Education
WVIA Education Services for Teachers
Public Media in the Classroom
Competitions for engaging students
Encourages children to celebrate the power of creating stories and illustrations
Showcasing teachers who have made a difference in the lives of their students
A Nationwide Art Competition that allows high school students to showcase their artisti...
Educational Programs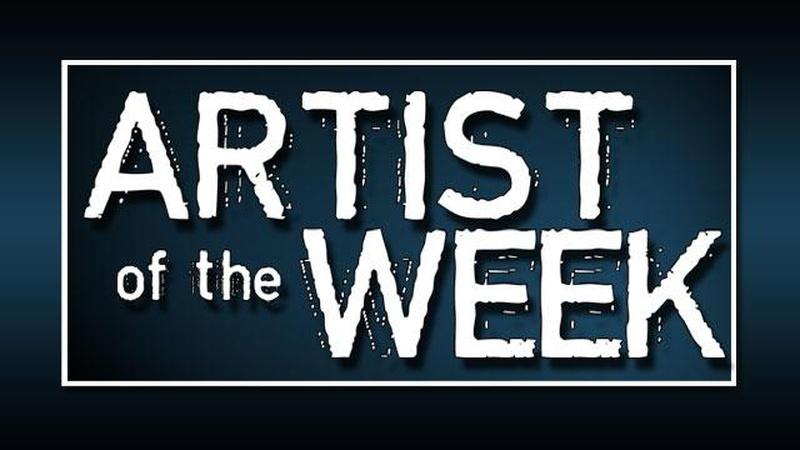 Showcasing high school students who have excelled in the study of the arts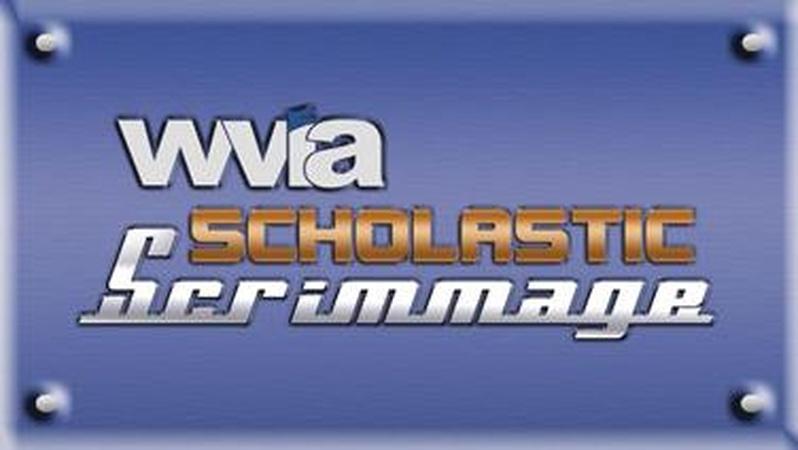 This high school academic quiz show challenges top students about all academic disciplines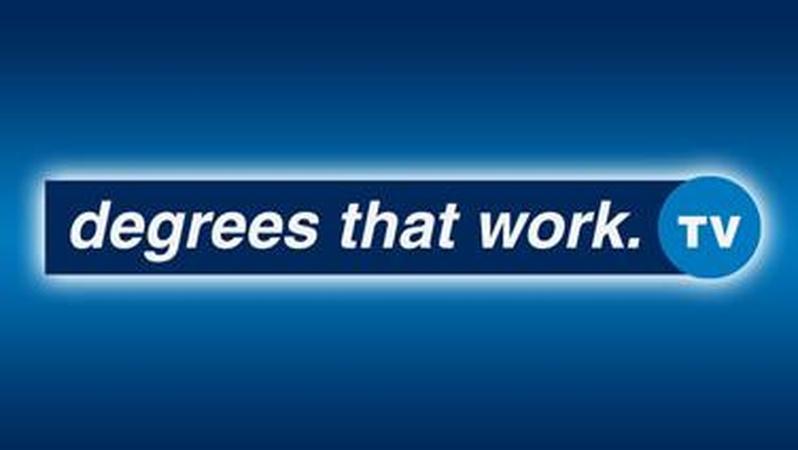 Programs about cutting edge, technical careers that await high school & college students
Colonial Williamsburg Electronic Field Trips
Member schools can receive these field trips free of charge through WVIA
Documentaries
Documentaries, Curriculum and Professional Development
WVIA provides our member schools nearly 50 locally produced documentaries on regional history, heritage and other social and political topics. Copies of these programs and selected teacher's guides are available. WVIA's role as our region's premier storyteller has been enhanced through the development of cross-curricular unit plans that are derived from the standards-based components addressed in each original WVIA documentary.
WVIA and NEIU 19 also offer Professional Development to accompany this curriculum upon the release of each new documentary. The workshops will be designed to help teachers utilize these resources from WVIA and offer Act 48 credit hours.
Curriculum is available for the following documentaries: