WVIA Documentary Series
The Great Pennsylvanians series produced by WVIA Public Media to recognize individuals ...
A collection of original documentaries, that turns back the hands of time and draws us ...
Our Newest Documentaries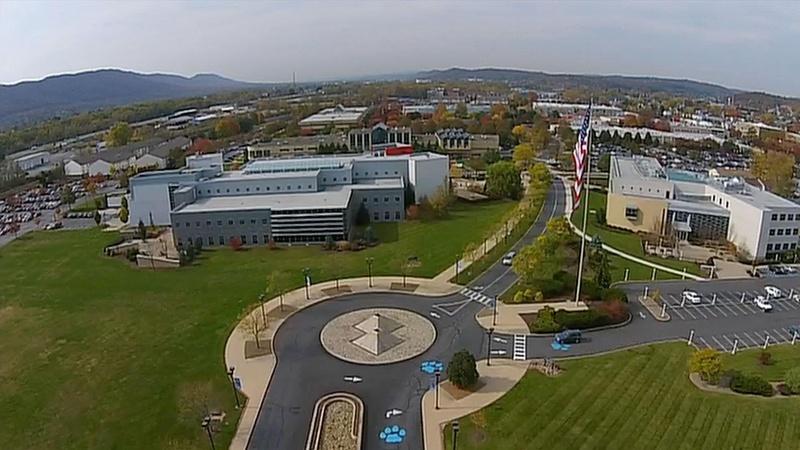 Chronicles the rich, challenging history of Pennsylvania College of Technology
Explores the history and achievements of this remarkable and acknowledged family business
The WVIA Original Documentary Film, "Little League: A History" premieres this June.
WVIA Original Feature Presentations
"Chocolate Dreams: The Story of Gertrude Hawk Chocolates" tells the deeply personal and...
The events & stories that intertwined the US Army's service to our country with our region
Charles "Rusty" Flack, CEO of Diamond Consolidated Industries in Wyoming was a philanth...
WVIA Our Town Series
The Our Town series gives WVIA viewers a chance to tell us in their words, using their cameras, what makes THEIR town so special.
Browse