Colorectal Cancer
Colorectal Cancer
This month on Call the Doctor, our goal is to help you recognize the importance of screenings for colorectal cancer, while supplying you with direct contact to local resources. 
Watch Full Episodes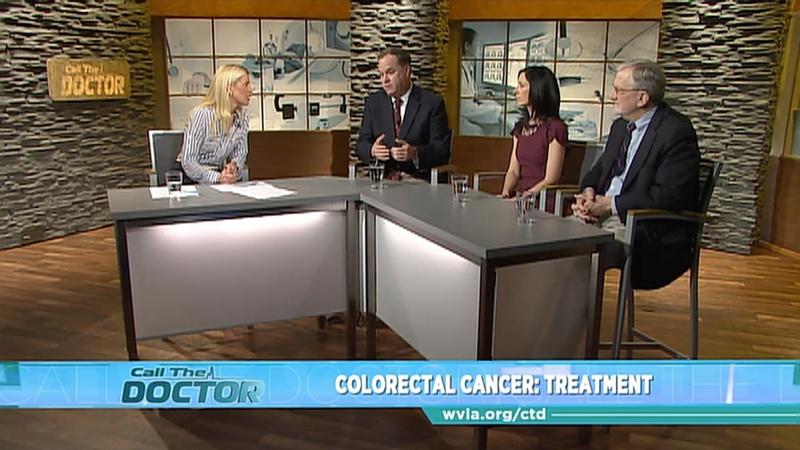 Call the Doctor explores the treatments and resources available for colorectal cancer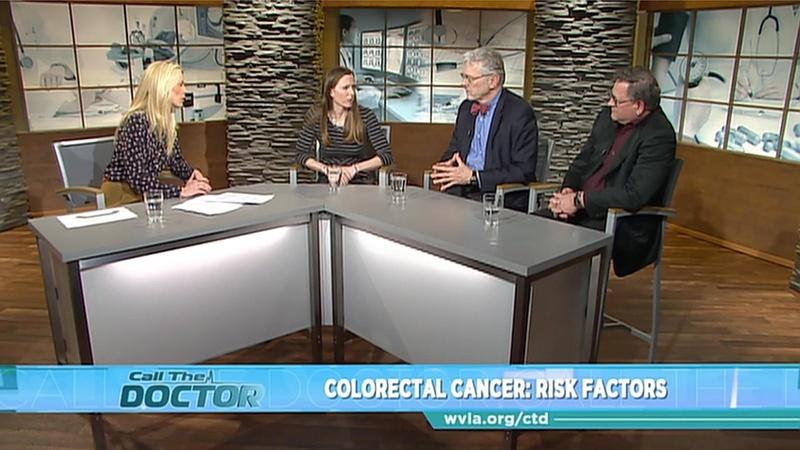 Call the Doctor explores the importance of screenings for colorectal cancer
Now Playing
Carmella Castellano's Story
From NextAvenue
An at-home test makes screening more accessible
Routine screening is essential to beat colon cancer
From NPR News
The number of people getting colon cancer has fallen, much of that progress is due to s...
One-third of people over age 50 aren't getting screened for colon cancer
From Frontline
Dr. Lauren Hazzouri
Dr. Lauren Hazzouri graduated Phi Beta Kappa with a double major in psychology and statistics from The Pennsylvania State University, University Park, where she was an Evan Pugh Scholar.  She completed her Master of Arts degree in psychology and Doctorate in Clinical Psychology at Marywood University, Scranton.
Currently, Dr. Hazzouri is owner and Licensed Psychologist at Hazzouri Psychology, Scranton, where she treats a full range of emotional and behavioral difficulties that occur in various settings and completes full educational and psychological test batteries. Her research interests include attachment, unhealthy relationship patterns, self esteem, and addiction interaction. In addition, Dr. Hazzouri is on the public education committee of the Pennsylvania Psychological Association and is a member of the American Psychological Association.
Leave Your Questions
You can leave your questions below, or if you prefer to leave an anonymous question, you can email ctd@wvia.org