Obesity & Diabetes
You are your best advocate when it comes to your or your family's health. We call the doctors together to discuss valuable information about diabetes and tell you where you can find available local resources. If diabetes affects your life, your doctor is your number one resource, so tomorrow call the doctor.
Watch Full Episodes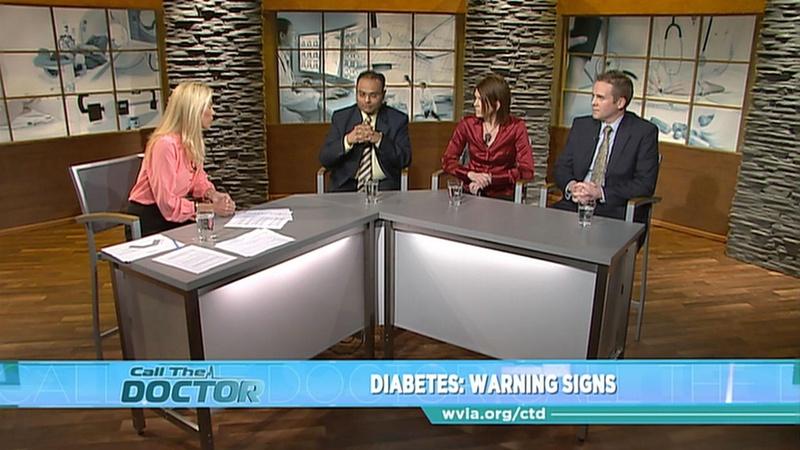 Call the Doctor explores signs, changes and resources for diabetes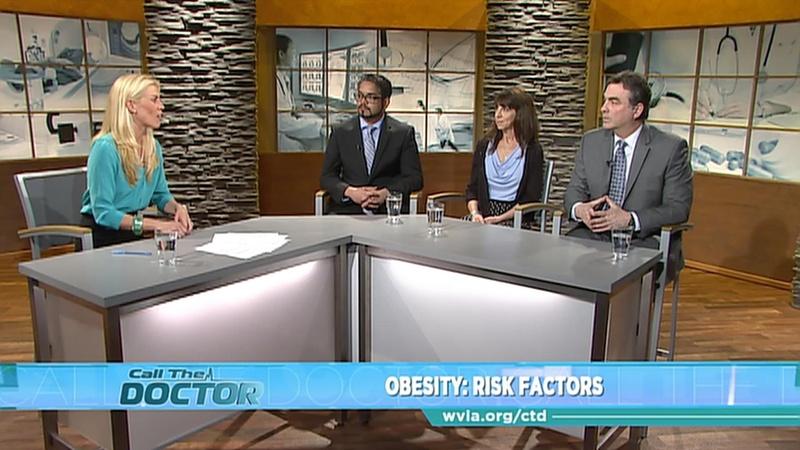 Call the Doctor explores risk factors, treatment and support for obesity
Now Playing
Lacey Hessling's Story
From NextAvenue
After surgery, being able to run a 5K is part of a new life
What finally drove this man to face his obesity and take action
From NPR News
From PBS NewsHour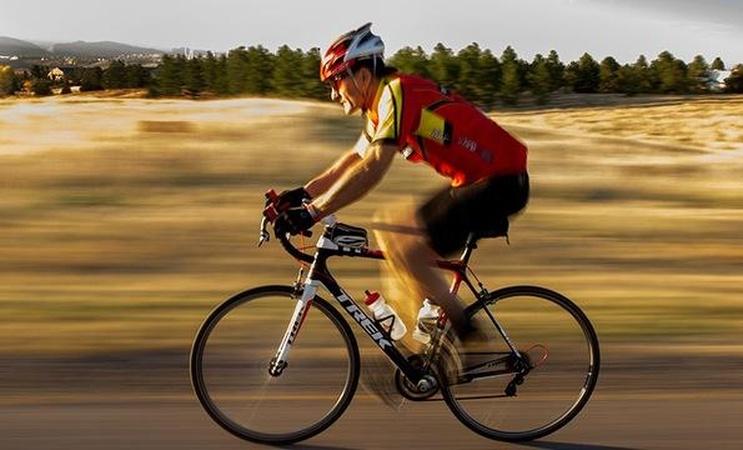 November is American Diabetes Month. To recognize it, the American Diabetes...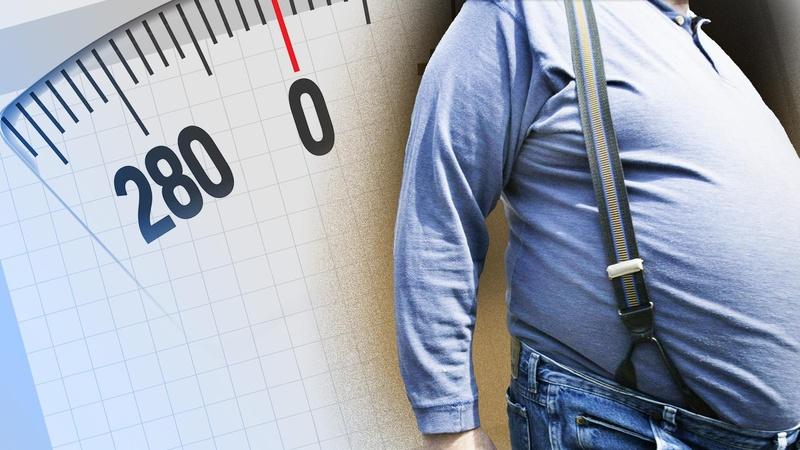 The extra costs of extra weight for older adults
Dr. Lauren Hazzouri
Dr. Lauren Hazzouri graduated Phi Beta Kappa with a major in psychology from The Pennsylvania State University, University Park, where she was an Evan Pugh Scholar.  She completed her Master of Arts degree in psychology and Doctorate in Clinical Psychology at Marywood University, Scranton.
Currently, Dr. Hazzouri is owner and Licensed Psychologist at Hazzouri Psychology, Scranton, where she treats a full range of emotional and behavioral difficulties that occur in various settings and completes full educational and psychological test batteries. Her research interests include attachment, unhealthy relationship patterns, self esteem, and addiction interaction. In addition, Dr. Hazzouri is on the public education committee of the Pennsylvania Psychological Association and is a member of the American Psychological Association.
Visit Dr. Lauren Hazzouri's website here
Leave Your Questions
You can leave your questions below, or if you prefer to leave an anonymous question, you can email ctd@wvia.org