Choose a career with a purpose.
WVIA has been serving the community through public TV and radio broadcasting for over 50 years.
WVIA Mission
WVIA Public Media educates, inspires, entertains and fosters citizenship, diverse cultures, and perspectives to nurture community.
WVIA Vision
A joyful, engaged, well-informed, compassionate community via public media.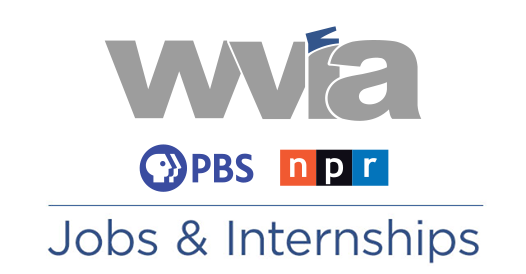 WVIA is seeking a high-energy and persuasive sales professional to join our corporate sponsorship team.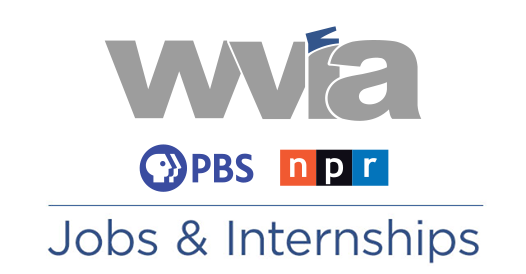 WVIA Public Media Studios is currently accepting applications for freelance studio crew.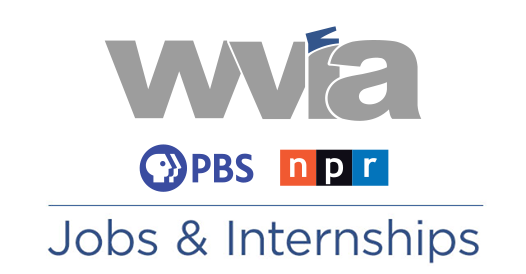 Gain experience from one of the best Public Media organizations in the country.