10 Shows to Hear This January on WVIA Radio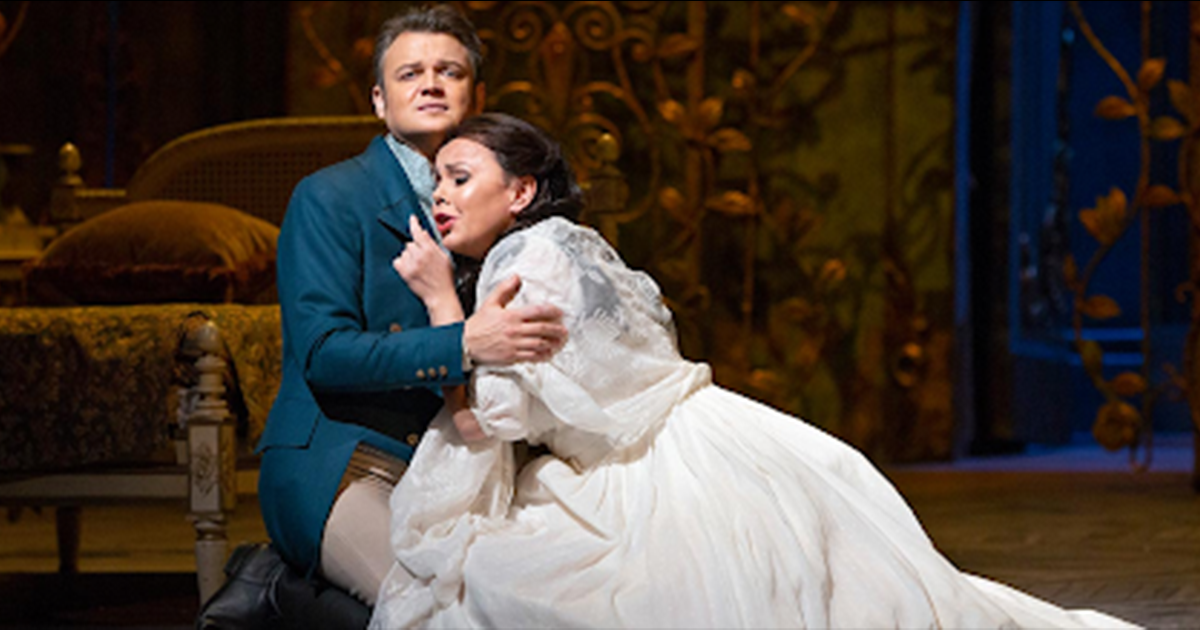 WVIA Radio Highlights
Check out the WVIA Radio Highlights for January 2021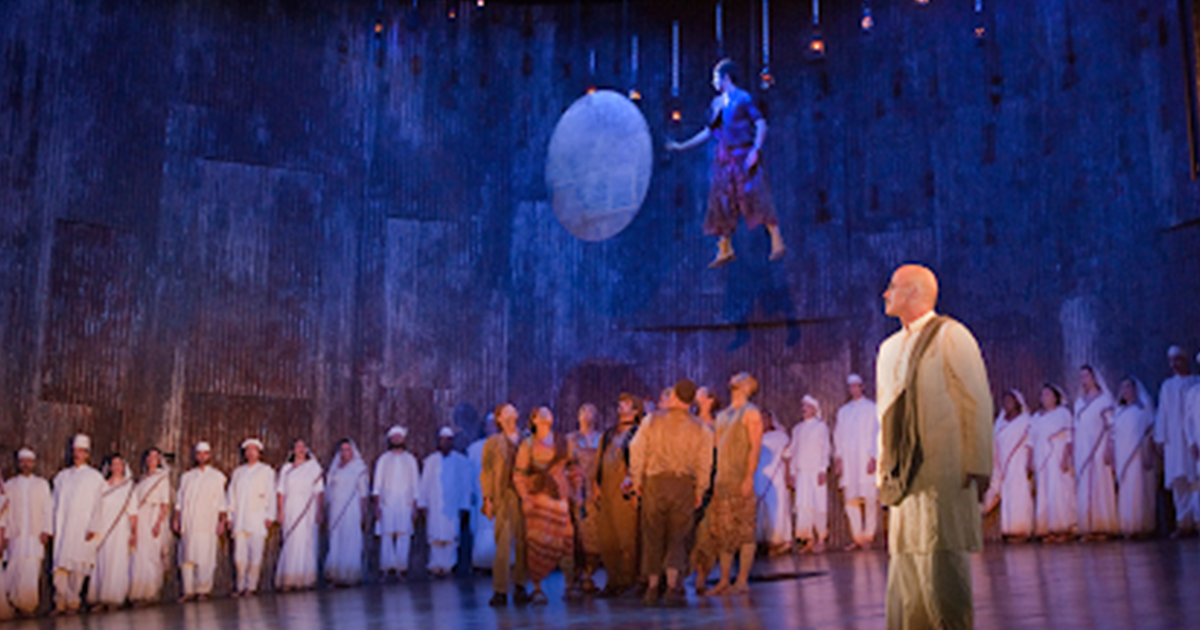 Satyagraha
Saturday, January 2nd, 1pm
Following the success of his first foray into opera, Einstein on the Beach, revolutionary American composer and musician Philip Glass soon turned to another great figure of the 20th century for inspiration. Set to lines from the Hindu Bhagavad Gita, Satyagraha depicts scenes (arranged thematically rather than chronologically) from the life of Gandhi as he developed his philosophy of non-violent resistance in South Africa between 1896 and 1913. In this performance, tenor Richard Croft gives a moving performance as Gandhi, leading a remarkable ensemble cast conducted by Dante Anzolini.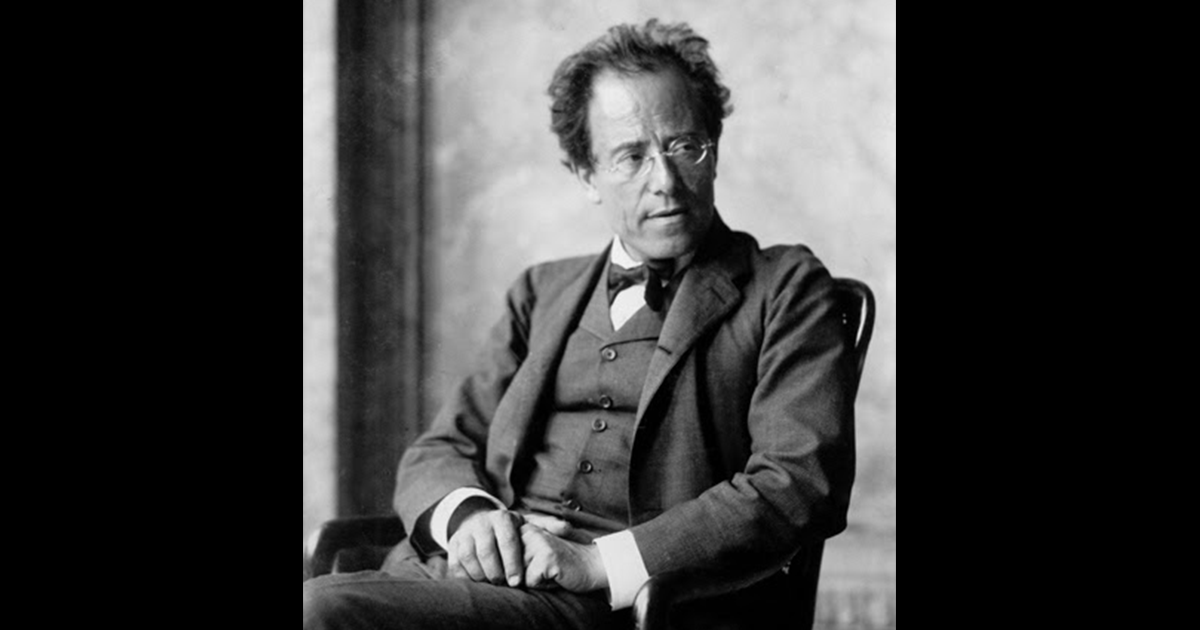 San Francisco Symphony
Sunday, January 3rd, 2pm
The featured work is Mahler's Symphony No. 7, sometimes called Song of the Night. The composer's wife, Alma, referred to the work as a 'serenade', though the complexity of the music places it far outside the usual connotation of that word. However, as an encore one of the best-loved serenades of the Romantic period, No. 2 of Johannes Brahms.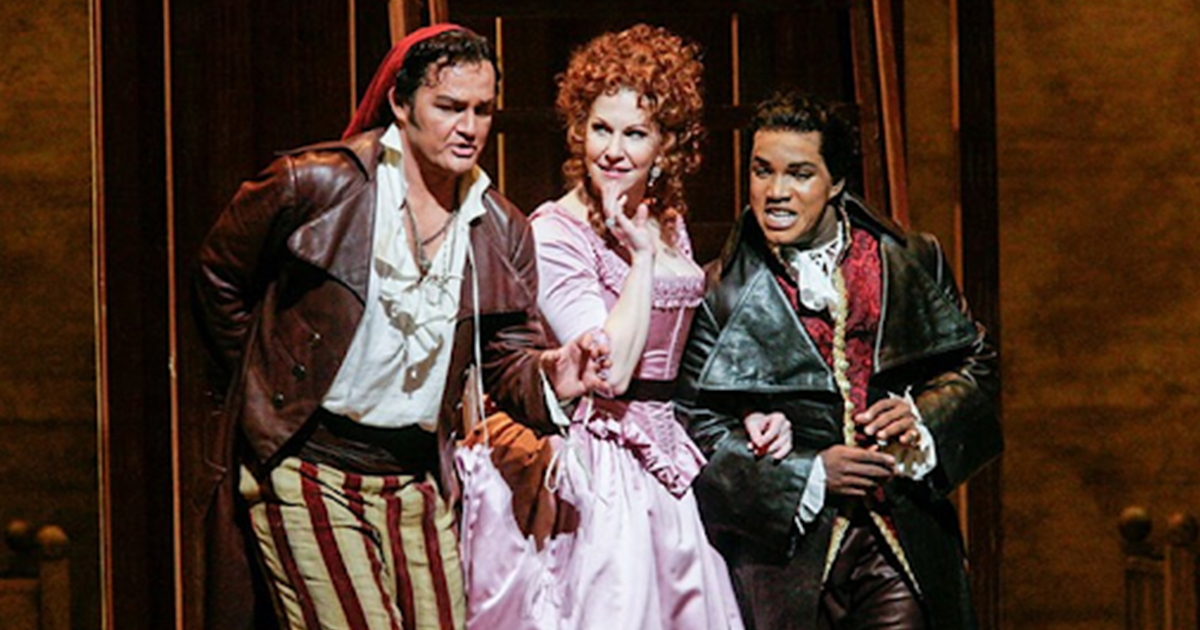 The Barber of Seville
Saturday, January 9th, 1pm
Rossini's effervescent comedy leaps from the stage with a stellar cast that brings irresistible energy and bravura vocalism to the performance. Maurizio Benini conducts.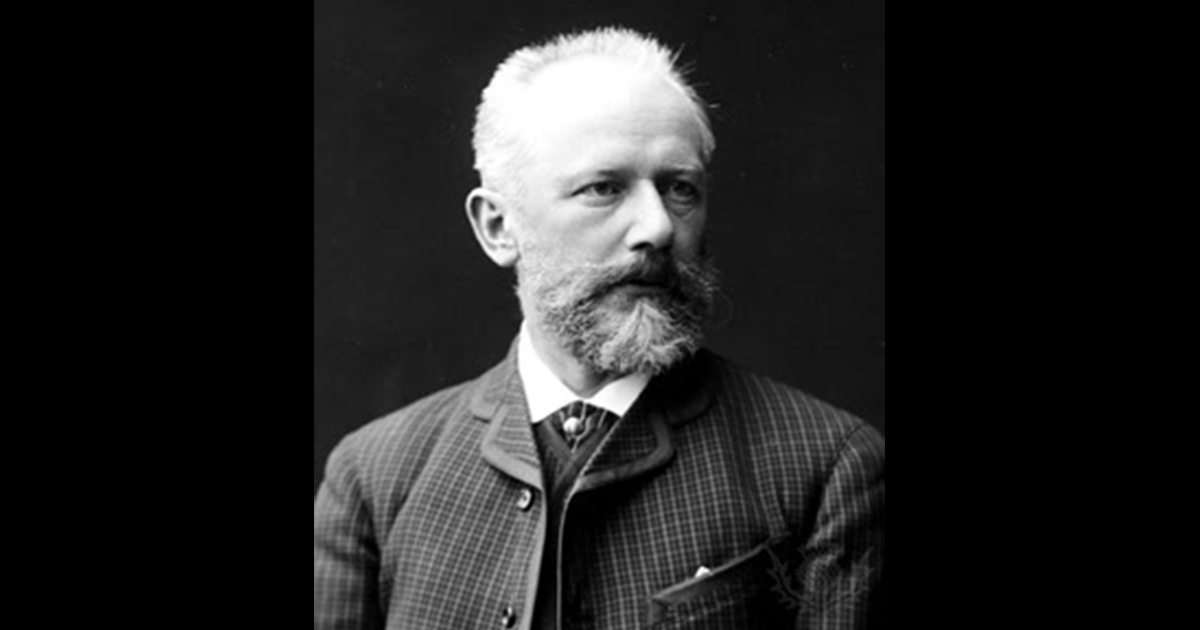 San Francisco Symphony
Sunday, January 10th, 2pm
Violinist Gil Shaham is featured in the Concerto No. 1 of Sergei Prokofiev. Opening the concert is a new work by Steven Mackey: Portals, Scenes and Celebrations. Plus Tchaikovsky wrestles with the nature of fate in his Symphony No. 4.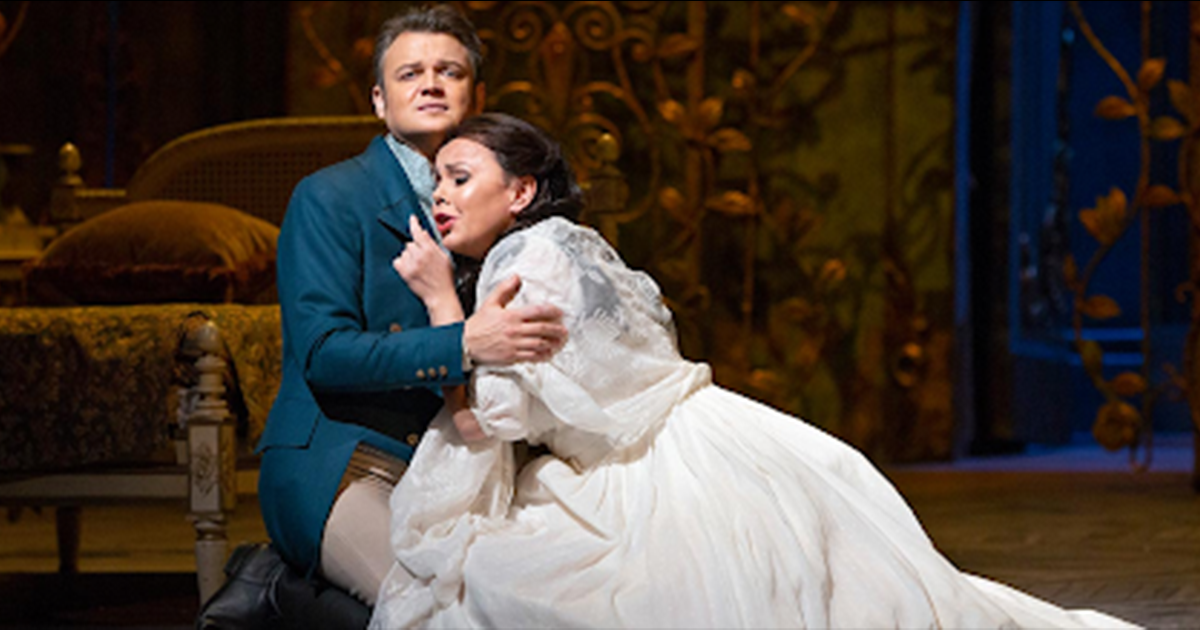 La Traviata
Saturday, January 16, 1pm
Verdi's La Traviata survived a notoriously unsuccessful opening night to become one of the best-loved operas in the repertoire. Following the larger-scale dramas of Rigoletto and Il Trovatore, its intimate scope and subject matter inspired the composer to create some of his most profound and heartfelt music. The title role of the "fallen woman" has captured the imaginations of audiences and performers alike with its inexhaustible vocal and dramatic possibilities—and challenges. Violetta is considered a pinnacle of the soprano repertoire. Karel Mark Chichon conducts.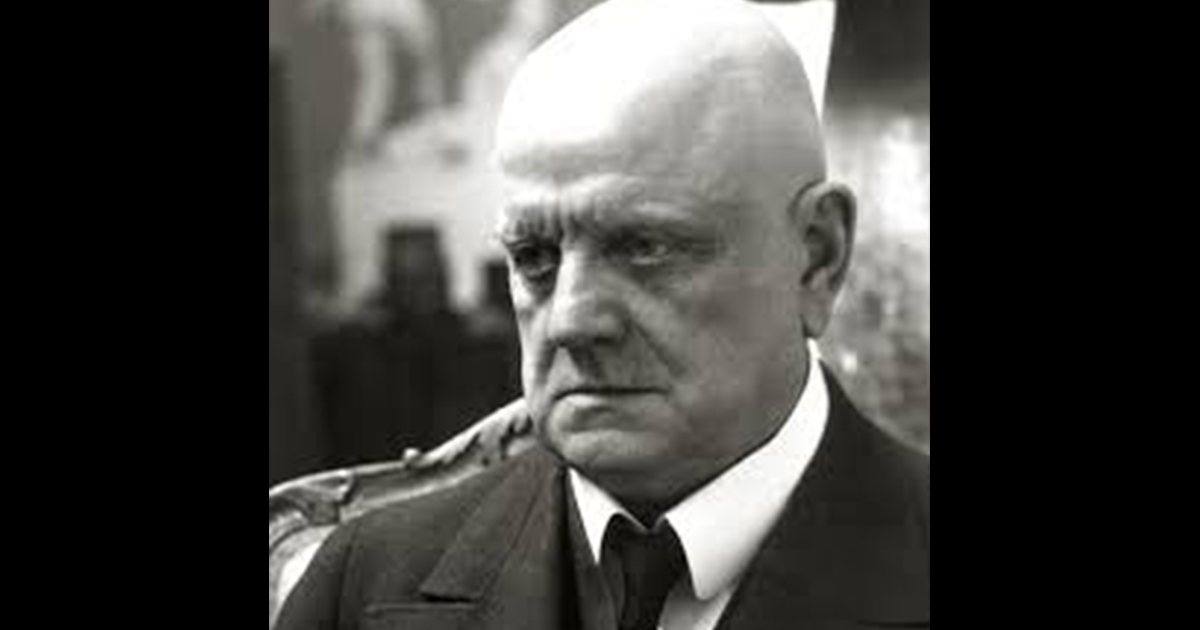 San Francisco Symphony
Sunday, January 17th, 2pm
The concert opens with Ravel's famous and attractive tribute to his musical heritage Le Tombeau de Couperin and concludes with the last symphony of Jean Sibeliius, Symphony No. 7. In between is the Violin Concerto No. 3 of Mozart with soloist Christian Tetzlaff.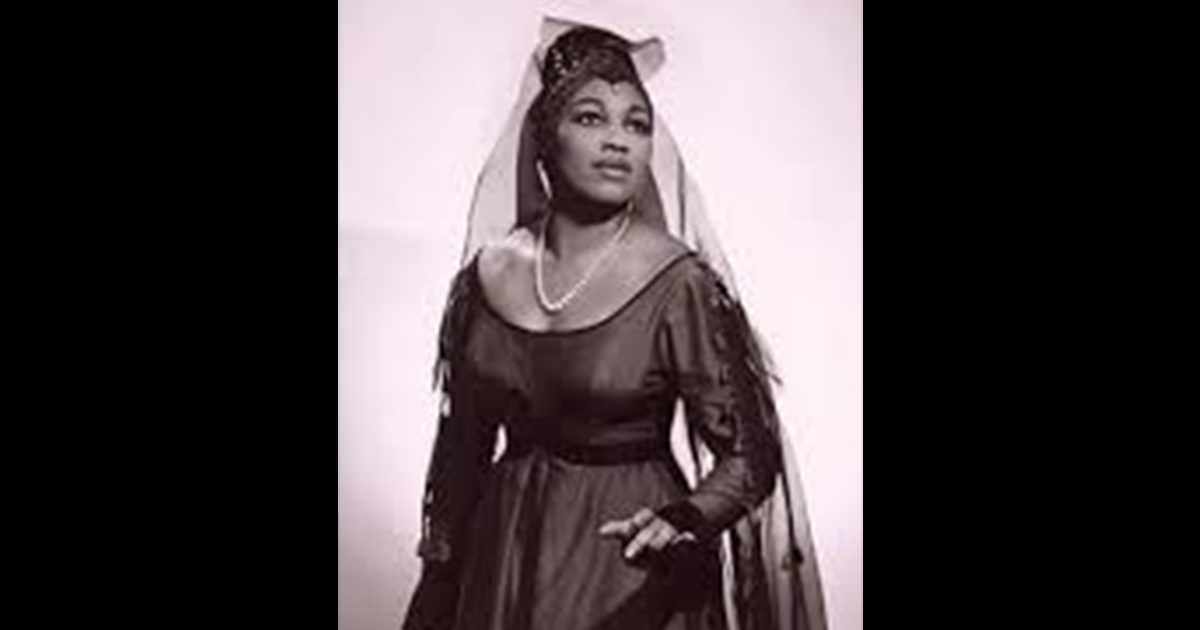 Il Trovatore
Saturday, January 23, 1pm
Legendary Met stars shine brightly in this archival recording of Verdi's turbulent tragedy of four characters caught in a web of family ties, politics, and love. The score is as melodic as it is energetic, with infectious tunes that are not easily forgotten. The vigorous music accompanies a dark and disturbing tale that revels in many of the most extreme expressions of Romanticism, including violent shifts in tone, unlikely coincidences, and characters who are impelled by raw emotion rather than cool logic. Fausto Cleva conducts.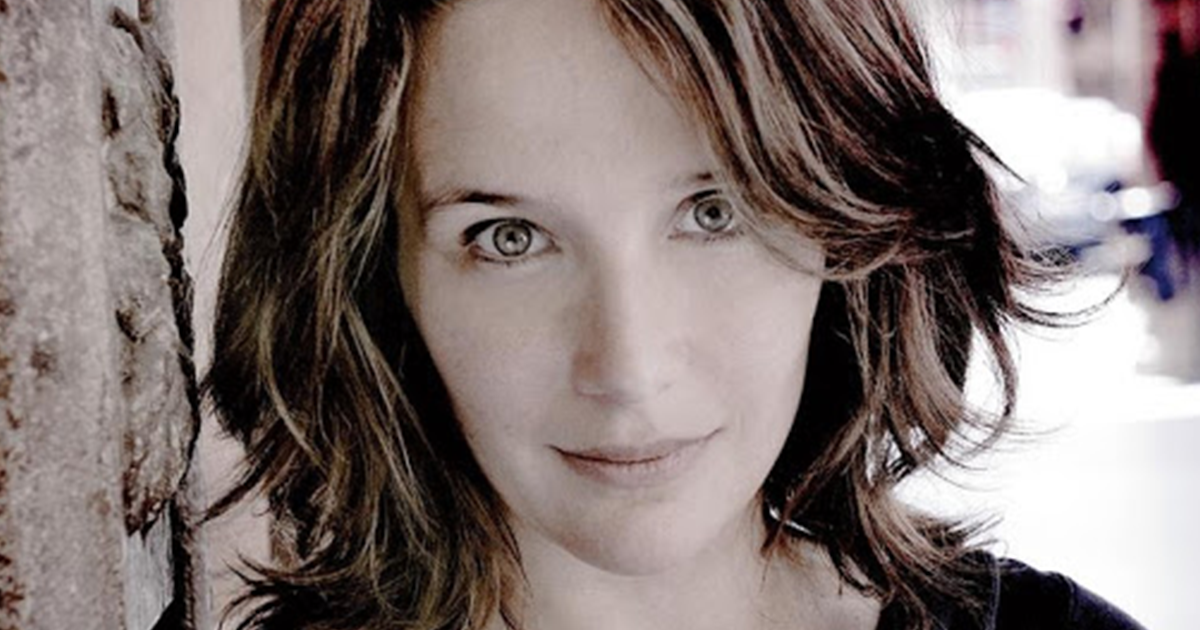 San Francisco Symphony
Sunday, January 24th, 2pm
James Gaffigan is the guest conductor in this program that offers music of Wagner, the "Paris" Symphony by Mozart, Samuel Barber's Symphony No. 1 and Beethoven's Piano Concerto No. 4 featuring Hélène Grimaud as soloist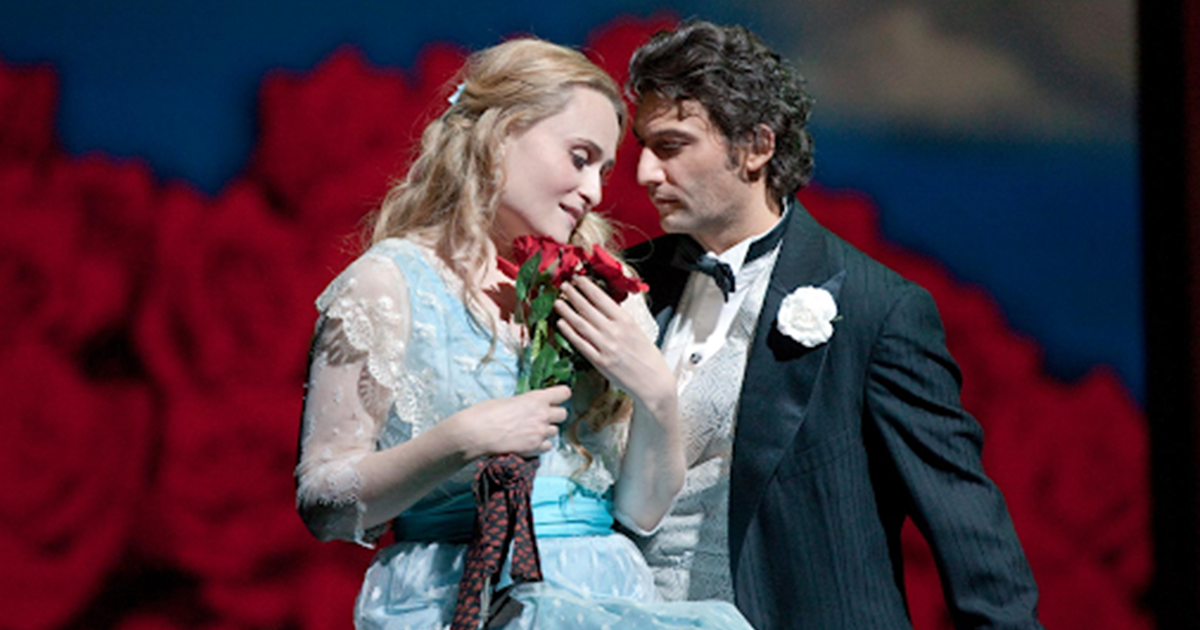 Faust
Saturday, January 30, 1pm
Gounod's Faust, based on Goethe's epic poem of the aging philosopher who sells his soul to the devil, was one of opera's reigning favorites for many decades following its 1859 Paris premiere. Buoyed by the opera's international success, Gounod was catapulted to the ranks of the most popular composers. Yannick Nézet-Séguin conducts.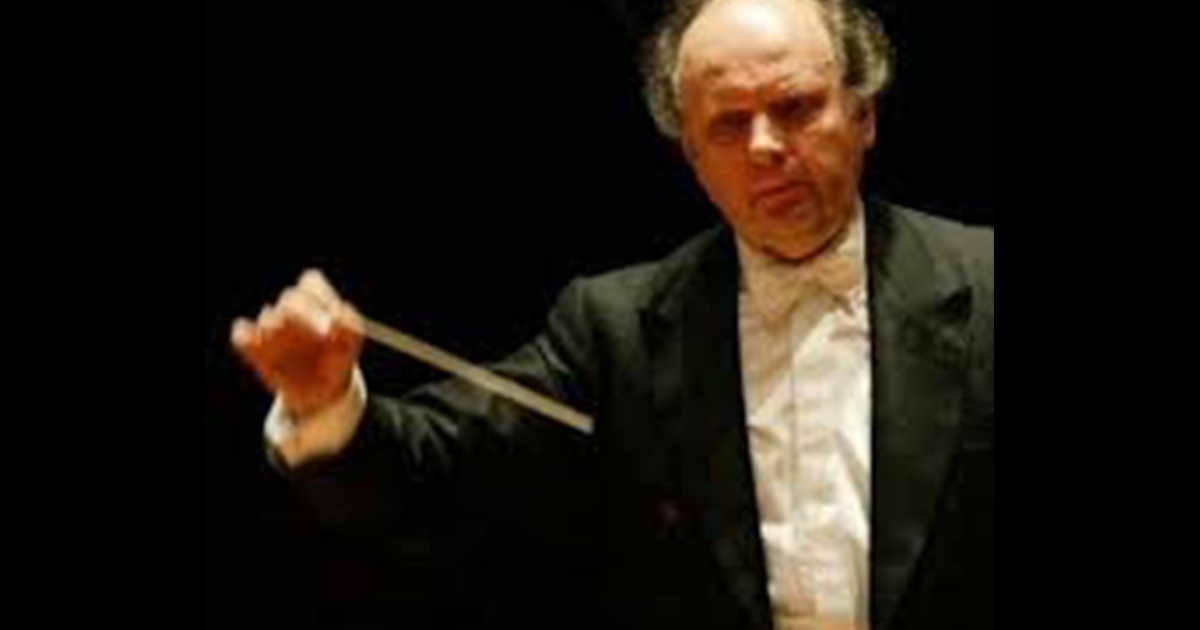 San Francisco Symphony
Sunday, January 31st, 2pm
This week the orchestra is conducted by Marek Janowski. The concert opens with Mendelssohn's Ruy Blas Overture. James Ehnes plays the Violin Concerto No. 1 of Max Bruch, and the program is topped off by two excerpts from Wagner operas: The Overture and Venusburg Music from "Tannhäuser" and the Prelude & Liebestod from "Tristan und Isolde".