10 Shows to Hear this Month on WVIA Radio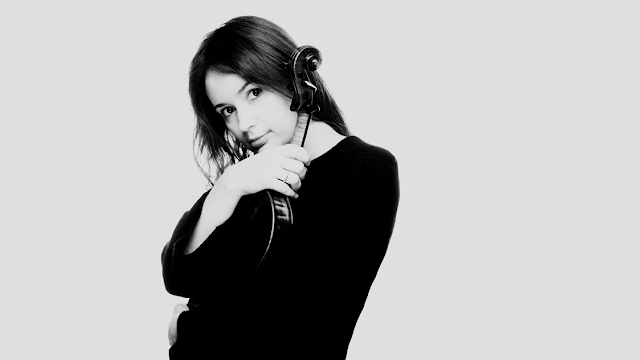 WVIA Radio Highlights
Check out the WVIA Radio Highlights for September 2020
American Routes
Saturdays at 6:00pm
American Routes, hosted by Nick Spitzer, is a weekly two-hour public radio program produced at Tulane University in New Orleans. It presents a broad range of American music — blues and jazz, gospel and soul, old-time country and rockabilly, Cajun and zydeco, Tejano and Latin, roots rock and pop, avant-garde and even classical. Think George Graham's Mixed Bag on the weekend!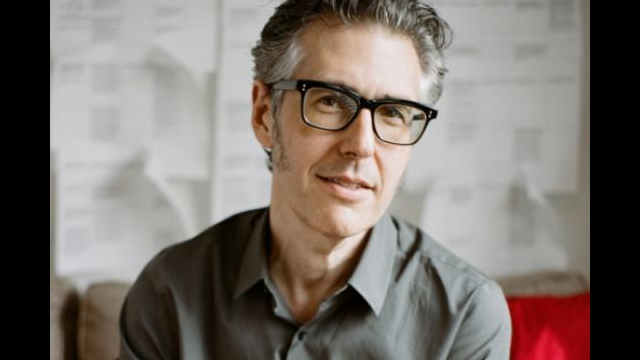 This American Life
Sundays at 7:00pm
The producers of the series explain it best: Each week we choose a theme and put together different kinds of stories on that theme as we explore This American Life. Mostly we do journalism, but an entertaining kind of journalism that's built around plot. In other words, stories! Our favorite sorts of stories have compelling people at the center of them, funny moments, big feelings, surprising plot twists, and interesting ideas. Like little movies for radio.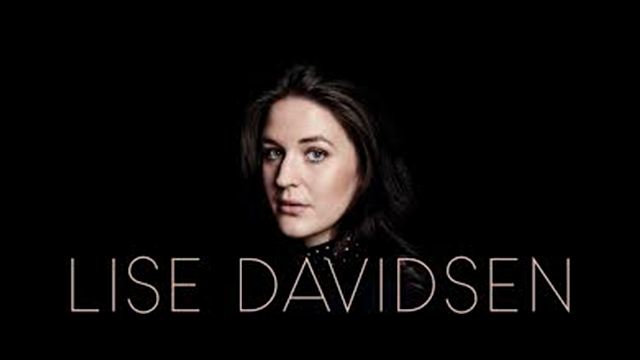 Fidelio
Saturday, September 5th, 1pm
From the Royal Opera House in London, Fidelio. Beethoven's only opera is a masterpiece, an uplifting story of risk and triumph. In this new production, conducted by Antonio Pappano, Jonas Kaufmann plays the political prisoner Florestan, and Lise Davidsen his wife Leonore (disguised as 'Fidelio') who daringly sets out to rescue him. Set in strong counterpoint are the ingredients of domestic intrigue, determined love and the cruelty of an oppressive regime. The music is transcendent throughout and includes the famous Act I Quartet, the Prisoners' Chorus and Florestan's impassioned Act II cry in the darkness and vision of hope. Tobias Kratzer's new staging brings together the dark reality of the French Revolutionary 'Terror' and our own time to illuminate Fidelio's inspiring message of shared humanity.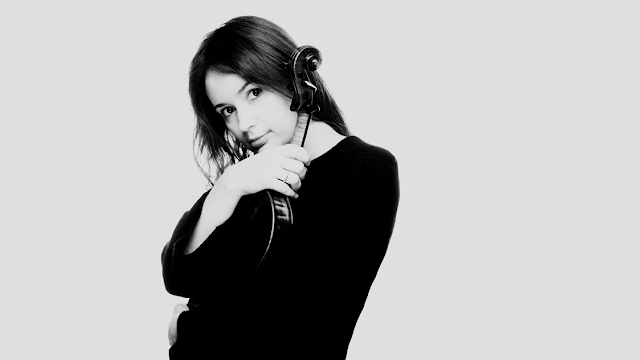 Deutsche Welle Festival. Music of our Times
Sunday, September 6th, 2pm
With its new principal conductor Cristian Macelaru, the West German Radio Symphony Orchestra stands at the beginning of a new era. Continuing this orchestra's tradition for fostering new music, the program also includes a world premiere with the splendid violinist Patricia Kopatchinskaja as soloist.
Commenting on this concerto by Hungarian composer Marton Illes Ms. Kopatchinskaja says, "We musicians get a score full with ideas of the composer and we have the duty to bring it out to the life. And I often feel like a mother giving birth to the baby." Also, music by Wieniawski, Brahms and Richard Strauss.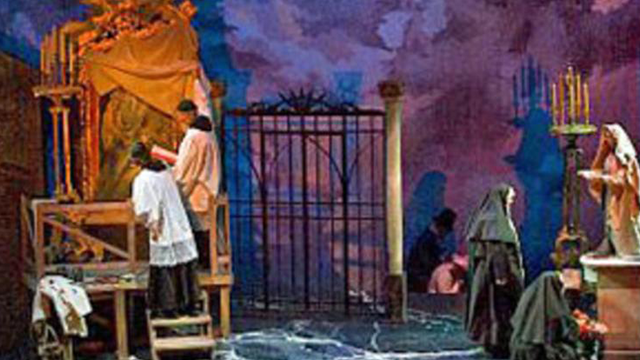 Bless Me, Ultima
Saturday, September 12th, 1pm
From Opera Southwest: Héctor J. Armienta's opera Bless Me, Ultima based on Rudolfo Anaya's novel of the same name. Critic Tyson Dauer says of the work: "Composer and librettist Armienta worked "in consultation with Rudolfo Anaya" to create the libretto that focuses on the dynamic between Anthony and Ultima, a young man finding his way in post-World War II New Mexico and an aging healer and wise woman who lives with Anthony's family. Armienta deploys his harmonic capabilities to score climactic moments between these two characters...the orchestra made these moments come alive: Wagnerian textures, Coplandian sonorities, and Philip Glass-like undulations combined in pieces such as "We are born into this world," a superior duet between Anthony and Ultima in Act Two."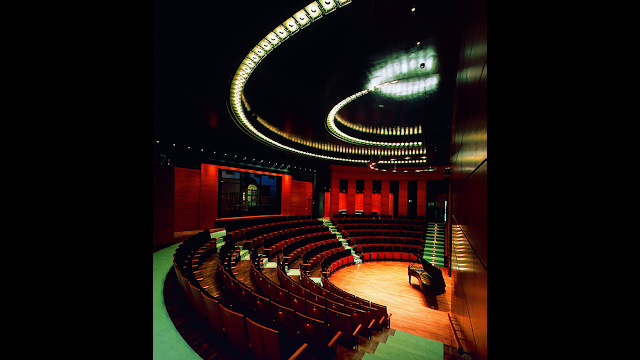 Deutsche Welle Festival. #BTHVN
Sunday, September 13th, 2pm
Ludwig van Beethoven sometimes signed his name in a manner worthy of a tweet, the character-saving BTHVN. In the composer's hometown of Bonn, Germany there's a festival of that name. In sixteen concerts, Beethoven's complete works of chamber music, from duos to a nonet, were presented just feet away from the room where he was born, at the Beethoven House. On today's program highlights from that festival.
Lohengrin
Saturday, September 19th, 1pm
Wagner's Lohengrin from Opera Southwest. Our re-imagination of the lost orchestration from the 1850 Weimar premier conducted by Franz Liszt will introduce audiences to Wagner's surprisingly intimate masterpiece. The genius of Wagner's romantic take on the Knight of the Swan's tale goes well beyond the familiar Act III Prelude. The cast includes Corey Bix, Michelle Johnson, and Sean Anderson. Anthony Barrese conducts.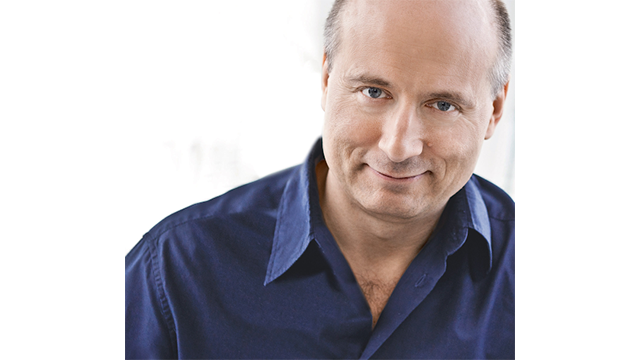 Deutsche Welle Festival. Kissingen Summer
Sunday, September 20th, 2pm
We train the microphone on one of today's most exciting conductors and on a brilliant young Russian singer: Paavo Järvi and Julia Lezhneva both perform and share their thoughts on this program from the festival Kissingen Summer held in the Max Littmann Hall in Bad Kissingen. Maestro Järvi marveled at the space: "Amazing acoustics but it's also aesthetically beautiful, it has everything one needs for making the musicians comfortable, making the audience comfortable, so it is really a blessing." Enjoy a program of arias by Mozart and Beethoven – and Mozart's great C Minor Mass – with the Deutsche Kammerphilharmonie Bremen, orchestra in residence at Kissingen Summer.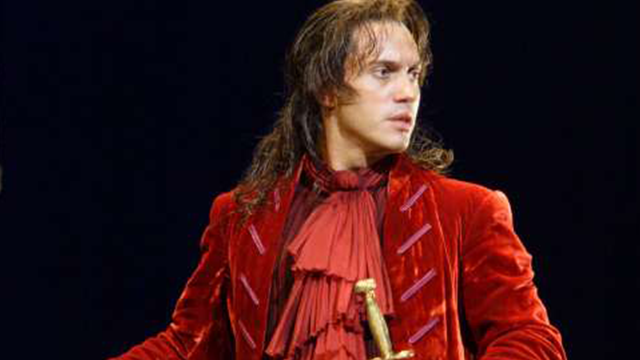 Don Giovanni
Saturday, September 26th, 1pm
Our series of performances from the Royal Opera House continues with Mozart's operatic version of the tale of the unrepentant libertine, Don Juan. This charismatic, serial seducer, is accompanied by his long-suffering servant Leporello. But when Don Giovanni commits murder, he unleashes a dark power beyond his control. Haunted by the ghost of the murdered man, he decides to invite him to dinner. The ghost urges him to repent – but Don Giovanni refuses.
Don Giovanni is the second of Mozart's landmark collaborations with librettist Lorenzo da Ponte (after The Marriage of Figaro and before Così fan tutte). In it they created a work that has beguiled and entranced in equal measure since its premiere in 1787. Described by the creators as a dramma giocoso, the work is perfectly situated, as no other opera, between tragedy and comedy, this potent drama combines glorious music with a seductive central character who is endlessly fascinating in his complexity. Erwin Schrott is the title character, Roberto Tagliavini is his servant Leporello. The cast also includes Malin Byström, Daniel Behle, and Myrtò Papatanasiu. Hartmut Haenchen conducts.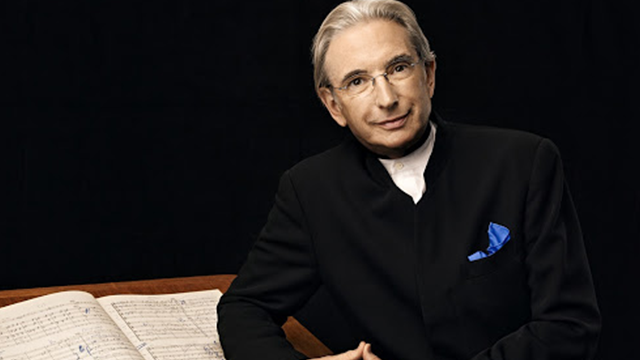 San Francisco Symphony
Sunday, September 27th, 2pm
On this week's broadcast, music director Michael Tilson Thomas leads the symphony, symphony chorus, and special guests in music from their 2018 festival, "Rebellious Beauty." Pieces include Stravinsky's groundbreaking Firebird and his ode to spring, Perséphone.