11 Shows to Hear This May on WVIA Radio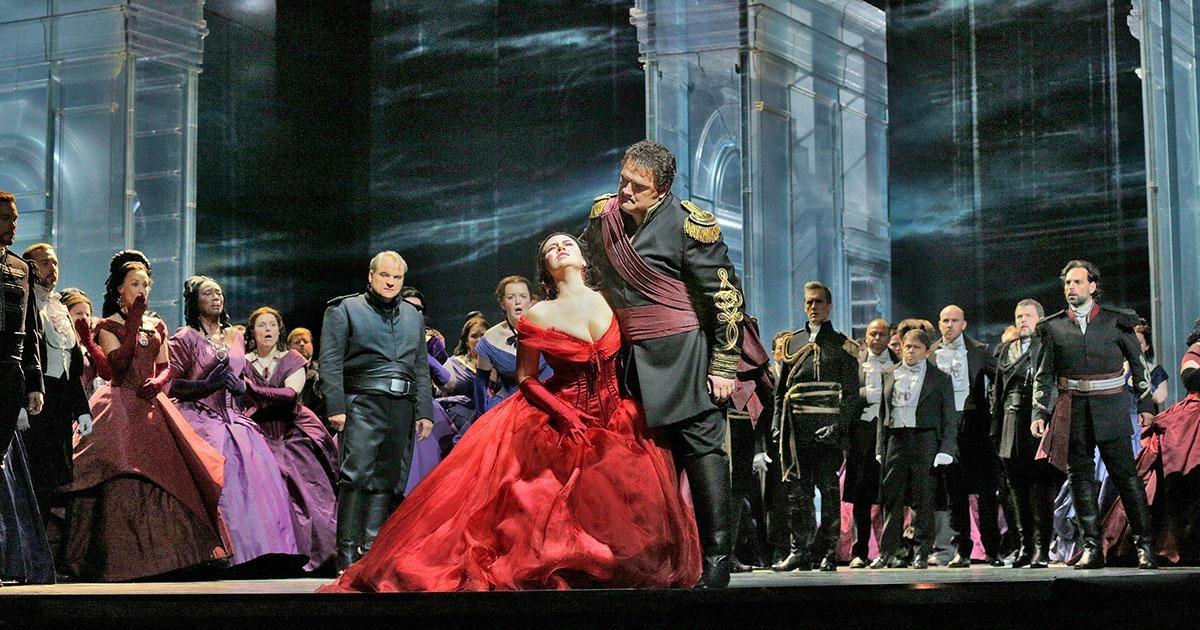 WVIA Radio Highlights
Check out the WVIA Radio Highlights for May 2021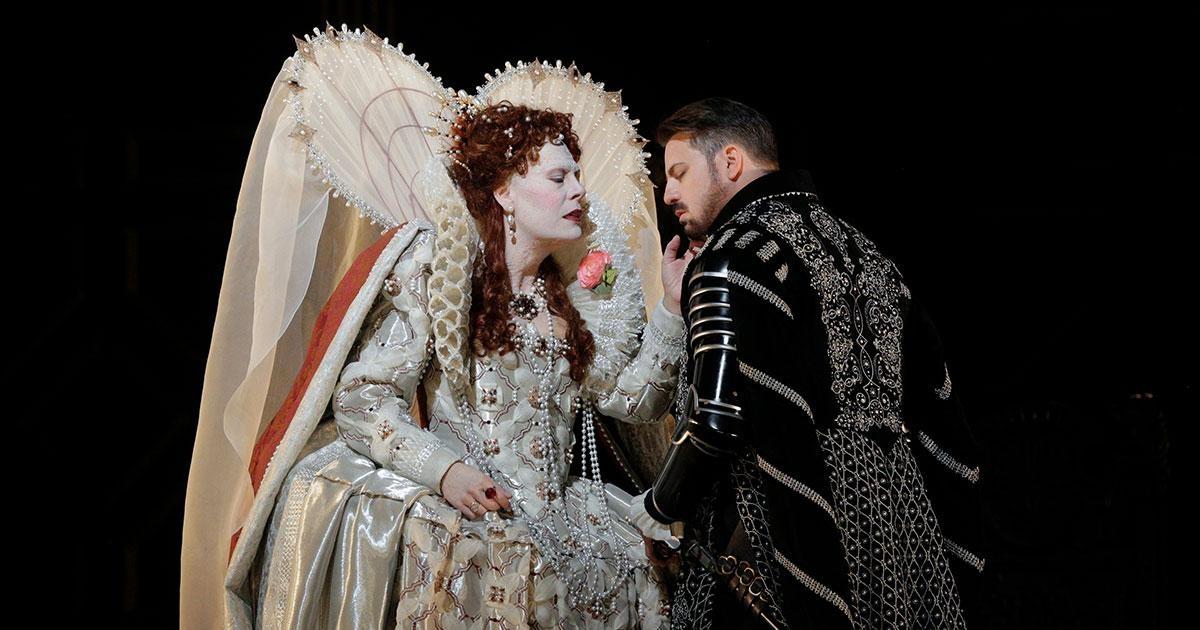 Donizetti's Roberto Devereux
Saturday, May 1st, 1pm
During the 2015 -2016 Met season star soprano Sondra Radvanovsky completed a season-long exploration of Donizetti's three Tudor queen operas, starring as Elizabeth I in this final installment. This opera relates the dramatic and heart-rending love story of the queen and the Earl of Essex as a play within a play unfolding before the members of the royal court. Radvanovsky's portrayal of the aging monarch is a tour de force, laying bare the conflict between her public duties as ruler of England and her private feelings as a woman. Matthew Polenzani is the Earl of Essex, Roberto Devereux, the object of her affections who is torn between two women. Elīna Garanča as Sarah and Mariusz Kwiecien as her husband, the Duke of Nottingham, complete the quartet of principals. Maurizio Benini conducts. The performance was recorded April 16, 2016.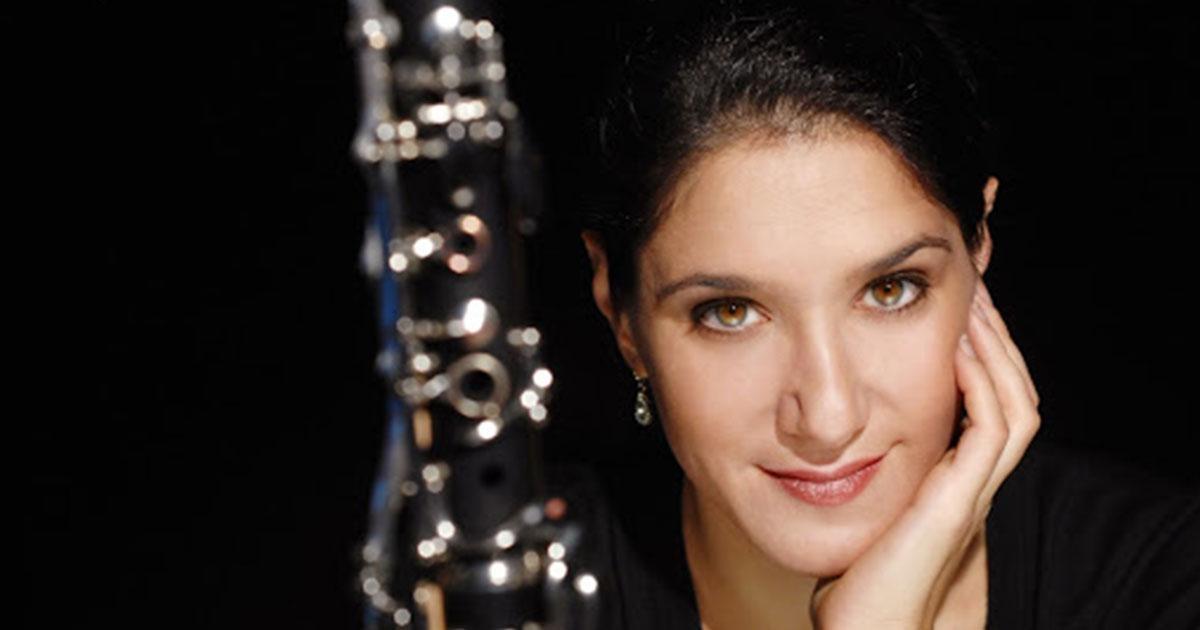 Deutsche Welle Concert: Tensions
Sunday, May 2nd, 2pm
There's no limit to the imagination of creative people in a crisis, as one sees when "Tensions: Music in the Power Plant in Heimbach" is transplanted to a church in Berlin. The sensational chamber music festival and its unmistakable spirit and aesthetic thrive whatever the location. Friends of the German pianist Lars Vogt are at the Church of Jesus Christ in Berlin to render music by Ludwig van Beethoven, Jörg Widmann, Johannes Brahms and the magnificent Quartet for the End of Time by Olivier Messiaen.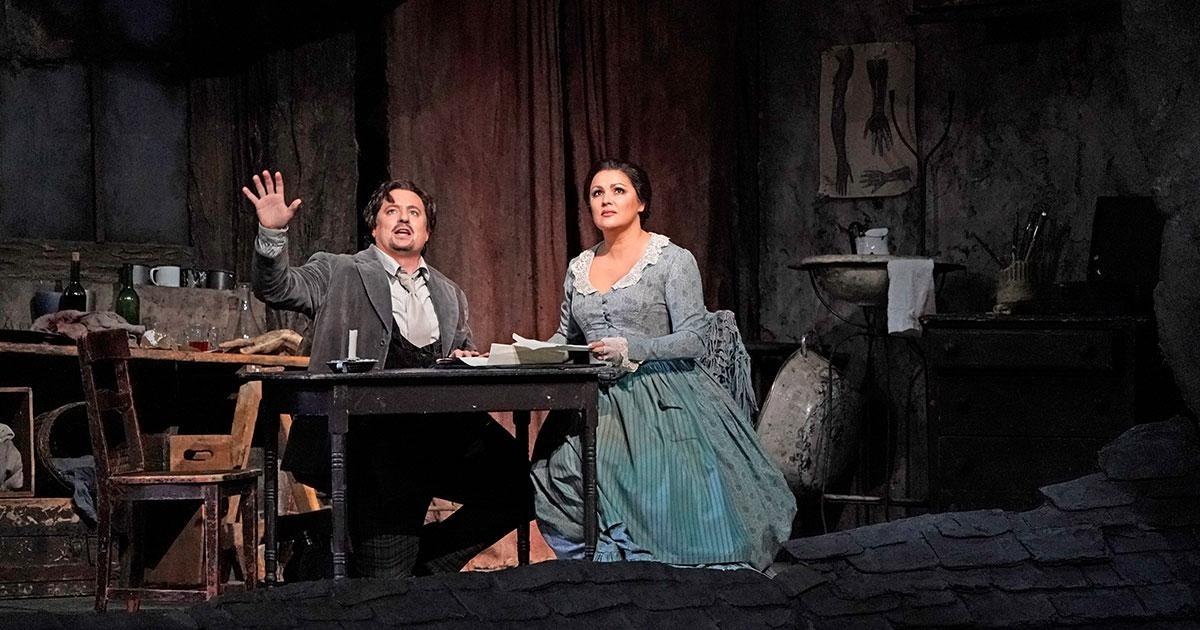 Anna Netrebko Puccini Gala
Saturday, May 8th, 1pm
On December 31, 2019, in an unprecedented program to celebrate the new year, Anna Netrebko pulled out all the Puccini stops, starring as Mimì, Tosca, and Turandot in one gala evening. The Met offers a broadcast of this amazing tour-de force. We'll hear the star soprano in Act I of La Bohème, opposite tenor Matthew Polenzani, Act I of Tosca, and Act II of Turandot, opposite tenor Yusif Eyvazov. Conducted by Met Music Director Yannick Nézet-Séguin and featuring an outstanding cast that also includes baritones Quinn Kelsey and Davide Luciano, and bass-baritones Evgeny Nikitin and Christian Van Horn, this is a broadcast not to be missed.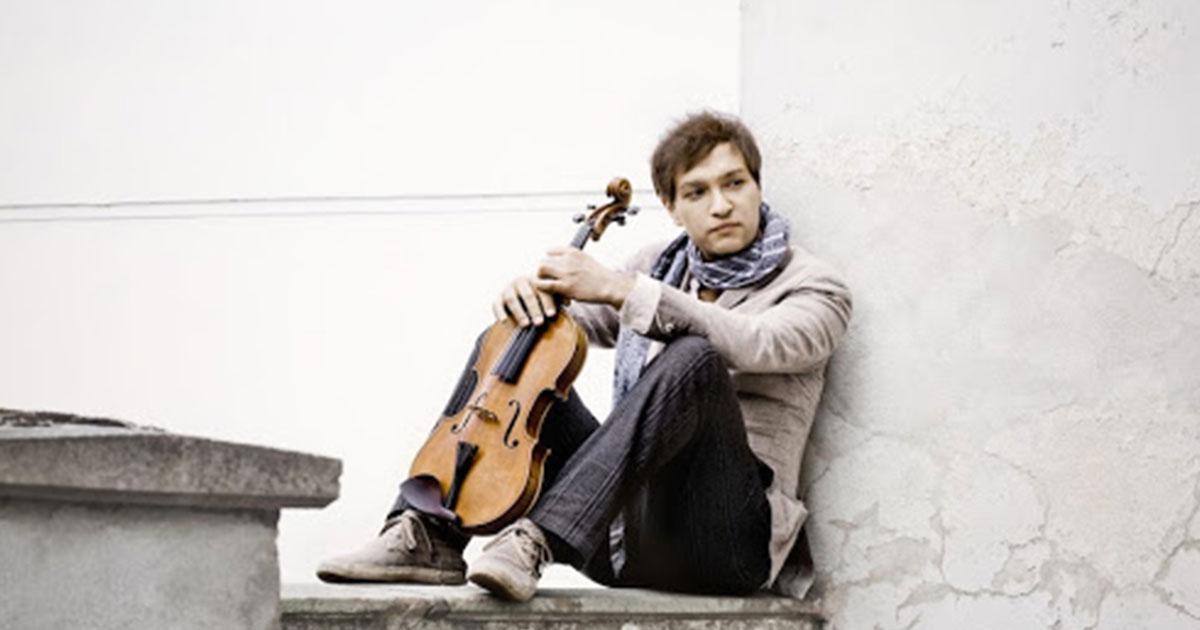 Deutsche Welle Festival Concert: Hitzacker Chamber Music
Sunday May 9th, 2pm
"We try to reinvent the word 'festival' every year, says Oliver Wille, director of this chamber music event that started in 1946 and marked its 75th anniversary this most recent season. It truly reinvented itself in the year of the pandemic, with an all-star lineup and an exciting output of live concert recordings. Featured performers: a trio consisting of clarinetist Sabine Meyer, violist Nils Mönkemeyer and pianist William Youn, and a no less amazing duo though, pianist Thomas Hoppe and violinist Bomsori Kim.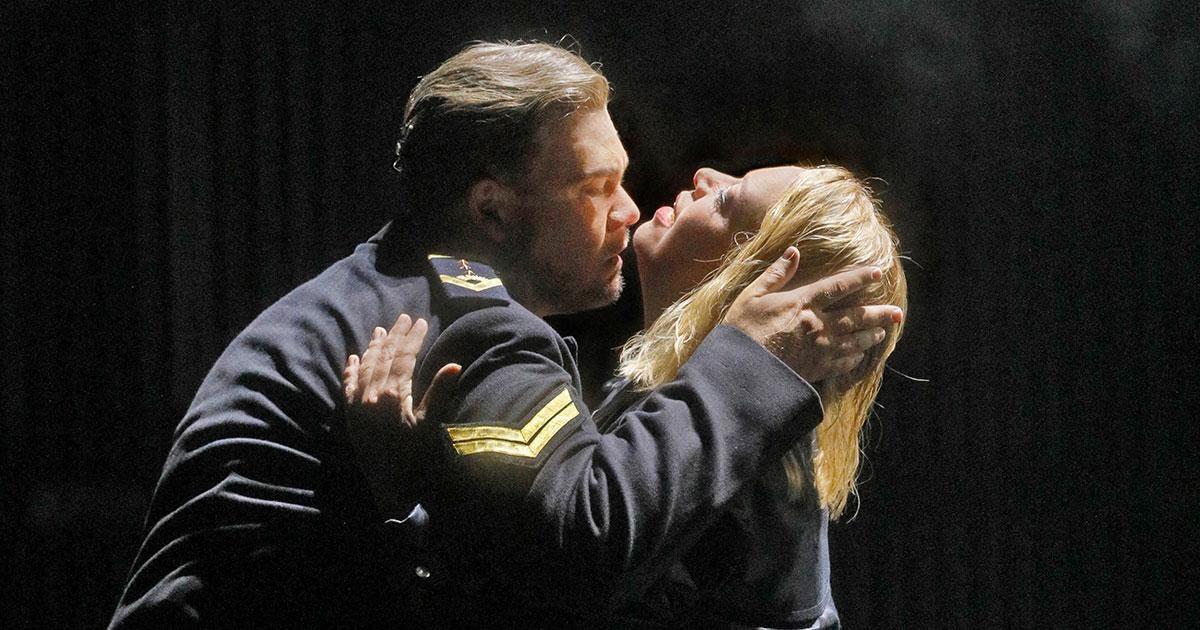 Wagner's Tristan und Isolde
Saturday, May 15th, 1pm
On October 8, 2016 Met audiences were fascinated by Mariusz Treliński's gripping, visionary production of Wagner's epic opera. In the daunting title roles of the doomed lovers, Nina Stemme and Stuart Skelton are passionate, overwhelming, and heartbreaking as they battle every obstacle that separates them from their true destiny. René Pape is King Marke, betrayed not only by Isolde but by Tristan, the man he most trusts and loves like a son. With Ekaterina Gubanova as Isolde's confidante Brangäne and Evgeny Nikitin as Kurwenal, Tristan's loyal lieutenant. Simon Rattle conducts a surging, shimmering account of Wagner's monumental score.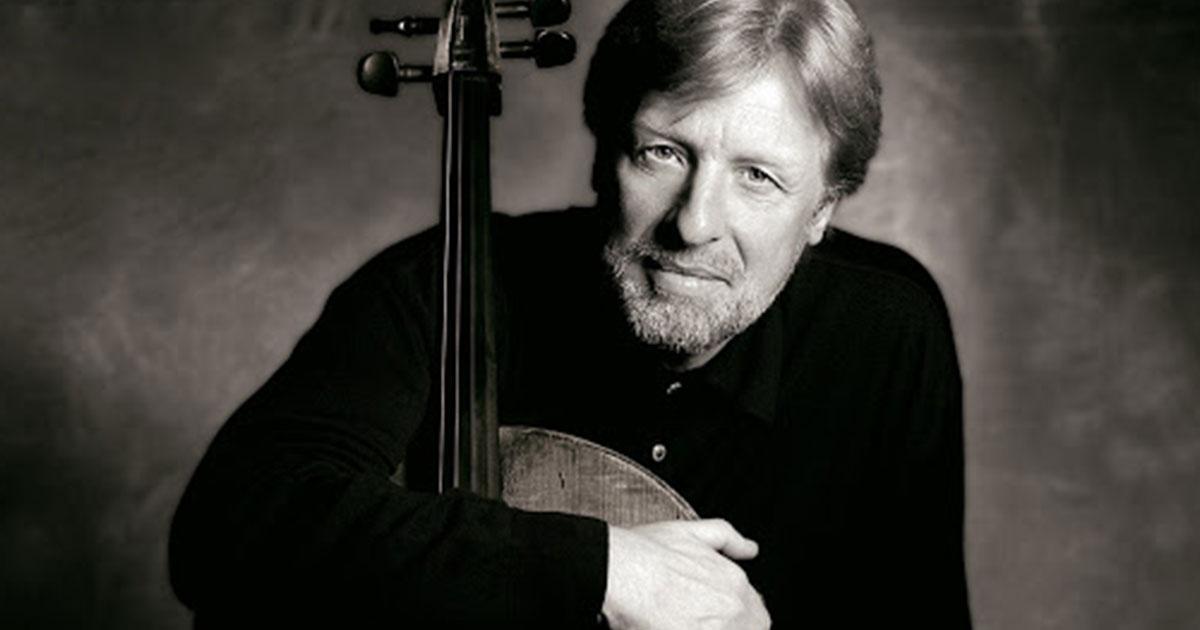 Deutsche Welle Festival Concert: Rolandseck Festival
Sunday, May 16th, 2pm
From the Rolandseck festival in Germany's Rhineland: Beethoven's Archduke Trio and Ernest Chausson's Concerto for Violin, Piano and String Quartet highlight this program with pianist Elena Bashkirova and friends. As does Mozart's Piano Concerto No. 13 in a scaled-down version for six instruments that will make you wonder why it isn't always performed this way. Featured artists include Elena Bashkirova, piano; The Michelangelo String Quartet; and Frans Helmerson, cello.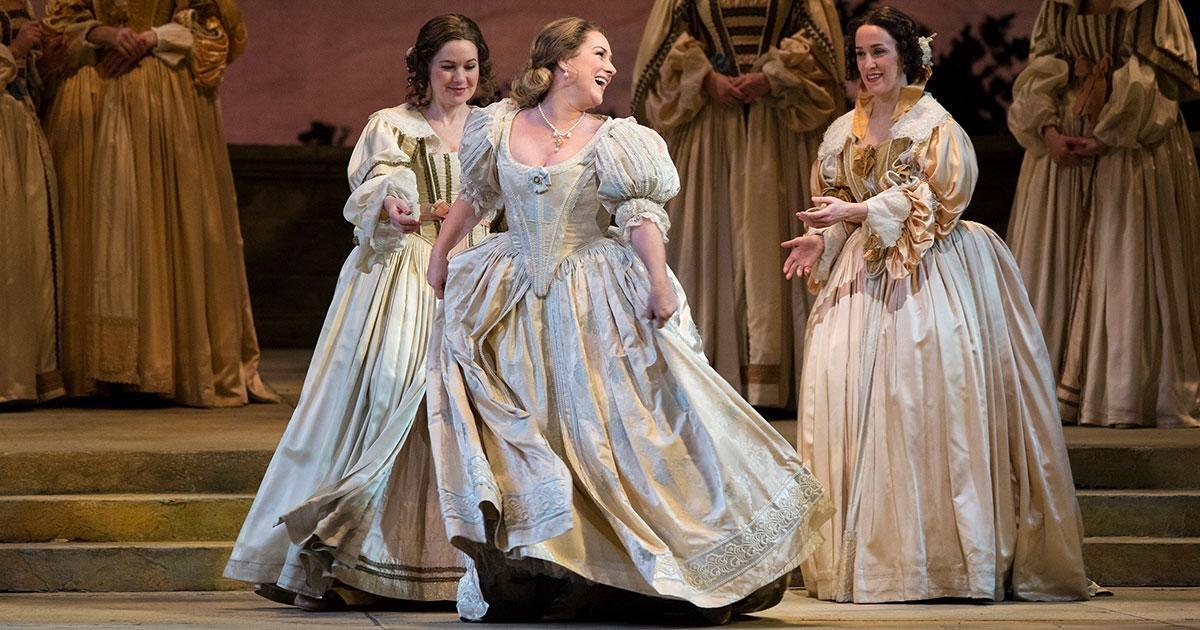 Bellini's I Puritani
Saturday, May 22nd, 1pm
For his final masterpiece before a premature death at age 34, Bellini created an opera that relies heavily on a quartet of superb bel canto singers. The story of I Puritani blends political intrigue with the joys and sorrows of young love, presenting ample opportunities for virtuosic display. In this performance, tenor Javier Camarena, as Arturo, delivers a mesmerizing rendition of his entrance aria "A te, o cara," capping warm phrases with radiant high notes. Diana Damrau's Elvira slowly unravels in three achingly beautiful mad scenes, while Alexey Markov brings his rich baritone to Riccardo, the unsuccessful suitor for Elvira's hand. Luca Pisaroni is Elivira's loving uncle Giorgio, and Maurizio Benini leads the Met Orchestra and Chorus in a score that combines martial vigor, melting lyricism, and spellbinding vocal pyrotechnics. Recorded in performance on February 18, 2017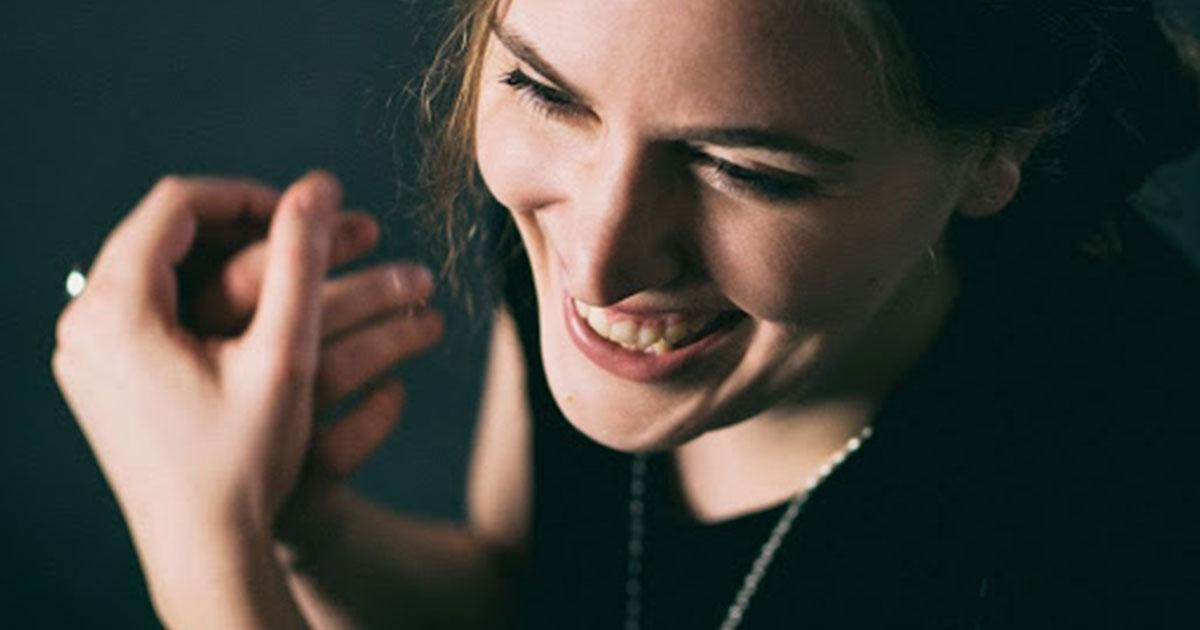 Deutsche Welle Festival Concert: A Sunday Musicale
Sunday, May 23rd, 2pm
Music salons were where much chamber music was once made; maybe some of the composers even never imagined their works would go beyond them. Early Music in Knechtsteden lent out Radio Deutschlandfunk's broadcast headquarters hall for an evening of salon music, straight through the microphones and transmitters to your own salon, or living room. Two pianists and four vocalists take us to a 19th century music salon in this Deutsche Welle Festival Concert.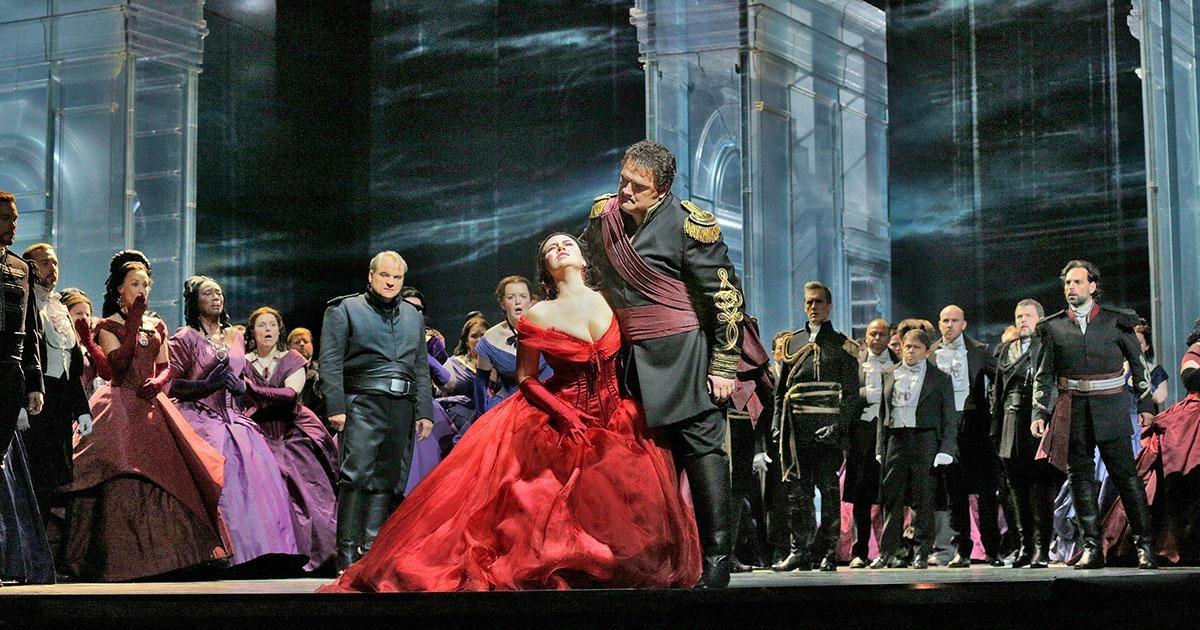 Verdi's Otello
Saturday, May 29th, 1pm
Often cited as Italian opera's greatest tragedy, Otello is a miraculous union of music and drama, a masterpiece as profound philosophically as it is thrilling theatrically. Shakespeare's tale of an outsider, a great hero who can't control his jealousy, was carefully molded by the librettist Arrigo Boito into a taut and powerful libretto. Verdi's supreme achievement in this work may be the title role, a pinnacle of the tenor repertory. All three lead roles are demanding—making the opera a challenge to produce—but the role of Otello in particular requires an astounding natural instrument capable of both powerful and delicate sounds, superb musical intelligence, and impressive acting abilities. Exhibiting all of these qualities is Aleksandrs Antonenko. As his nemesis masquerading as his closest friend Iago is Željko Lučić. Sonya Yoncheva inhabits the role of Desdemona, Otello's faithful and long-suffering wife. Rounding out the cast: Günther Groissböck as Lodovico and Dimitri Pittas as Cassio. At the helm of this performance is riveting conductor Yannick Nézet-Séguin, who brings out all the cascading emotions in Verdi's turbulent score. Recorded in performance on October 17, 2015
Alan Seeger: Instrument of Destiny
Sunday, May 30th, 2pm
This Memorial Day music special, hosted by NPR's Scott Simon, presents an oratorio by composer Patrick Zimmerli, the text of which comes from poems by Alan Seeger. Seeger was a poet of the early 20th century who fought and died in the First World War. From the trenches of The Great War, Alan Seeger's poems, letters and diaries spring to life in the voices of Cathedral Choir of St. John the Divine. Recorded just before lockdown in the Cathedral, Patrick Zimmerli's new oratorio fuses Seeger's formal writing with monkish chants and 20th Century jazz-influenced music. Scott Simon hosts this moving hour of tribute to all those who saw combat, and those who awaited them at home.
Memorial Day Special: Memories of Heroes
Sunday, May 30th, 3pm
Many Americans celebrate their Memorial Day holiday by relaxing, spending time with family, catching up on projects, grilling out or going to the park. But some families, those with fallen military members, celebrate differently. They recognize the permanent loss of those who didn't come home, of those who gave the ultimate sacrifice, of those whom Memorial Day is designated to honor--The Heroes. This special salutes all who donned a uniform and their families with music for wind ensemble.