January Highlights on VIA Radio
by
Published on
• Last modified on
• Comments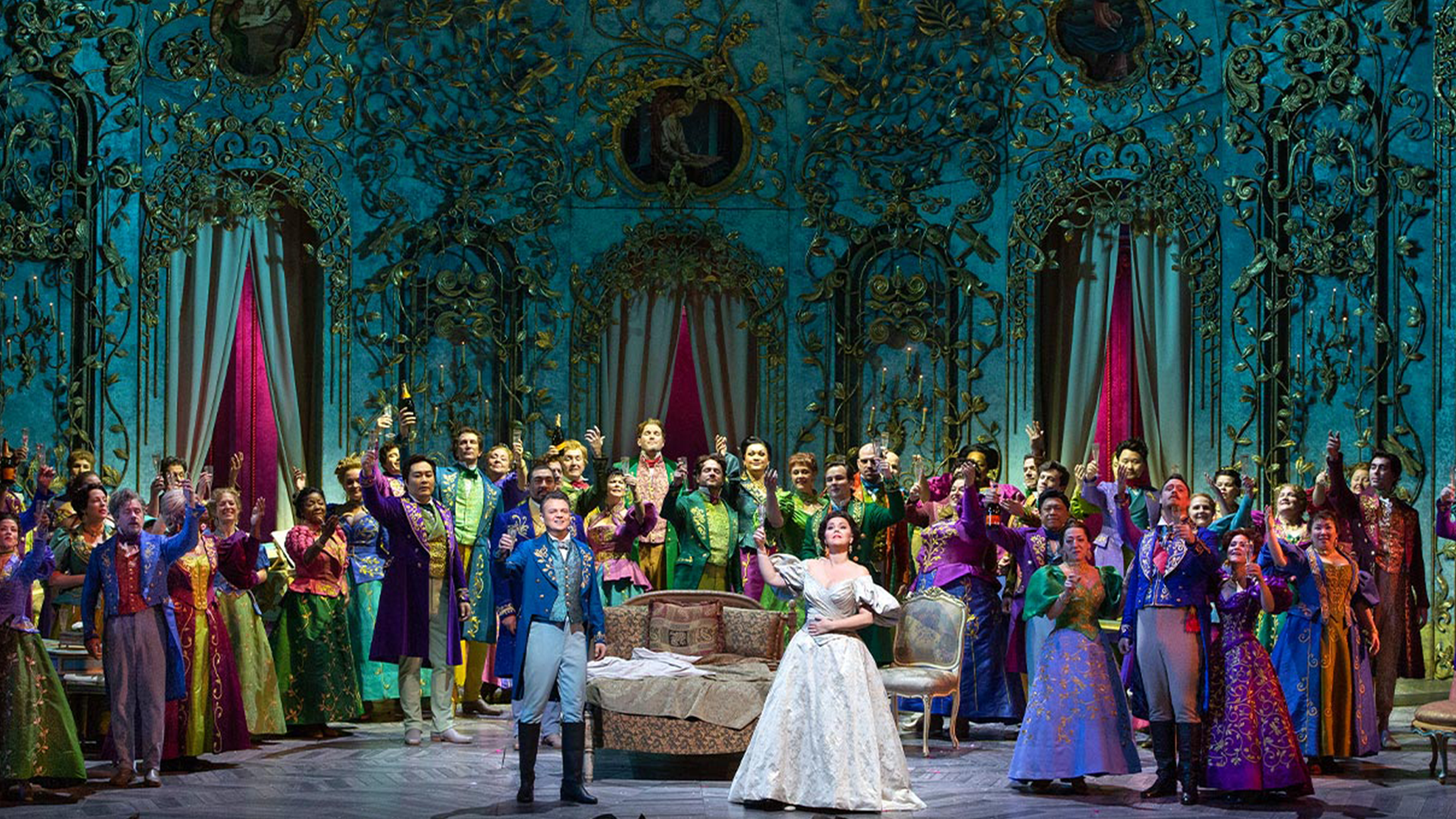 VIA Radio Highlights
The best of VIA Radio programming for January 2020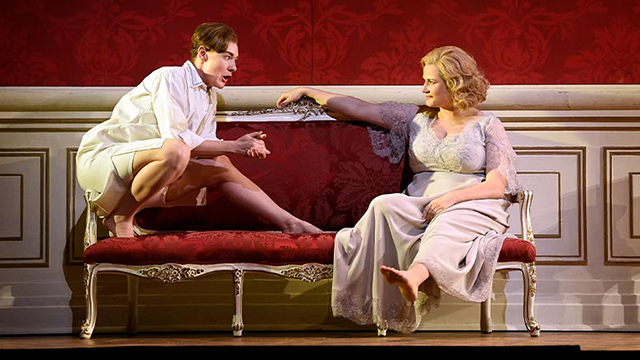 Der Rosenkavalier
Saturday, January 4th, Noon
Robert Carsen's splendid staging returns for the first time since its blockbuster 2017 premiere, with Sir Simon Rattle on the podium to conduct Strauss's glittering score. Star soprano Camilla Nylund is the worldly Marschallin, with the outstanding mezzo-soprano Magdalena Kožená as her exuberant young lover, Octavian. Bass Günther Groissböck reprises his definitive take on the lascivious Baron Ochs, and rising soprano Golda Schultz sings the innocent Sophie.
Set in an idealized Vienna of the past, Strauss's most popular opera concerns a wise woman of the world who is involved with a much younger lover but ultimately forced to accept the laws of time, giving him up to a pretty young heiress. Hofmannsthal's fascinating libretto deftly combines comedy, dreamy nostalgic fantasy, genuine human drama, and light but striking touches of philosophy and social commentary. Strauss's magnificent score, likewise, works on several levels, combining the refinement of Mozart with the epic grandeur of Wagner.
VIA Simply Grand Concert
Sunday, January 5th, 2pm
Violinist Simon Maurer and pianist Xun Pan perform three violin sonatas of Ludwig van Beethoven: 3, 4, and 7. Recorded before a live audience in the Sordoni Theater of the VIA Public Media Studios. Larry Vojtko hosts. Encore broadcast.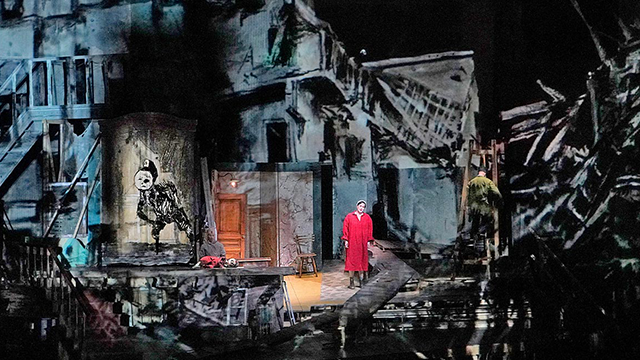 Wozzeck
Saturday, January 11th, 1pm
After wowing audiences with his astounding production of Lulu in 2015, South African artist William Kentridge now focuses his extraordinary visual imagination on Berg's other operatic masterpiece, set in an apocalyptic pre–World War I environment. Met Music Director Yannick Nézet-Séguin is on the podium for this important event, with baritone Peter Mattei making his highly anticipated role debut as the title character. Soprano Elza van den Heever is Wozzeck's unfaithful mate, and the commanding cast also includes tenor Christopher Ventris as the Drum-Major, bass-baritone Christian Van Horn as the Doctor, and tenor Gerhard Siegel as the Captain.
One of the emblematic achievements of the thriving artistic forces in Germany and Austria during the brief period between world wars, Wozzeck was a sensation and a scandal at its premiere. Remarkably, it has lost none of its power to fascinate, shock, and engage audiences, and its status as one of the defining musical works of the 20th century has not blunted its vitality.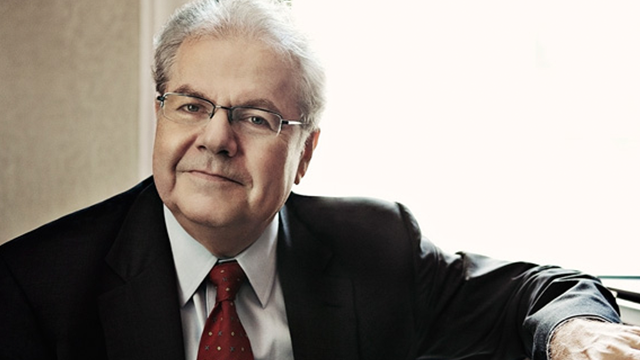 San Francisco Symphony
Sunday, January 12th, 2pm
Emanuel Ax performs two piano concertos by Mozart and Schoenberg. Beethoven's dramatic Leonore Overture No. 3 opens the concert. Michael Tilson Thomas conducts.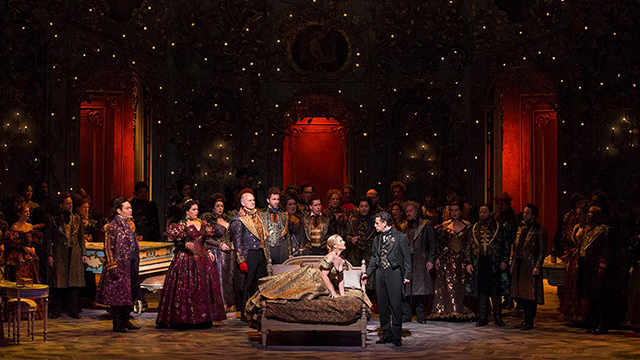 La Traviata
Saturday, January 18th, 1pm
Michael Mayer's sumptuous staging, a highlight of the 2018–19 season, returns with two casts of bright stars. Sopranos Aleksandra Kurzak and Lisette Oropesa share the role of Violetta, the opera's tragic heroine, opposite tenors Dmytro Popov and Piero Pretti as her ardent lover, Alfredo, and baritones Quinn Kelsey and Luca Salsi as Alfredo's stern father, Germont. Karel Mark Chichon and Bertrand de Billy conduct one of opera's greatest scores.
Verdi's La Traviata survived a notoriously unsuccessful opening night to become one of the best-loved operas in the repertoire. Following the larger-scale dramas of Rigoletto and Il Trovatore, its intimate scope and subject matter inspired the composer to create some of his most profound and heartfelt music. The title role of the "fallen woman" has captured the imaginations of audiences and performers alike with its inexhaustible vocal and dramatic possibilities—and challenges. Violetta is considered a pinnacle of the soprano repertoire.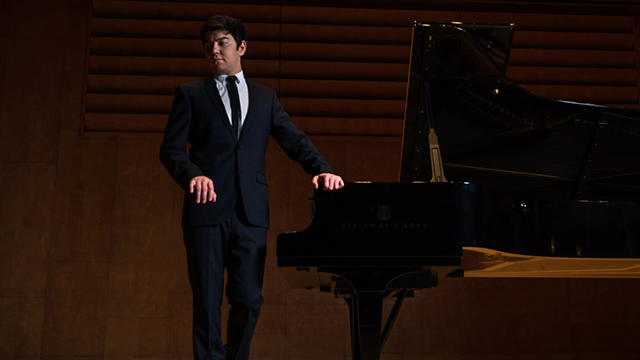 San Francisco Symphony
Sunday, January 19th, 2pm
Pianist Behzod Abduraimov joins Michael Tilson Thomas and the orchestra for a musical chess match by Sergei Prokofiev. Also featured is a world premiere by the symphony's former composer in residence, Charles Wuorinen, and Aaron Copland's Symphony No. 3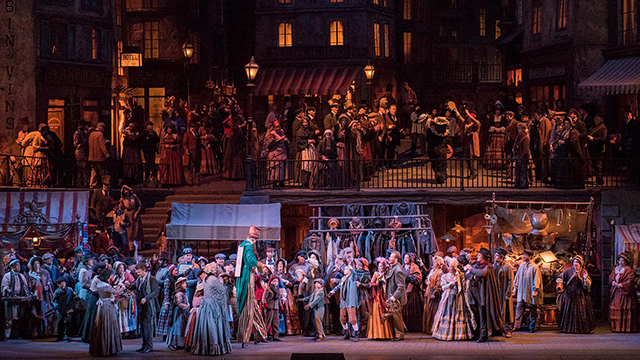 La Boheme
Saturday, January 25th, 1pm
A cast of captivating artists bring Puccini's classic tragedy of bohemian friends and lovers to life in Franco Zeffirelli's immortal staging. Tenor Matthew Polenzani is the exuberant Rodolfo, alongside soprano Ailyn Pérez as the fragile Mimì. Marco Armiliato conducts.
La Bohème, the passionate, timeless, and indelible story of love among young artists in Paris, can stake its claim as the world's most popular opera. It has a marvelous ability to make a powerful first impression and to reveal unsuspected treasures after dozens of hearings. At first glance, La Bohème is the definitive depiction of the joys and sorrows of love and loss; on closer inspection, it reveals the deep emotional significance hidden in the trivial things—a bonnet, an old overcoat, a chance meeting with a neighbor—that make up our everyday lives.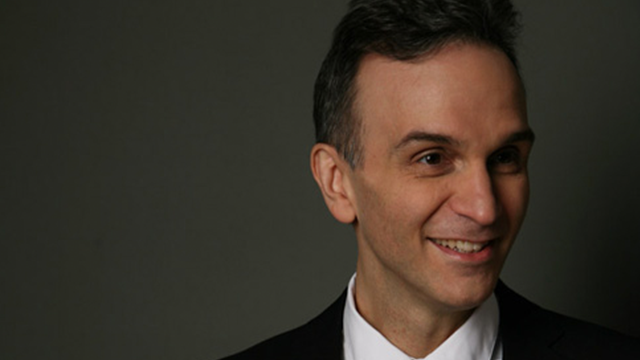 San Francisco Symphony
Sunday, January 26th, 2pm
Michael Tilson Thomas leads the orchestra in one of Gustav Mahler's grandest musical universes and a very personal musical statement by Alban Berg with violin soloist Gil Shaham.