June 2020 Highlights on VIA Radio
by
Published on
• Last modified on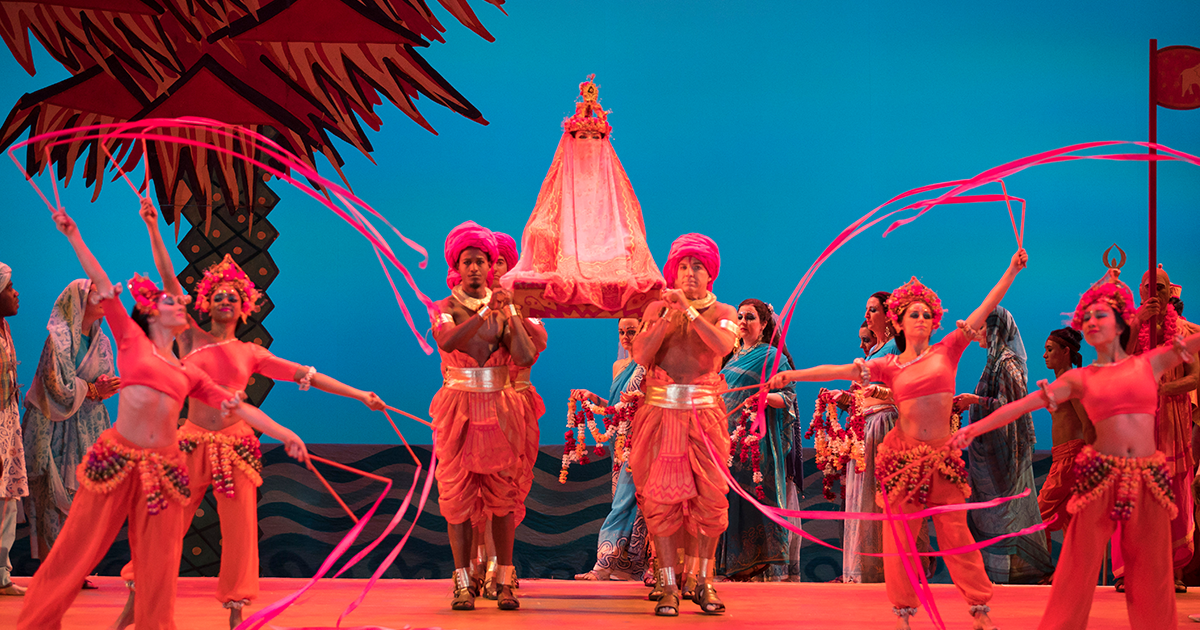 VIA Radio Highlights
The Best of VIA Radio Programming for June 2020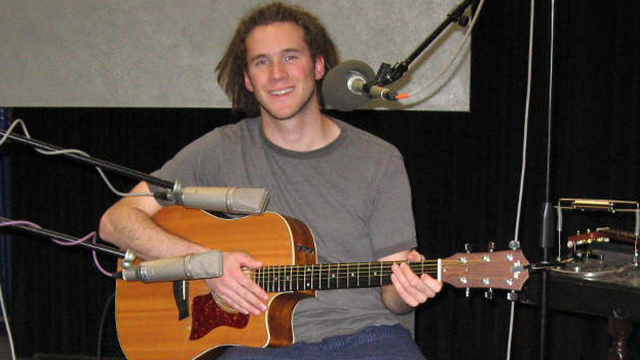 Homegrown Music - Jason O
Tuesday, June 2nd, 9pm
Singer-songwriter Jason Olcese, originally from near Clifford, PA, is a talented singer-songwriter and multi-instrumentalist, now living in State College, PA. Currently a member of the band My Hero Zero, Jason put in several appearances on Homegrown Music, including live concerts. This encore features a 2015 session in which he used looping devices and "beat-boxing" to create a live multi-instrumental performance.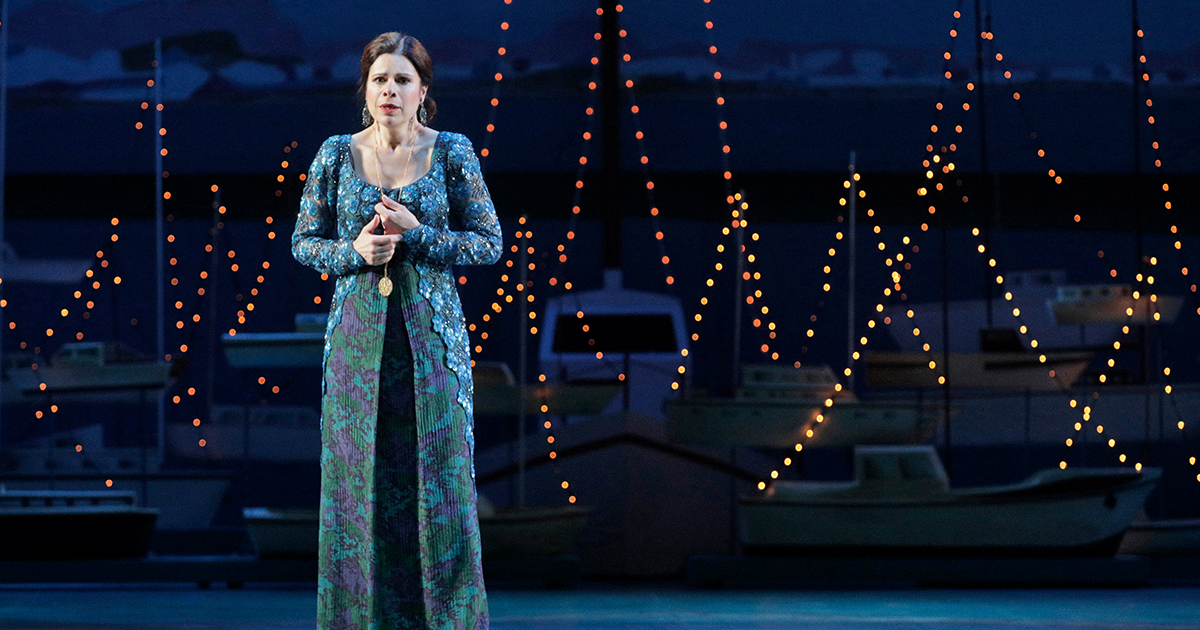 Cosi fan Tutte
Saturday, June 6th, 1pm
Subtitled "The School for Lovers," this beloved Mozart comedy is a probing look into romantic relationships. It starts out with a cynical philosopher's bet that two beautiful young women can't remain faithful to their fiancés for 24 hours. As the intrigue deepens, the young women's affections—and those of the young men—move into a new place that's risky and unsettling. The couples' feelings reveal themselves through the sheer genius of Mozart and his brilliant librettist, Da Ponte. Così fan tutte is the epitome of sophisticated, thought-provoking entertainment.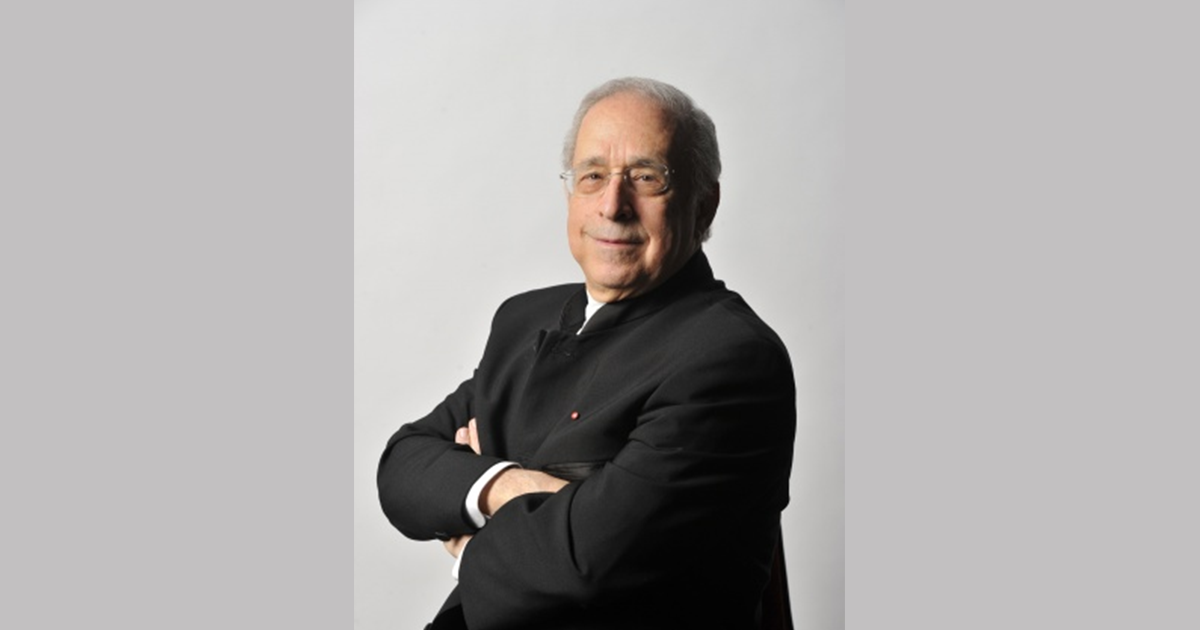 Deutsche Welle Festival: International Classical Music Awards
Sunday, June 7th, 2pm
One of the world's major awards in the field of classical music is based not on sales success but on artistic quality - as evaluated by a panel of expert judges.
I - C - M - A stands for International Classical Music Awards, one of the most prestigious prizes awarded yearly for outstanding recordings. In the categories opera, chamber music, solo concerto, solo instrument, symphonic music and so on, the prizes are presented at a gala. Highlights from that festive occasion provide an afternoon of delightful listening. Lawrence Foster conducts the Lucerne Symphony in music of Bizet, Brahms, Chopin, Grieg, Schumann, and others are featured. Host Rick Fulker introduces us to some of the hottest artists on the scene.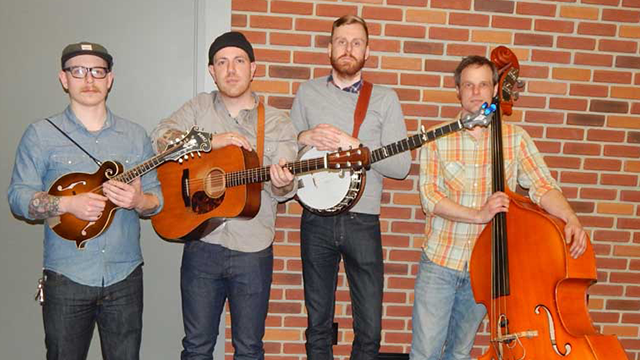 Homegrown Music - The Coal Town Rounders
Tuesday, June 9th, 9pm
A first-rate bluegrass quartet from the Scranton area, who went their separate ways a few years ago, The Coal Town Rounder are heard at their peak with a set of mostly original material recorded in 2015.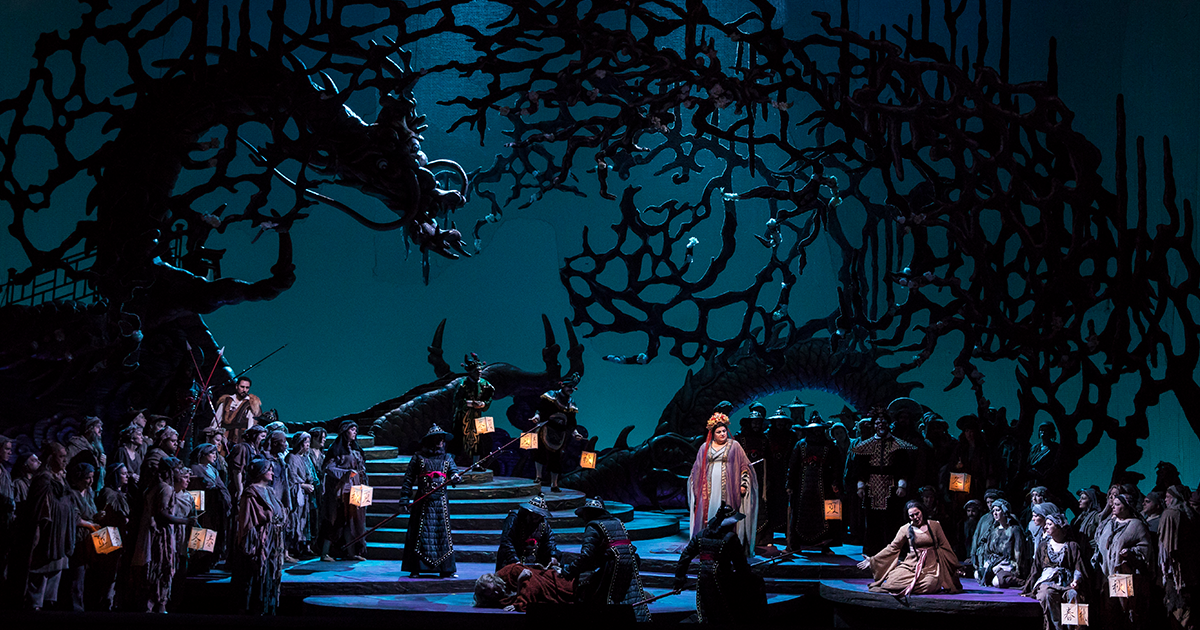 Turandot
Saturday, June 13th, 1pm
Turandot, Puccini's final opera and one of the biggest blockbusters in the repertoire, transports us to a fantasy of ancient China. There the regal, forbidding Princess Turandot poses three riddles to each prince who wishes to win her — but anyone who fails to answer correctly is executed. Prince Calaf does answer correctly, and he declares that he's willing to die if Turandot finds out his name by dawn. The plot unfolds to music of extraordinary brilliance, including "Nessun dorma," the most popular of all Italian tenor arias!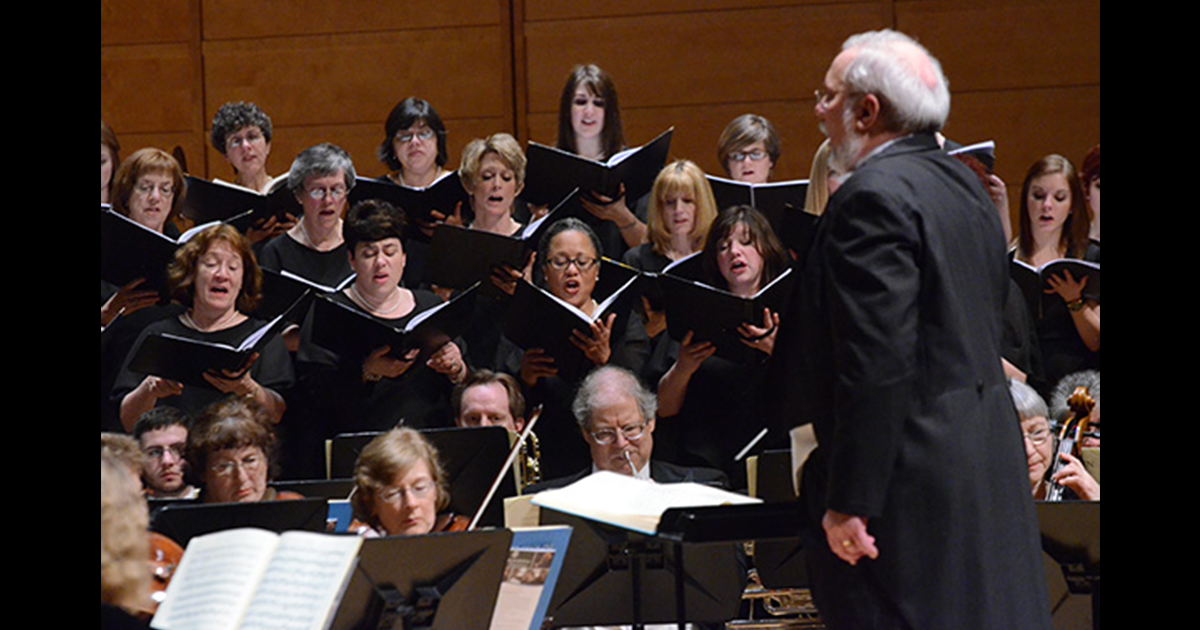 Bach's Mass in B Minor
Sunday, June 14th, 2pm
The Bach Choir of Bethlehem and Artistic Director and Conductor Greg Funfgeld were heartbroken when the Bethlehem Bach Festival had to be cancelled this year due to the pandemic. A much-anticipated highlight of the festival was the annual performance of Bach's B-minor Mass. VIA Radio is proud to offer the next best thing--a complete performance of the masterwork taken from the Bach Choir's excellent recording made in 1998 to celebrate the then upcoming 100th anniversary of the first complete performance of the mass in the United States which was performed by the legendary Bach Choir of Bethlehem in 1900. The featured soloists are Tamara Matthews, Rosa Lamoreaux, Marietta Simpson, Frederick Urrey, Willam Sharp and Daniel Lichti.
Homegrown Music - Earth to Bob
Tuesday, June 16th, 9pm
A memorable but short-lived melodic rock quartet from Central PA, Earth to Bob released a widely acclaimed album "Toll Roads and Detours" in 1996. The group made two appearances on Homegrown Music, including a live concert. This archive encore features the band in a mostly acoustic setting from a 1996 session.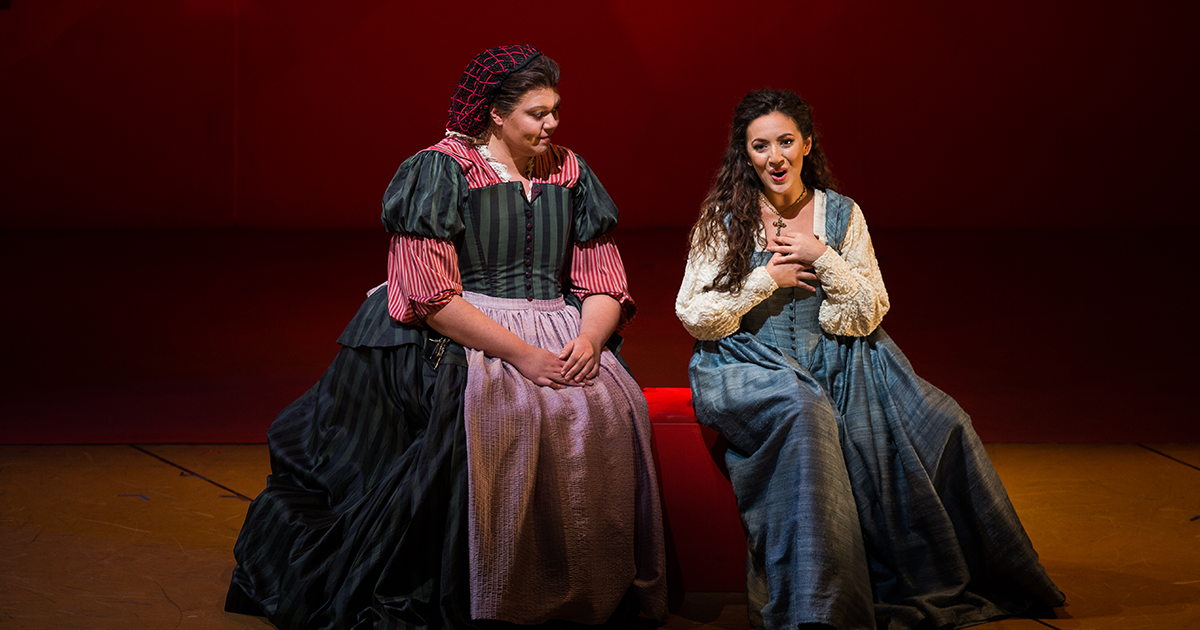 Rigoletto
Saturday, June 20th, 1pm
There's no character in opera more powerfully dramatic than the court jester Rigoletto, whose acid tongue and all-consuming desire for revenge lead to catastrophe for himself and his sweet, love-struck daughter Gilda. Of all the great Verdi works, none boasts more unforgettable tunes than this one. You'll thrill to the licentious Duke of Mantua's "La donna è mobile" and Gilda's stunning "Caro nome," not to mention the most celebrated quartet in all opera. Dominating the story, though, is Rigoletto himself, one of Verdi's greatest characterizations—a complex and tragic figure, both pitiful and ferocious, with stupendous music to match.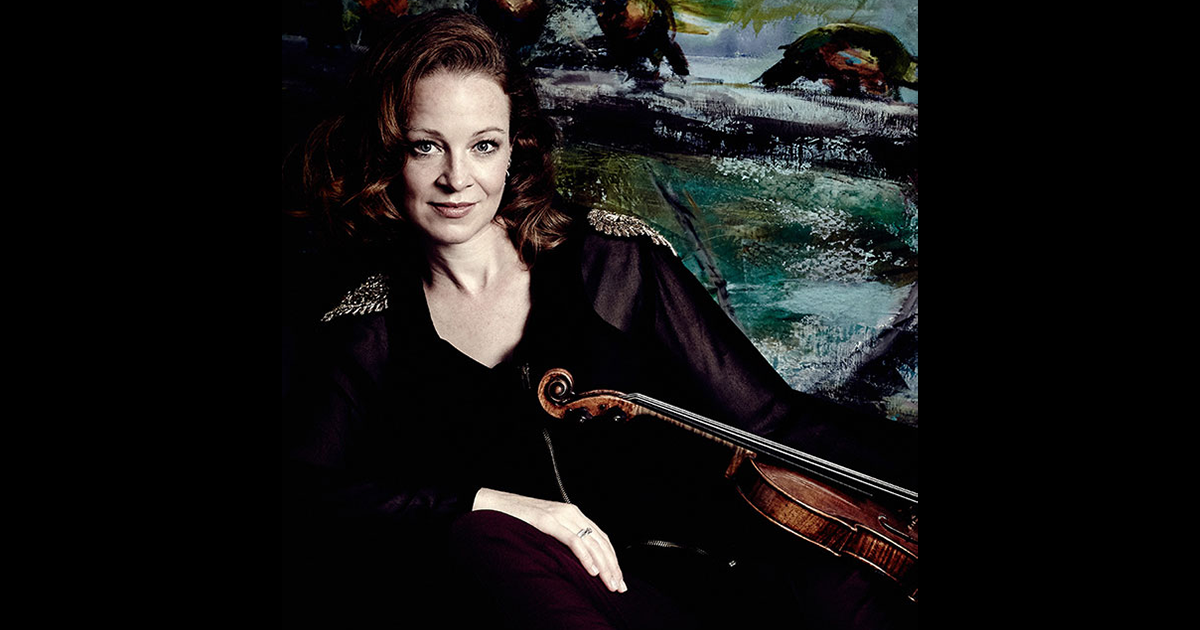 Deutsche Welle Festival: Premiere at the Beethovenfest
Sunday, June 21st, 2pm
At the Beethovenfest in Bonn, Germany, you can expect to hear the music of Ludwig van Beethoven of course - and more. Today's concert features the premiere of the Violin Concerto by Enno Poppe. Of Beethoven, German composer Poppe remarks, "He's maternal milk – and paternal trauma too," Recorded in performance at the Beethovenfest, violinist Carolin Widmann premieres Poppe's concerto which directly references Beethoven. You can be sure of that as the concert opens with Beethoven's own Violin Concerto. In this Deutsche Welle Festival Concert the Elbphilharmonie Orchestra, Hamburg is conducted by Alan Gilbert and concludes with Beethoven's Seventh Symphony.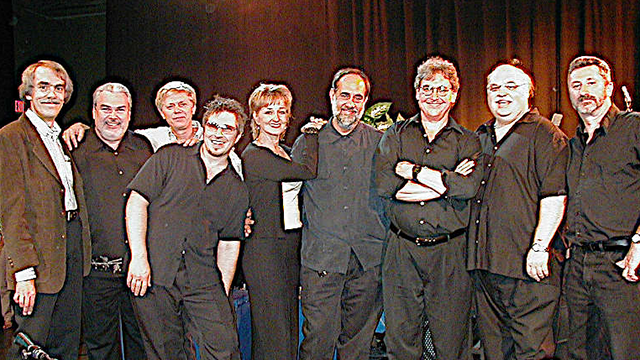 A Homegrown Music Concert Encore: Eric & Vicky Doney Band
Tuesday, June 23rd, 9pm
The late and beloved Poconos pianist Eric Doney, who passed away in 2015, loved to put together large groups with horns to perform classic soul and rock songs with his wife Vicki doing lead vocal. His groups were an annual highlight at the Delaware Water Gap Celebration Arts. The Doneys brought the whole eight-piece all-star band of top Poconos jazz players for a live performance in June 2004. It's truly one of the highlights from over 35 years of Homegrown Music concerts.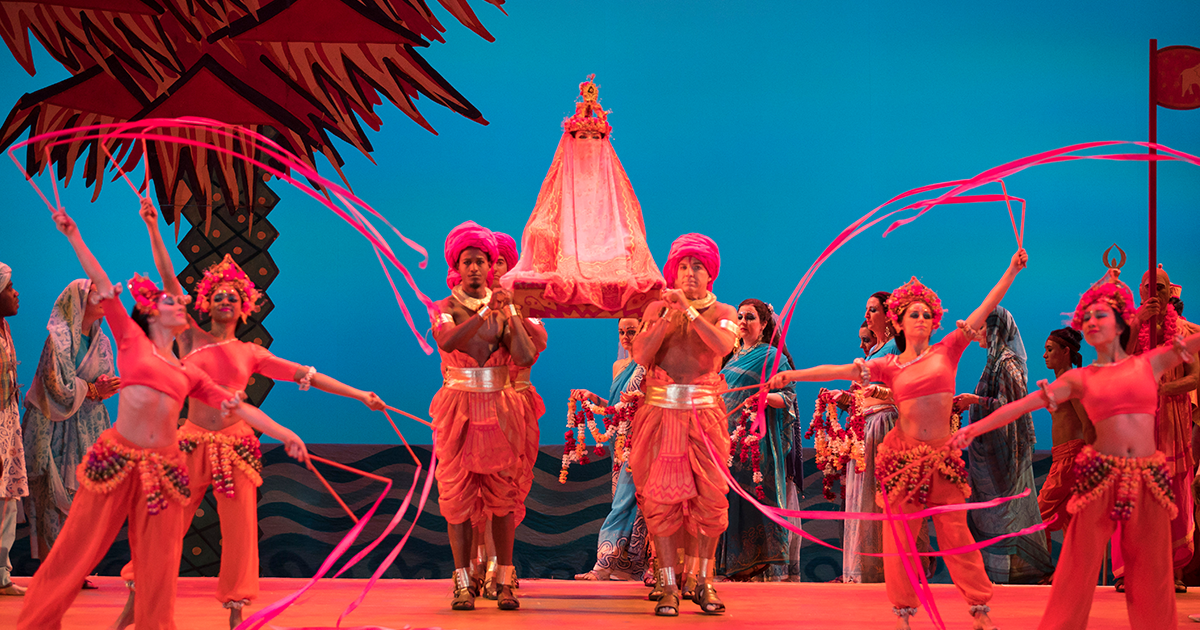 The Pearl Fishers
Saturday, June 27th, 1pm
For sheer transcendent beauty, Bizet's The Pearl Fishers has few rivals in the entire repertoire. The opera's famed duet for tenor and baritone is a soaring melody that has turned countless opera newcomers into ecstatic fans. Bizet (who composed this work 12 years before Carmen) transports us to Ceylon, where two devoted friends find themselves in love with the same woman, an entrancingly beautiful priestess, Leïla. From its leading men and leading lady, The Pearl Fishers demands the ultimate in vocal beauty and elegance to do justice to this sweepingly romantic drama.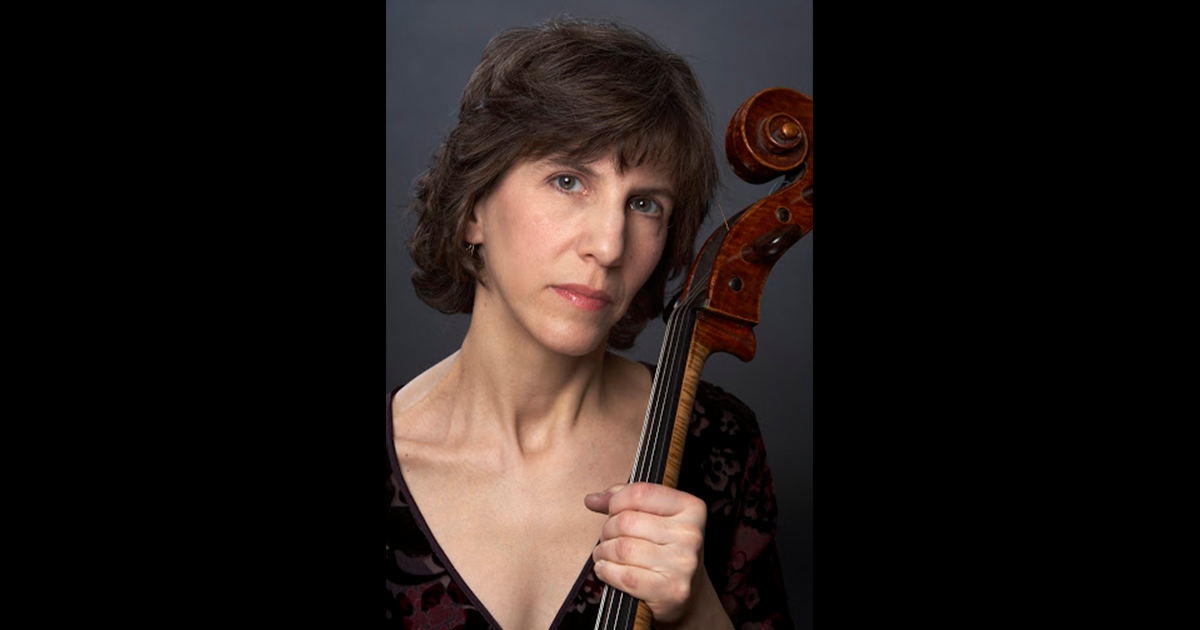 Beethoven's 250th
Sunday, June 28th, 2pm
Faculty members of Bucknell University and guest artists gathered for a three-concert festival to celebrate the 250th anniversary of the birth of Ludwig van Beethoven. The radio broadcast features highlights from the festival including the two Cello Sonatas, Op. 5 and music for piano solo. We'll hear performances on modern as well as on period instruments.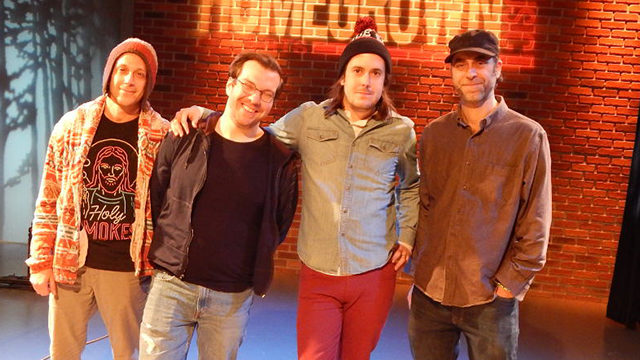 Chet Vincent Band
Tuesday, June 30th, 9pm
Pittsburgh roots rocker Chet Vincent is involved with two bands, Birdwatcher and Big Band. In 2018 he released "Where the Earth Opens Wide" which was featured on WVIA's Mixed Bag. Vincent and Birdwatcher put in a Homegrown Music session originally broadcast in early 2019. This encore presents that session spotlighting his original songs in electric/acoustic quartet setting.