11 Shows to Watch This August on WVIA TV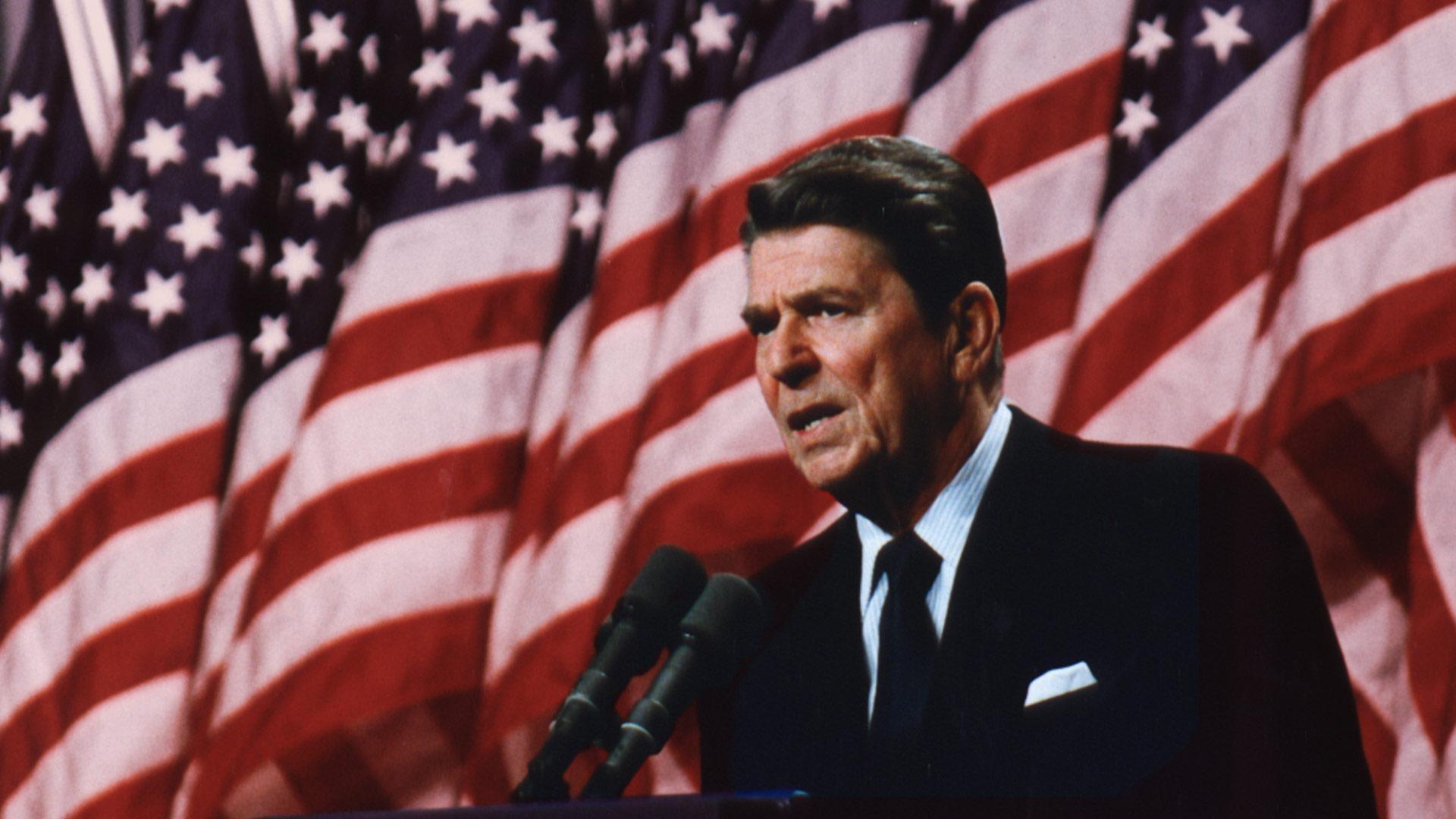 WVIA TV Highlights
Check out the WVIA TV Highlights for August, 2020
PBS Newshour Convention Coverage - Democratic National Convention
Monday - Thursday, August 17-20, 8pm
PBS Newshour & Convention Coverage - Republican National Convention
Monday - Thursday, August 24-27, 8pm
Reagan: American Experience
Tuesday August 4th & 11th 8pm
Ronald Reagan was America's most ideological president in his rhetoric, yet pragmatic in his actions. He believed in balanced budgets, but never submitted one; hated nuclear weapons, but built them by the thousands; preached family values, but presided over a dysfunctional family. His vision of America divided the nation, yet no matter what people thought of him politically, Reagan always won them over personally. A seemingly simple man, Ronald Reagan was consistently underestimated by his opponents; one by one, he overcame them all to become a president who always preferred to see America as a "shining city on a hill."
Statecraft: The Bush 41 Team
Tuesday, August 4th 10pm
Examine the presidency of George H.W. Bush and his foreign policy team's expertise as they navigated international crises like the fall of the Berlin Wall, reunification of Germany, collapse of Russia, the Panama invasion and the invasion of Kuwait.
Great Performances - In The Heights: Chasing Broadway Dreams
Friday, August 7th 9pm
In a journey reminiscent of the unexpected zeitgeist success of Hair, A Chorus Line, and Rent, the story behind the success of In the Heights is so organic to New York City that no one expected it to happen. Beginning at a small, off-Broadway theater, a group of talented young artists led by composer-lyricist Lin-Manuel Miranda produced an original musical that some have called a modern day West Side Story-a Latin and Hip-Hop-infused musical odyssey telling the story of a neighborhood and the first-generation Americans who call it home. And yet, many in the show's audiences have nothing to compare it to as it represents the first musical that they've journeyed below 125th Street to see. Opening on Broadway in spring 2008 and going on to win five Tony Awards-including Best New Musical-In the Heights on Broadway follows the cast and creative team as they embark on the greatest adventure of their young careers.
Endeavour Season 7 On Masterpiece
Sundays August 9 - 23, 9pm
Set in 1970, Season 7 takes Endeavour Morse (Shaun Evans) and Oxford's finest into a new decade of decimalization, package holidays, the Oil Crisis, blackouts, three-day weeks, and "Europa Endlos."
POV - About Love
Monday, August 10th 10pm
Three generations of the Phadke family live in their home in Mumbai. When the youngest daughter turns the camera toward her family, the personal becomes political as power structures within the family become visible -- and eventually unravel.
Great Performances - Much Ado About Nothing
Friday, August 14th 9pm
Recorded live at The Public Theater's Free Shakespeare in the Park, this modern interpretation of Shakespeare's romantic classic with an all-black cast features Danielle Brooks and Grantham Coleman. Directed by Tony Award winner Kenny Leon.
Lucy Worley's Royal Photo Album
Sunday, August 16th, 8pm
Explore how the royal family has shaped their image with photography, from Queen Victoria to Princess Diana to Prince Harry. From official portraits to tabloid snapshots, the camera has been the Crown's confidante, messenger -- and nemesis.
Great Performances - Rodgers & Hammerstein's The King And I
Friday, August 21st 9pm
Kelli O'Hara and Ken Watanabe star in a Tony Award-winning revival of the beloved musical about a British school teacher instructing the royal children of the King of Siam, featuring classic songs including "Hello, Young Lovers" and "Shall We Dance."
Independent Lens - Won't You Be My Neighbor?
Monday, August 31st 8pm
Celebrate the legacy of icon Fred Rogers in a film from Academy Award winner Morgan Neville. Beamed daily into American homes, Rogers and his cast of puppets and friends spoke simply and directly to children about some of life's weightiest issues.