14 Shows To Watch This June on WVIA TV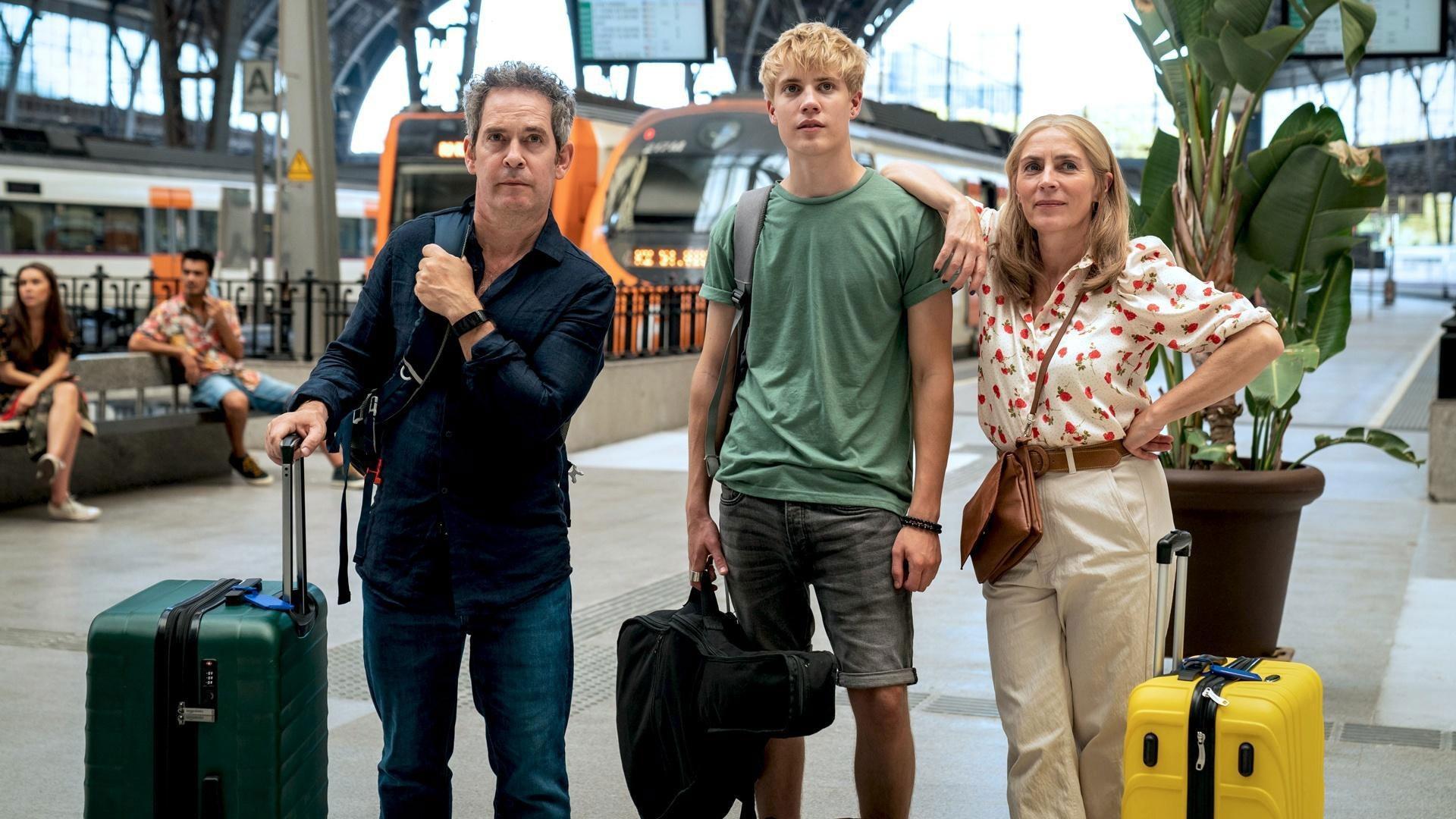 WVIA TV Highlights
Check out the WVIA TV Highlights for June 2021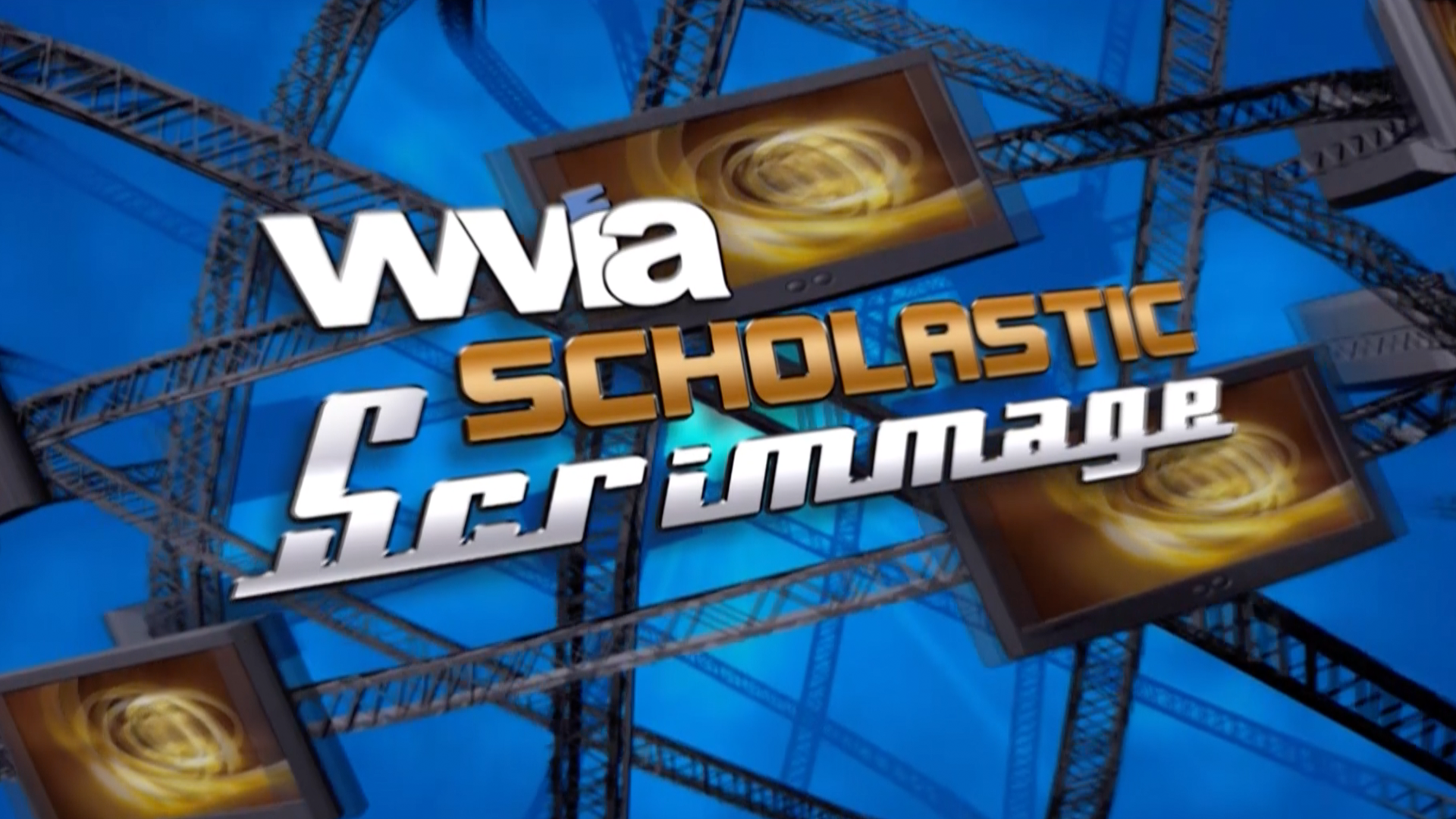 Scholastic Scrimmage
Airing Mondays, Tuesdays, Thursdays & Fridays, at 7:30pm
The competition continues! This high school academic quiz show challenges top students from WVIA's member school districts about all academic disciplines.
Midsomer Murders
In MIDSOMER MURDERS, the town of Causton's detective chief investigator and his detective sergeant investigate the scandals and deadly deeds that lurk just beneath the well-manicured surface of the county of Midsomer.
Echoes of the Dead
Part 1, Sunday, May 30th 7pm; Part 2, Sunday, June 6th 7pm
When a young woman is dressed like a bride and drowned in a bath, it triggers a spate of ghoulish wedding-themed murders in Great Worthy. The case takes Barnaby and Jones to a donkey sanctuary, a heritage steam railway and a pub run by an ex-copper and former brothel madam. With the serial killer still at large, could history be repeating itself? Guest stars include Pam Ferris (Call The Midwife).
The Oblong Murders
Part 1, Sunday, June 13th 7pm; Part 2, Sunday, June 20th 7pm
Jones goes undercover at the Oblong Foundation after one of the cult's young female members disappears suddenly. But he and Barnaby soon start digging into an old case involving the death of a couple in a boat explosion. Last appearance of Dr. George Bullard (Barry Jackson) Guest stars include John Woodvine (Doc Martin).
Agatha and the Truth of Murder
Sunday, June 6th 8pm
Join the crime writer as she investigates the murder of Florence Nightingale's goddaughter during her 11-day disappearance in 1926. Christie's involvement in the case influenced her later work. Starring Ruth Bradley as Agatha Christie.
Rick Steves' Europe Awaits
Monday, June 7th 8pm
Travel lovers have spent the last year or so dreaming of where they'll travel post-COVID. In this special, Rick Steves shares vivid and unforgettable visits to European favorites--off-beat, romantic, or just good for the soul-- that he'd love to visit when we can travel again.
Ken Burns: Baseball
Tuesday, June 8th 8pm
Join Bob Costas for a behind-the-scenes look at the making of the Emmy Award-winning series, including exclusive interviews with Ken Burns, Lynn Novick and the filmmaking team. Additional interviewees speak about the impact BASEBALL had on America.
My Music: Country Pop Legends
Wednesday, June 9th 8pm
The greats of country pop unite to perform their biggest and most-loved hit recordings from the 1950s, 1960s and 1970s. County music legend Roy Clark hosts this emotional trip down three decades of memory lane. Performances from Glenn Campbell, Crystal Gayle, Hank Locklin, Bill Anderson, BJ Thomas, the Bellamy Brothers, the Browns and more are intermixed with classic full-length vintage archival gems from the vaults.
America's Test Kitchen 20th Anniversary Special
Thursday, June 10th 8pm
To celebrate 20 years of the most-watched cooking show on public television, AMERICA'S TEST KITCHEN fans around the country voted for their all-time favorite recipes from the series. The results are presented in the AMERICA'S TEST KITCHEN 20TH ANNIVERSARY SPECIAL, as cast members including Bridget Lancaster, Julia Collin Davison, Jack Bishop and Adam Ried count down the series' 20 most popular recipes and look back on moments from the show's two decades on air.
This Old House -- 40th Anniversary Special
Thursday, June 10th 9:30pm
Join hosts and cast members to celebrate 40 years of groundbreaking home improvement. Vintage clips, behind-the-scenes stories and favorite moments from the series that inspired an entire genre of TV programming are also featured.
Carpenters: Close to You (My Music Presents)
Friday, June 11th 8:30pm
MY MUSIC Presents THE CARPENTERS: CLOSE TO YOU is a music-filled documentary that traces the Carpenters' career through the eyes of Richard Carpenter and the group's friends in the music business, featuring their their top recording hits, including "(They Long to Be)Close to You," "Top of the World," "For All We Know," "Superstar," "Yesterday Once More," "Rainy Days and Mondays" and "We've Only Just Begun." Between 1970 and 1983, the Carpenters were awarded 10 gold singles and 9 gold albums, many of which also achieved multi-platinum status. They won Grammy Awards as Best New Artist and Best Contemporary Vocal group in 1970 and for Album of the Year in 1971. That same year, Karen and Richard hosted the NBC-TV summer series, "Make Your Own Kind of Music" and later starred in a series of specials on ABC-TV into the 1980s. Their soundtrack recording of "Bless the Beasts and Children" was nominated for an Academy Award, and they performed it at the Oscar telecast in 1972. From 1970 to 1981, the Carpenters consistently were represented on the Billboard charts with 17 of their singles in the Pop Top 20, including three #1 songs and six songs at #2 in addition to 17 songs hitting #1 on the Easy Listening chart. The Carpenters became the top American recording act of the 1970s and have sold over 100 million recordings worldwide. THE CARPENTERS: CLOSE TO YOU features interviews with Richard Carpenter in addition to the group's musicians, famous friends and colleagues, particularly those who helped them achieve stardom, including Herb Alpert, Paul Williams, Burt Bacharach and Petula Clark. The program also contains rare footage of Richard and Karen, including never-before-seen promotional films, concert performances, studio recording sessions, archival television appearances and outtakes.
Wynonna Judd: Concert from My Place
Friday, June 11th 10pm
Join the country superstar and her band at her place just outside Nashville as they perform classics, old hits and new selections. Wynonna is joined by husband and multi-instrumentalist Cactus Moser and special guests Brandi Carlile and Waylon Payne.
Mavis Staples: I'll Take You There - An All-Star Celebration
Saturday, June 12th 10:30pm
MAVIS STAPLES: I'LL TAKE YOU THERE - AN ALL-STAR CONCERT CELEBRATION is a once-in-a-lifetime music event recorded at Chicago's famous Auditorium Theatre in 2014 for the iconic singer's 75th birthday. The historic night brought some of the biggest names in music together to honor the Rock & Roll Hall of Famer and American icon. Throughout an unparalleled career that spans more than six decades, Staples' soulful songs of justice and equality have become a soundtrack for the civil rights movement and inspired countless other artists and activists. Guest stars include Bonnie Raitt, Aaron Neville, Gregg Allman, Keb Mo, Taj Mahal, and Mavis Staples herself. Songs include "Respect Yourself," "I'll Take You There," "The Weight," "Slippery People," and "Will the Circle be Unbroken."
Us on Masterpiece
Sundays 9pm June 20th & 27th
A couple and their teenage son embark on a long-planned grand tour of Europe, despite the wife's wrenching proclamation that she wants to leave the marriage.
Mysteries of Mental Illness
Tuesday, June 22nd 9 & 10pm (Parts 1 & 2)
Wednesday, June 23rd 9 & 10pm (Parts 3 & 4)
Throughout history, we've grappled with difficult questions about mental illness: What causes it? How can it be treated? Explore the evolution of understanding and the dramatic attempts across generations to unravel the mysteries of mental illness.
Great Performances - Vienna Philharmonic Summer Night Concert 2020
Friday, June 25th 9pm
Enjoy the Vienna Philharmonic Orchestra's performance of selections by Strauss, Wagner, Offenbach, Puccini and more from the Schonbrunn Palace Gardens under the baton of conductor Valery Gergiev featuring Metropolitan Opera tenor Jonas Kaufmann.