20 Shows To Watch This April On WVIA TV
by
Published on
• Last modified on
• Comments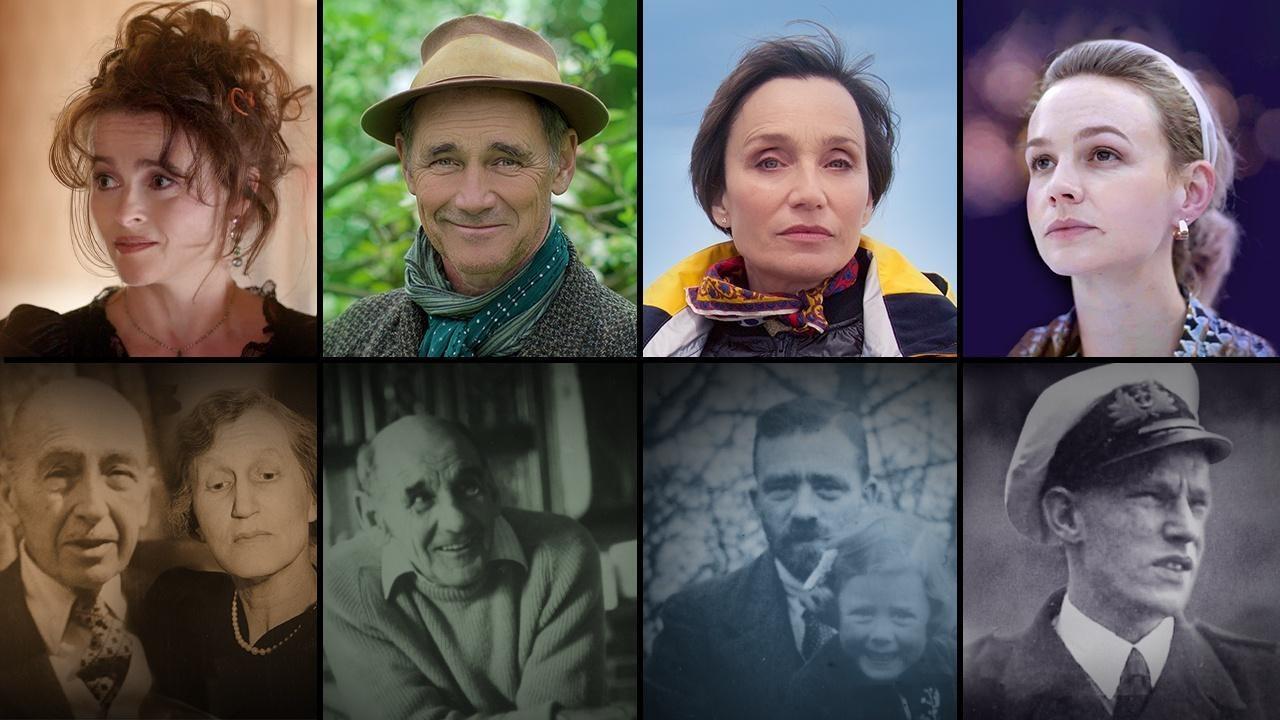 WVIA TV Highlights
Check out the WVIA TV Highlights for April 2021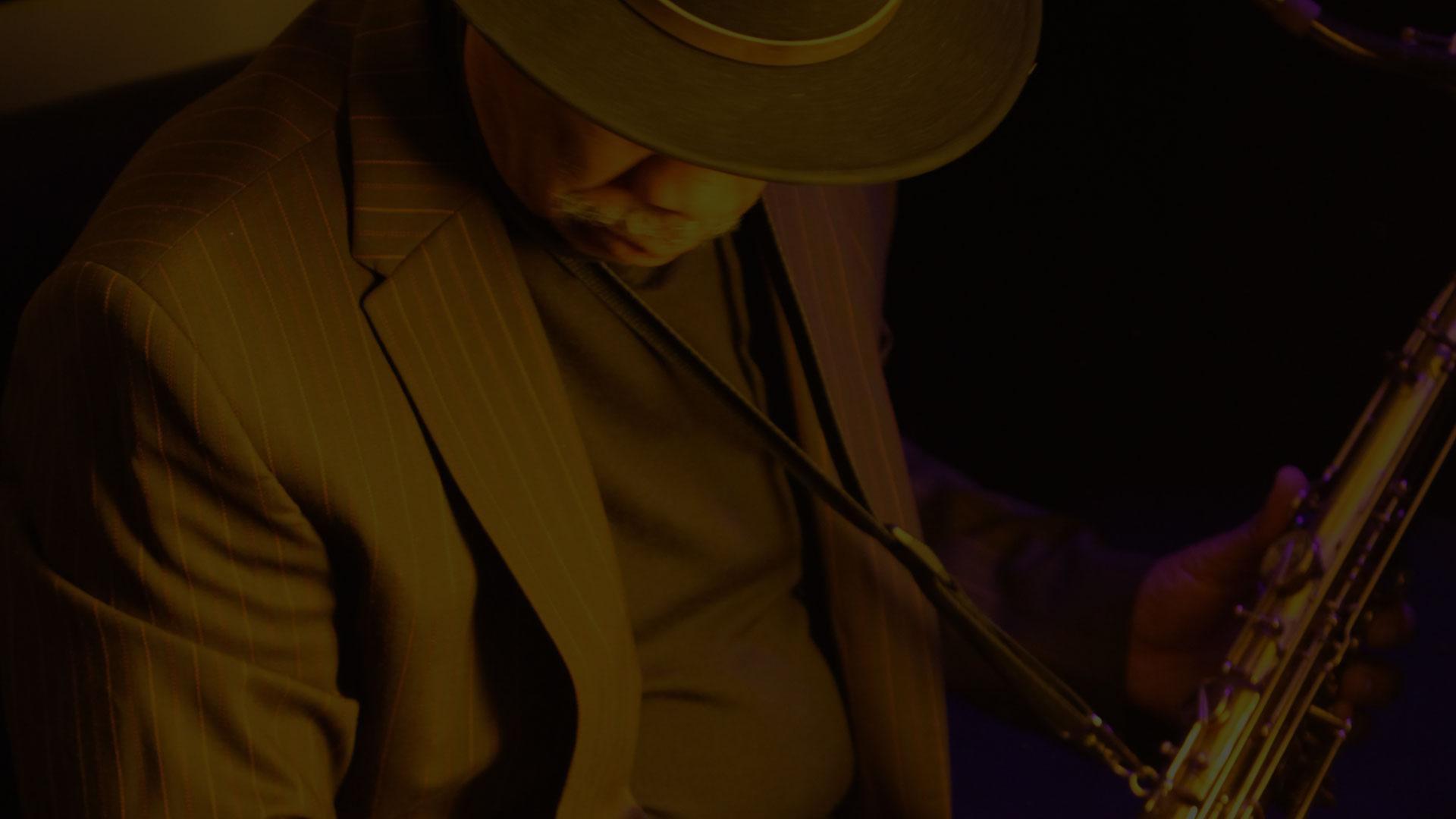 April is Jazz Appreciation Month and you're invited to a month long multi-platform celebration. Great jazz specials will air on WVIA TV all month long.
Keystone Edition Reports - Covid-19: One Year Later
Thursday, April 1st, 8pm
A little more than a year ago, all of our lives changed forever as the COVID-19 pandemic took hold of the country. Keystone Edition Reports takes a look at the lasting changes the global pandemic has left in its wake.
Keystone Edition Business - Capital Connections
Thursday, April 8th, 8pm
Entrepreneurs who are trying to get a start-up off the ground may have a hard time finding funding, but there are sources out there for start-ups that qualify. What are the sources, and what qualifications does a start-up need to meet? Keystone Edition Business: Capital Connections helps entrepreneurs connect with experts to find answers.
Keystone Edition Arts - Jazz and the Generations
Thursday, April 15th, 8pm
Keystone Edition Arts celebrates Jazz Appreciation Month by exploring jazz through the experiences of different generations in northeast and central PA. We'll talk with musicians who are different ages and at different stages in their music careers.
Keystone Edition Health - Barriers to Care
Thursday, April 22nd, 7:30pm - Special Time
What if you had to go to the doctor, but the closest one practiced 50 miles away? In rural areas of our communities, geographical barriers can prevent residents from seeking regular healthcare. Medical professionals are working to address the geographical gap in services by traveling to patients who need them or targeting rural areas for new medical centers.
Call the Doctor - Autism: Searching for Answers
Wednesday, April 7th, 7:30pm
Autism disorder is a condition related to brain development that impacts how a child socializes with others. There is no cure for autism and the disorder has no single cause. So, what can be done to help those who have been diagnosed? Learn about the current treatments, therapies, and medications that are available.
Call the Doctor - Looking for the Signs of Domestic Violence
Wednesday, April 14th, 7:30pm
Domestic violence can take many forms that include physical, economic, psychological, and sexual and can be directed towards, women, children, and men. Recognizing signs of abuse is not always as obvious as they might appear. Much of domestic abuse is about controlling someone's mind and emotions as much as abusing them physically or sexually.
Poetry Out Loud Regional Competition 2021
Sunday, April 4th, 11am
Poetry Out Loud is a national program from which high school students learn about great poetry through memorization and recitation. WVIA is proud to host the NEPA regional competition from which our winner will advance to the state championship in Harrisburg. Encores: Monday, April 5th 3pm, Friday, April 9th 3pm, Sunday, April 11th 2pm, Thursday, April 15th 3pm, Tuesday, April 27th 3pm
Story of Us: A PBS American Portrait Story
Monday, April 12th, 7:30pm - Special Time
This year, PBS asked people across the country to share short stories about their lives in order to inspire a nationwide conversation about what it really means to be American today. Thousands of people have contributed stories to the project, and this half-hour special curates hundreds of them into one extraordinary short documentary. Among the stories featured Hazelton artist Alba "Gigi" Perez, Williamsport Area High School student Nevaeh Williams, Dana Empet from the Empet Farm in Kingsley, Vietnam Veteran and Jessup native Judge Tom Munley, and Krishna Rai a Bhutanese refugee from Scranton. Encores: Tuesday, April 13th 3pm, Thursday, April 15th 9:30pm, Friday, April 16th 3pm, Sunday, April 18th 12:30pm, Wednesday, April 21st 3pm
Battling Opioids: A Project of Pennsylvania PBS, Part 8
Thursday, April 29th, 9pm
Part Eight of the Pennsylvania PBS television series takes a retrospective look at season 3. We'll hear personal stories about veterans, the underserved, and people in recovery who were affected by the pandemic.
My Grandparents' War
Sundays 8pm, April 4th - April 25th
Follow actress Helena Bonham Carter as she explores the heroism of both sets of her grandparents during WWII -- her grandmother, an air warden and outspoken politician, and her grandfather, a diplomat who save hundreds from the Holocaust.
Atlantic Crossing on Masterpiece
Sundays 9pm, April 4th - May 23rd
See how a princess steals the heart of the president of the United States in this epic drama based on the World War II relationship of Franklin Delano Roosevelt and Norwegian Crown Princess Martha.
Hemingway
Monday, April 5th - Wednesday, April 7th 8pm (with encore at 10pm)
This three-part, six-hour documentary film from Ken Burns and Lynn Novick, examines the visionary work and the turbulent life of Ernest Hemingway, one of the greatest and most influential writers America has ever produced. Interweaving his eventful biography, a life lived at the ultimately treacherous nexus of art, fame, and celebrity, with carefully selected excerpts from his luminous short stories, novels, and non-fiction, we see beyond the façade of the public man, becoming intimately familiar with this brilliant, ambitious, charismatic, and egocentric genius.
American Masters - Oliver Sacks: His Own Life
Friday, April 9th 9pm
Dive into the life and work of the legendary neurologist and beloved author who was a fearless explorer of the brain and mind. Sacks redefined our understanding of the diversity of human experience, and of our shared humanity.
NOVA - Picture a Scientist
Wednesday, April 14th 9pm
Women make up less than a quarter of STEM professionals in the United States, and numbers are even lower for women of color. But a growing group of researchers is exposing longstanding discrimination and making science more inclusive.
Philly D.A.
Tuesdays 9pm April 20th - June 1st
Go inside the emotional, high stakes work that Philadelphia District Attorney Larry Krasner and an ensemble of idealistic outsiders from different walks of life take on as they attempt a fundamental overhaul of an entrenched criminal justice system.
Nature - Sharks of Hawaii
Wednesday, April 21st 8pm
Learn surprising facts about the sharks that call the warm waters near Hawaii's islands their home. Meet the White Tip Reef shark, Whale shark, Tiger shark and more.
Greta Thunberg: A Year to Save the Planet
Thursday, April 22nd 8pm (Part 1), 9pm (Part 2), 10pm (Part 3)
Encore airings of all 3 parts Wednesdays 8pm April 28th - May 12th
Travel with the world's best-known climate activist as she takes her fight to a global stage. With unique access, the series follows Greta over an extraordinary year as she embarks on a mission to ensure world leaders work to limit global warming.
Frontline - The Virus that Shook the World
Monday, April 26th 9pm (Part 1)
Tuesday, April 27th 10pm (Part 2)
Living the year of the pandemic, filmed around the world, from lockdowns to funerals to protests. Using extensive personal video and local footage, how people and countries responded to the virus, across cultures, race, faith and privilege.
NOVA - Fighting for Fertility
Wednesday, April 28th 9pm
Whether it's flash-freezing an egg to minus 197 degrees, or searching for sperm where there seems to be none, the high-tech world of assisted reproduction is ushering in a new era of possibilities. As same-sex couples, transgender individuals, single parents, and people with fertility issues have the opportunity to build a family using their own DNA, humanity is redefining what it means to reproduce.
Human
Wednesdays 10pm April 28th - June 2nd
Series that uncovers not only the science behind how our bodies work, but how what's inside powers every moment of what we do out in the world. Personal profiles of people from around the globe become entry points into deeper stories about how the body's many systems function. Experts at the cutting edge of science and medicine reveal how the amazing feats humans can perform trace back to the incredible resilience of the human body. Radiolab's Jad Abumrad narrates the journey through this universe within, and reveals what makes us tick.