23 Shows to Watch This October on WVIA TV
by
Published on
• Last modified on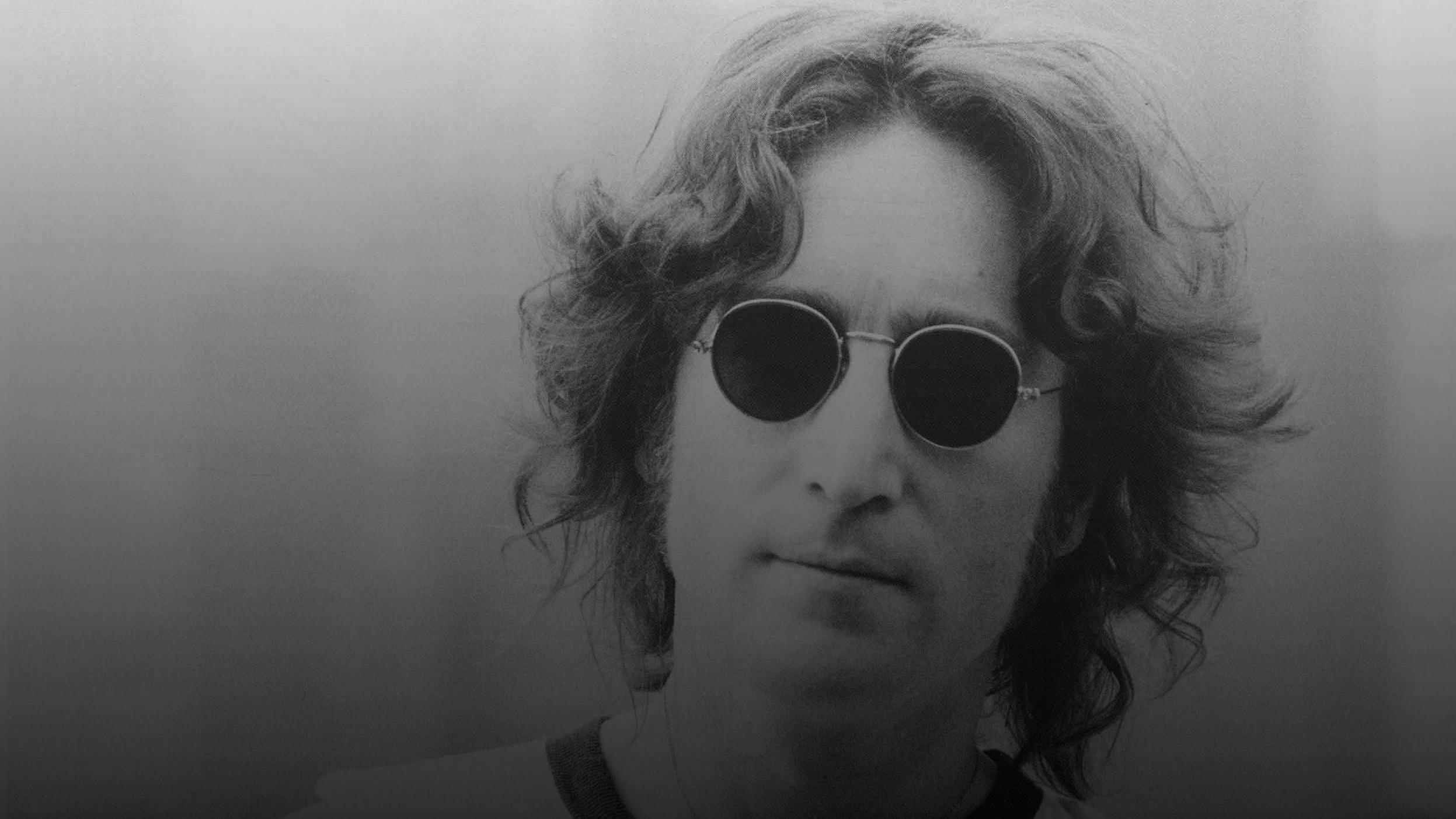 WVIA TV Highlights
Check out the WVIA TV Highlights for October 2020
Keystone Edition: Reports – Vote 2020: What Your Need to Know
Thursday, October 1st 8pm
Voting in this year's general election will be vastly different for several reasons. First, this will be the first general election since Gov. Wolf signed a law that extends the time citizens have to register and allows most voters to cast their ballots by mail. Also, COVID is still affecting daily lives, and voting is no exception. Find out what you'll need to know to stay safe while casting your ballot this fall. Keystone Edition: Reports explains the changes, how those changes affect voters, and how everyone can make their voices heard this November. Larry Vojtko is the moderator.
Keystone Edition: Business – The Future of Working from Home
Thursday, October 8th 8pm
The typical workday is anything but for millions of people due to COVID. Earlier this year, workers all over the country found out they'd be working from home for a few weeks. Weeks turned into months, with no end in sight for many of them. How is this new distributed workforce affecting productivity, and is it setting a new standard? Not all companies can work virtually, so they've had to adapt in other ways. Keystone Edition: Business finds out what the future may look like and how to protect your mental health while working at home. Kris Jones is the moderator.
Keystone Edition: Arts – State of the Arts During the COVID-19 Pandemic
Thursday, October 15th 8pm
Along with most businesses, Arts organizations closed from March-June are still limited in how they interact with patrons and customers. Some found new ways to connect with their audiences. Keystone Edition: Arts will explore the struggles and unique ways that arts organizations have responded during the pandemic and how audiences are reacting. Erika Funke is the moderator.
Keystone Edition: Health – What Determines Our Health?
Thursday, October 22nd, 8pm
We see the numbers and statistics year after year, but what are the social reasons behind the health issues in our area? We will speak with experts and members of the community for an overview of the social determinants behind the health of Northeast Pennsylvania. Tonyehn Verkitus is the moderator.
COVID-19: What's Next
Wednesday, October 7th
With COVID-19 spreading from America's largest cities to its most rural regions, what should we expect in the upcoming fall and winter seasons? Will there be another surge and what therapeutics are available to treat the virus? When will an effective vaccine be available to the public?
COVID-19: Taking Your Mental Health Temperature
Wednesday, October 14th
Fear and anxiety about COVID -19 can be overwhelming and cause strong emotions in children and adults. Public health actions, such as social distancing, can make people feel isolated and lonely and can increase stress and anxiety. Early observation this past year suggests a surge in mental health issues including depression, substance abuse and domestic violence.
VIA Short Takes - Episode 5
Monday, October 12th 7:30pm
Segments in this episode of VIA Short Takes include: "Mark Jury", "Dianne Modestini", "Houdini Museum", "That's How You Make a Simple Gash!".
Decision 2020: 8th Congressional District Debate
Sunday, October 18th 7pm
Debate for the 8th Congressional District will feature incumbent Congressman Matt Cartwright (D) and challenger Jim Bognet (R). Broadcast from the WVIA Studios this debate will air live on WVIA-TV and also be simulcast live on WVIA Radio and live streamed at wvia.org.
Decision 2020: 9th Congressional District Debate
Tuesday, October 20th 7pm
Debate for the 9th Congressional District will feature incumbent Congressman Dan Meuser (R) and challenger Gary Wegman (D). Broadcast from the WVIA Studios this debate will air live on WVIA-TV and also be simulcast live on WVIA Radio and live streamed at wvia.org.
Gzero World with Ian Bremmer
Thursdays 8:30pm beginning October 1st
A new public affairs series offering compelling discussion about global politics with people from all sides of the political spectrum. GZERO comes at a time when the world order that has united much of the globe since the end of World War II is fraying, and global summits like G-7 and G-20 no longer have the influence they once did. Each week, Ian Bremmer, a renowned political scientist, shares his perspective on recent global events and sits down with world leaders, noted experts and newsmakers who are shaping the current international order.
Hispanic Heritage Awards
Tuesday, October 6th 8pm
Celebrate the recipients of the annual Hispanic Heritage Awards. The evening includes performances and appearances by some of the country's most celebrated Hispanic artists and visionaries.
Latino Vote: Dispatches from the Battleground
Tuesday, October 6th 9pm
Get an inside look at the high-stakes effort to get out the Latino vote in this year's election. Political candidates are focused on maximizing turnout and support from Latinos, poised to be the largest non-white voting bloc.
Frontline - America's Medical Supply Crisis
Tuesday, October 6th 10pm
Why was the U.S. left scrambling for critical medical equipment as the coronavirus swept the country? With the Associated Press, an investigation of the fragmented global medical supply chain and its deadly consequences.
PBS Newshour Debates: A Special Report - 2020 Vice Presidential Debate
Wednesday, October 7th 9pm
Live coverage of the vice presidential candidates debate. The NewsHour coverage will also include analysis.
Classic Albums - John Lennon Plastic Ono Band
Thursday, October 8th 9pm
Explore the making of Lennon's first post-Beatles album, widely regarded as one of his finest. The documentary features interviews with Yoko Ono, Ringo Starr, bassist Klaus Voormann, along with archival footage and recorded interviews with Lennon.
American Masters - Lennon NYC
Friday, October 9th 9pm
Learn the story of one of the most famous and influential artists of the 20th century and how he found redemption not in the public adoration he craved as a youth, but in the quiet and simple pleasures of fatherhood.
Driving While Black
Tuesday, October 13th 9pm
Discover how the advent of the automobile brought new freedoms and new perils for African Americans on the road in this deep look into the dynamics of race, space and mobility in America over time.
Age of Nature
Wednesdays 10pm October 14th - October 28th
Find out how the success of human civilization has come with a startling realization: that we are nothing without nature. This documentary series asks whether newfound awareness of nature could bring about a new chapter in the human story.
PBS Newshour Debates: A Special Report - 2020 Presidential Debate
Thursday, October 15th 9pm & Thursday, October 22nd 9pm
Live coverage of the presidential candidates debates. The NewsHour coverage will also include analysis.
Independent Lens - Feels Good Man
Monday, October 19th 10pm
Follow artist Matt Furie, creator of the comic character Pepe the Frog, as he begins an uphill battle to take back his iconic cartoon image from those who use it for their own purposes.
Independent Lens - Represent
Monday, October 26th 10pm
In Detroit, rural Ohio, and Illinois, three women take on entrenched political systems in an effort to reshape local politics. "Represent" follows their journeys on and off the campaign trail and reveals how female candidates of color from different Midwest communities, support systems, and political parties demonstrate that even in local politics, the stakes are high.
Not Done: Women Remaking America
Tuesday, October 27th 8pm
Chart the last five years of the women's movement and its re-energized, intersectional fight for equality. Activists, journalists, entertainers, athletes and politicians report from the frontlines of the feminist tidal wave.
Metallica and the San Francisco Symphony: S&M 2
Thursday, October 29th 9pm
Join the ultimate heavy metal band as they join forces with the nearly 80-member orchestra. Filmed over two sold-out shows that opened San Francisco's Chase Center, the concert features the first-ever symphonic renditions of Metallica fan favorites.