by
Published on
• Last modified on
• Comments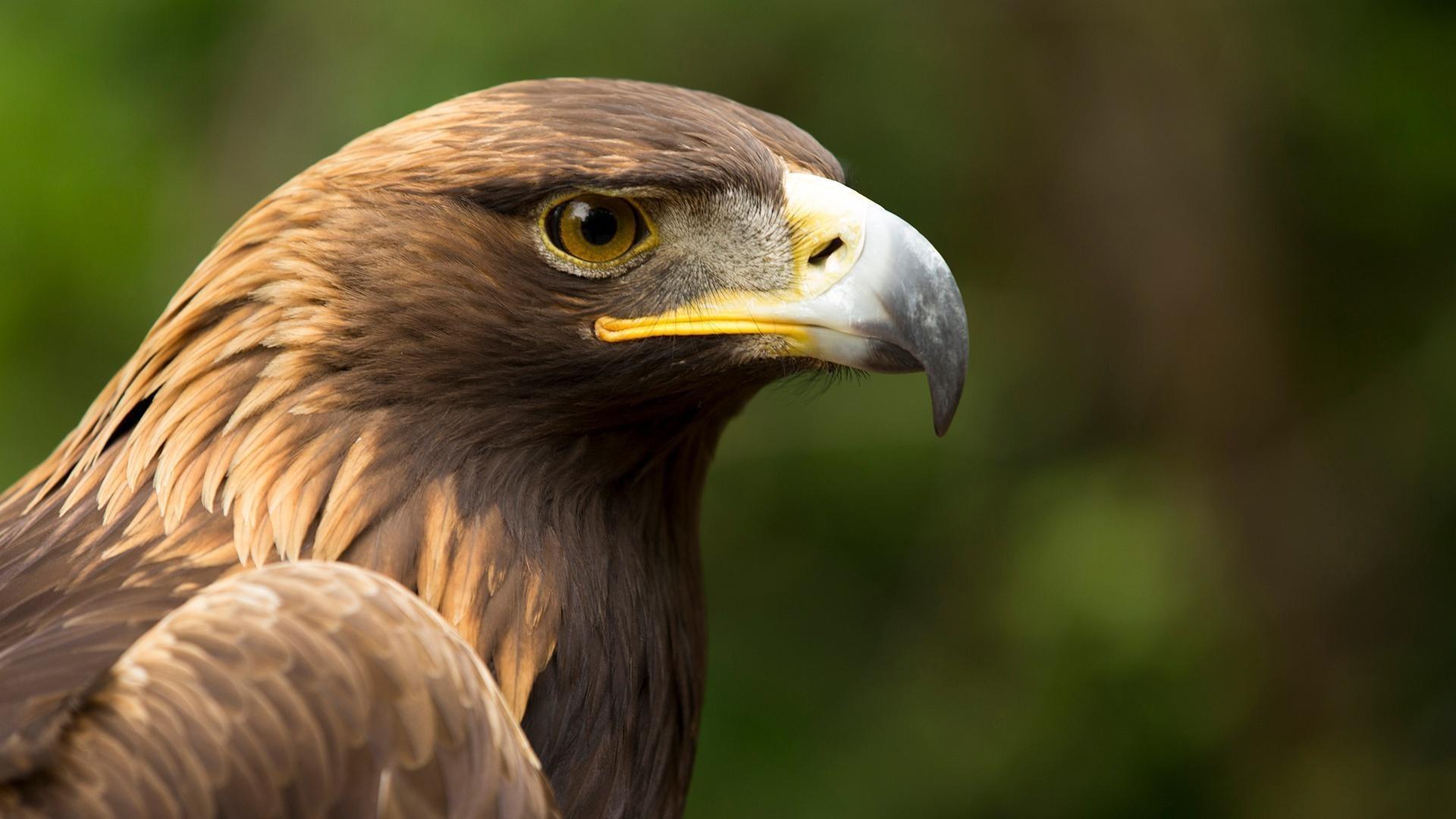 WVIA TV Highlights
The Best of VIA TV Programming for April 2020
Call the Doctor - Stroke: Time Lost is Brain Lost
Wednesday, May 6th, 7:30p
Each year, more than 140,000 Americans die from strokes. In fact, stroke is the third leading cause of death in both America and Pennsylvania. That's why it is essential to recognize the warning signs of a stroke, which include sudden weakness of the face, arm or leg, sudden dizziness or even severe headaches.
Call the Doctor - Allergies: Nothing to Sneeze At
Wednesday, May 13th, 7:30p
If you suffer from unexplained sneezing, coughing, have itchy eyes and or a runny nose you might have some type of allergy. In severe cases an allergy could cause rashes, hives, low blood pressure and breathing difficulties. There is no cure for allergies but they can be managed with prevention and treatment.
VIA Short Takes - Episode 3
Monday, May 25th - 9p
Featuring topics ranging from dramatic and edgy to cute, quirky, thrilling and more, VIA's "Short Takes" aims to provide an entertaining look at the people and places that make Pennsylvania (and beyond) so unique. Segments featured in this all-new episode of VIA Short Takes include: "Glynn Lunney", "Capitol Records", "Path of Our Grandfathers", "Salty Sands", "Roller Derby".
Caring Hearts - Strength, Resiliency and Education
Thursday, May 28th at 8p
The Wright Center for Community Health hosts its fourth annual Caring Hearts Panel Discussion. Panelists will include three regional cardiac specialists, a primary care physician and a soon-to-be cardiology fellow. Their discussion will focus on patients born with heart defects living better lives into adulthood thanks to advanced medical and surgical innovations. Encores: Friday, May 29th 9pm, Sunday, May 31st 3pm, Thursday, June 25th 8pm, Friday, June 26th 1pm, Sunday, June 28th 5pm.
George W. Bush: American Experience
Monday, May 4th & Tuesday, May 5th 9pm
Explore the life and tumultuous presidency of George W. Bush, from his unorthodox road to the White House to the terrorist attacks of 9/11 and the myriad of challenges he faced over his two terms, from the war in Iraq to the 2008 financial crisis.
Expedition with Steve Backshall
Wednesdays, May 6-27, 10pm
Head into the unknown with explorer Steve Backshall as he journeys to the world's last unexplored places and faces challenges around the globe, encountering extraordinary wildlife and meeting remarkable people along the way.
In This Together: A PBS American Portrait Story
Friday, May 8th 9pm
Produced by PBS and Radical Media, this special will capture our changed reality in a way only PBS AMERICAN PORTRAIT can. Throughout the special, people from all across the country will use self-shot video, photos and text to share how the COVID-19 outbreak is impacting their lives. PBS AMERICAN PORTRAIT participants will tell these stories in their own words, in their own creative ways and from their own points of view. All types of people around the country, across age, race, gender identity, income, ability and geography, will take us into their homes and communities to reveal what's changed -- and what hasn't as we navigate how these extraordinary times have affected all of us.
Great Performances - LA Phil 100
Friday, May 8th 9:30pm
Celebrate the centennial of this landmark orchestra with "La Valse" by Ravel, Stravinsky's "Firebird" and more led by three renowned LA Phil conductors: Zubin Mehta, Esa-Pekka Salonen, and current music and artistic director Gustavo Dudamel.
Asian Americans
Monday, May 11th & Tuesday, May 12th 8pm
Explore the impact of Asian Americans, the fastest-growing racial/ethnic group in the United States, on the country's past, present and future, told through individual lives and personal histories.
NOVA - Eagle Power
Wednesday, May 20th 9pm
What makes eagles so remarkable? Researchers study one special bird, revealing her exceptional strength, eyesight and flying skills. Meanwhile, in-the-nest footage of a new bald eagle family captures the drama of chicks struggling to survive.
Great Performances: Leonard Bernstein Mass
Friday, May 15th 9pm
Enjoy Ravinia Festival's production of Leonard Bernstein's theater piece starring Tony Award-winning baritone Paulo Szot and featuring the Chicago Symphony Orchestra. Baltimore Symphony Orchestra artistic director Marin Alsop conducts..