Great Teachers Essay Contest
Great Teachers Essay Contest: Promote YOUR great teachers. Seniors write essays about the teacher who has made a difference in his or her life. Winners will receive a $500 award and we'll post the winning essays online.
The 2020 Contest is Open for Entries!
The 2020 Great Teachers Essay Contest is now open! Please carefully read the rules for entry before submitting your essay. Once you're ready, please send your essay via e-mail to Teresa Szymanski or Kirsten Smith as a .doc, .docx or .pdf attachment with your last name in the filename. We will send you a receipt confirmation.
Please note: we are extending the deadline for submissions to Friday, May 15th, 2020.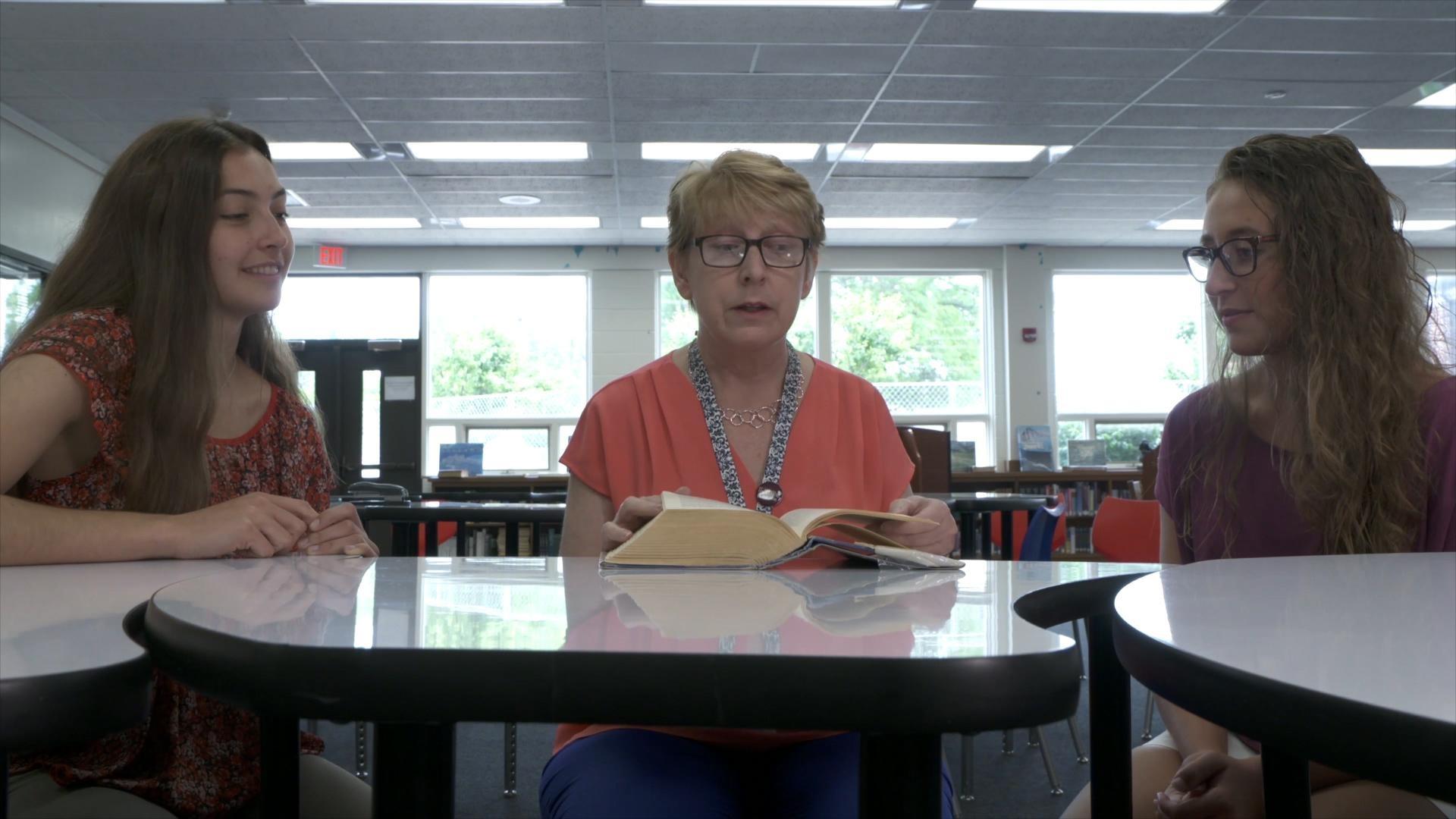 For their essays about their teacher Rebecca Bollinger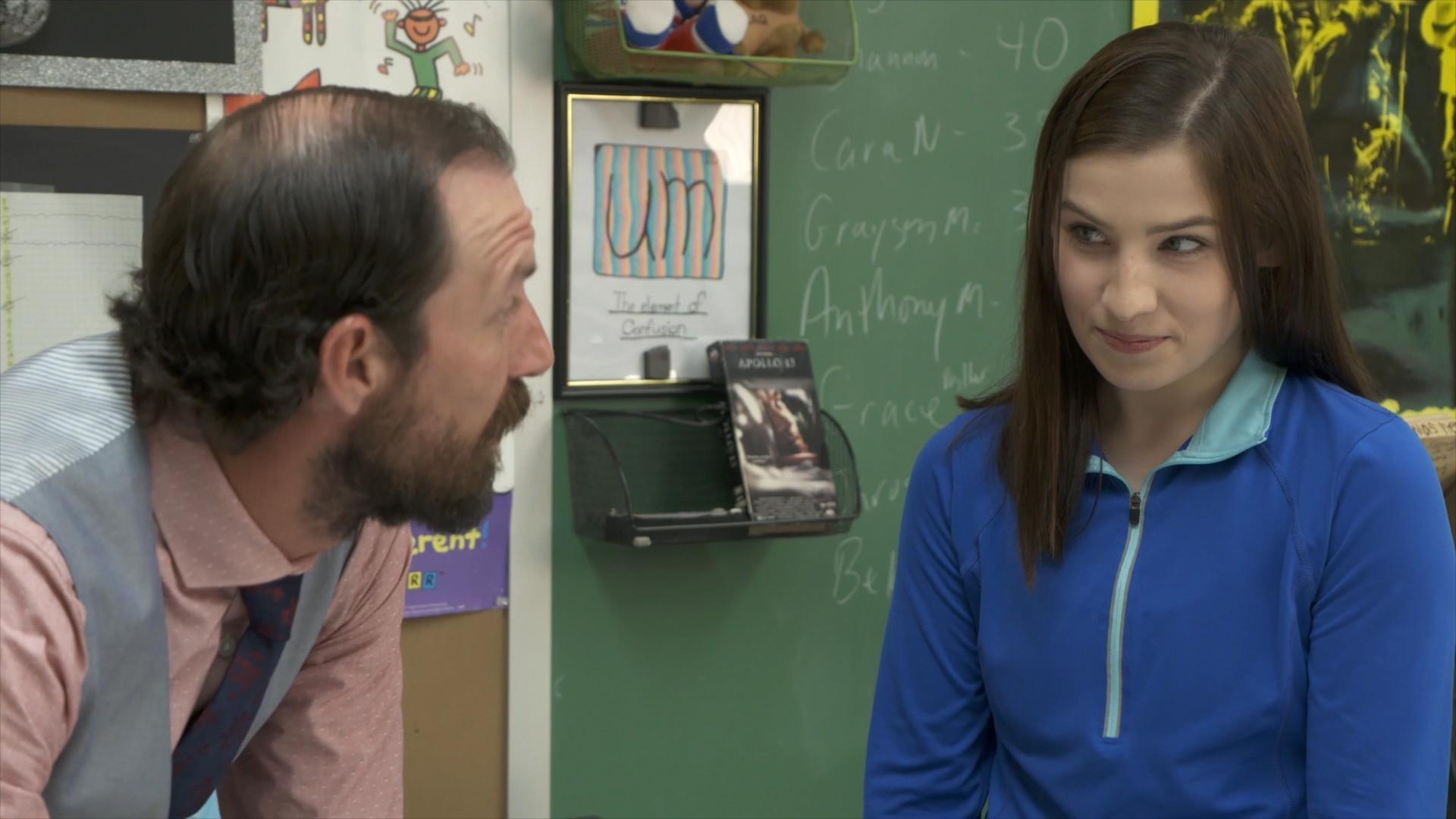 For her essay about her teacher, Rich Moraski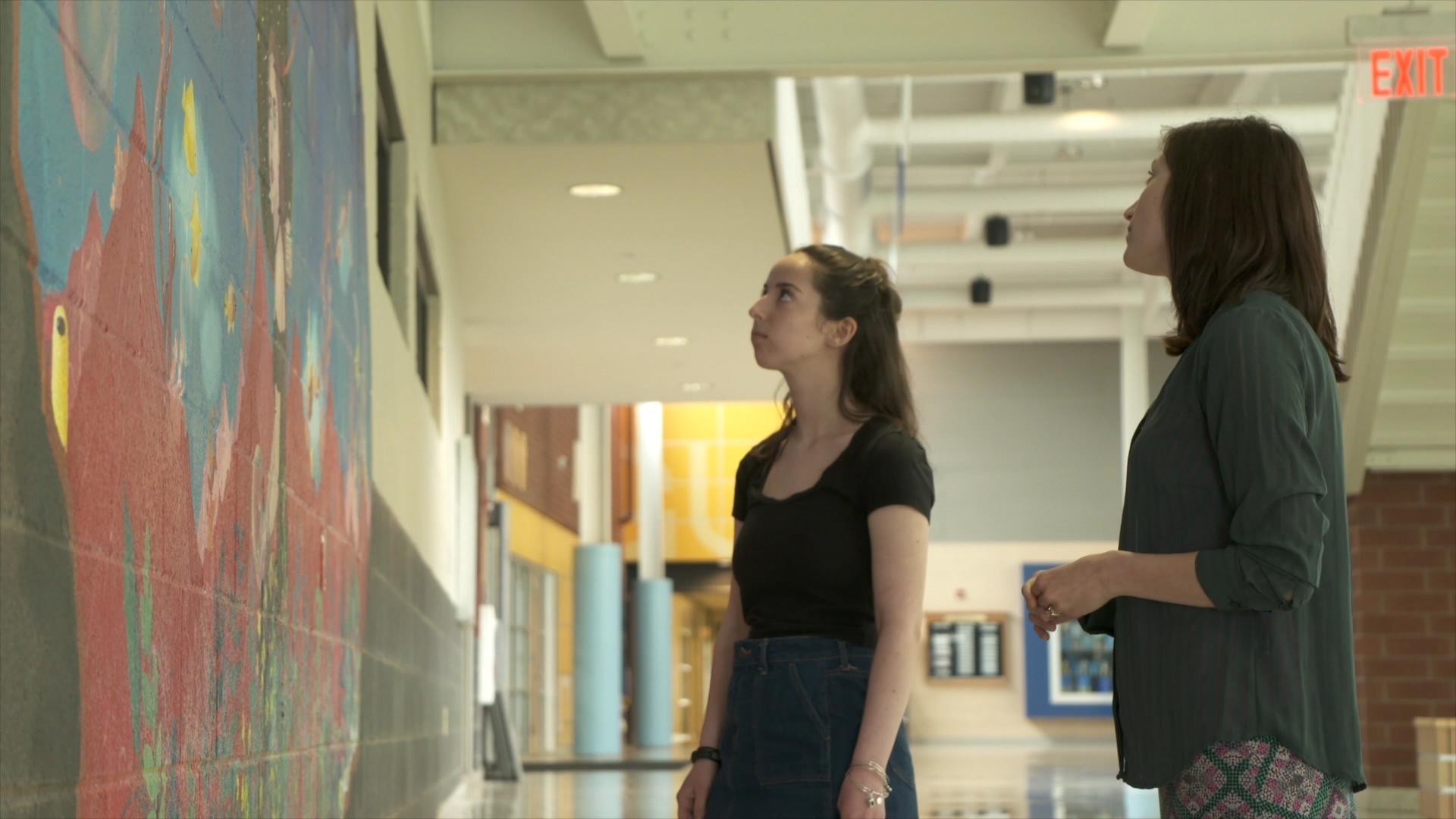 For her essay about her teacher, Danielle Tkaczyk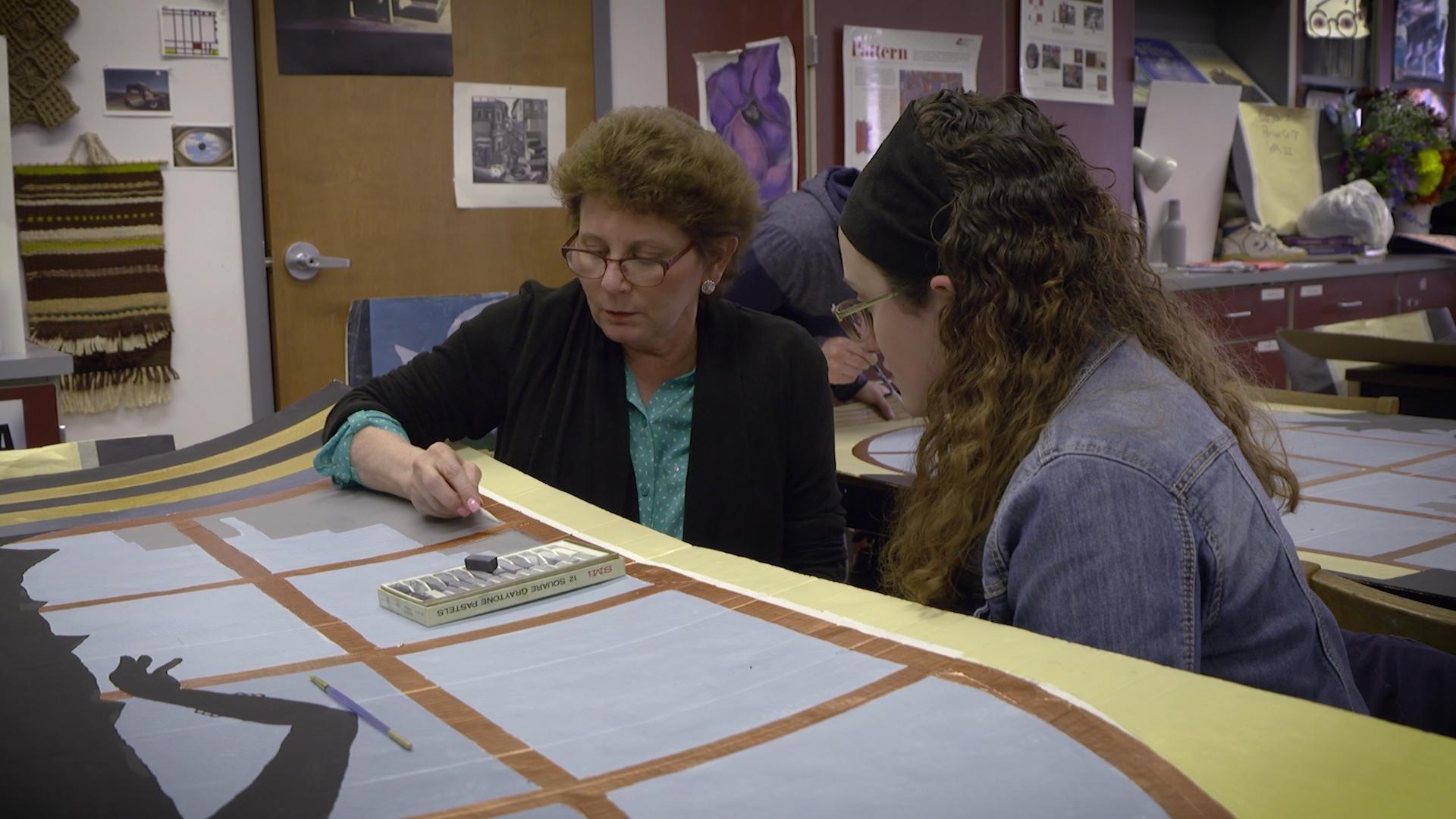 for her essay about her teacher, Angela Glowatch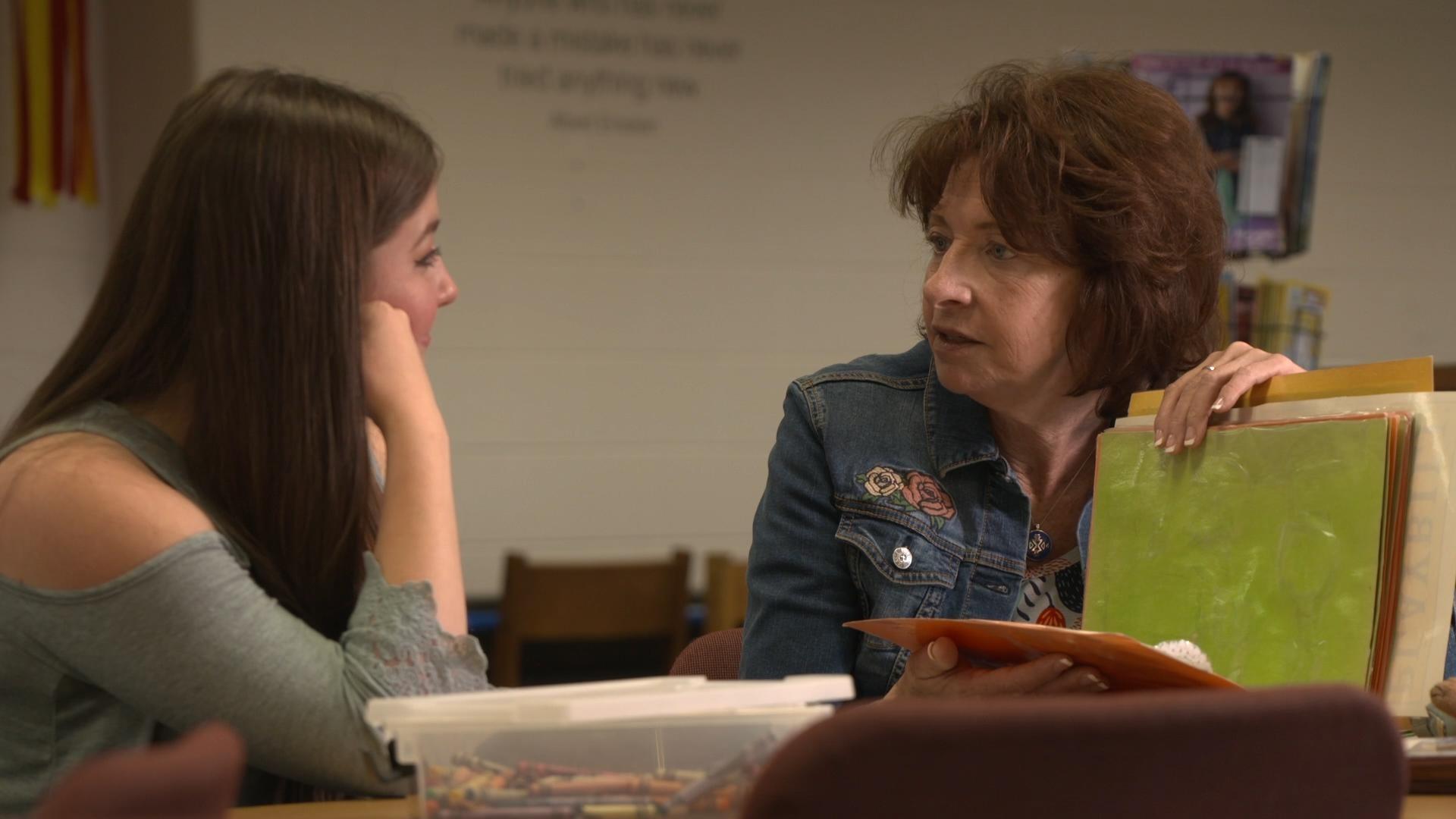 for her essay about her teacher, Debbie Earley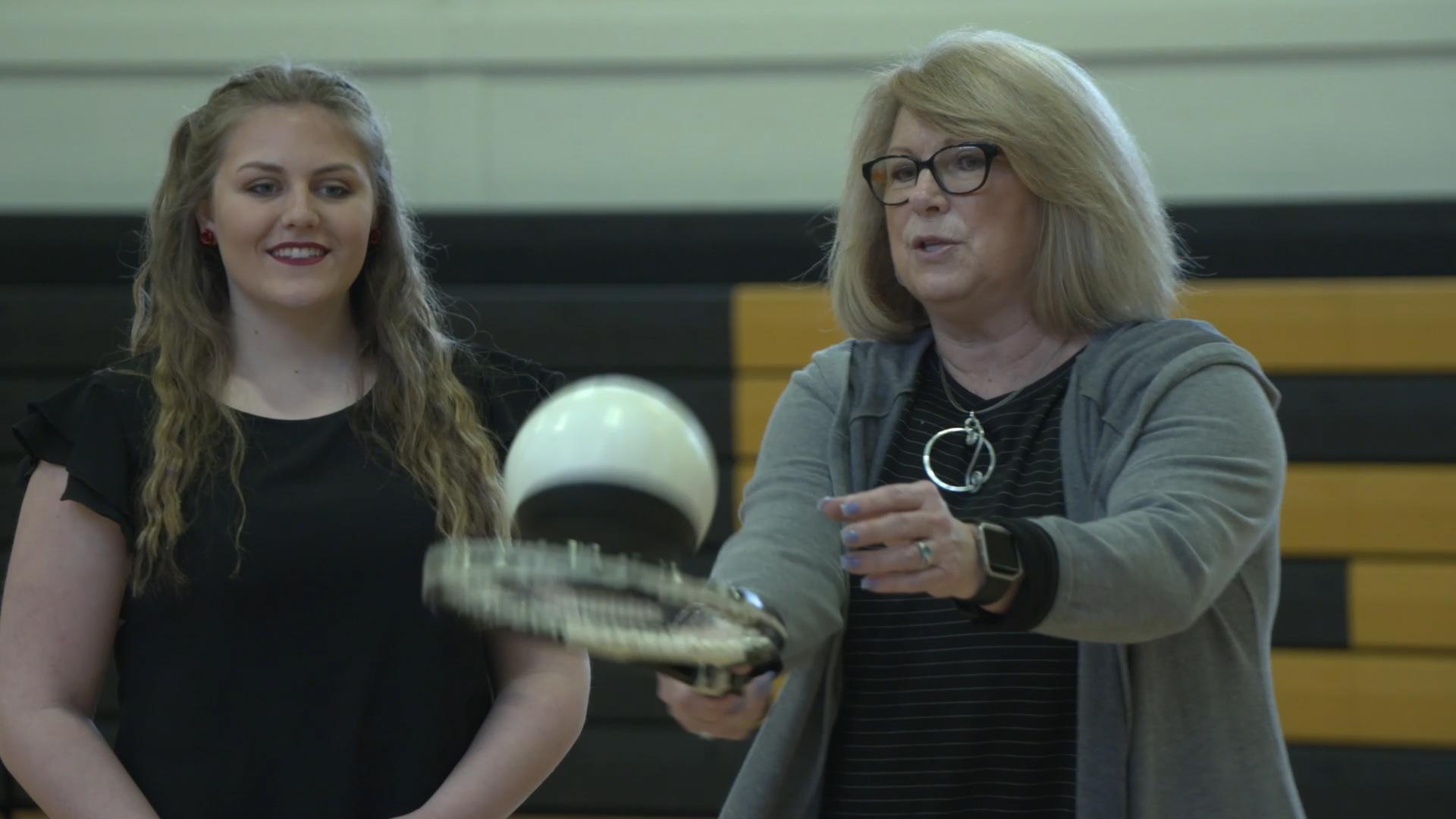 For her essay about her teacher, Claire Campbell