Educational Lessons - Grades 7 – 9
WVIA is partnering with regional Intermediate Units including BlaST IU, CSIU, LIU, NEIU and Colonial IU to provide lessons from educators. This includes Special Needs lessons every Monday in May at noon with Jim Rinehimer, Special Needs Educator & Educational Consultant, BLaST IU and many more. All lessons are coordinated to programming on WVIA TV and are aligned to Pennsylvania State Learning Standards.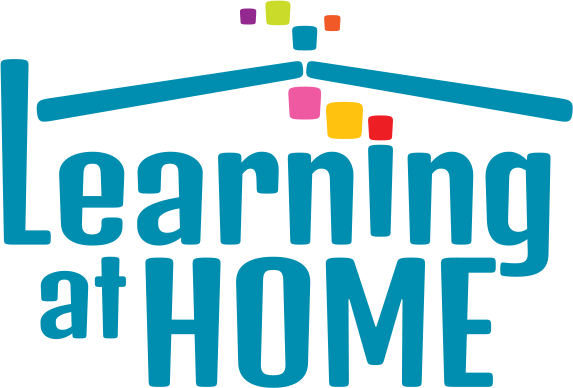 WhoDunIt?
An educational lesson presented by Karen Fausnaught, Jersey Shore Middle School, IU17.
Ecology
An educational lesson presented by Kyleen Newlander-Jones of Pocono Mtn East
Masonry: The Trade & The Art
An educational lesson presented by Kirsten Smith of VIA Education
3D Modeling with TinkerCAD
An educational lesson presented by Matthew Donnelly of Mountain View
International Healthy Snacks
An educational lesson presented by Ms. Sedlak & Mrs. Brown of Mountain View
Tornado in a Bottle
An educational lesson presented by Teresa Szymanski of VIA Education
Drawing Gothic Cathedrals
An educational lesson presented by Jason Smith of Preston and Damascus Schools
Kepler's Law
An educational lesson presented by Meg Altebrando of Montoursville Area School District
Drawing Birch Trees
An educational lesson presented by Mrs Nicole Curtis of Wayne Highlands,
Create Your Own Species
An educational lesson presented by Lisa Taylor of Jersey Shore Area School District
Seasons on Earth vs. Mars
An educational lesson presented by Jamie Bower- Williamsport Area School District
Intelligence in PA mammals
An educational lesson presented by Nikki Wilson, STEM on the Move/Mansfield University
Life in Africa
An educational lesson presented by Rebecca Gibboney (BLaST IU17) and Livingstone Kegode (educator in Kenya)
Bird Island
An educational lesson presented by Jane Evans of Mid Valley Secondary Center
Touring VIA
An educational lesson from Neil Prisco & WVIA Staff