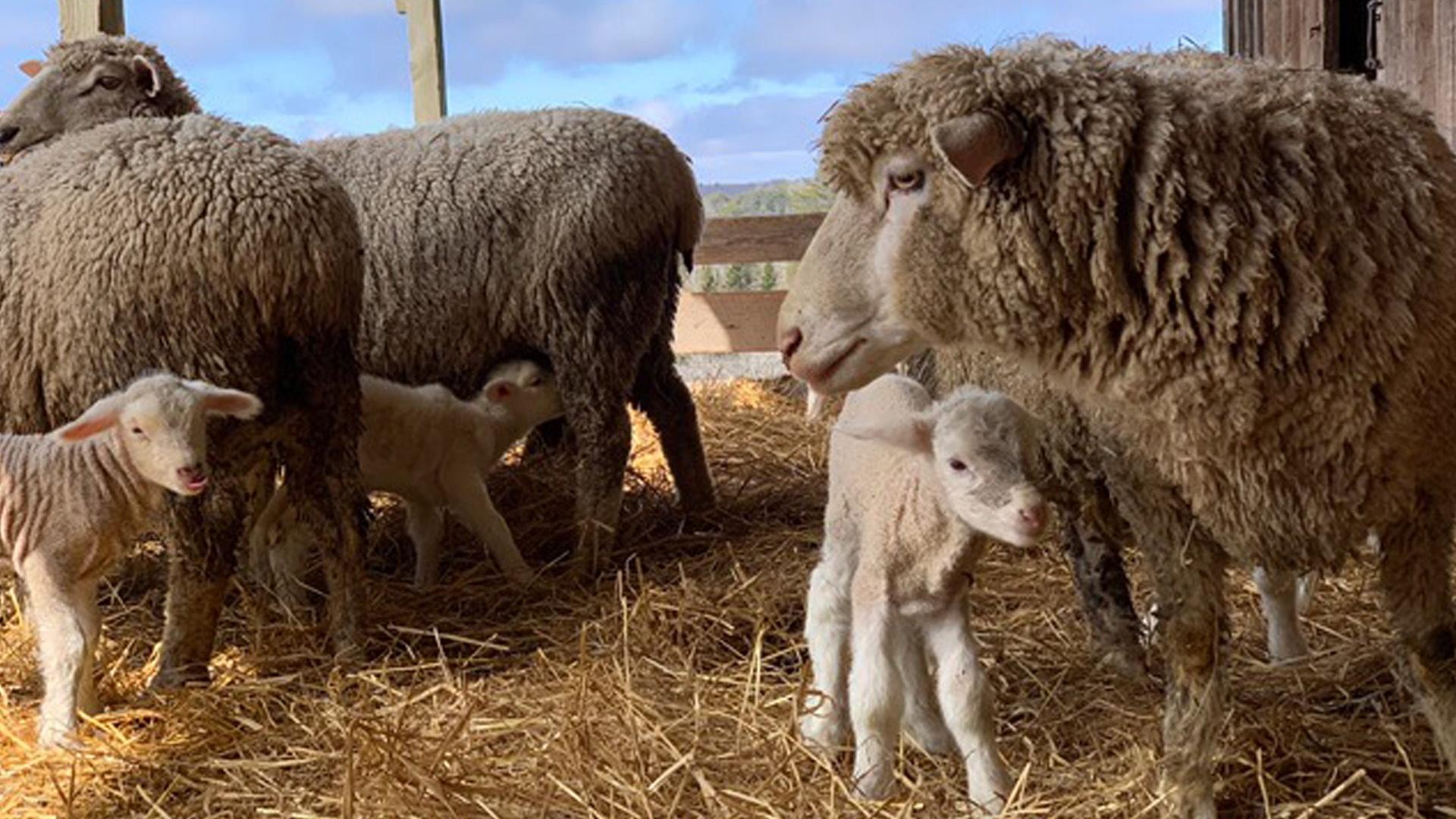 Nature
Celebrate spring in this live event broadcast from iconic locations across North America.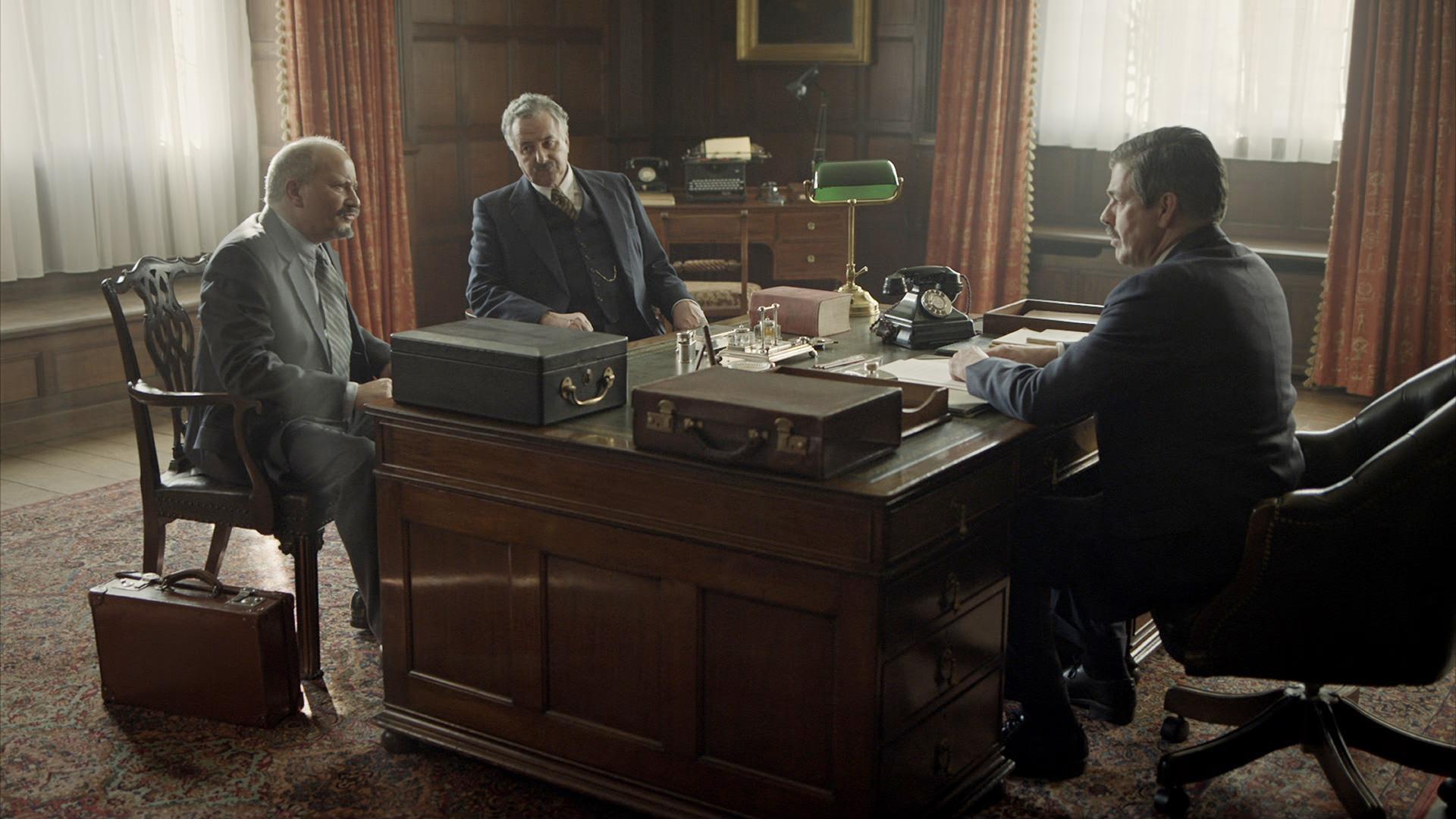 Secrets of the Dead
Would an Allied attack on Auschwitz have stopped future atrocities?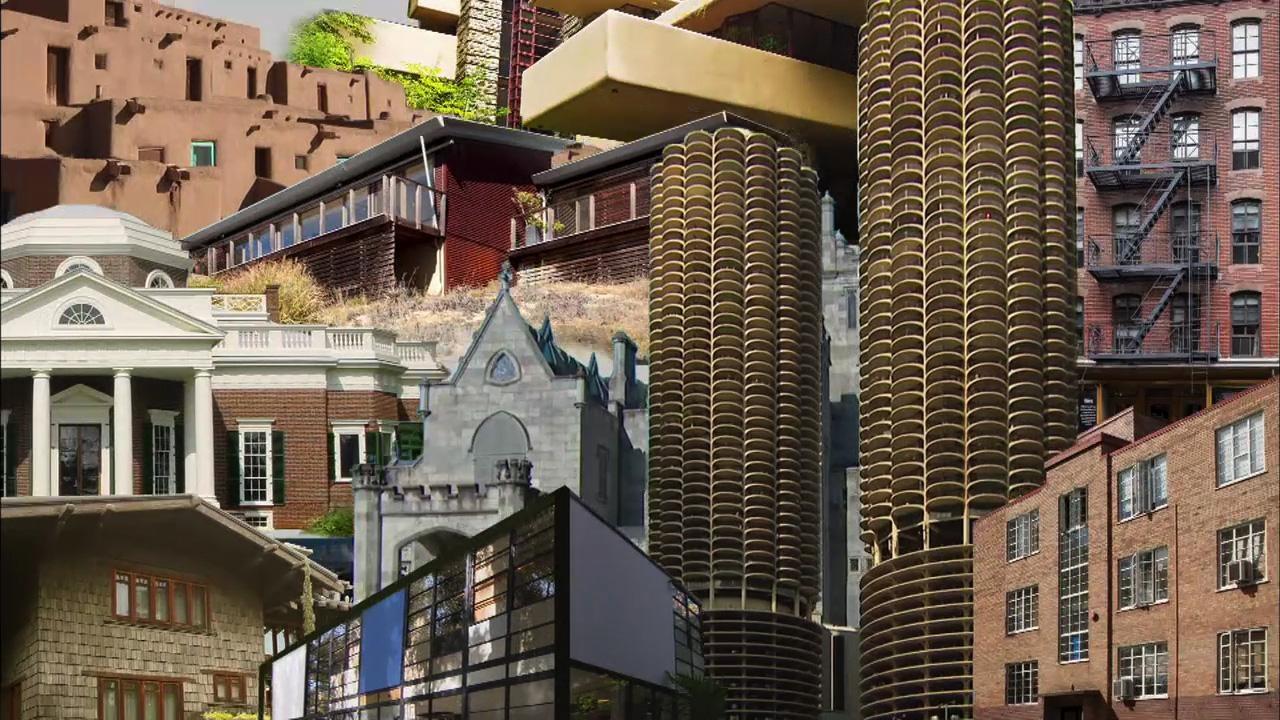 10 That Changed America
Ten architecturally adventuresome homes that elevated living to an art form.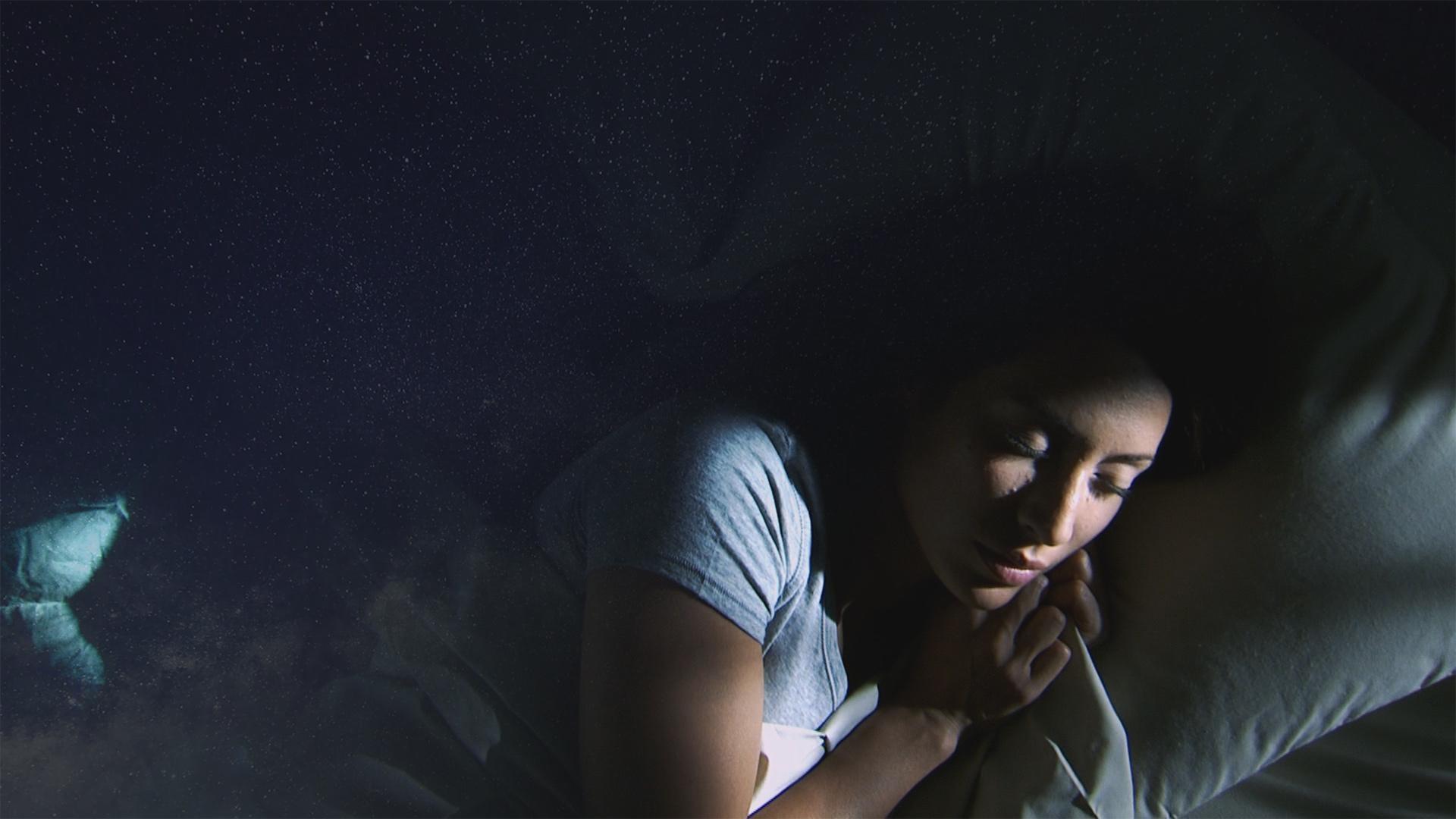 NOVA
Why do we sleep? And what does sleep have to do with memory, trauma, and our emotions?
PBS Presents
Explore the beauty and grandeur of our nation's magnificent parks.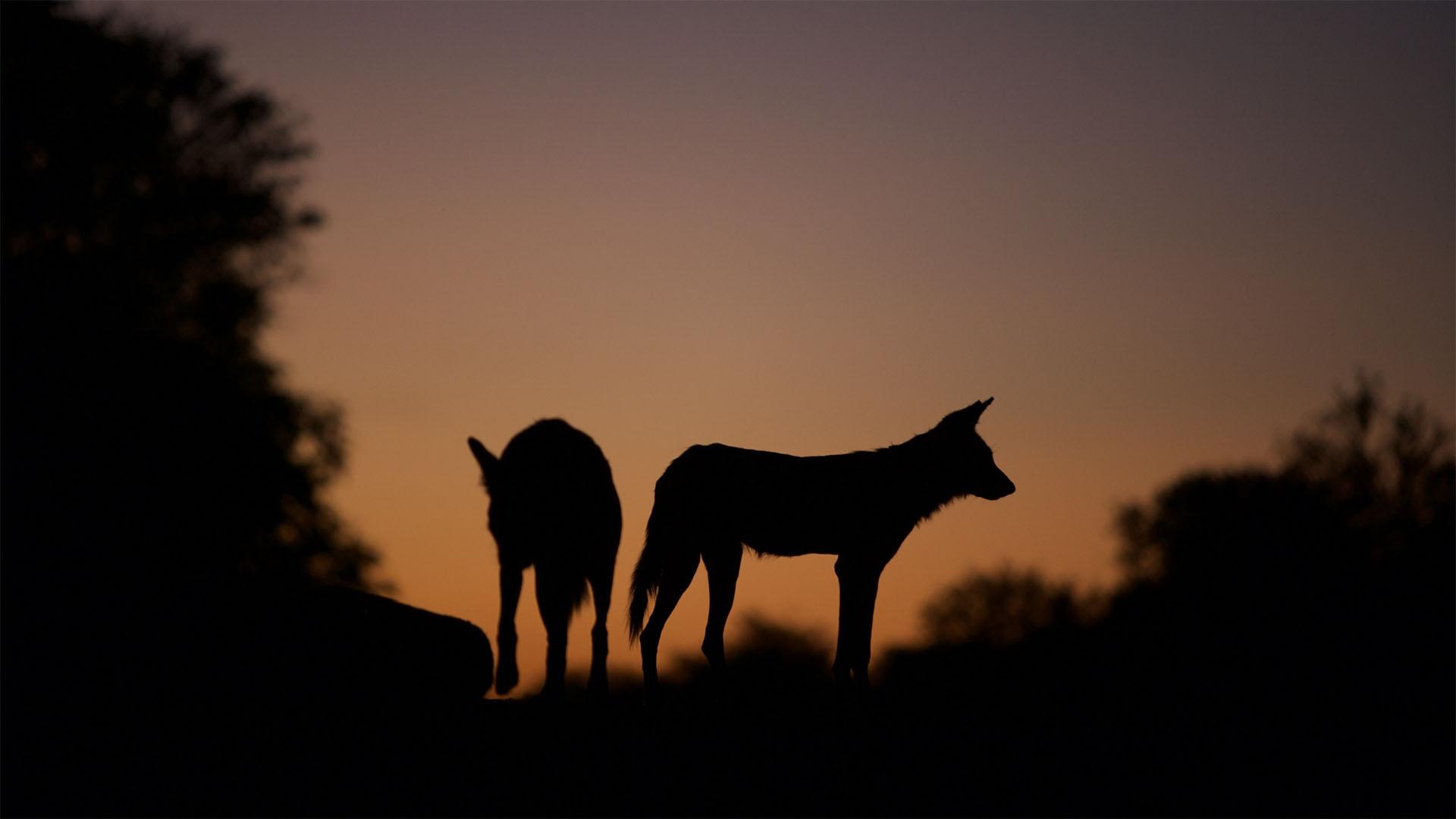 Nature
Follow a close-knit family of wild dogs growing up in a land ruled by lions.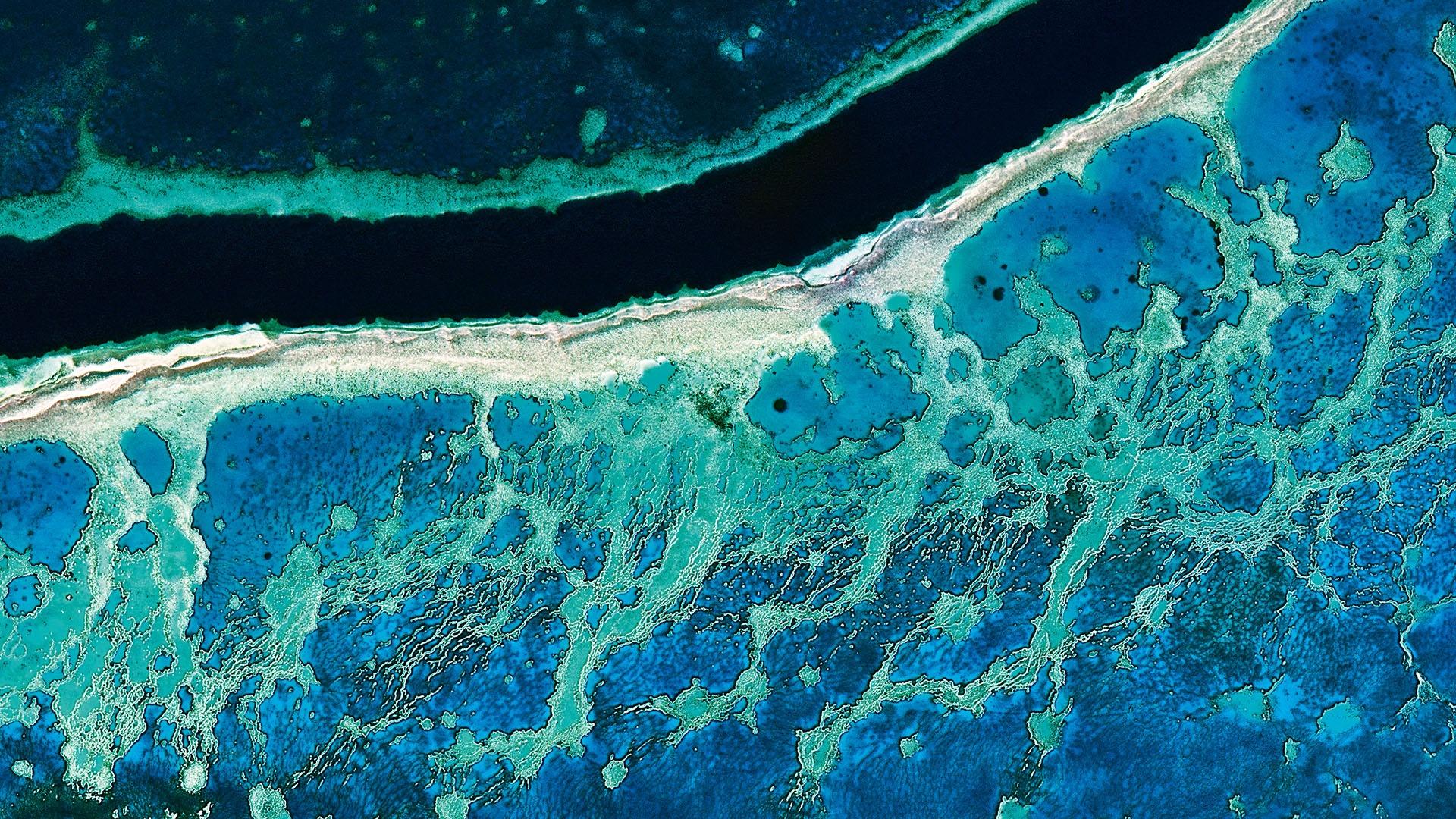 Life from Above
Cameras in space reveal the kaleidoscopic colors of earth.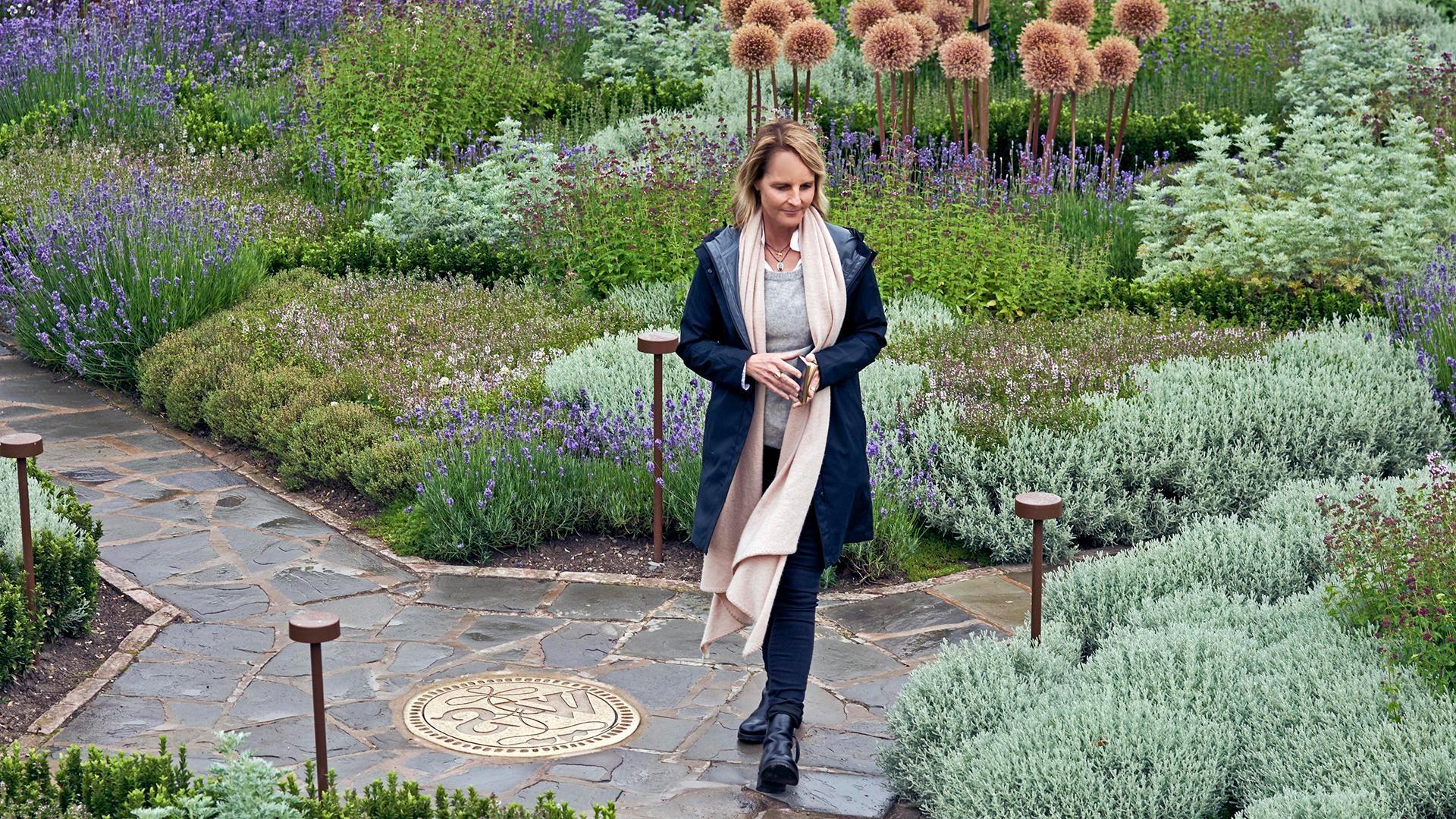 Shakespeare Uncovered
Explore the history and themes in "Much Ado About Nothing" with host Helen Hunt.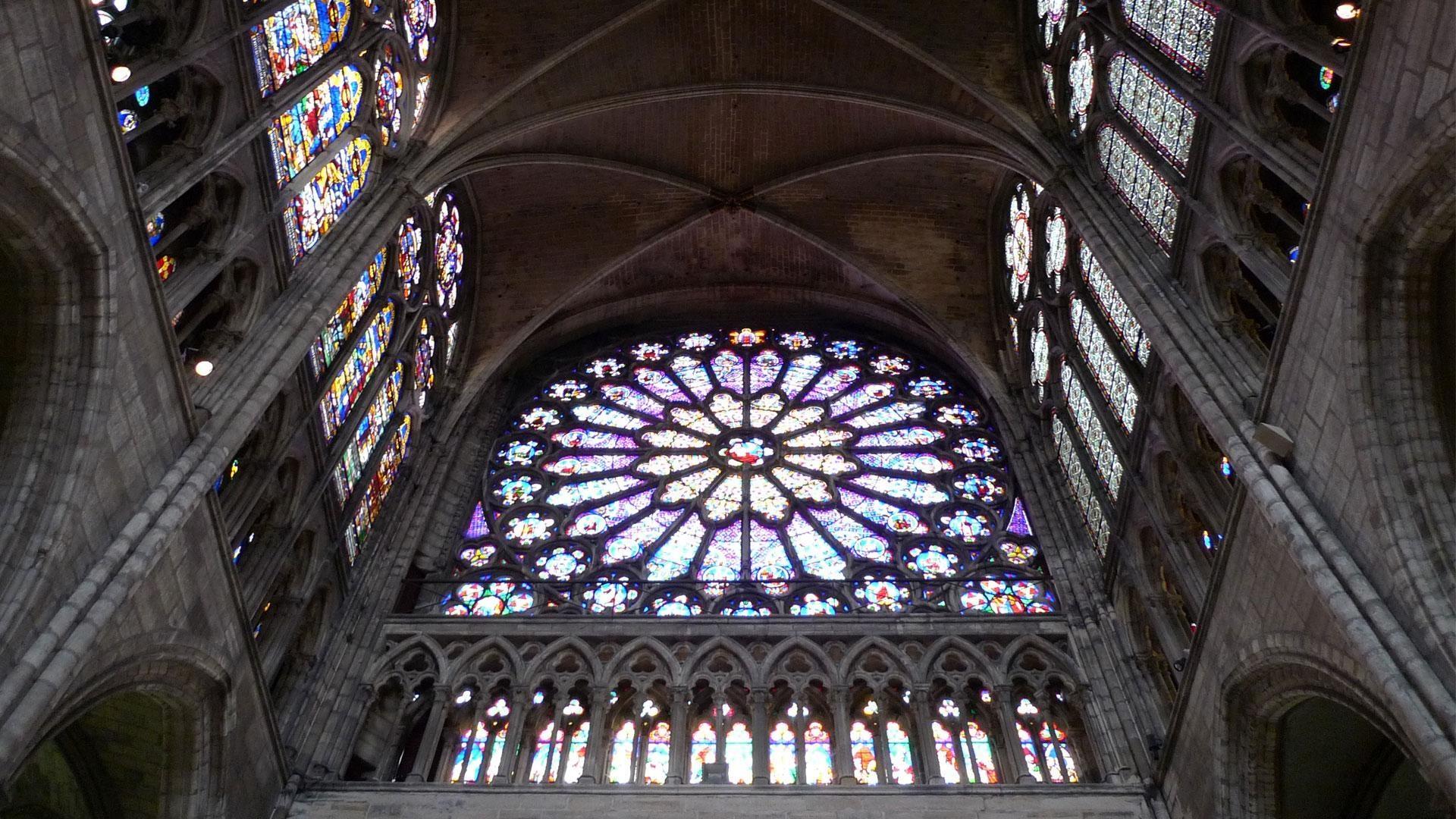 NOVA
How did medieval engineers construct magnificent skyscrapers of glass and stone?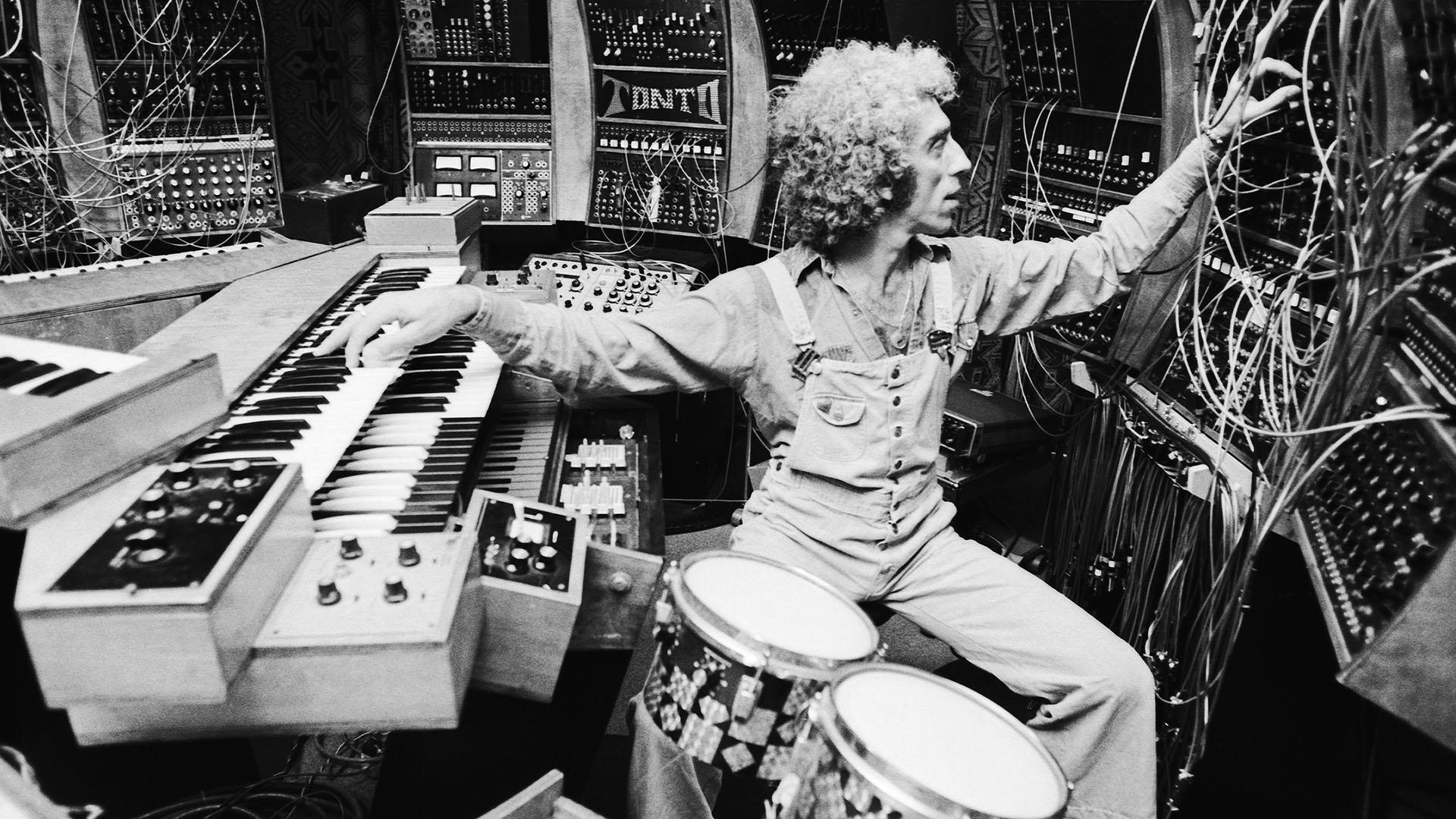 Soundbreaking
"Going Electric" explores how amps and electrification transformed sound.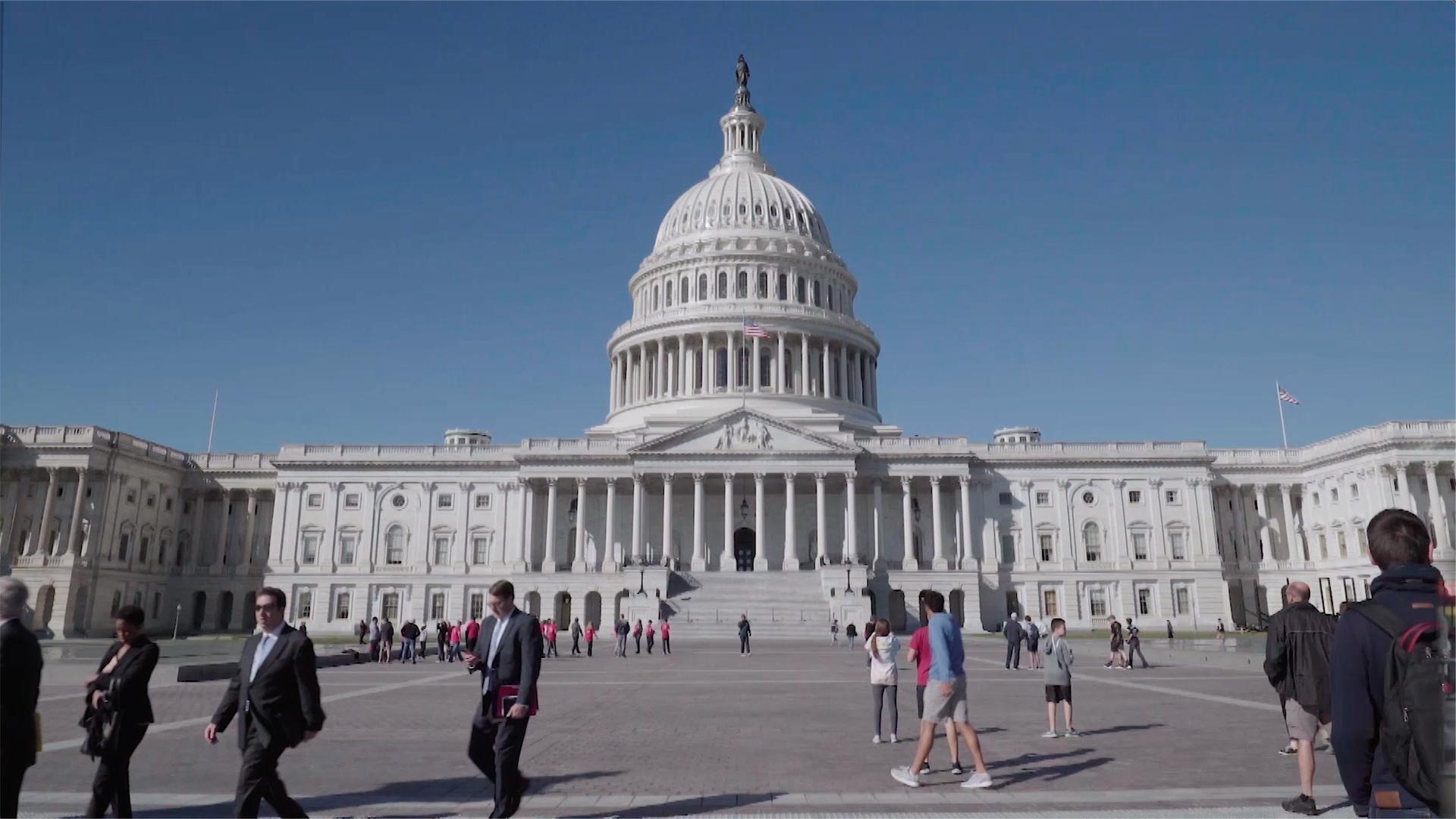 A More or Less Perfect Union, A Personal Exploration by Judg
Discover how the Constitution is under assault and the battle to preserve our liberty.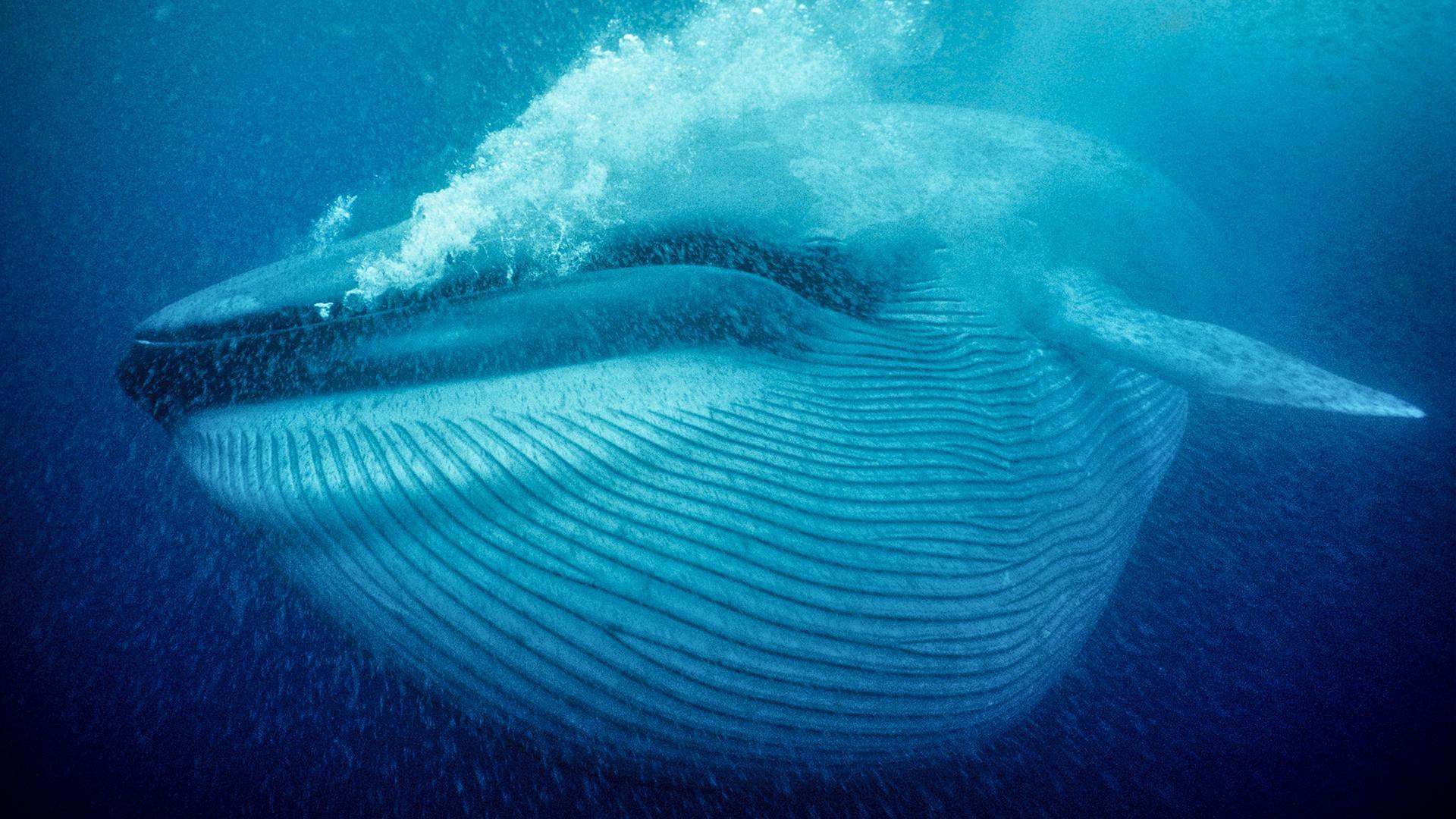 Nature
Discover how nature's biggest beasts conquer their environments.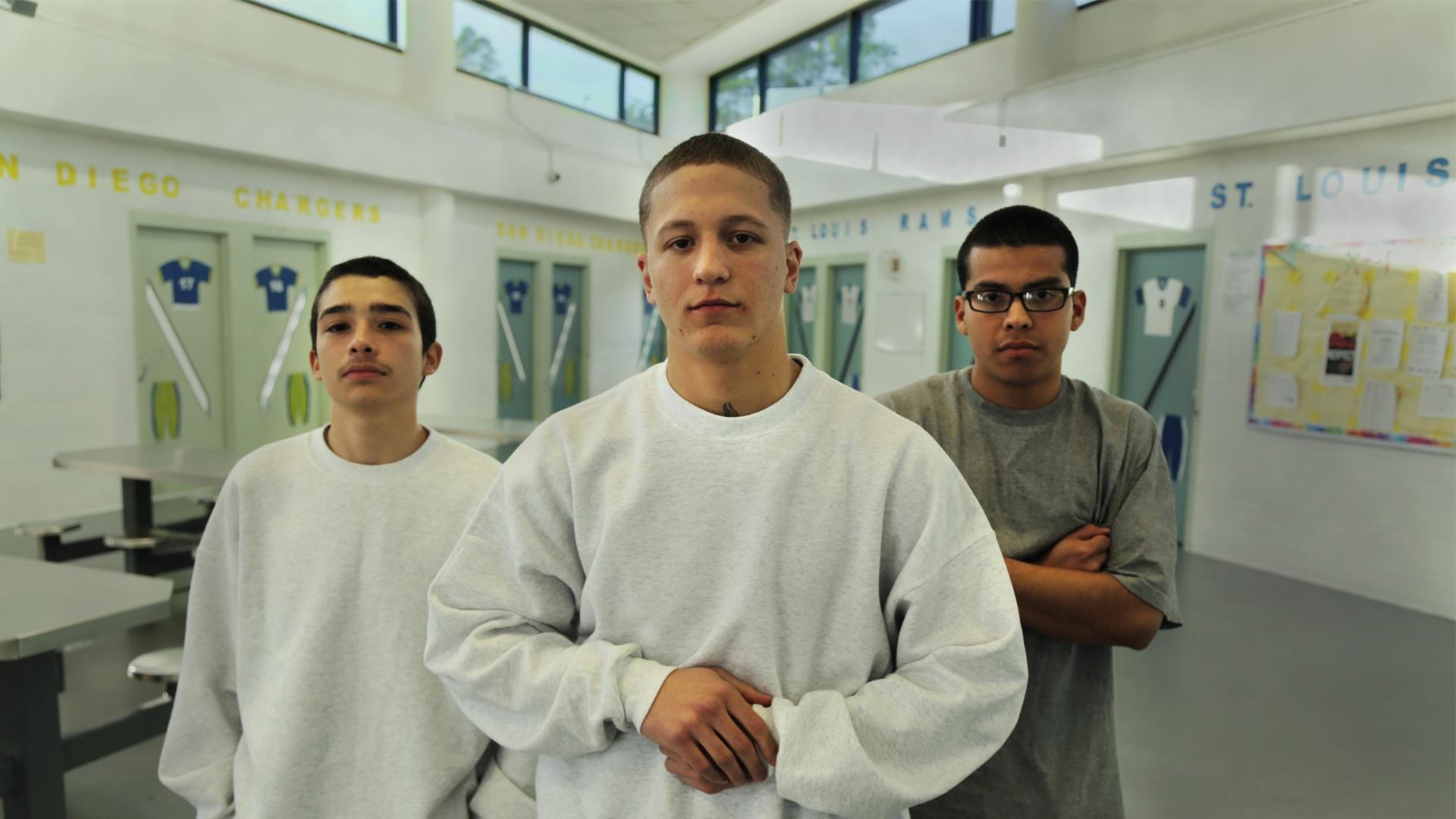 Independent Lens
To their advocates, they're kids. To the system, they're adults. To their victims, they're monsters.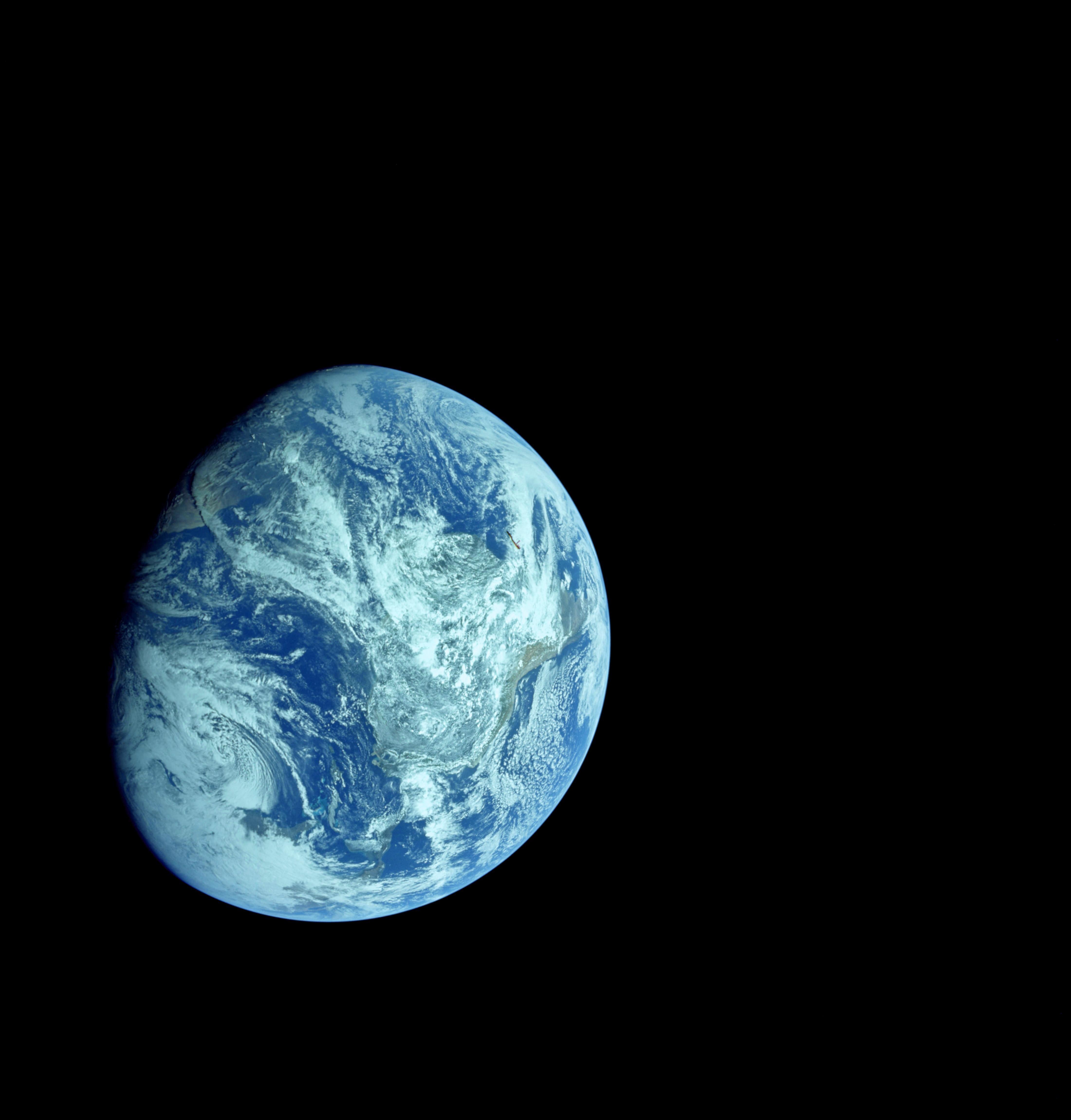 POV
This film tells the story of the first image captured of the Earth from space in 1968.
Discover more - Follow VIA Education on Facebook: