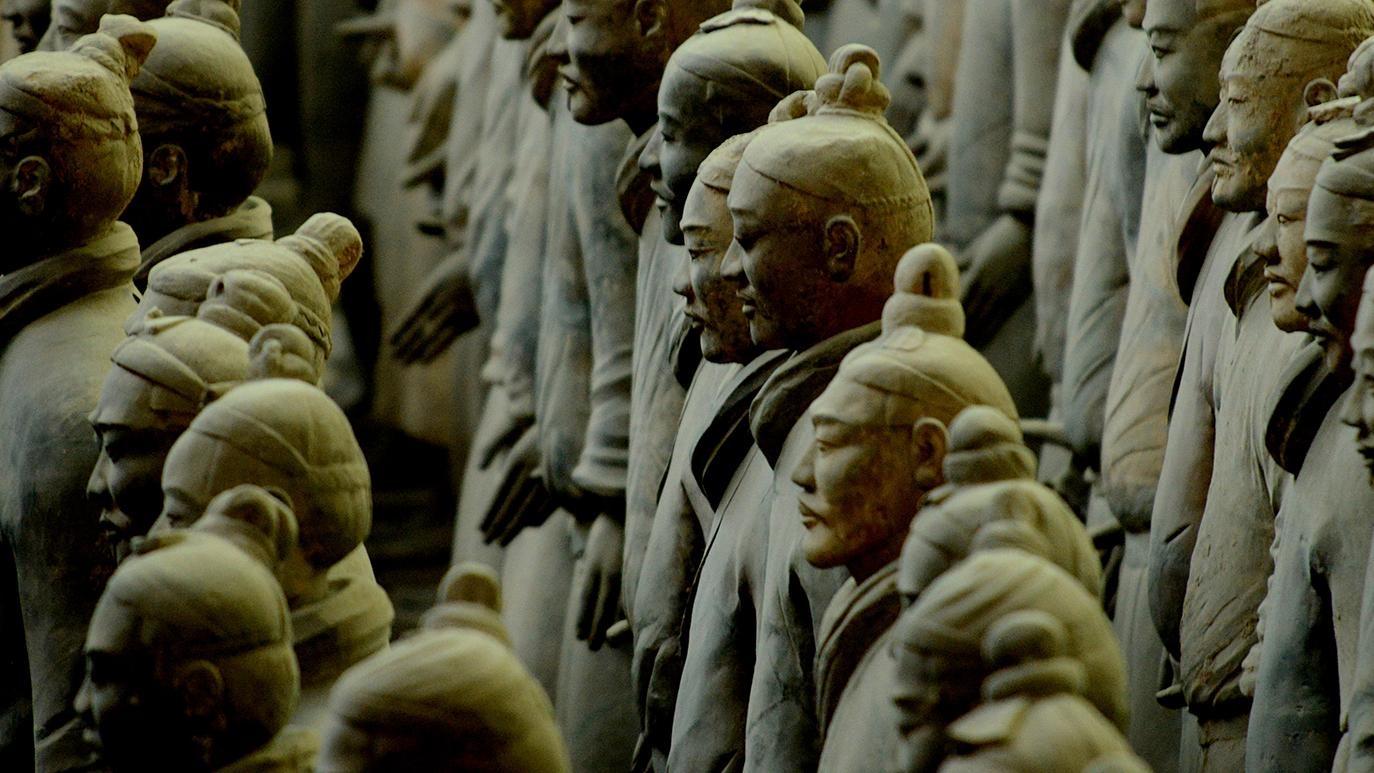 NOVA
Explore the buried clay warriors, chariots, and bronze weapons of China's first emperor.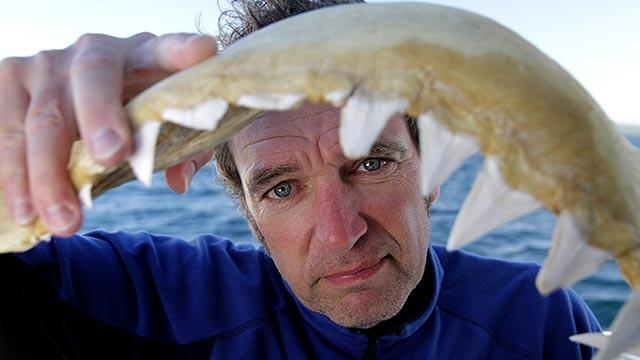 Operation Maneater
Mark Evans tries to find non-lethal solutions to keep people and sharks safe.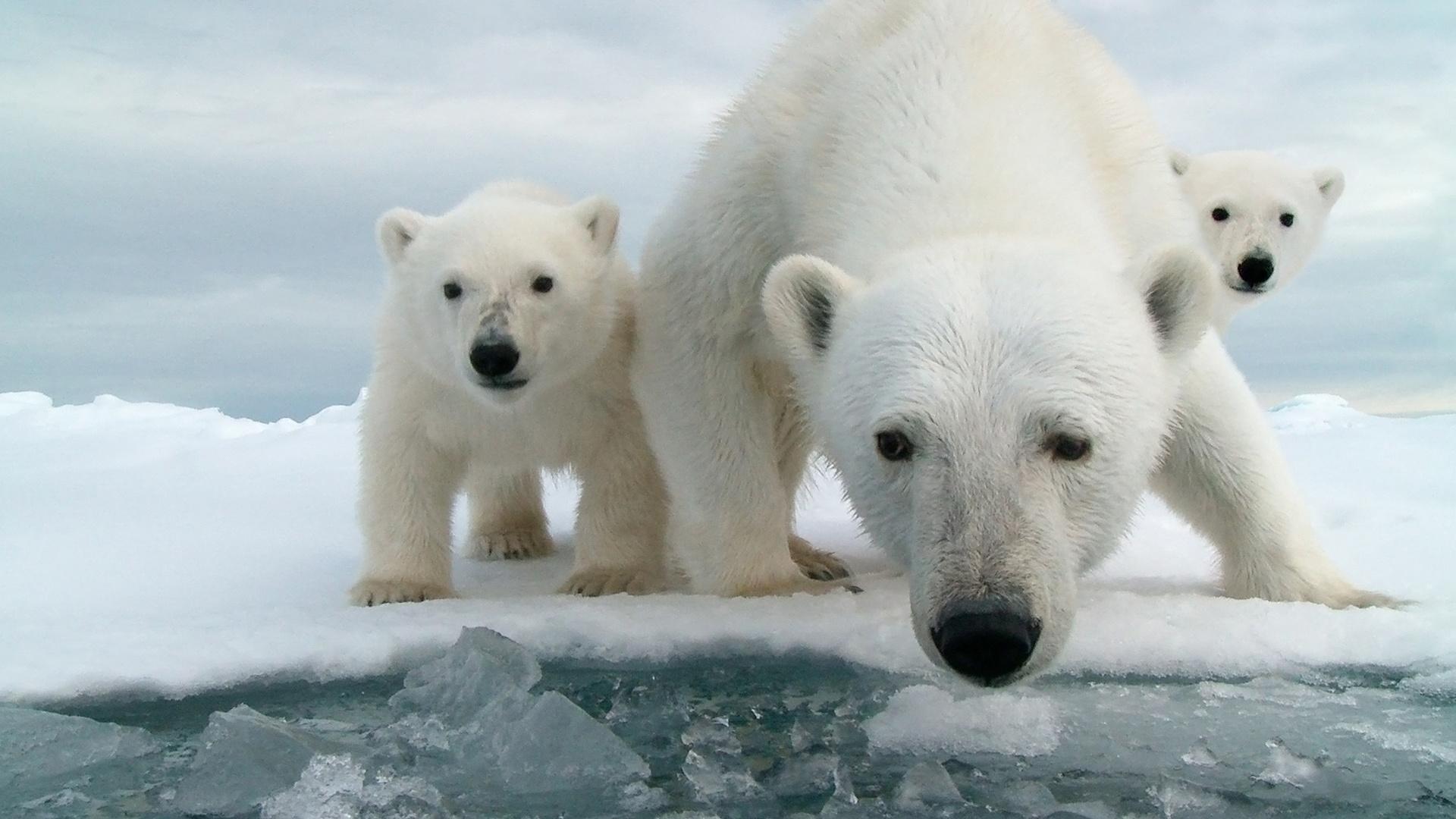 Nature
Witness the incredible journey of newborn polar bear cubs as they learn to survive.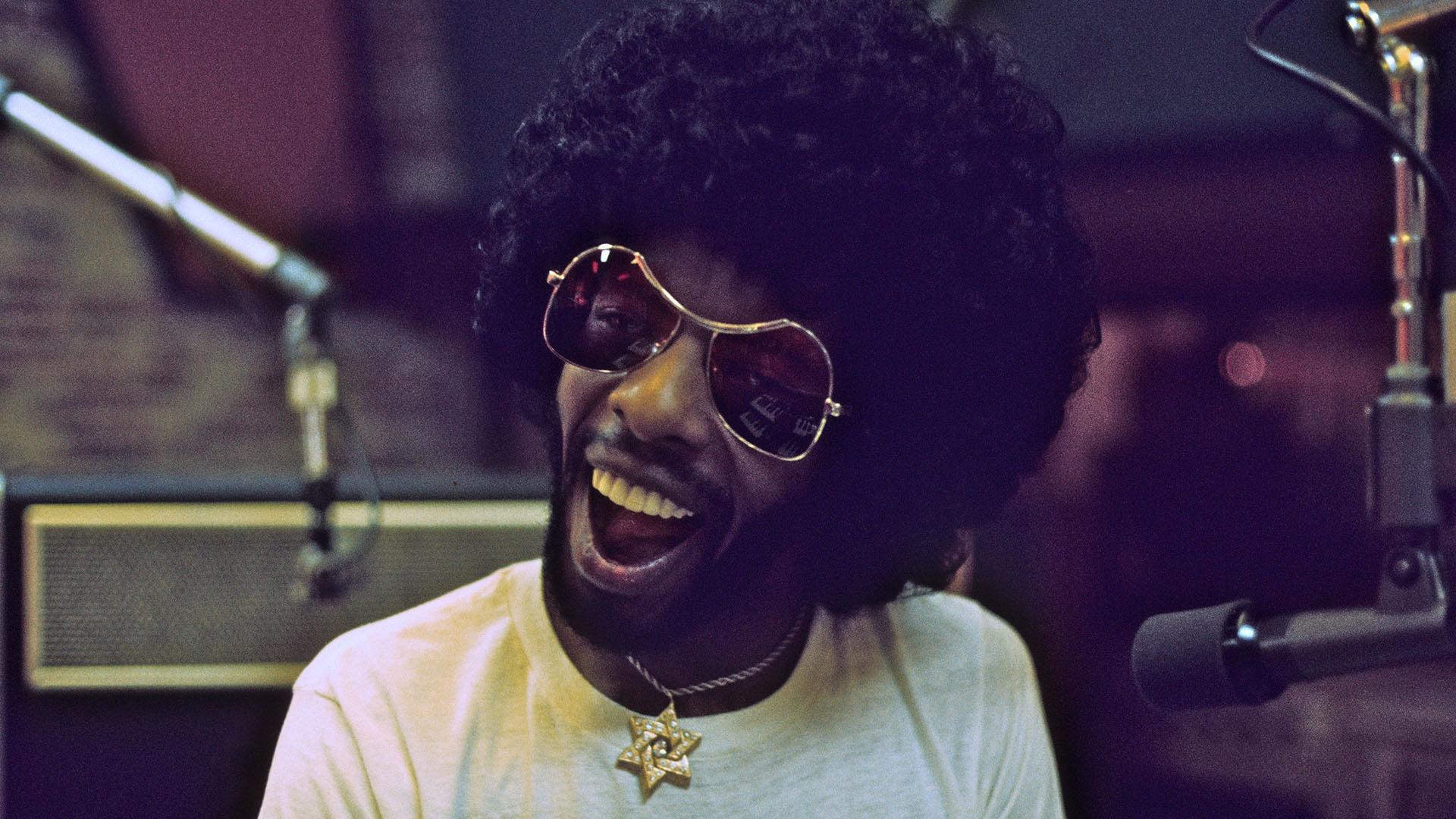 Soundbreaking
"The Art of Recording" profiles some of the greatest record producers of all time.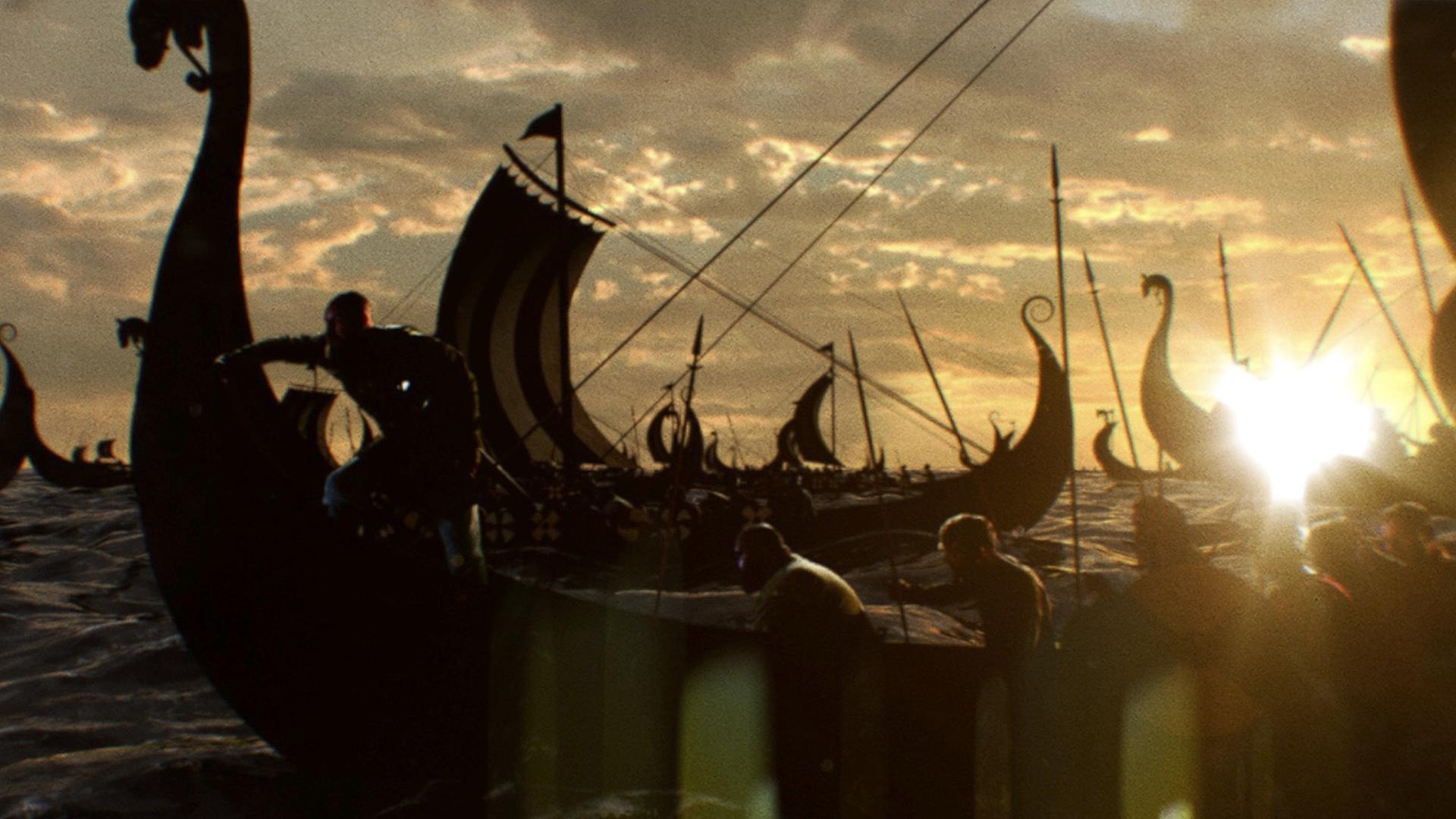 NOVA
Bioarchaeologists investigate a 9th-century mass grave thought to hold a lost Viking army.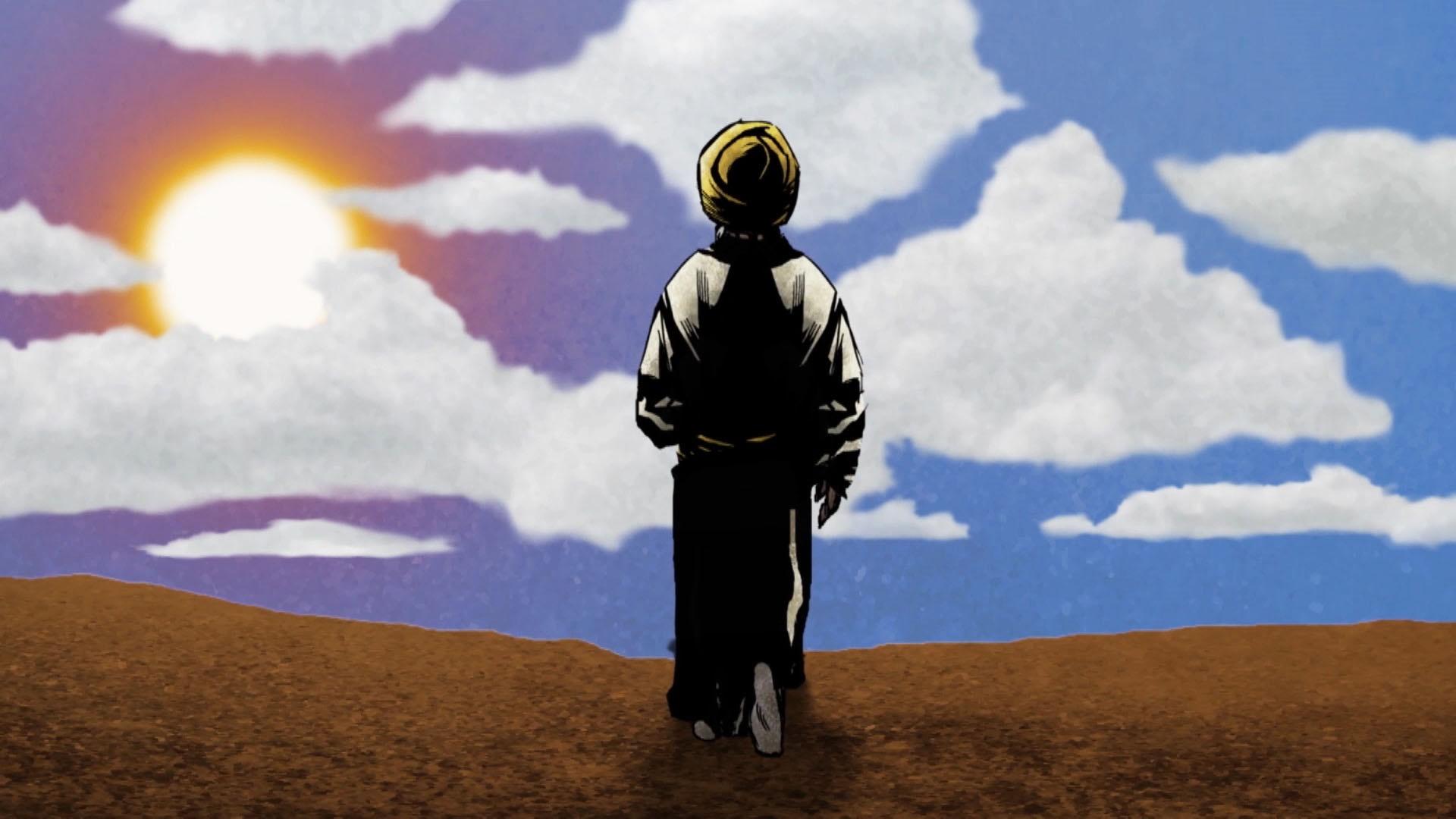 The Ornament of the World
How Muslims, Jews, and Christians in medieval Spain forged a common cultural identity.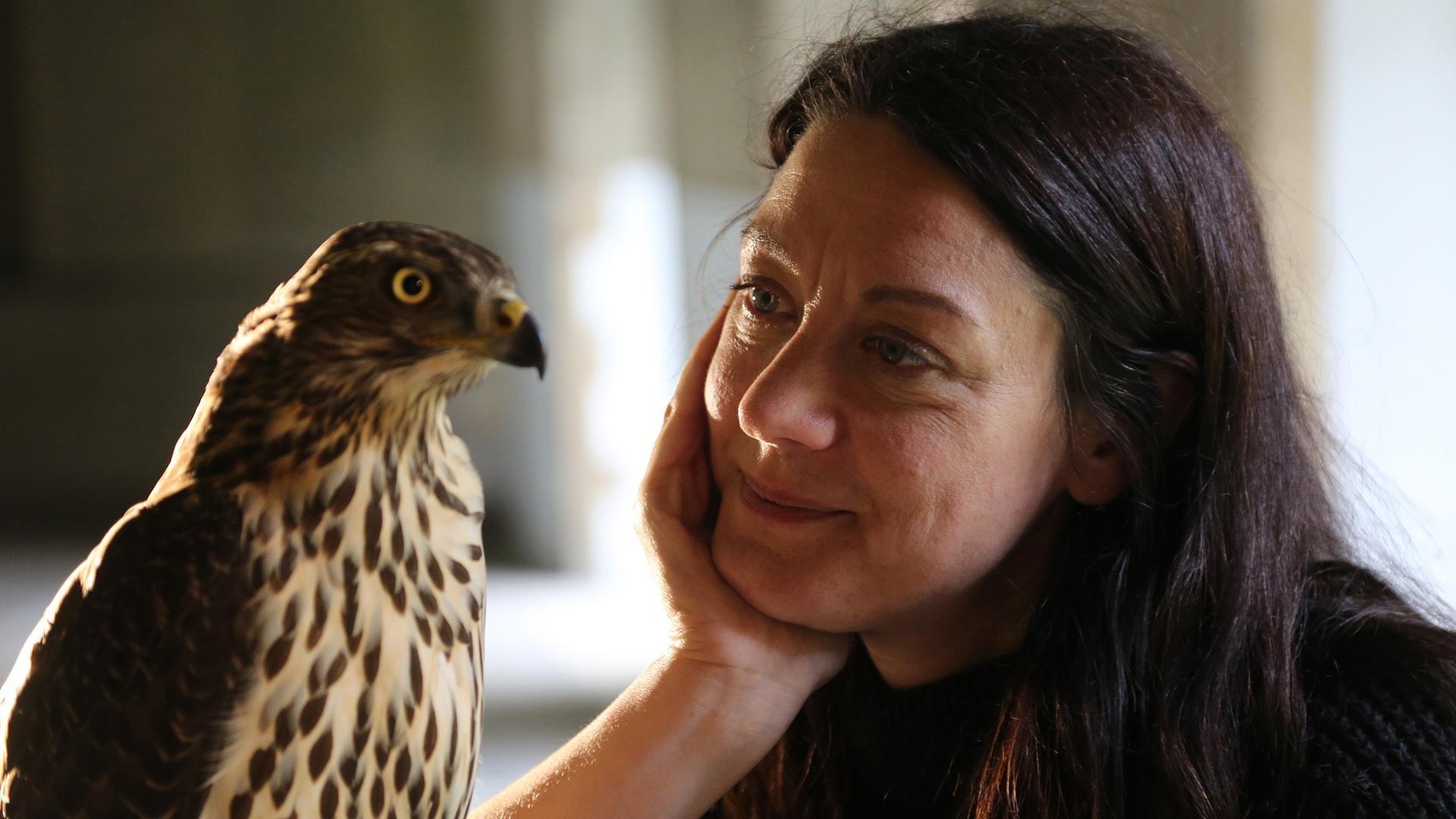 Nature
Author Helen Macdonald returns to training a goshawk, a decade after her first one.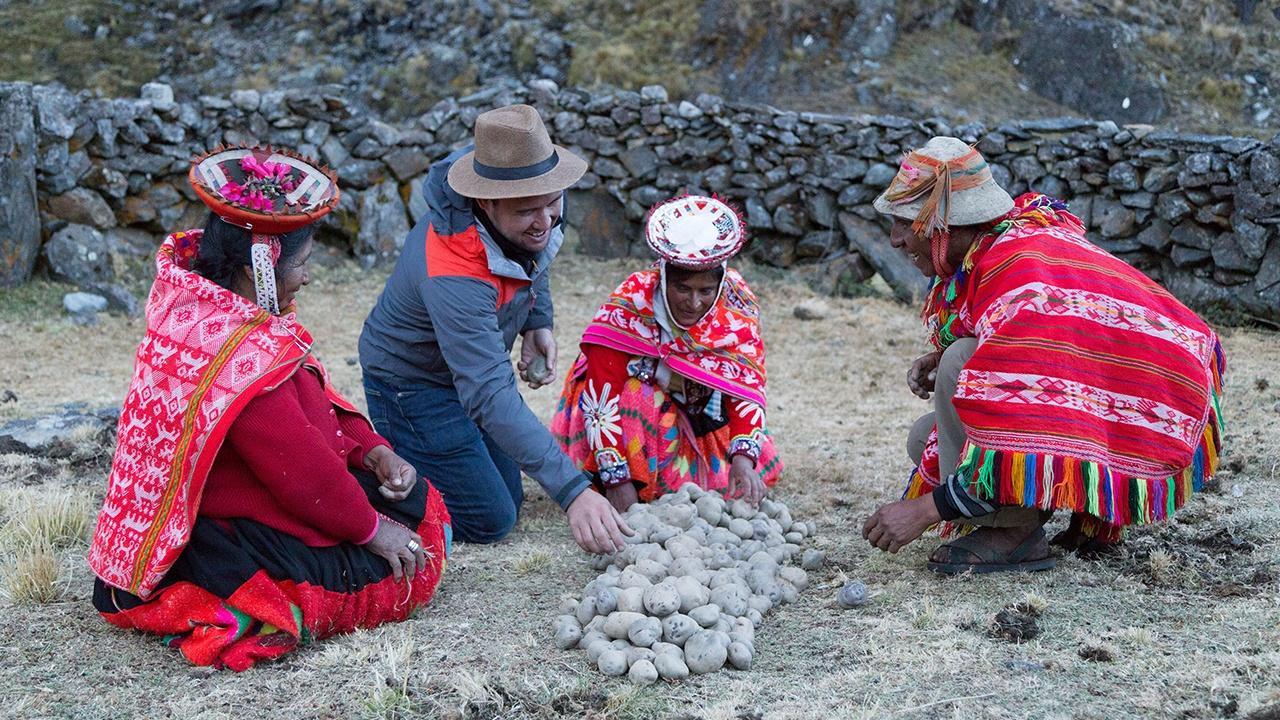 Food - Delicious Science
Learn how the marriage between chemistry and biology is the root of all we enjoy in food.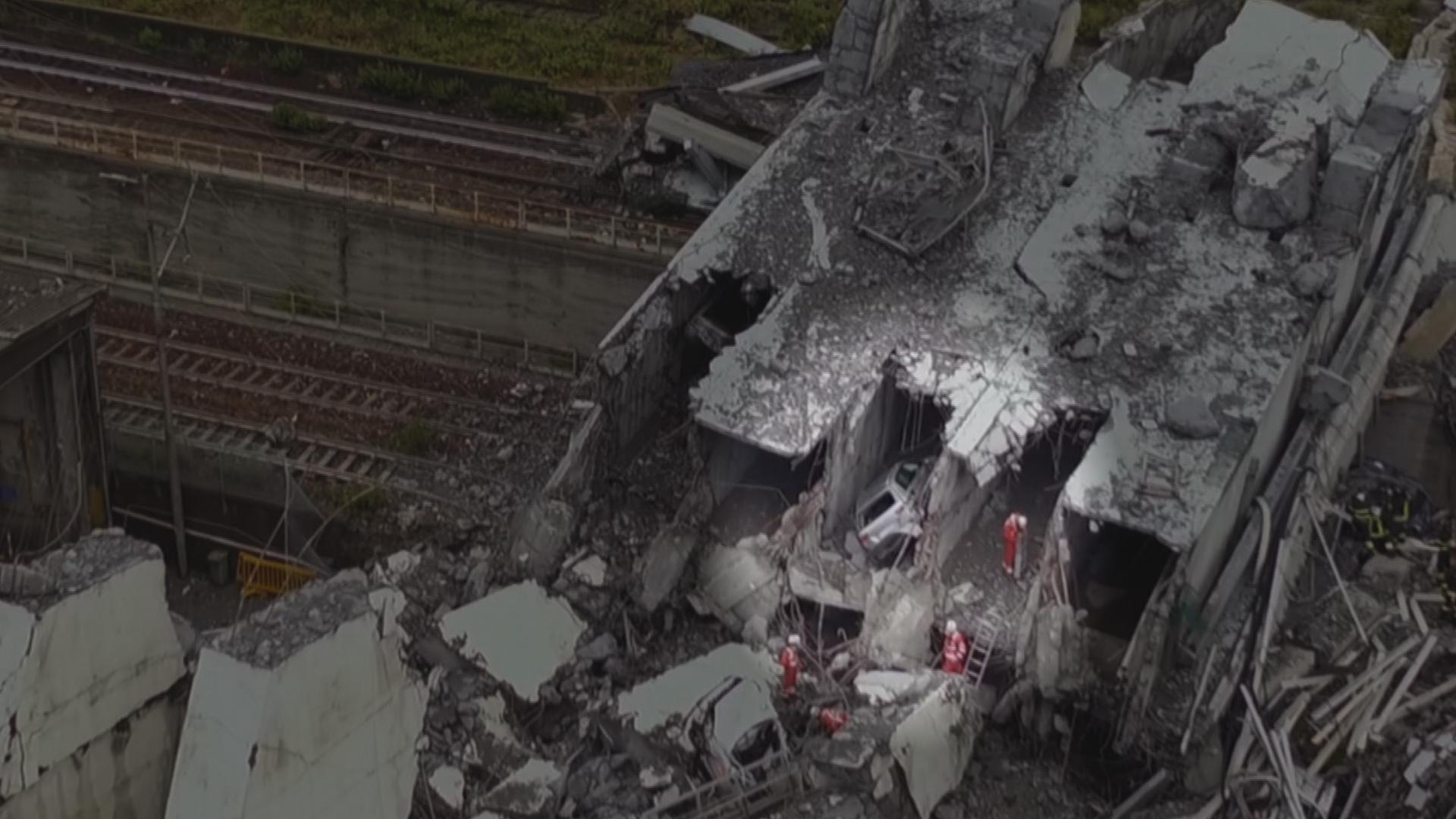 NOVA
Can new engineering techniques help prevent deadly bridge collapses?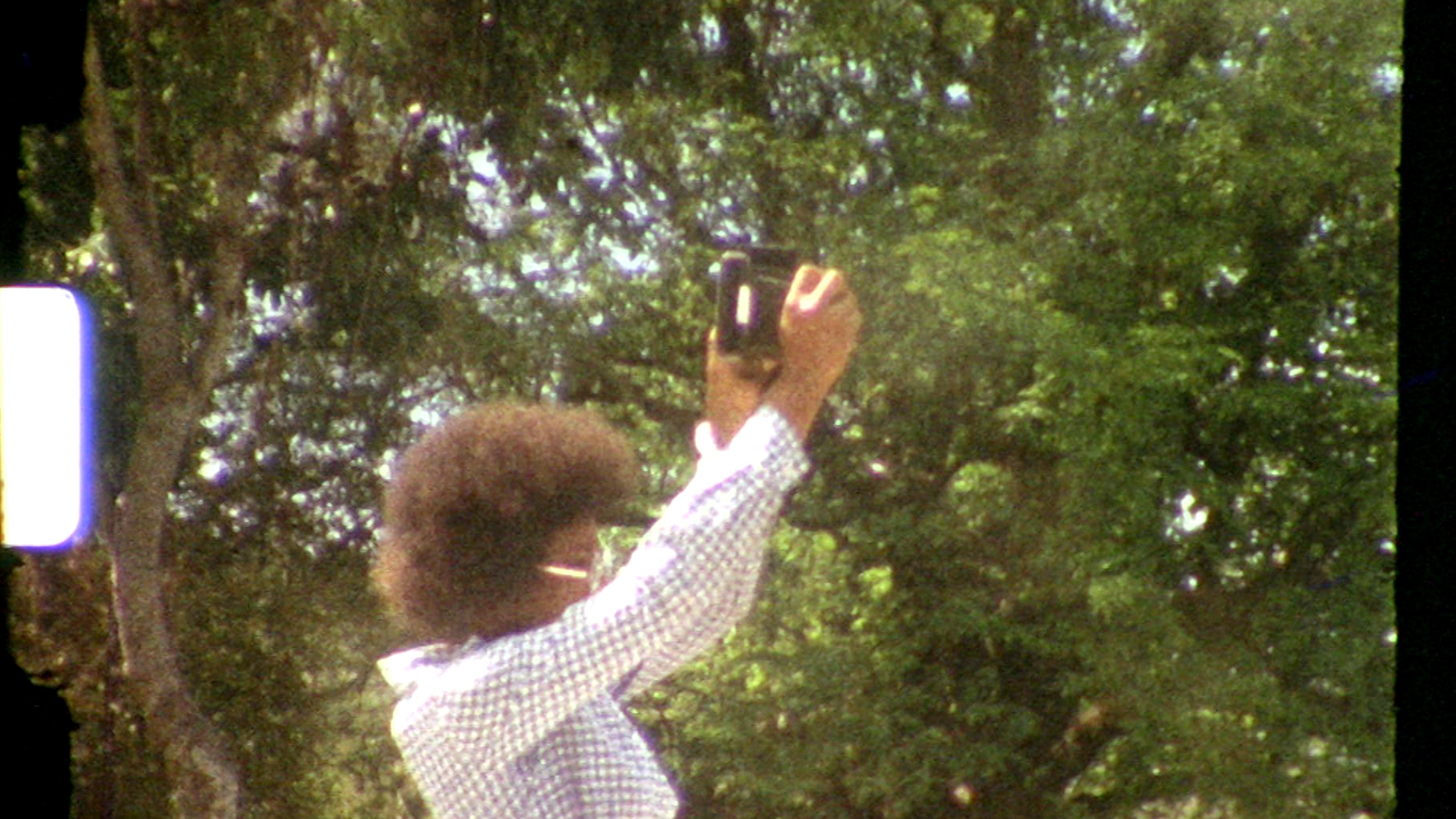 POV
Two short documentaries explore the history and memory of African-American communities.
Coronado Island Film Festival
The Happiness Machine
An inventor from rural Iowa explores what it means to pass on the gift of place.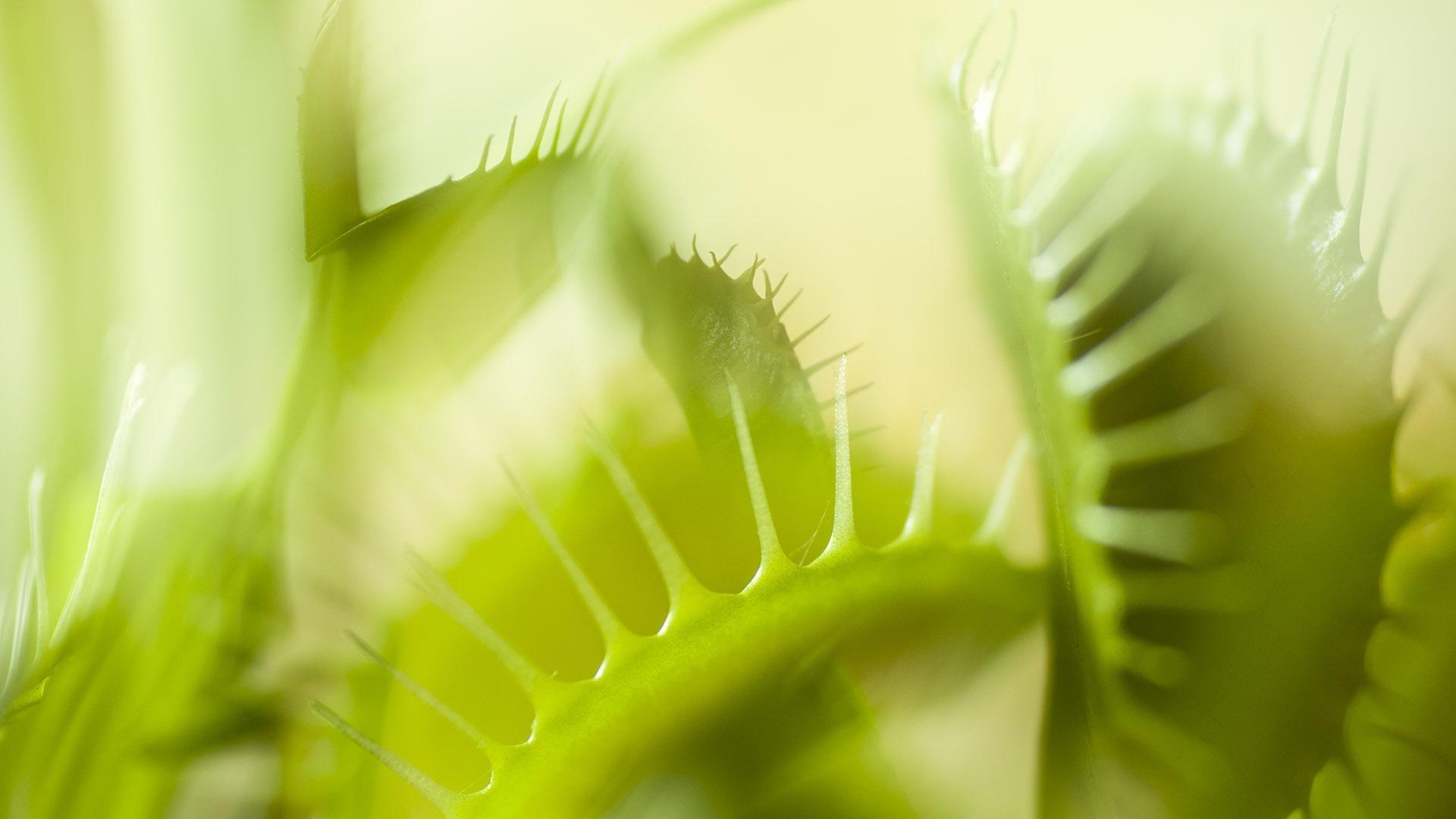 Plants Behaving Badly
Examine the extraordinary behavior of carnivorous plants.
Discover more - Follow VIA Education on Facebook: