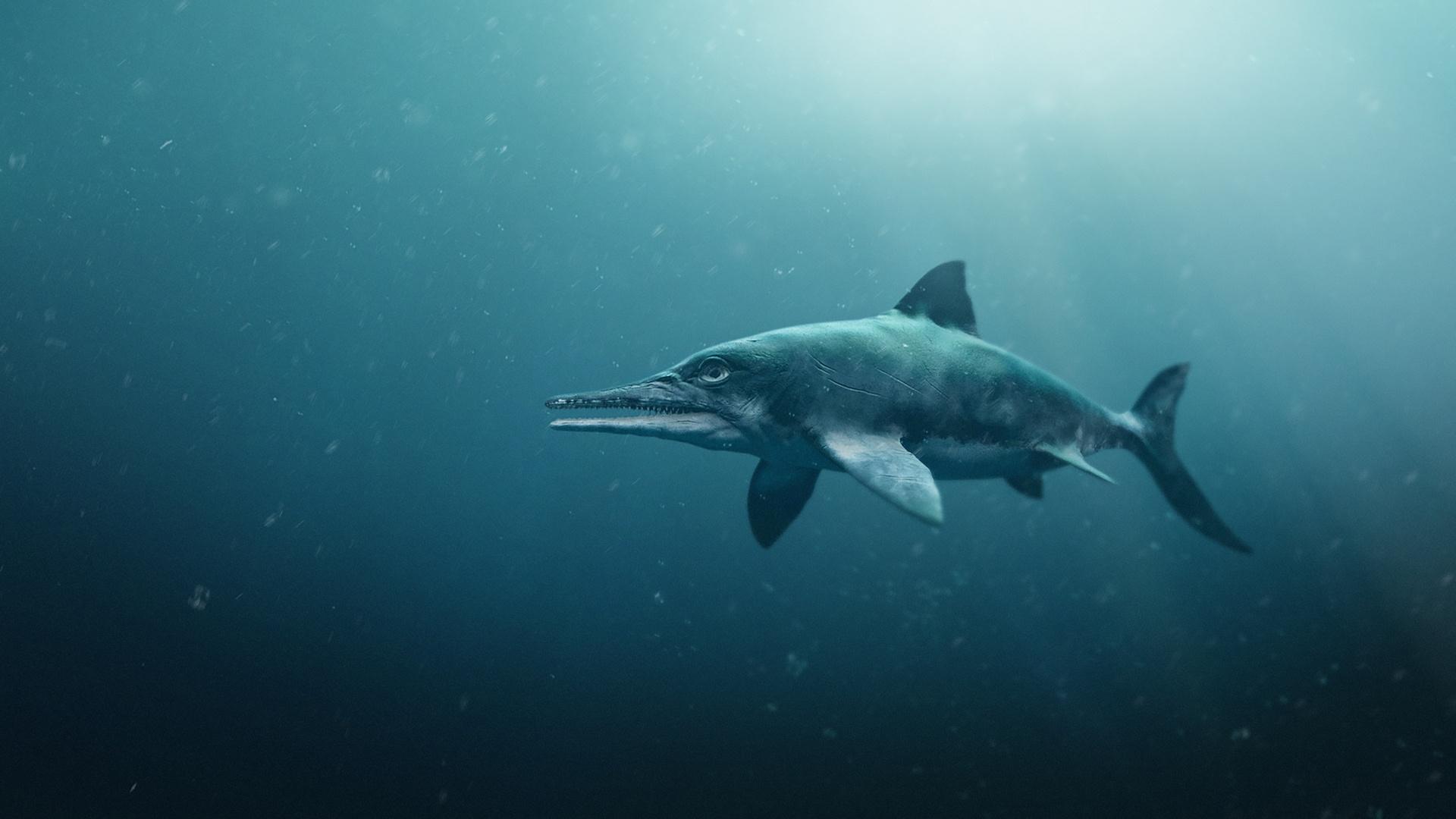 Nature
Join Sir David Attenborough as he uncovers a new species of Ichthyosaur.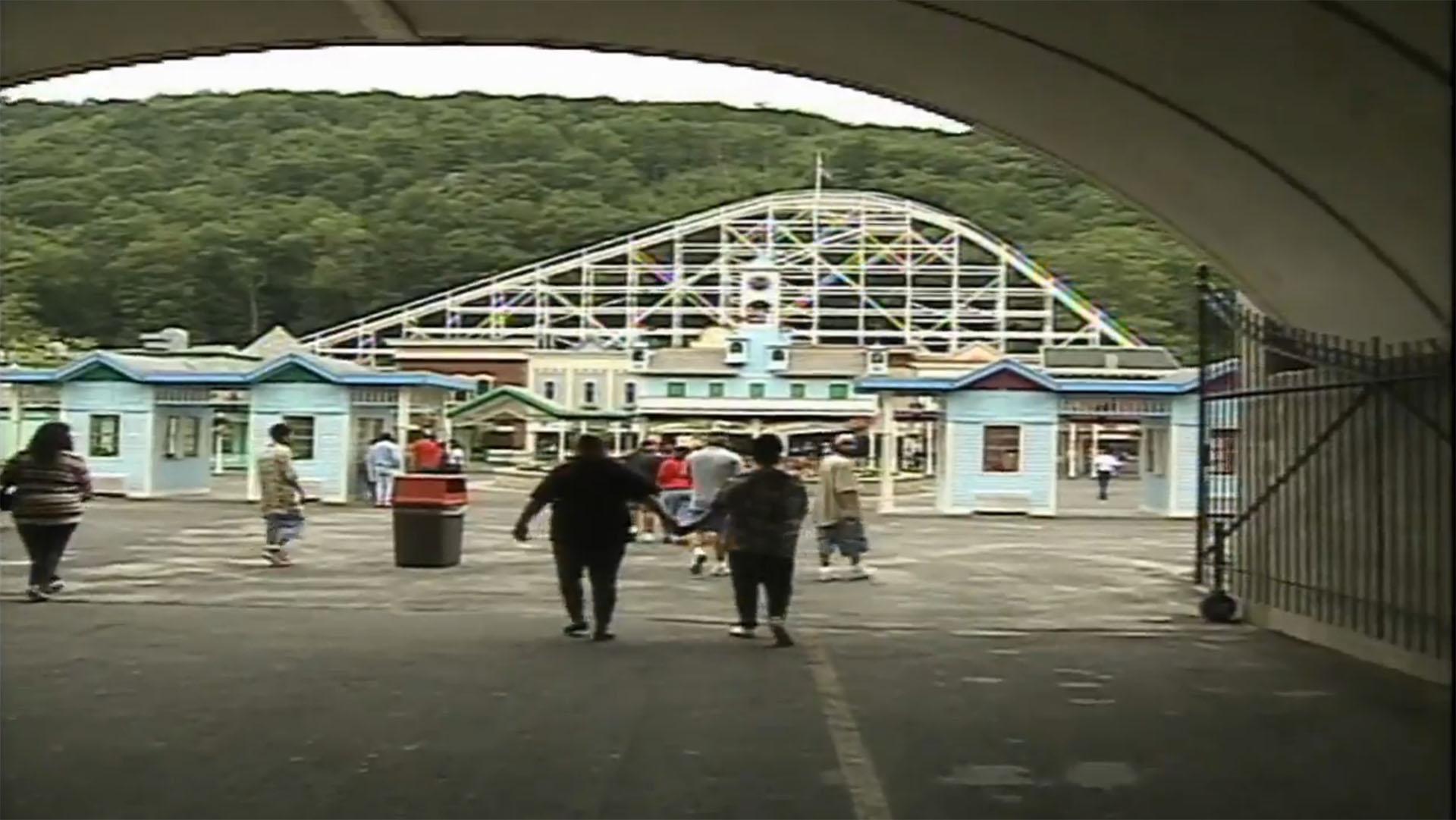 Great Old Amusement Parks
Discover what's special about these amazing parks.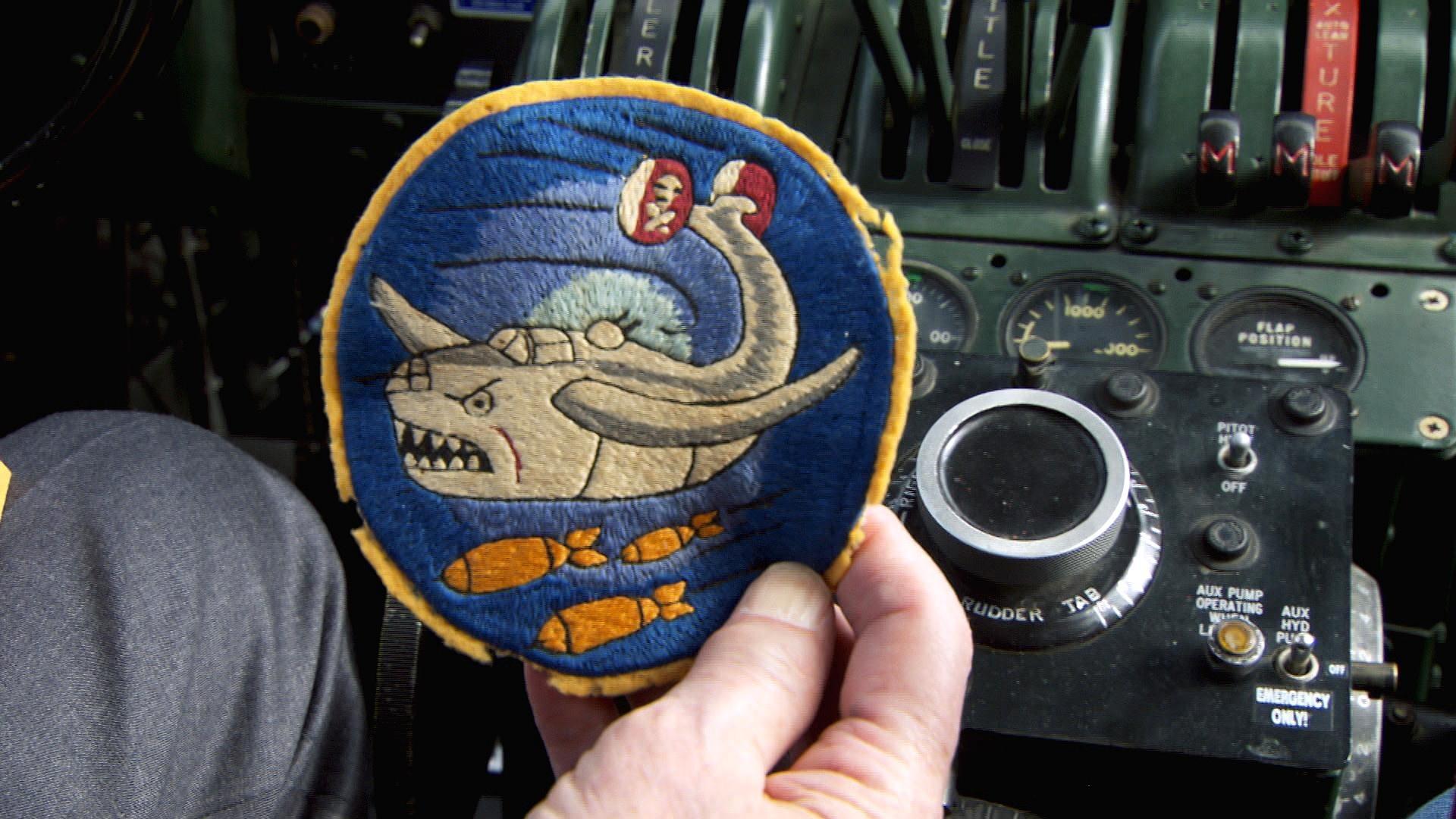 History Detectives
We investigate WWII era patches with an evocative symbol of a bird dropping a bomb.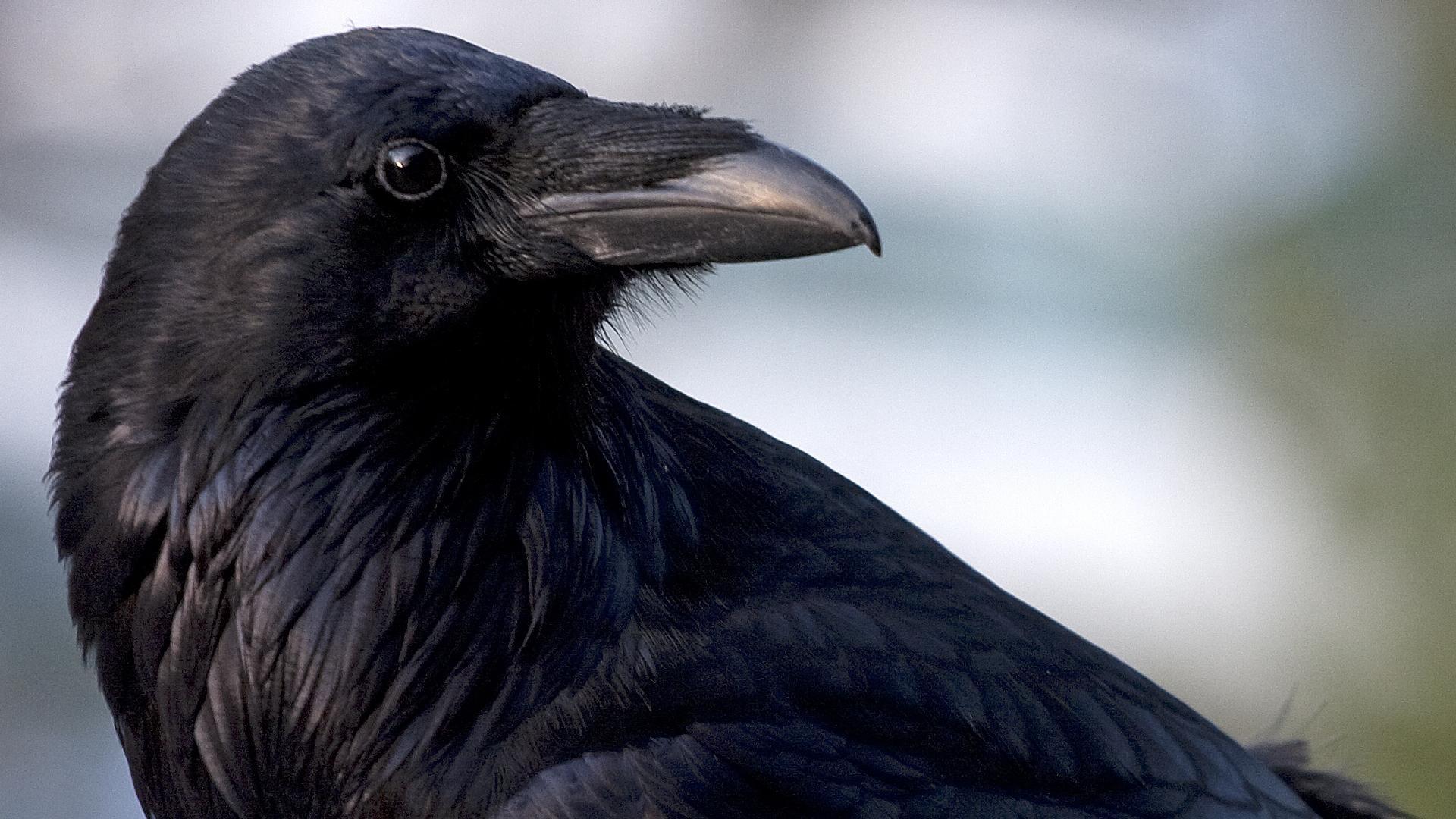 NOVA
Birds that craft tools and pick locks are rewriting the rules of animal intelligence.
Secrets of the Dead
Uncover the story of early America's free black communities via 150-year-old remains.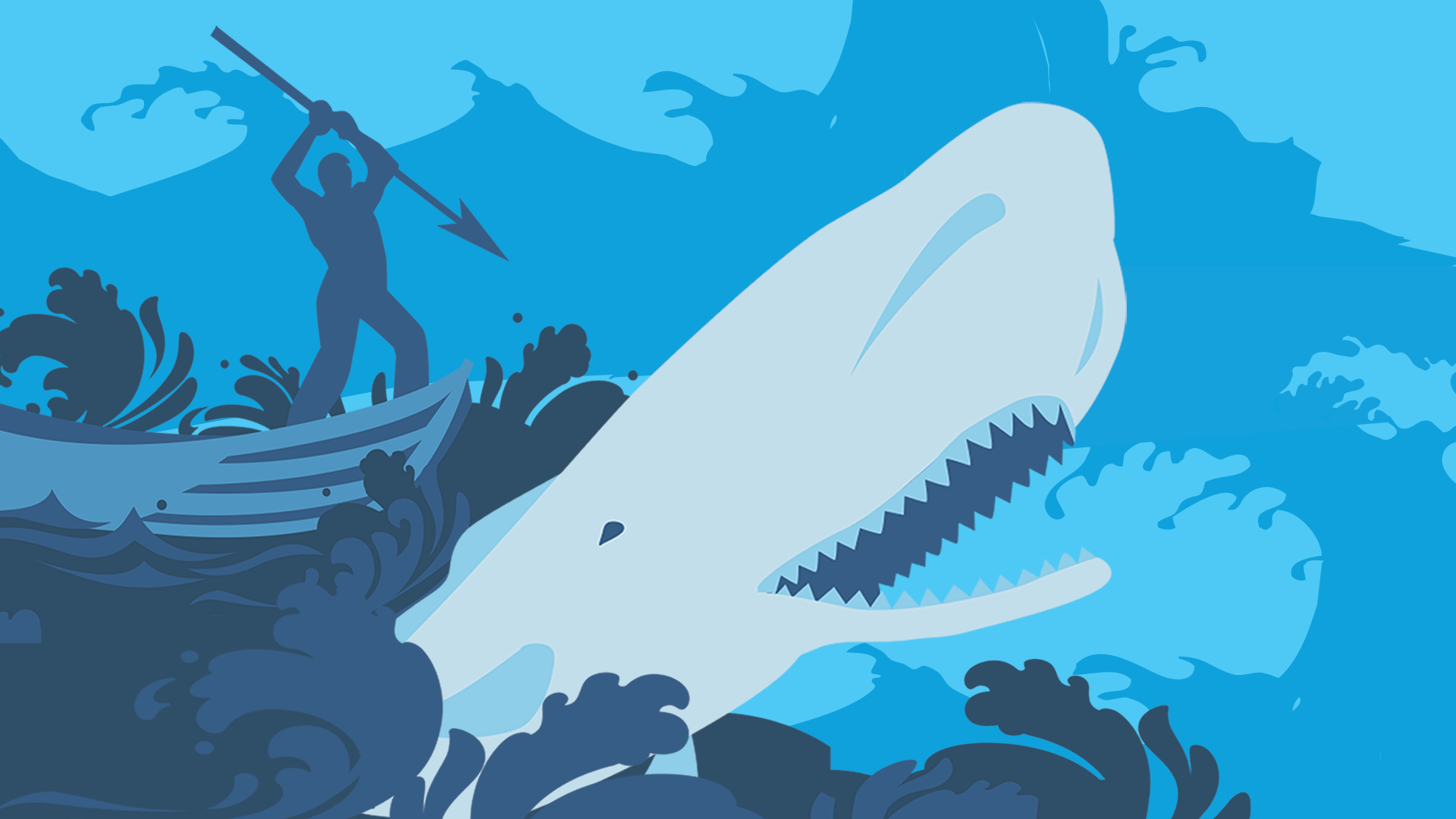 The Great American Read
We explore the lessons from novels featuring villains, monsters and evil forces.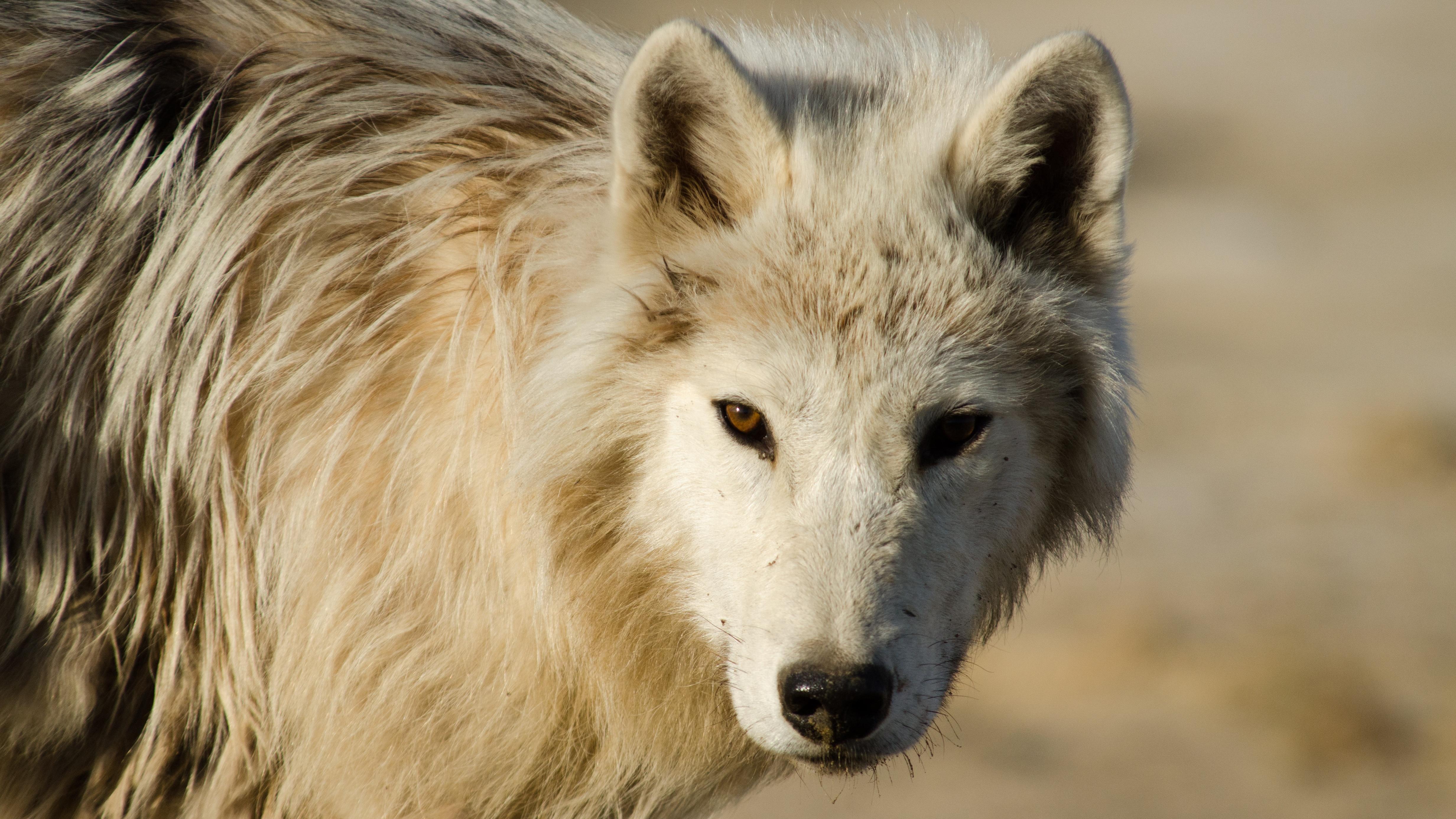 Nature
Discover the white wolf, one of the most hardened predators on the planet.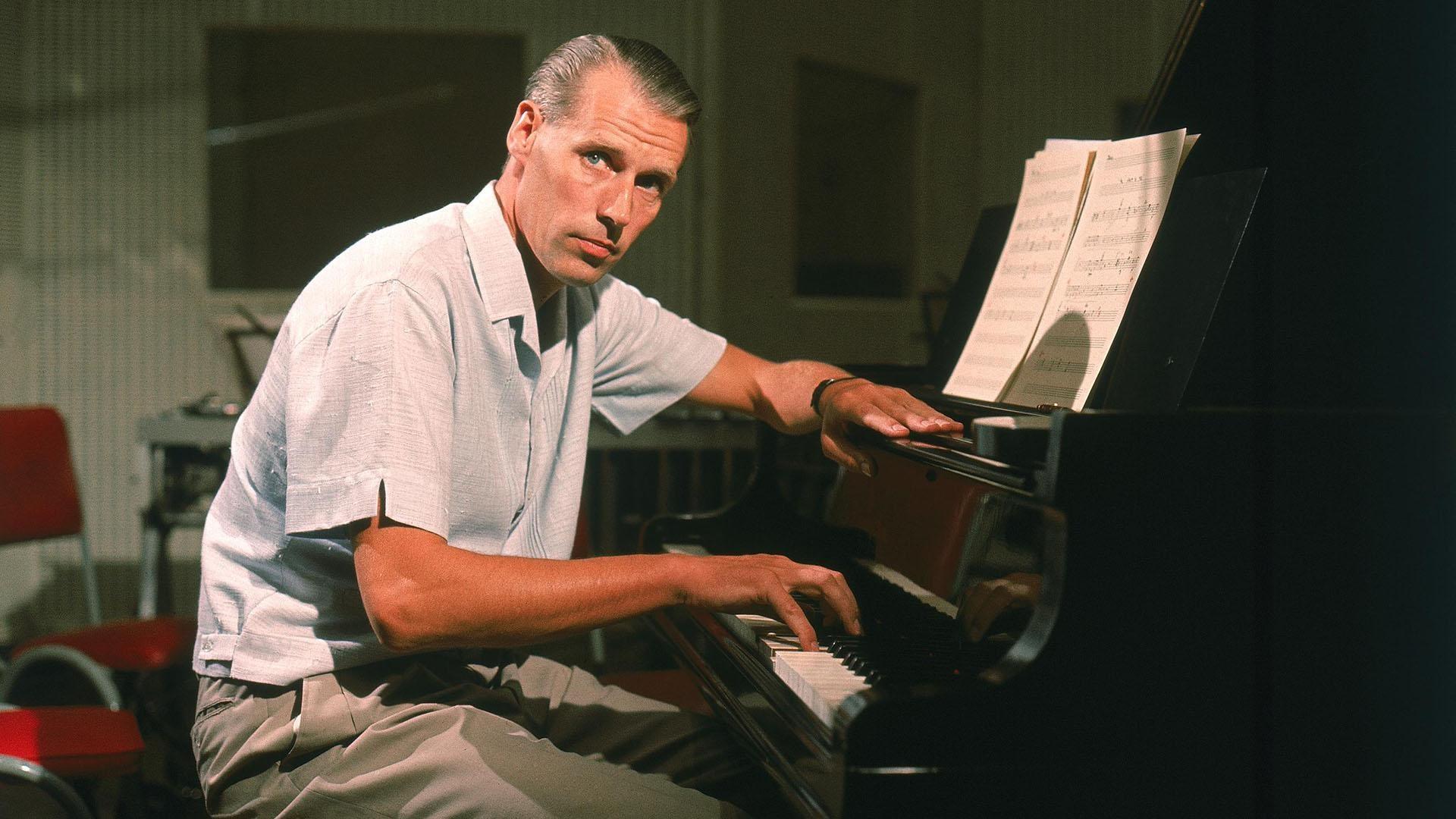 Soundbreaking
"Painting with Sound" reveals how the recording studio itself became an instrument.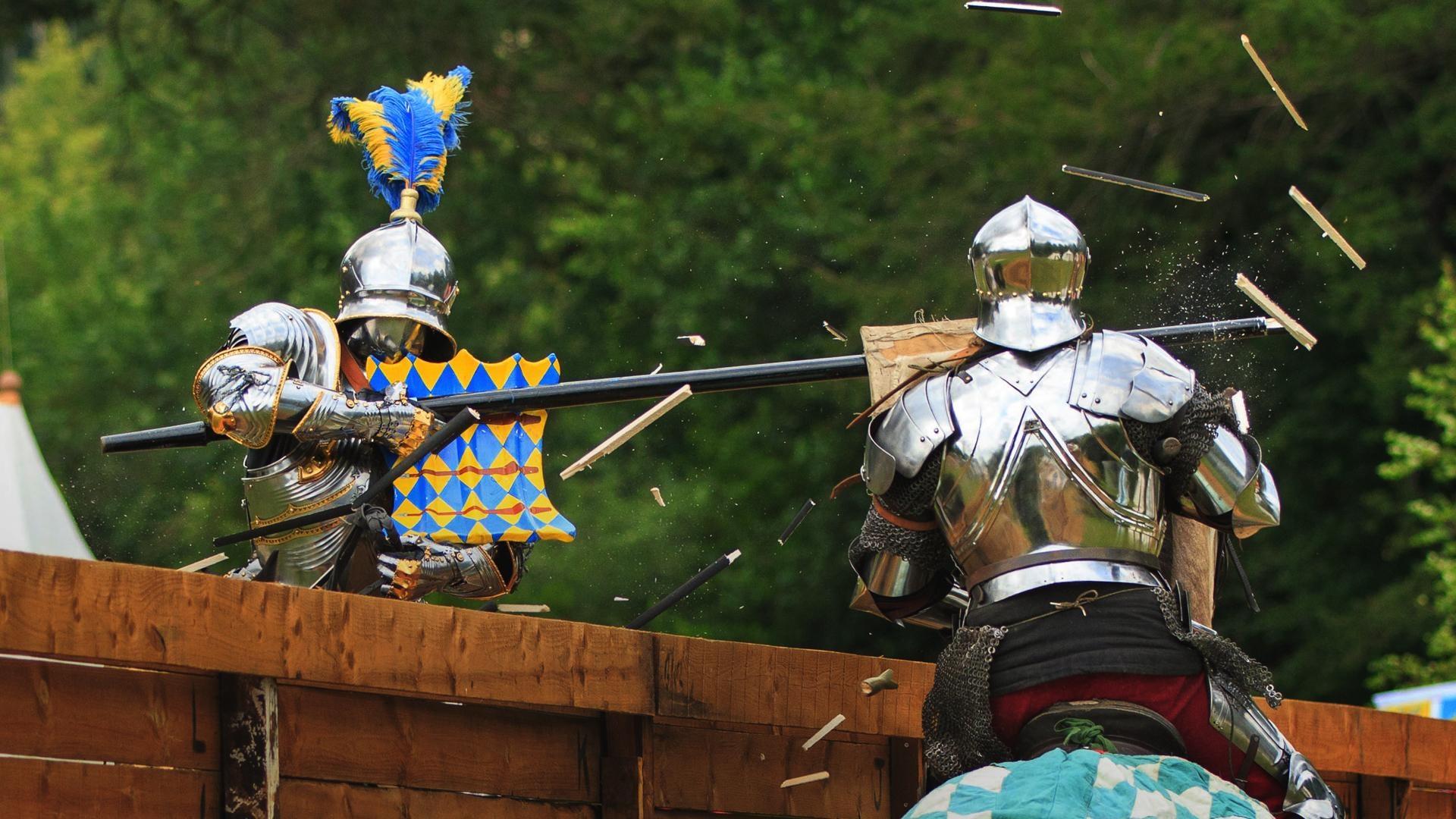 NOVA
Discover the world of medieval knights and see how their armor was made.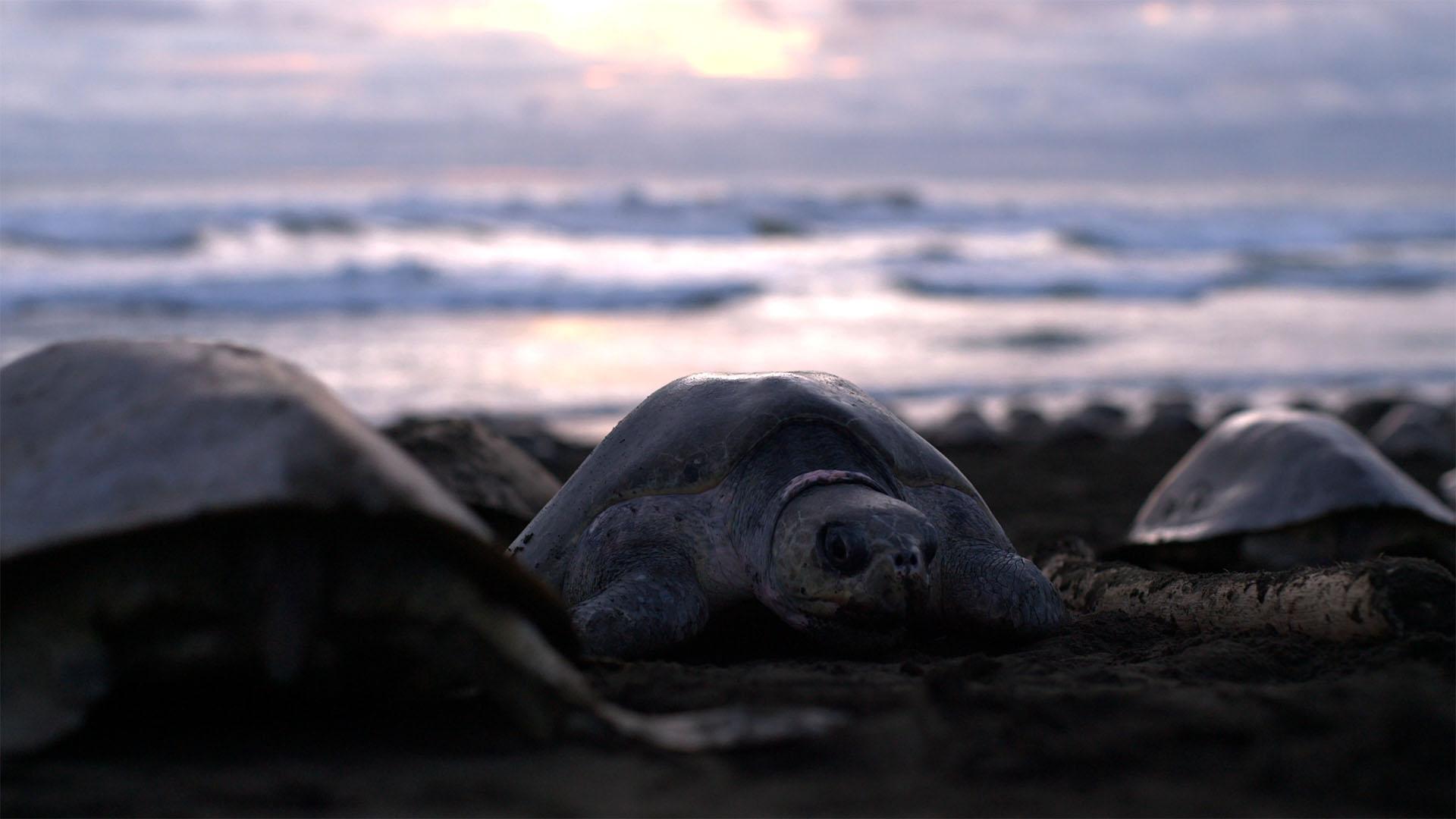 Big Pacific
We yearn to unravel the mysterious Pacific but she does not give up her secrets willingly.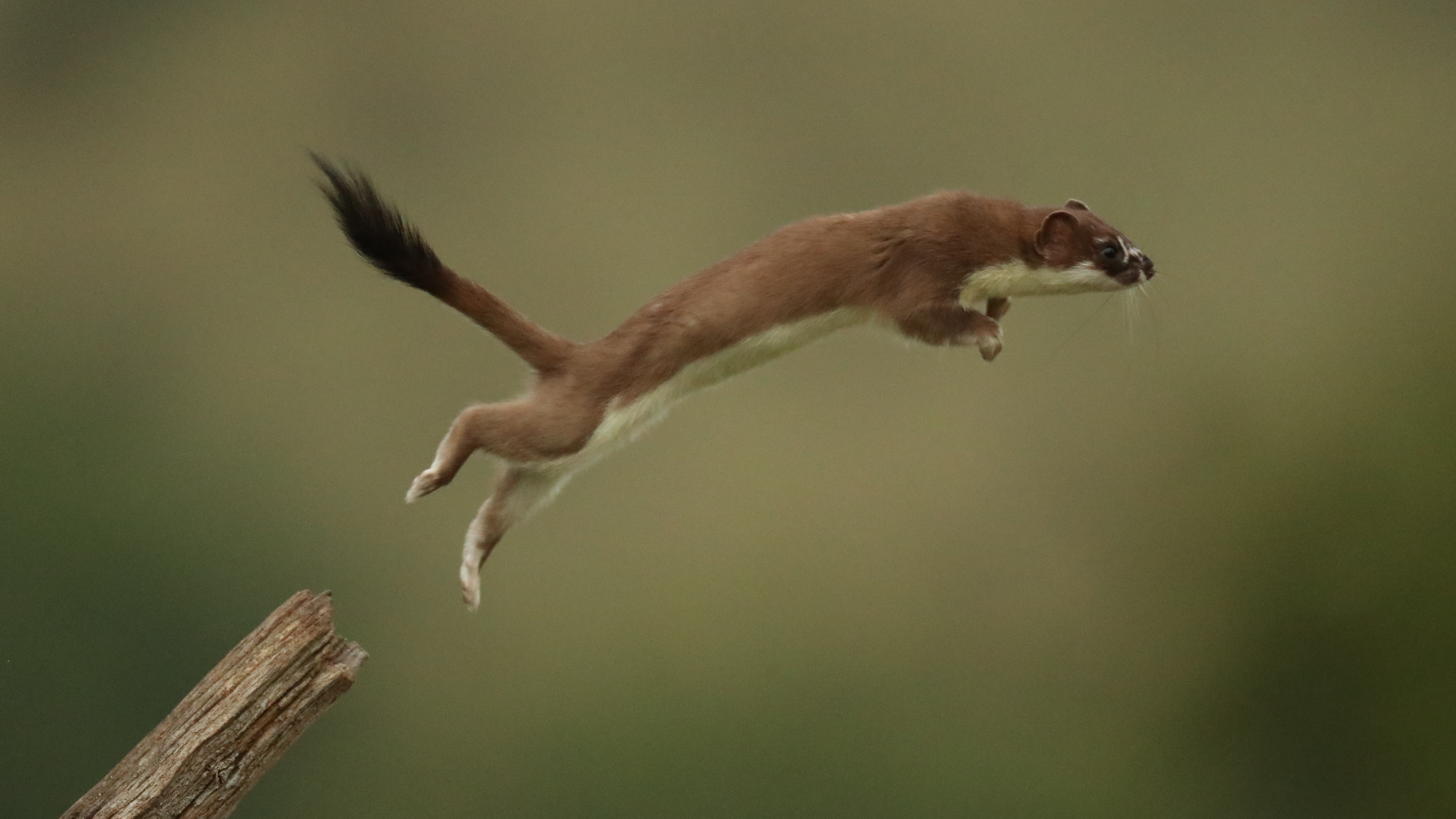 Nature
Uncover the truth about the infamous weasel family. Do they deserve their bad reputations?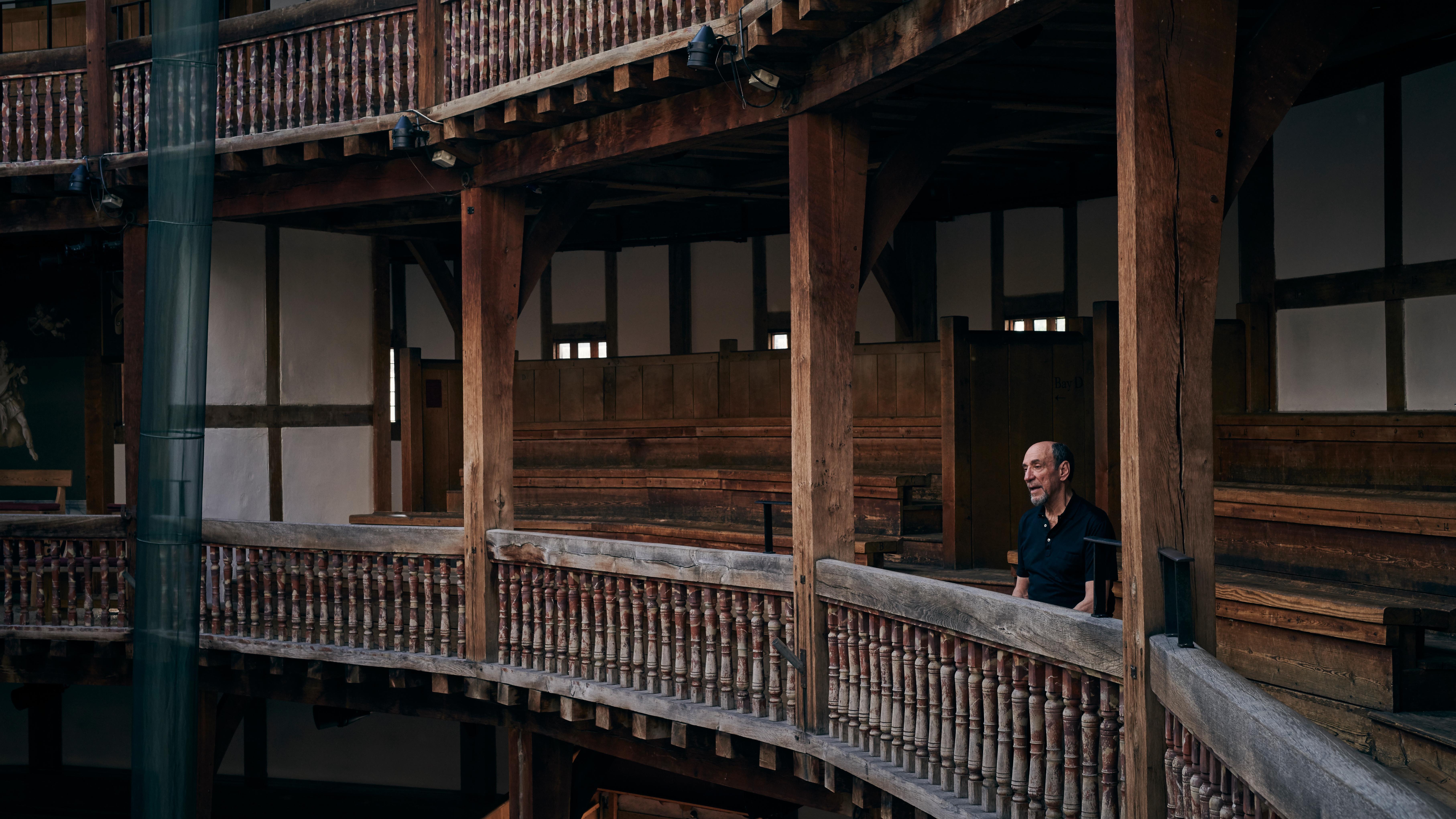 Shakespeare Uncovered
Untangle the controversies of "The Merchant of Venice" with host F. Murray Abraham.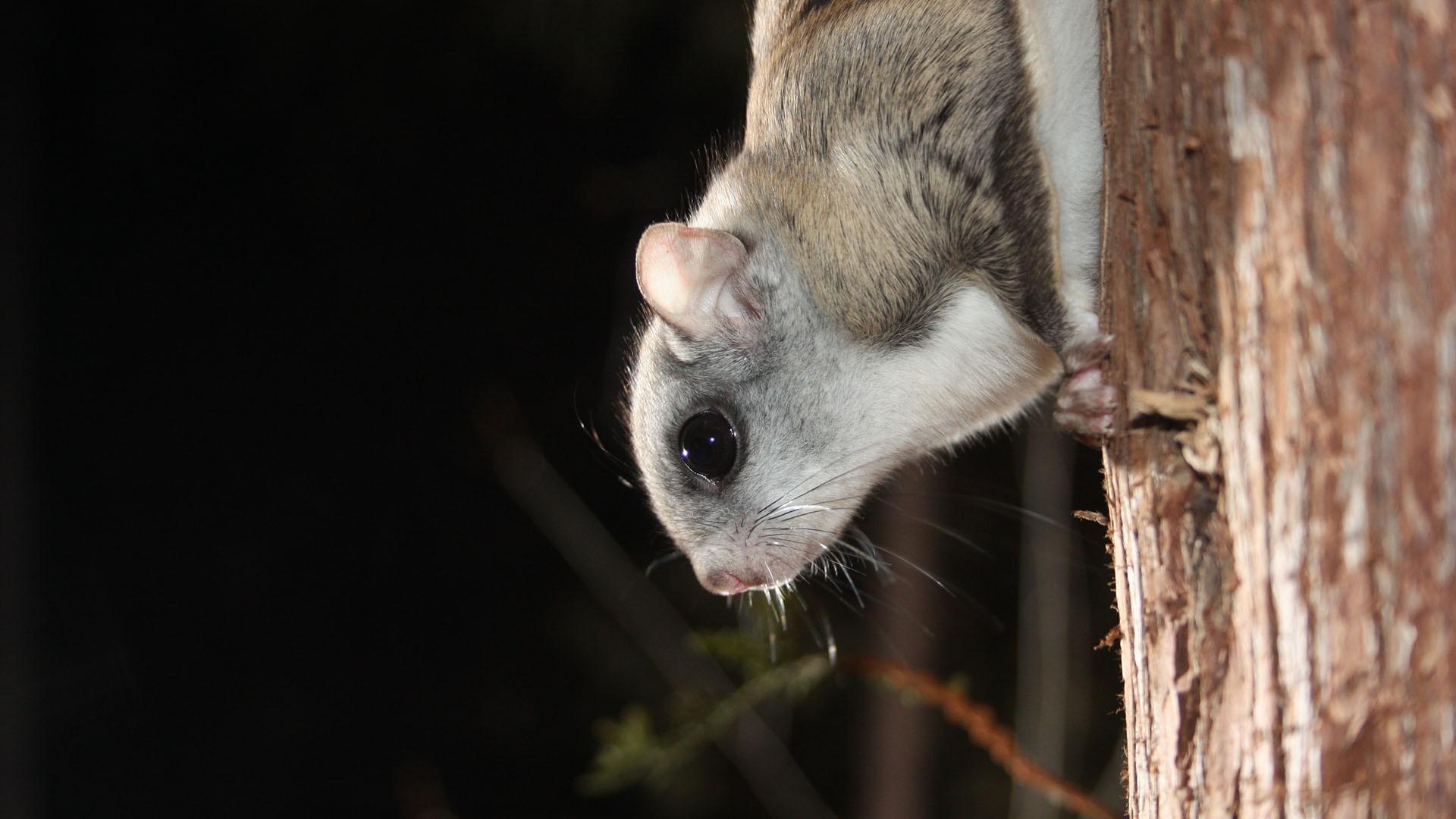 SuperNature - Wild Flyers
How do animals overcome one of the planet's most powerful and universal forces – gravity?
Discover more - Follow VIA Education on Facebook: