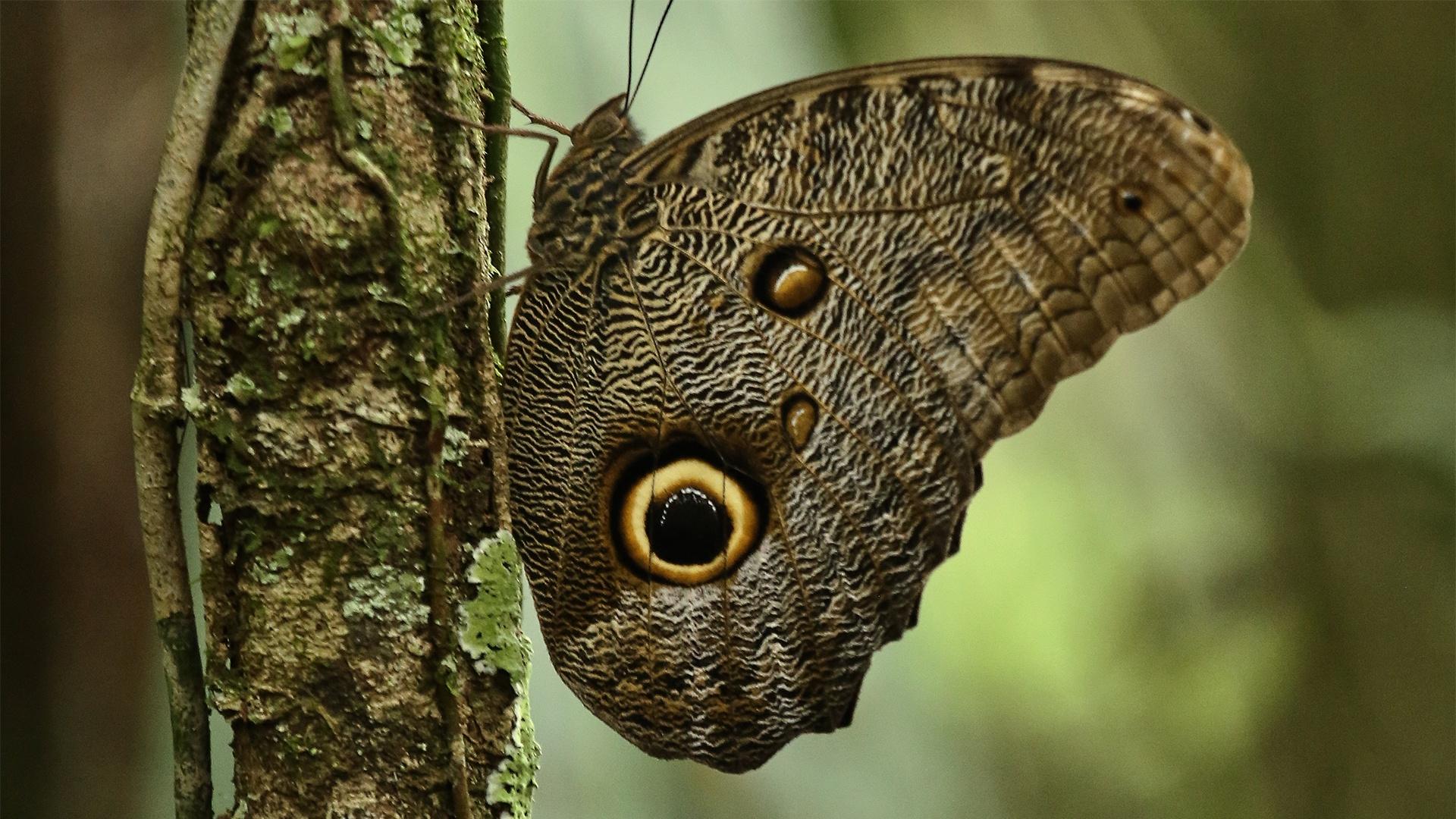 Nature
Go undercover in the untouched Amazon jungle & meet some of the most incredible creatures.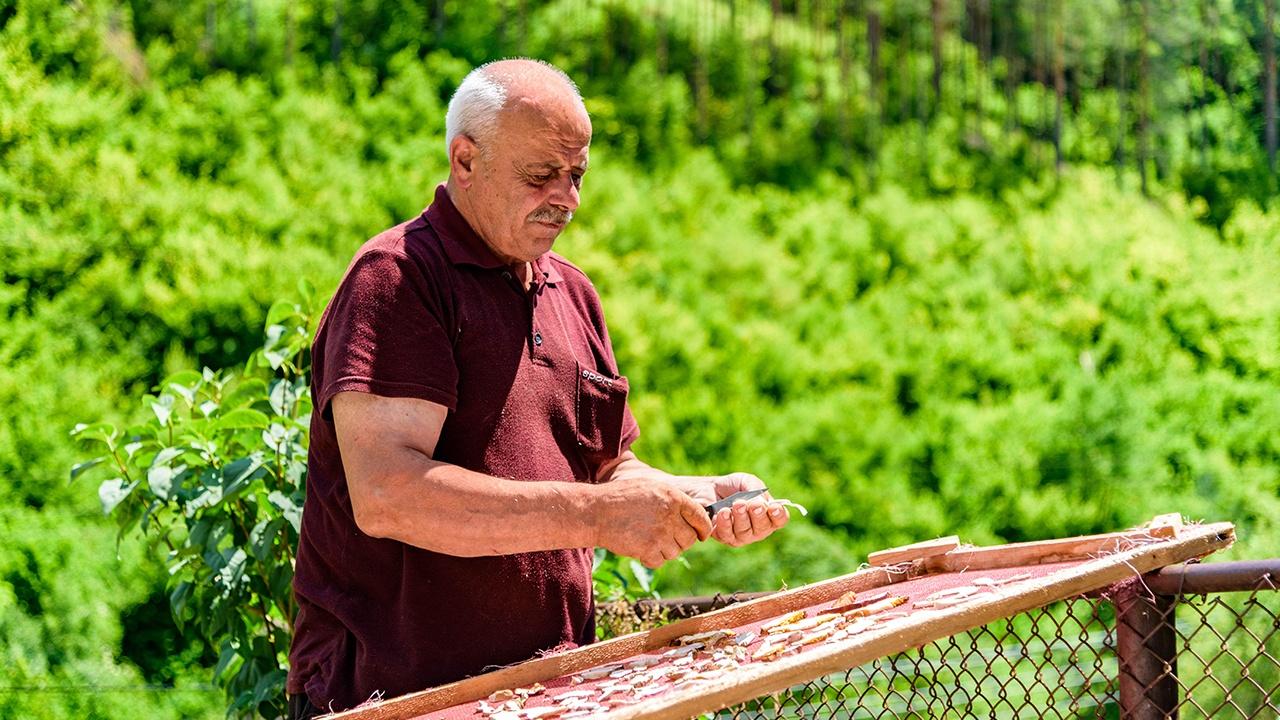 Food - Delicious Science
See how the chemicals in our food feed and build our bodies.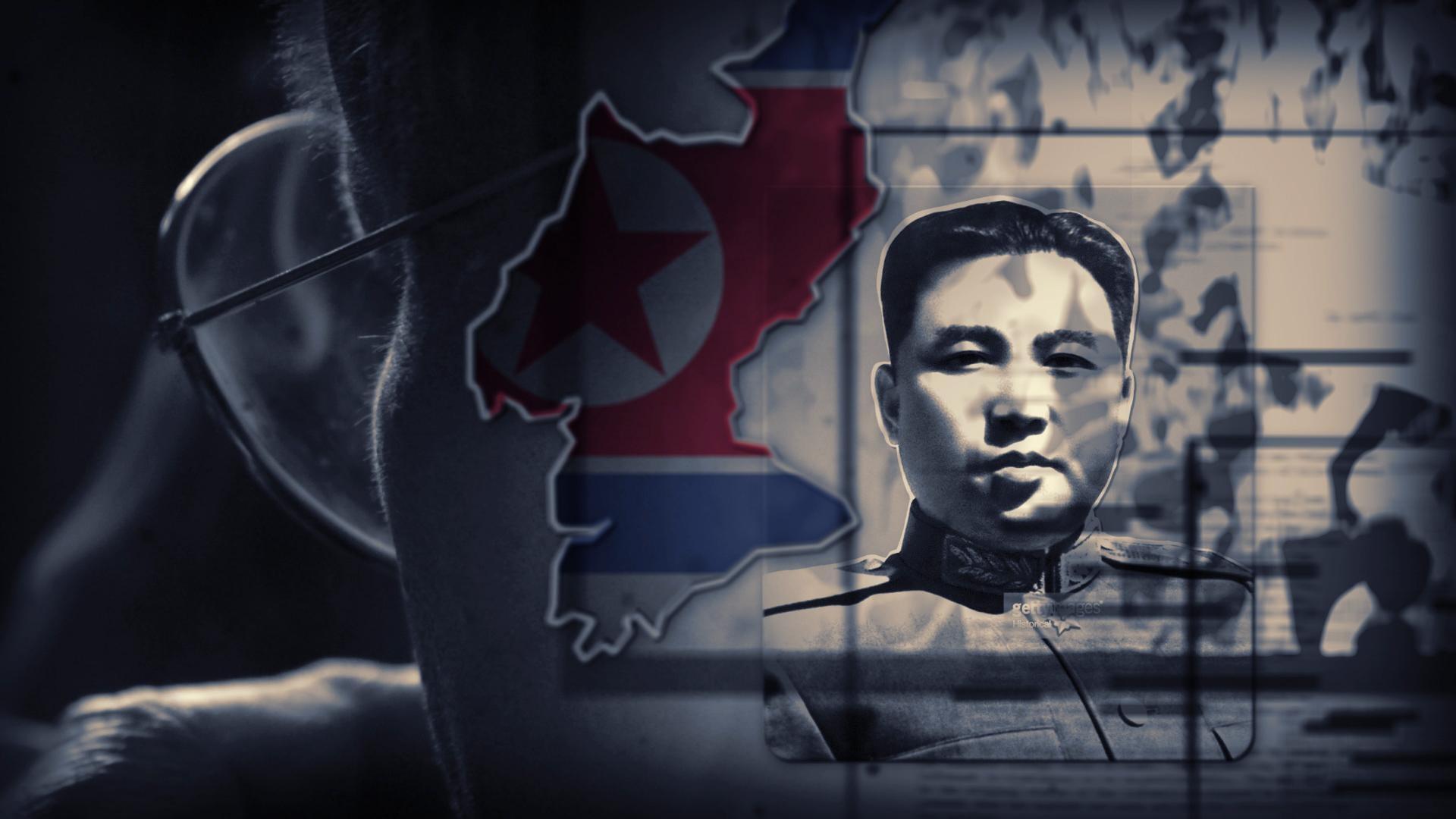 The Dictator's Playbook
Kim Il Sung created a North Korean dictatorship that has lasted for three generations.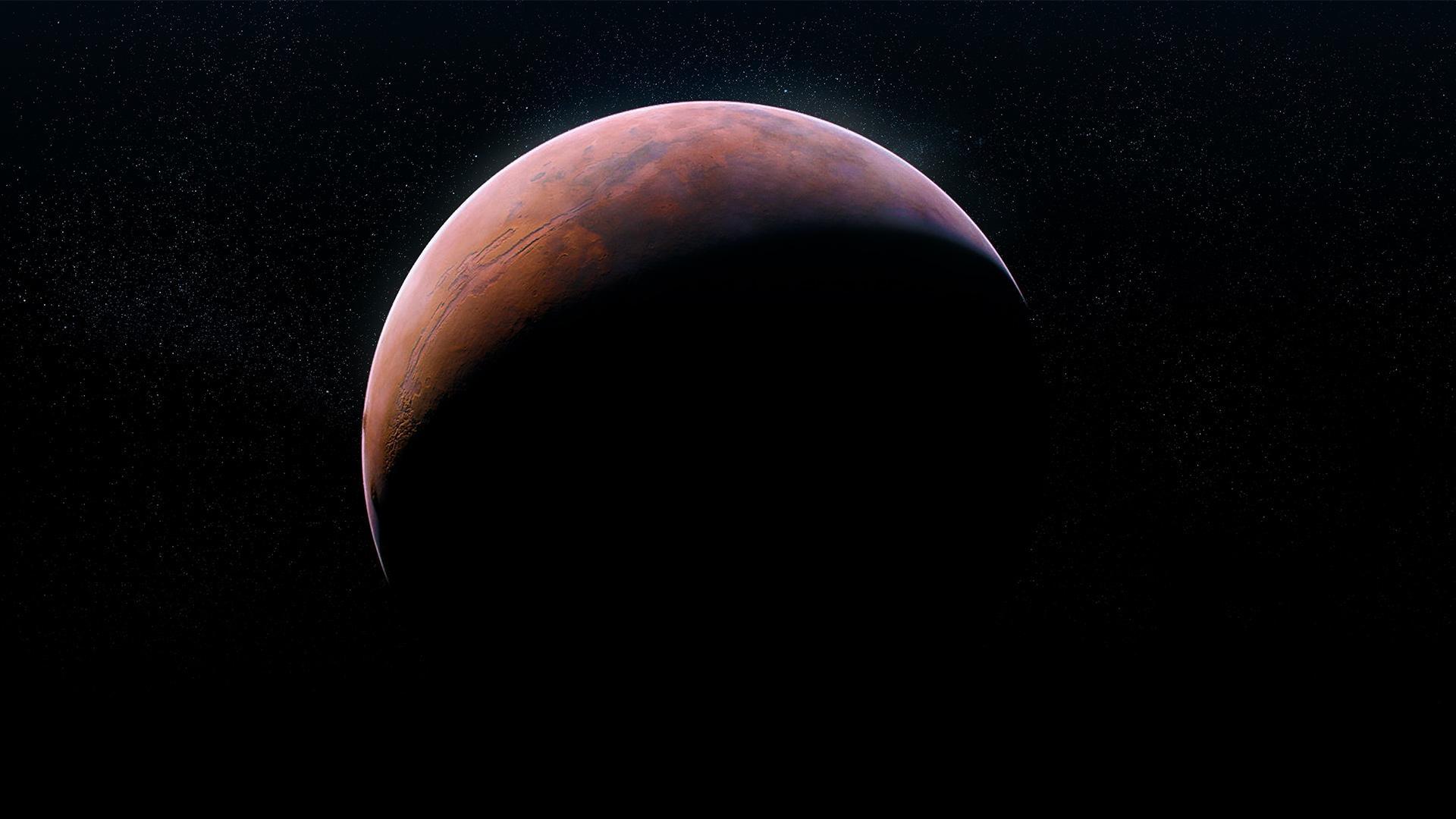 NOVA
Before it was a dry planet, Mars was a wet world that may have hosted life.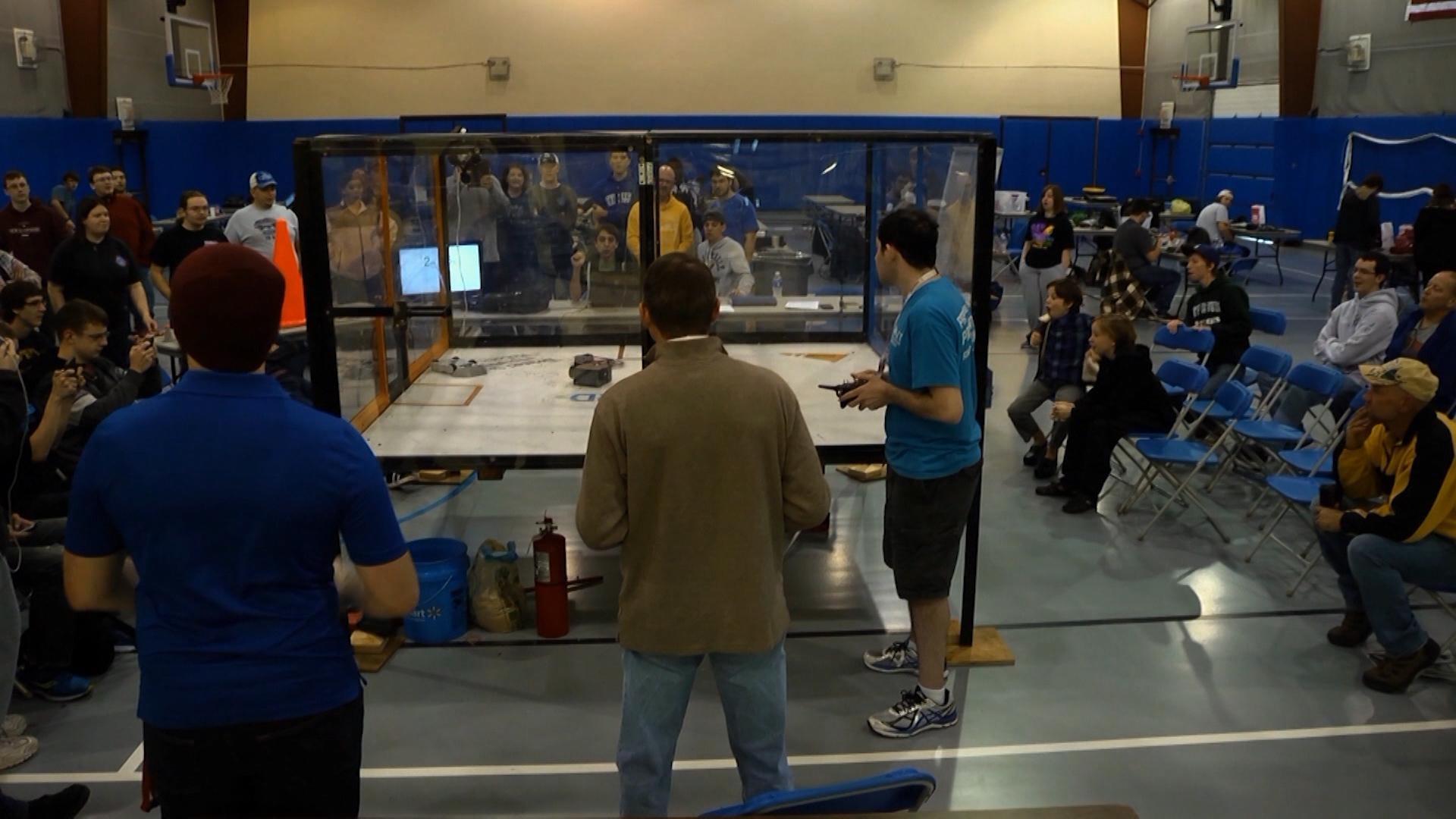 Working Class
Teaching students the problem-solving skills needed for high-demand, high-tech careers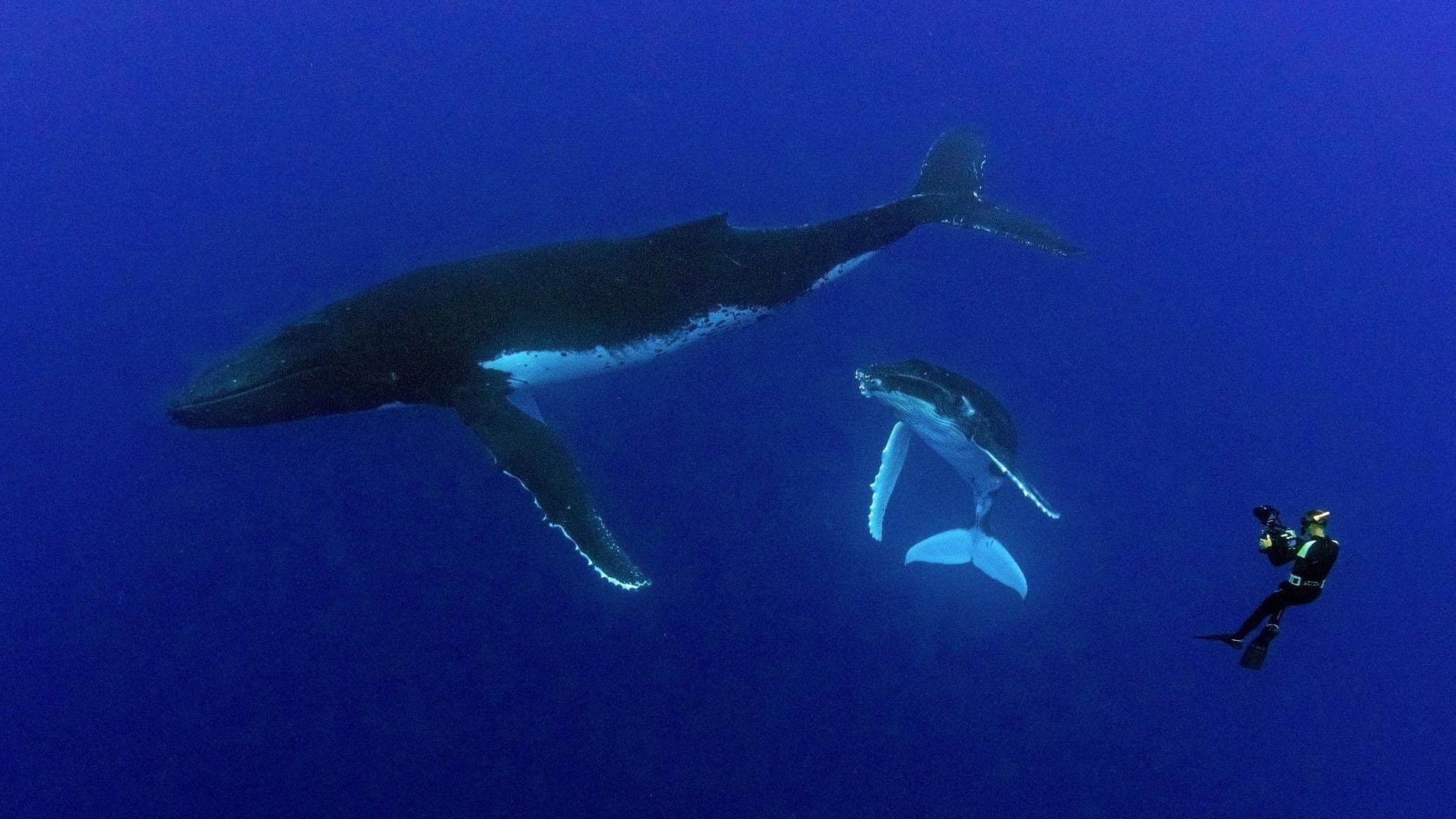 Nature
Follow filmmaker Tom Mustill as he investigates his encounter with a humpback whale.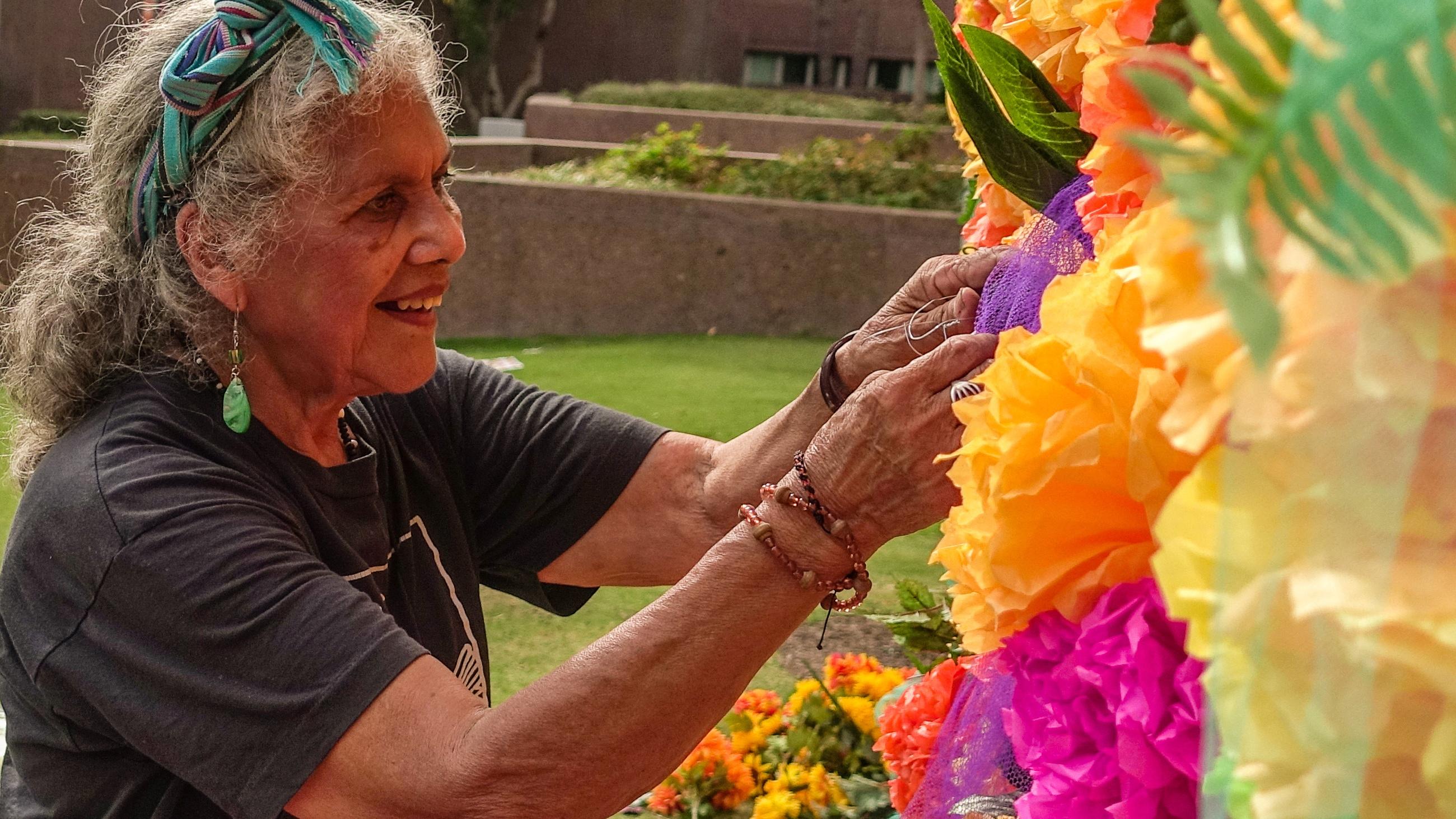 Craft in America
BORDERS explores the connections between Mexico and the United States through craft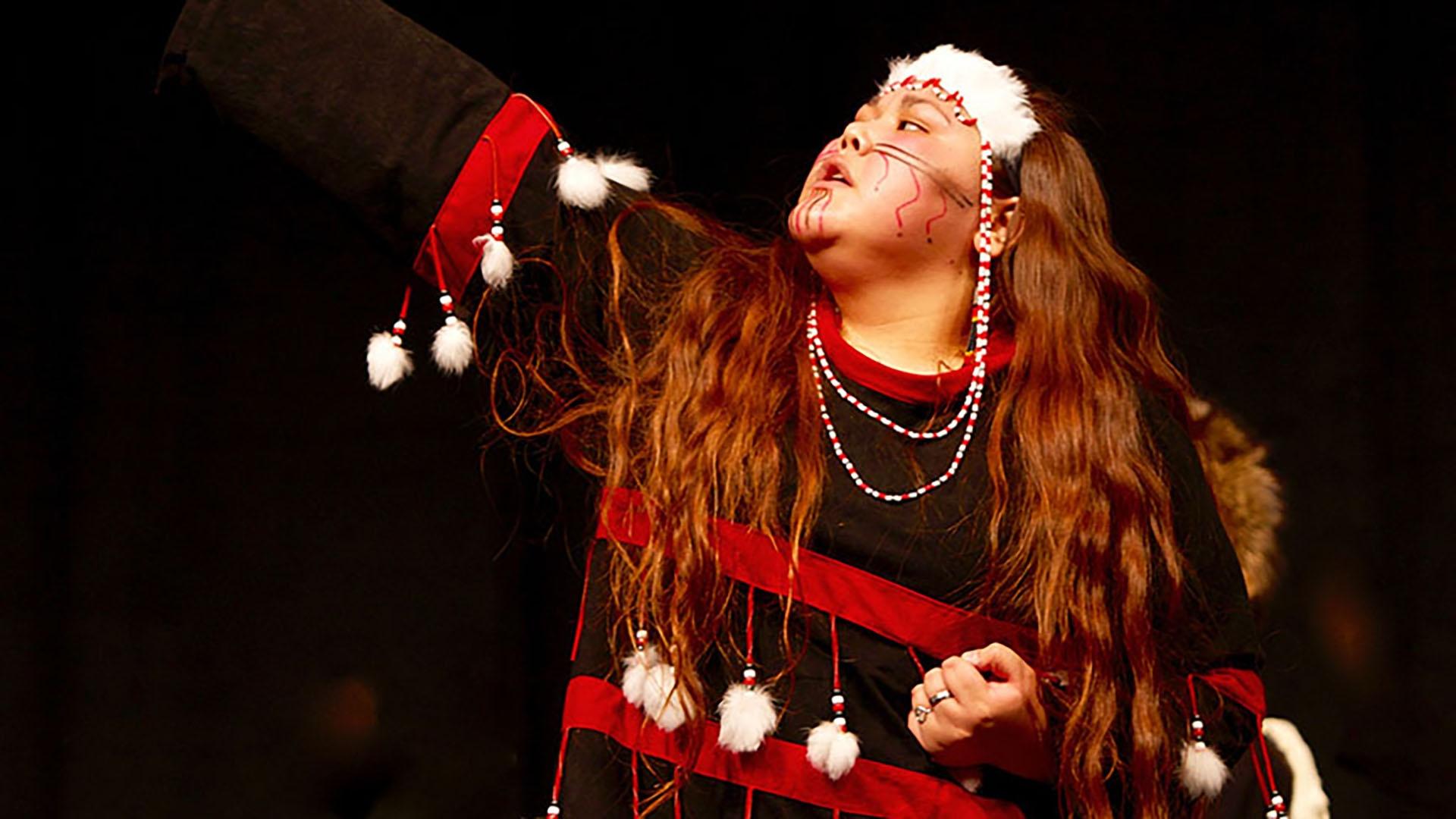 Keep Talking
Follow four Alaska Native women fighting to save Kodiak Alutiiq.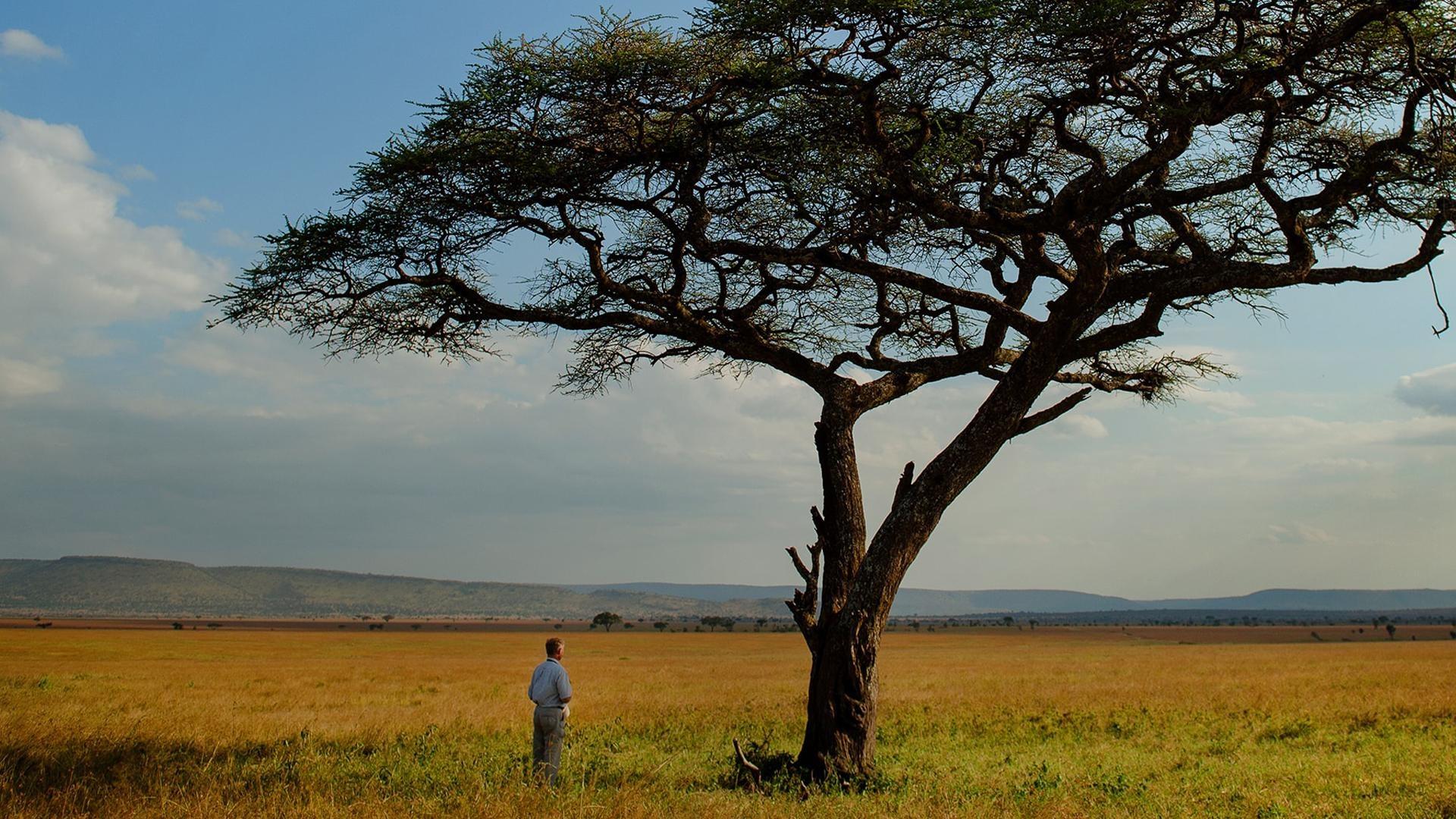 Nature
Meet the pioneering group of scientists who transformed our understanding of ecology.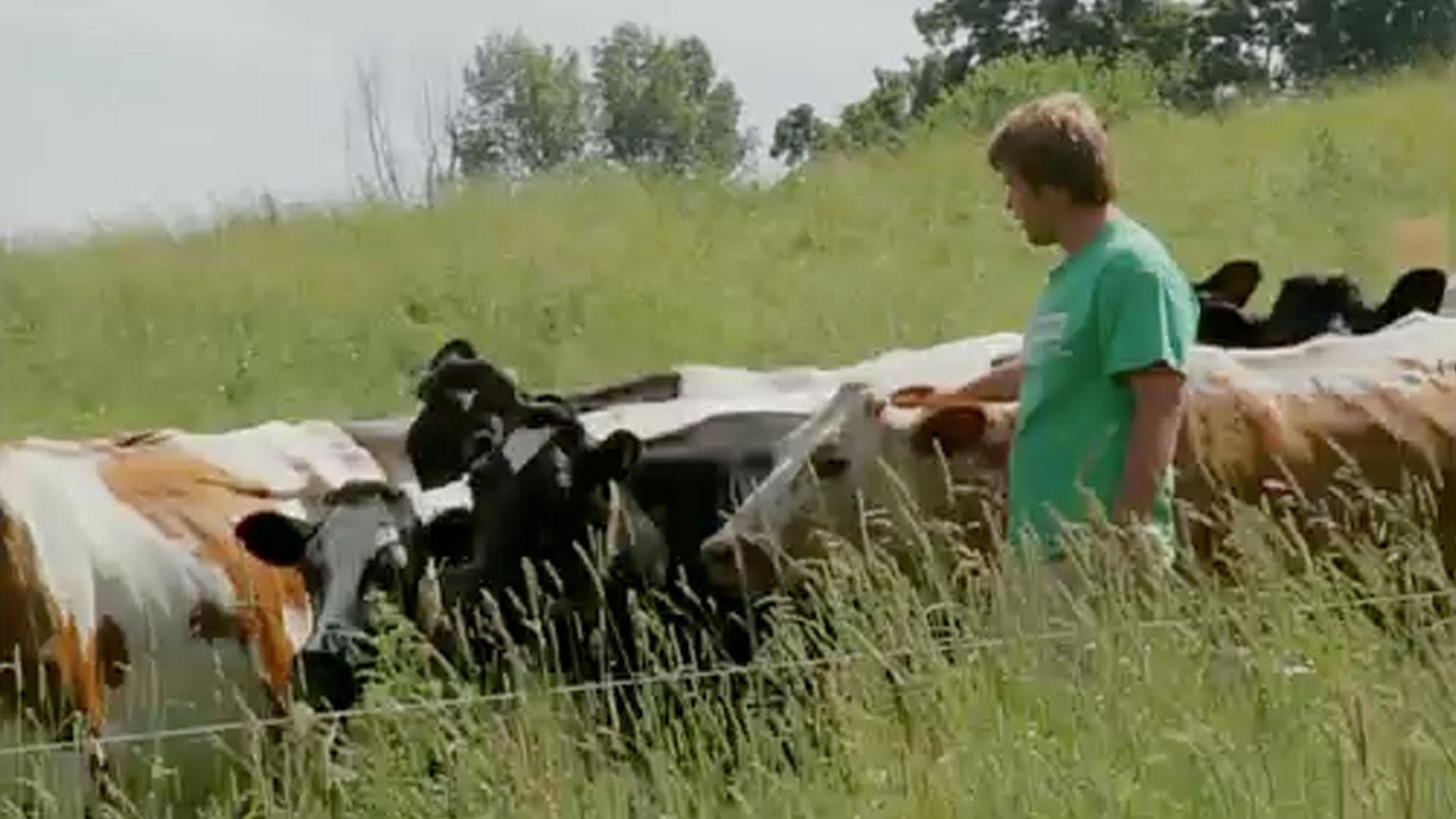 degrees that work
WVIA and the Pennsylvania College of Technology present Degrees that Work
Discover more - Follow VIA Education on Facebook: