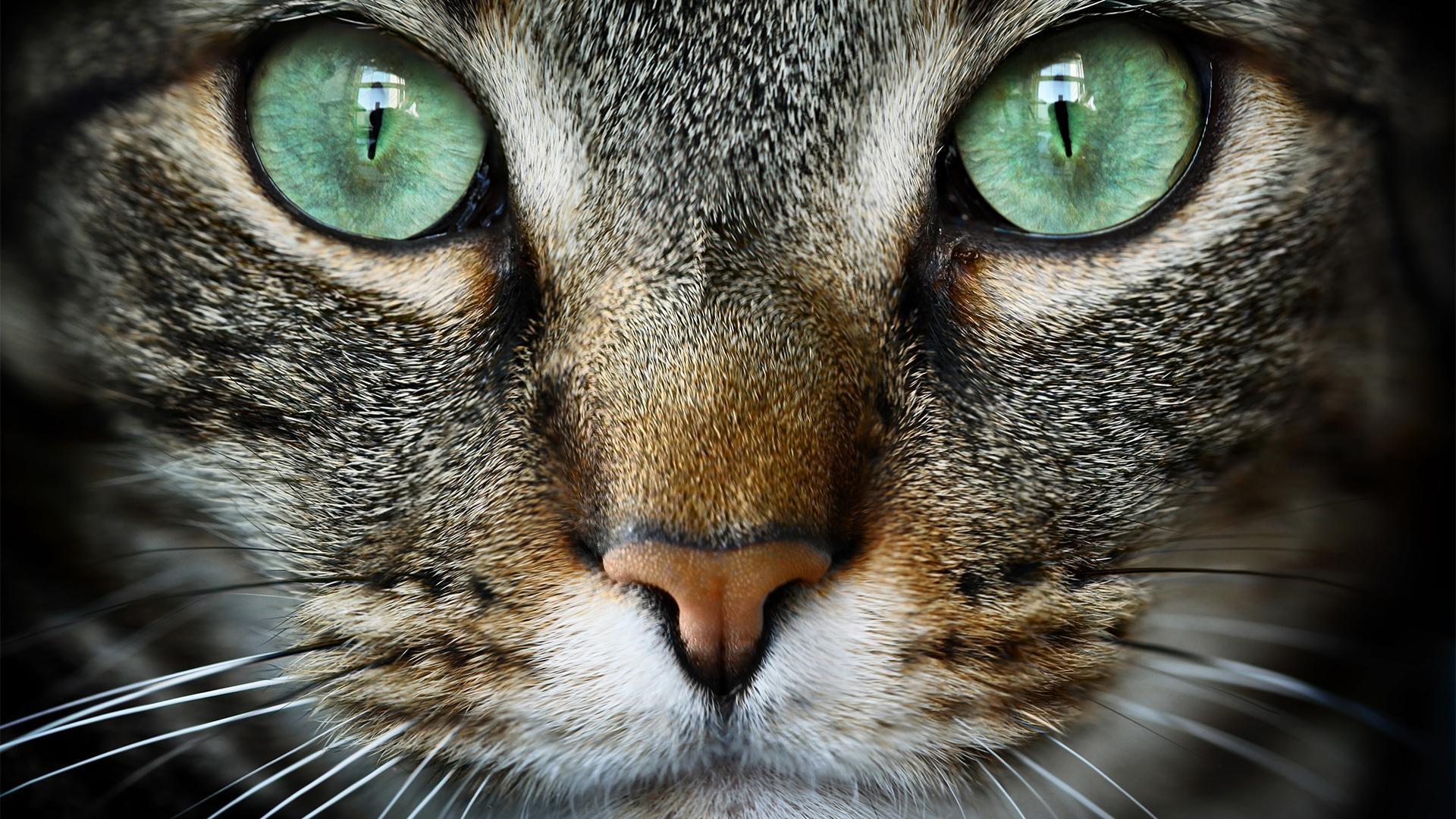 NOVA
Goddess, demon, house pet? What does science say about the human relationship with cats?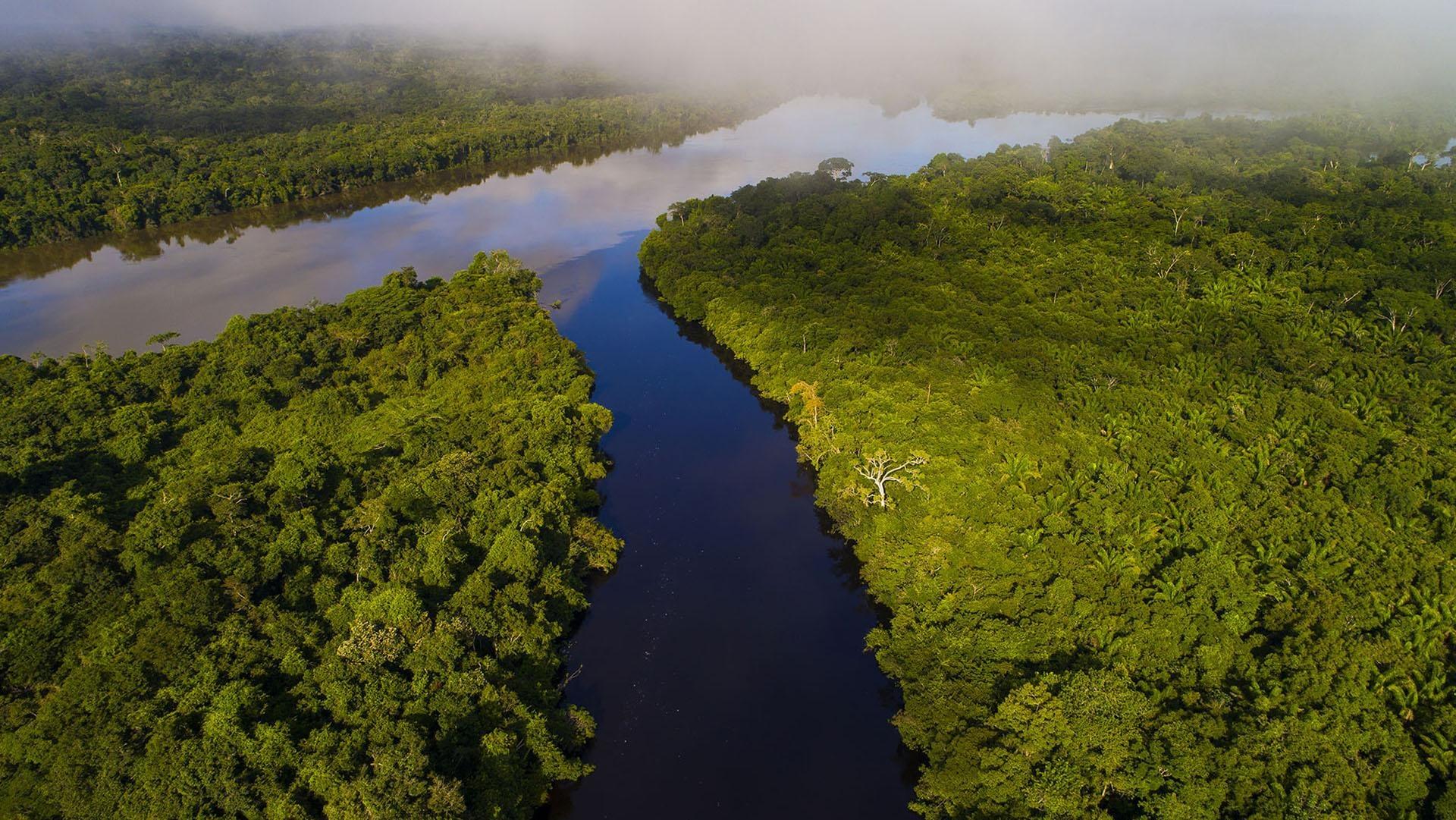 Rivers of Life
The secret wildlife and remarkable people of the Amazon, from shamans to electric eels.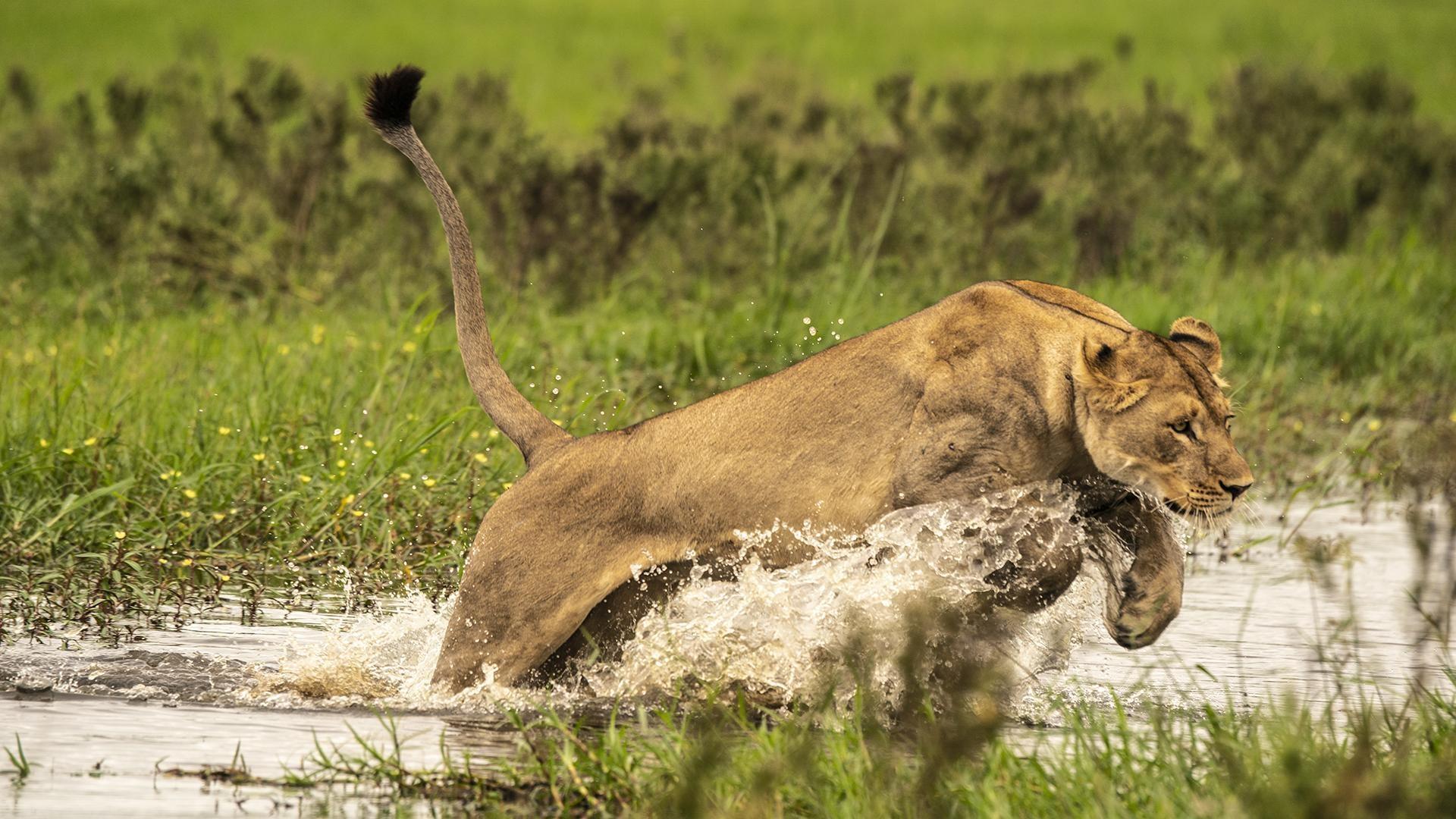 Nature
Experience the array of wildlife of the Okavango Delta.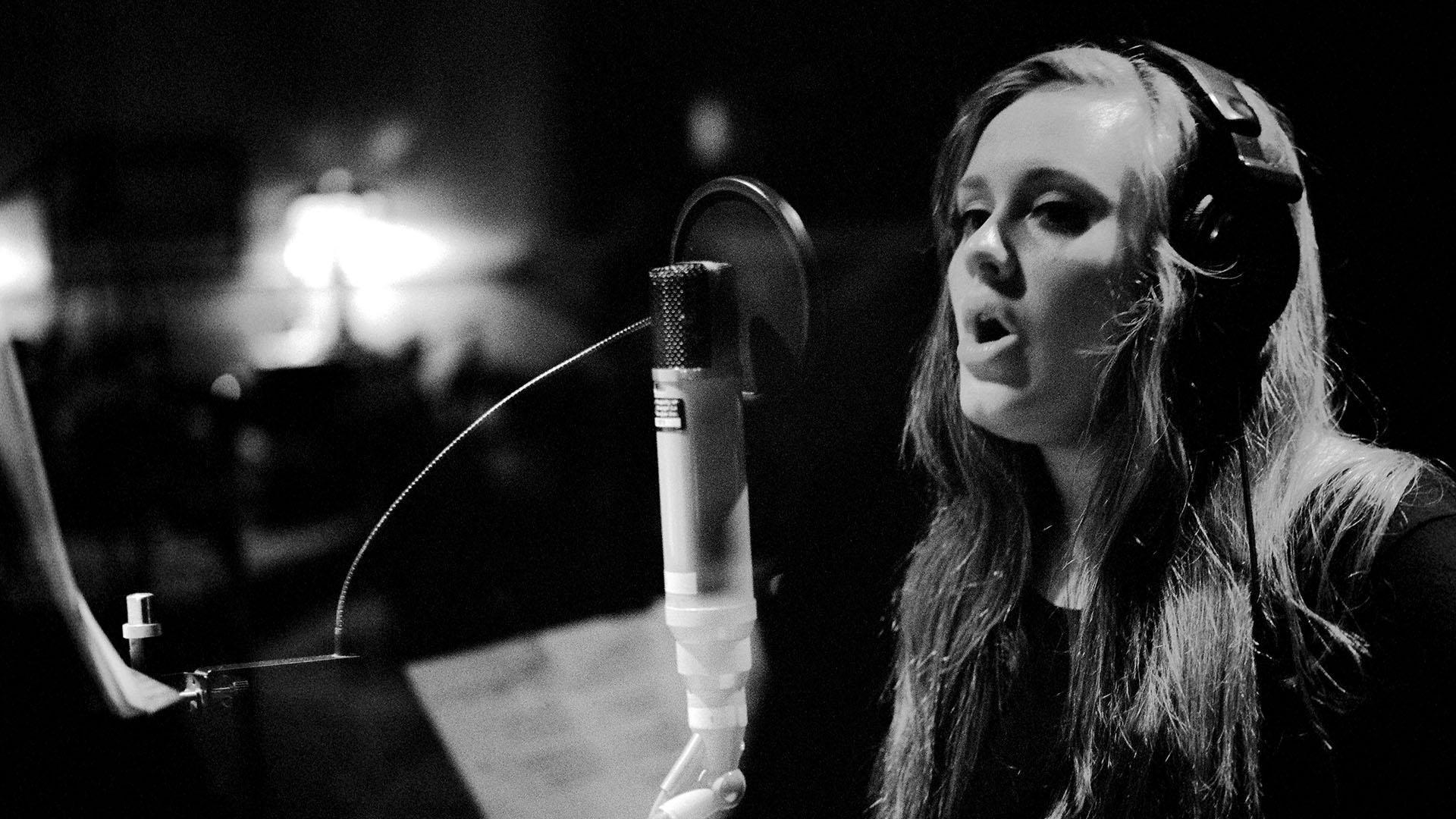 Soundbreaking
"The Human Instrument" explores the art and science of recording the human voice.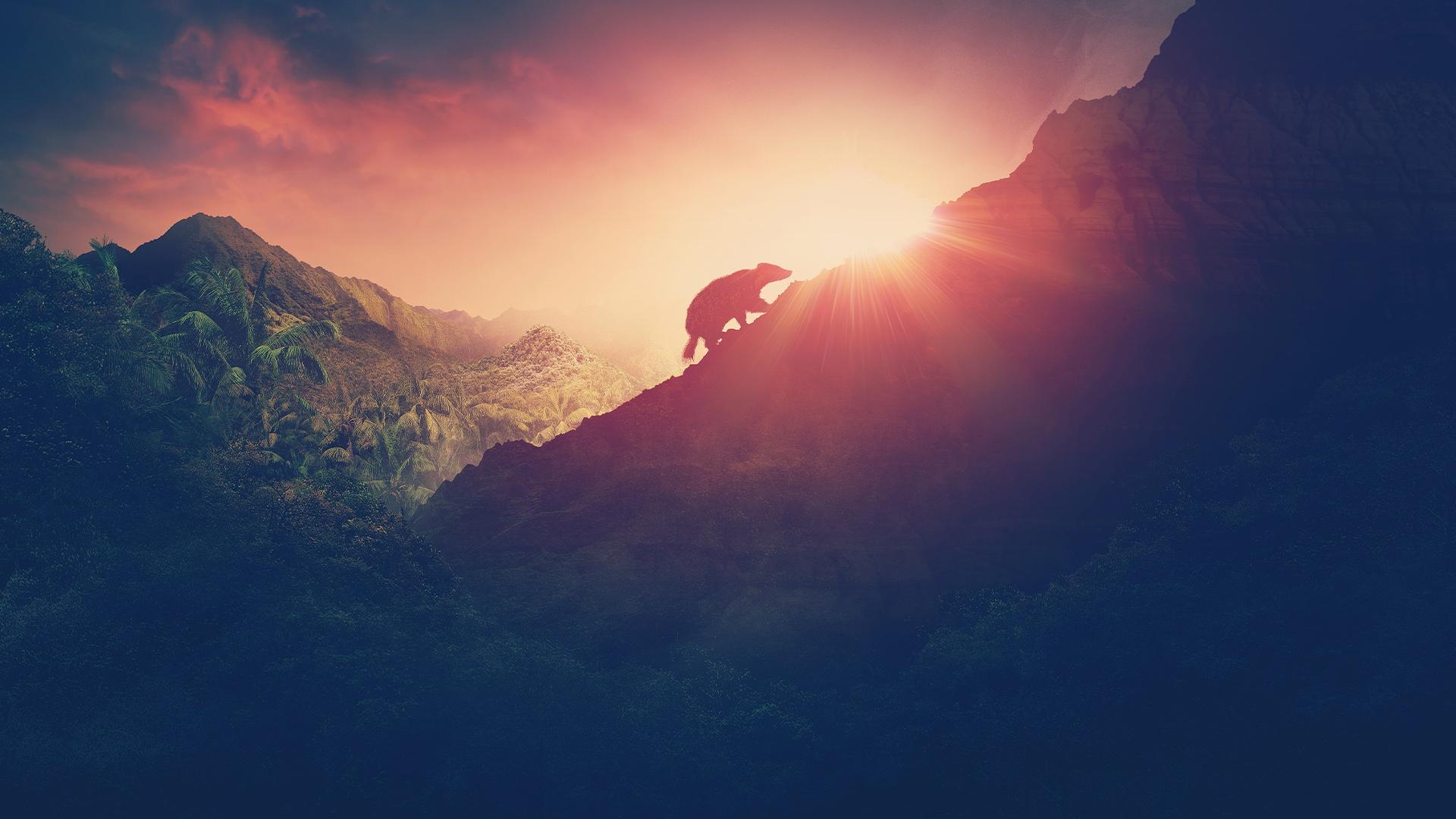 NOVA
Amazing fossils reveal how mammals took over after an asteroid wiped out the dinosaurs.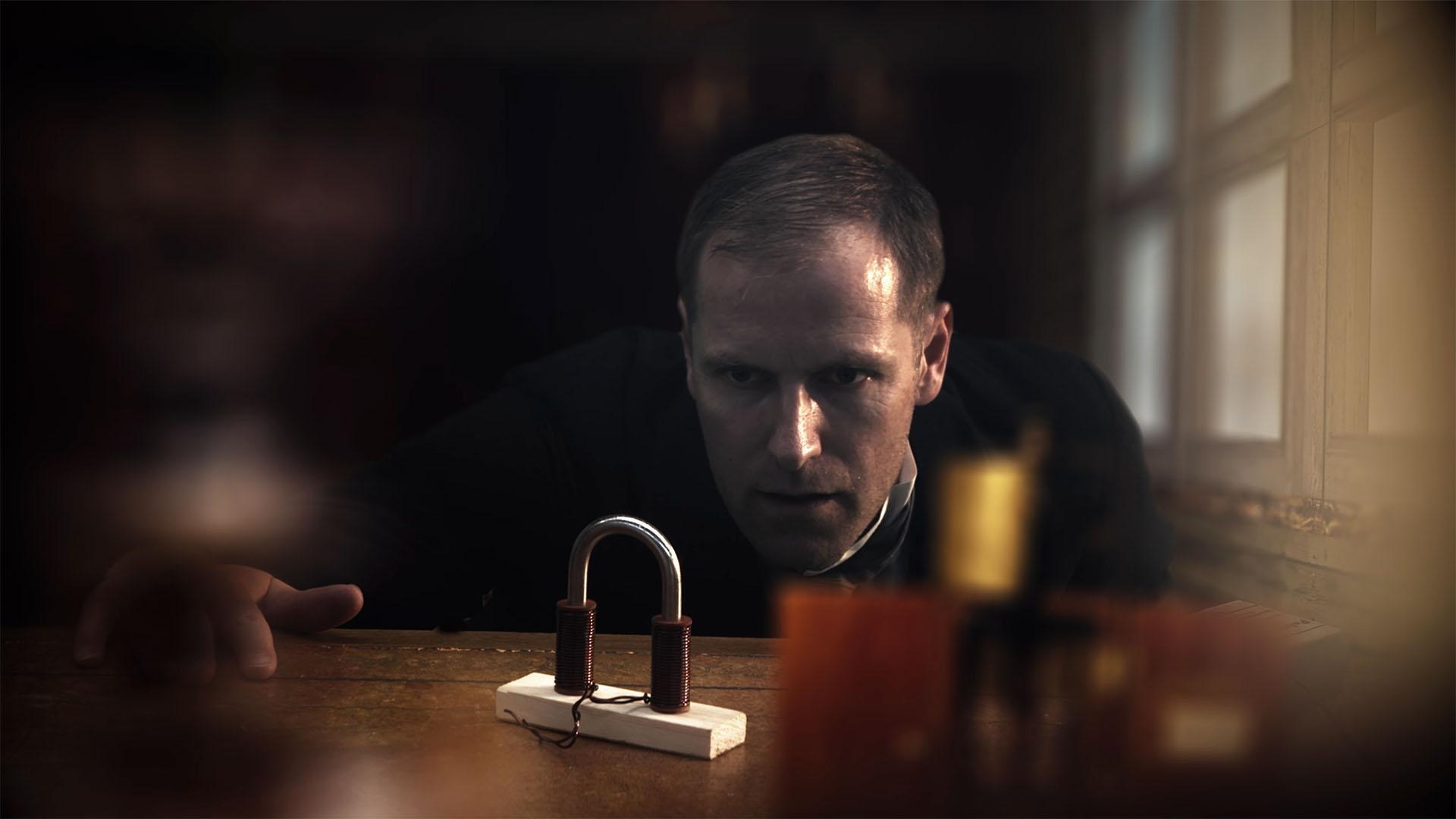 Breakthrough: The Ideas That Changed the World
Dial in to the fascinating history of the smartphone.
Nature
Go beneath the surface and meet Africa's river giants, the hippos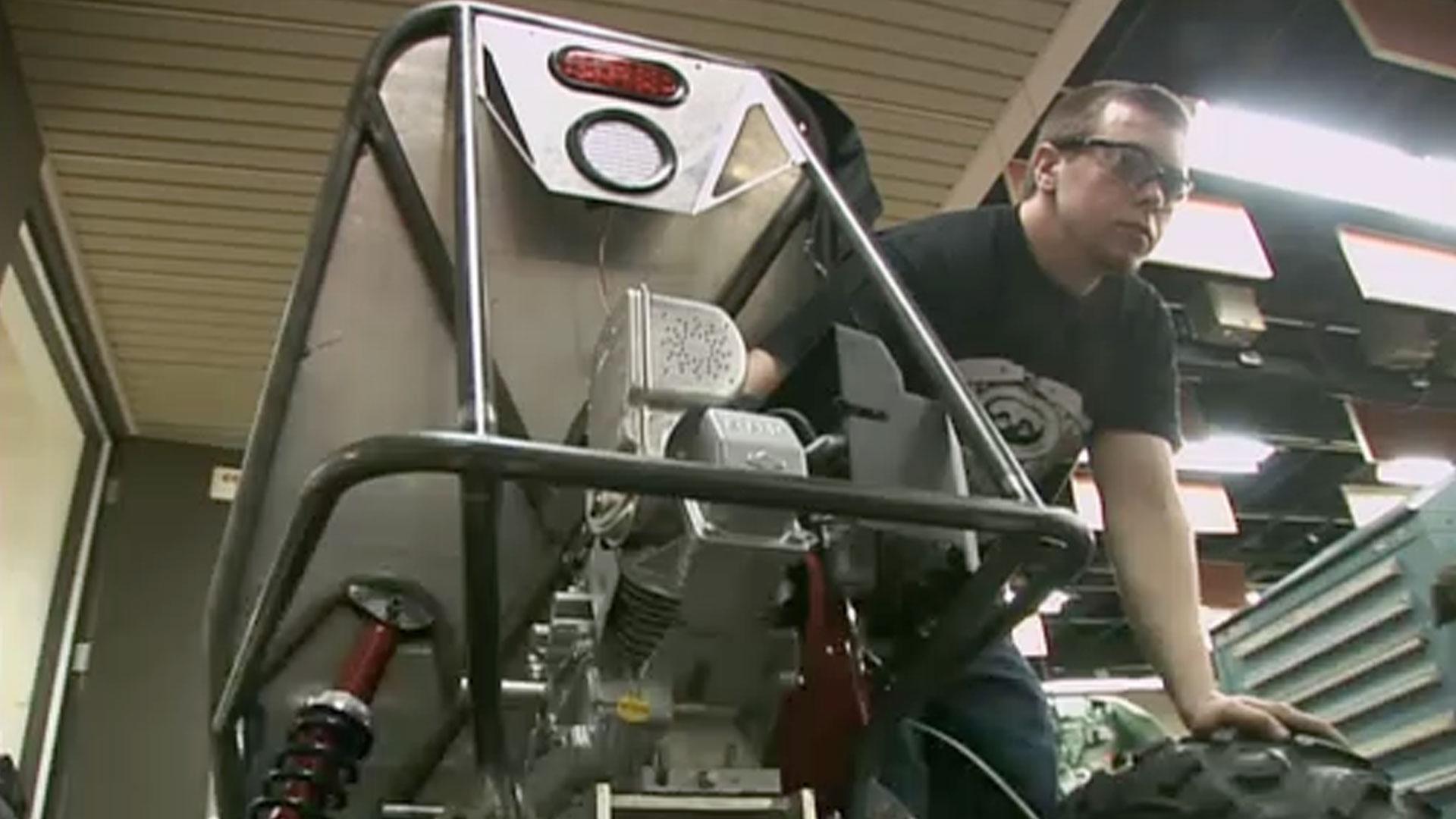 degrees that work
WVIA and the Pennsylvania College of Technology present Degrees that Work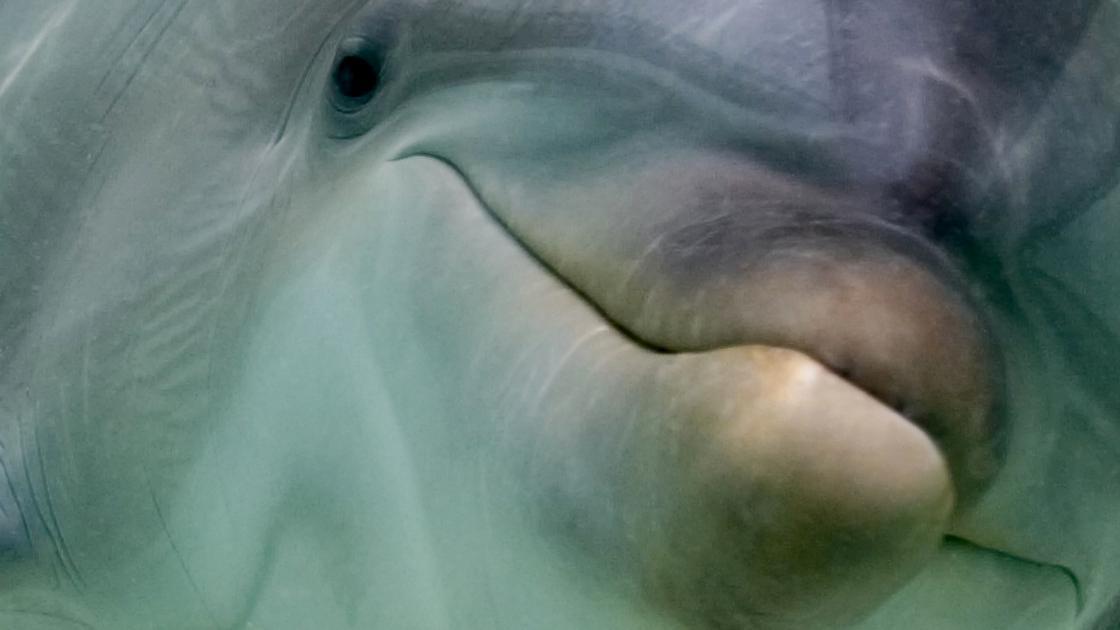 NOVA
In this series, go inside the brains of three smart animals—dogs, birds, and dolphins.
Discover more - Follow VIA Education on Facebook: