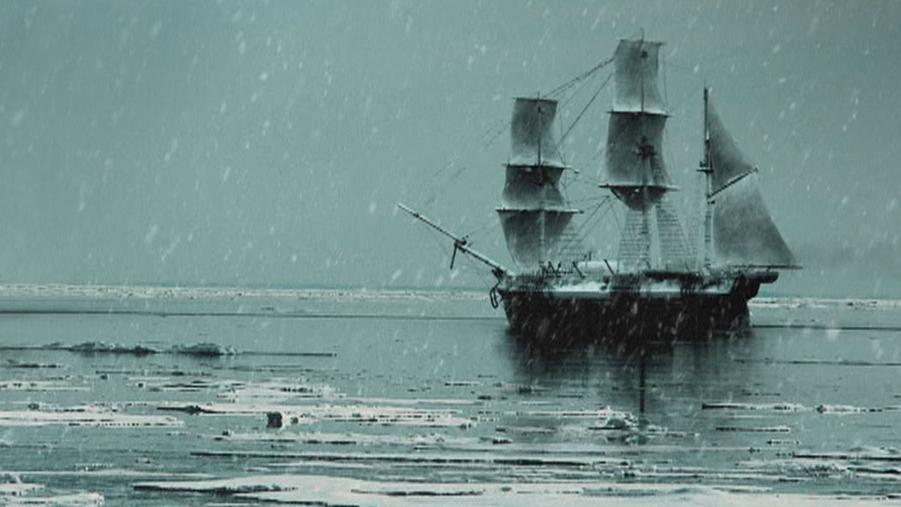 NOVA
An astonishing find could solve the mystery of Sir John Franklin's lost expedition.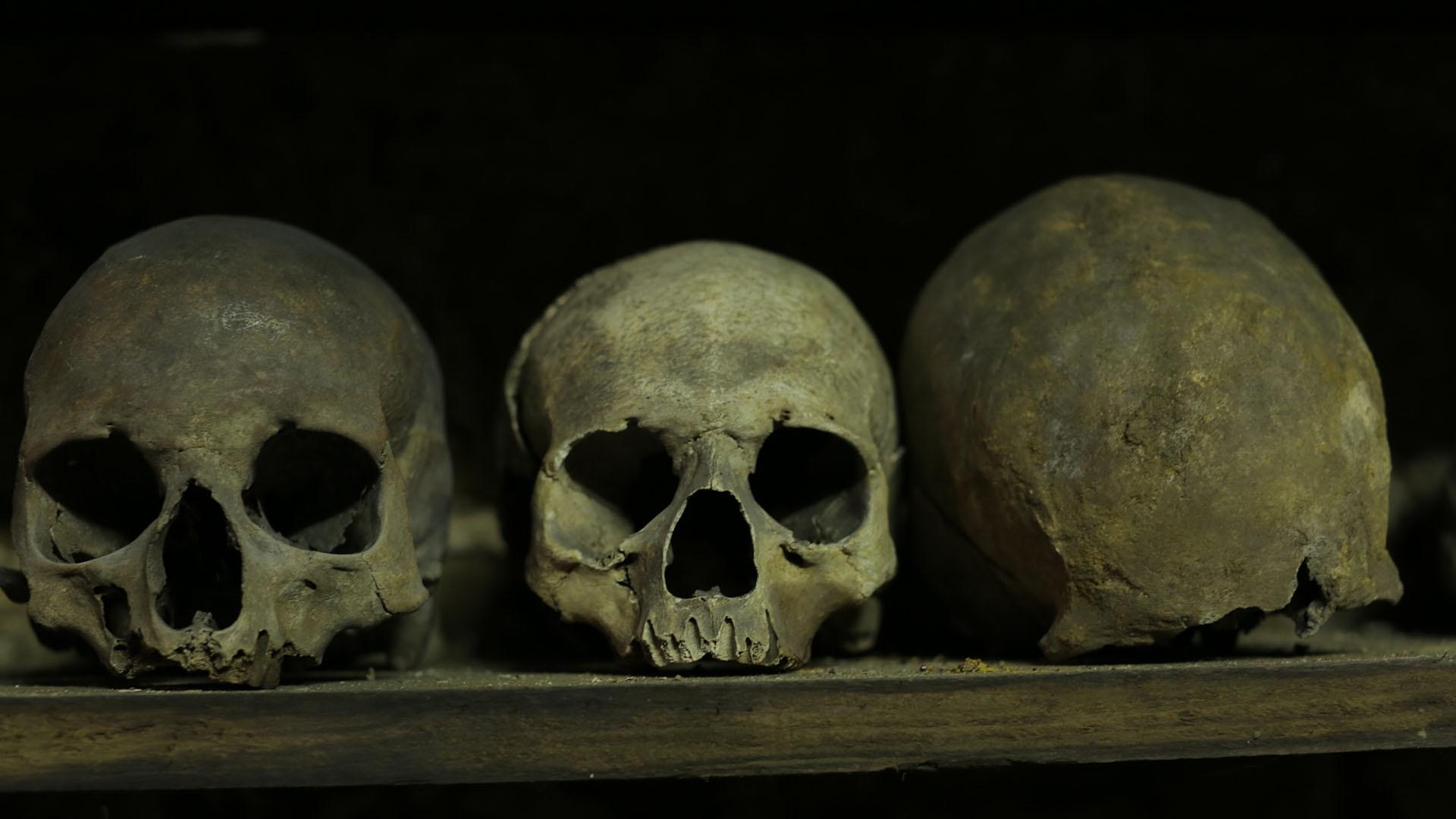 Shakespeare's Tomb
Historian Dr. Helen Castor explores the mysteries surrounding Shakespeare's burial place.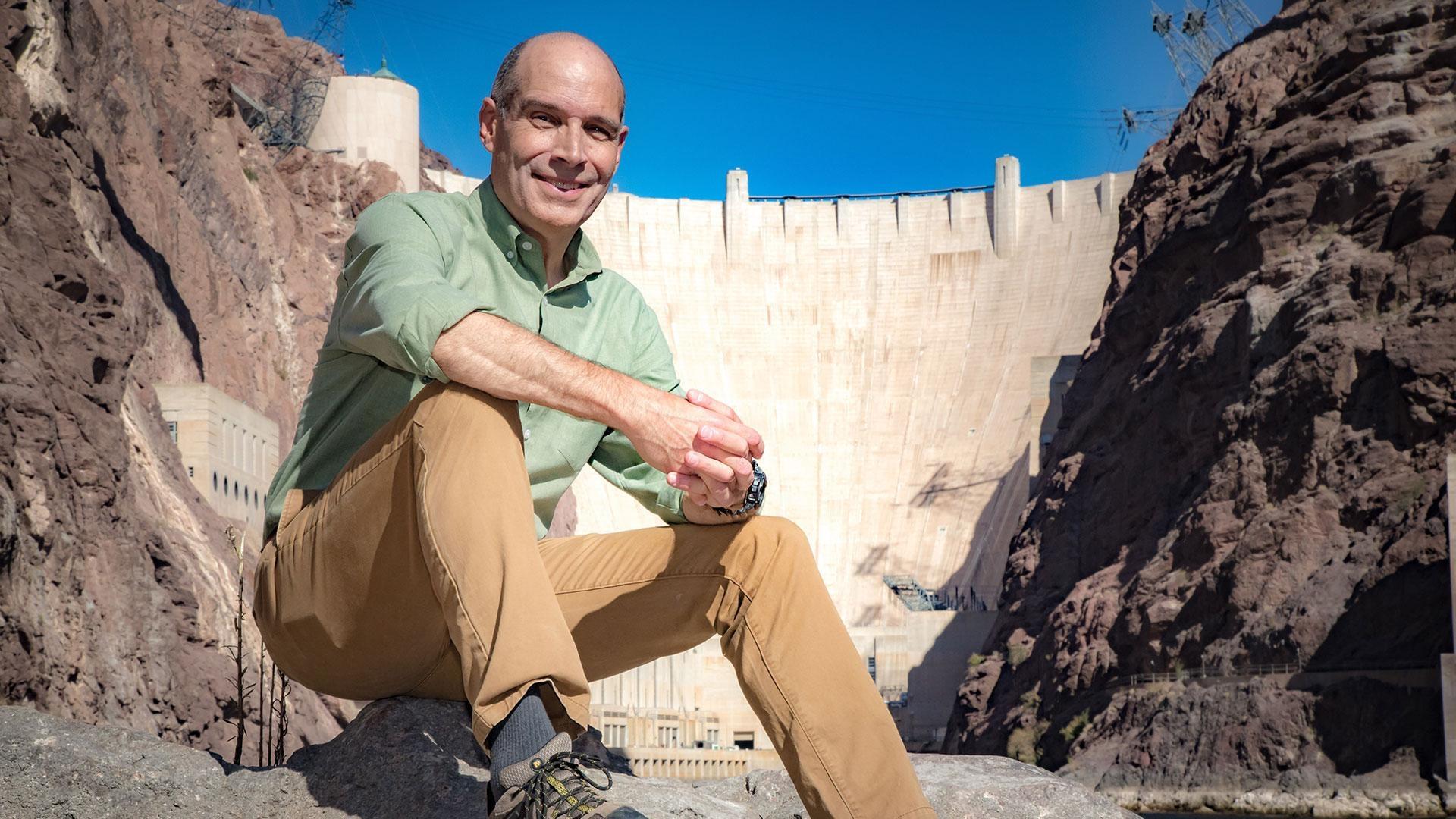 10 That Changed America
A whirlwind tour of 10 engineering feats that made our civilization possible.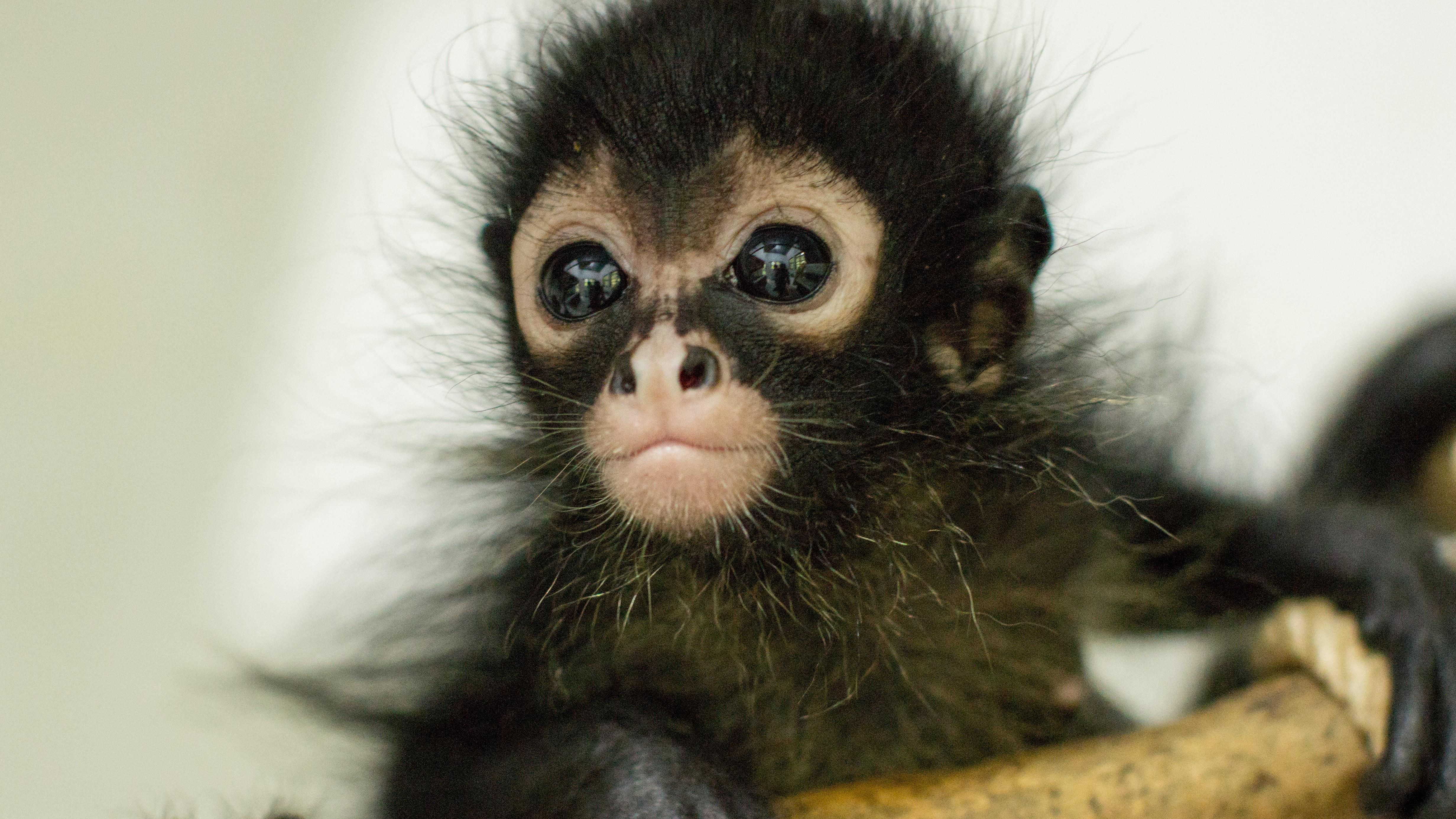 Nature
Follow the story of an animal rescue center deep in the Guatemalan jungle.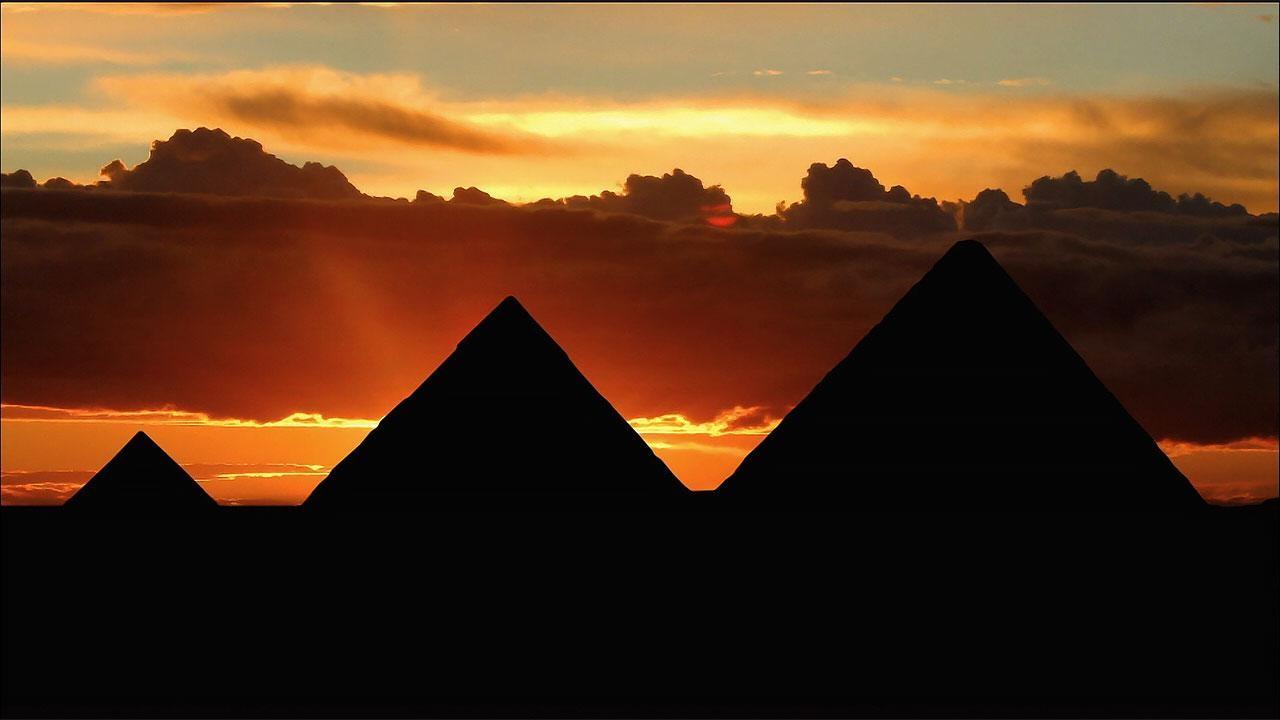 Secrets of the Dead
Discover whether an amateur archaeologist's theory leads to the lost tomb of Cleopatra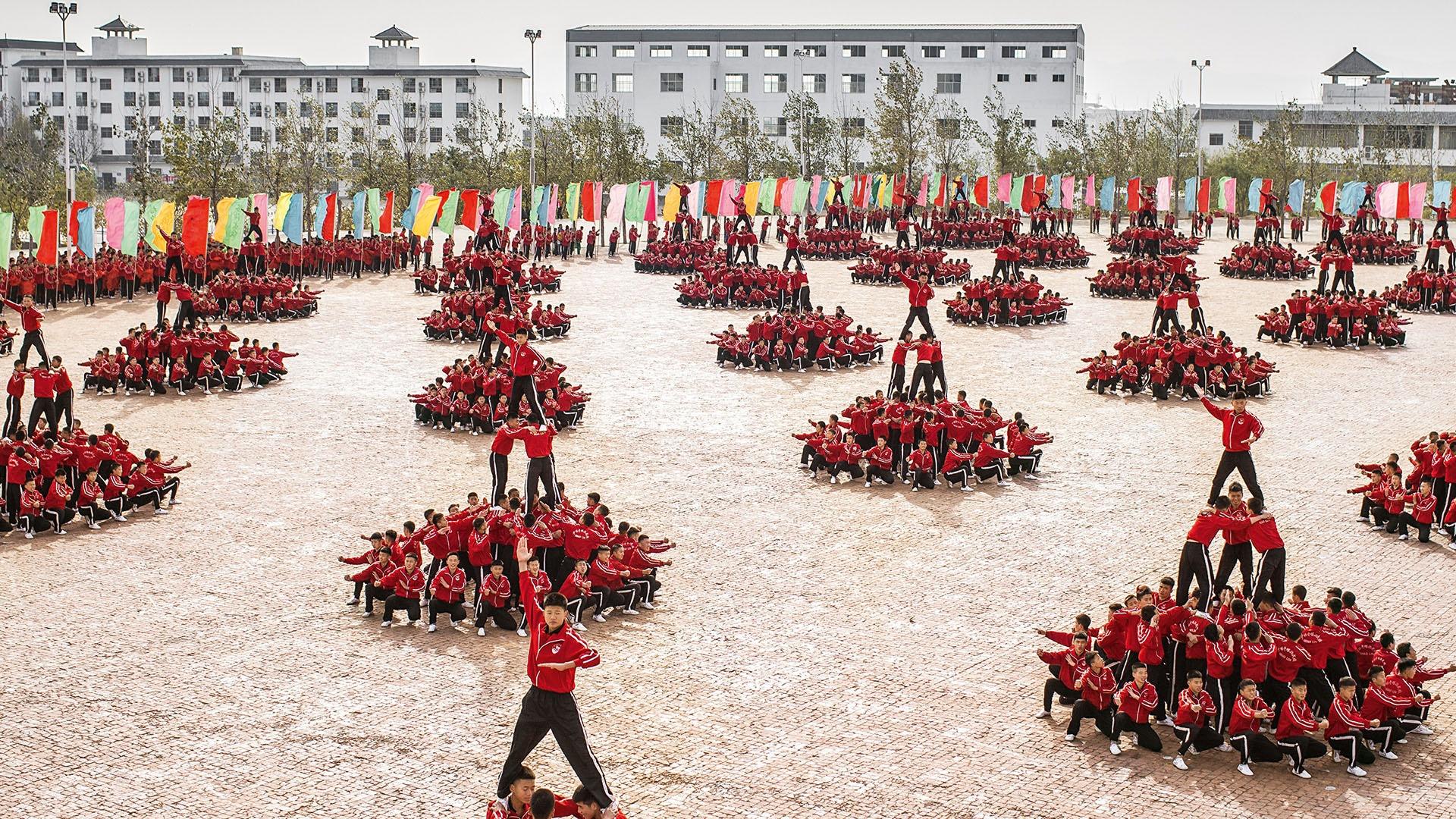 Life from Above
Cameras in space reveal the greatest, most beautiful and powerful movements on our planet.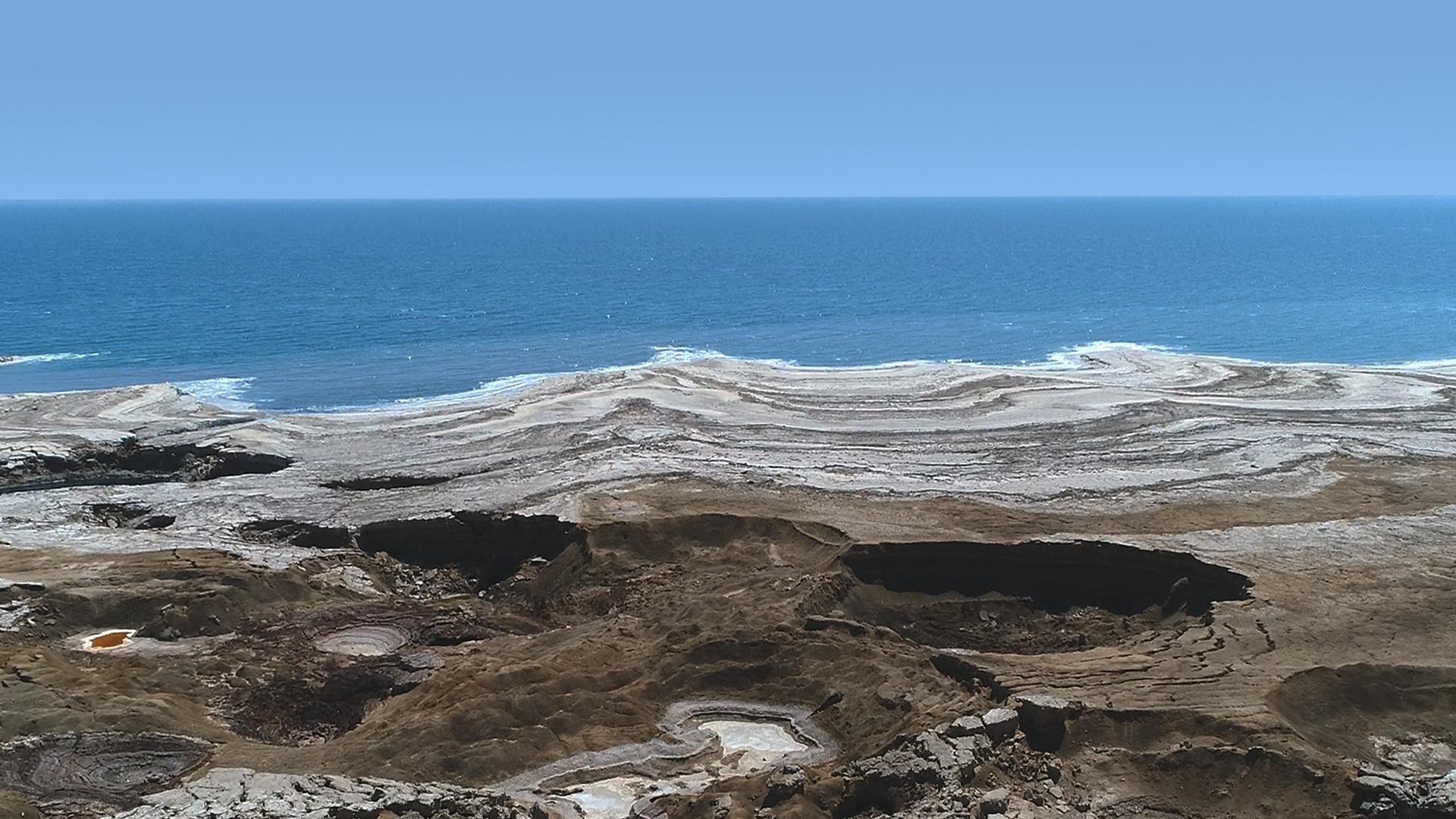 NOVA
Can a daring water engineering project revive the Dead Sea without altering its chemistry?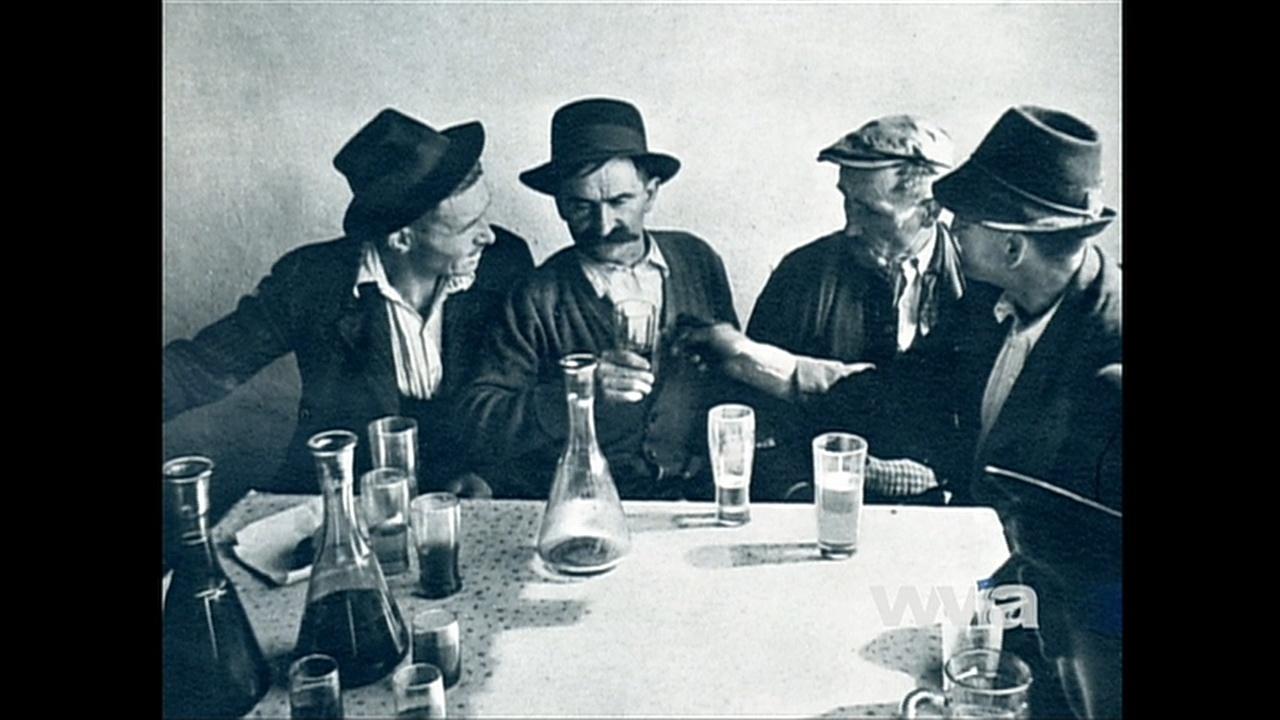 WVIA Original Documentary Films
The Eastern Europeans of Northeast Pennsylvania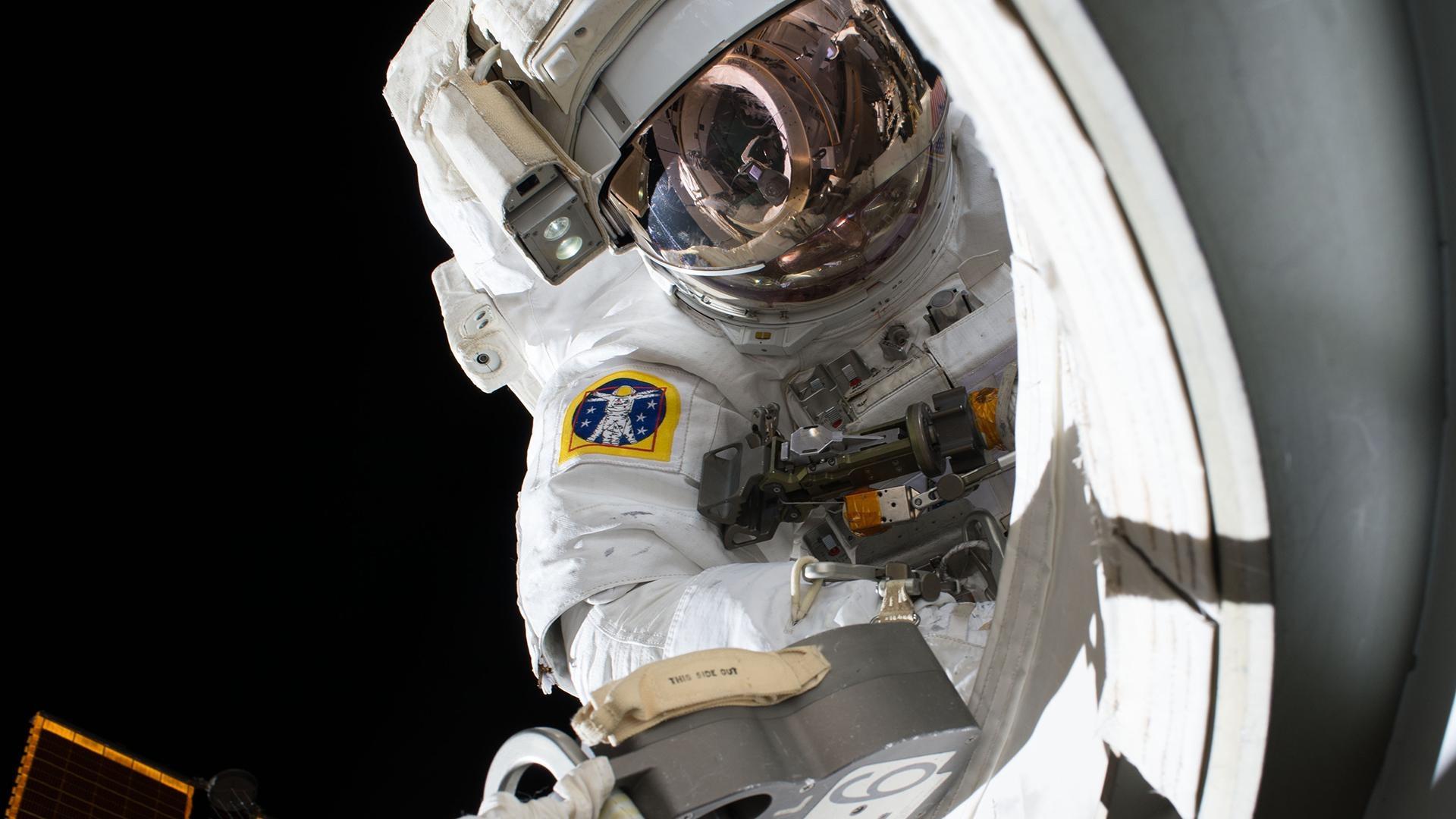 A Year in Space
A Year in Space gives viewers a window into astronaut Scott Kelly's unprecedented mission.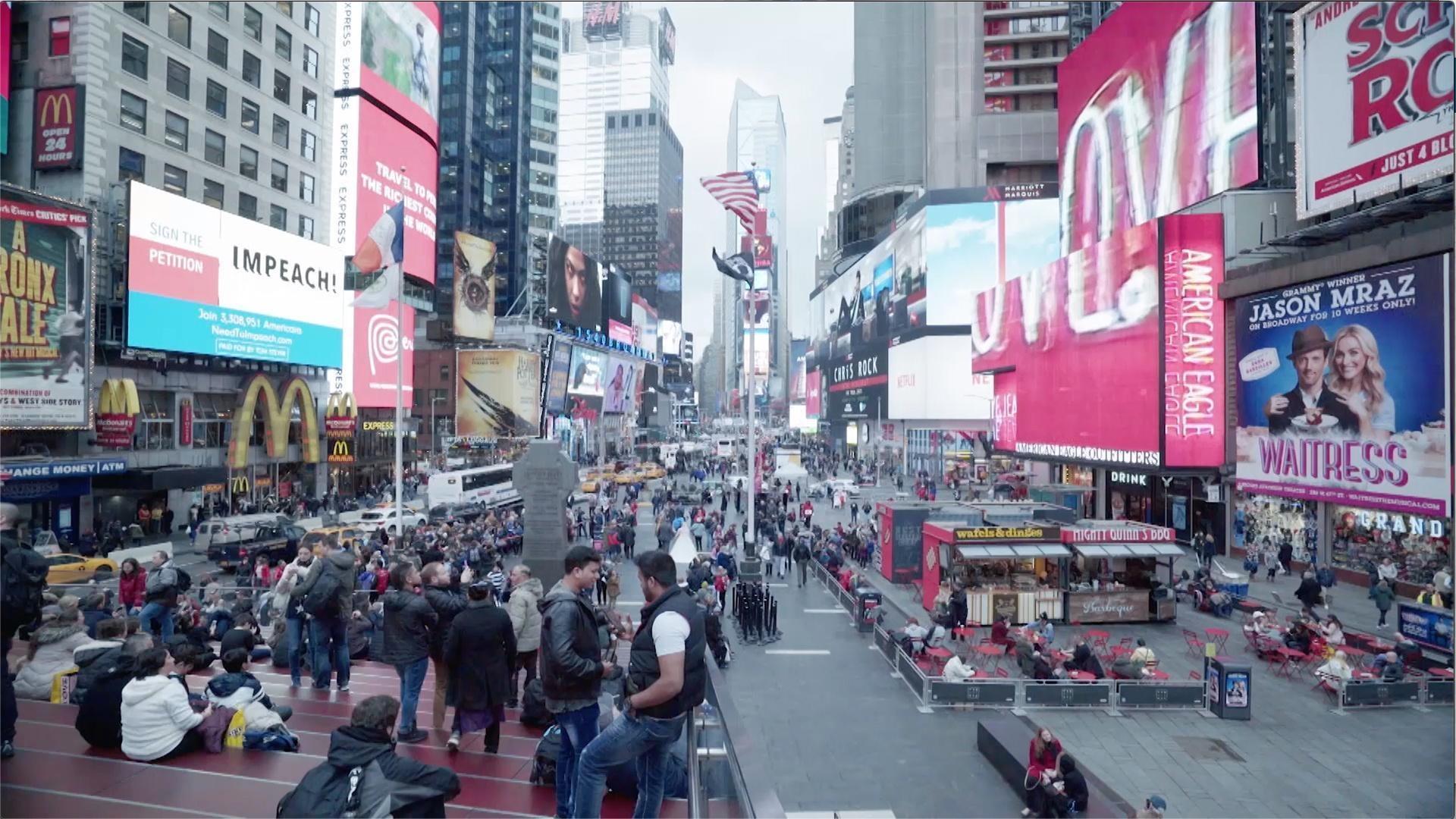 A More or Less Perfect Union, A Personal Exploration by Judg
Delve into the ten amendments to the U.S. Constitution known as the Bill of Rights.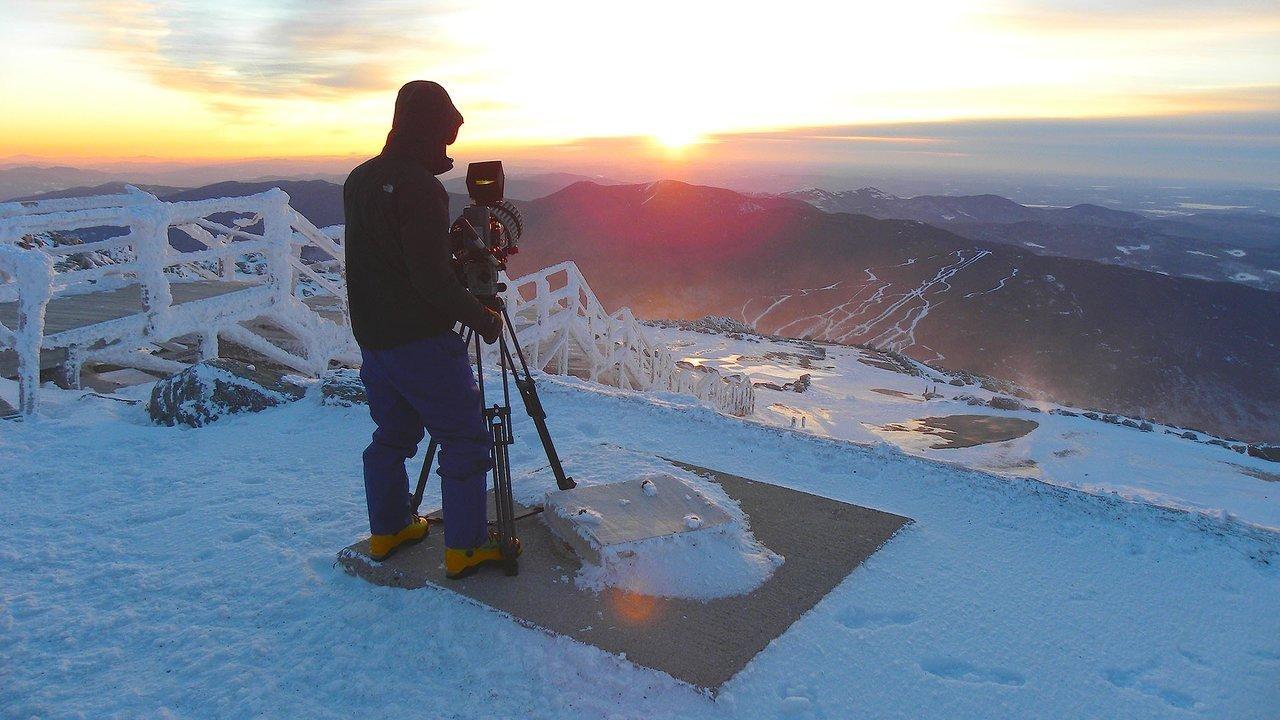 Wild Weather
Watch a series of brave, ambitious experiments that illustrate how weather works.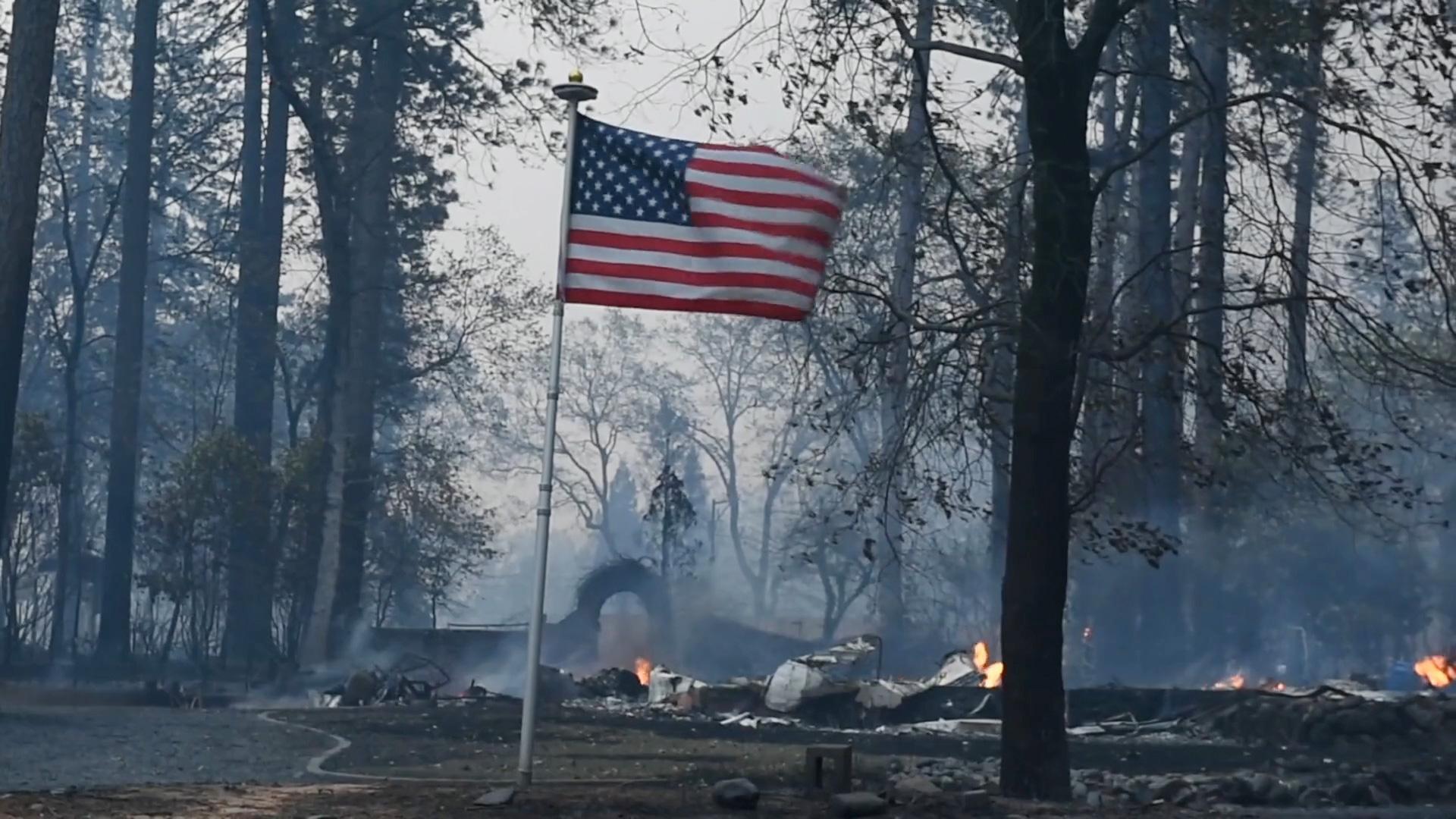 This Old House
Kevin, Tom, and Richard meet three families affected by the Paradise, CA wildfires.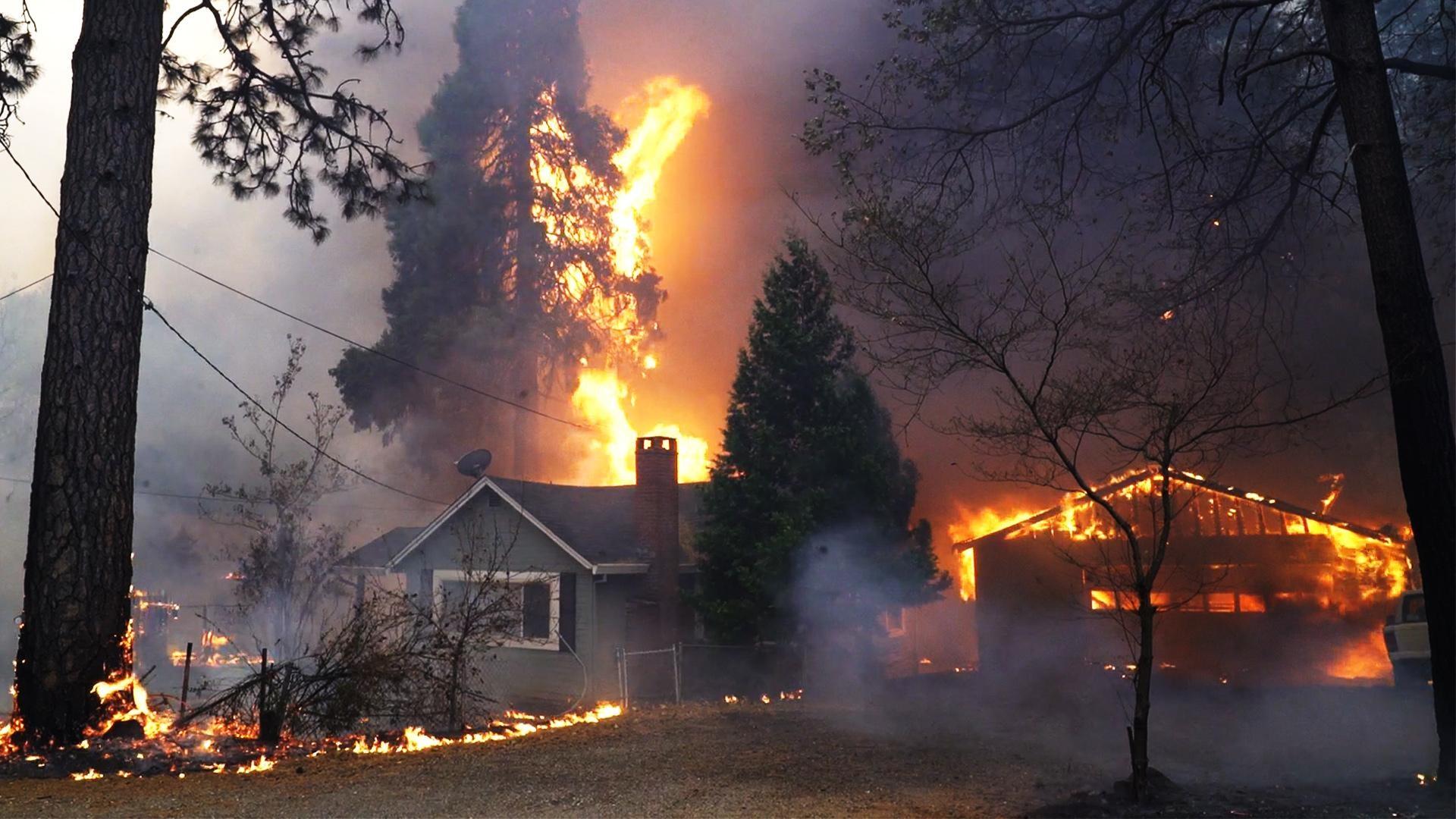 NOVA
Scientists investigate the deadly megafires that swept through California in 2018.
Discover more - Follow VIA Education on Facebook: