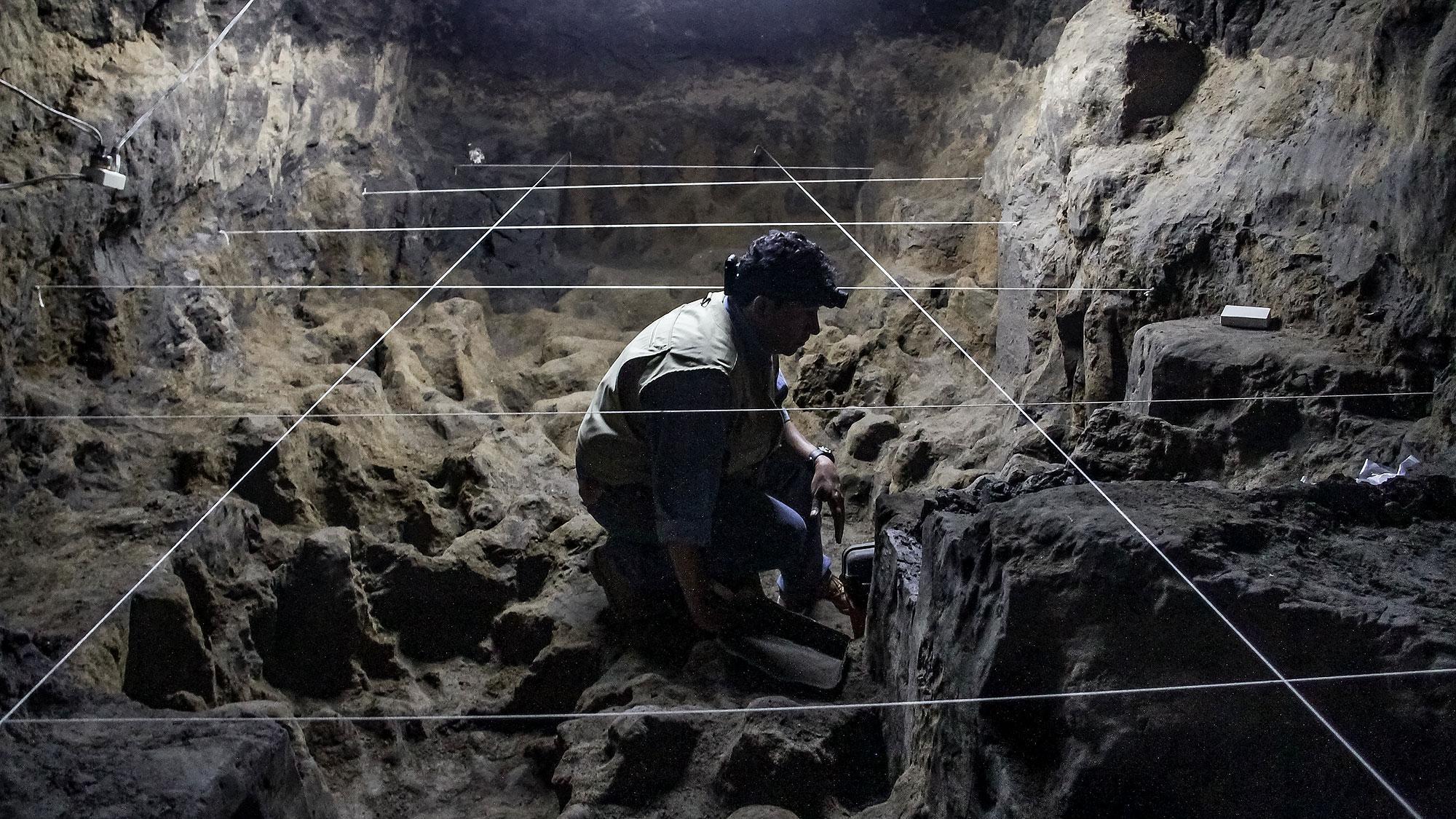 Secrets of the Dead
Follow scientists as they explore tombs beneath an ancient Mexican city.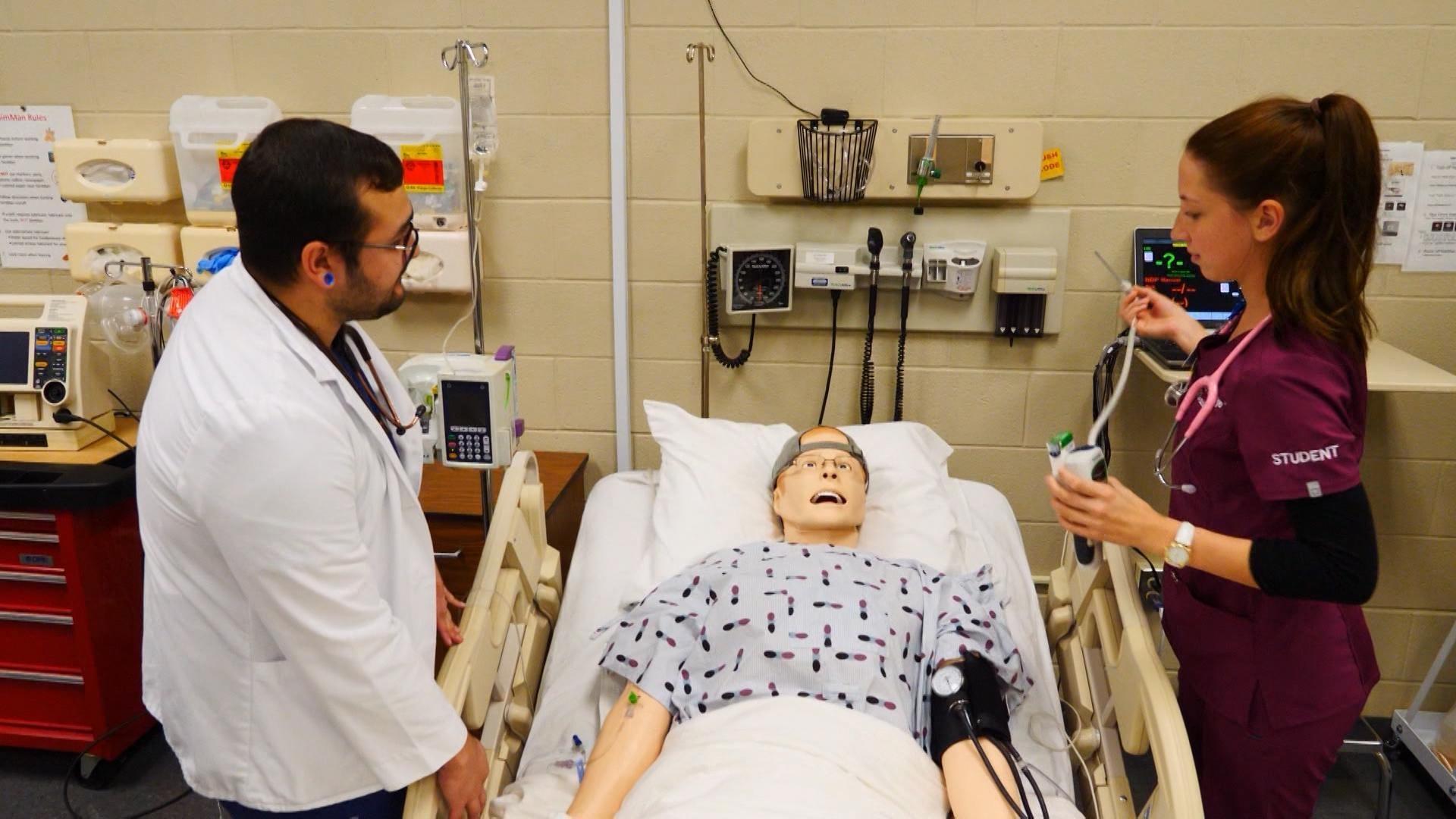 Working Class
Discover important skills necessary for success in health and human service careers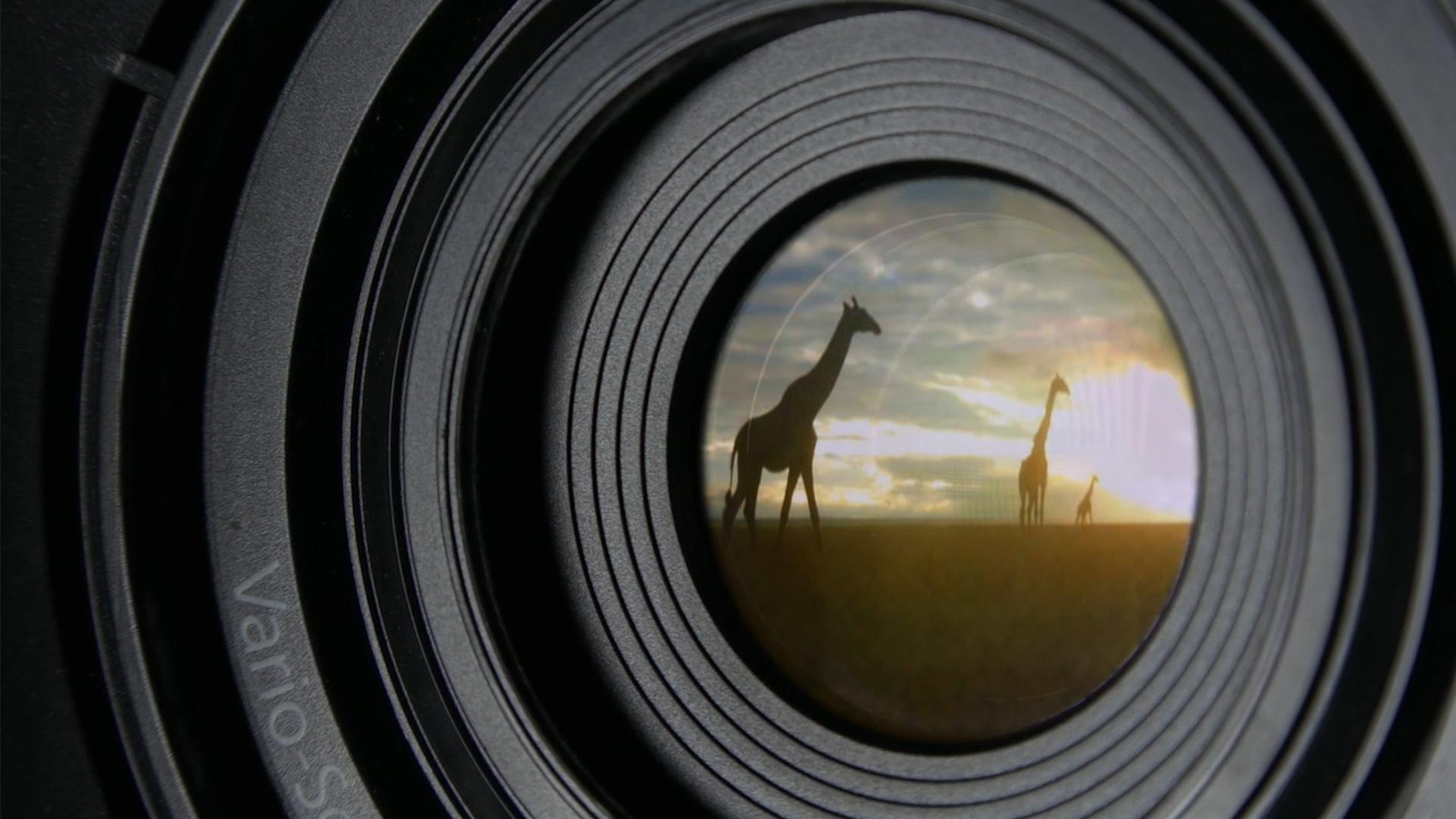 NOVA
Camera technology is revolutionizing the study of animals—without them even noticing.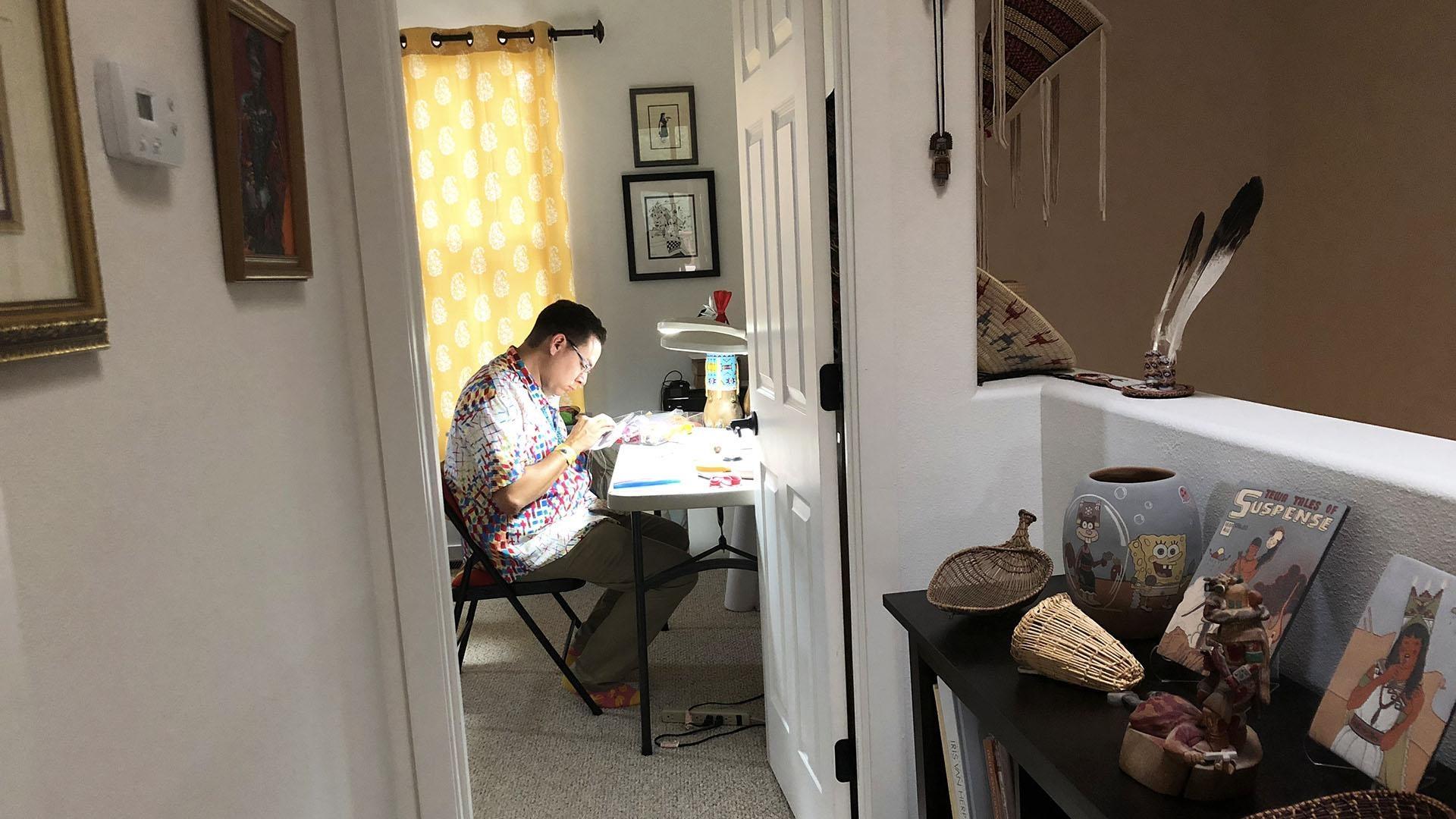 The Art of Home: A Wind River Story
Two indigenous artists create new works and define what it means to be a "native artist."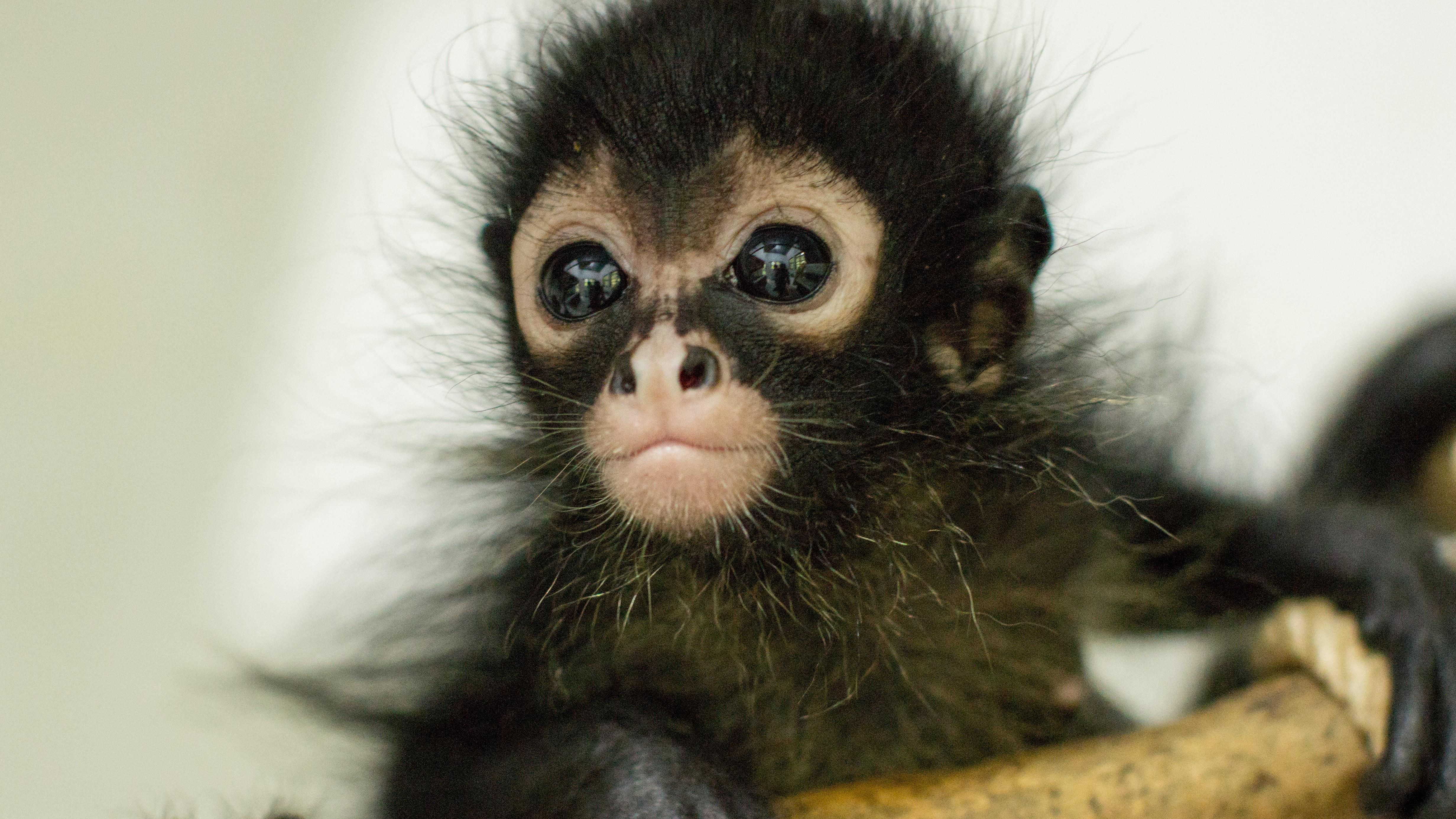 Nature
Follow the story of an animal rescue center deep in the Guatemalan jungle.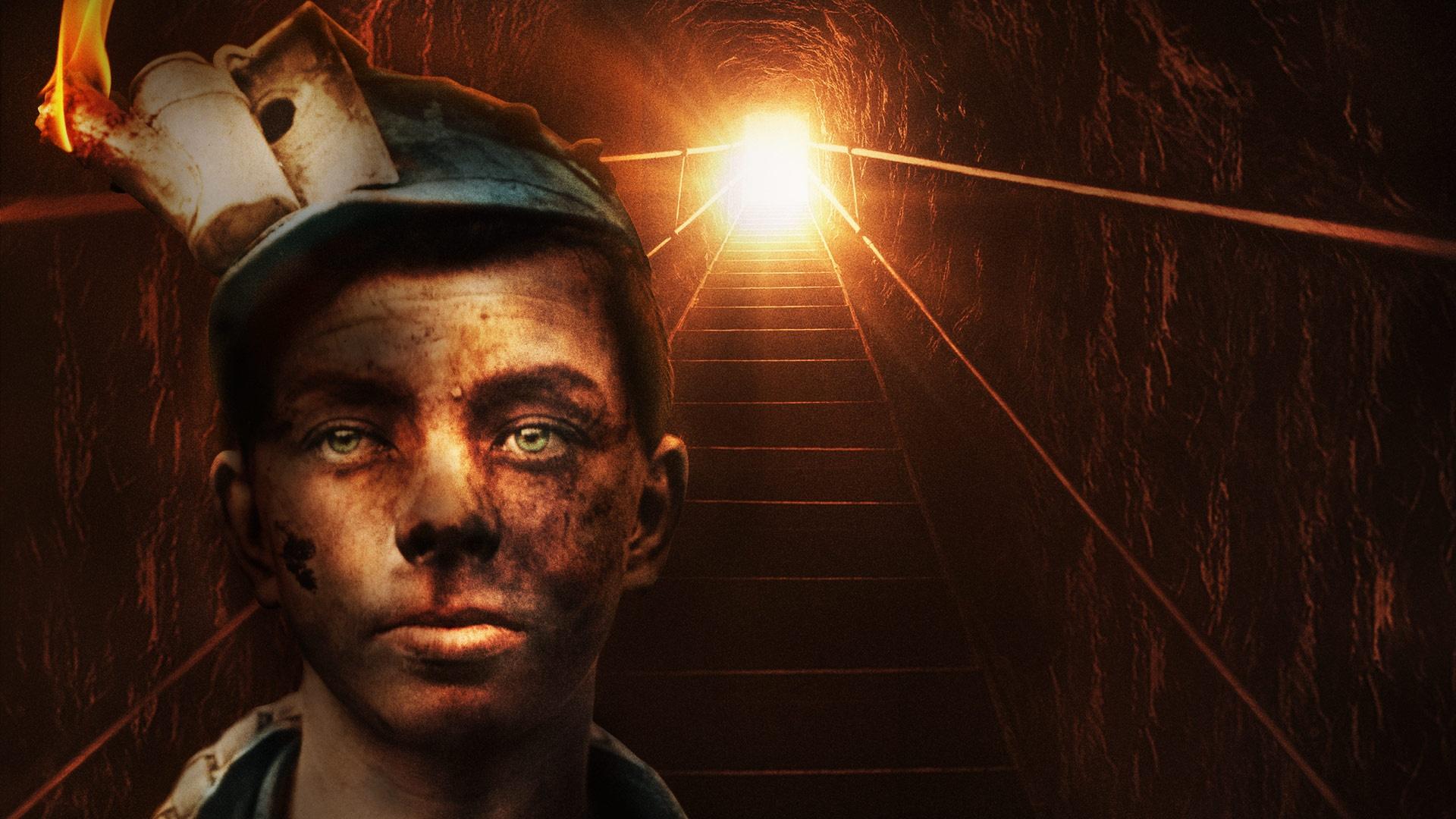 American Experience
Go inside the coal miners' bitter battle for dignity at the dawn of the 20th century.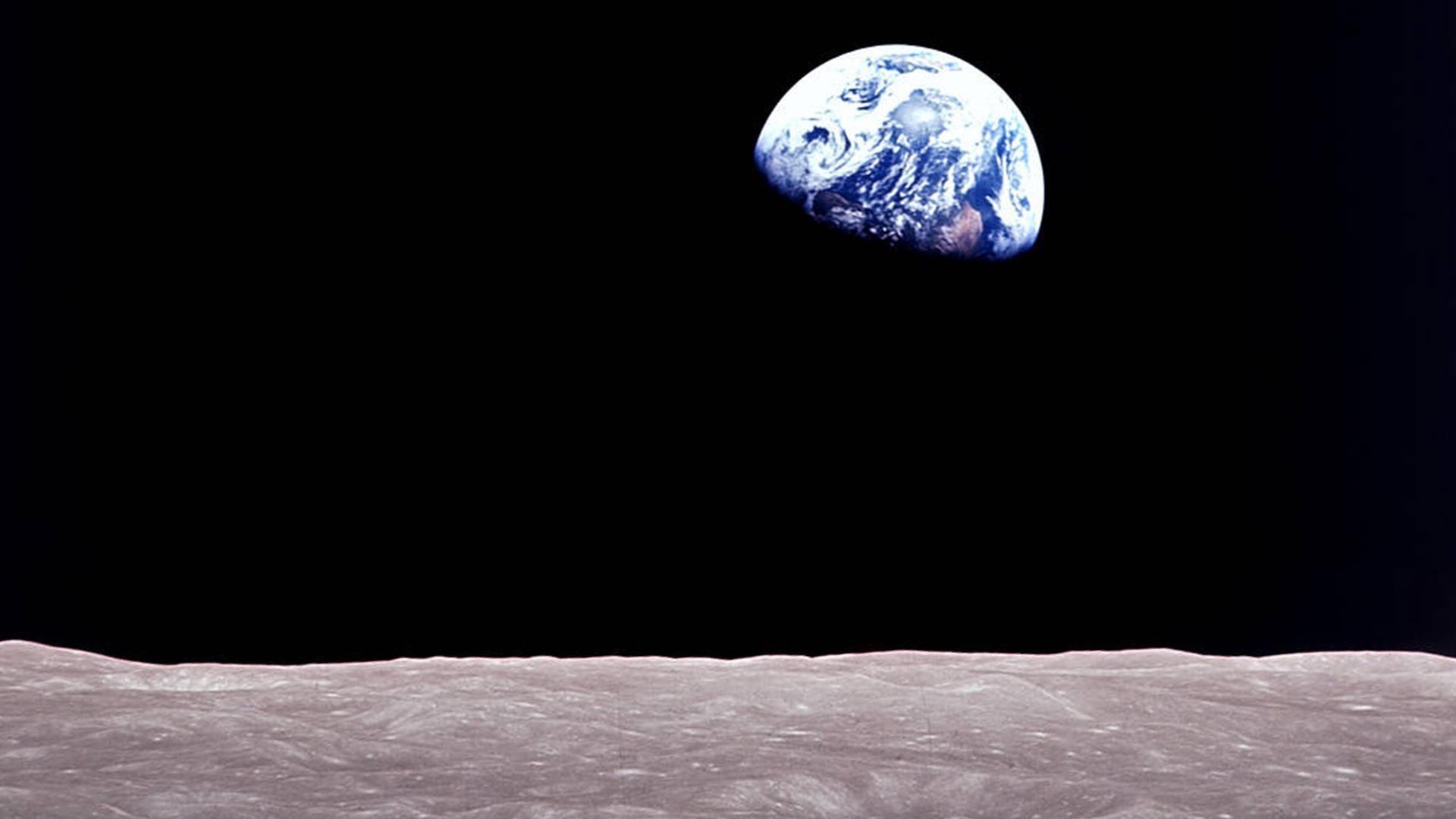 NOVA
Apollo astronauts and engineers tell the story of the first manned mission to the moon.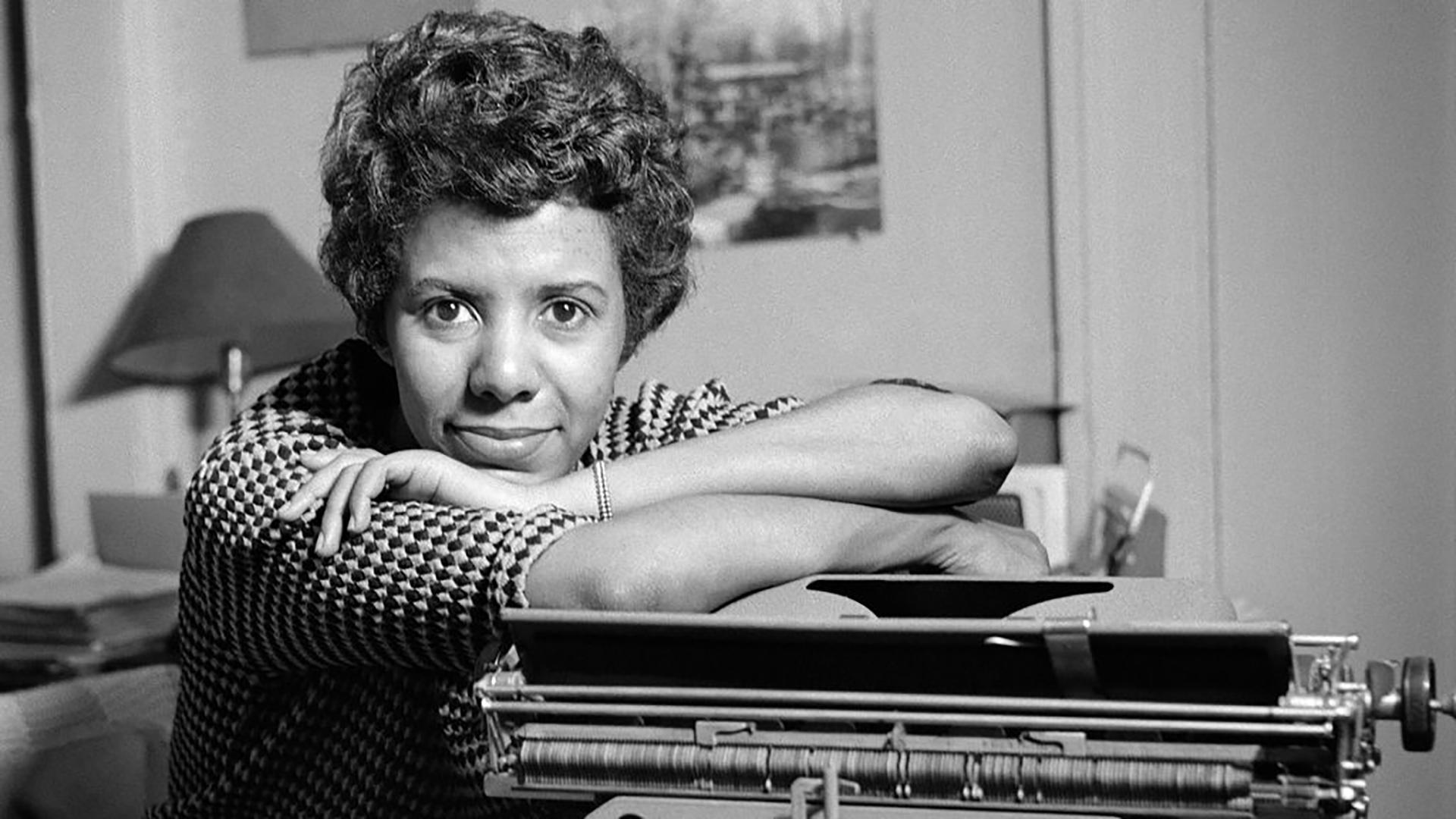 American Masters
Explore the life of activist and playwright Lorraine Hansberry.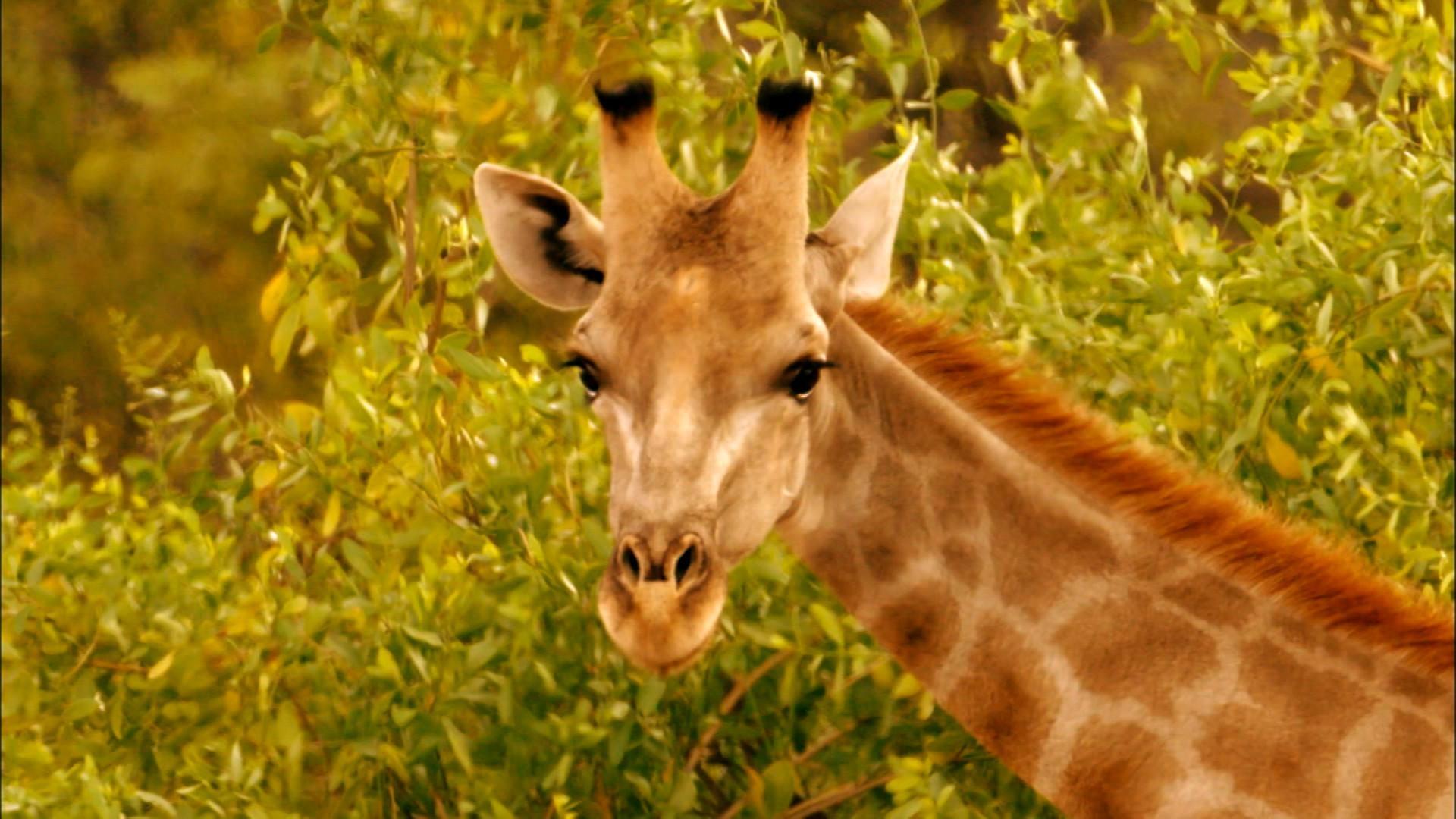 Nature
An international team of wildlife experts relocate the world's rarest giraffes.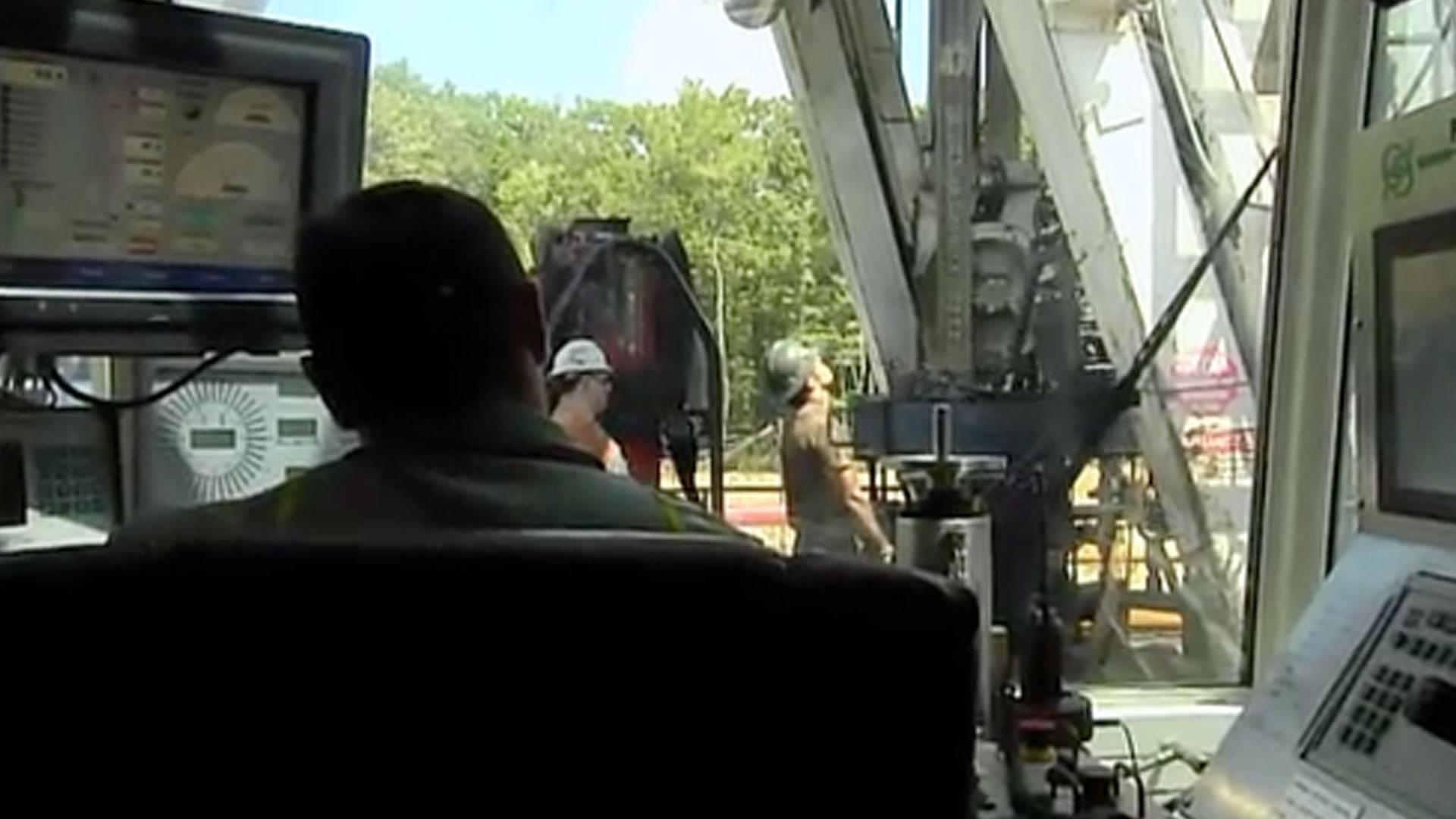 degrees that work
WVIA and Pennsylvania College of Technology present Degrees that Work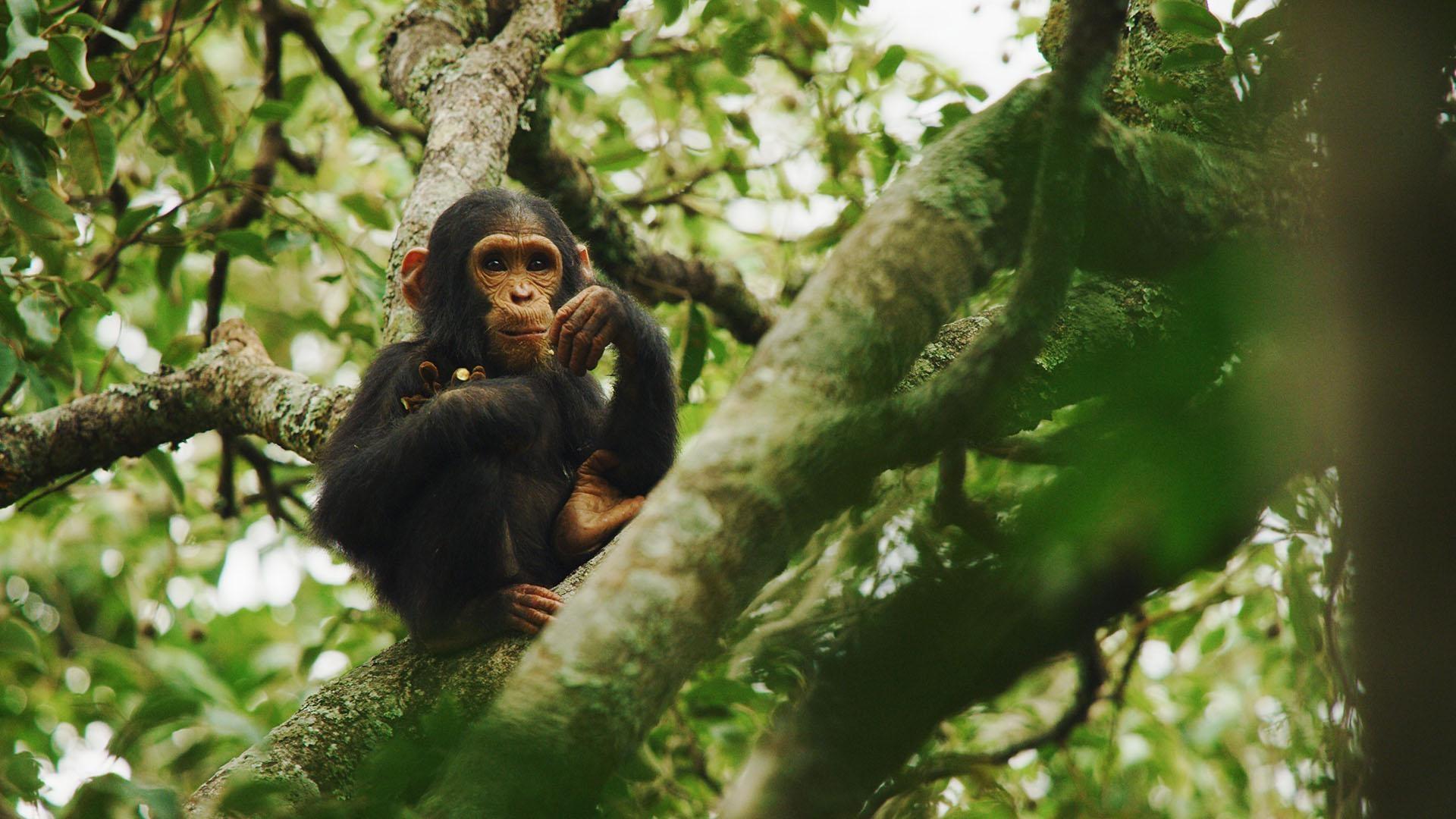 Life from Above
Cameras in space reveal just how fast our planet is changing.
Discover more - Follow VIA Education on Facebook: