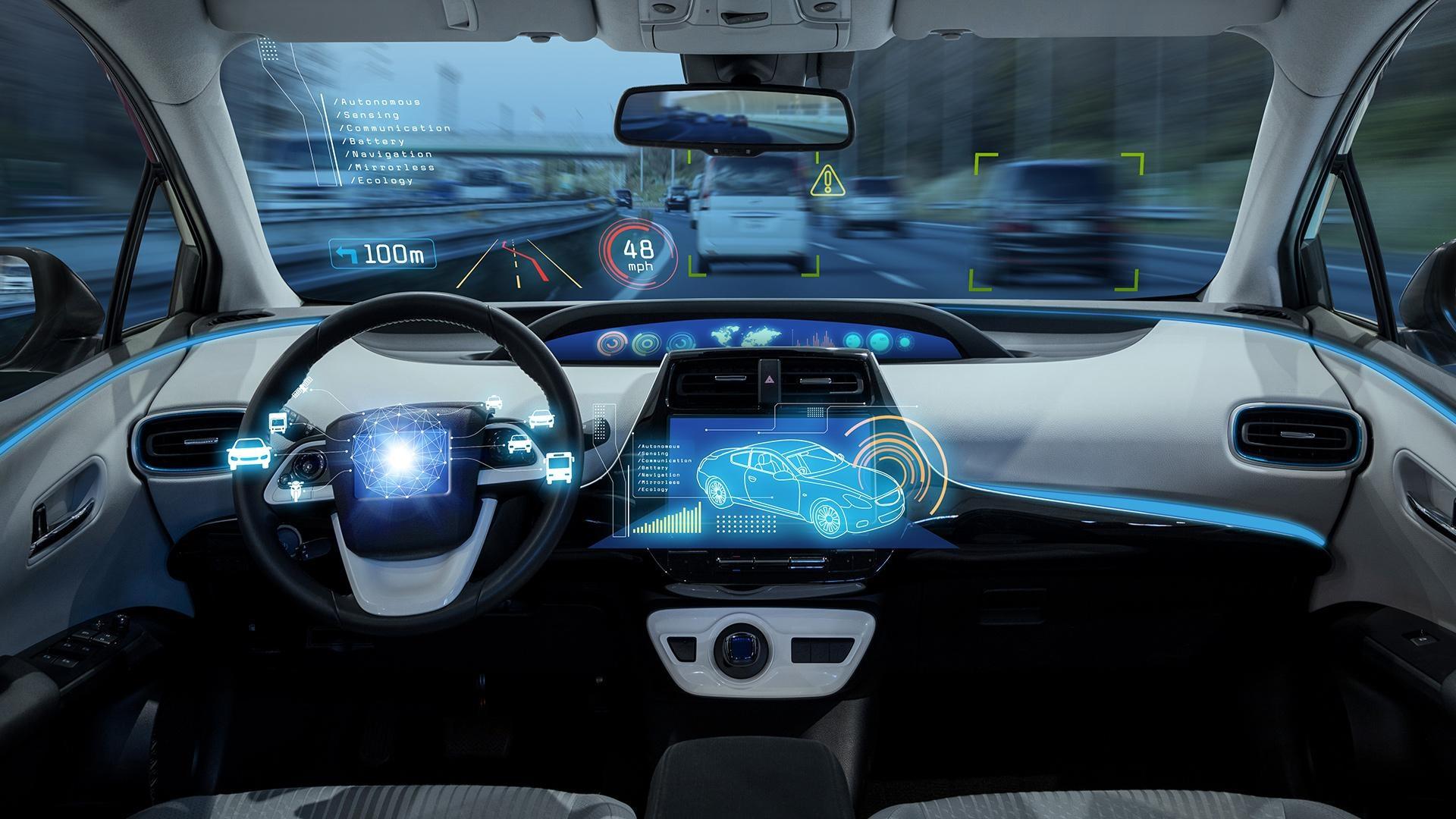 NOVA
As self-driving cars take to the streets, investigate how they work, and if they are safe.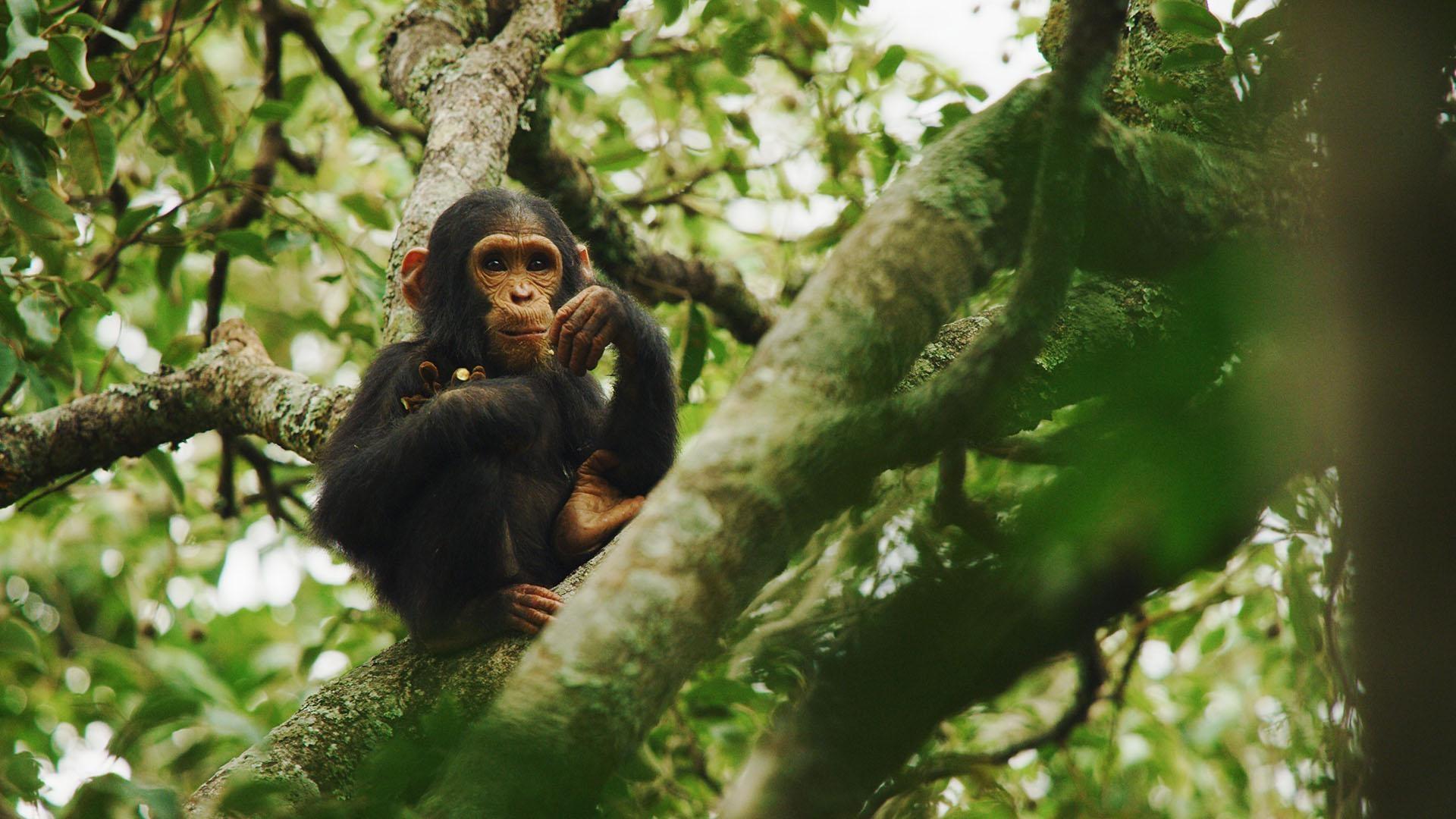 Life from Above
Cameras in space reveal just how fast our planet is changing.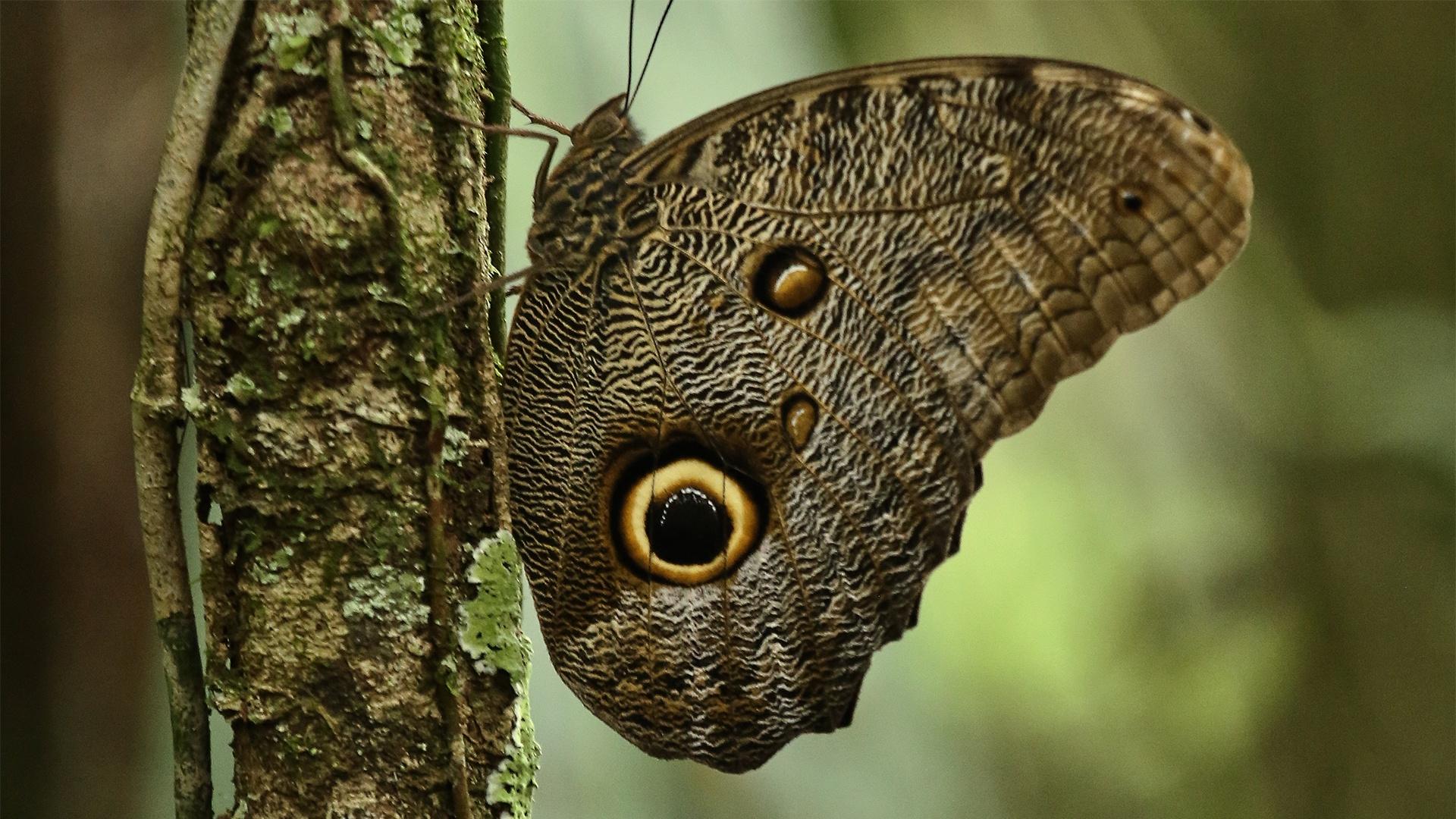 Nature
Go undercover in the untouched Amazon jungle & meet some of the most incredible creatures.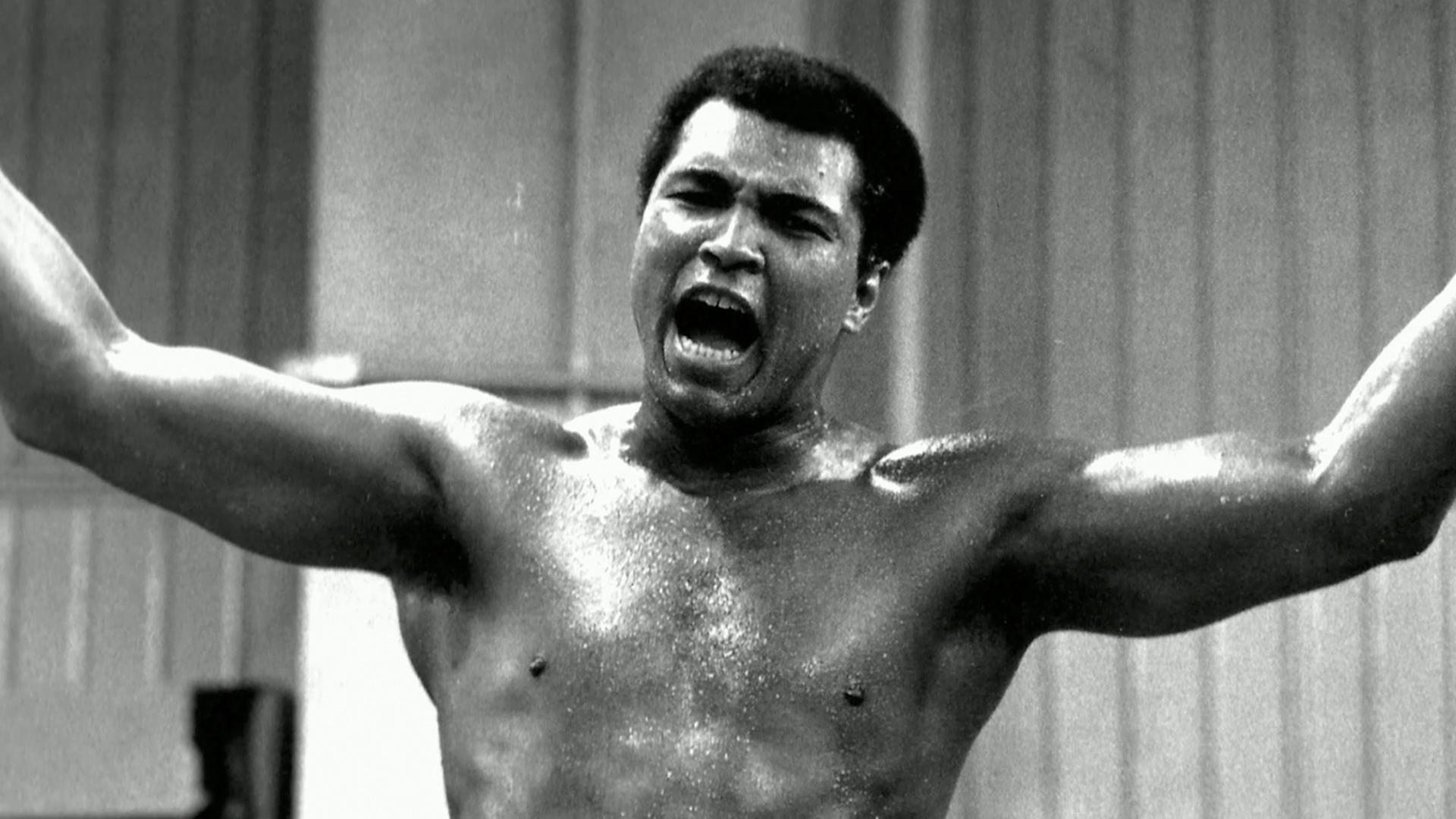 In Their Own Words
Explore boxer Muhammad Ali's rise from Louisville boxing to international fame.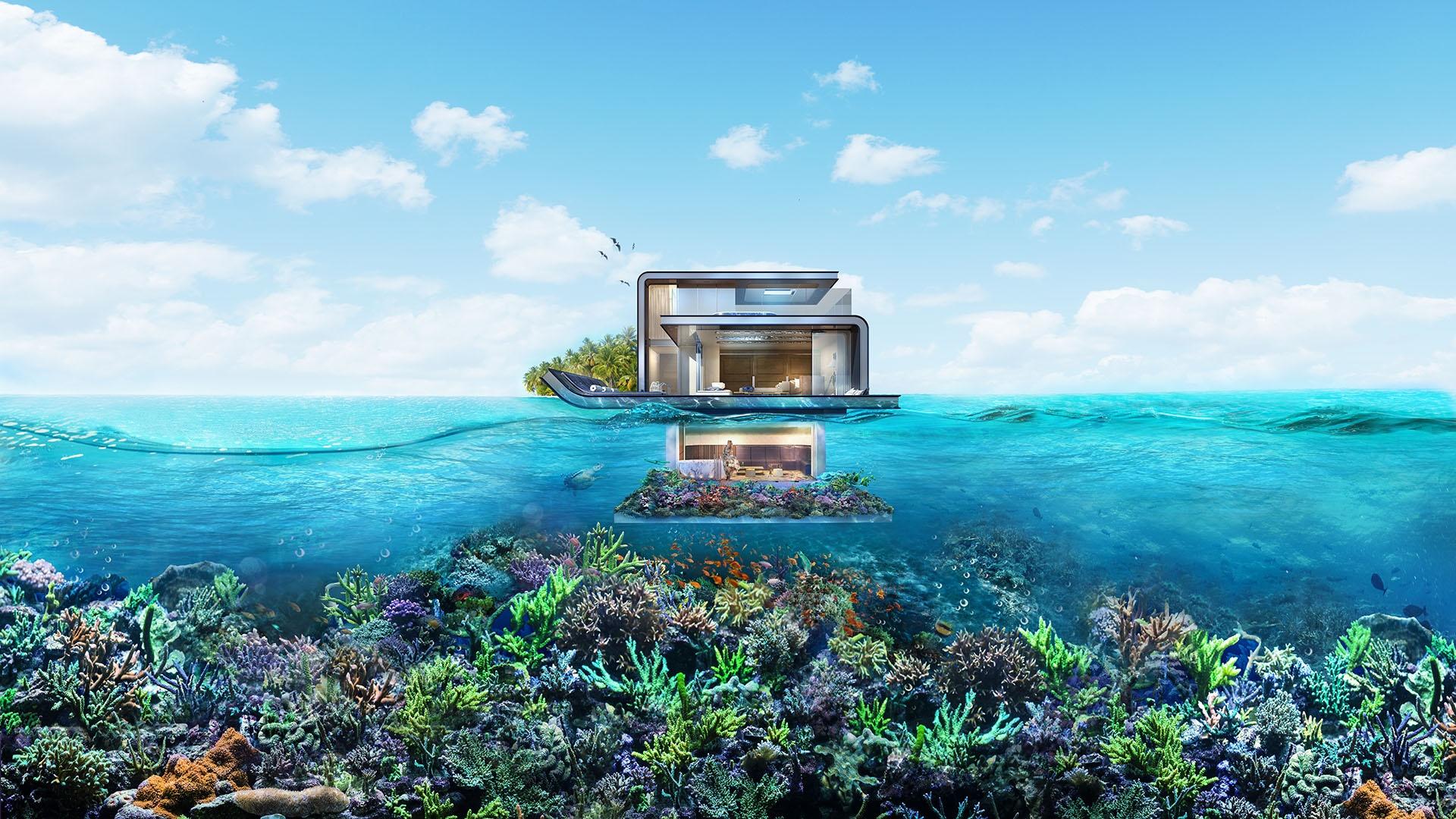 Impossible Builds
Follow the construction of a multi-million dollar home sitting above and below water.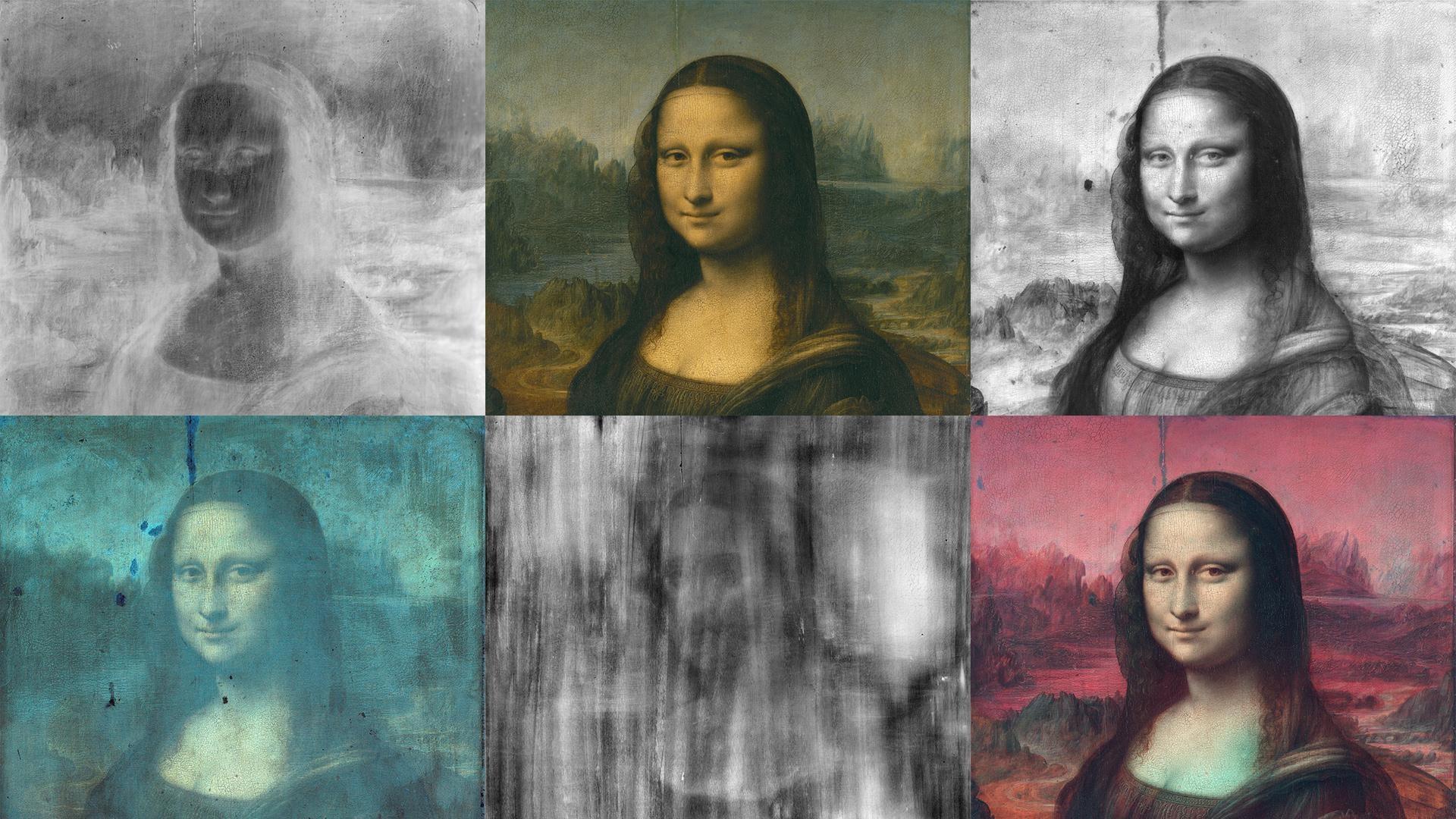 NOVA
Discover the science behind Leonardo da Vinci's masterpieces—and Mona Lisa's iconic smile.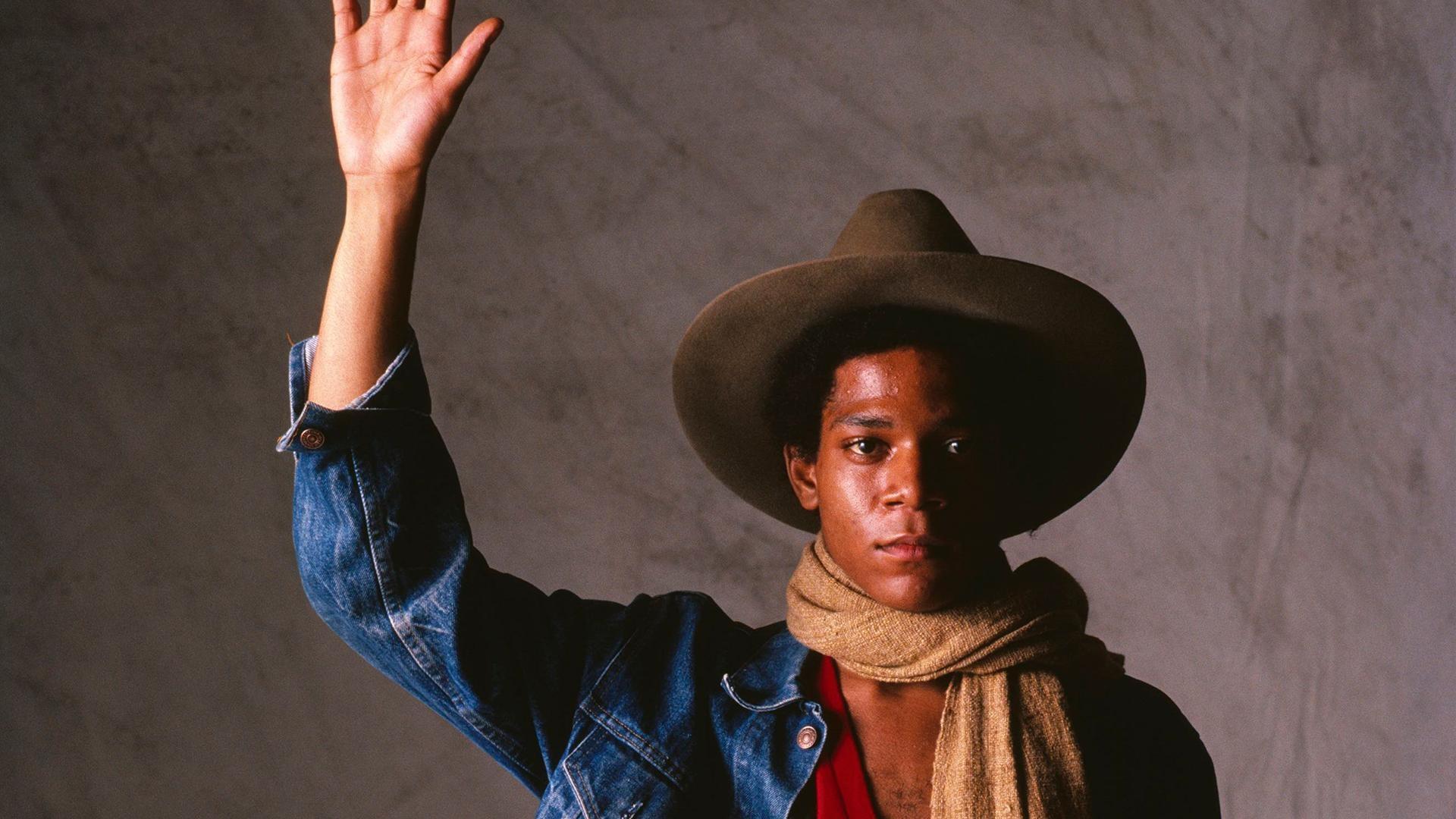 American Masters
He lived fast, died young and created thousands of drawings and paintings.
POV
A donated musical instrument forges an improbable friendship.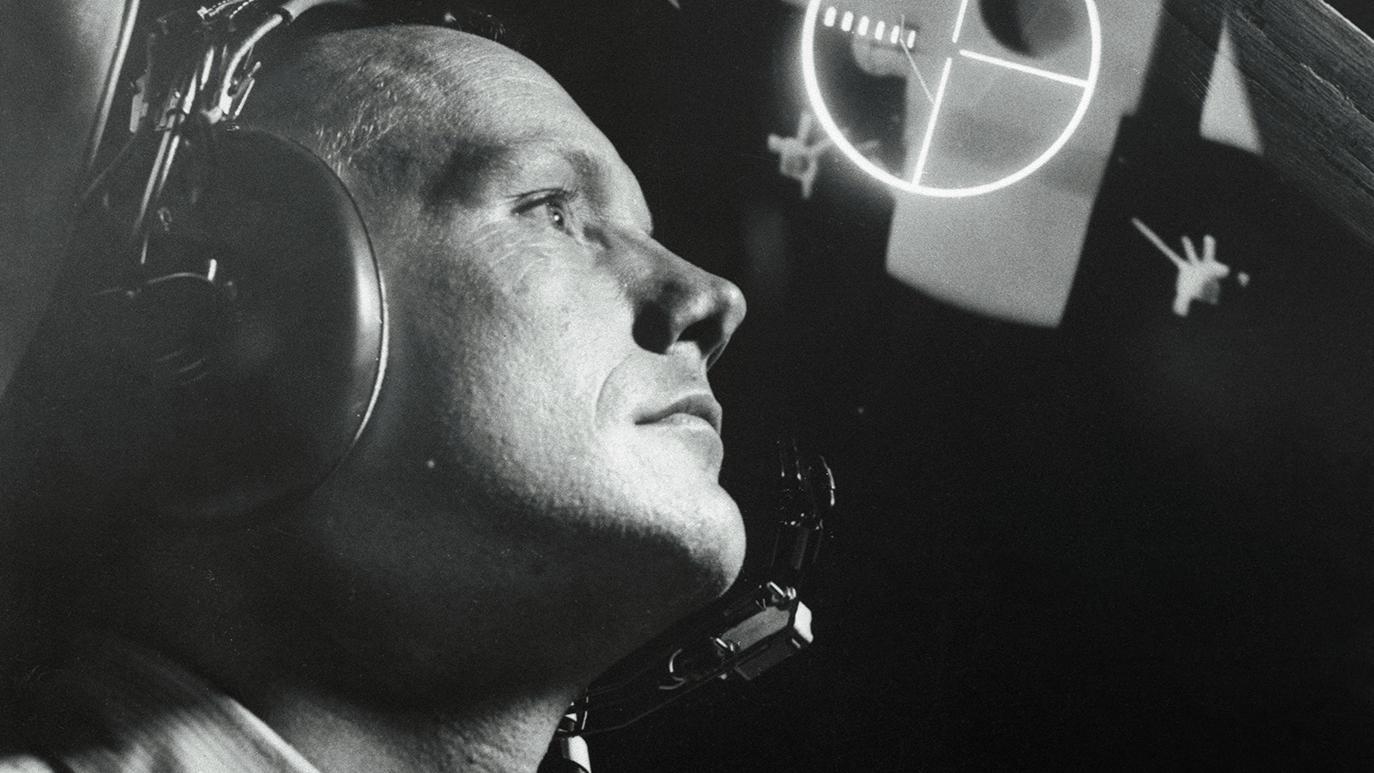 NOVA
He risked his life for the nation and became a world icon, but who was Neil Armstrong?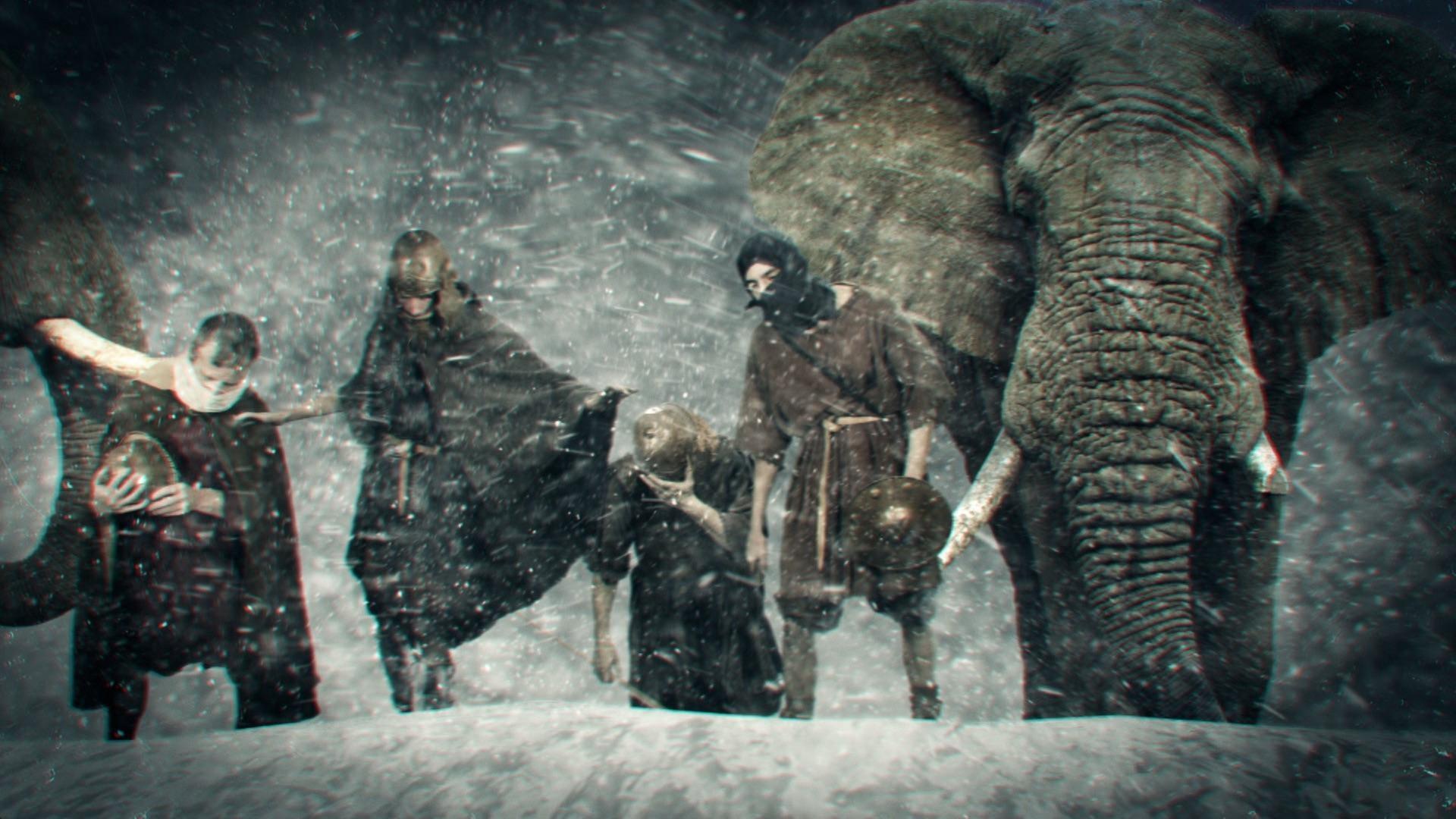 Secrets of the Dead
Follow a team of experts as they solve the enduring mystery of exactly where Hannibal and his troops crossed the Alps to launch a surprise attack on Rome.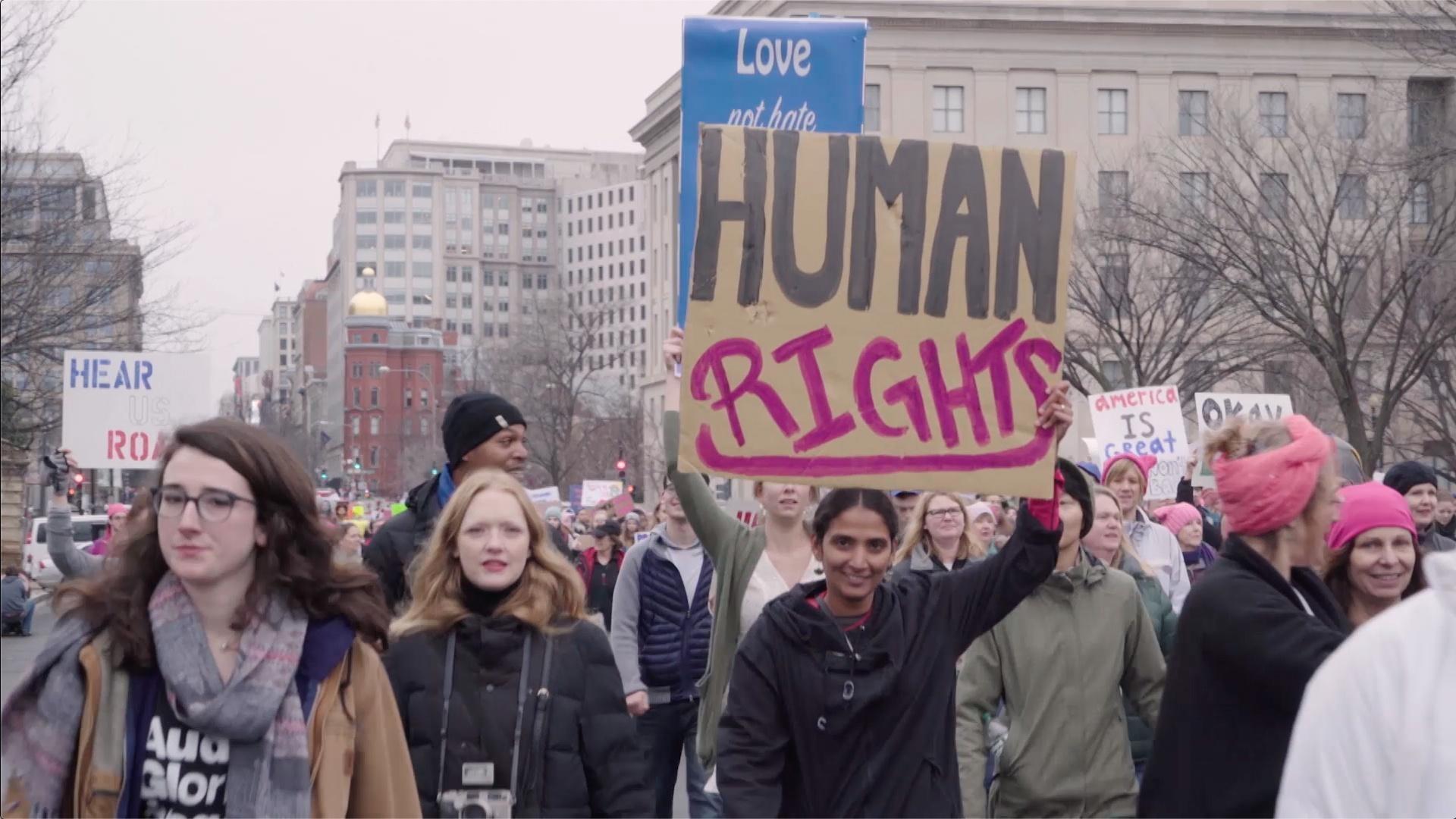 A More or Less Perfect Union, A Personal Exploration by Judg
Examine the the creation of the document that protects our liberties.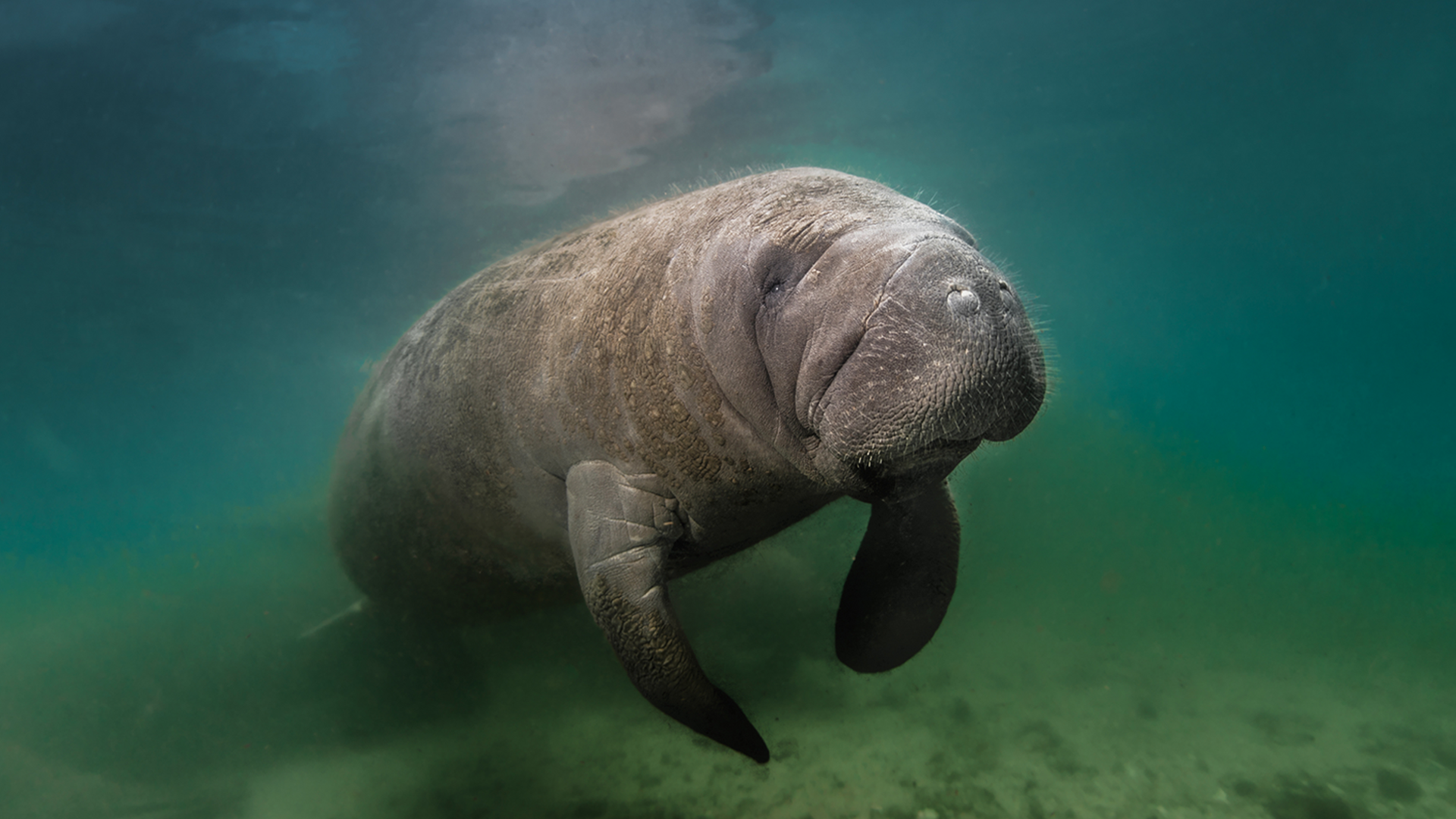 Nature
Discover the wildlife of Florida and how experts are battling threats to its ecosystems.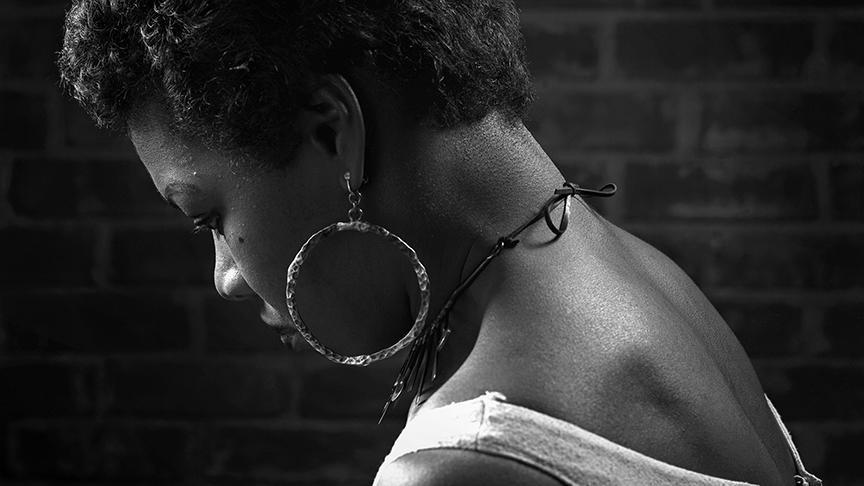 American Masters
Dr. Maya Angelou was a singer, dancer, activist, poet and writer who inspired generations.
Discover more - Follow VIA Education on Facebook: