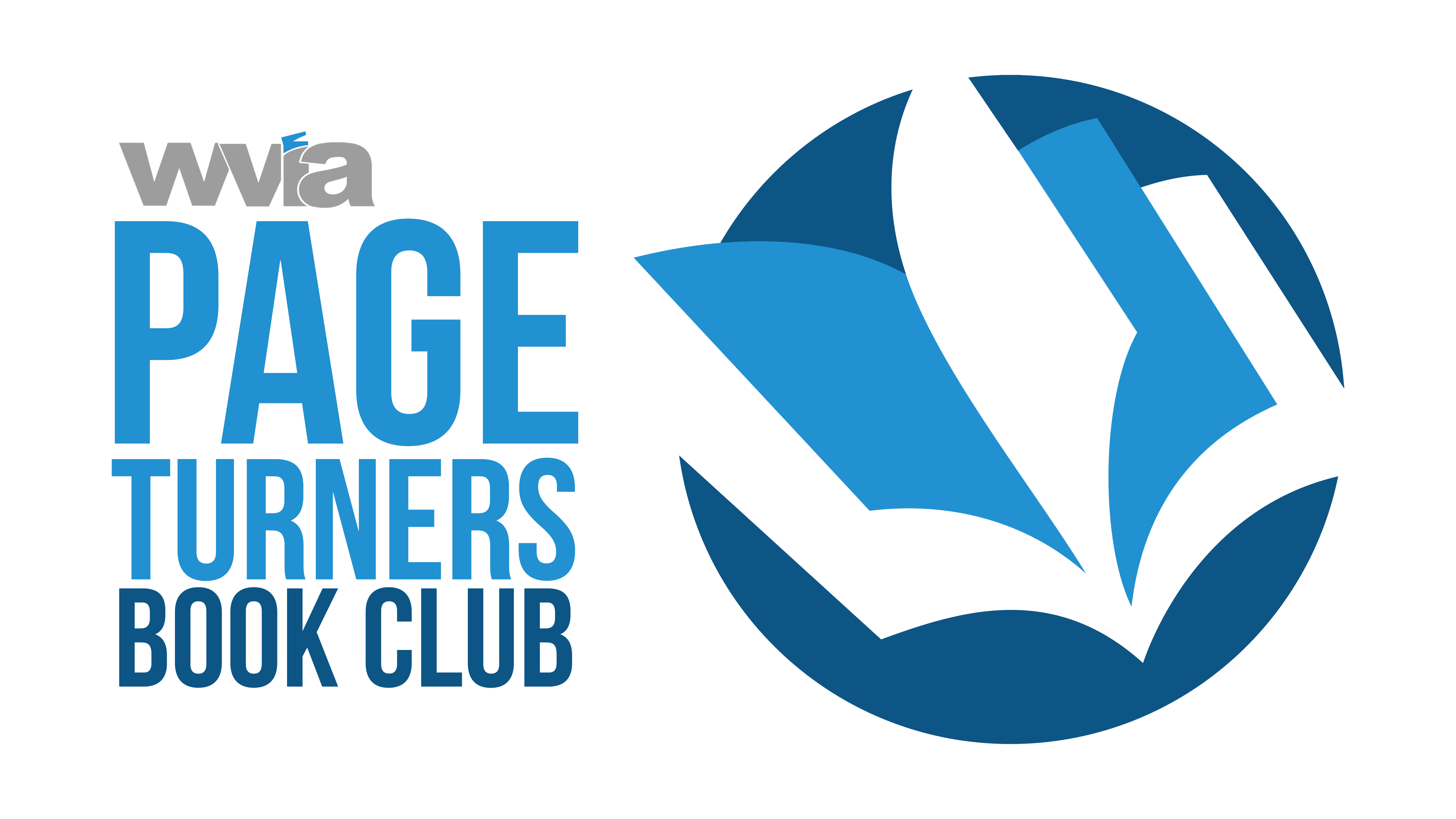 WVIA Page Turners Book Club
Welcome to the WVIA Page Turners Book Club!
Do you love curling up with a good book? Enjoy socializing with other like-minded book lovers? Love staying up all night because you can't stop turning the pages of your latest read? Then we invite you to join our book club, fittingly titled the WVIA Page Turners.
The WVIA Page Turners is a book club of WVIA Public Media, the NPR and PBS affiliate station of Northeastern and Central Pennsylvania.
In alignment with the mission of WVIA, the purpose of the Page Turners is to educate, inspire, entertain, and promote diverse cultures and perspectives. While we plan to highlight PBS and NPR programming, we aim to enrich our commitment to the arts, support our local libraries, and bring people together.
The Page Turners book club will take place across multiple platforms including on social media, on radio, and at in-person events. To become a Page Turner, all you need to do is start participating. The book club is free and open to everyone!
How can you join the new book club?
It's free and simple! To become a WVIA Page Turner, participate by:
Join us at our kickoff and finale events
Participate in weekly discussion on social media
Tune in to WVIA Radio
Form your own discussion groups with friends or at your local library
Attend special "beyond the book" opportunities - events you won't want to miss
Join the Page Turners Email List
It's the best way to stay in-the-know with everything going on in the book club! We will send periodic updates about our current book selection, interesting and fun articles that coincide with our selection and other NPR and PBS programming, news about exciting upcoming book club events, and more!
Read All Things Bright and Beautiful with Us!
All Creatures Great and Small will return on WVIA for Season 2 on January 9th on WVIA TV.
To celebrate the return of this fan-favorite, the WVIA Page Turners will be reading All Things Bright and Beautiful - the second book in the beloved bestselling series by James Herriot- which ties into the show.
Please join our virtual discussion of the book and the show on
TUESDAY, FEBRUARY 8th at 7PM ON ZOOM!
One lucky participant will win a $15 Scranton Library Express gift card and a special All Creatures Great and Small prize from WVIA!
For your donation of $40 or more, you can receive your own copy of either All Creatures Great and Small or All Things Bright and Beautiful.
For your $60 donation, you can receive the book of your choice AND have access PBS Passport, a special membership benefit!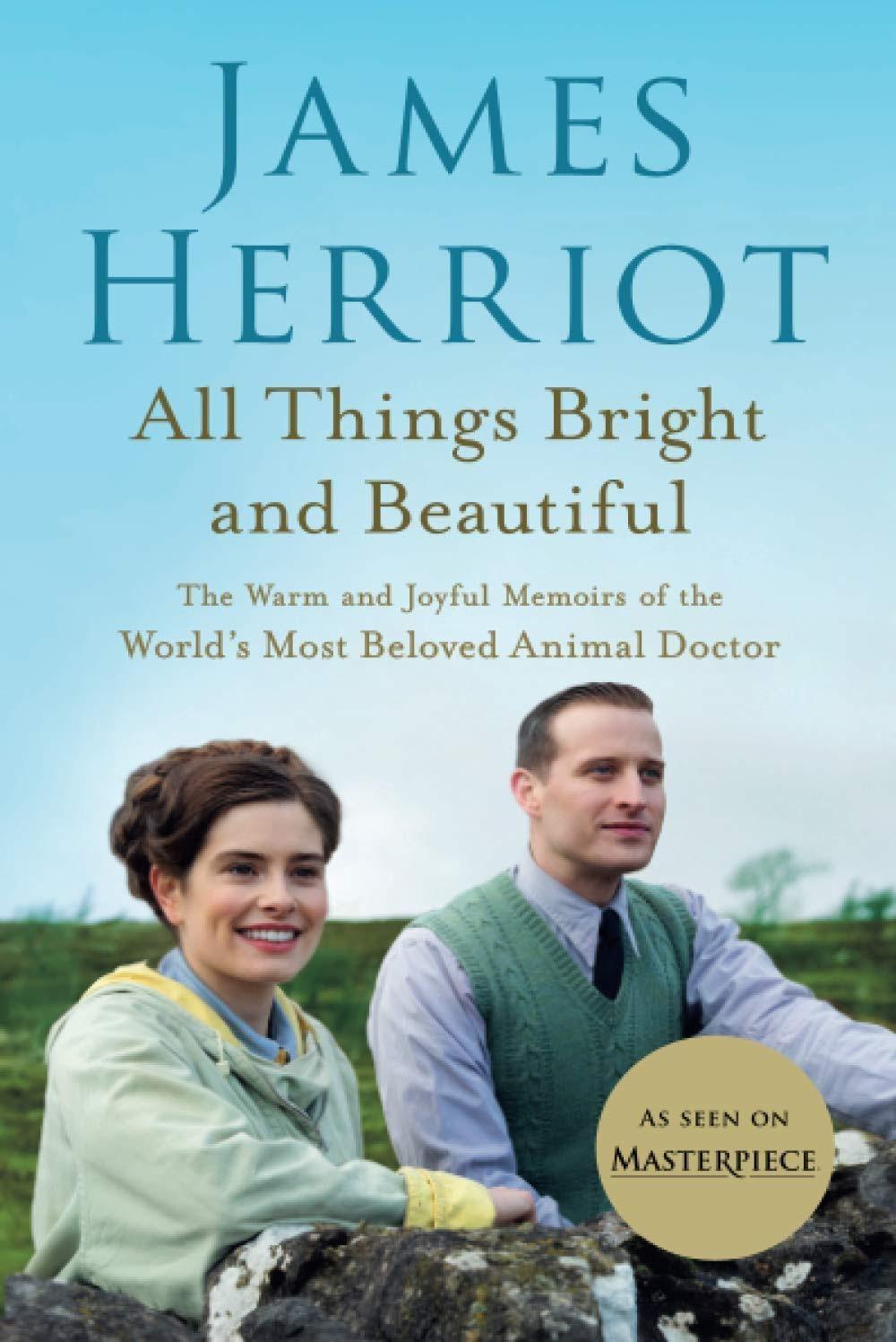 Millions of readers have delighted in the wonderful storytelling and everyday miracles of James Herriot in the fifty years since his animal stories were first introduced to the world.
All Things Bright and Beautiful is the beloved sequel to Herriot's first collection, All Creatures Great and Small, and picks up as Herriot, now newly married, journeys among the remote hillside farms and valley towns of the Yorkshire Dales, caring for their inhabitants--both two- and four-legged. Throughout, Herriot's deep compassion, humor, and love of life shine as we laugh, cry, and delight in the portraits of his many varied animal patients and their equally varied owners.