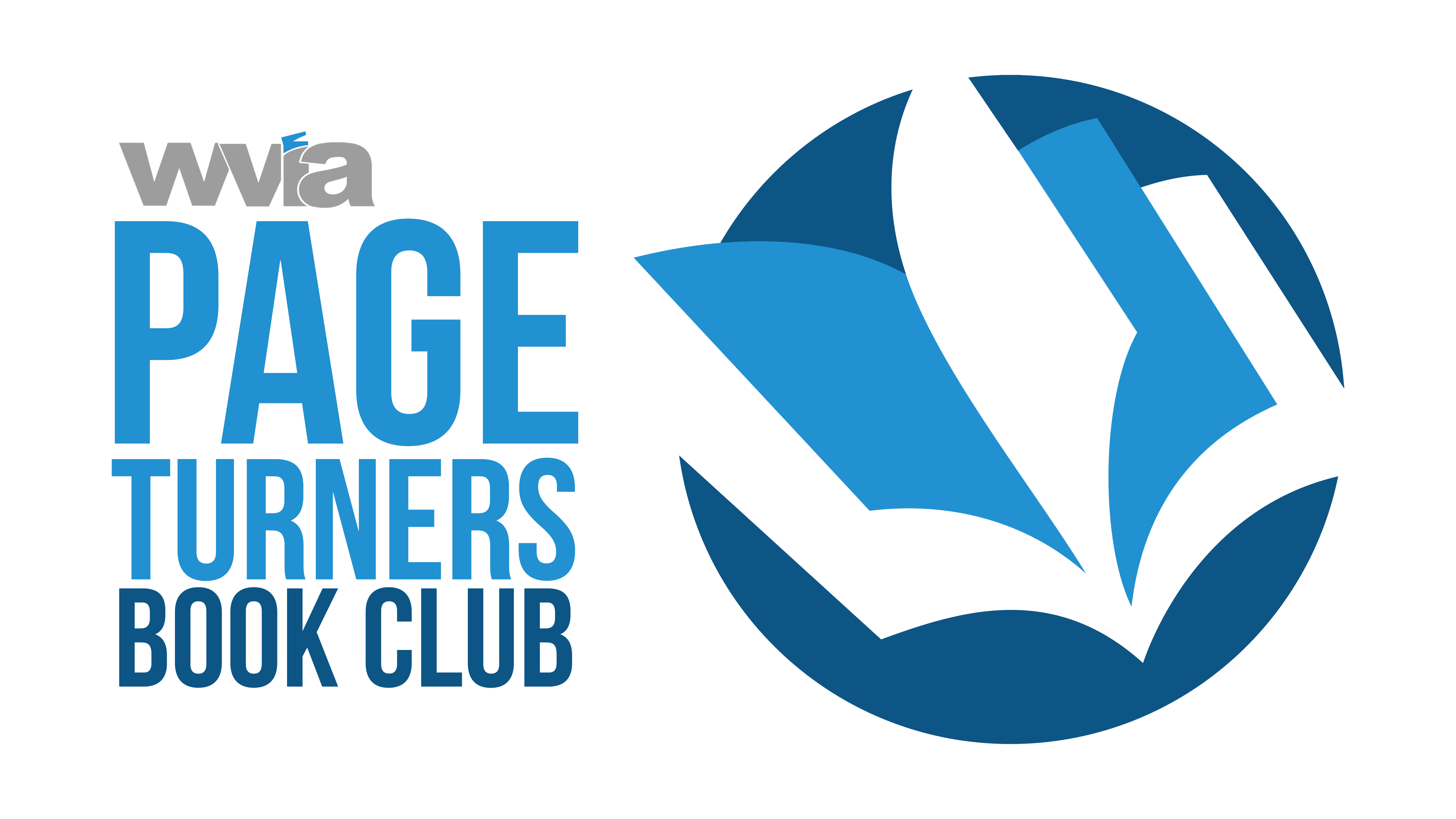 WVIA Page Turners Book Club
Welcome to the WVIA Page Turners Book Club!
Do you love curling up with a good book? Enjoy socializing with other like-minded book lovers? Love staying up all night because you can't stop turning the pages of your latest read? Then we invite you to join our book club, fittingly titled the WVIA Page Turners.
The WVIA Page Turners is a book club of WVIA Public Media, the NPR and PBS affiliate station of Northeastern and Central Pennsylvania.
In alignment with the mission of WVIA, the purpose of the Page Turners is to educate, inspire, entertain, and promote diverse cultures and perspectives. While we plan to highlight PBS and NPR programming, we aim to enrich our commitment to the arts, support our local libraries, and bring people together.
The Page Turners book club will take place across multiple platforms including on social media, on radio, and at in-person events. To become a Page Turner, all you need to do is start participating. The book club is free and open to everyone!
How can you join the new book club?
It's free and simple! To become a WVIA Page Turner, participate by:
Join us at our kickoff and finale events
Participate in weekly discussion on social media
Tune in to WVIA Radio
Form your own discussion groups with friends or at your local library
Attend special "beyond the book" opportunities - events you won't want to miss
Join the Page Turners Email List
It's the best way to stay in-the-know with everything going on in the book club! We will send periodic updates about our current book selection, interesting and fun articles that coincide with our selection and other NPR and PBS programming, news about exciting upcoming book club events, and more!
Read Sanditon with Us!

Sanditon, the fan-favorite drama inspired by Jane Austen's final, unfinished novel is back for Season 2, premiering Sunday, March 20, 2022 on WVIA TV!
To celebrate the return of this fan-favorite, the WVIA Page Turners, will be reading Sanditon by Jane Austen and Kate Riordan.
Please join the WVIA Page Turners, in partnership with the Scranton Public Library, for our virtual discussion of the book and the show on
TUESDAY, April 26th at 7PM ON ZOOM!
One lucky participant will win a $15 Scranton Library Express gift card and another will win a special Jane Austen Literary Quote Mug!
This event is free and open to all.
For your donation of $40 or more, you can receive your own copy of Sandition.
For your $60 donation, you can receive the book AND have access PBS Passport, a special membership benefit!