All that Jazz with George Graham
Listen Weeknights at 7pm on WVIA Radio
All That Jazz presents an hour of straight- ahead acoustic jazz with the emphasis on today's finest performers. Regular features include the Tuesday night Venerable Jazz segment, the Thursday new releases edition, and requests on Friday.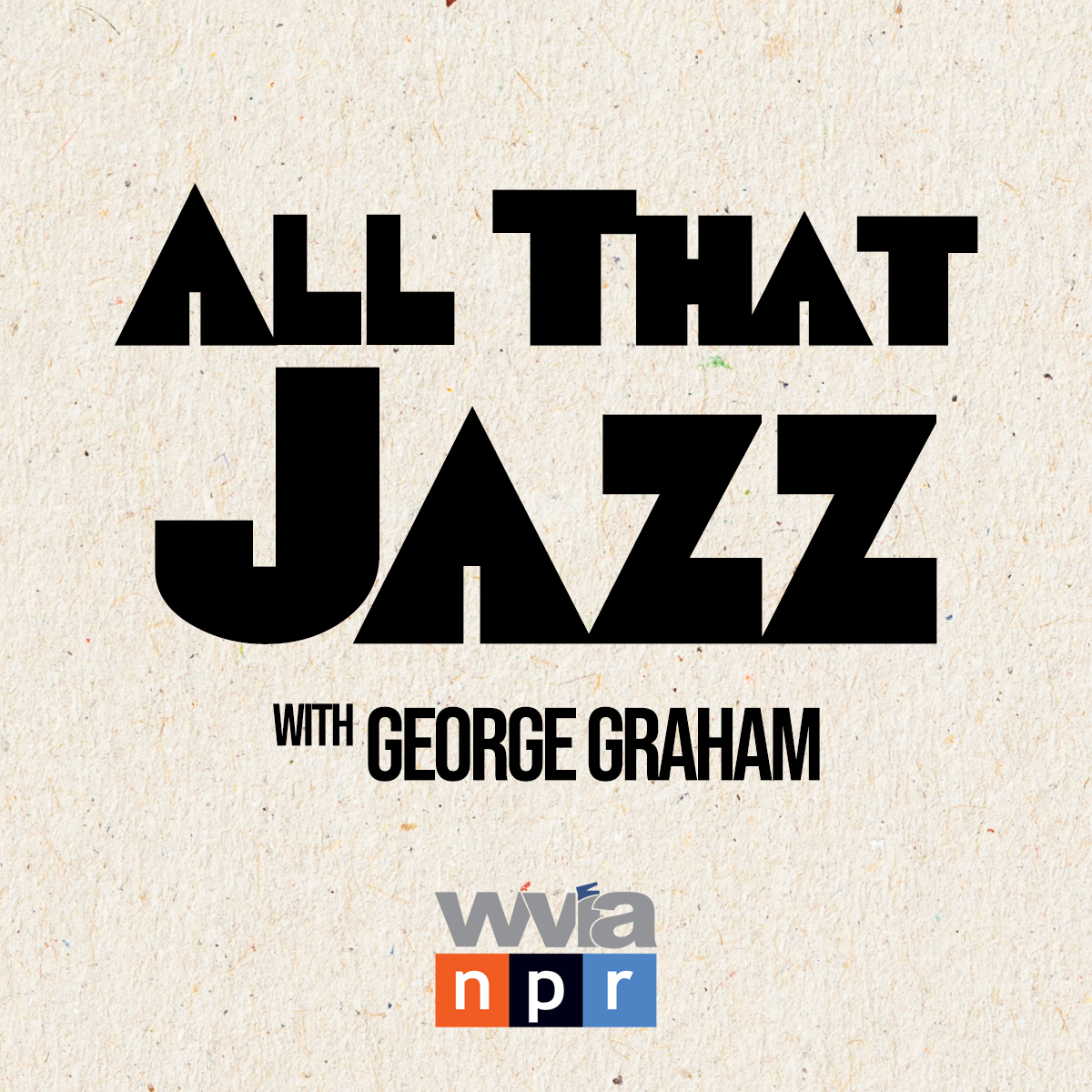 WVIA Radio to present rebroadcast of 2019 Delaware Water Gap Celebration of the Arts
September would have been the month for the 43rd annual Delaware Water Gap Celebration of the Arts, the region's premiere jazz festival. But like so much else in this deeply challenging year of COVID-19, the regular festival was suspended for 2020. So for the many fans of the festival and high quality jazz performance, WVIA Radio is rebroadcasting the station's ten part-coverage of the 2019 festival that took place over two days and on two stages last September. The coverage will be presented over two weeks on WVIA's All That Jazz program Monday through Friday September 14-18 and 21-25 at 7 PM. The coverage, produced and hosted by George Graham includes performances from all 18 sets from main outdoor stage and the indoor Deer Head Inn stage. Interviews with the performers will also be featured.
The broadcast schedule, each broadcast begins at 7 PM.
*Denotes Deer Head Inn performance
One of the first staff members at WVIA. Produces and hosts Mixed Bag, All That Jazz and Homegrown Music on WVIA Radio, and the Homegrown Music Concerts on WVIA-TV.
Graham was the first employee of WVIA Radio, and has been on the WVIA staff since 1972. A native and resident of Carbondale, PA, he is a magna cum laude graduate of Duke University, where he majored in electrical engineering. He joined the WVIA staff in connection with the studio design and construction of WVIA-FM, but with his four years of on-air experience at the Duke University radio station, he immediately moved into on-air work. He sought to bring the kind of eclectic contemporary music radio programming that marked student radio at Duke (where he was program director) in the late 1960s and early 1970s.
He introduced Mixed Bag, which has become purportedly the longest continuously-running program of what is now called "album adult alternative" music in the country. Graham introduced Homegrown Music, a program to spotlight talented regional artists in performances from the station's studio. The series has been running continuously as a weekly series since 1976, and includes weekly recording session broadcasts, and monthly live concerts performed before a studio audience.
He also hosts WVIA's All That Jazz, and presents extensive annual radio coverage of the region's jazz festivals from Delaware Water Gap and Scranton. Graham has written for regional publications, and also works as a free-lance recording engineer, producer and mastering engineer.