Saturdays at 9pm on WVIA Radio
This hour-long program features a different theme on jazz each week.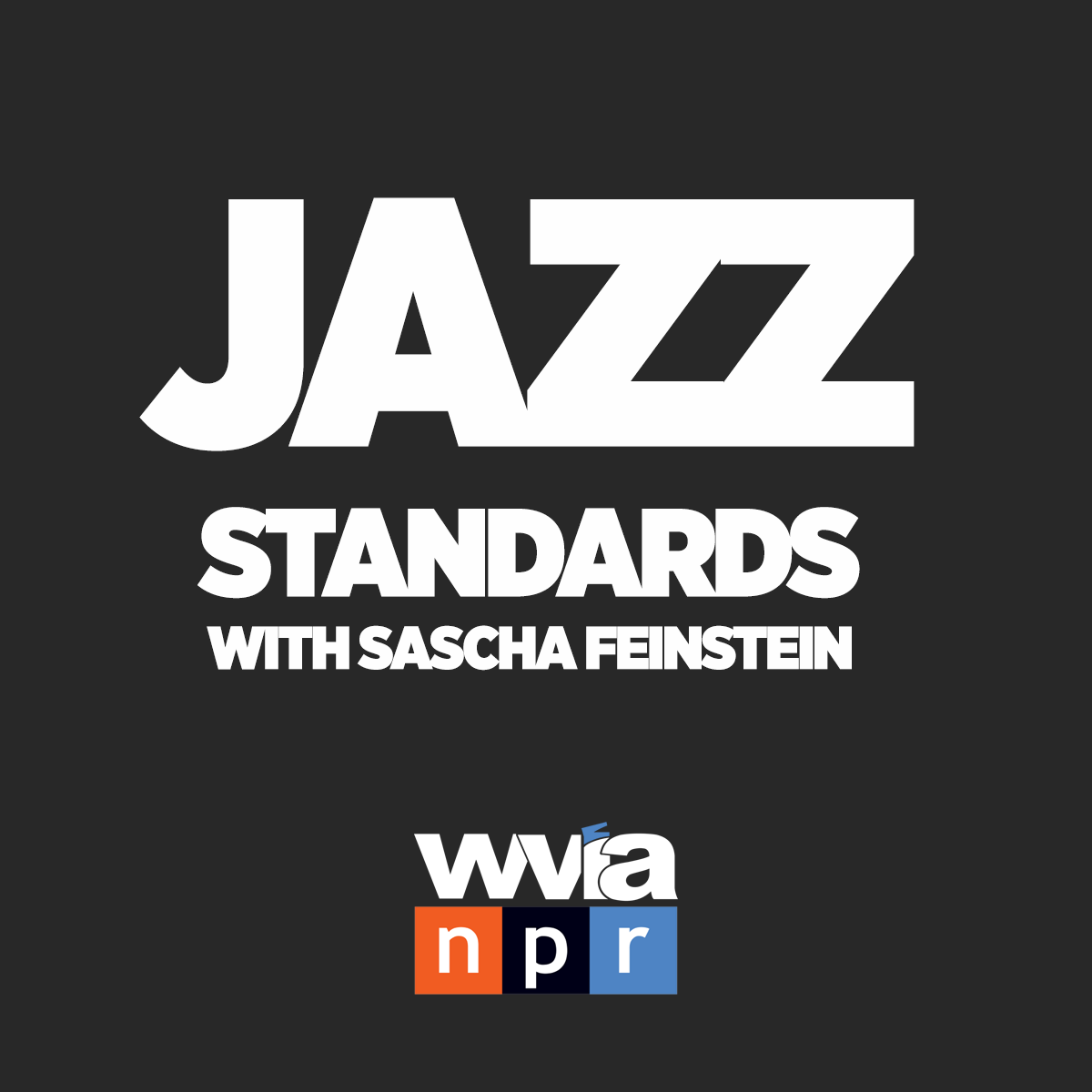 Sascha Feinstein is a poet, essayist, and editor. His books include two collections of poetry, Ajanta's Ledge and Misterioso (winner of the Hayden Carruth Award); a memoir, Black Pearls: Improvisations on a Lost Year; a collection of interviews,Ask Me Now: Conversations on Jazz & Literature; and a critical study, Jazz Poetry: From the 1920s to the Present. He has also co-edited four books: The Jazz Poetry Anthology and its companion volume, The Second Set (both with Yusef Komunyakaa); The Jazz Fiction Anthology (with David Rife); and Keystone Korner: Portrait of a Jazz Club (with Kathy Sloane).
In 1996, he founded Brilliant Corners: A Journal of Jazz & Literature, which he still edits. His honors include the 2008 Pennsylvania Governor's Award for Artist of the Year. He is Professor of English at Lycoming College in Williamsport, where he has received both their junior and senior teaching awards, and a core faculty member in the MFA Program in Writing at Vermont College of Fine Arts.