Sundays at 7am & 4pm on WVIA Radio
Artists from around the globe come to St. Stephen's Pro-Cathedral in Wilkes-Barre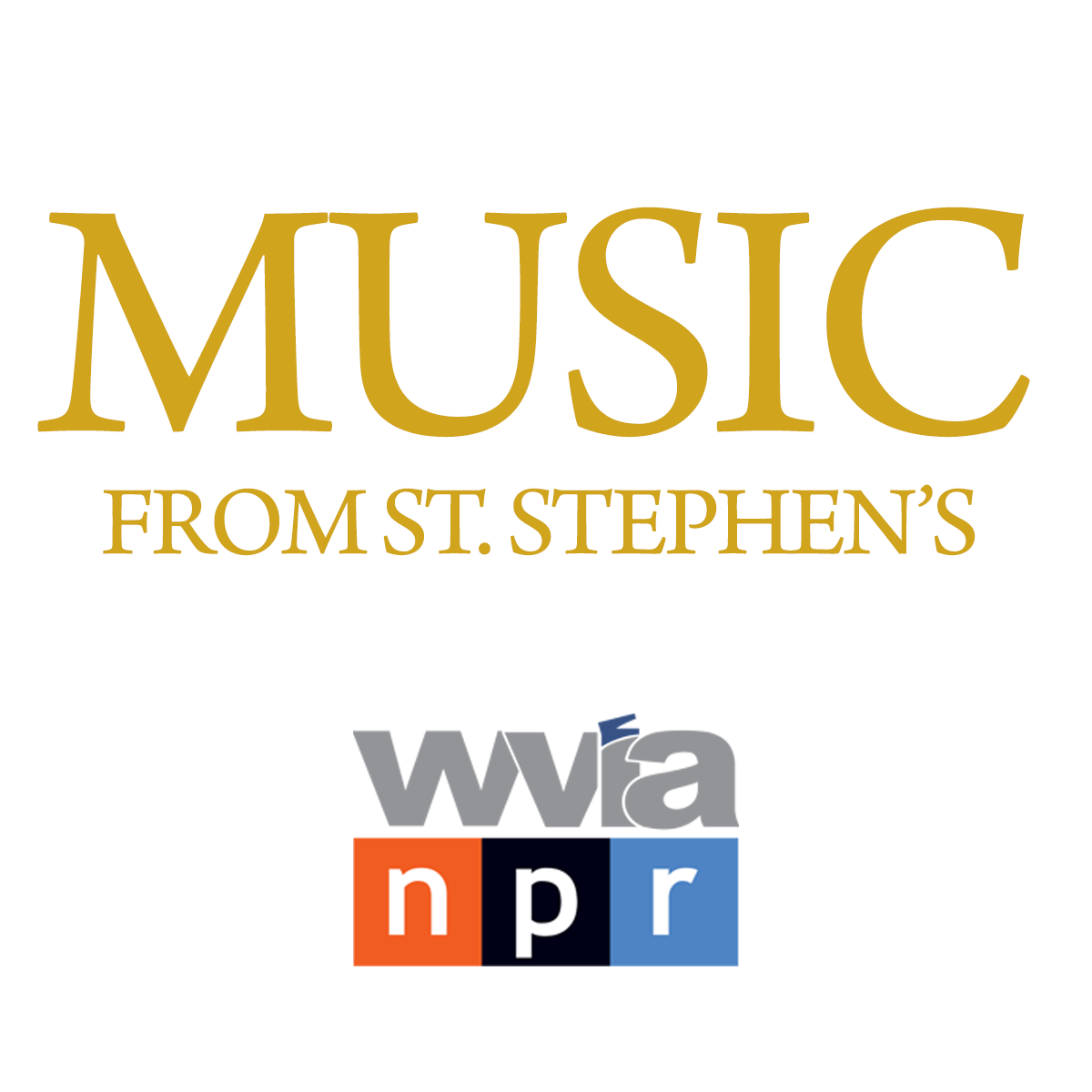 Evening news anchor, reporter, and producer of Music From St. Stephen's and other programs, Paul Lazar is the Radio Production Coordinator at WVIA-FM.
Paul got his start in radio at Rock 107. In 2008, he had the opportunity to produce a Christmas program for WVIA with special guest Chevy Chase. In 2009, he won a Pennsylvania Association of Broadcasters award for his news feature, "World War II Stories," that featured interviews with World War II veterans at the World War II Memorial in Washington, D.C.
He's worked at the Times Leader, and also worked as a stringer at the Scranton Times covering high school football.
Paul is a 2001 graduate of the Pennsylvania State University, where he received his B.A. in Journalism.