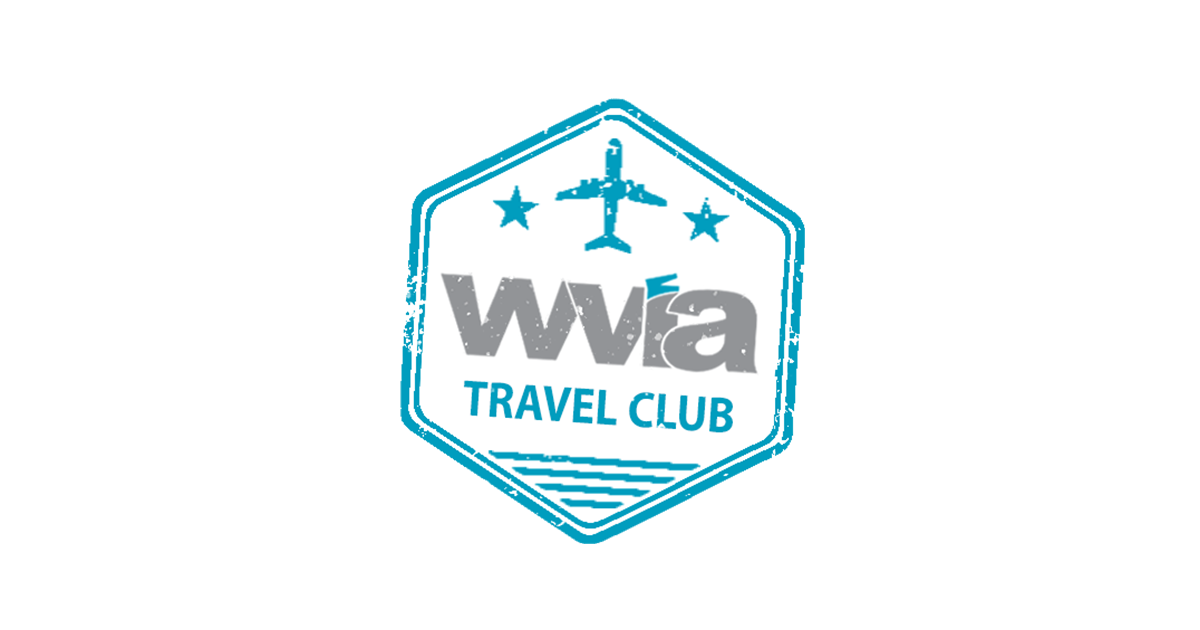 Travel the world with your fellow Public Media supporters!
Want more information on the WVIA Travel Club trips?
Want to suggest a trip? Leave your suggestion in the comments section below.
There is no registration fee to be part of the WVIA Travel Club.
Important Message from WVIA
Due to the current Covid-19 global health crisis, the WVIA Travel Club has put our current trips on pause at this time, as the safety and well being of our community is always our utmost priority. We look forward to traveling with you again soon to explore all the beauty our world has to offer - together.
Please continue to visit our website regularly as we are planning extraordinary adventures for the future that we know you will love. We can't wait to share with you when the time is right. We also encourage you to visit our website and join our Facebook Group. We thank you for your support and we look forward to traveling with you all again soon.