Thursday, March 18th at 8pm on WVIA TV
We celebrate Women's History Month by talking with women from our region who create in unexpected, diverse ways. We'll meet artists whose work involves topics or tools that are traditionally associated with men, hear how they got started, and what inspires them.
Marjorie Maddox
Winner of America Magazine's 2019 Foley Poetry Prize and Professor of English and Creative Writing at Lock Haven University, Marjorie Maddox has published 11 collections of poetry—includingTransplant, Transport, Transubstantiation (Yellowglen Prize);True, False, None of the Above(Illumination Book Award Medalist);Local News from Someplace Else;Perpendicular As I(Sandstone Book Award)—the short story collectionWhat She Was Saying (Fomite); four children's and YA books—including Inside Out: Poems on Writing and Readiing Poems with Insider Exercises andA Crossing of Zebras: Animal Packs in Poetry,Rules of the Game: Baseball Poems,I'm Feeling Blue, Too!—Common Wealth: Contemporary Poets on Pennsylvania(co-editor);Presence (assistant editor); and 600+ stories, essays, and poems in journals and anthologies. She is the great grandniece of Branch Rickey, the general manager of the Brooklyn Dodgers who helped break the color barrier by signing Jackie Robinson to Major League Baseball. The chair of the jury of judges for the 2020 Lee Bennett Hopkins Poetry Book Award, she gives readings and workshops around the country. Forthcoming in 2021 is her book Begin with a Question (Paraclete Press), as well as her ekphrastic collaboration with photographer Karen Elias, Heart Speaks, Is Spoken For (Shanti Arts). For more information, please seewww.marjoriemaddox.com
Sherrie Maricle
From the drum set Sherrie leads The DIVA Jazz Orchestra, her quintet FIVE PLAY and co-leads the 3Divas. From Carnegie Hall, she performs with The New York Pops and from celebrated stages everywhere, she is music director and drummer for Broadway star Maurice Hines. Sherrie is also a busy freelance performer and a published composer/arranger.
With her bands Sherrie has performed at many of the world's most acclaimed music venues and festivals; from Lincoln Center to the Kennedy Center and the Hollywood Bowl, to Jazz Festivals in Germany, Switzerland, France, Portugal, Ireland, England, Croatia, Japan, Vietnam and Israel and beyond. Additionally, DIVA was featured at the 2017 NEA Jazz Master's Awards Ceremony, the soundtrack for the NBC-Macy's Fireworks Spectacular; on CBS Sunday Morning with Charles Osgood, on TCM's televised broadcast of the 25th Anniversary of the Kennedy Center and NHK Japan's New York Jazz. The band also co-stars in the award-winning documentary film The Girls in the Band.
Sherrie has received several awards and honors which include a 2014 Ovation award for "Best Music Direction" in Tappin Through Life; the 2009 Mary Lou Williams-Kennedy Center Lifetime Achievement Award, a 2013 State Department grant for FIVE PLAY to tour Vietnam, a tour grant from Arts International, The Kennedy Center Alliance Award for Outstanding Achievements in the Arts, a grant from Meet the Composer, a Doctoral Fellowship from New York University, the New York City Music Educator's Award for Outstanding Contributions to Education and was twice selected New York University "Music Teacher of the Year."
As an educator, Sherrie runs a private drum set and percussion studio. She is a clinician for Yamaha Drums, Sabian Cymbals, Aquarian Drum Heads and Vic Firth Drum Sticks. On a national level, she has served as guest conductor, soloist and adjudicator for many collegiate and high school jazz and All-State festivals. Sherrie created and directs Musical Magic, a hospital outreach program for The Ronald McDonald House – New York. She also teaches drum set at the University of the Arts in Philadelphia, PA.
After earning her Bachelor of Arts degree in 1985 from Binghamton University Sherrie moved to New York City and attended New York University, where she completed a Masters of Arts in Jazz Performance in 1986 and a Doctorate of Philosophy in Jazz Performance/Composition in 2000.
The DIVA Jazz Orchestra's latest recording DIVA & The Boys (MCG Jazz, 2020) enjoyed 3 weeks at #1 on the Jazz Charts. In 2020 the 3D Jazz Trioreleased I Love to See YouSmile (DIVA Jazz) and Christmas in 3D; And in2019 FIVE PLAY released "LIVE" at The Firehouse Stage (DIVA Jazz.)
Please visit Sherrie and her bands on their websites and all major social media outlets.
Nikki Moser
Nikki Moser is a Wayne County girl, raised adjacent to dairy farms, rambling the east coast in a weekend camper, the product of entrepreneur parents, who owned a Tastee- Freeze and an upholstery business. Trips to historic homes, museums, South of the Border, Alligator Farms and the Ringling Museum shaped a visual and material aesthetic that underpins her work.
Moser's work has manifested itself in cast iron, printmaking, photography, textiles, mixed media, video and sound. Driven by a desire to assemble objects and ideas in ways that recast light, propose an alternate dialog and subtly implicate the viewer, her media corresponds intimately to the concepts. Often her studio projects include community engagement aspects.
Having lived in NYC for 18 years, she found herself suddenly transplanted to the Scranton area. Intent on building community she began volunteering at Artists for Art, becoming Gallery Coordinator and then President of the Board. She immersed herself in teaching at the college level as well as K-12 and community workshops. Moser understands the power of art for individuals and communities. Building collaborative, engaged and dynamic community platforms for all to be involved in the arts has been at the core of her efforts. She wants us to all be a part of a curious and fabulous Circus.
She was co-chair of the 2018 International Conference on Contemporary Cast Iron Art, which brought 1000's of visitors to the Historic Scranton Iron Furnace, dedicated Confluence Sculpture Park, iron pours and rail excursions, and hosted 21 simultaneous art exhibits. In 2017 she was awarded 2nd Prize in Sculpture, Art of the State, at the Museum of Pennsylvania. In 2010 she co-founded Keystone Iron Works, an Iron Casting program for at risk high school students, which has been awarded two National Endowment for the Arts awards, along with almost yearly ARTS Engage grants She has also been awarded The F. Lammont Belin and a Willary Foundation Award for her work with Keystone Iron Works and Confluence Sculpture Park. In 2015 she and Lori Ryan co-founded STEAMworks a not-for-profit educational space using STEAM, Science, Technology Engineering, Art, Math and Music as the spring board for artmaking and exploration of sciences. As a board member she has worked with Community Intervention Center and Erie Lackawanna Dining Car Preservation Society. Moser has an MFA in Studio Art from MICA, Maryland Institute College of Art, and a BFA from The Cooper Union for the Advancement of Science and Art and studied at Keystone College.
Moser regularly exhibits her work and has sculptures in many private collections. She sews, like playing with fire and makes excellent chocolate chip cookies.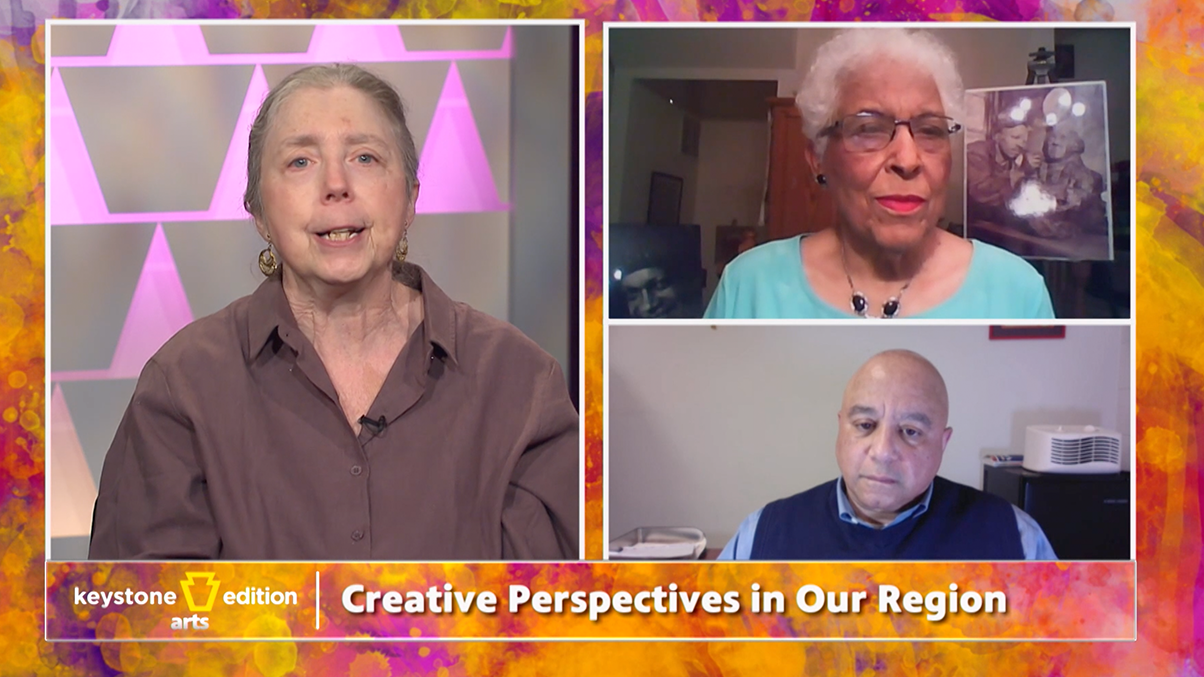 Explore the work of past and present Black artists in our region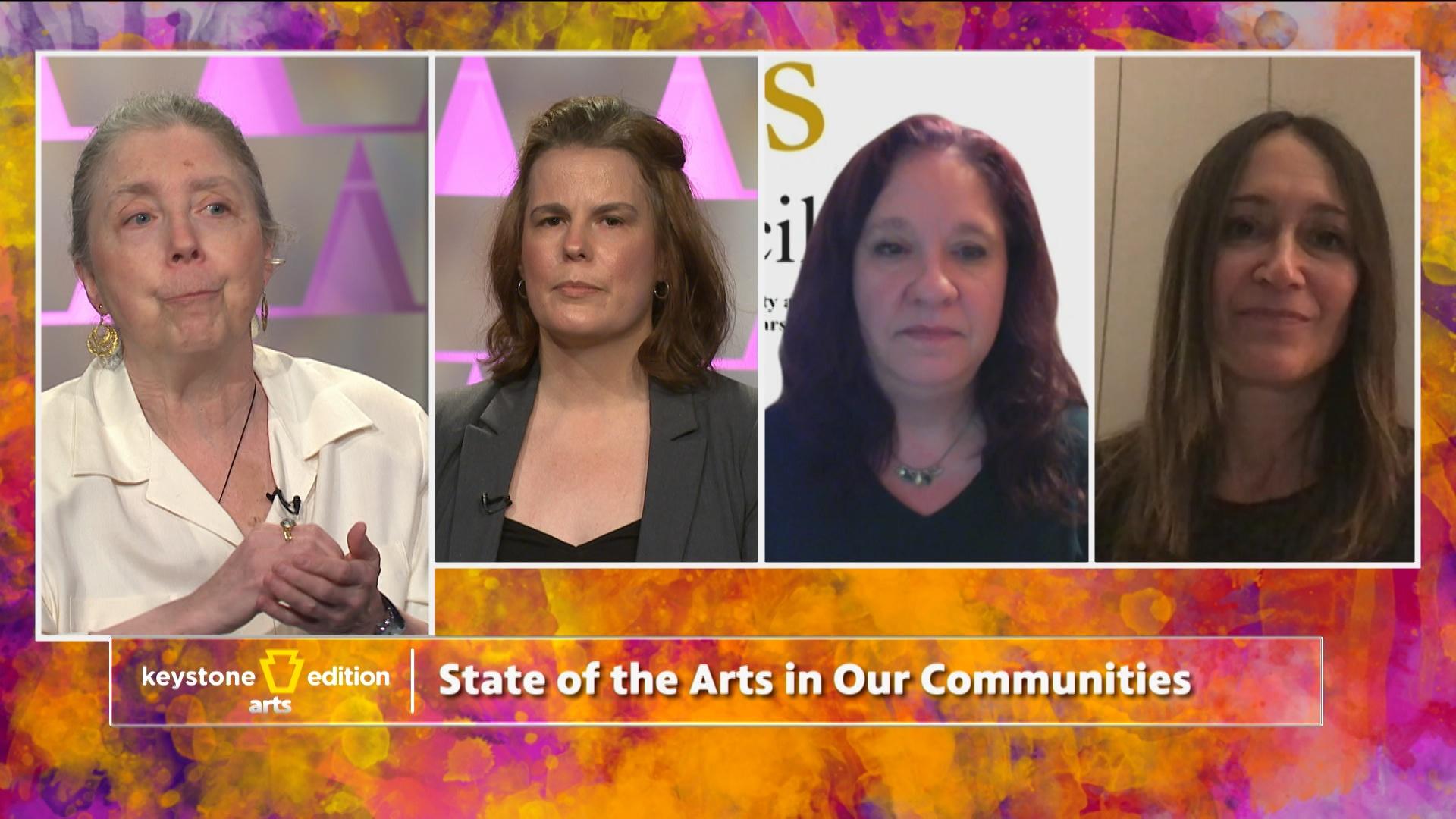 How do arts and cultural organizations impact the economy of a region?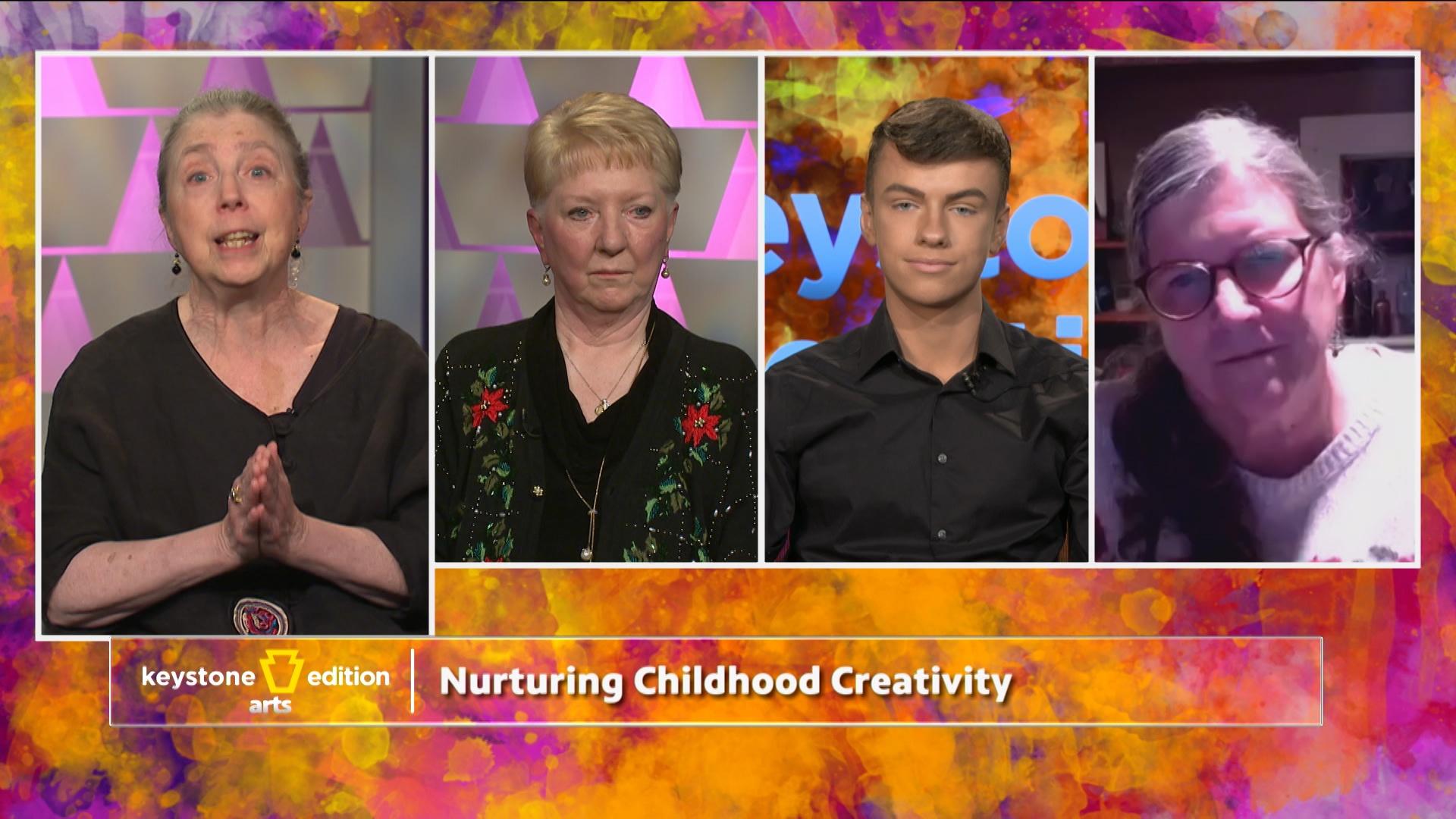 We celebrate the power of arts and the imagination in the lives of children.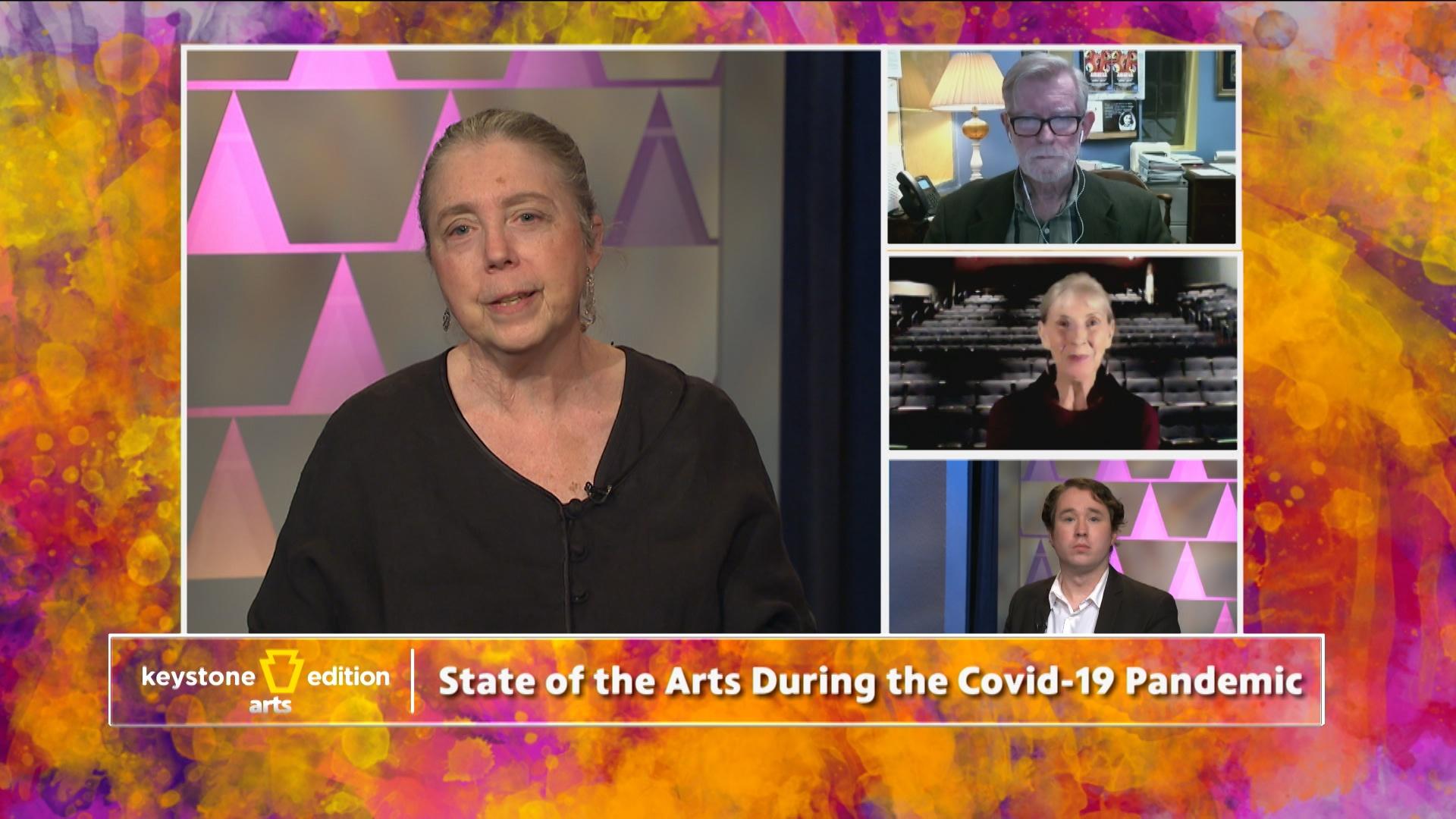 Explore the struggles & unique ways arts organizations have responded during the pandemic
Witness first-hand the creativity of Northeastern and Central Pennsylvania as WVIA Radio Program Manager and afternoon classical music host, Erika Funke interviews area artists, musicians, performers, authors, and more each month. Erika's award-winning program, "ArtsScene" introduces you to the creative minds of your community. Now, she'll get in-depth about what motivates those artists, as they share their passions, techniques, and inspirations with our viewers at home and on-the-go.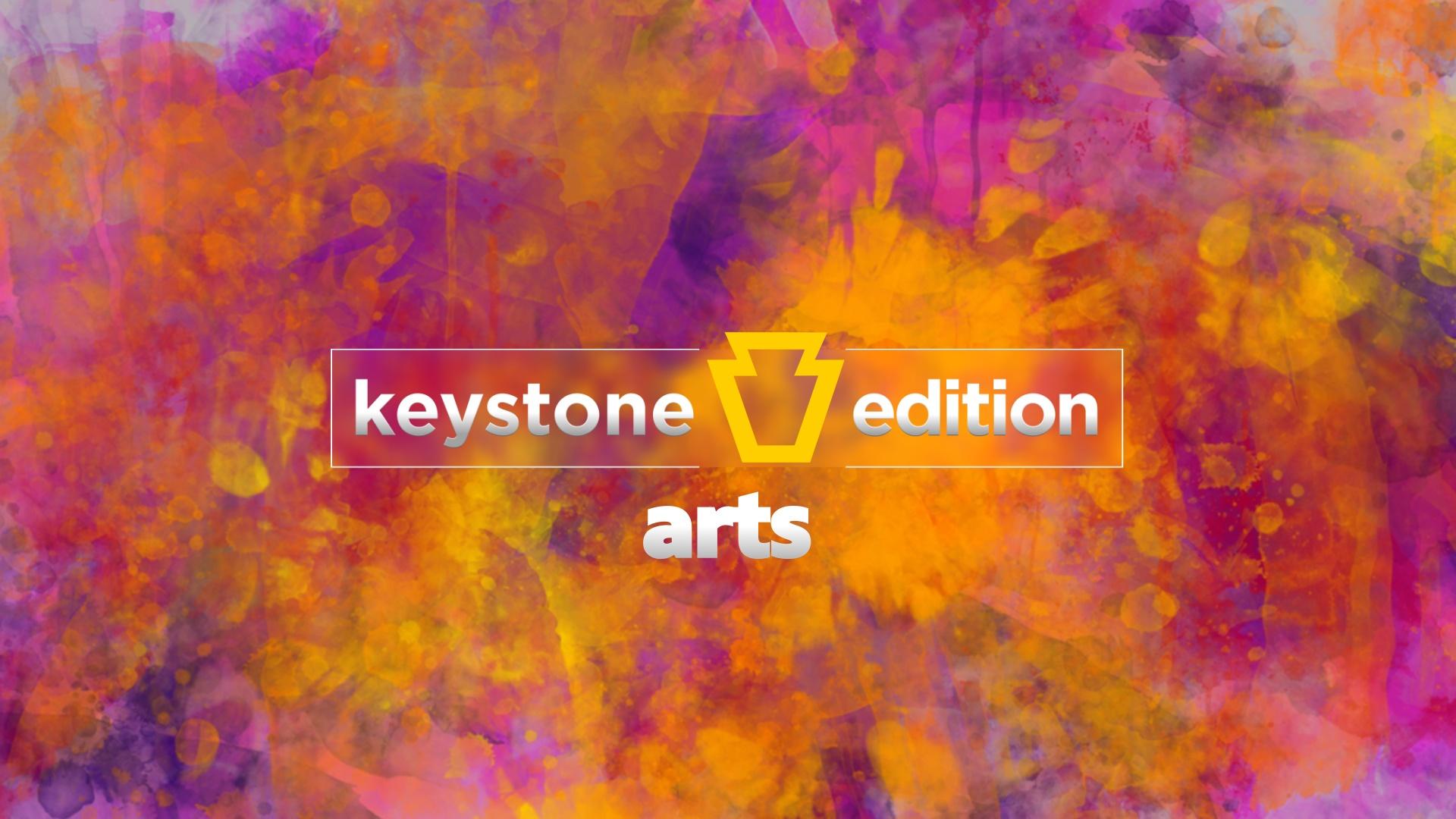 Erika Funke
Morning host of Classical Music, Art Scene, Early Birds, and other WVIA programs, Erika Funke is a Senior Producer and Classical Music Host at WVIA Radio. "ArtScene", her award-winning daily arts program, features interviews with creative individuals from the region, the United States and abroad. She has produced many programs about the history of northeastern Pennsylvania and its residents.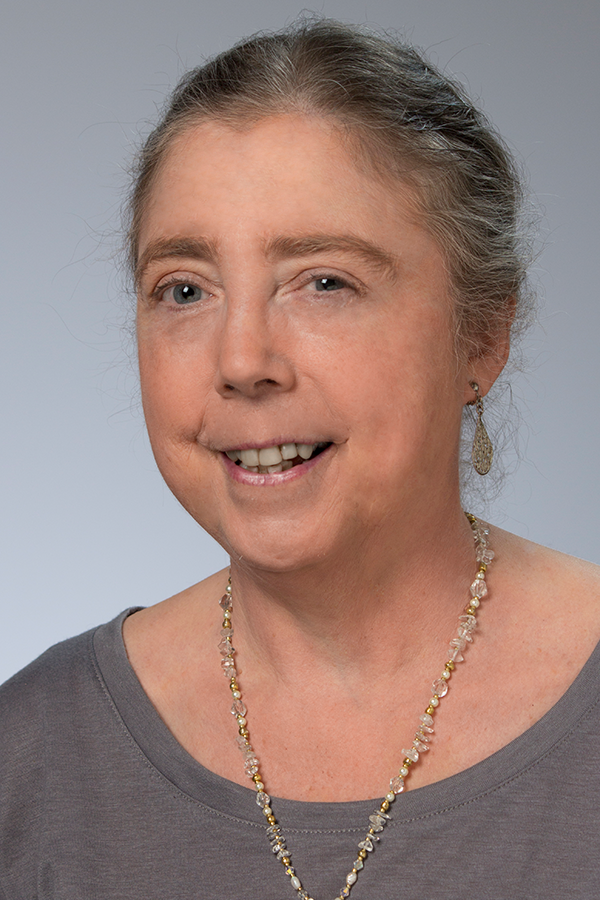 Support for Keystone Edition is Provided By