Airs Monday, October 18th at 7pm on WVIA TV
Hispanic Heritage Month is celebrated nationally from September 15 through October 15. It is a time to recognize the contributions from, and cultures of, Hispanic and Latin American countries. Keystone Edition Arts will introduce you to some of the Hispanic artists that now call northeastern and central Pennsylvania home, and learn how they share their heritage in a variety of art forms.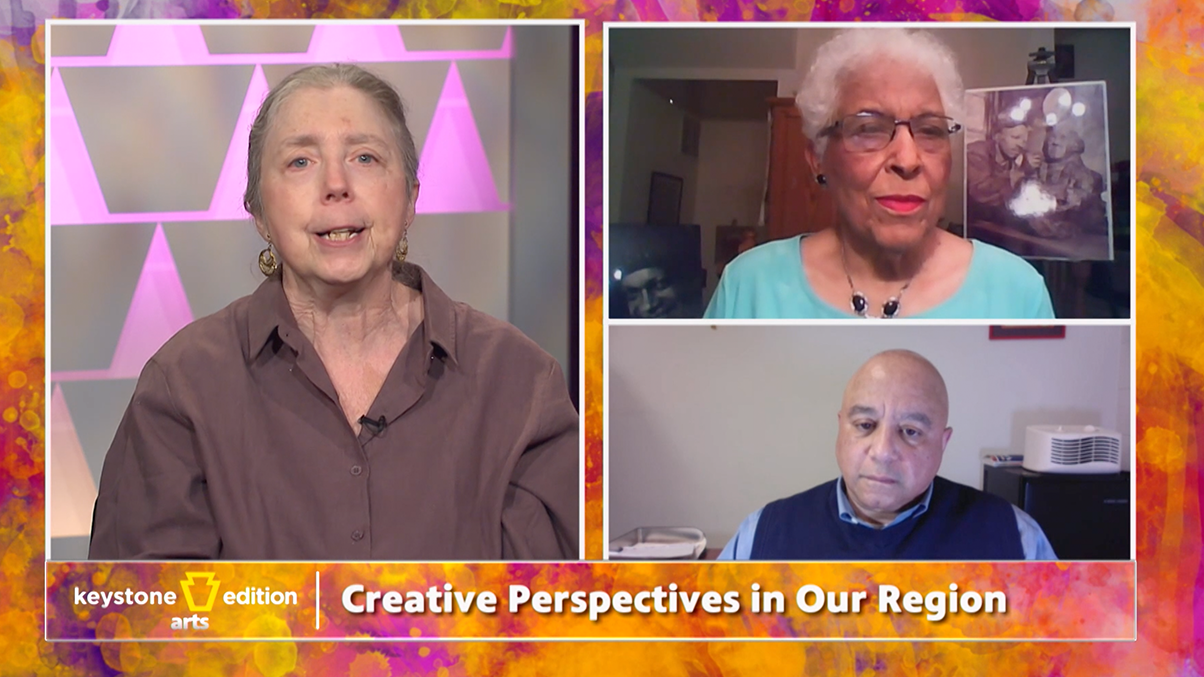 Explore the work of past and present Black artists in our region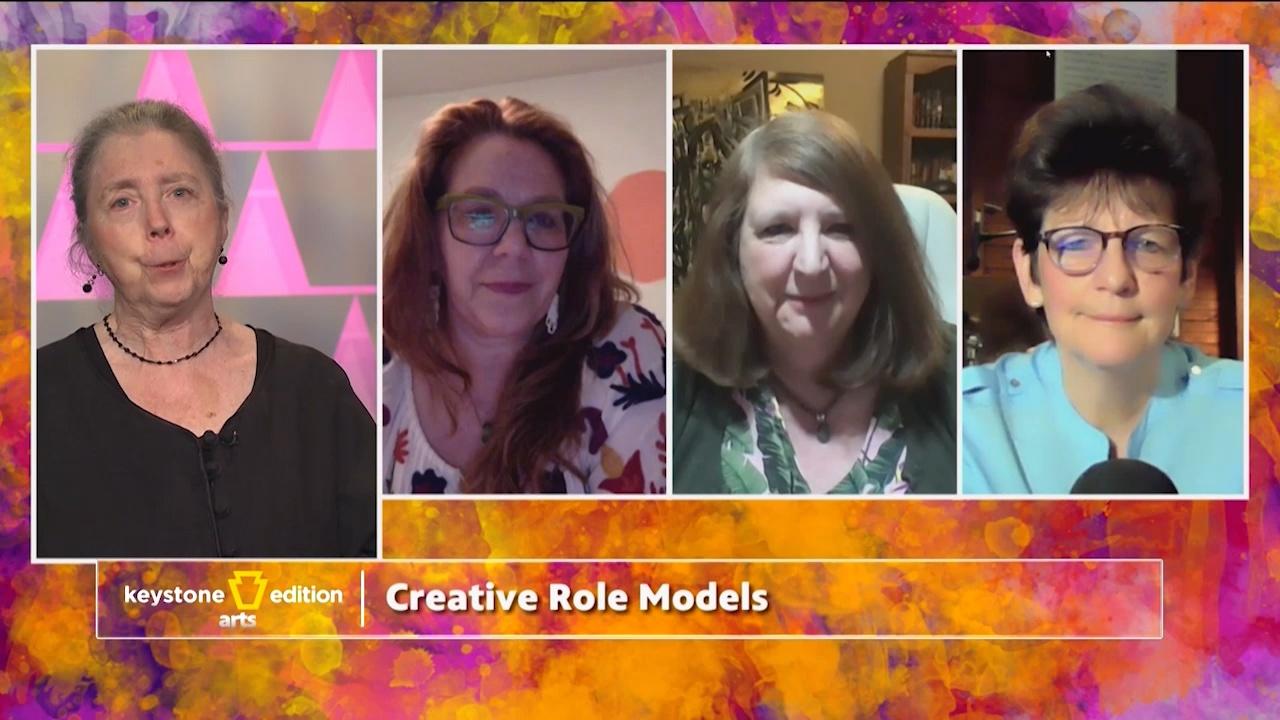 Featuring women in our region who are involved with the arts in unexpected ways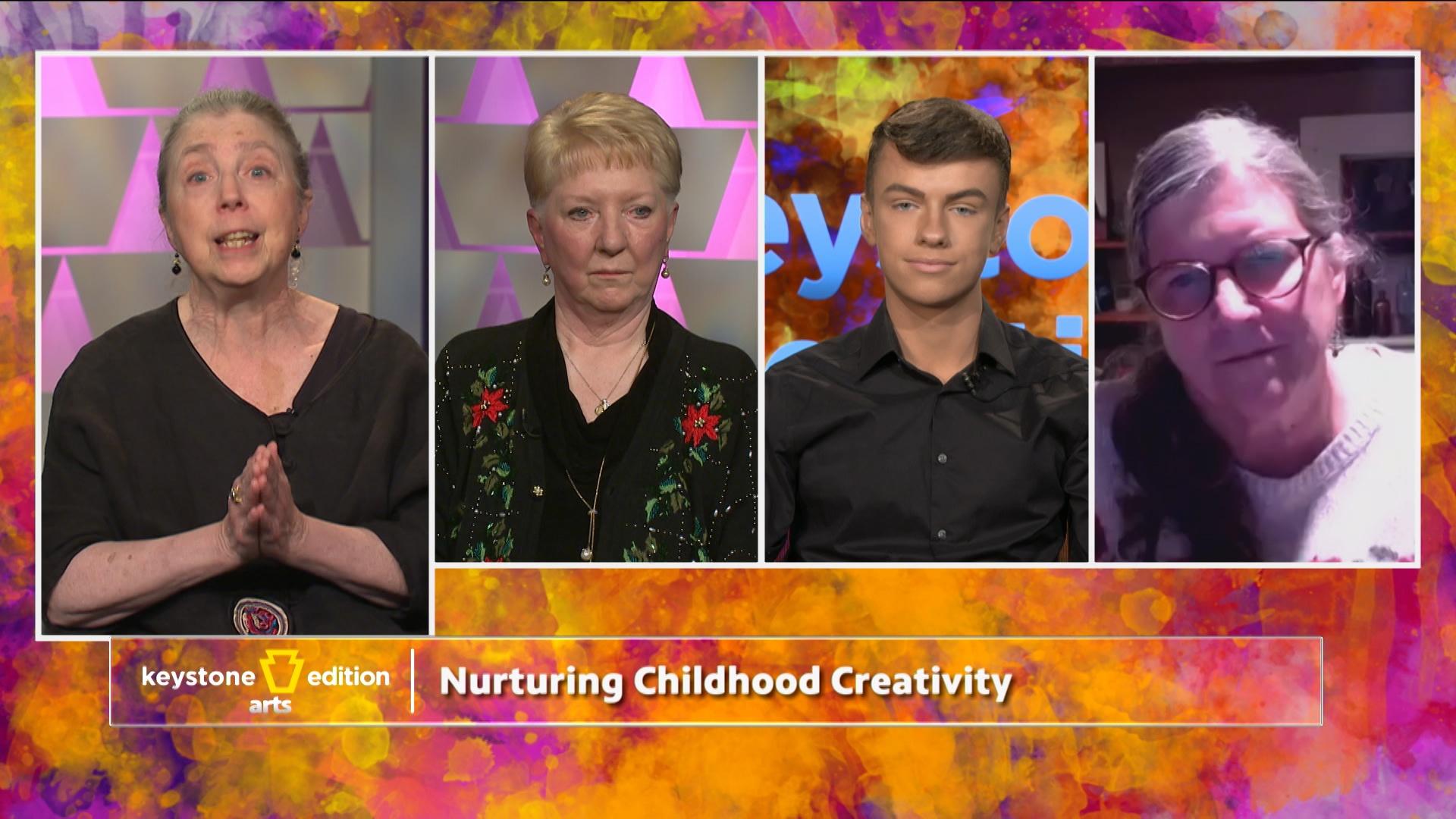 We celebrate the power of arts and the imagination in the lives of children.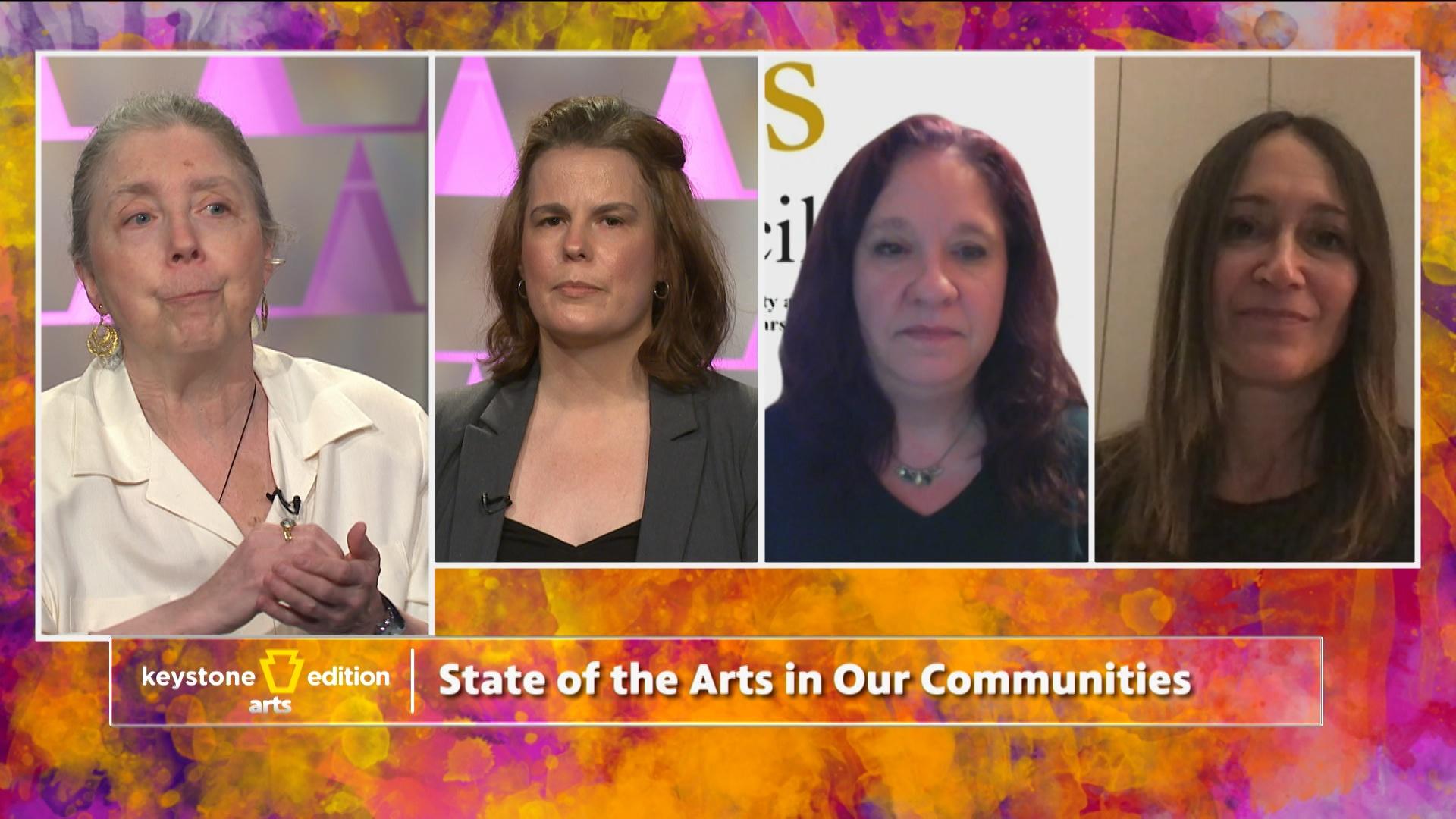 How do arts and cultural organizations impact the economy of a region?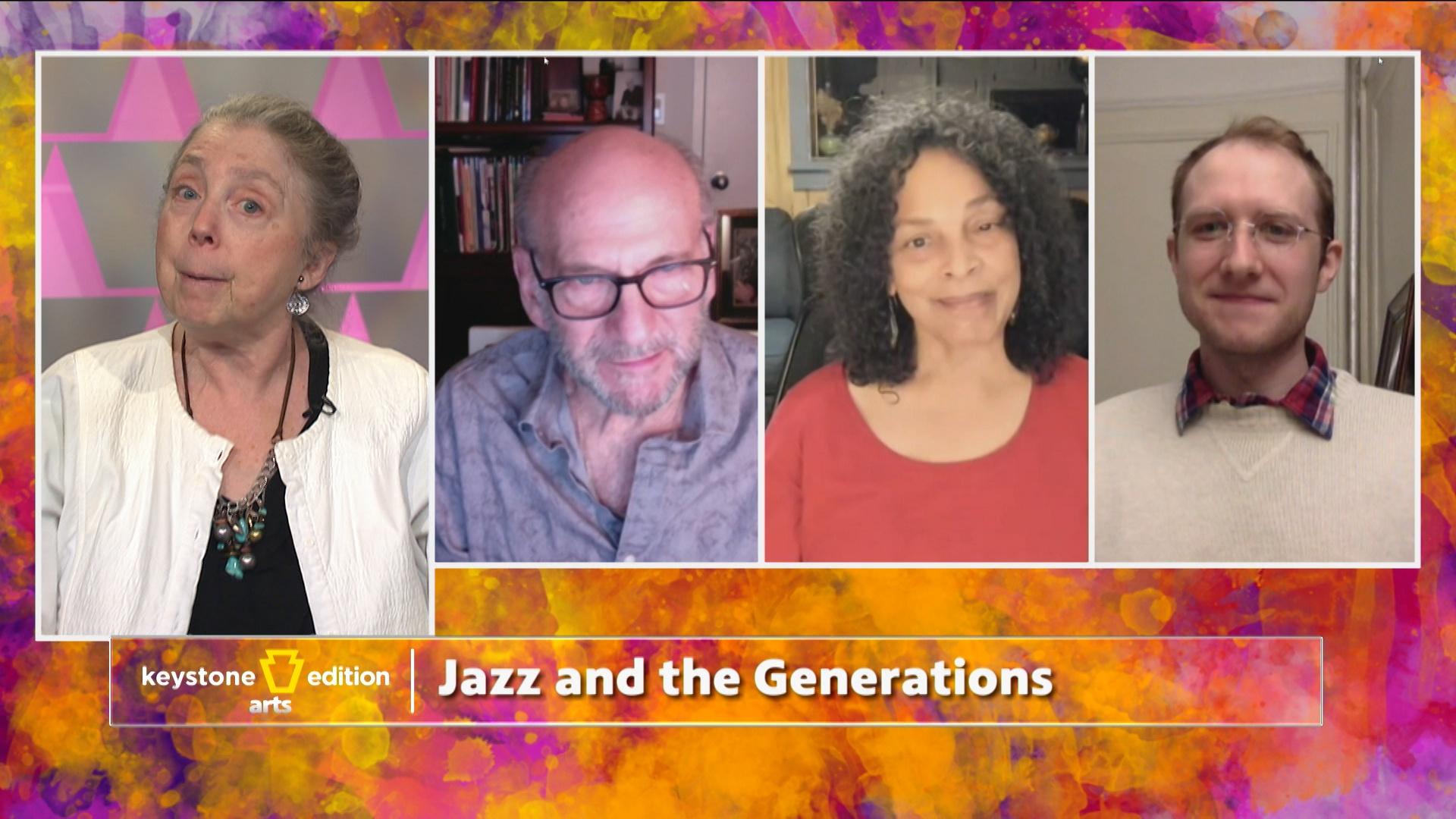 Explore jazz through the experiences of different generations in northeast and central PA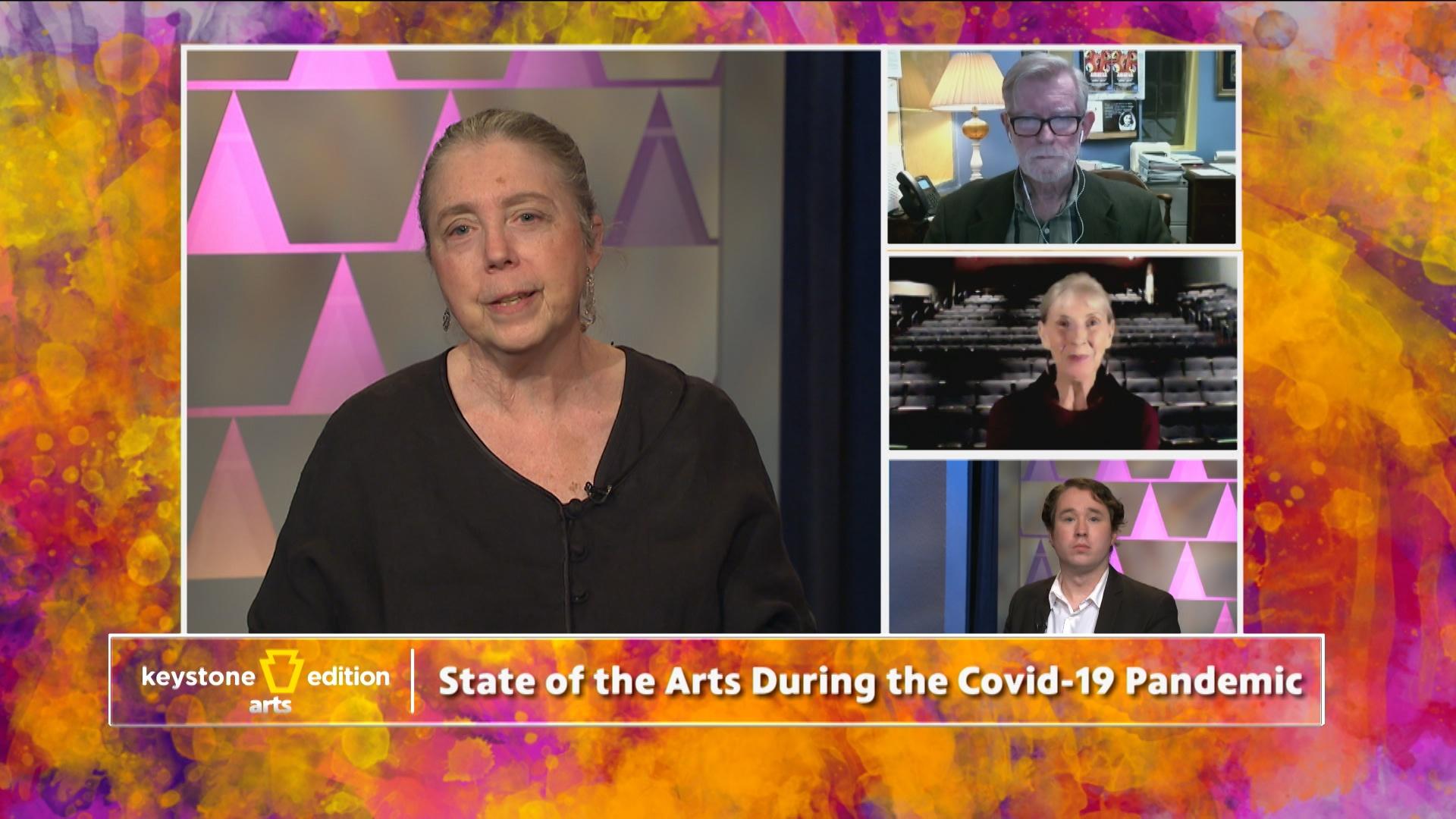 Explore the struggles & unique ways arts organizations have responded during the pandemic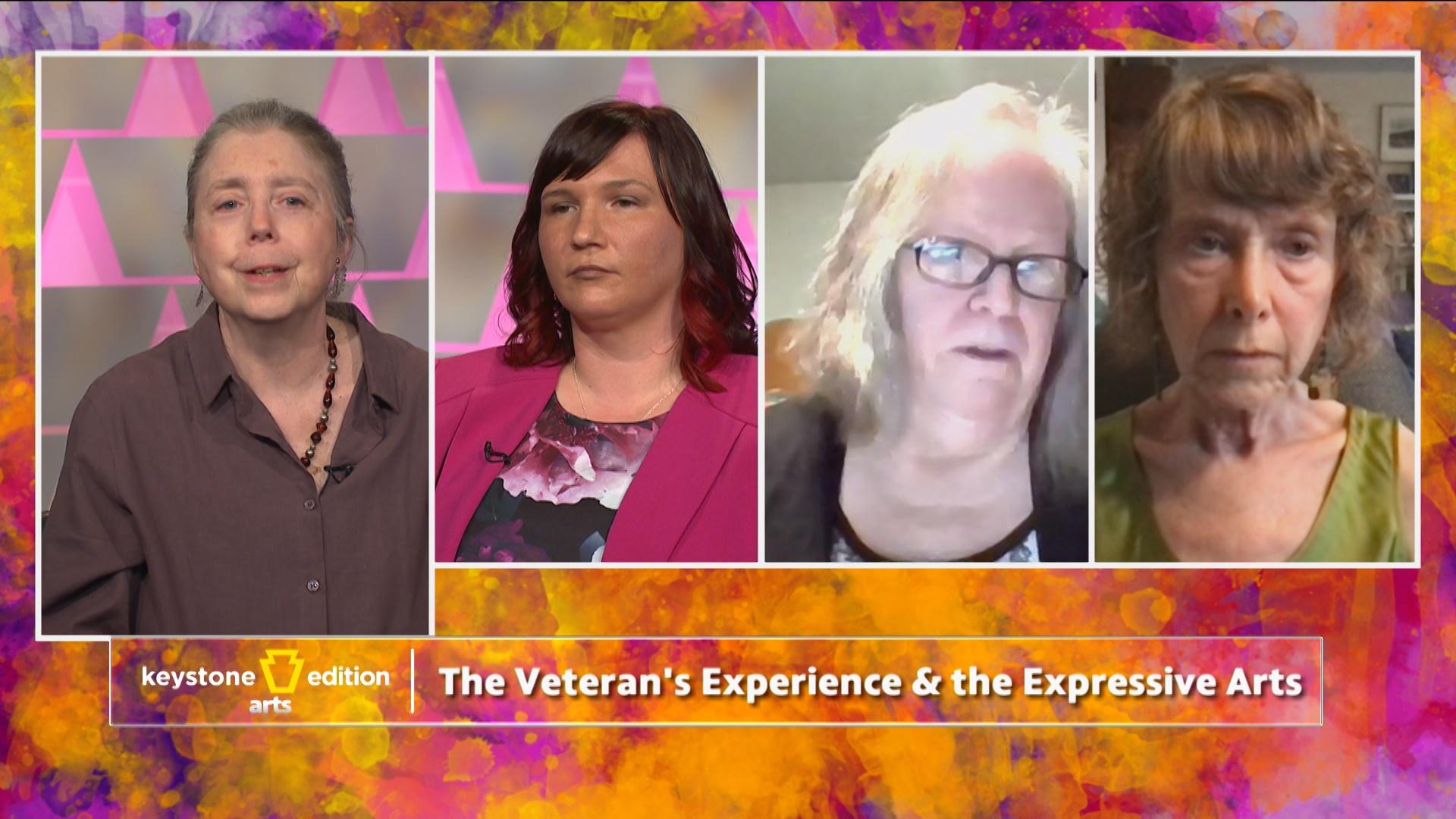 Can the arts help explore the issues and emotions associated with military service?
Witness first-hand the creativity of Northeastern and Central Pennsylvania as WVIA Radio Program Manager and afternoon classical music host, Erika Funke interviews area artists, musicians, performers, authors, and more each month. Erika's award-winning program, "ArtsScene" introduces you to the creative minds of your community. Now, she'll get in-depth about what motivates those artists, as they share their passions, techniques, and inspirations with our viewers at home and on-the-go.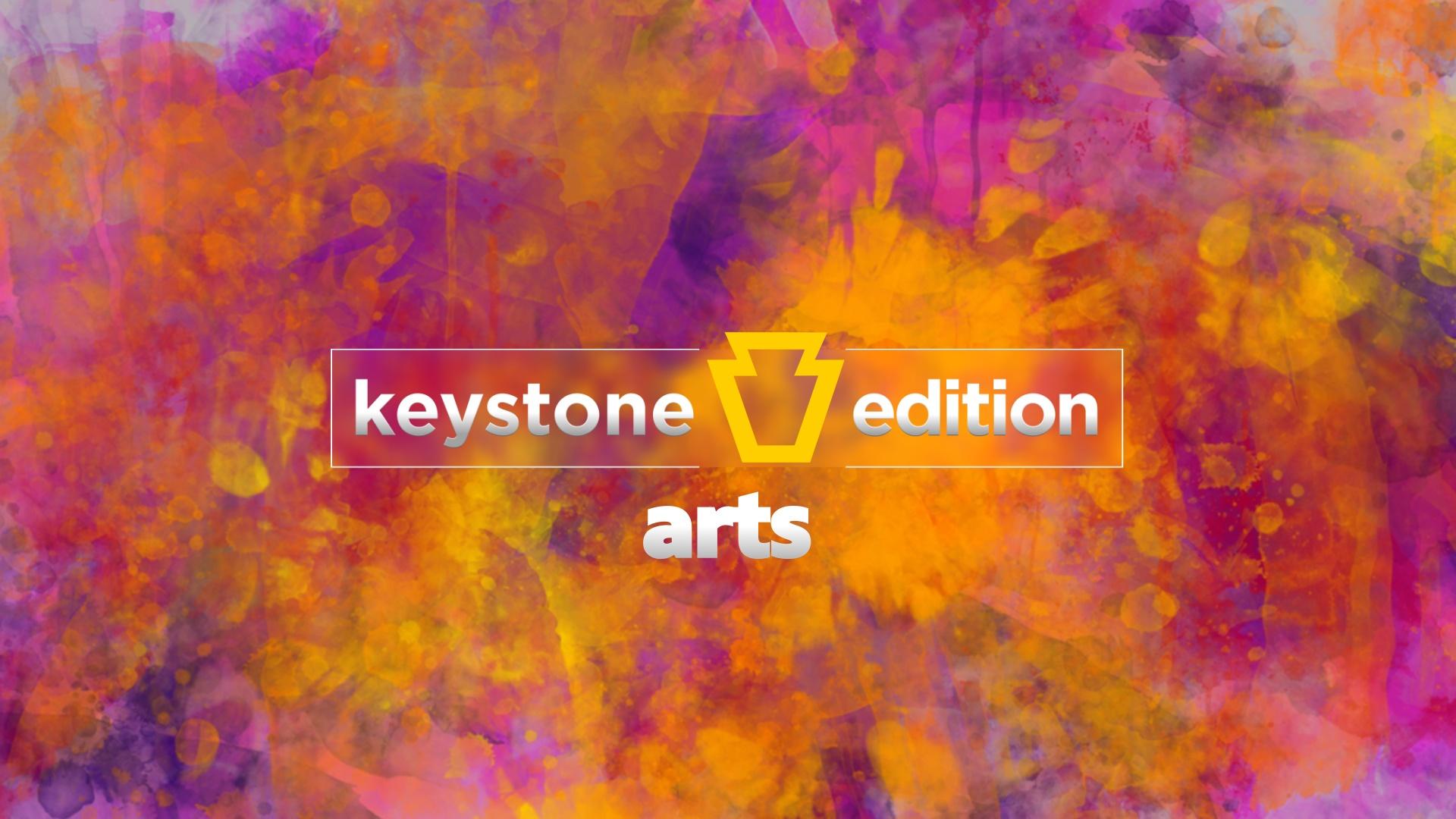 Erika Funke
Morning host of Classical Music, Art Scene, Early Birds, and other WVIA programs, Erika Funke is a Senior Producer and Classical Music Host at WVIA Radio. "ArtScene", her award-winning daily arts program, features interviews with creative individuals from the region, the United States and abroad. She has produced many programs about the history of northeastern Pennsylvania and its residents.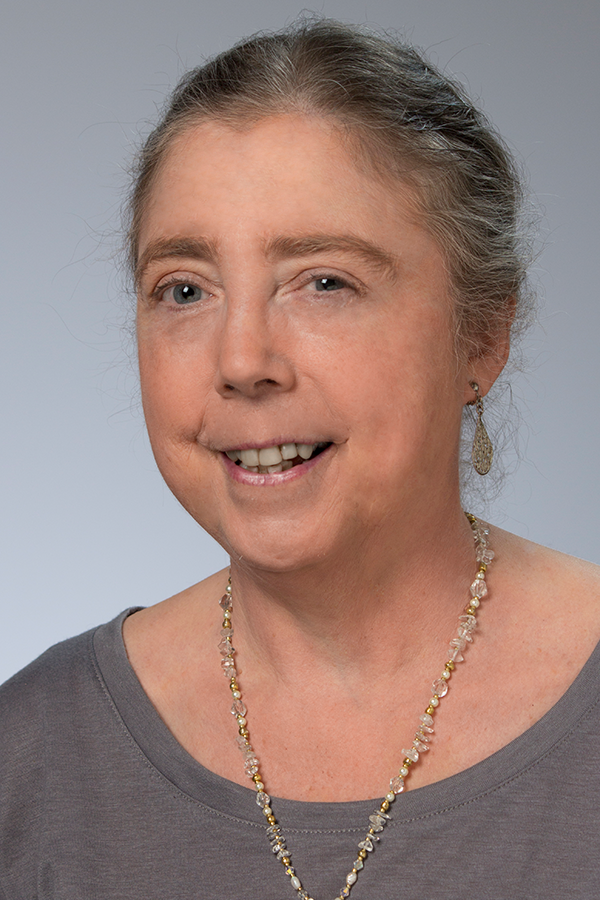 Support for Keystone Edition is Provided By