Where Environment and Creativity Meet
Airs Monday, April 18th at 7pm on WVIA TV
The environment can be a source of inspiration for artists and the arts can also help us look at our physical world with new appreciation and understanding. Keystone Edition Arts will talk with artists who invite and challenge us to see and think differently when it comes to the world around us.
Tannis Kowalchuk
Founder and Artistic Director, Farm Arts Collective
Theatre artist, flower farmer, and co-owner of Willow Wisp Organic Farm. Tannis has directed and performed in over 30 original theatre productions in the US and Canada. Current projects include the annual Dream on the Farm (director), Stone Soup Cooking Class (writer/performer), Shakespeare on the Farm (director/performer), and a new solo performance DeCompositions.
Prior to starting Farm Arts Collective, she was a founding co-artistic director of NACL Theatre with whom she created The Weather Project and Courage. Awards: Women and the Arts and Media Collaboration Award 2019.
Patricia Johanson
Environmental artist and designer
For the past forty years Patricia Johanson's multidisciplinary designs have combined art, ecology, landscaping, and functional infrastructure. During the 1960's Johanson worked for Joseph Cornell and Georgia O'Keeffe, exhibited "Minimal" paintings and sculpture, and designed a series of 150 gardens for HOUSE & GARDEN magazine. During the early 1970's she created large-scale sculpture interwoven with forests, and site designs for Mitchell/Giurgola buildings at Yale University, Columbus, Indiana, and Con Edison's Indian Point Nuclear Generating Facility in Peekskill, New York.
Other major projects include Fair Park Lagoon in Dallas (1981-86), a municipal flood basin, and "Endangered Garden", San Francisco (1987), a transport-storage sewer that restored endangered species habitat and is part of the Bay Circuit Trail. Ellis Creek Water Recycling Facility in Petaluma, California uses sequential wetlands to process sewage into recycled water, while providing three miles of trails through wildlife habitat. "The Draw at Sugar House", Salt Lake City, incorporates a public park, trails, and wildlife crossing into a registered dam, whose floodwalls and spillway recall the Mormon journey through Echo Canyon.
Her latest projects include a storm water purification garden along Lake Superior in Duluth, Minnesota, and a reclaimed coal-mining site in Scranton, Pennsylvania that provides watershed restoration, storm water treatment and outdoor classrooms for Marywood University.
Johanson's project drawings and models are in the permanent collections of the Metropolitan Museum of Art and Museum of Modern Art, New York, Storm King Art Center, Dallas Museum of Art, National Museum of Women in the Arts, Washington, D.C. and Dumbarton Oaks Contemporary Landscape Design Collection.
Awards include two Guggenheim Fellowships, NEA Fellowship, Townsend Harris Medal from City College of New York, Gold Medal from the Accademia Italia delle Arti, and Utah Governor's Grand Achievement Award for Planning and Design.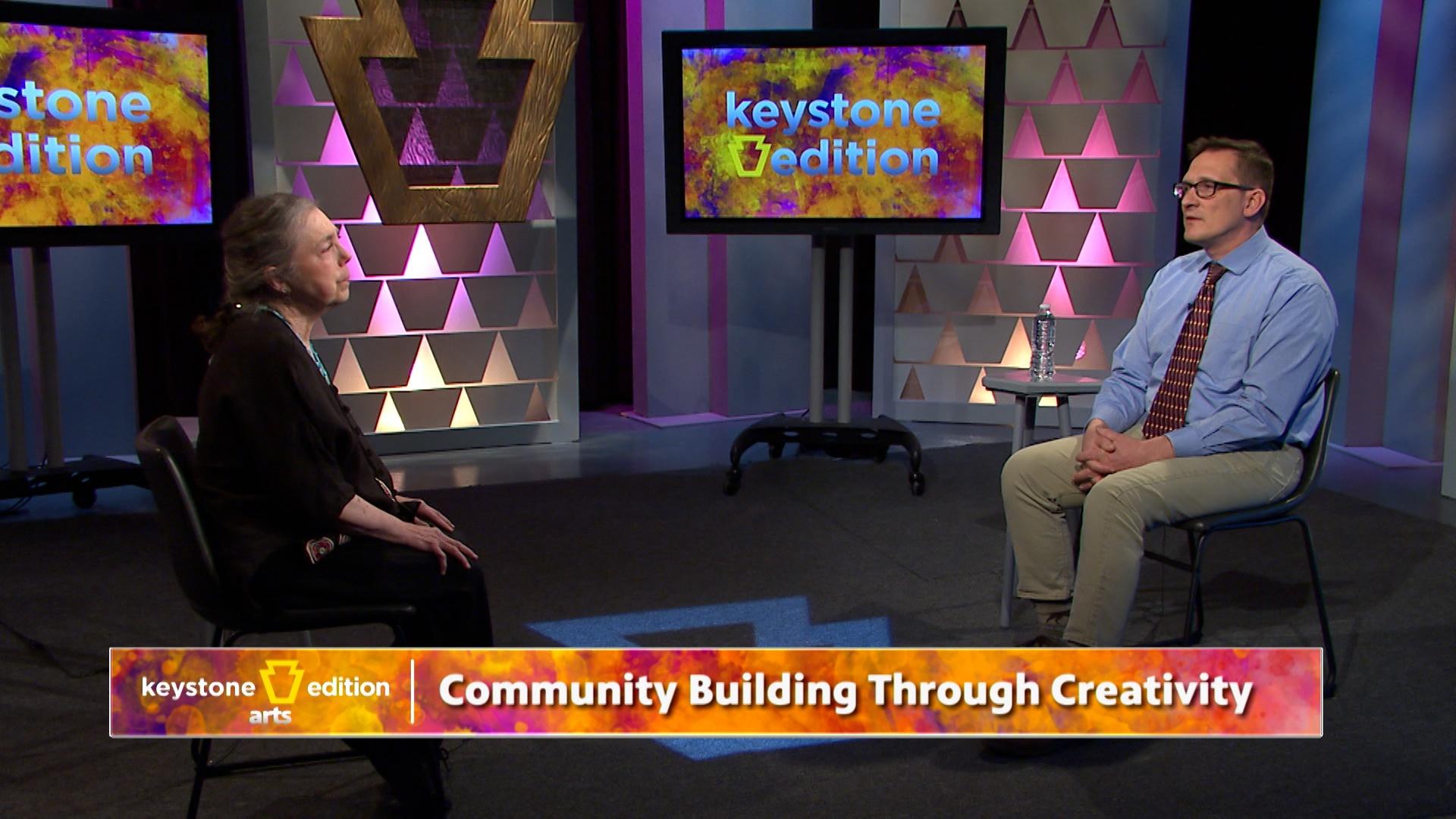 See how the people and organizations in Tamaqua improved their community's well-being.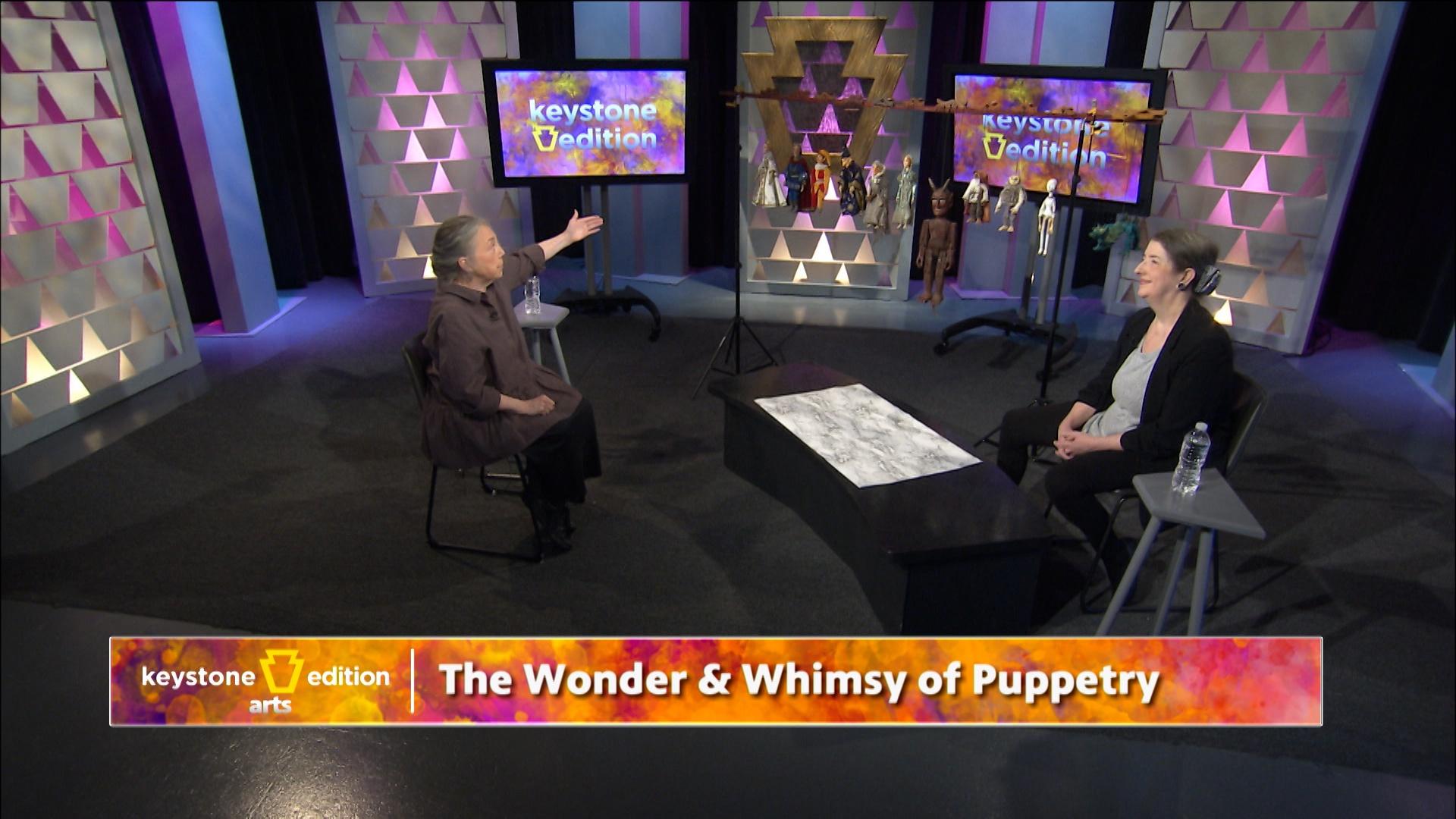 Learn from renowned artists about the craft of puppetry and how puppets can inspire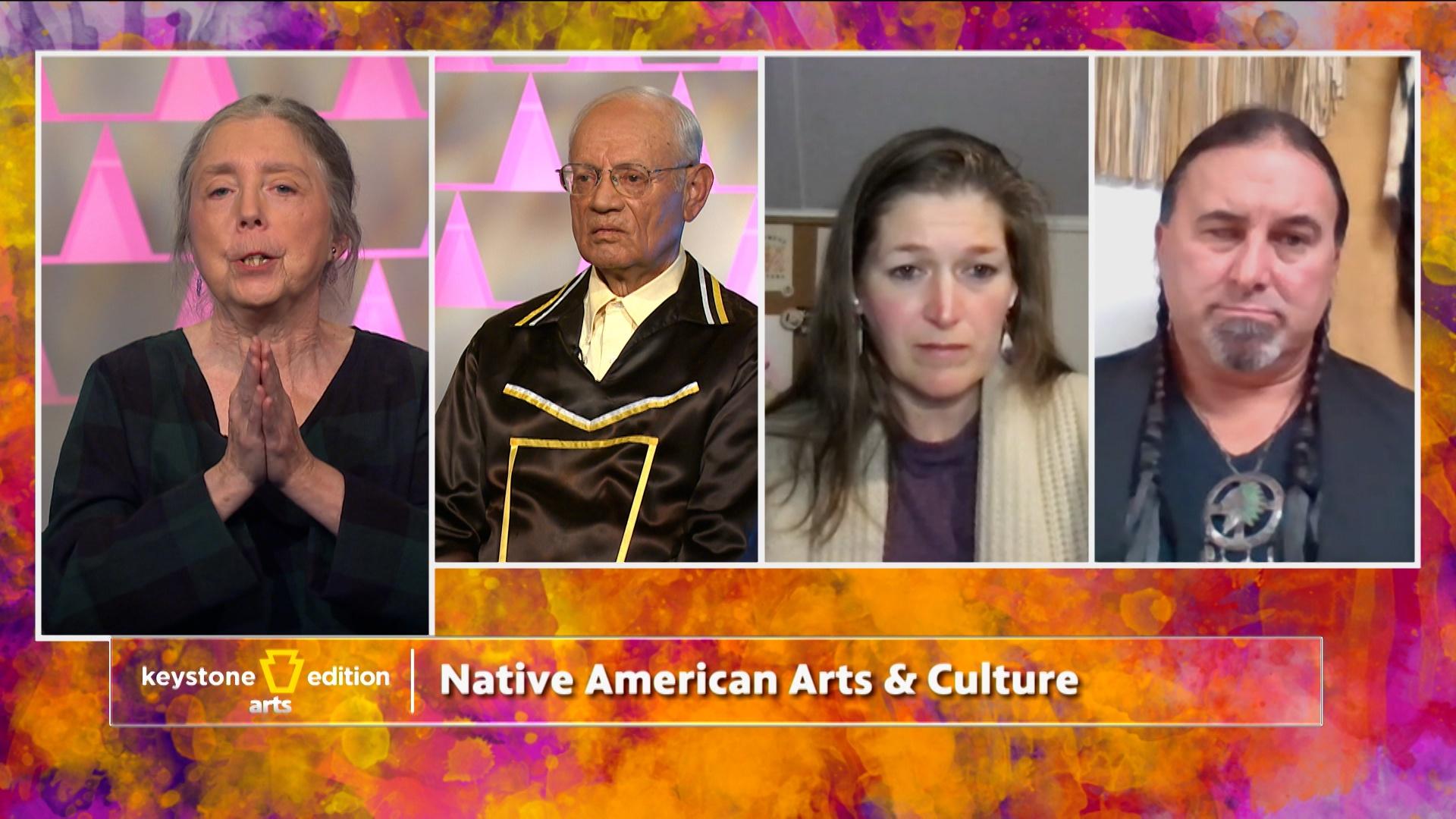 Keystone Edition Arts will talk with Native American artists and educators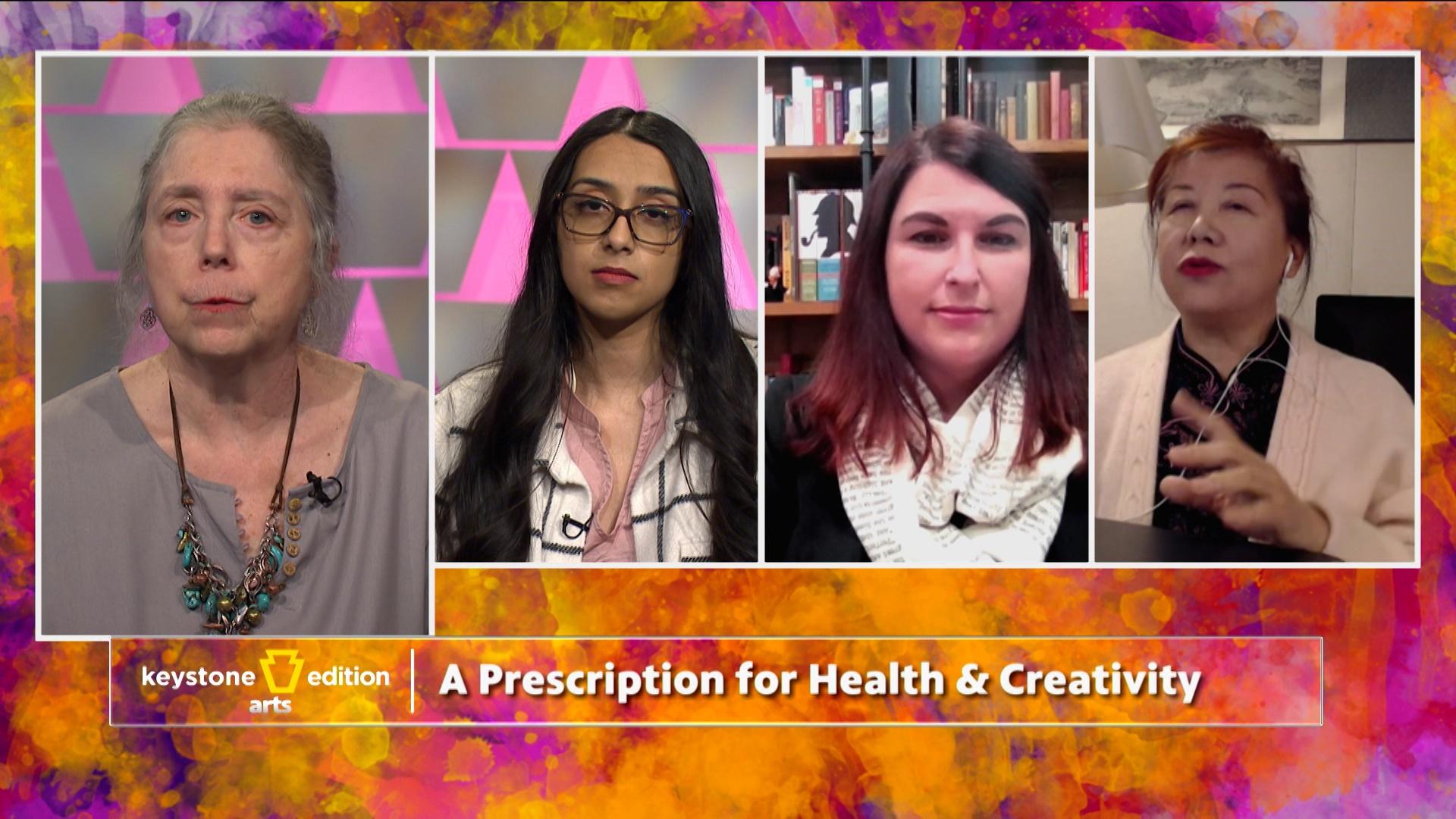 Learn how medical professionals and educators incorporate the arts in their work.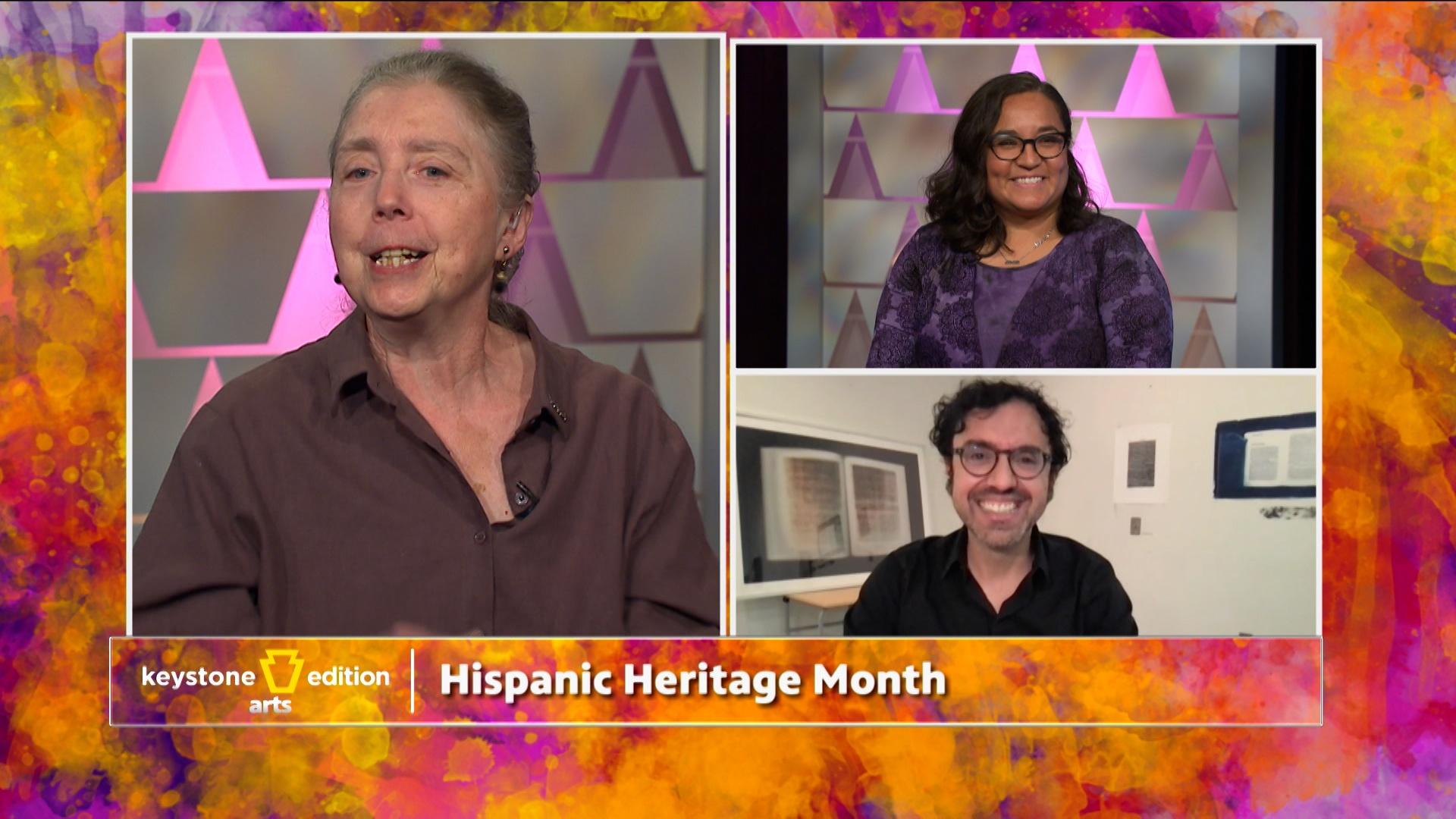 We introduce you to some of the Hispanic artists that now call NE & Central PA home
Can the arts help explore the issues and emotions associated with military service?
How do arts and cultural organizations impact the economy of a region?
Explore jazz through the experiences of different generations in northeast and central PA
We celebrate the power of arts and the imagination in the lives of children.
Featuring women in our region who are involved with the arts in unexpected ways
We'll explore how those with disabilities create and perform
Explore the work of past and present Black artists in our region
Explore the struggles & unique ways arts organizations have responded during the pandemic
Witness first-hand the creativity of Northeastern and Central Pennsylvania as WVIA Radio Program Manager and afternoon classical music host, Erika Funke interviews area artists, musicians, performers, authors, and more each month. Erika's award-winning program, "ArtsScene" introduces you to the creative minds of your community. Now, she'll get in-depth about what motivates those artists, as they share their passions, techniques, and inspirations with our viewers at home and on-the-go.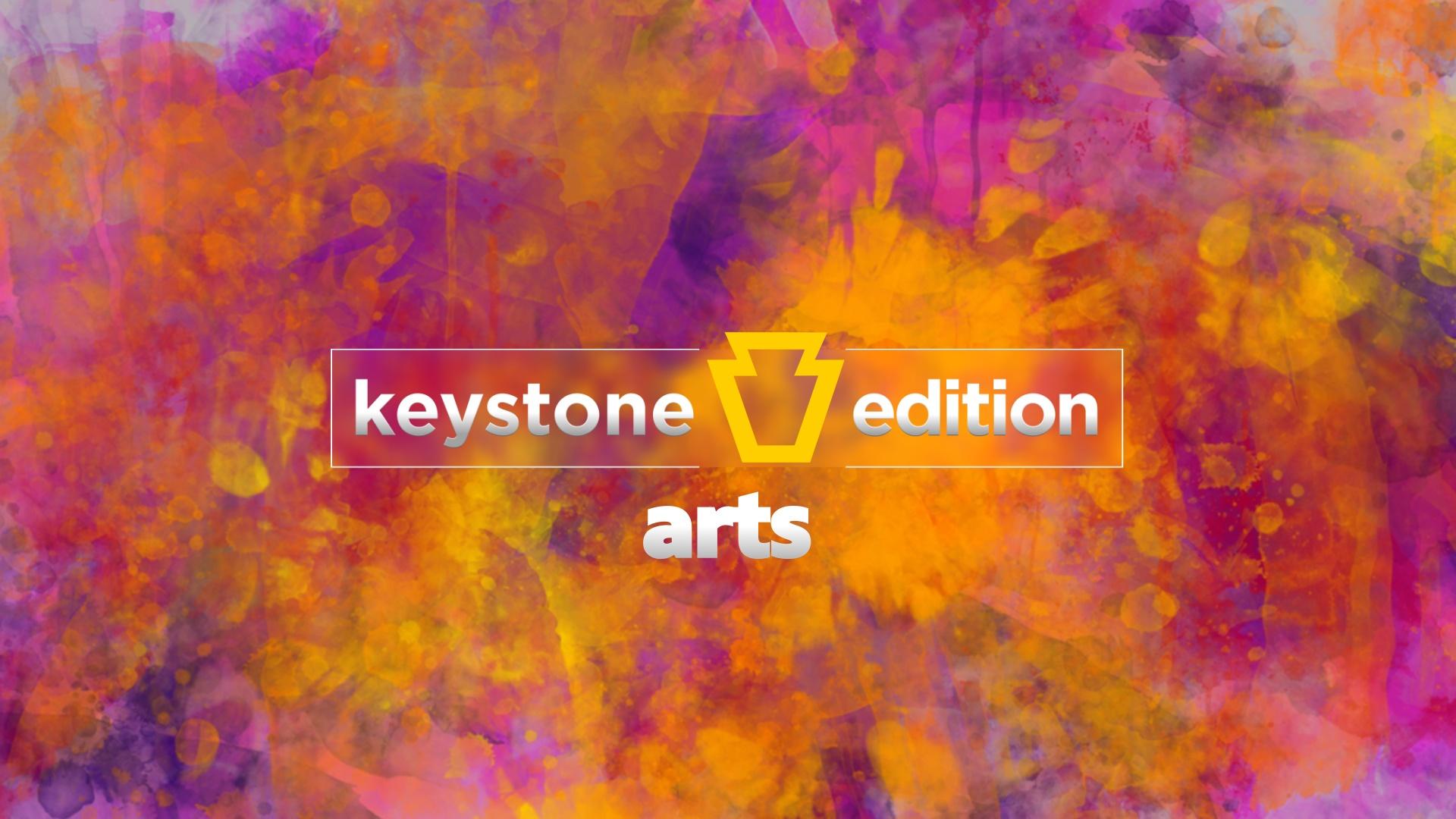 Erika Funke
Morning host of Classical Music, Art Scene, Early Birds, and other WVIA programs, Erika Funke is a Senior Producer and Classical Music Host at WVIA Radio. "ArtScene", her award-winning daily arts program, features interviews with creative individuals from the region, the United States and abroad. She has produced many programs about the history of northeastern Pennsylvania and its residents.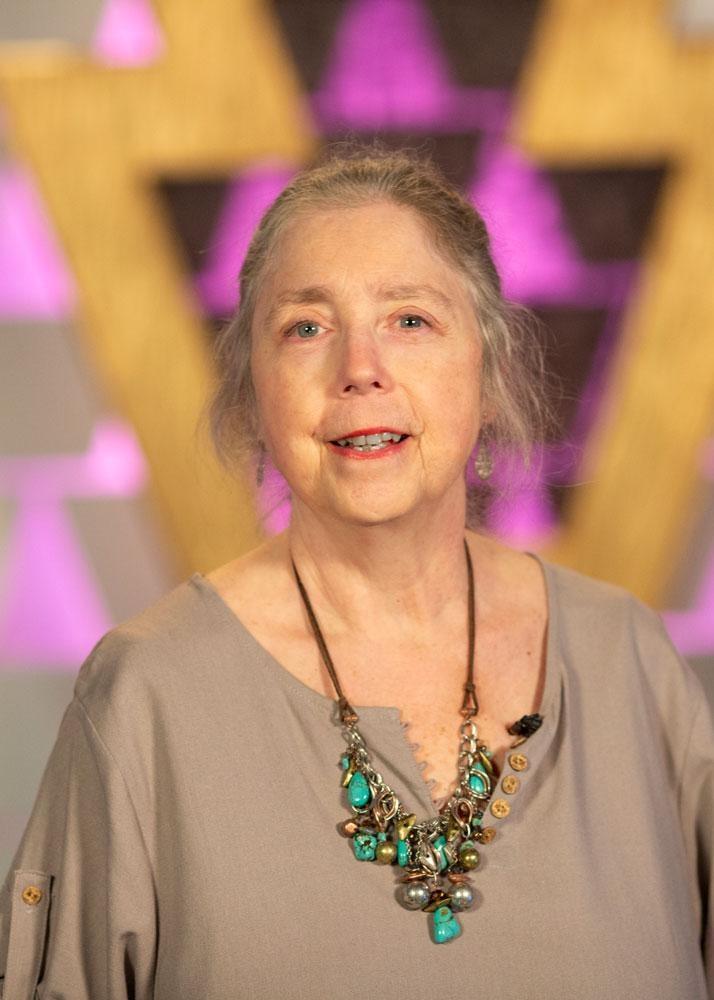 Support for Keystone Edition is Provided By