2020 is the 30th Anniversary of the American with Disabilities Act. Keystone Edition: Art will explore how those with disabilities create and perform; challenging our expectations of what "disability" means and how arts groups are accommodating audience members with special challenges
Inclusivity in the Arts
We'll explore how those with disabilities create and perform
In celebration of the 30th anniversary of the ADA, Loh Medical is generously donating PPE items including face masks and non-contact thermometers to local arts organizations. If your arts organization would be interested in this donation, please fill out the form below.
Gwen Harleman - Art Director, Verve Vertu, Dallas, PA
Gwen has found that incorporating her passion for art, creativity and people has led her on a journey to a lifelong career and philosophy based on tapping into the creative energy of people with diverse abilities.
Gwen utilizes the Montessori Philosophy of teaching, and has over 25 years of teaching and studio experience, working with various demographics of people. In 2006 Gwen had the opportunity to create and develop the Verve Vertu Art Studio through the Deutsch Institute, and has been the Director for the past 14 years.
The importance of inclusivity in the Arts has been a driving force for her dedication to helping provide meaningful experiences in the arts. Creativity in turn provides emotional wellbeing, thus promoting a true sense of belonging. She finds it rich to bypass the barriers and stigma often associated with the disparities in age, mental health, learning abilities and socioeconomic status which exist in all communities.
Jerry Stropnicky - Camp Emerge, Danville, PA
Gerard Stropnicky co-founded Bloomsburg Theatre Ensemble (PA) in 1978, where he worked as an actor, director, writer and administrator for the next 35 years. With BTE he created LETTERS TO THE EDITOR, which was published both as a play and as a trade paperback.
For the past twenty years, he's centered his practice on listening, and story. In communities in Appalachia, the Deep South, Pennsylvania, New Orleans, Uganda and elsewhere, he's worked with local story to create large-scale original site-specific productions where diverse community casts celebrate, challenge, and address their issues toward durable positive change.
He co-founded the Network of Ensemble Theaters, and was named United States Artists Lowe Fellow in 2010. For his service to the autism community, he was the 2010 Temple Grandin Award winner.
The Voices Project: Disability
WVIA and Misericordia University Present: The Voices Project - Disability
ArtScene Interview - Nicholas Viselli
Nicholas Viselli, Artistic Director of Theater Breaking Through Barriers in NYC, speaking about the company and its mission in connection with the address Viselli was invited to present on World Theatre Day 2020 on March 27.
Verve Virtu
Verve Virtu is an art studio that focuses on tapping into the creative energy of people with diverse abilities. They invited us to their studio where we meet artists Edward Zebrowski, Richard Morgan and Desiree Reed, who share some of their work.
Witness first-hand the creativity of Northeastern and Central Pennsylvania as WVIA Radio Program Manager and afternoon classical music host, Erika Funke interviews area artists, musicians, performers, authors, and more each month. Erika's award-winning program, "ArtsScene" introduces you to the creative minds of your community. Now, she'll get in-depth about what motivates those artists, as they share their passions, techniques, and inspirations with our viewers at home and on-the-go.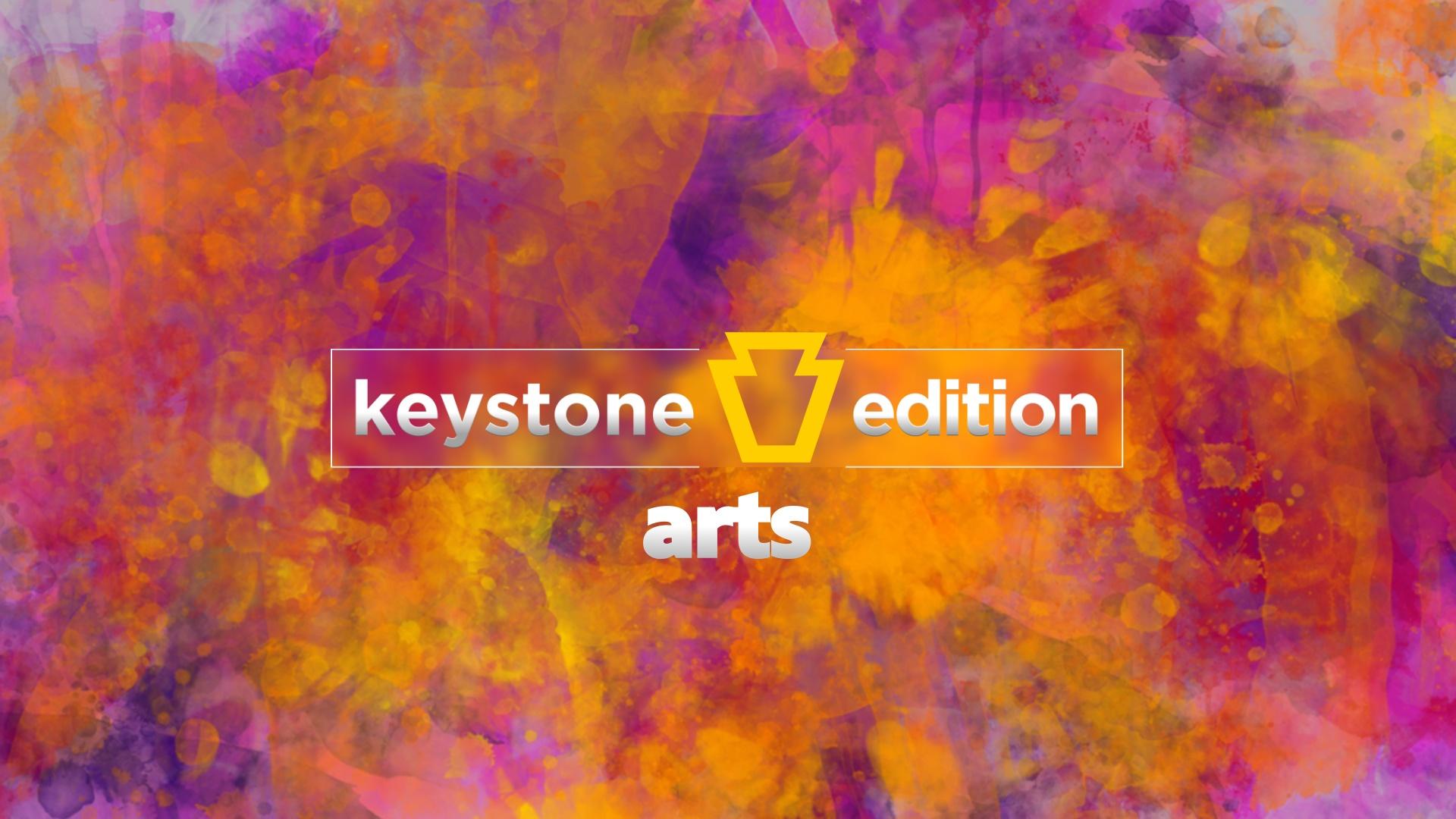 Erika Funke
Morning host of Classical Music, Art Scene, Early Birds, and other WVIA programs, Erika Funke is a Senior Producer and Classical Music Host at WVIA Radio. "ArtScene", her award-winning daily arts program, features interviews with creative individuals from the region, the United States and abroad. She has produced many programs about the history of northeastern Pennsylvania and its residents.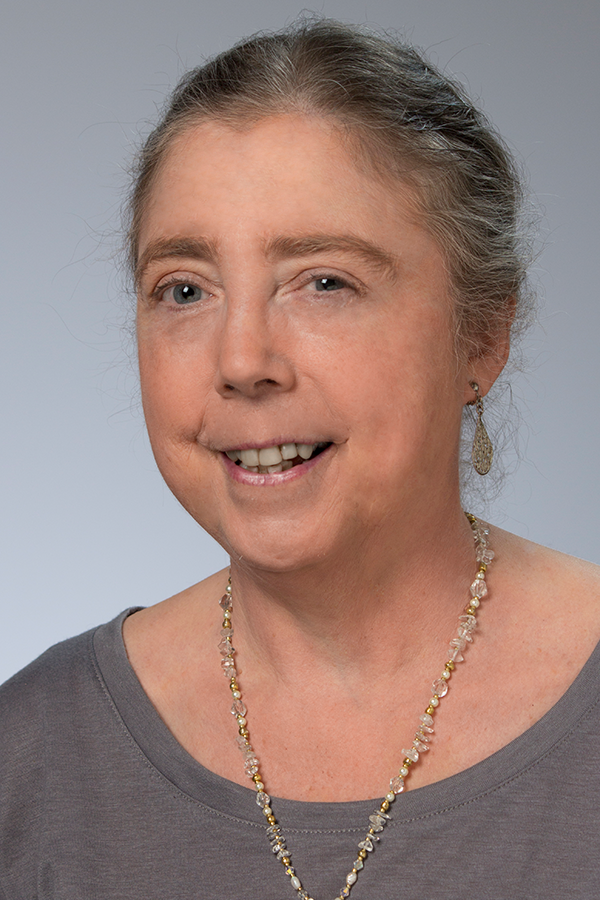 Support for Keystone Edition is Provided By