Aired Monday, February 21st at 7pm on WVIA TV
What role did northeast Pennsylvania play in the early years of movies? Join Keystone Edition Arts to learn about some of the people involved with making motion pictures in the early 20th century, see their work, and the places where it happened.
John DiLeo
John DiLeo is the author of seven books about classic movies: And You Thought You Knew Classic Movies, 100 Great Film Performances You Should Remember—But Probably Don't, Screen Savers: 40 Remarkable Movies Awaiting Rediscovery, Tennessee Williams and Company: His Essential Screen Actors, Screen Savers II: My Grab Bag of Classic Movies, Ten Movies at a Time: A 350-Film Journey Through Hollywood and America 1930-1970, and his latest, There Are No Small Parts: 100 Outstanding Film Performances with Screen Time of 10 Minutes or Less.
He has been an annual participant in the Black Bear Film Festival (Milford, PA), conducting onstage interviews with Farley Granger (2005), Arlene Dahl (2006), Marge Champion (2010), Keir Dullea (2013), Jane Powell (2015), Rex Reed (2016), Tab Hunter (2017), Lorna Luft (2018), and Jane Alexander (2018). He's on Instagram (john.dileo.12), Twitter (@JOHNDiLEO), and his website is johndileo.com.
Noreen O'Connor, Ph.D.
Noreen O'Connor is a Professor of English at King's College in Pennsylvania, where she teaches courses on literature, film, new media, digital humanities, and writing. Her research focuses on modernist and early twentieth century culture, particularly on the writing and work of women in the period.
In 2012, she began researching the "Black Diamond Comedies," the first short comedy films released by Paramount Pictures in 1916-1918. Her research has taken her from the Luzerne County Historical Society, to the Library of Congress in Washington DC, and to Los Angeles to the Paramount Pictures archives, the UCLA Film and Television Archives, as well as the Douglas Fairbanks Center for Motion Pictures.
She has worked with King's College students in classes on "Writing for the Arts'' and "Writing for New Media" to develop the web siteblackdiamondcomedies.com, and in 2017 her students worked on a digital humanities mapping project to identify locations in the Wyoming Valley where Black Diamond Comedies were filmed. She is currently co-organizing an international conference on Women and Comedy 1890-1950, where she plans to present on "Women who Run Away '' in early film and modernist literature.
Carol Nelson Dembert
The magnificent Spanish style hacienda on Riverside Drive was the incentive for Carol (Silberman) Nelson Dembert to search for Lyman H. Howe, an entrepreneur and producer who introduced most of rural America to moving pictures at the turn of the last century. From 1978 until 1983, Carol researched Lyman Howe, traveling twice to Signal Mountain, TN, to retrieve Howe's scrapbooks, programs and more, searching for lost Howe films, writing grants to fund the documentary, producing and co-directing the film, and locking in Academy Award winning actress Mercedes McCambridge to do the narration. With the support of then General Manager, George Strimel, WVIA became Nelson Dembert's partner in this effort, and in 1983, the film debuted on the Pennsylvania Public Television Network. "Lyman H. Howe's High Class Moving Pictures" had national broadcast on stations throughout the United States, was selected for official screenings in domestic and international film festivals, and was honored with prestigious awards, including the CINE Golden Eagle and Corporation for Public Broadcasting Local Program Award.
But the question remained, "Lyman Who"? There has always been a misconception that the movies were created by Thomas Edison and the next step was "Birth of a Nation". What has rarely been in focus is the era of traveling exhibition and the premier exhibitor was Lyman H. Howe of Wilkes-Barre. To further address this question, in collaboration with film historian Charles Musser, Carol wrote "High Class Moving Pictures and the Forgotten Era of Traveling Exhibition" which was published by Princeton University Press in 1991. It was published again, in paperback, in 2015 and is available online from Barnes and Noble.
Suggested reading:
High Class Moving Pictures, Lyman H. Howe and the Era of Traveling Exhibition (1880-1920) by Charles Musser with Carol Nelson
Princeton University Press (1991)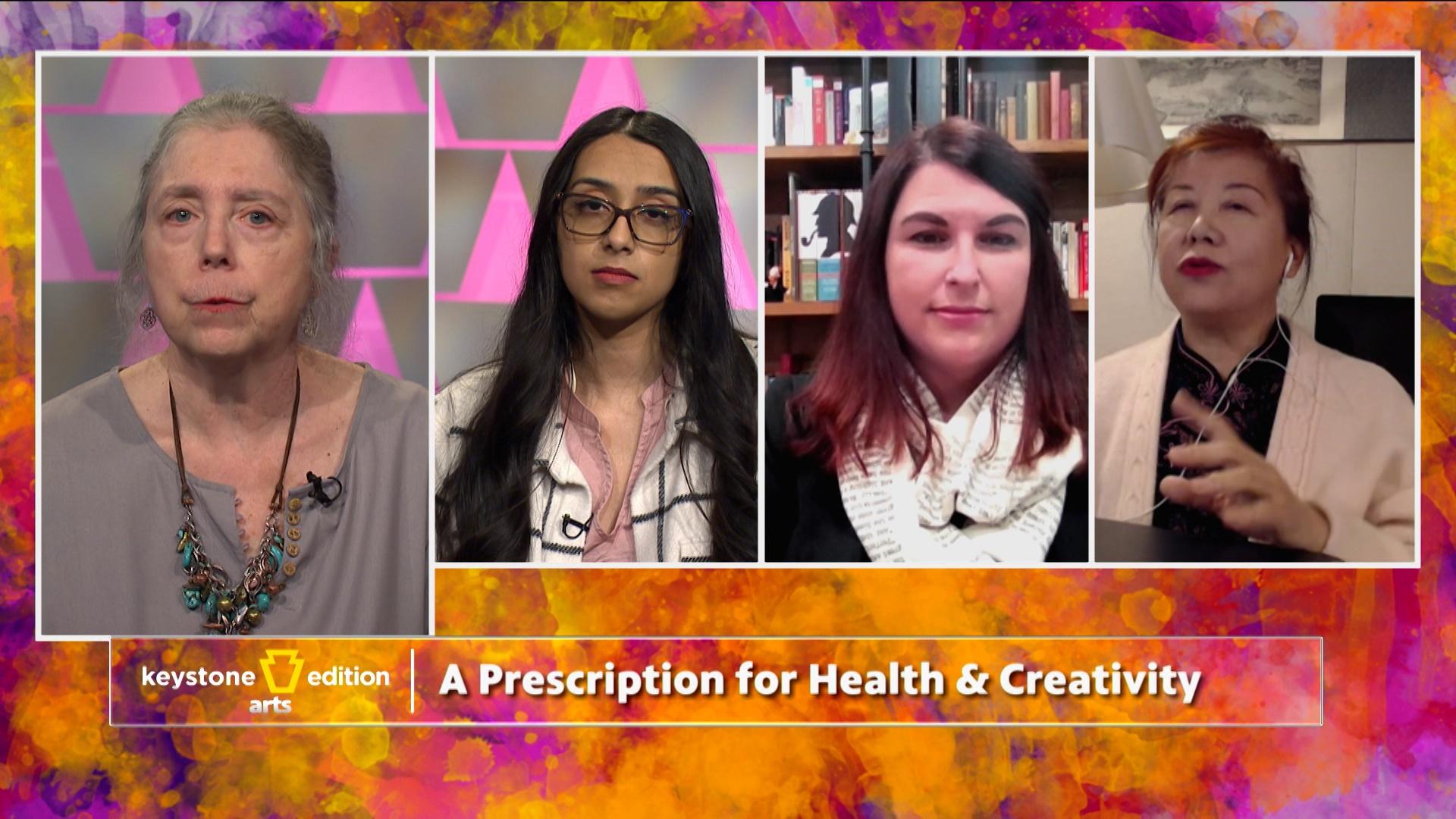 Learn how medical professionals and educators incorporate the arts in their work.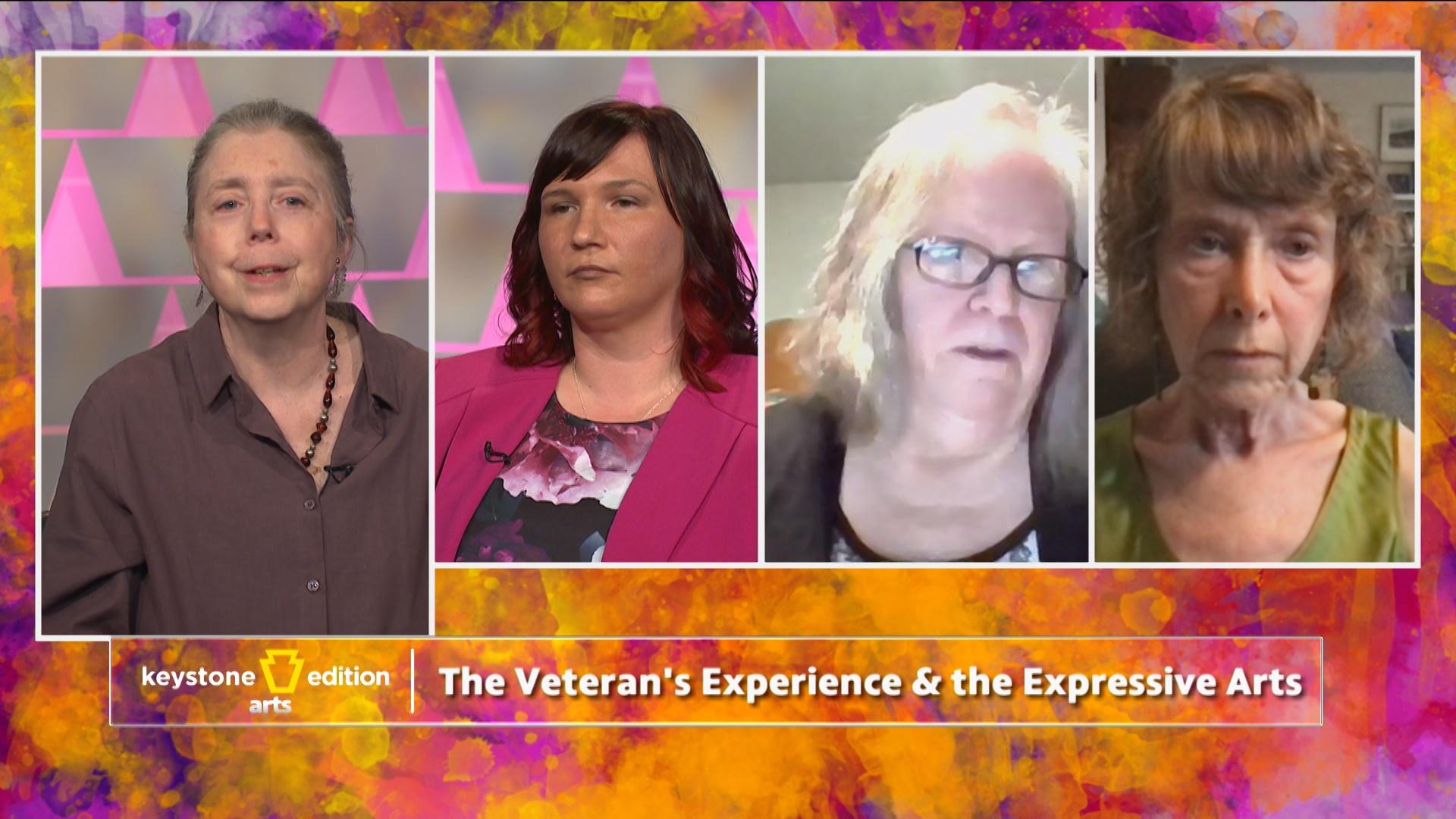 Can the arts help explore the issues and emotions associated with military service?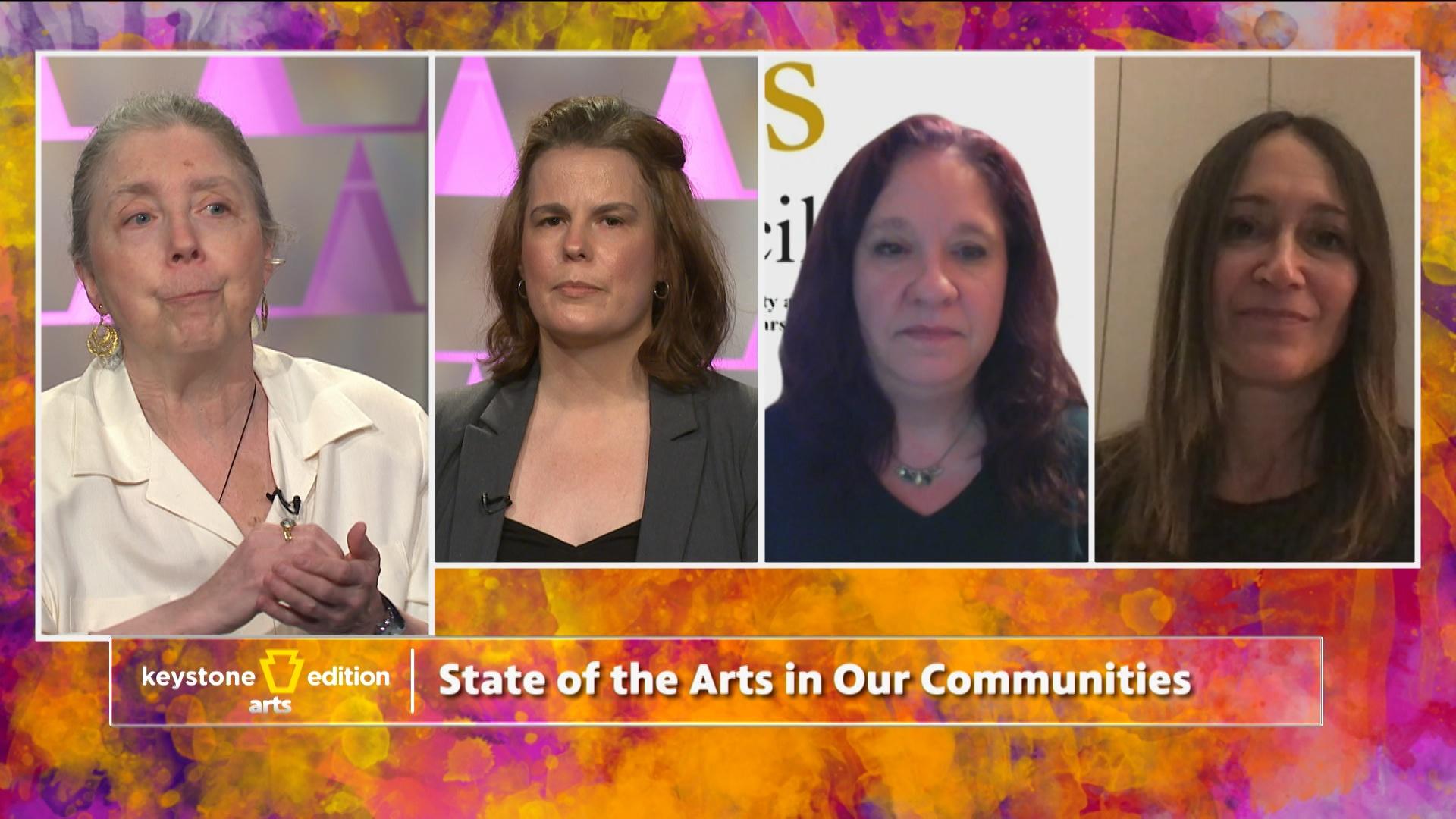 How do arts and cultural organizations impact the economy of a region?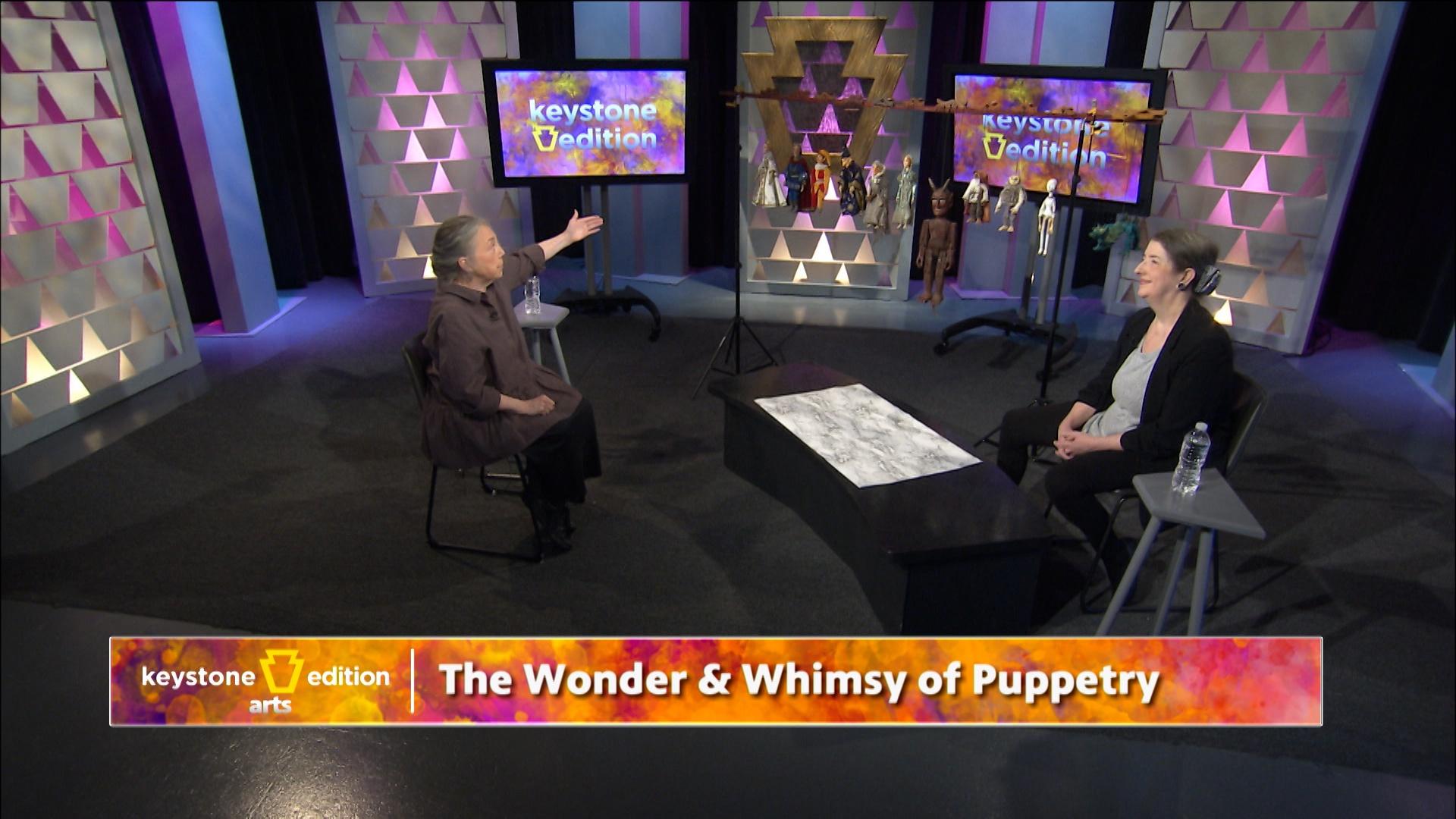 Learn from renowned artists about the craft of puppetry and how puppets can inspire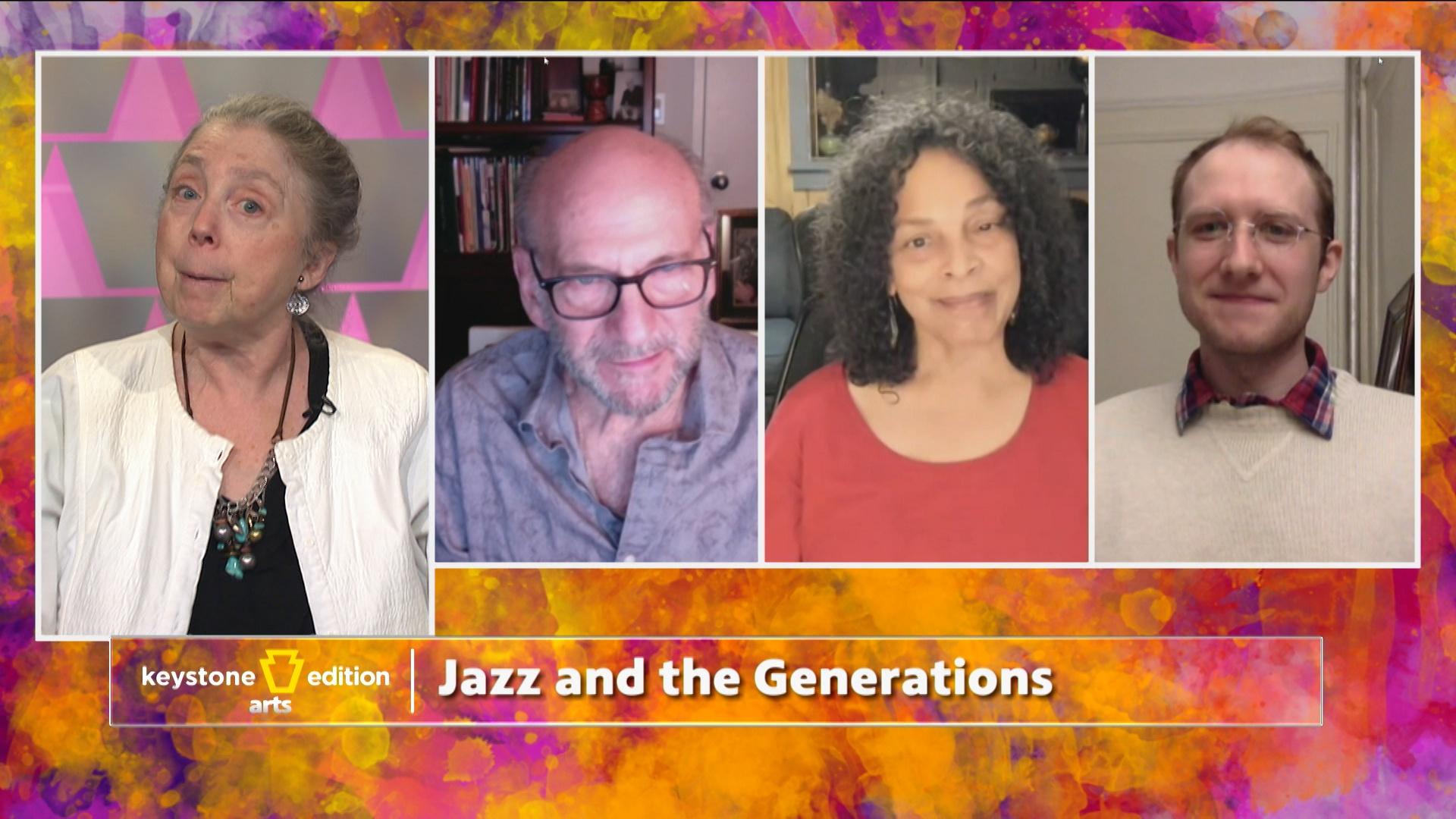 Explore jazz through the experiences of different generations in northeast and central PA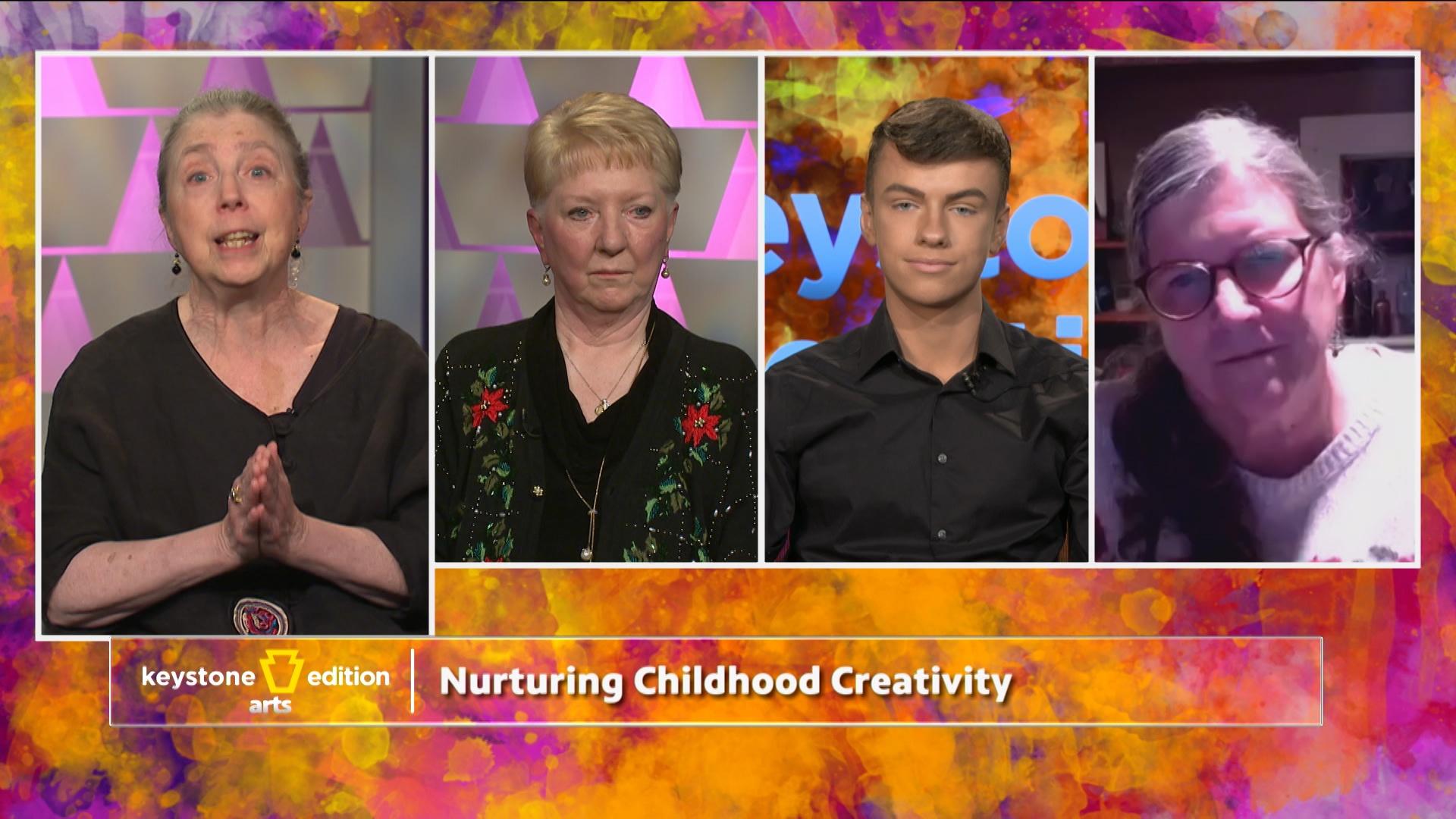 We celebrate the power of arts and the imagination in the lives of children.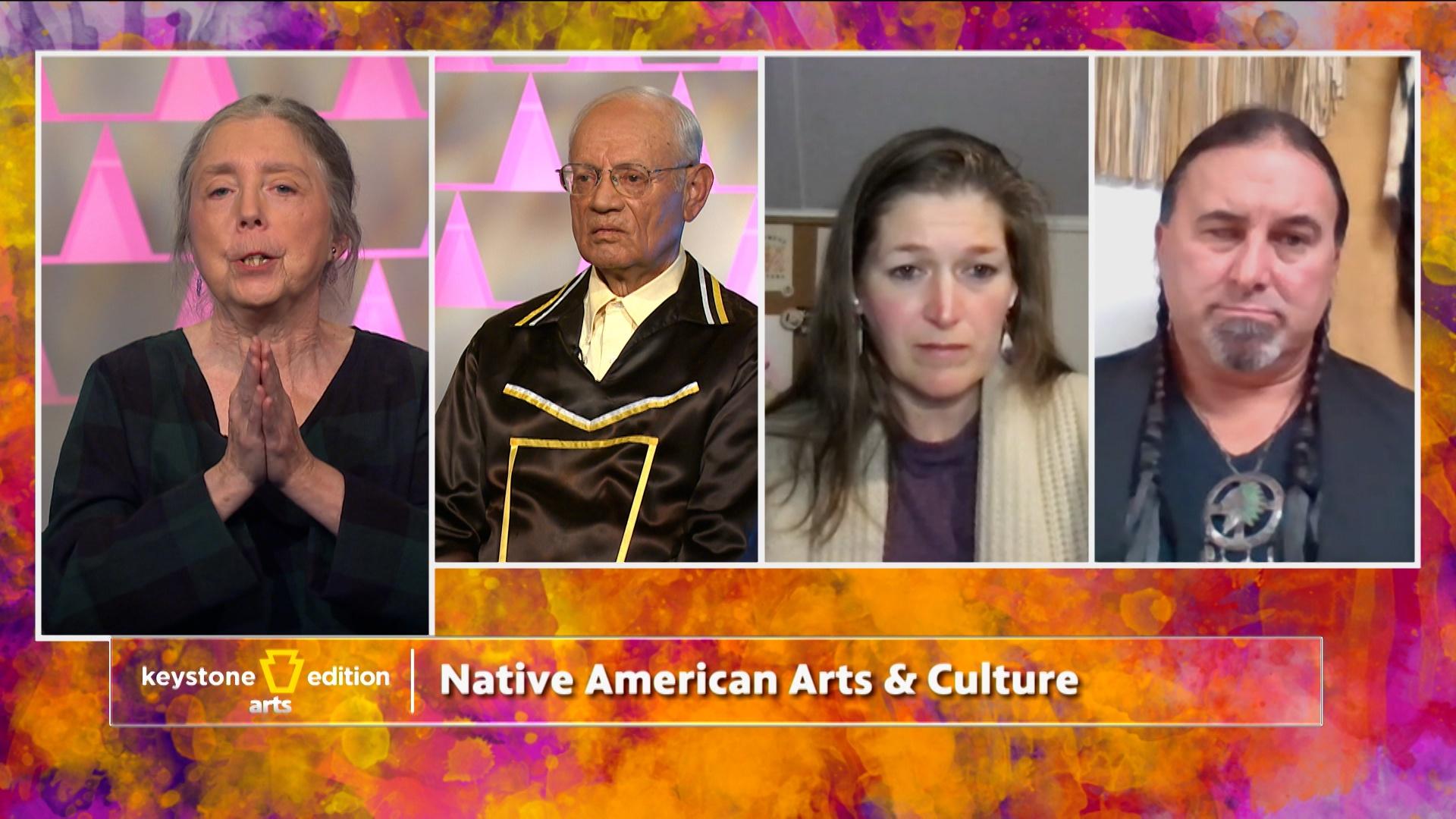 Keystone Edition Arts will talk with Native American artists and educators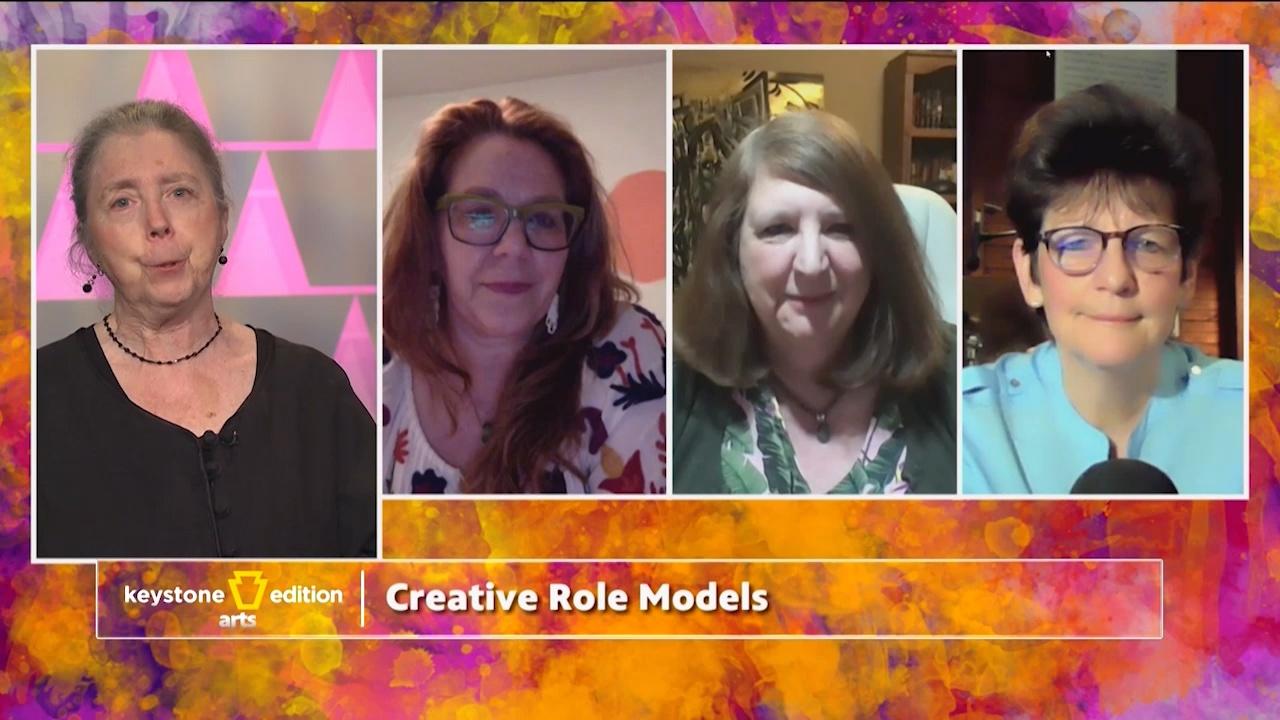 Featuring women in our region who are involved with the arts in unexpected ways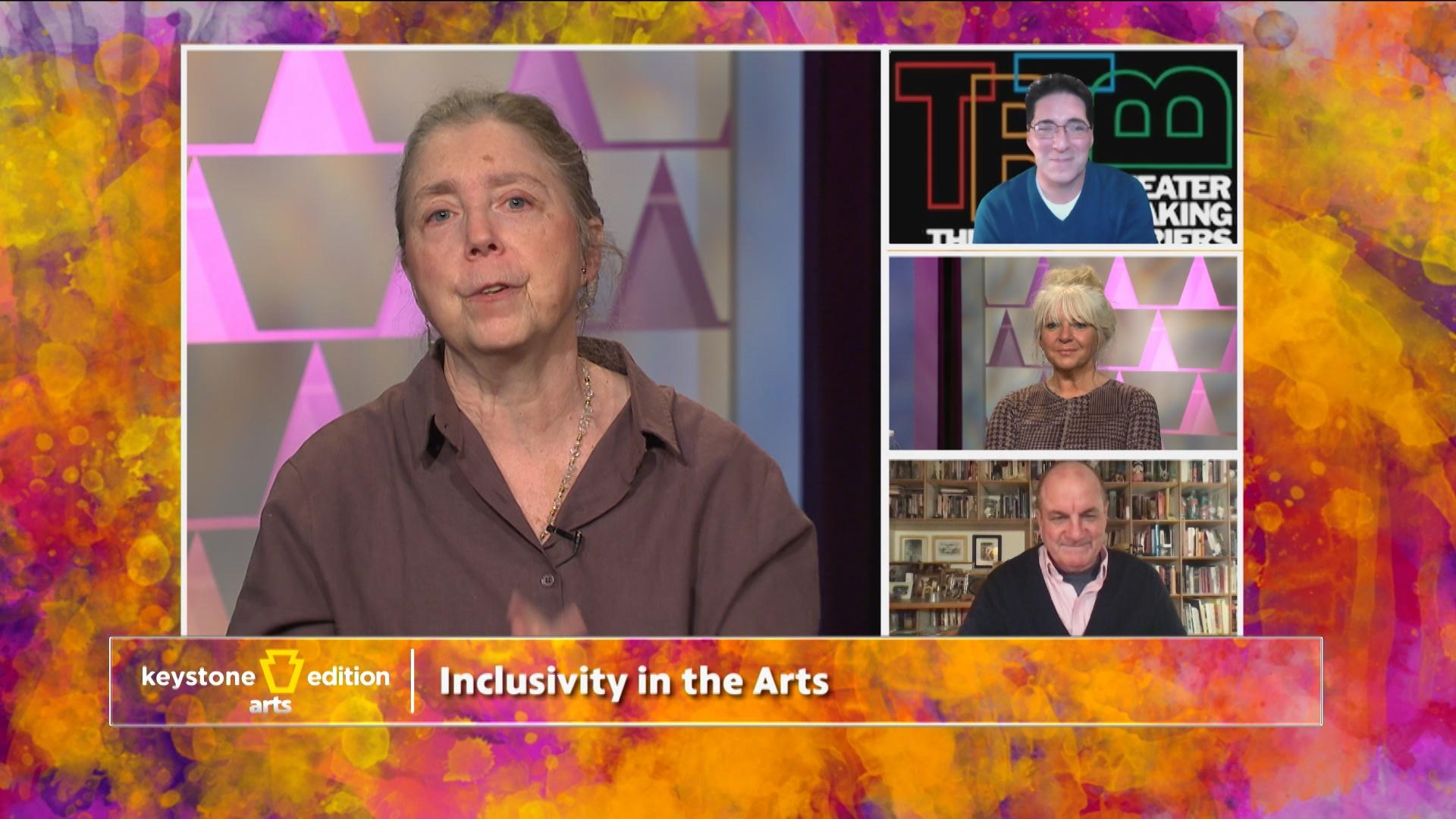 We'll explore how those with disabilities create and perform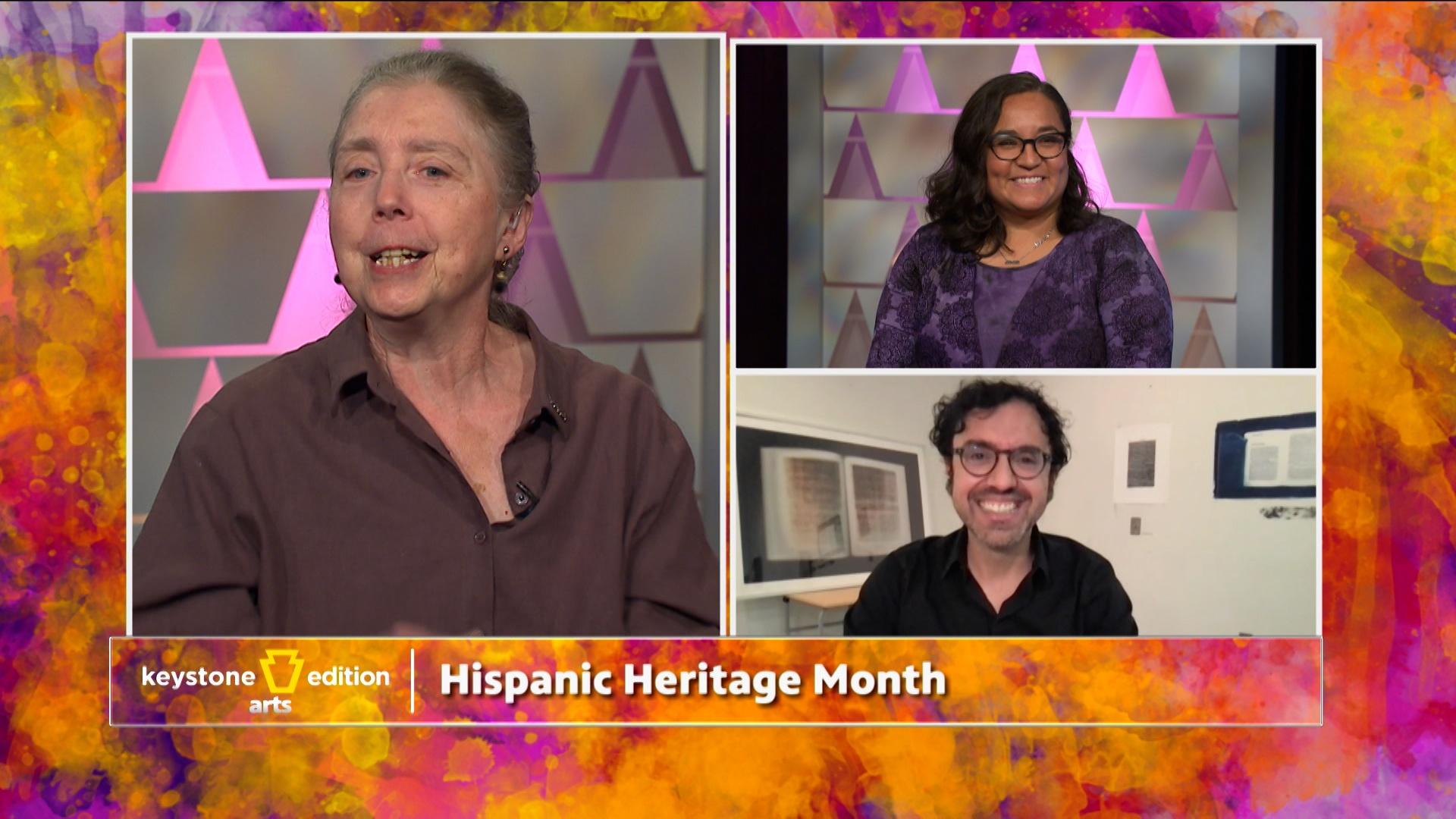 We introduce you to some of the Hispanic artists that now call NE & Central PA home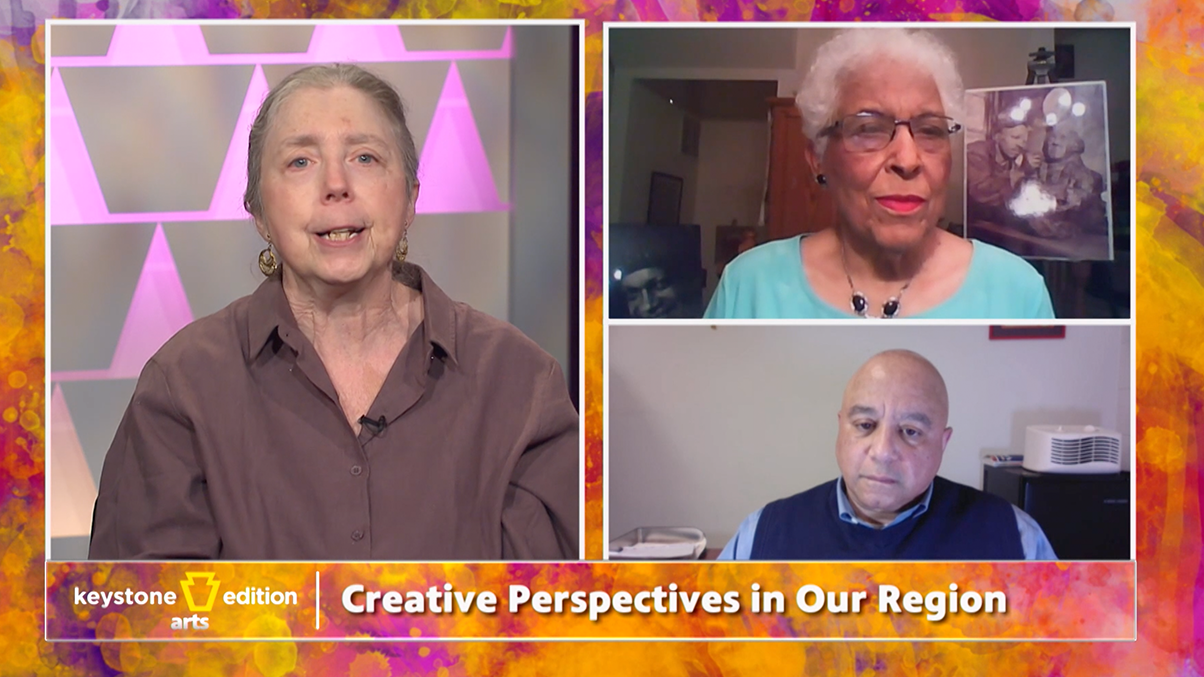 Explore the work of past and present Black artists in our region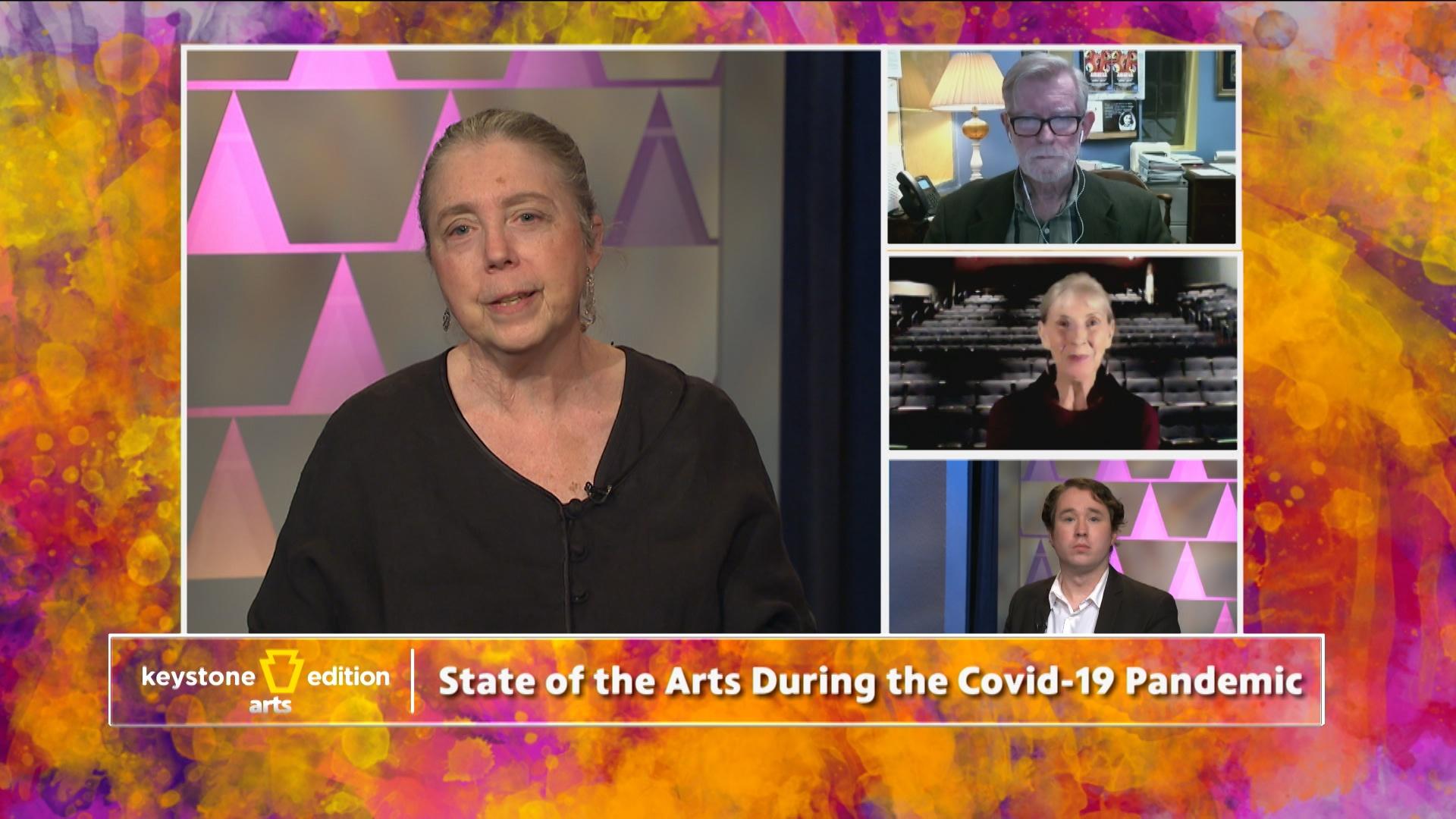 Explore the struggles & unique ways arts organizations have responded during the pandemic
Witness first-hand the creativity of Northeastern and Central Pennsylvania as WVIA Radio Program Manager and afternoon classical music host, Erika Funke interviews area artists, musicians, performers, authors, and more each month. Erika's award-winning program, "ArtsScene" introduces you to the creative minds of your community. Now, she'll get in-depth about what motivates those artists, as they share their passions, techniques, and inspirations with our viewers at home and on-the-go.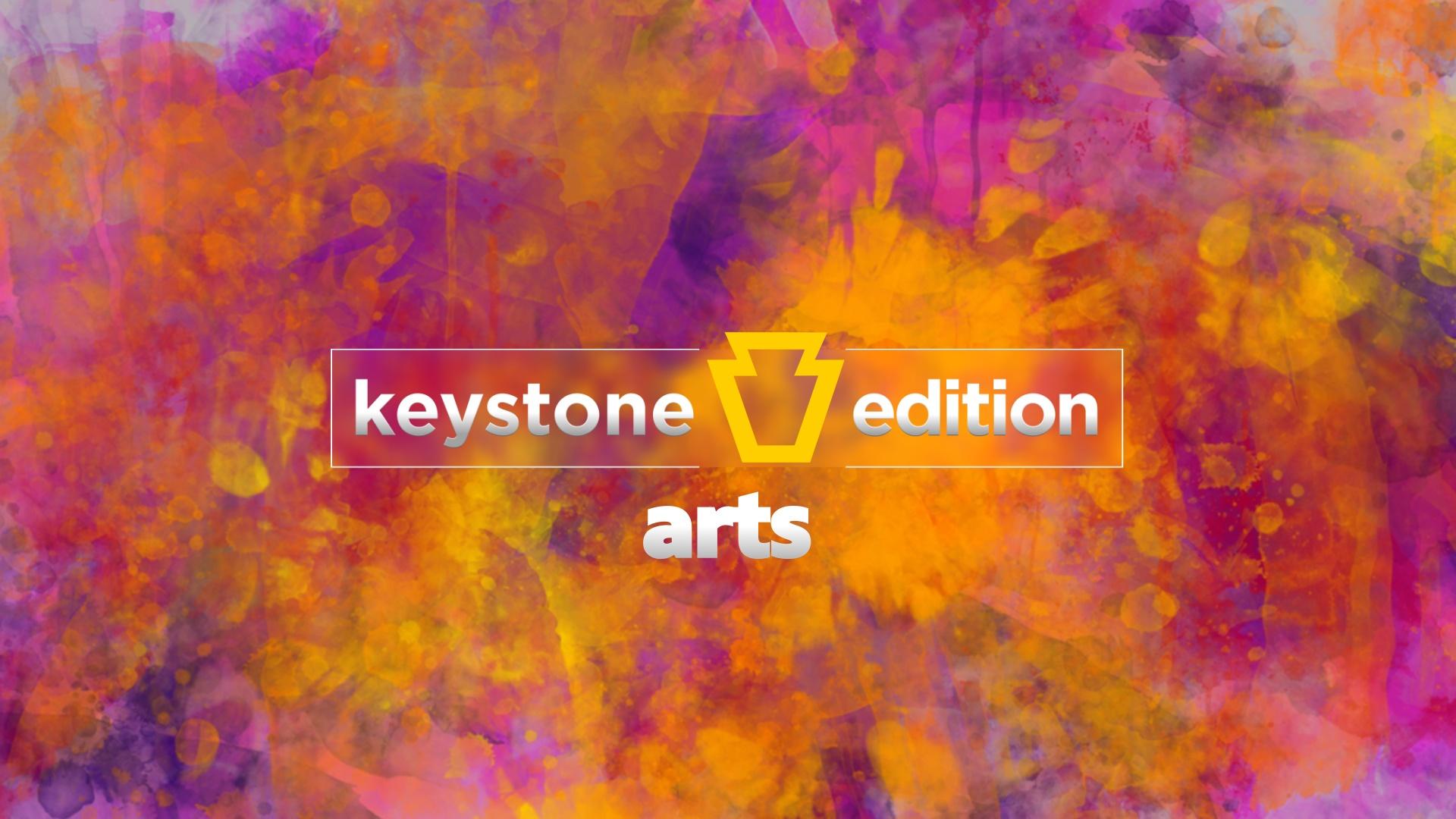 Erika Funke
Morning host of Classical Music, Art Scene, Early Birds, and other WVIA programs, Erika Funke is a Senior Producer and Classical Music Host at WVIA Radio. "ArtScene", her award-winning daily arts program, features interviews with creative individuals from the region, the United States and abroad. She has produced many programs about the history of northeastern Pennsylvania and its residents.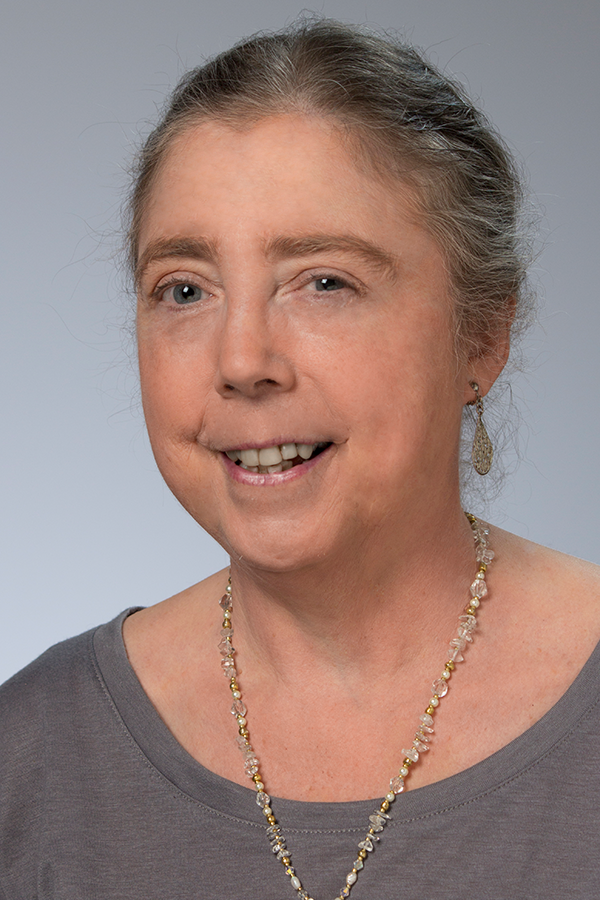 Support for Keystone Edition is Provided By