Airs Monday, October 18th at 7pm on WVIA TV
Hispanic Heritage Month is celebrated nationally from September 15 through October 15. It is a time to recognize the contributions from, and cultures of, Hispanic and Latin American countries. Keystone Edition Arts will introduce you to some of the Hispanic artists that now call northeastern and central Pennsylvania home, and learn how they share their heritage in a variety of art forms.
Luz is a Mexican American producer and director in Northeastern Pennsylvania. Luz's experience ranges from creating small promotional videos for local companies to overseeing and producing films, web series and television shows. She is currently in pre-production of a new web series called PAlette: Exploring the Colors of Pennsylvania (2022).
Luz is an advocate for the arts and strives to foster young talent and help them develop their professional skills to take them beyond what they can imagine is possible. Luz holds a Bachelor of Science in Media Arts and Animation and a Master of Arts in Communication Arts and Interdisciplinary Studies.
Eddy A. López, born in Matagalpa, Nicaragua, in the midst of the Sandinista revolution, is an artist whose work amalgamates archives and memories of war into abstractions of vibrant colors, patterns, and shapes. López uses big data, averaging algorithms, and printmedia to create wide-scale collage compositions that try to find meaning in a chaotic world.
Lopez's recent solo exhibitions include Beautiful War at the Carroll Gallery in Huntington, West Virginia, and the Samek Art Museum in Lewisburg, Pennsylvania; Remixes, at the Vandiver Gallery in Anderson, South Carolina; and Composites, at the Mattie Kelly Arts Center Gallery in Niceville, Florida. López's work has also been exhibited at the the International Print Center New York, The Central Academy of Fine Arts in Beijing, the North American Print Biennial, ArtMiami, ArtPalm Beach, among others. He is the recipient of various awards and grants and was recently selected as an Andrew Mellon Foundation Fellow. López's work can be found in the collections of the Fort Wayne Museum of Art, Frost Art Museum, Zuckerman Museum of Art, Jaffe Center for Book Arts, Miami-Dade County Public Library, El Minia University, Cairo, and more.
López received an MFA in printmaking from the University of Miami, and a BFA in Painting and Printmaking as well as a BA in Art History from Florida International University. Currently, he is an Assistant Professor of Art at Bucknell University in Lewisburg, Pennsylvania.
A native of Argentina, Gerardo Edelstein, has conducted symphony orchestras, choirs, ballet and opera in Europe, Asia, South America and the United States. Critics and audiences alike have hailed his performances as powerful, profound and exhilarating. Mr. Edelstein joined WSO as music director/conductor of the Williamsport Symphony Orchestra in 2010, and under his leadership, the orchestra has reached new artistic heights. In addition, Mr. Edelstein is director of orchestral studies, music director of the Philharmonic and Chamber Orchestras and artistic director of the Music at Penn's Woods summer festival at the Pennsylvania State University.
Maestro Edelstein has guest conducted the Israel Sinfonietta and the Israel Kibbutz Orchestra in Israel, the Bohuslav Martinu Philharmonic in the Czech Republic, the Kharkov Philharmonic in the Ukraine, the Tucuman Symphony Orchestra and Choir and the Symphony Orchestra of the Universidad Nacional de Cuyo in Argentina, the Houston Chamber Orchestra, the Houston Ballet, the San Antonio Metropolitan Ballet, the Pennsylvania Chamber Chorale and Orchestra and the Kalamazoo and San Antonio Symphonies in the United States.
Gerardo Edelstein graduated with high honors from the National Conservatory of Music in Buenos Aires in Piano and from the J. J. Castro Conservatory of La Lucila in Choral Conducting. He continued his conducting studies in Israel at the Jerusalem Rubin Academy of Music where he won the Leonard Bernstein Conducting Scholarship awarded by the American/Israel Cultural Foundation. In the United States he received a master's degree in orchestral conducting from the Shepherd School of Music at Rice University.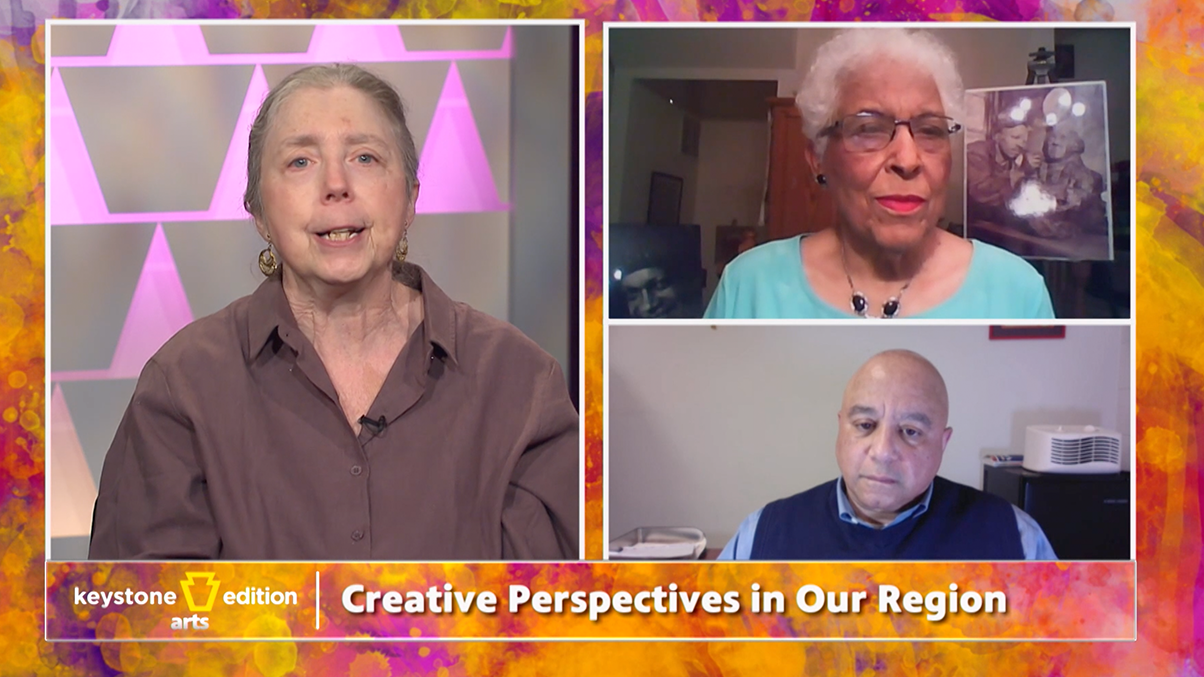 Explore the work of past and present Black artists in our region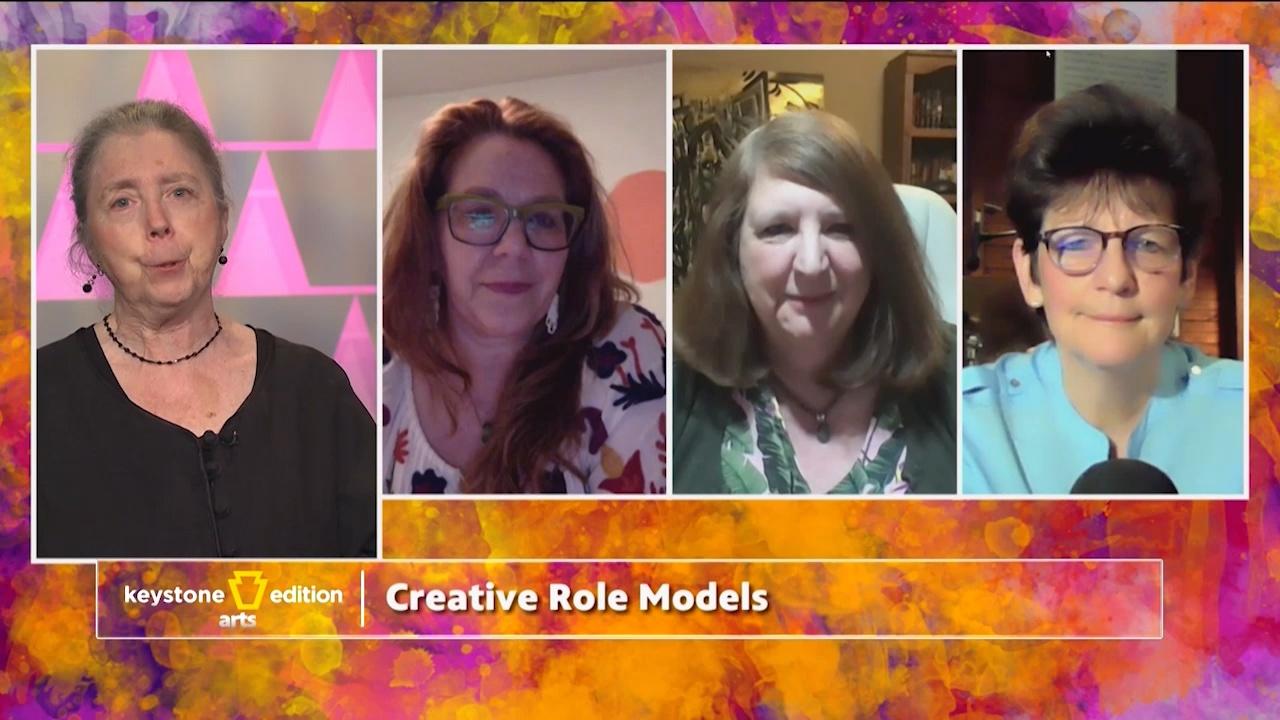 Featuring women in our region who are involved with the arts in unexpected ways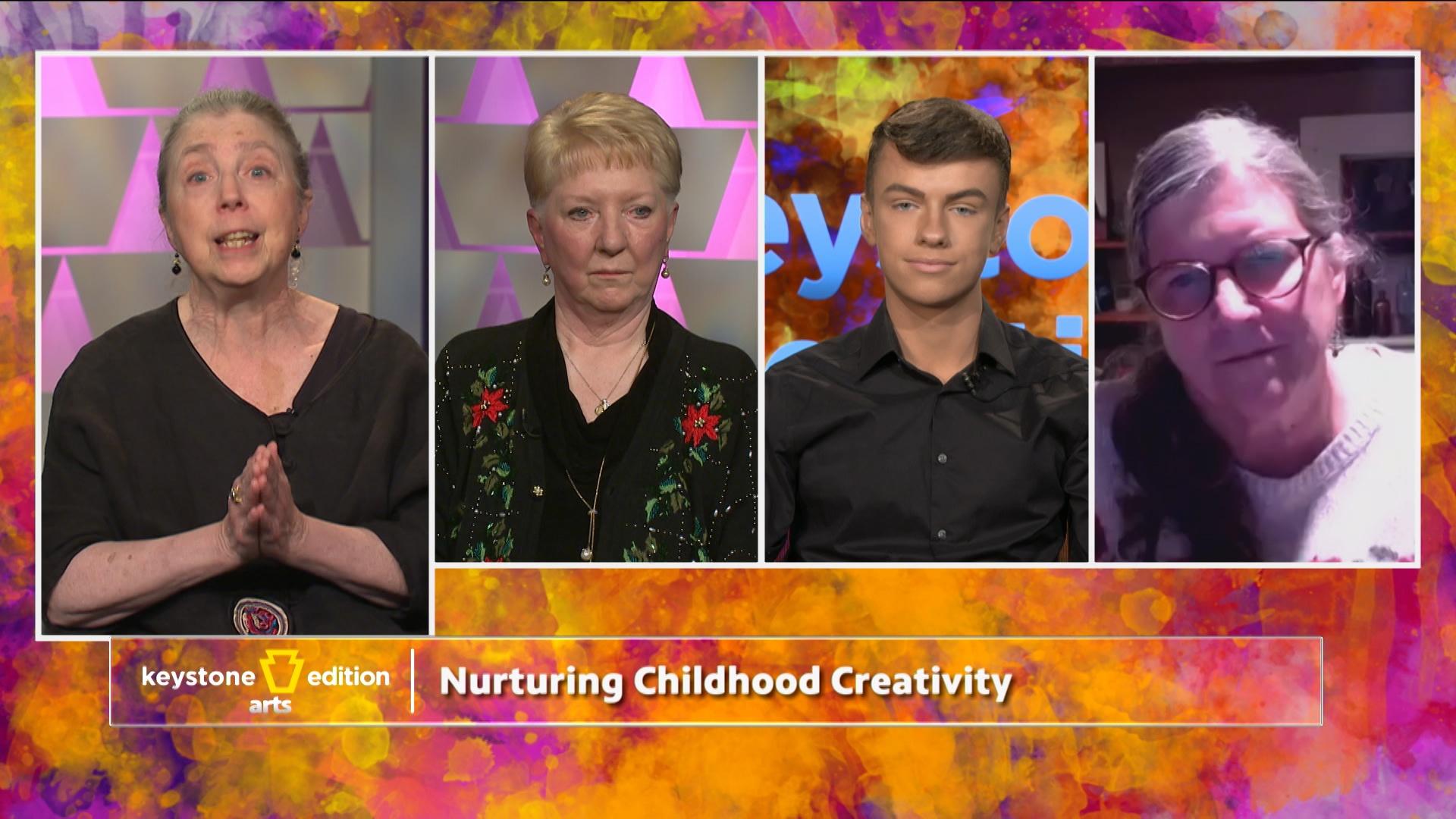 We celebrate the power of arts and the imagination in the lives of children.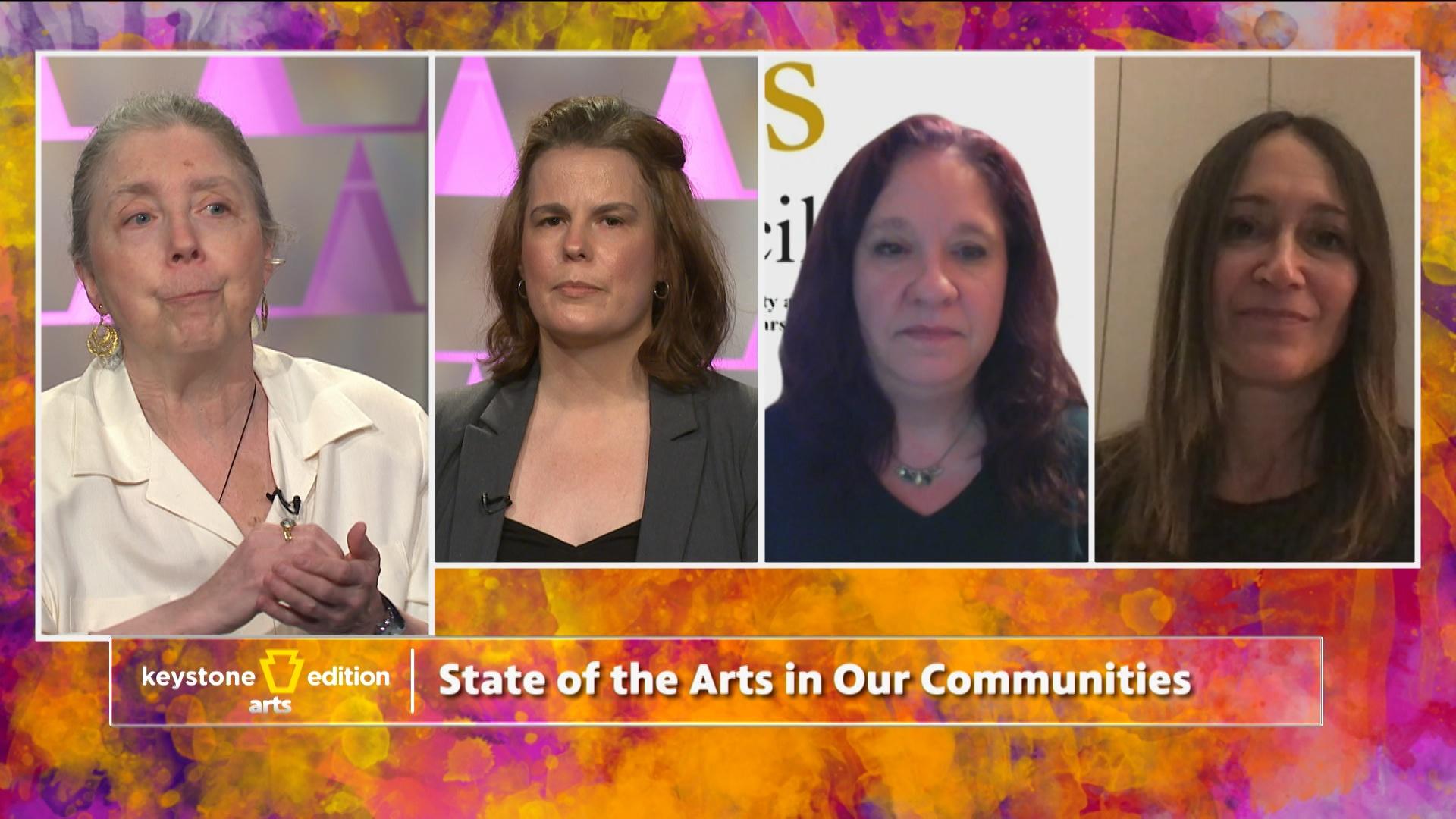 How do arts and cultural organizations impact the economy of a region?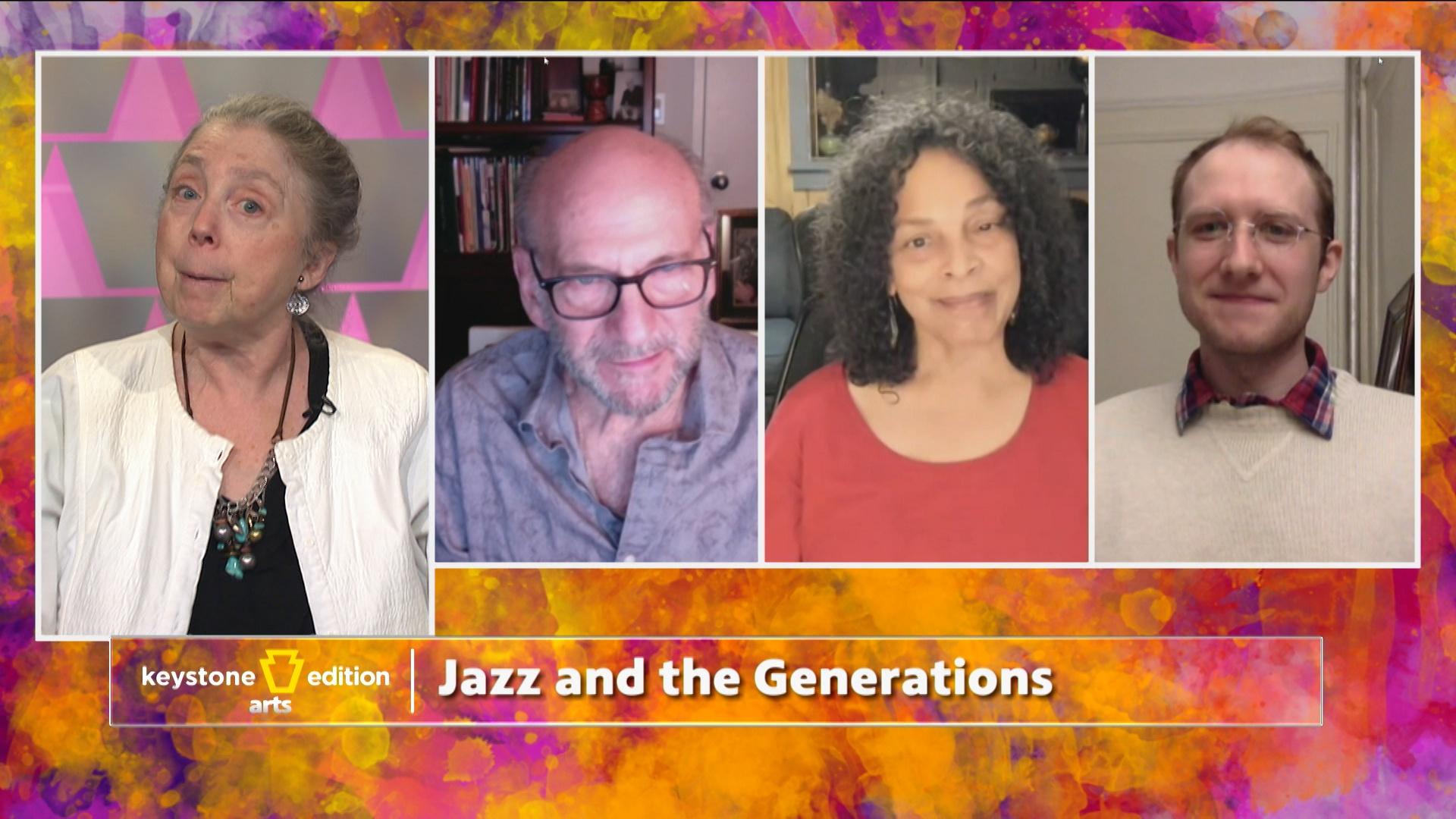 Explore jazz through the experiences of different generations in northeast and central PA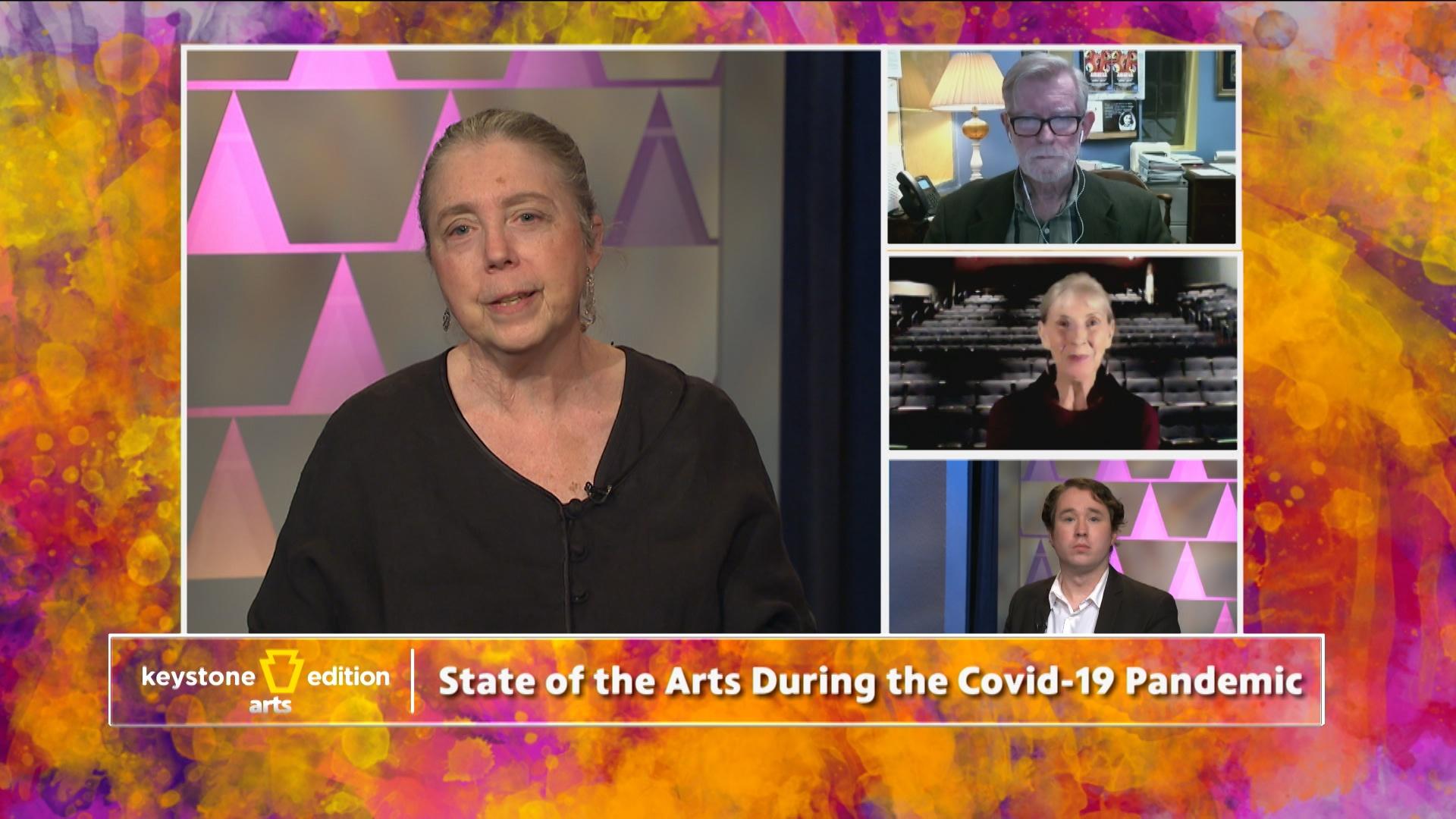 Explore the struggles & unique ways arts organizations have responded during the pandemic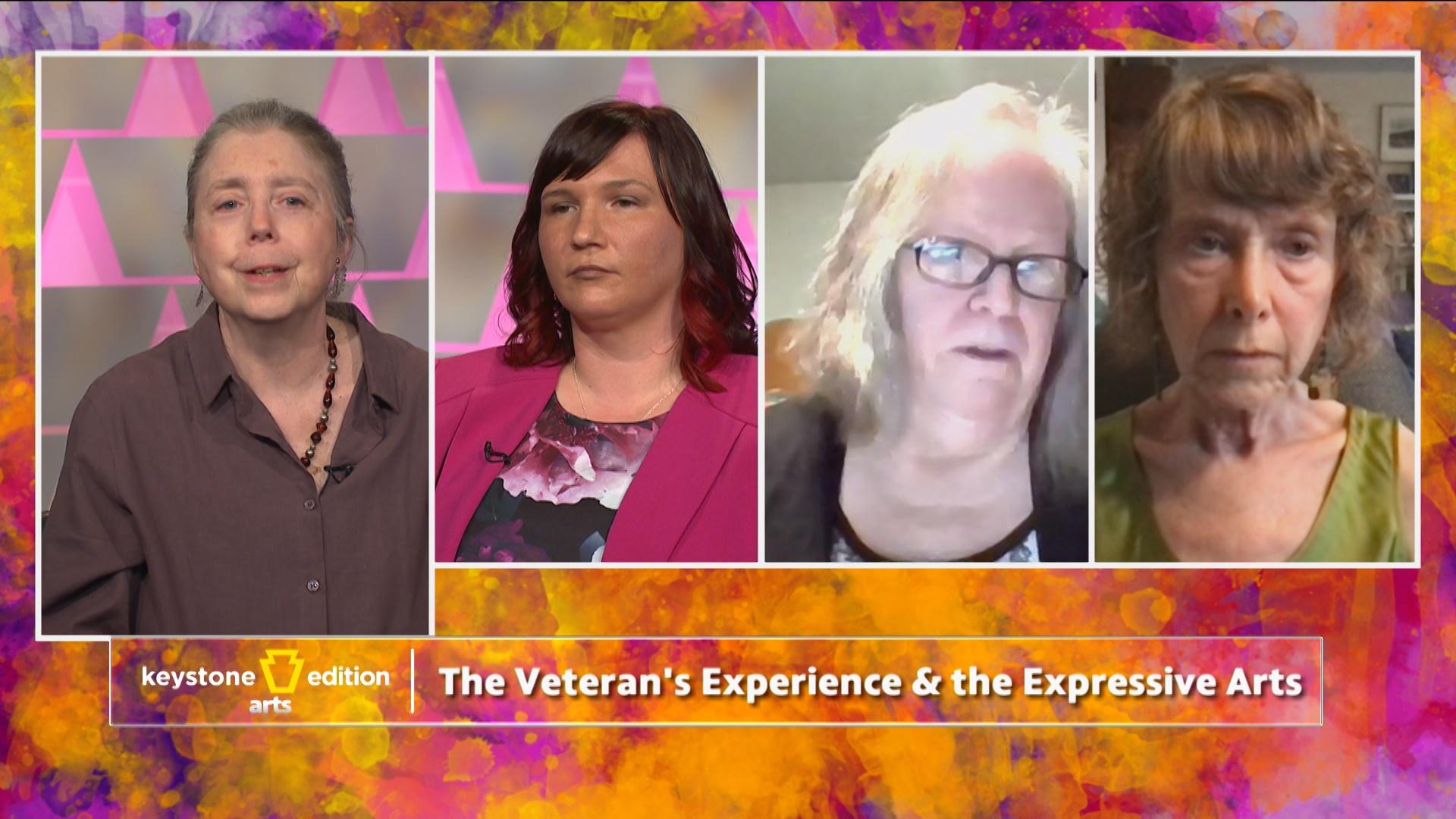 Can the arts help explore the issues and emotions associated with military service?
Witness first-hand the creativity of Northeastern and Central Pennsylvania as WVIA Radio Program Manager and afternoon classical music host, Erika Funke interviews area artists, musicians, performers, authors, and more each month. Erika's award-winning program, "ArtsScene" introduces you to the creative minds of your community. Now, she'll get in-depth about what motivates those artists, as they share their passions, techniques, and inspirations with our viewers at home and on-the-go.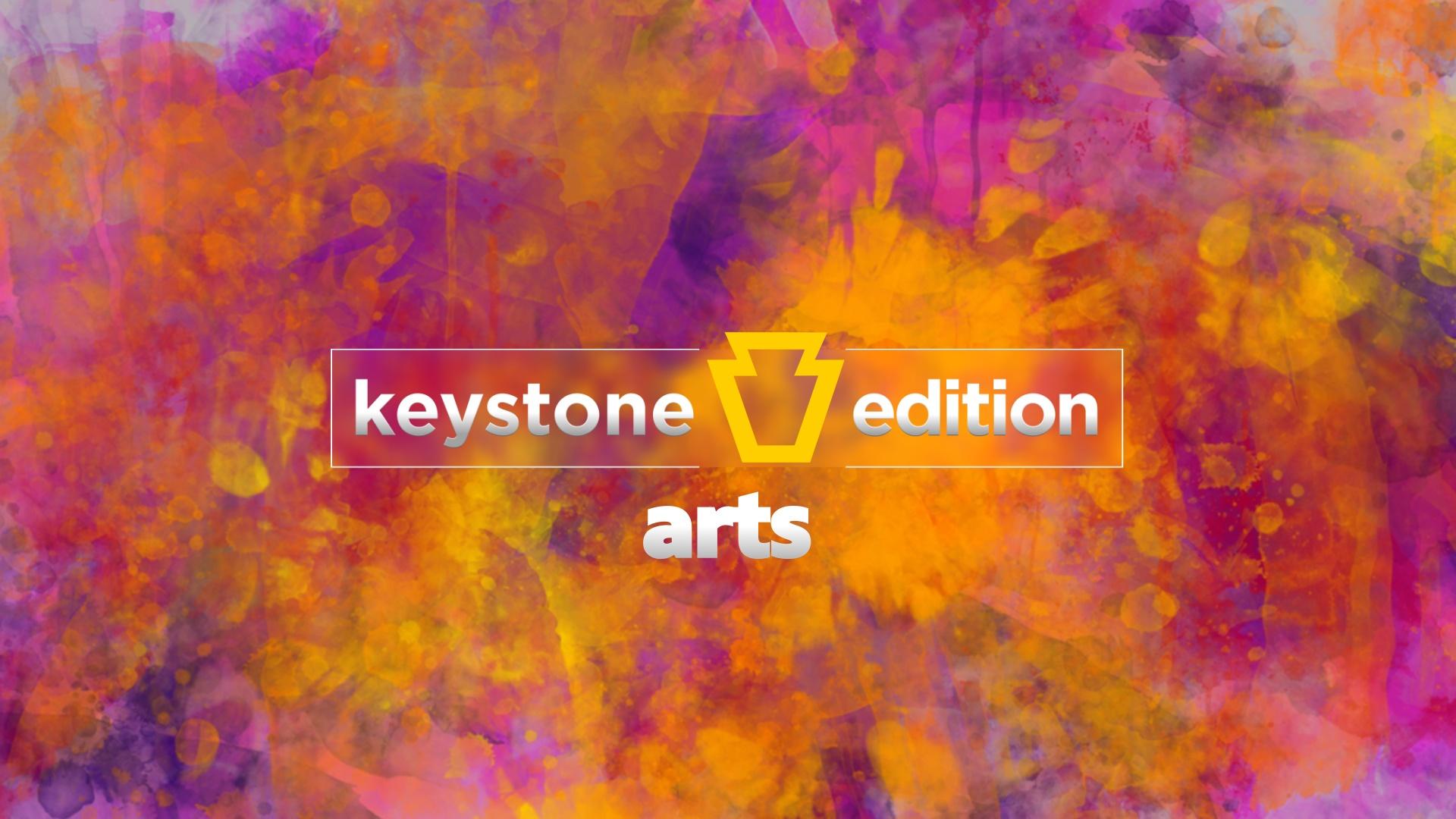 Erika Funke
Morning host of Classical Music, Art Scene, Early Birds, and other WVIA programs, Erika Funke is a Senior Producer and Classical Music Host at WVIA Radio. "ArtScene", her award-winning daily arts program, features interviews with creative individuals from the region, the United States and abroad. She has produced many programs about the history of northeastern Pennsylvania and its residents.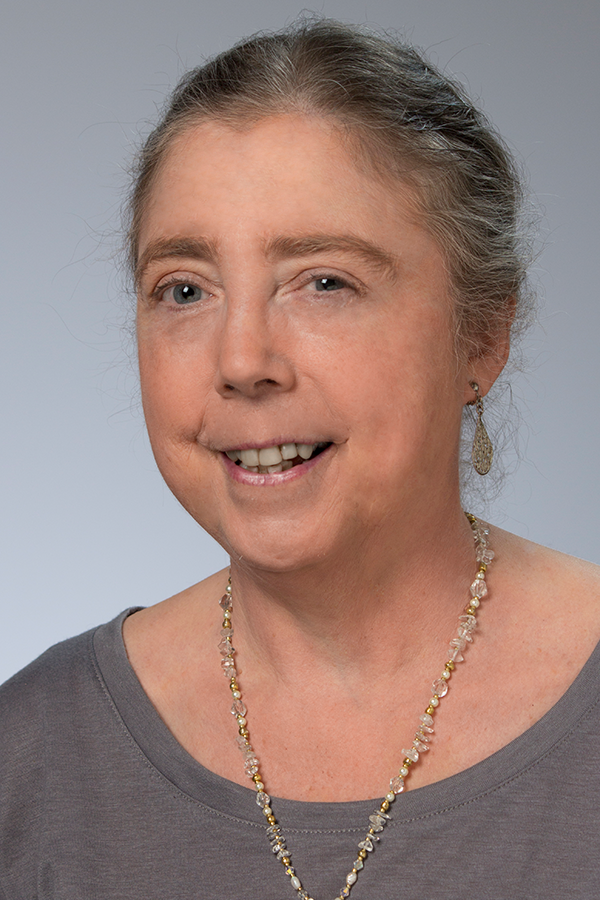 Support for Keystone Edition is Provided By