Native American Arts and Culture
Aired Monday, November 15th at 7pm on WVIA TV
Pennsylvania was home to several Native American tribes, each with unique cultural characteristics. Keystone Edition Arts will talk with Native American artists and educators to expand our understanding of the arts and culture - past and present - as we celebrate Native American Heritage Month.
Dr. Frank LittleBear
Native American Lecturer, Artist, Musician
Frank LittleBear is of Cree Nation Ancestry, a Lecturer of Native American Culture, a Musician and Artist. Inspired by his own Nation's traditions and beliefs, he furthered his knowledge of other indigenous tribes and ancestral spirituality throughout the U.S., Canada, Central and South America.
LittleBear is dedicated to educating audiences on the diverse social, traditional and contemporary lifestyles of Indigenous people both past and present. Among many awards, Frank LittleBear was invited to the 2000 Presidential Inauguration in recognition for his works.
His presentations strive to provide audiences around the world with an entertaining experience and a fully interactive program on the rich heritage of Native Americans through art, dancing, drumming, music, artifact displays, stories and much more.
Sid Jamieson
Retired Lacrosse Coach at Bucknell University
Sid Jamieson was the Head Lacrosse Coach at Bucknell for 38 years and the first Native American Head Lacrosse Coach in NCAA Division I. He co-founded the Iroquois Nationals, a Native American lacrosse team and was the team's first head coach, serving for three years in that role.
Sid was inducted into both the Intercollegiate Men's Lacrosse Coaches Hall of Fame and the Central Pennsylvania Lacrosse Hall of Fame in 2017.
He has presented to schools, colleges, community and professional organizations nationally. Sid served as the facilitator of the Bucknell University Susquehanna River Symposium. He serves on the Chesapeake Council of the Chesapeake Conservancy and the Board of Trustees for The Greenwoods Conservancy as their Native American Representative and Conservationist.
Dr. Julie Reed
Associate Professor in History at Penn State
Julie Reed is a citizen of the Cherokee Nation and an associate professor of history at Penn State University. Julie's research focuses on Southeastern Indians, the history of social welfare, and American educational history. She is currently completing her second book tentatively titled "Land, Language, and Women: A Cherokee and American Educational History," which traces changes and continuities in Cherokee educational practices from the late Mississippian Period through the 20th century. Her first book Serving the Nation: Cherokee Sovereignty and Social Welfare, 1800-1907 examined the Cherokee Nation's move from exclusively kinship-based systems of care at the turn of the 19th century to the development of hybrid national social service programs and institutions in the aftermath of the Civil War. She recently co-authored articles in Antiquity and American Antiquity that examine early uses of the Cherokee syllabary in caves in the southeast.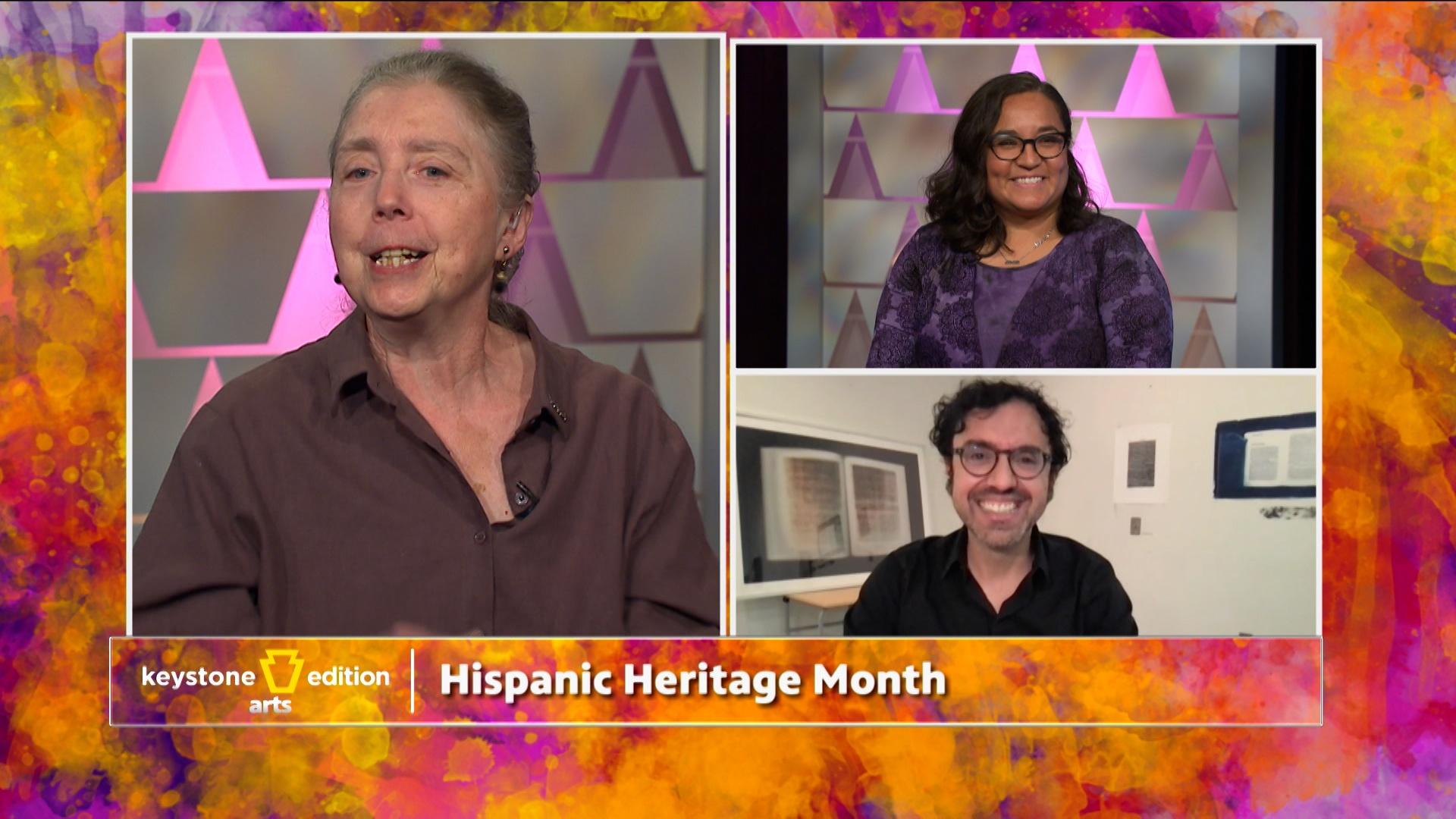 We introduce you to some of the Hispanic artists that now call NE & Central PA home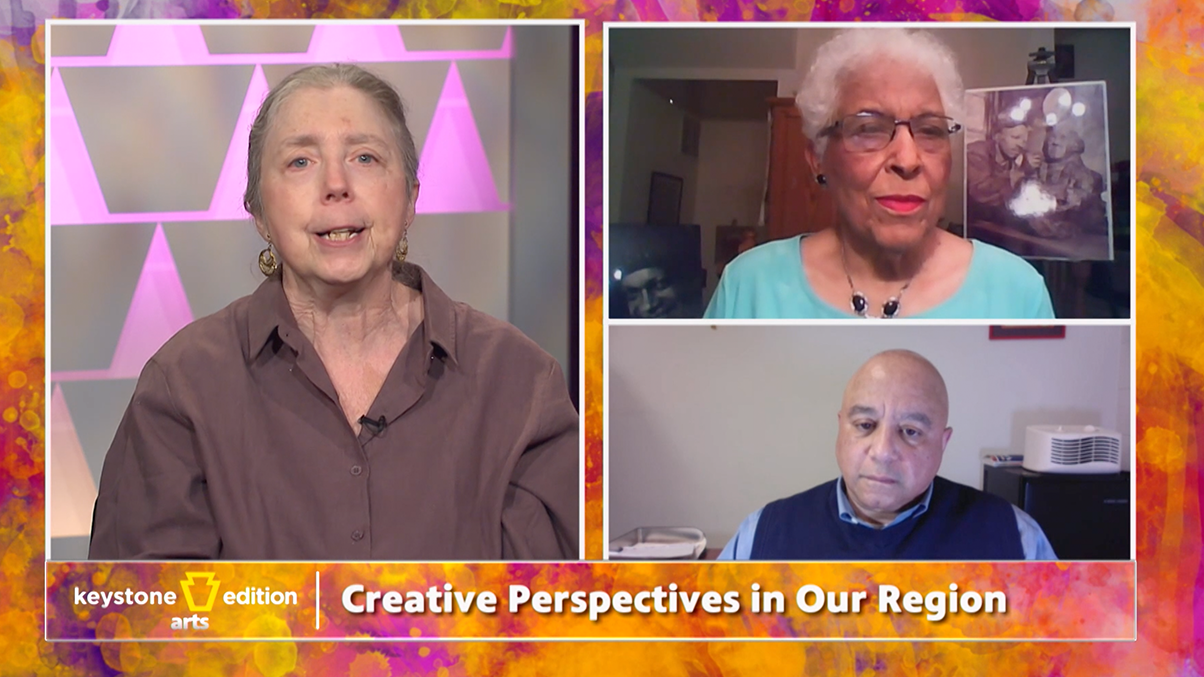 Explore the work of past and present Black artists in our region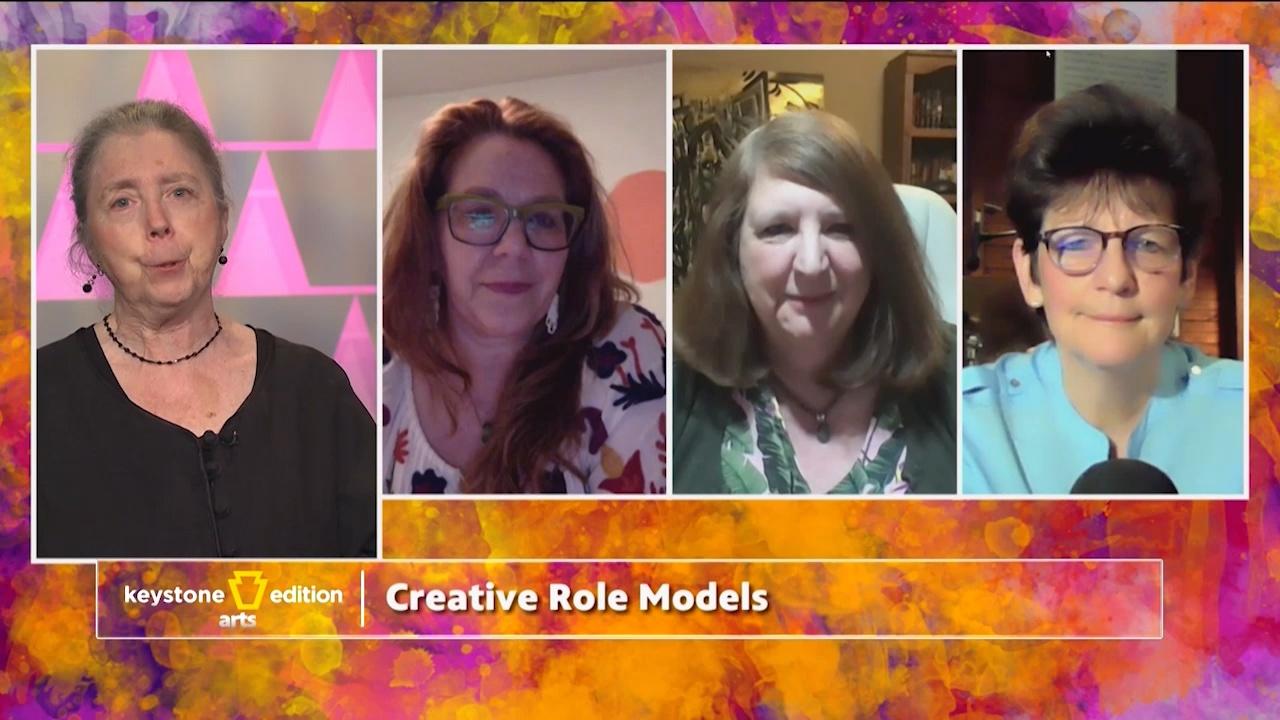 Featuring women in our region who are involved with the arts in unexpected ways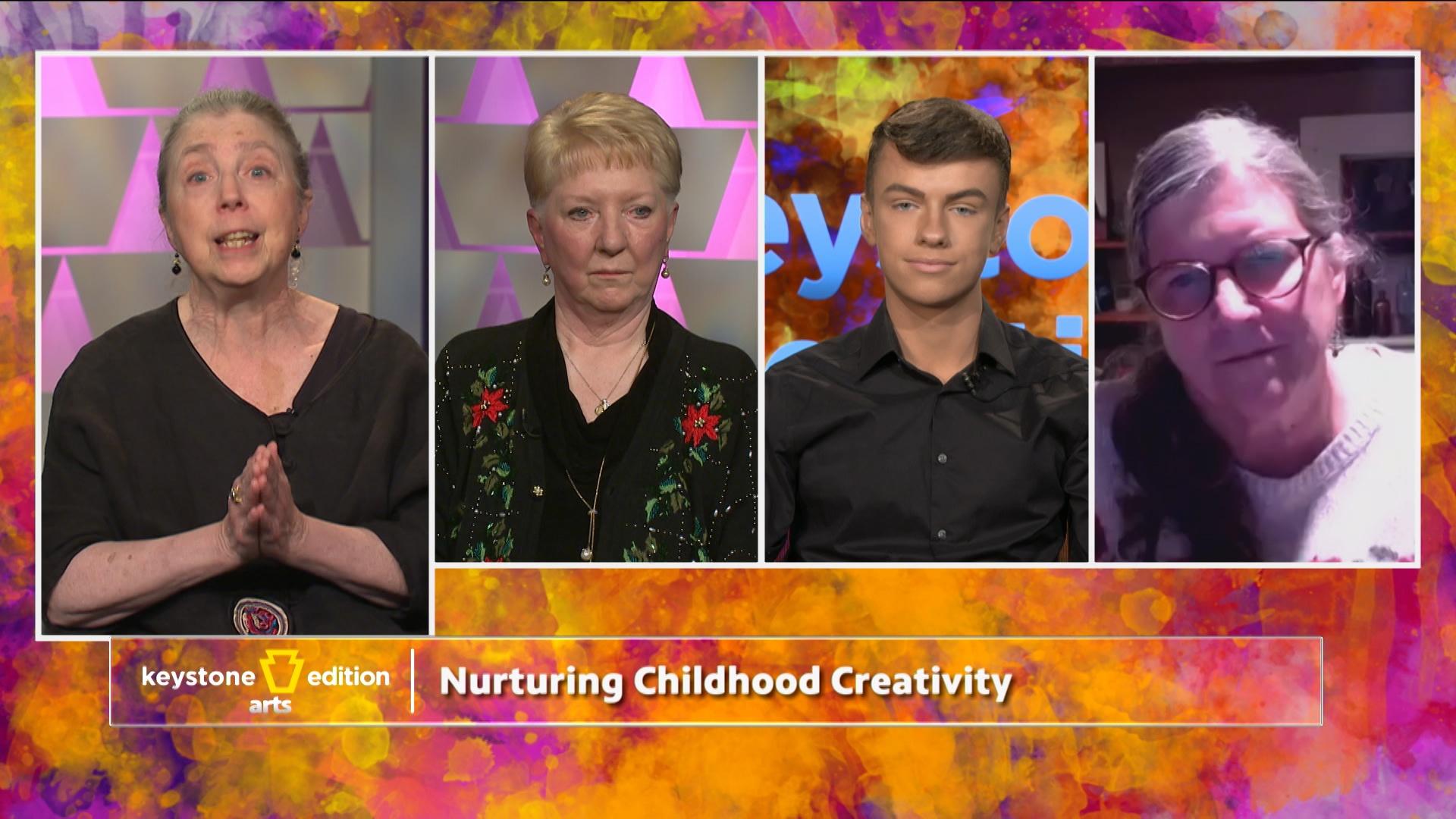 We celebrate the power of arts and the imagination in the lives of children.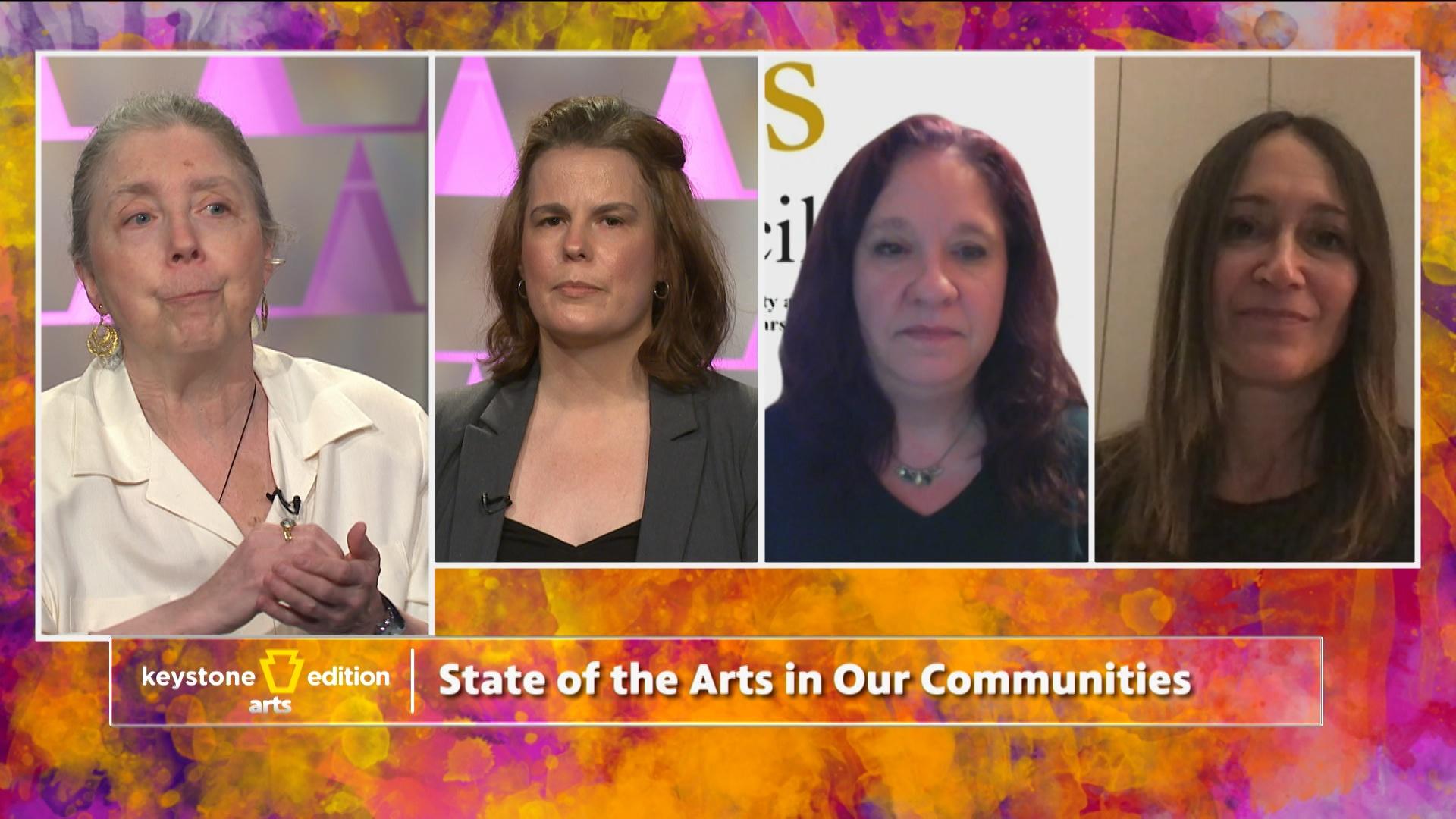 How do arts and cultural organizations impact the economy of a region?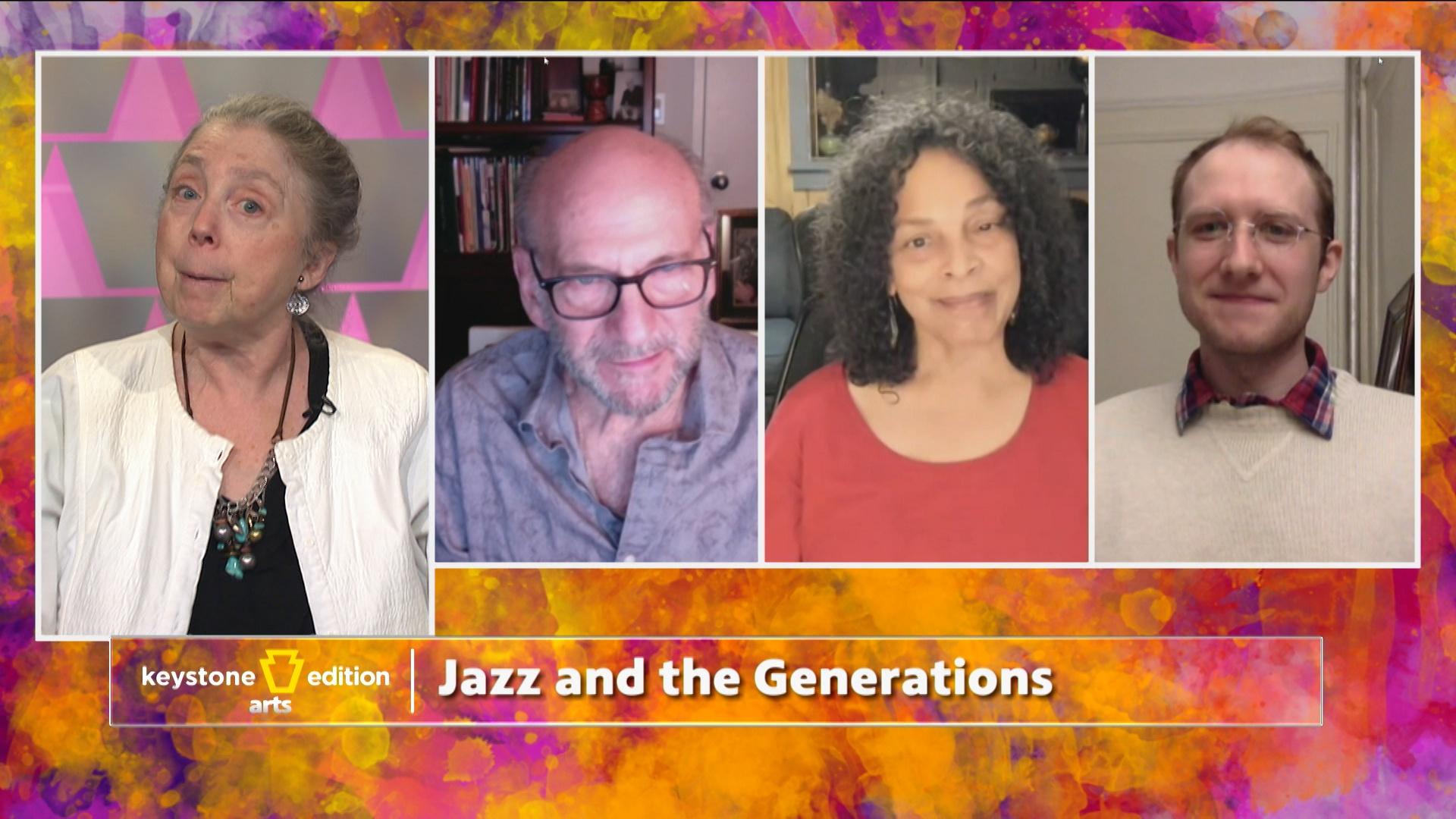 Explore jazz through the experiences of different generations in northeast and central PA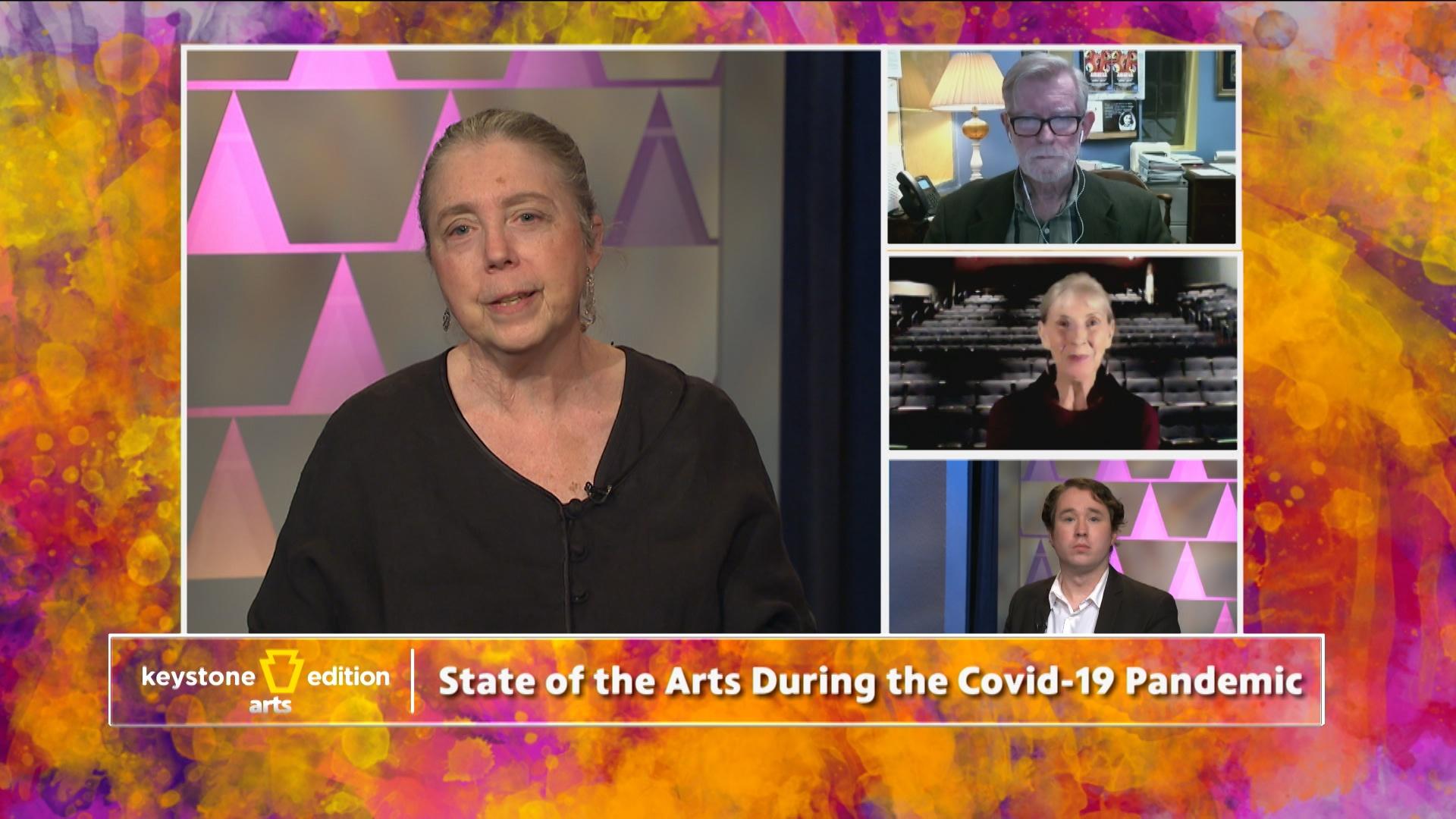 Explore the struggles & unique ways arts organizations have responded during the pandemic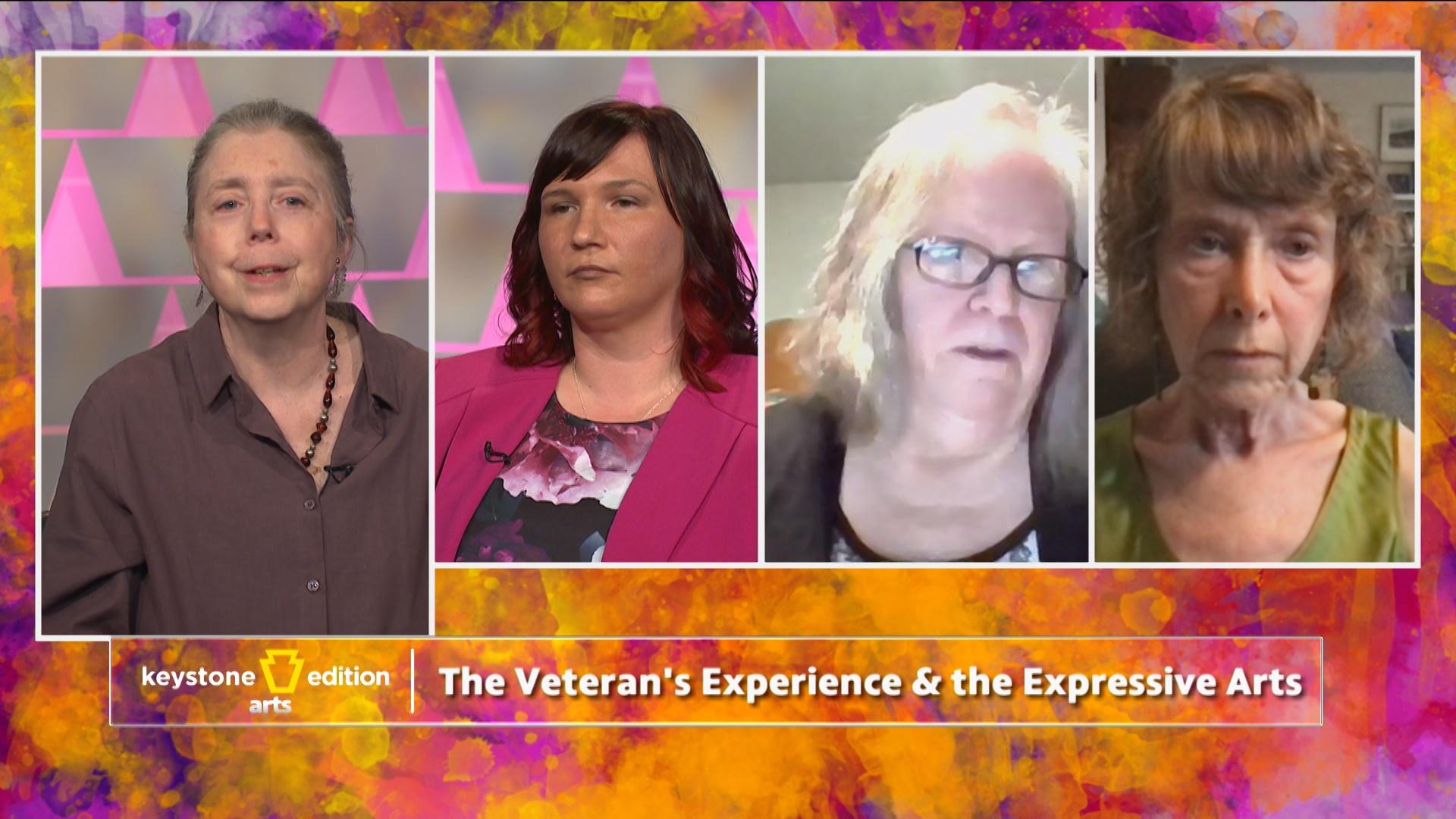 Can the arts help explore the issues and emotions associated with military service?
Witness first-hand the creativity of Northeastern and Central Pennsylvania as WVIA Radio Program Manager and afternoon classical music host, Erika Funke interviews area artists, musicians, performers, authors, and more each month. Erika's award-winning program, "ArtsScene" introduces you to the creative minds of your community. Now, she'll get in-depth about what motivates those artists, as they share their passions, techniques, and inspirations with our viewers at home and on-the-go.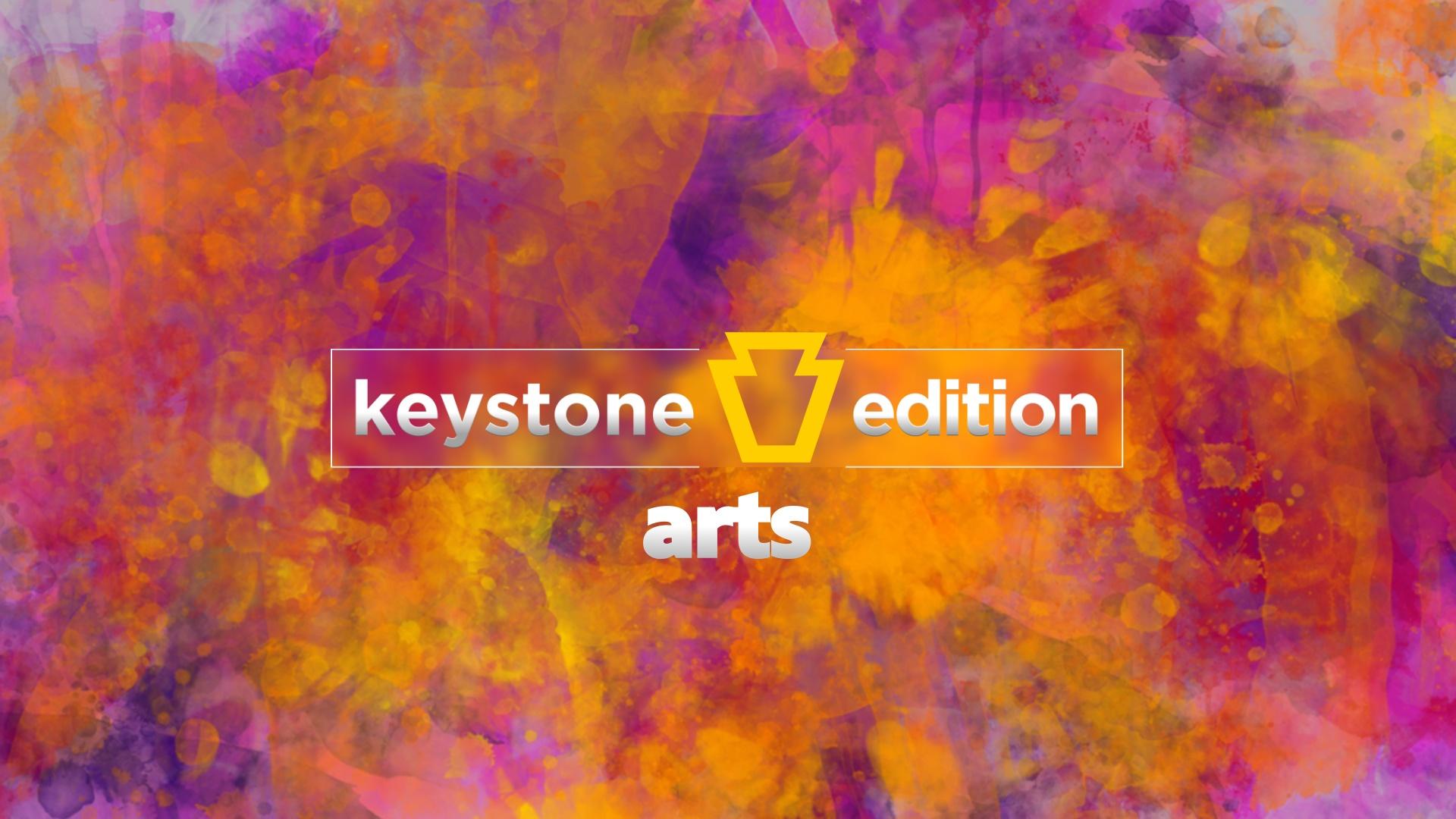 Erika Funke
Morning host of Classical Music, Art Scene, Early Birds, and other WVIA programs, Erika Funke is a Senior Producer and Classical Music Host at WVIA Radio. "ArtScene", her award-winning daily arts program, features interviews with creative individuals from the region, the United States and abroad. She has produced many programs about the history of northeastern Pennsylvania and its residents.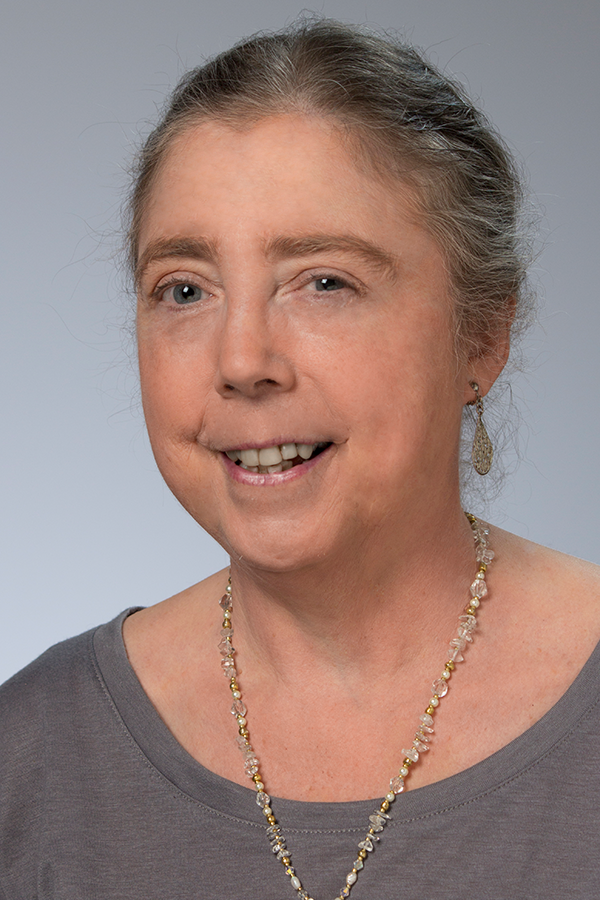 Support for Keystone Edition is Provided By