A Prescription for Health and Creativity
Airs Monday, January 17th at 7pm on WVIA TV
The arts can connect us to our bodies and minds in new ways, from reducing stress and easing pain to thinking about illness and disease differently. Keystone Edition Arts will talk with medical professionals and educators to learn how they incorporate the arts in their work with patients and train future doctors.
Dr. Amanda Caleb
Amanda Caleb is Professor of Medical Humanities at Geisinger Commonwealth School of Medicine (GCSOM), having previously served as founding director and Professor of Medical and Health Humanities and Professor of English at Misericordia University. She holds a PhD in English and an MA in Nineteenth-Century Studies from The University of Sheffield, a BA in English from Davidson College, and is currently pursuing her MPH at the University of Alabama at Birmingham.
At GCSOM, she teaches in the MD curriculum through the Community Immersion and Population Health themes, including helping to coordinate the Family- and Community-Centered Experience; she also serves as faculty advisor for Black Diamonds arts and literary magazine. Her research interests include the medical and public health humanities, narrative medicine, health narratology, health communication, and bioethics and the Holocaust.
She has published articles and book chapters on topics ranging from dementia and the role of narrative medicine to the medicalization of social policies to the marginalization of people with disabilities during the COVID-19 pandemic. Dr. Caleb was the recipient of a National Endowment for the Humanities (NEH) grant to revise Misericordia's Medical and Health Humanities curriculum; as part of second NEH grant, she developed two public health humanities projects: a YouTube lecture series, COVID-19 and the Humanities and a podcast, The Health Humanist.
Rita Charon, Sayantani DasGupta, Nellie Hermann, Craig Irvine, Eric Marcus, Edgar Rivera-Colon, Danielle Spencer, and Maura Spiegel, The Principles and Practice of Narrative Medicine (New York: Oxford University Press, 2016).
Amanda M. Caleb, "Embracing the Negative Capability of Dementia." Survive & Thrive: A Journal for Medical Humanities and Narrative as Medicine 4, no. 1 (2019): Article 12.
Dr. Kathy Wang
Dr. Kathy Wang is a musician and teacher of the traditional Chinese instruments Gu Zheng and Gu Qin, as well as piano. She is also an endocrinologist and practitioner of traditional Chinese medicine.
Born in Beijing, China, Dr. Wang grew up during the time of China's Cultural Revolution. She emigrated to the U.S. to participate in genetic endocrinology research at the University of Iowa and later, studied neuroscience at the Albany Medical Center. Dr. Wang participated in the Everhart Museum's "Second Sunday Folk Art Series" – her video can be watchedhere.
Leana Pande
Leana Pande is a first-year medical student at the Touro College of Osteopathic Medicine. She is a self-taught artist in watercolor, acrylic paint, oil paint, gouache, pen, and more. Her work has previously been published by the American Medical Students Association, American Medical Women's Association, and the Geisinger Commonwealth School of Medicine. Her work has been displayed throughout Northeastern Pennsylvania, most recently at a solo-exhibition at the Wyoming Valley Art League Circle-Centre for the Arts. She paints realistic and stylistic medical anatomy, as well as other natural landscapes and animals.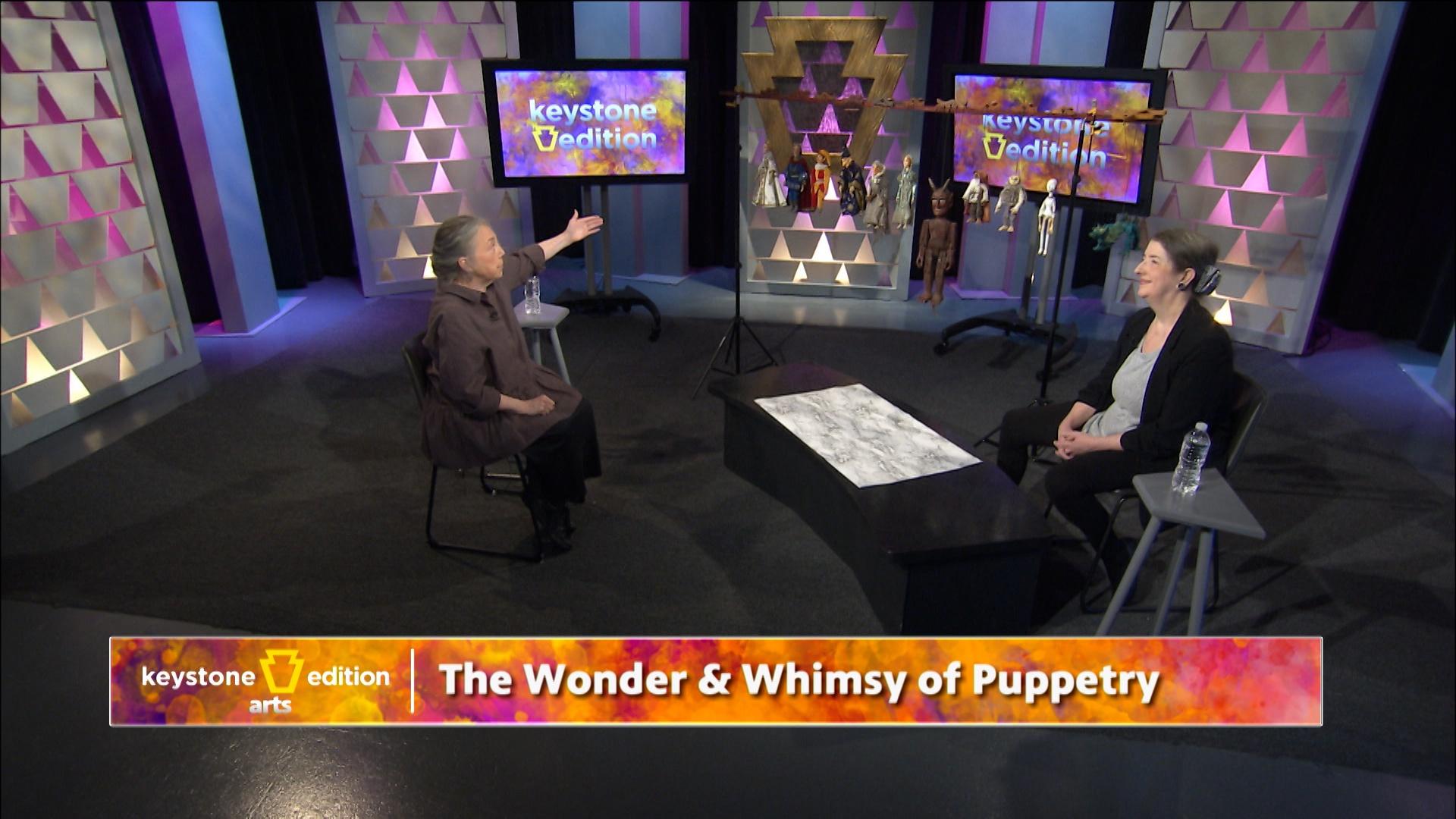 Learn from renowned artists about the craft of puppetry and how puppets can inspire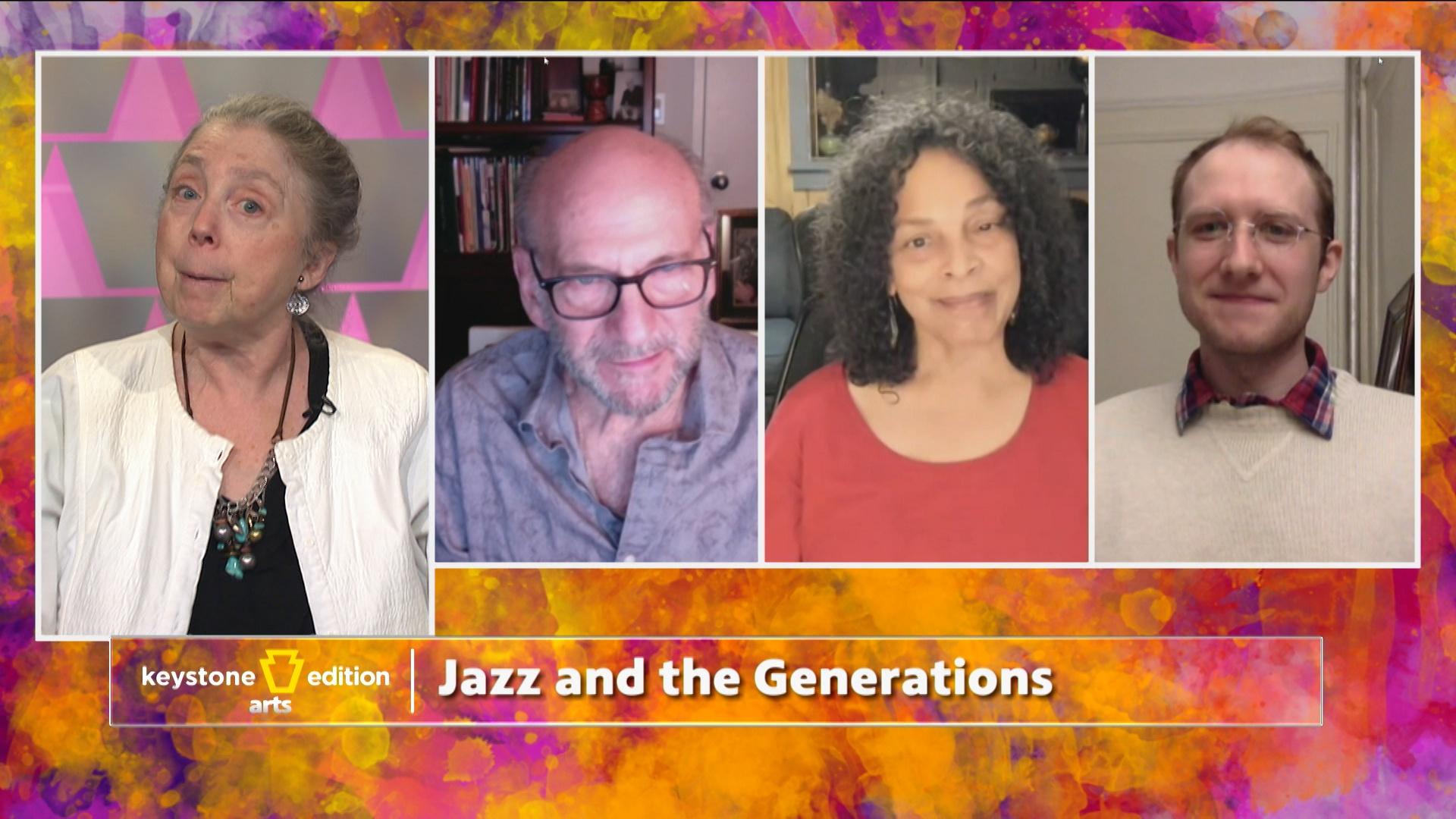 Explore jazz through the experiences of different generations in northeast and central PA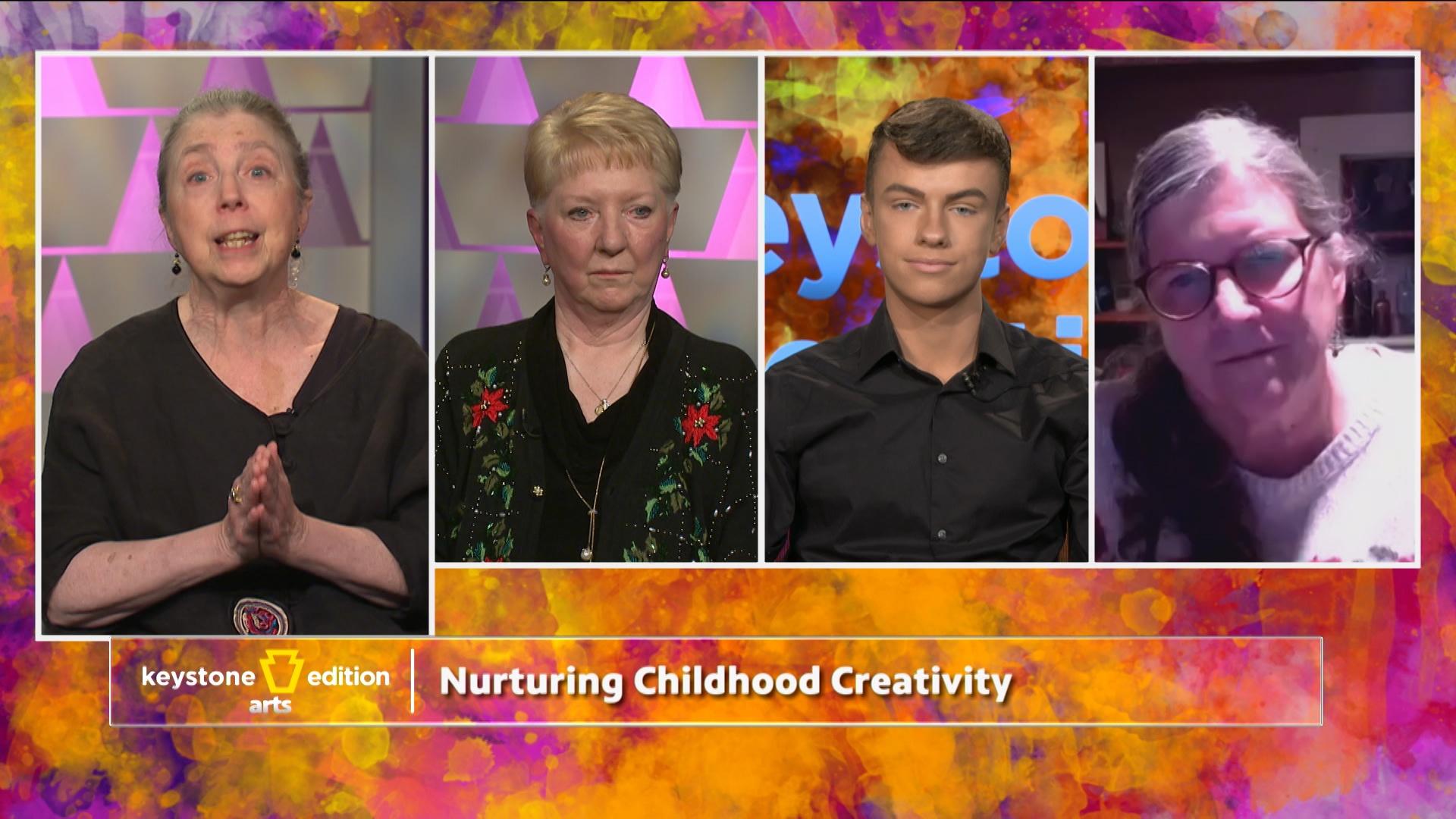 We celebrate the power of arts and the imagination in the lives of children.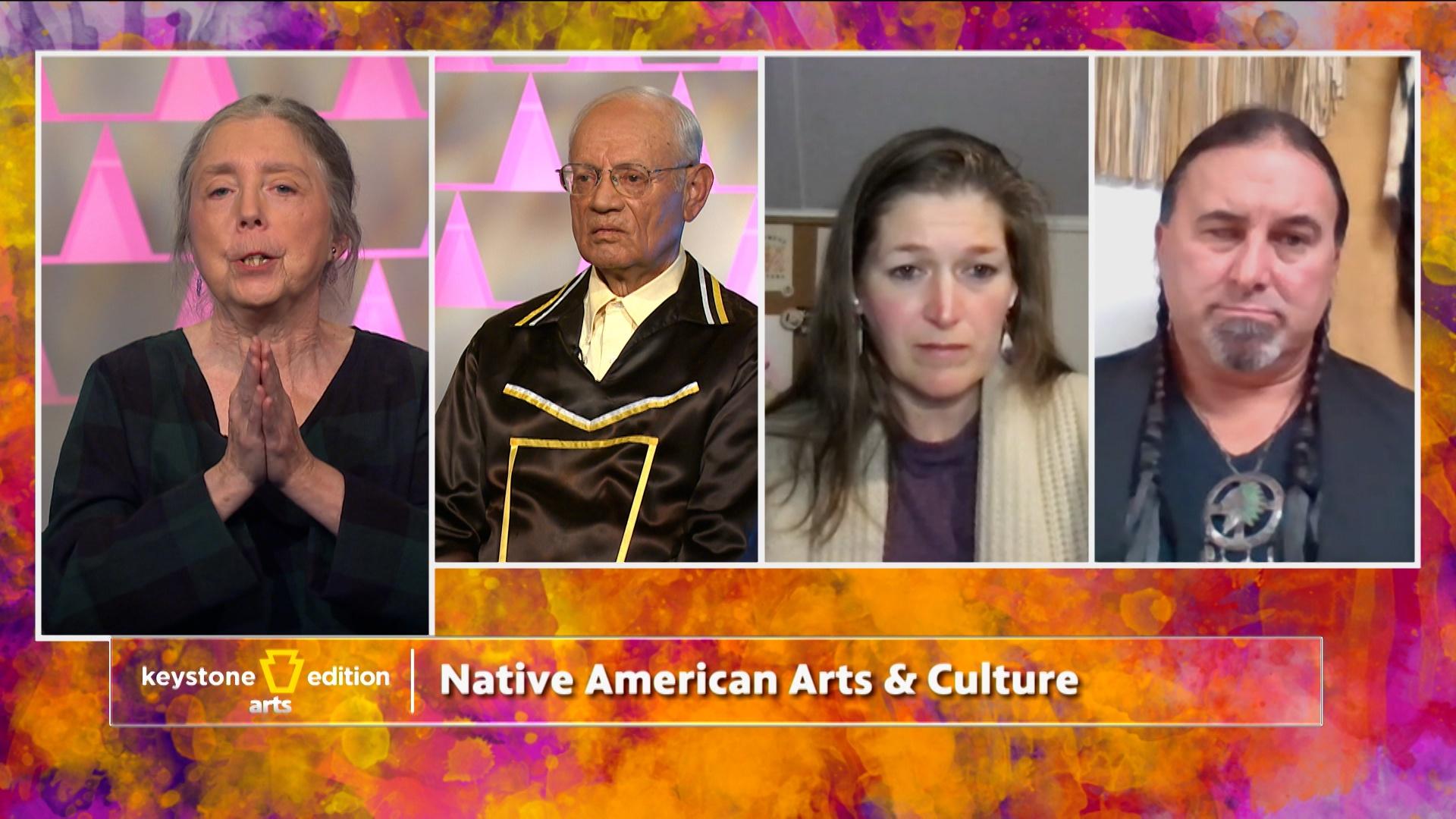 Keystone Edition Arts will talk with Native American artists and educators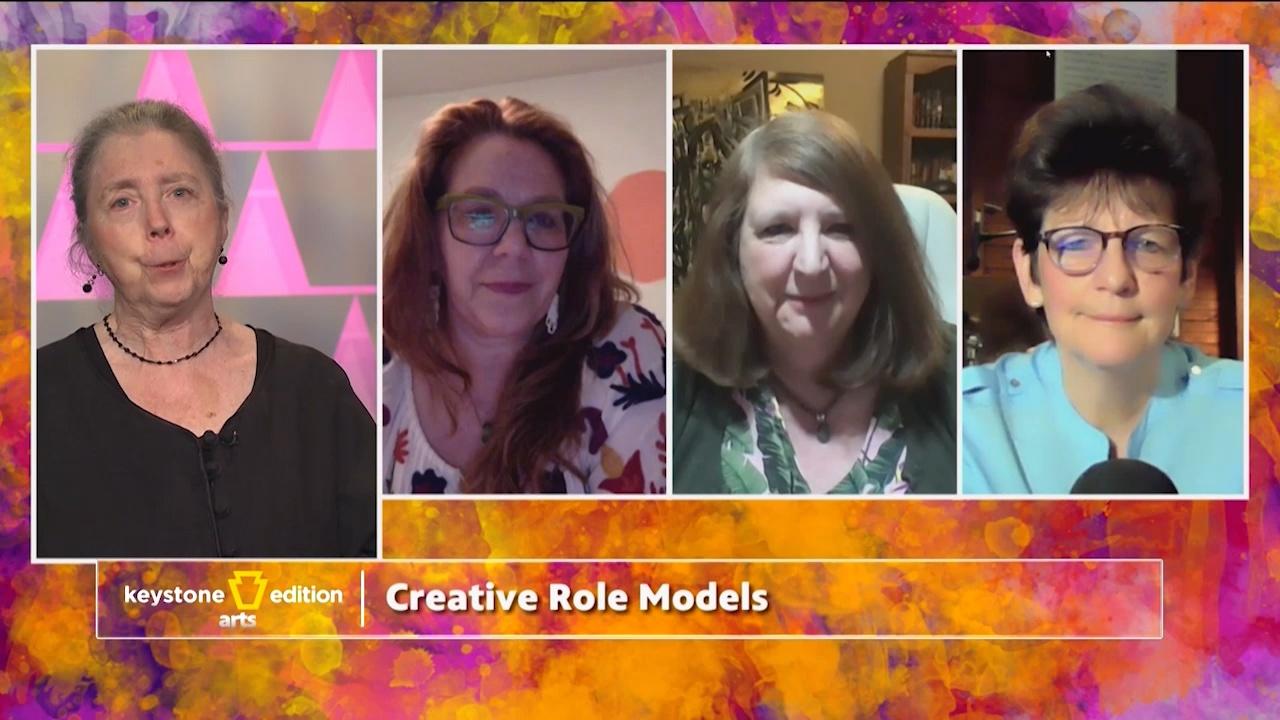 Featuring women in our region who are involved with the arts in unexpected ways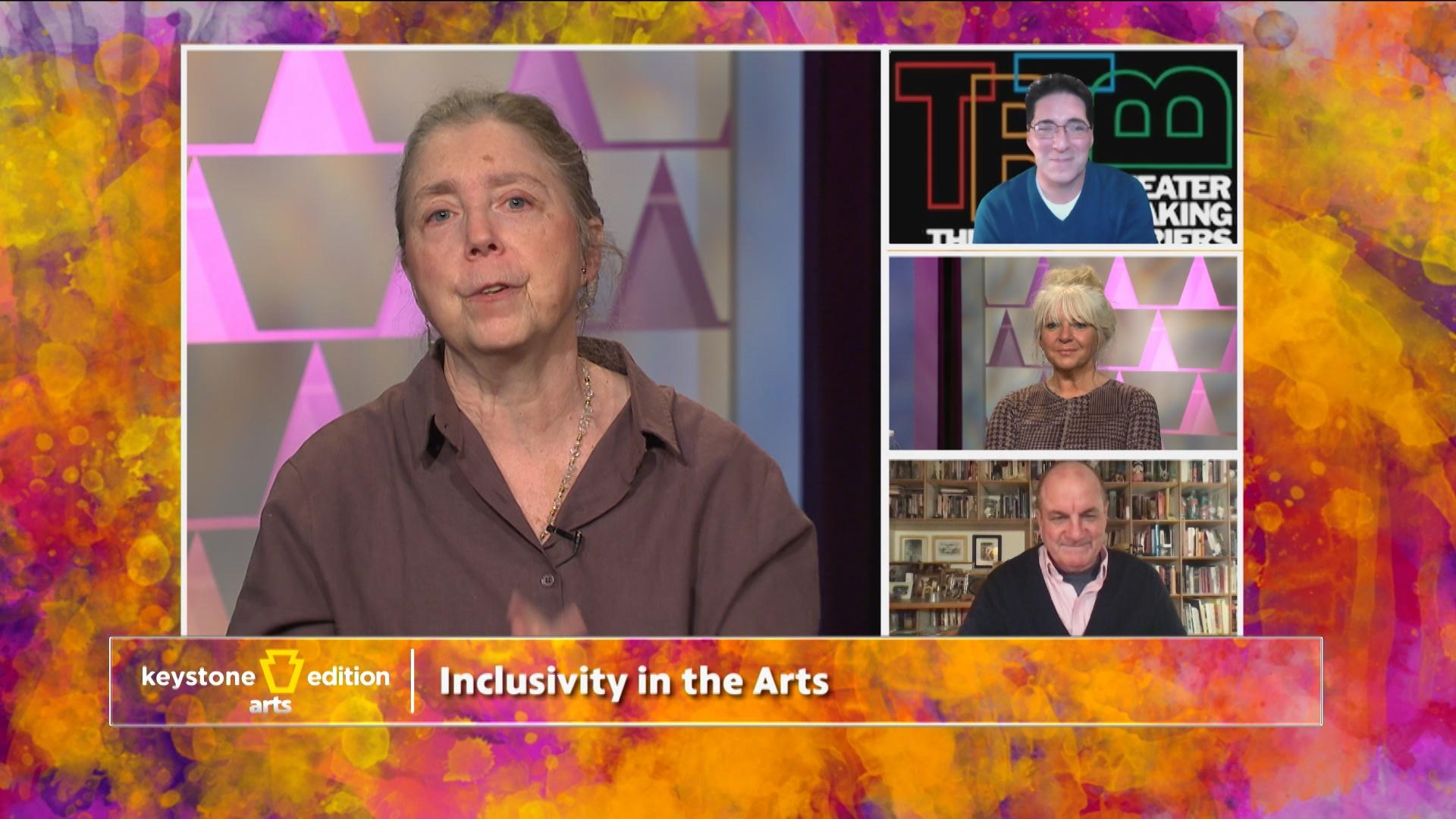 We'll explore how those with disabilities create and perform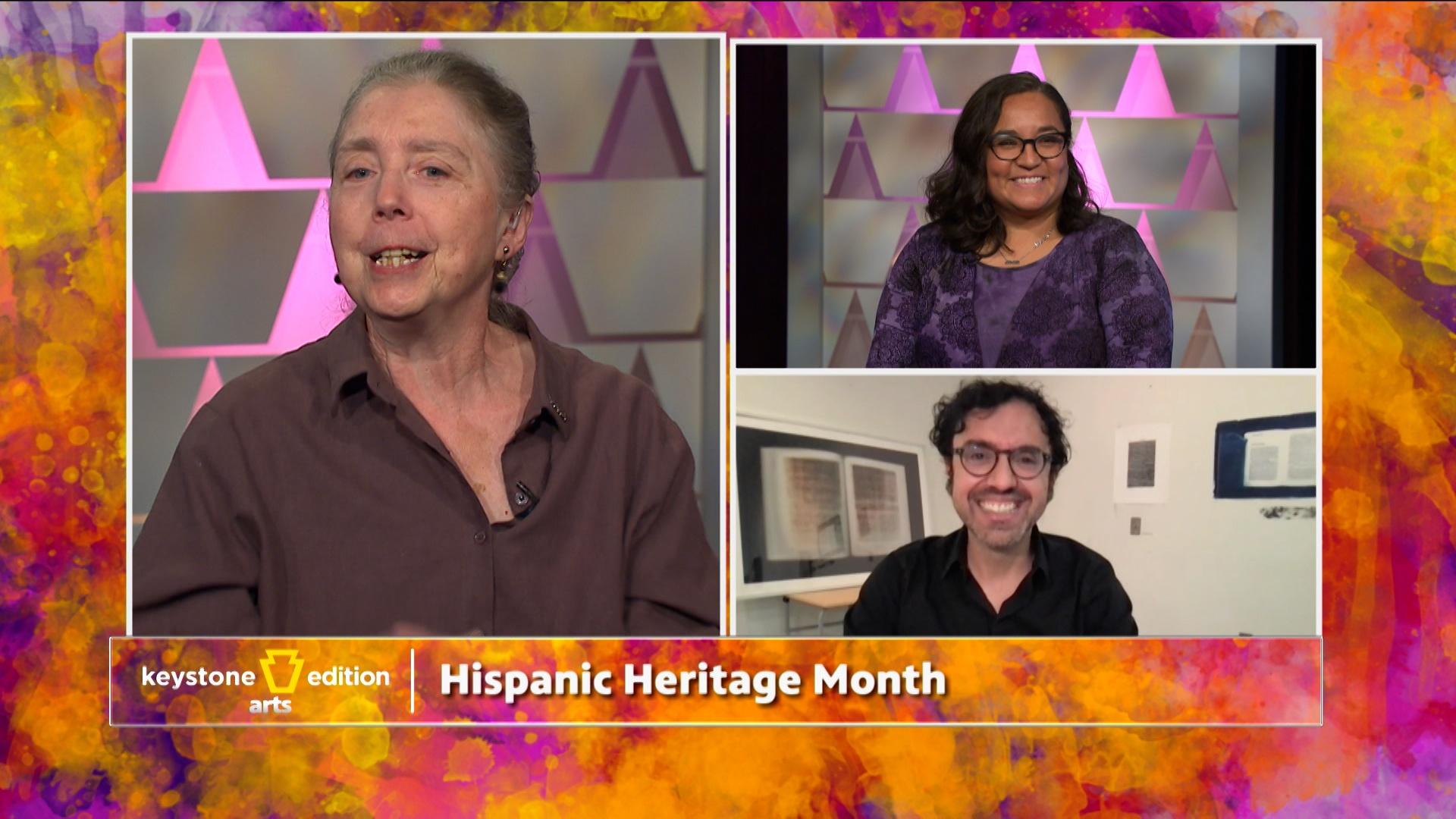 We introduce you to some of the Hispanic artists that now call NE & Central PA home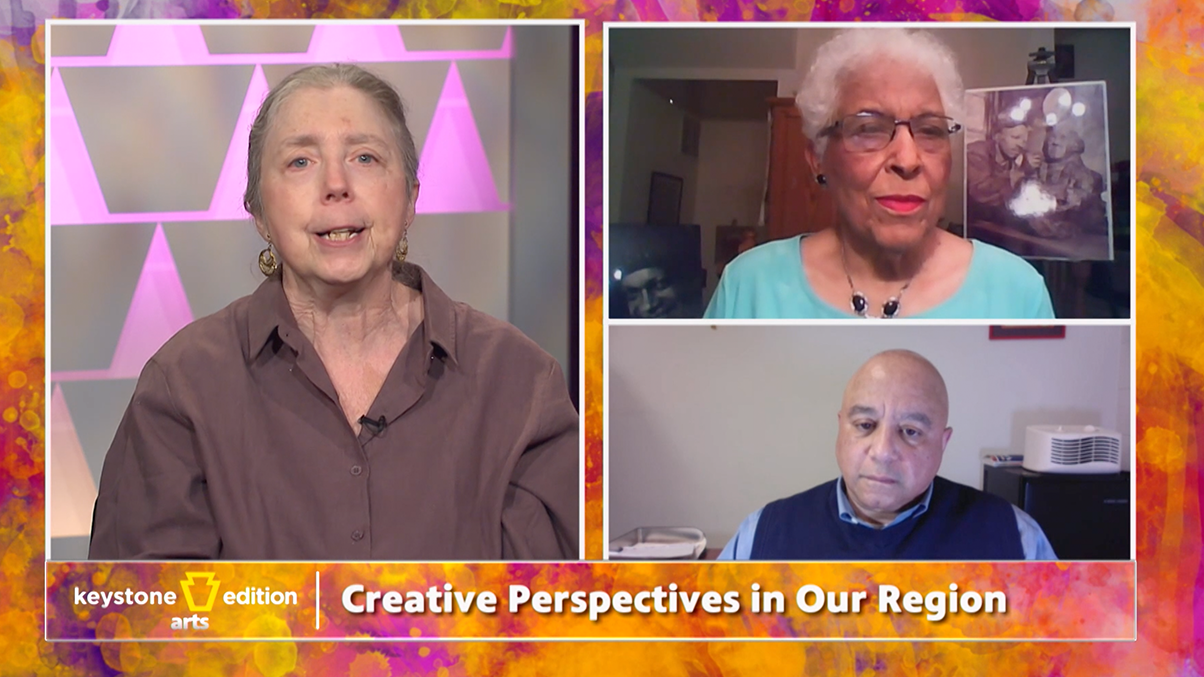 Explore the work of past and present Black artists in our region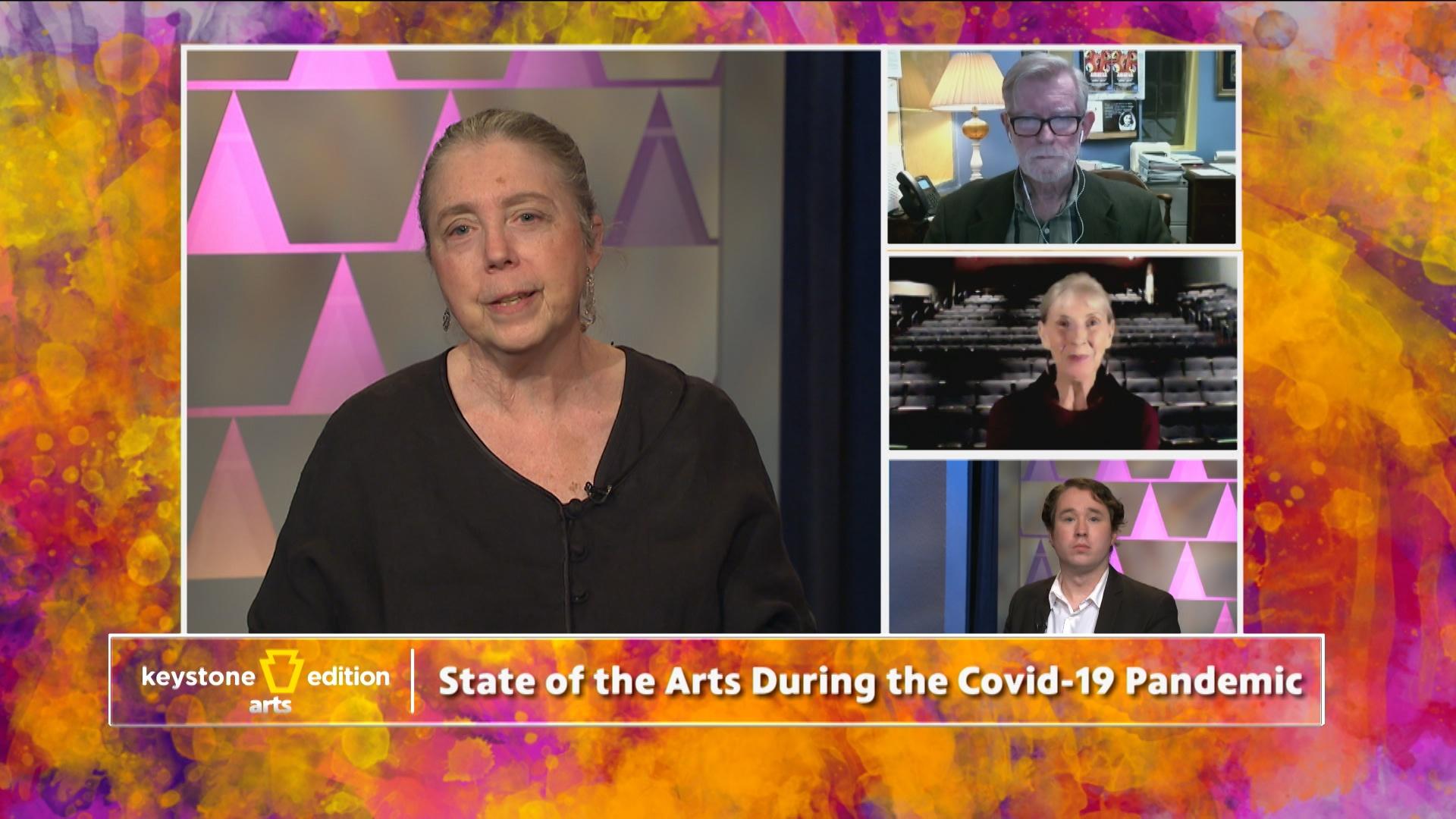 Explore the struggles & unique ways arts organizations have responded during the pandemic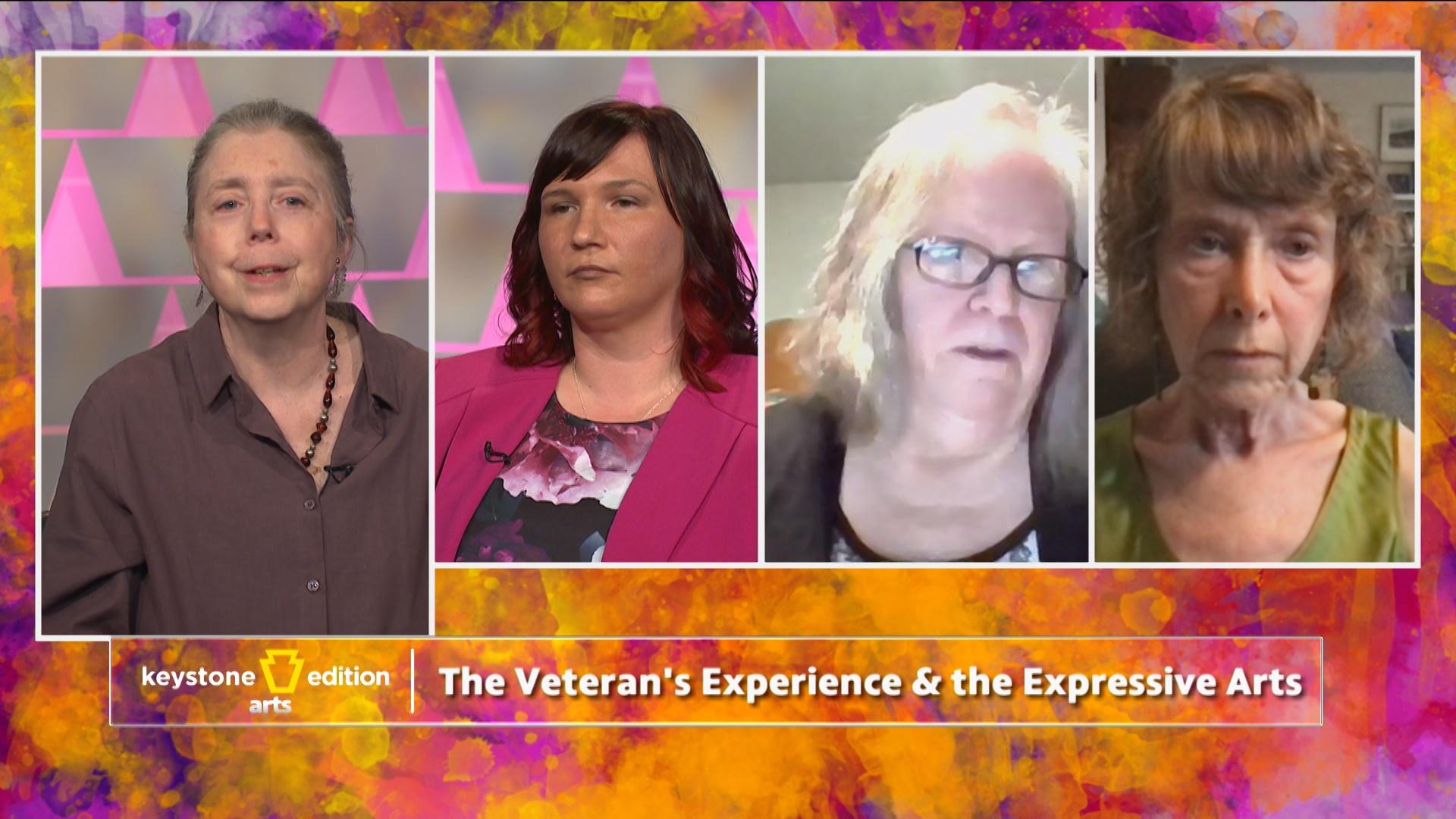 Can the arts help explore the issues and emotions associated with military service?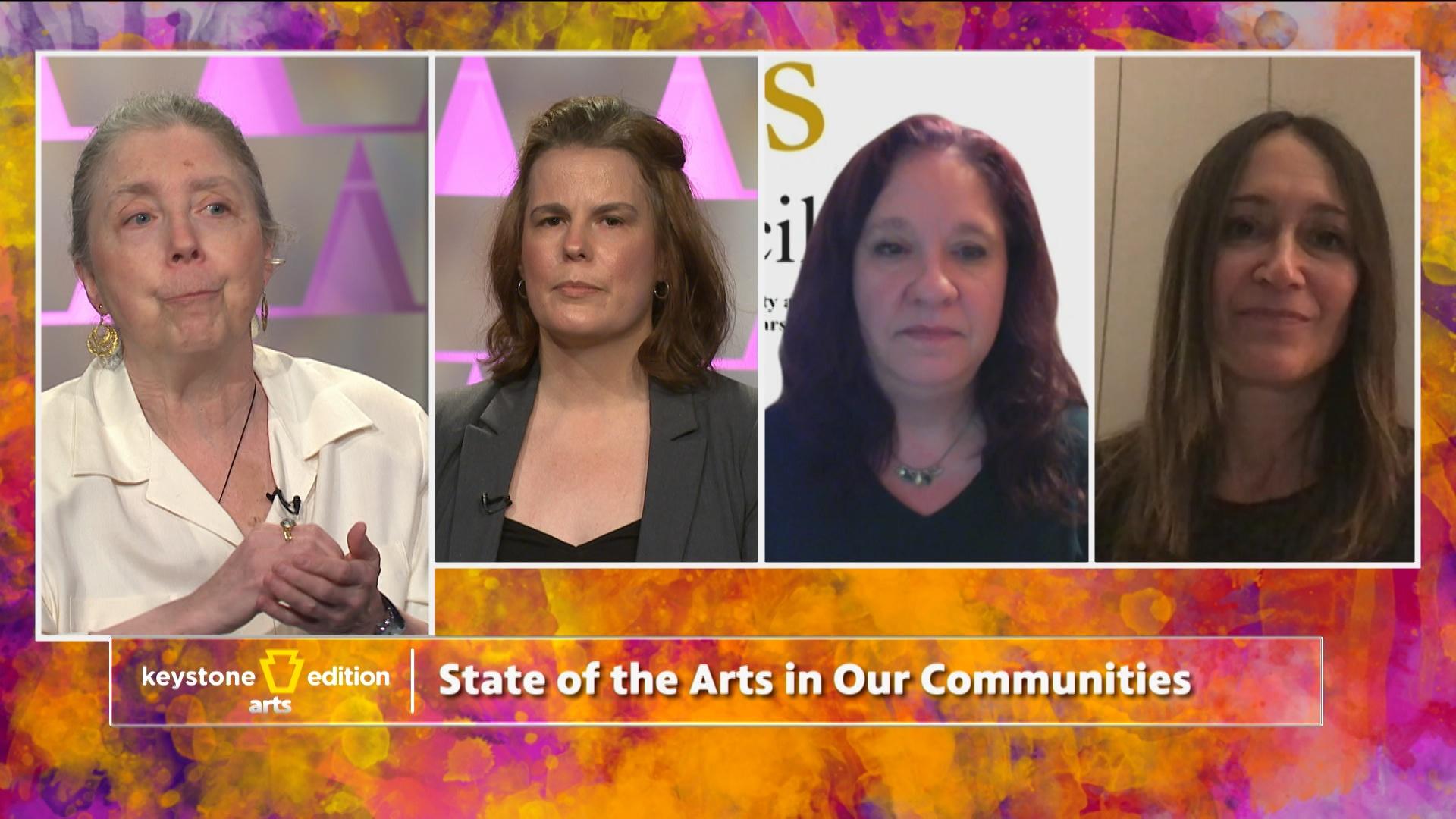 How do arts and cultural organizations impact the economy of a region?
Witness first-hand the creativity of Northeastern and Central Pennsylvania as WVIA Radio Program Manager and afternoon classical music host, Erika Funke interviews area artists, musicians, performers, authors, and more each month. Erika's award-winning program, "ArtsScene" introduces you to the creative minds of your community. Now, she'll get in-depth about what motivates those artists, as they share their passions, techniques, and inspirations with our viewers at home and on-the-go.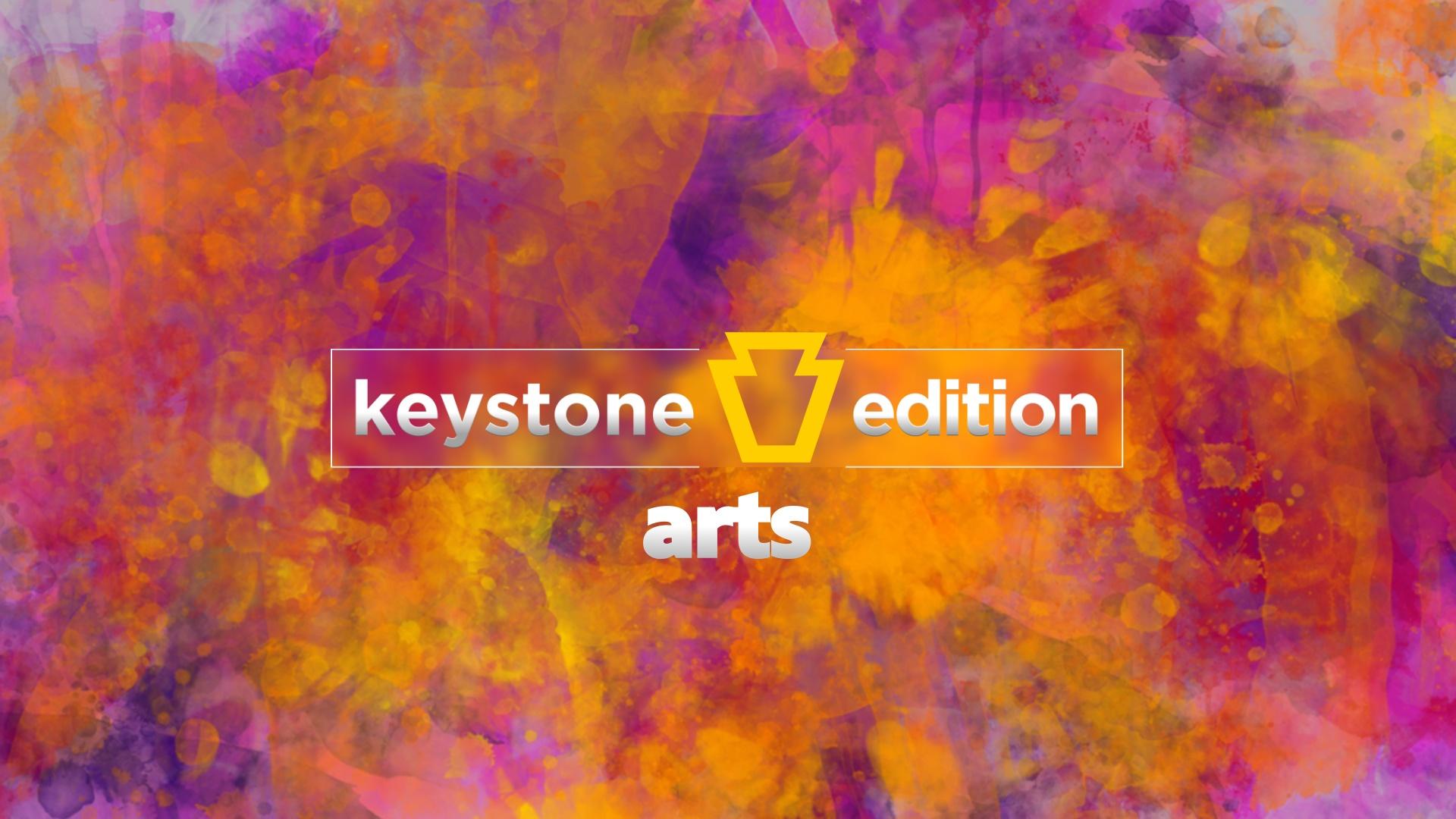 Erika Funke
Morning host of Classical Music, Art Scene, Early Birds, and other WVIA programs, Erika Funke is a Senior Producer and Classical Music Host at WVIA Radio. "ArtScene", her award-winning daily arts program, features interviews with creative individuals from the region, the United States and abroad. She has produced many programs about the history of northeastern Pennsylvania and its residents.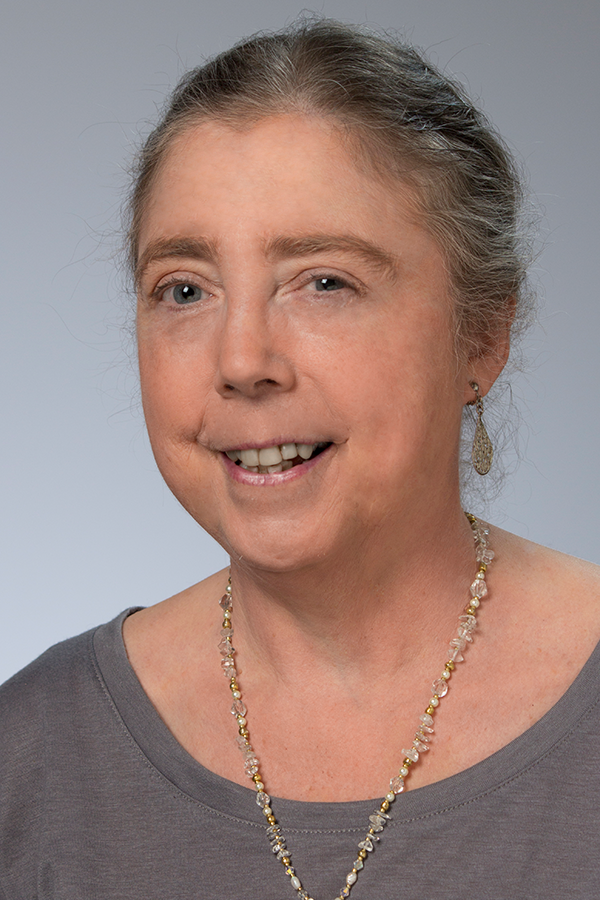 Support for Keystone Edition is Provided By