State of the Arts in Our Communities
State of the Arts in Our Communities
Thursday, January 21st at 8pm on WVIA TV
What makes a community thrive and grow? How do arts and cultural organizations impact the economy of a region? Keystone Edition Arts talks with civic leaders to learn the role arts and cultural organizations have on the quality of life in our region.
Krista Schneider
Krista is the Executive Director of the Downtown Hazleton Alliance for Progress, a position she has held since 2014. During this time she has led her organization to receive DCED Main Street Program certification and raised over $5M dollars of public and private funding to implement key revitalization strategies in downtown. As a result of this work, the Alliance received recognition for the 2nd best performing program in Pennsylvania in 2017.
Krista has over twenty years of experience in the planning, design, and historic preservation fields. As a founding board member of the organization Ms. Schneider worked closely with the other partners in establishing the Alliance, so she is intimately familiar with its vision and goals. Her past professional experience working in Hazleton in various capacities also gives her unique perspective into both the challenges and opportunities associated with the city's downtown revitalization. This includes her work as project manager with Barry Isett & Associates, a multidisciplinary planning and engineering firm.
In 2008 Krista founded the Center for Landscape Design & Stewardship (CLDS), a 501c3 organization that established and operates the Butler Township Community Garden in Drums. The CLDS was instrumental in helping to initiate the Downtown Hazleton Farmers' Market in 2011 in partnership with the Greater Hazleton Chamber of Commerce, which she continues to manage each summer.
Krista received her master's degree in Urban Design from Harvard University in 1998, and her bachelor's degree from the Pennsylvania State University in 1992. A former Army officer, Krista is also proud to have served her country both in the US and abroad.
Maureen McGuigan
Maureen McGuigan is the Deputy Director for the Lackawanna County Arts and Culture Department in northeastern Pennsylvania where she oversees a $1.4 million local tax generated fund for arts and culture programming and the operations of the Electric City Trolley Station and Museum. She has worked in many facets of the non-profit arts and sector throughout her career, including as a rostered poet and playwright with the Pennsylvania Council on the Arts (PCA). Her areas of expertise include community building, creative placemaking and grant making.
Maureen sits on the Arts Commission for the National Association of Counties (NACo), The Americans for the Arts County Arts County Network Steering Committee and the Board of the Citizens for the Arts in Pennsylvania. She has been invited to speak on the topic of the role of arts in community building nationally and internationally most recently at the 2019 Montreal at the Communicating the Arts conference and Santiago, Chile at the Transformations 2019 conference. She holds a B.A. in history from the University of Pittsburgh and an M.F.A. in creative writing from St. Mary's College, California.
Sara Kelley
Sara Kelley has been a volunteer with the Lewisburg Arts Council since 2002. She has worked with most of the Arts Council's events and committees, and served four years as President of the Board. She is now on the Board and co-chair of the Celebration of the Arts. The arts, particularly music, is an extremely important part of her life. She has been a choral and solo singer, now with the Susquehanna Valley Chorale, and sang in a Celtic band for 10 years. She's also raising a teenage daughter who's a better singer and actress than she ever was.
Sara's professional background is in non-profit education and management. She worked in the museum field for over 15 years, in both history and decorative arts museums. Her current position is as Director of Religious Growth and Learning for the Unitarian Universalist Congregation of the Susquehanna Valley in Northumberland. In all of her work she has focused on encouraging creativity in all aspects of life for both children and adults. Making connections between people and with what brings people fulfillment in their lives is a great motivator for her.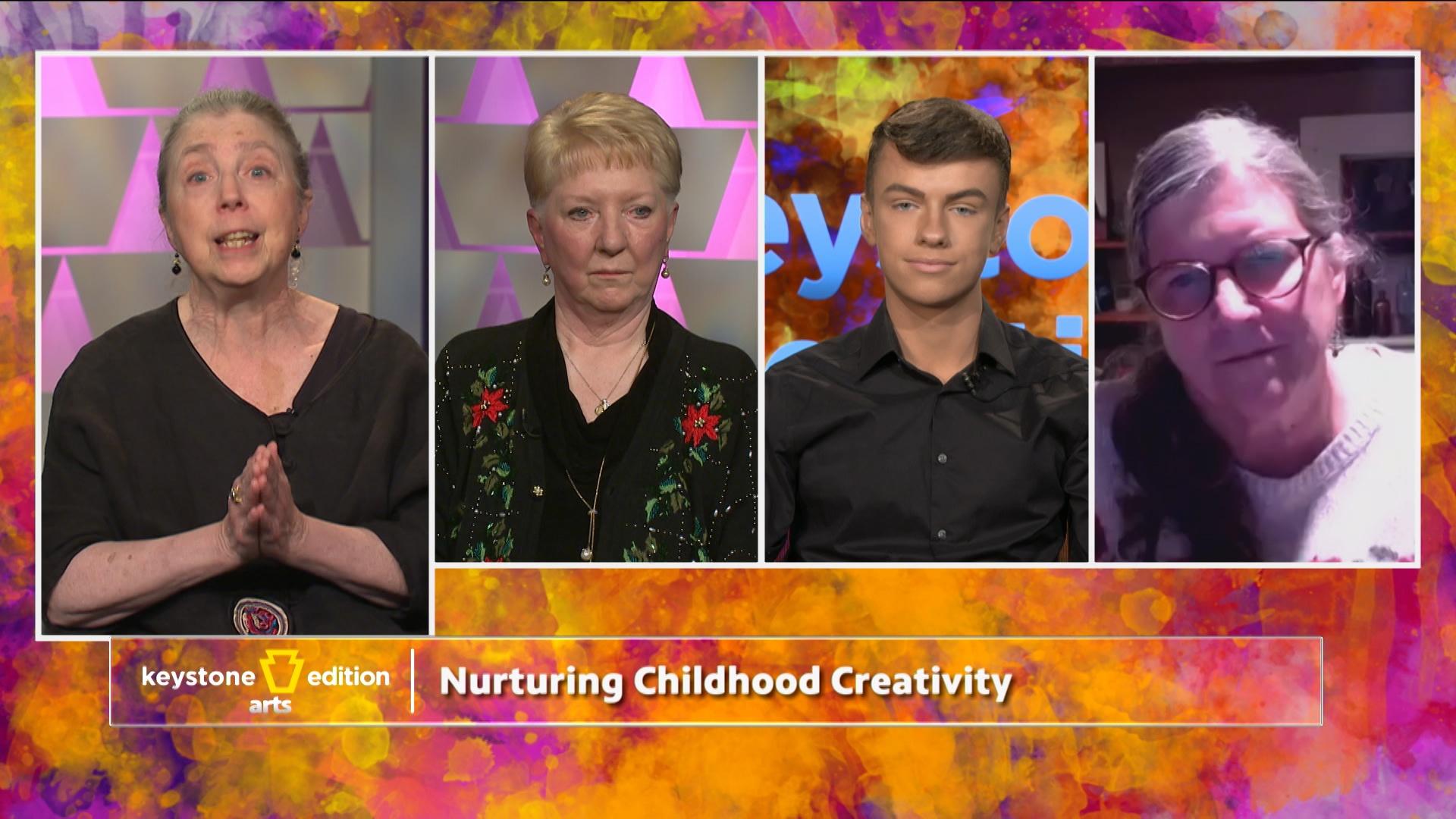 We celebrate the power of arts and the imagination in the lives of children.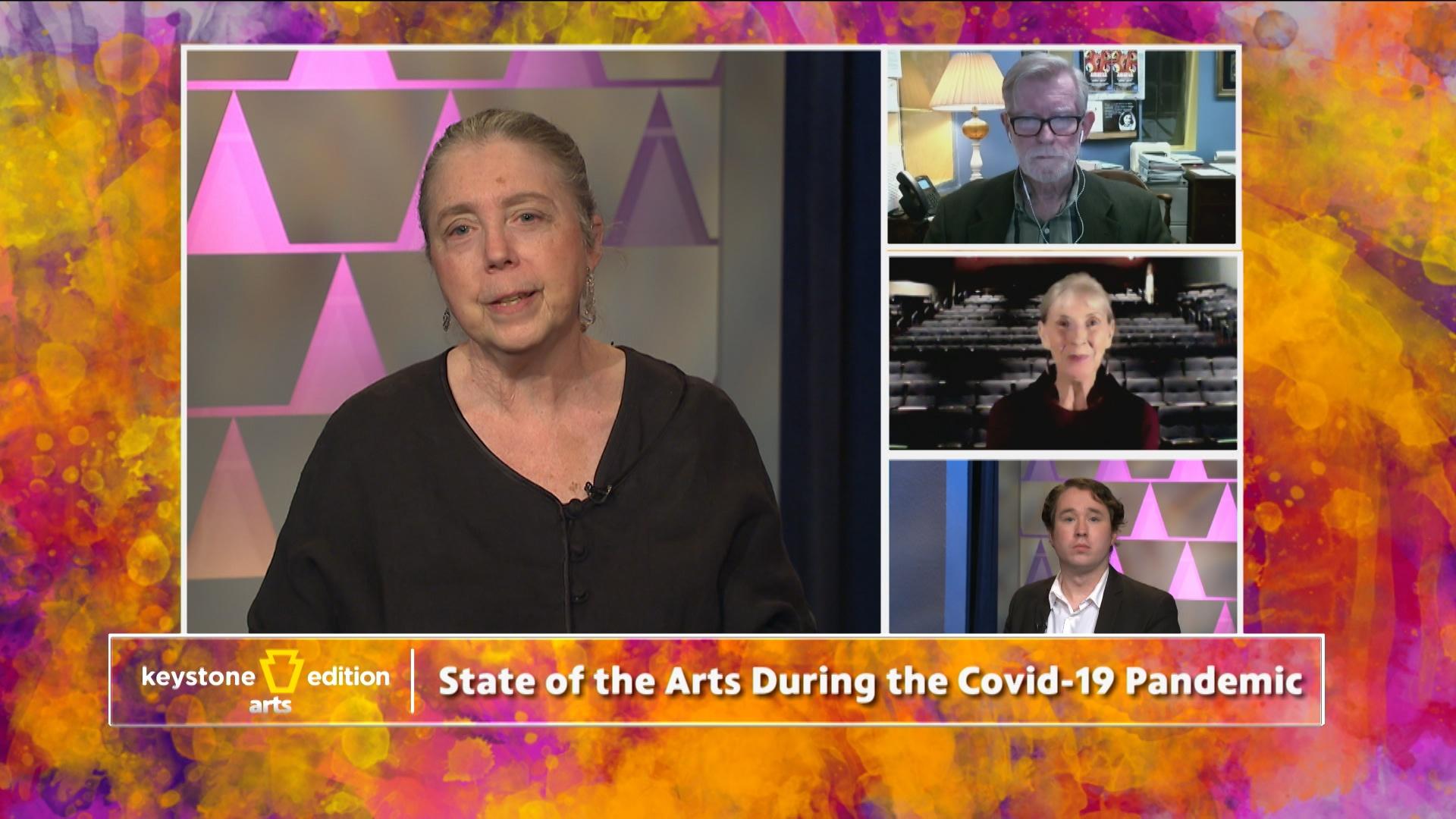 Explore the struggles & unique ways arts organizations have responded during the pandemic
Witness first-hand the creativity of Northeastern and Central Pennsylvania as WVIA Radio Program Manager and afternoon classical music host, Erika Funke interviews area artists, musicians, performers, authors, and more each month. Erika's award-winning program, "ArtsScene" introduces you to the creative minds of your community. Now, she'll get in-depth about what motivates those artists, as they share their passions, techniques, and inspirations with our viewers at home and on-the-go.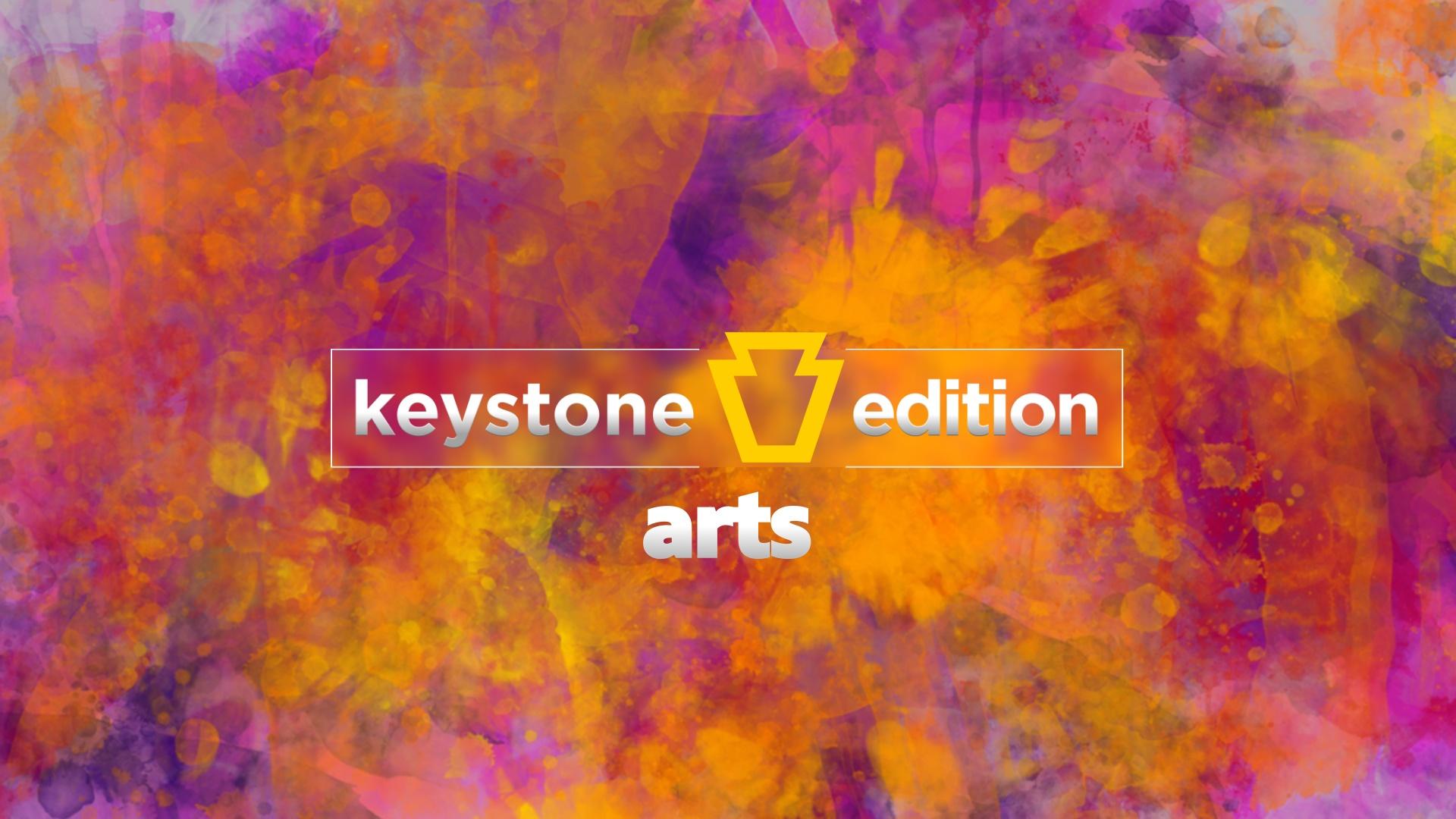 Erika Funke
Morning host of Classical Music, Art Scene, Early Birds, and other WVIA programs, Erika Funke is a Senior Producer and Classical Music Host at WVIA Radio. "ArtScene", her award-winning daily arts program, features interviews with creative individuals from the region, the United States and abroad. She has produced many programs about the history of northeastern Pennsylvania and its residents.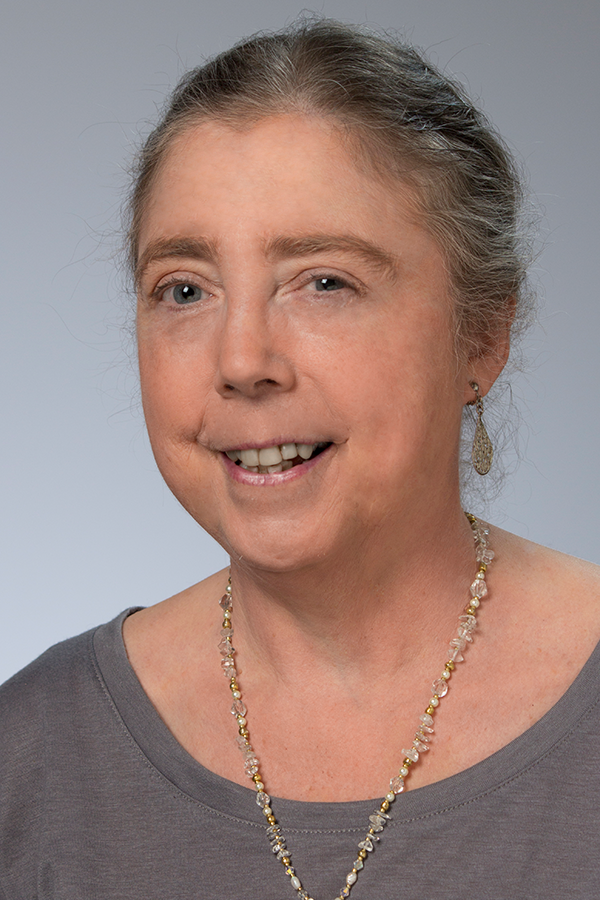 Support for Keystone Edition is Provided By