The Veteran's Experience and the Expressive Arts
Thursday, May 20th at 8pm on WVIA TV
Keystone Edition Arts will talk with artists who are veterans and who work with other veterans using visual arts, film, and literature to explore the issues and emotions associated with military service.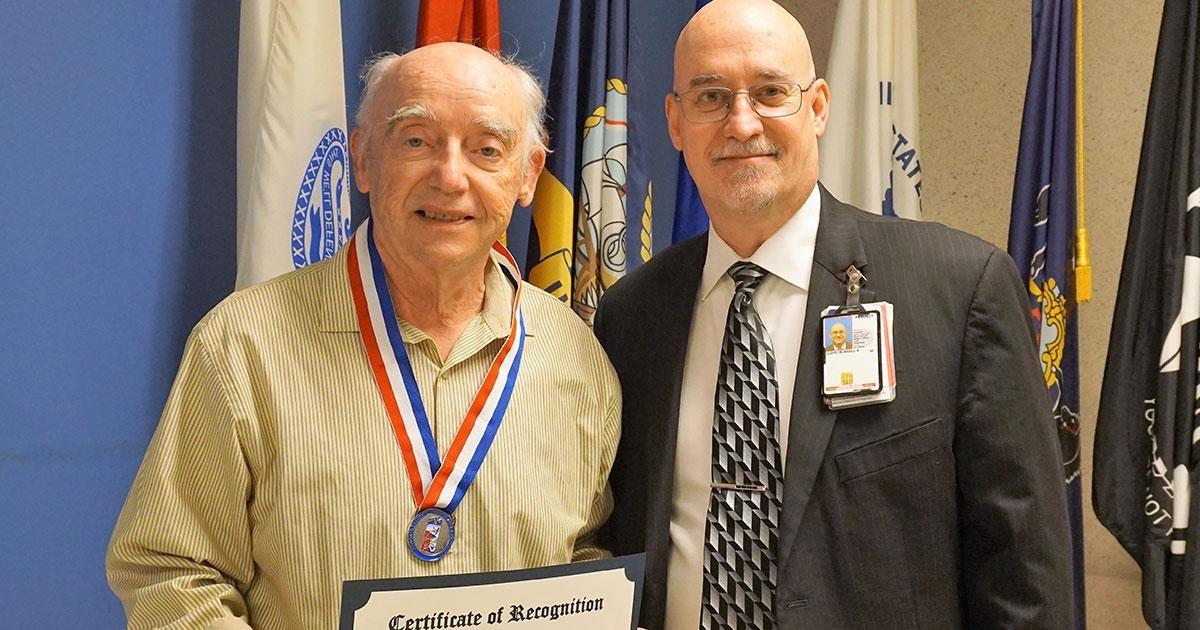 Keystone Edition
The categories include the visual arts, music, dance, drama & creative writing.
Jenny Pacanowski
Jenny Pacanowski is the Founder and Director of Women Veterans Empowered & Thriving; a reintegration program that utilizes writing and performance to empower experiences and facilitate skills to thrive in daily life. Reintegration services through empowerment can be provided any time after leaving the military, it can be a month after or 40 years later. WVE&T is here to provide the connection, empowerment and programming needed to thrive.
While Jenny was in the Army she deployed to Iraq in 2004 as a combat medic and provided medical support for convoys with the Marines, Air Force and the Army. She also did shifts in the Navy medical hospital. In Germany, she was part of a medical evacuation company. Jenny has received training in facilitation, teaching artistry@ The Lincoln center, interpreting and adapting plays and performance through NYU/NEH with Aquila theatre. Her play "Dionysus in America" was fully produced at The Vortex Theatre in Austin Texas in 2019. Jenny is the Associate Director of the Veteran's Project within The Lucid Body House: creating social change through performance directed by Fay Simpson. She has studied with Shakespeare and Co. and was mentored by the founder and director of the Decruit program, Stephan Wolfert; a program that heals trauma through Shakespeare's work.
She was named the Program Director of Poetic theater Productions Veterans Voices in 2021 which has provided performance opportunities and programming for veterans and their families since 2012. Jenny and WVE&T collaborates with multiple organizations including colleges, universities, middle schools and theatres across the country to provide education, awareness and reconnection between veterans and civilians through public speaking, workshops and performance.
Lynn Estomin
Lynn Estomin is a videographer, photographer and interactive media artist who creates art that speaks to social issues. As an artist who deals with political subjects, she is interested in human stories and what they tell us about society. Her award-winning video documentaries have been exhibited at film festivals internationally and broadcast nationally on PBS. Her web art won awards from Adobe Corporation, The Webby Awards, among others and her photography has been exhibited nationally and internationally.
Estomin has been working with Warrior Writers, a veteran-centered arts organization since 2008. She designed and maintains the Warrior Writers website, www.warriorwriters.org; teaches media, design and photography workshops for Warrior Writers; co-taught a digital storytelling workshop for Iraq War veterans and Iraqi refugees and immigrants in Philadelphia; and directed and produced two documentaries featuring Warrior Writers poets, Out of Step and Another Kind of Courage.
Lynn Estomin is a Professor of Art Emerita at Lycoming College in PA, where she taught photography, digital art and design for 25 years.


Stephanie Wise
Stephanie Wise, M.A., ATR-BC, LCAT is a registered and Board-Certified member of the American Art Therapy Association as well as a Licensed Creative Arts Therapist in New York State. She is a past member of the Art Therapy Credentials Board, past-Treasurer and Board member of the American Art Therapy Association and served on the Ethics Committee of AATA. Stephanie received her BFA from The Cooper Union and her Master's Degree from the Graduate Art Therapy Program at New York University where she also earned her certificate from the International Trauma Studies Program / International University for Mental Health and Human Rights, NYU & Copenhagen University.
She has worked and presented in Asia, the Middle East, Europe and across the United States with particular expertise in the area of group therapy dealing with trauma, resiliency, and wellness. Stephanie has been instrumental in creating clinical opportunities for veterans, survivors of natural disasters, the children and first responders of 9/11.
Stephanie has published extensively and most recently was lead author for the book, Healing Trauma in Group Settings: The Art of Co-leader Attunement, which she wrote with her professional colleague, Emily Nash. Published in November 2019, this book represents the culmination of their 15 years of working together as group therapists.
Stephanie has been teaching at Marywood University in Scranton, PA since 2007 and is the Director of the Graduate and Undergraduate Art Therapy Programs.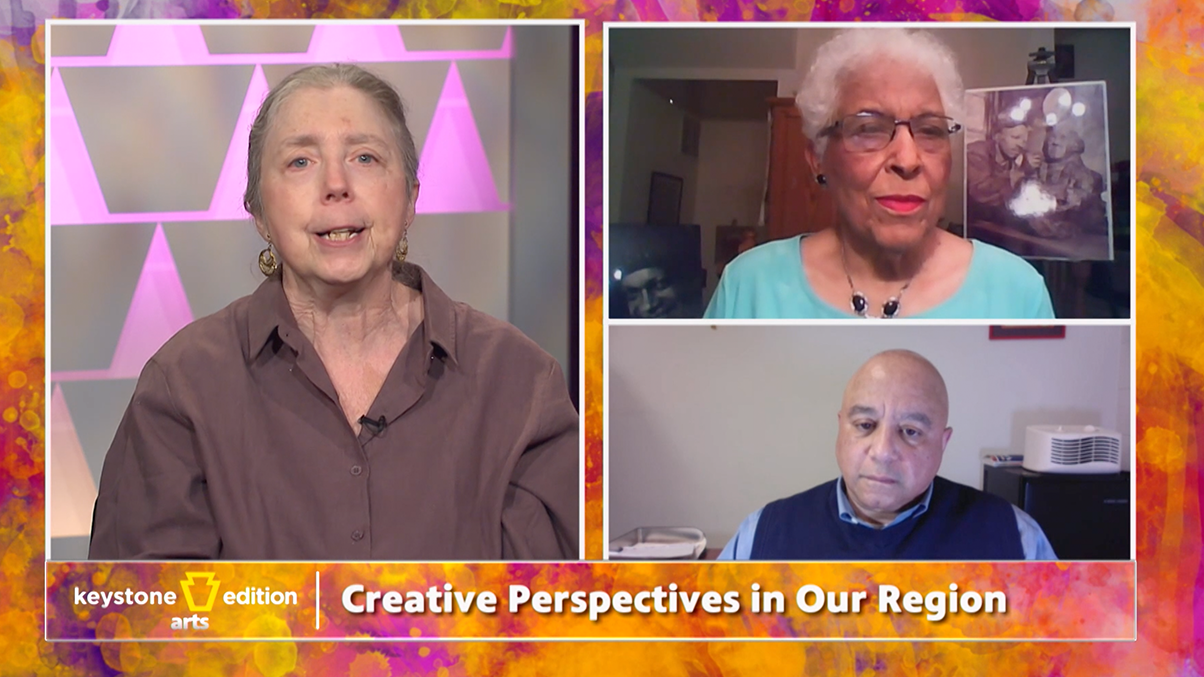 Explore the work of past and present Black artists in our region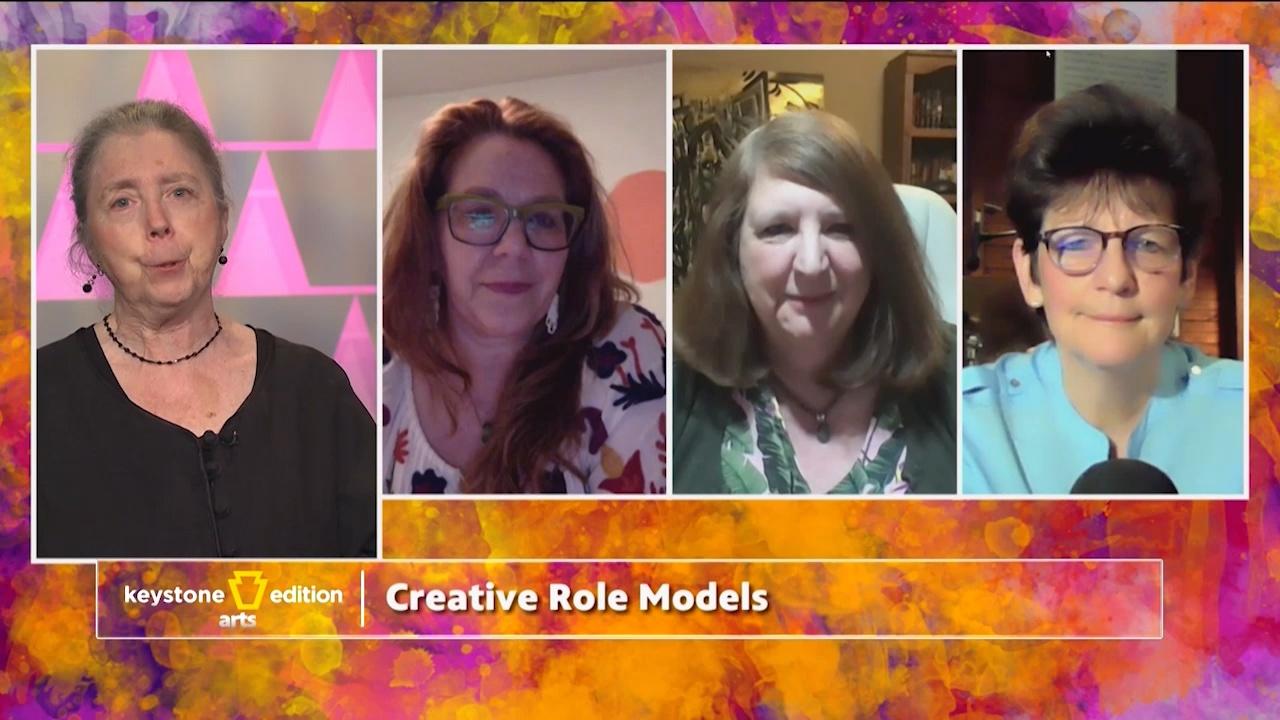 Featuring women in our region who are involved with the arts in unexpected ways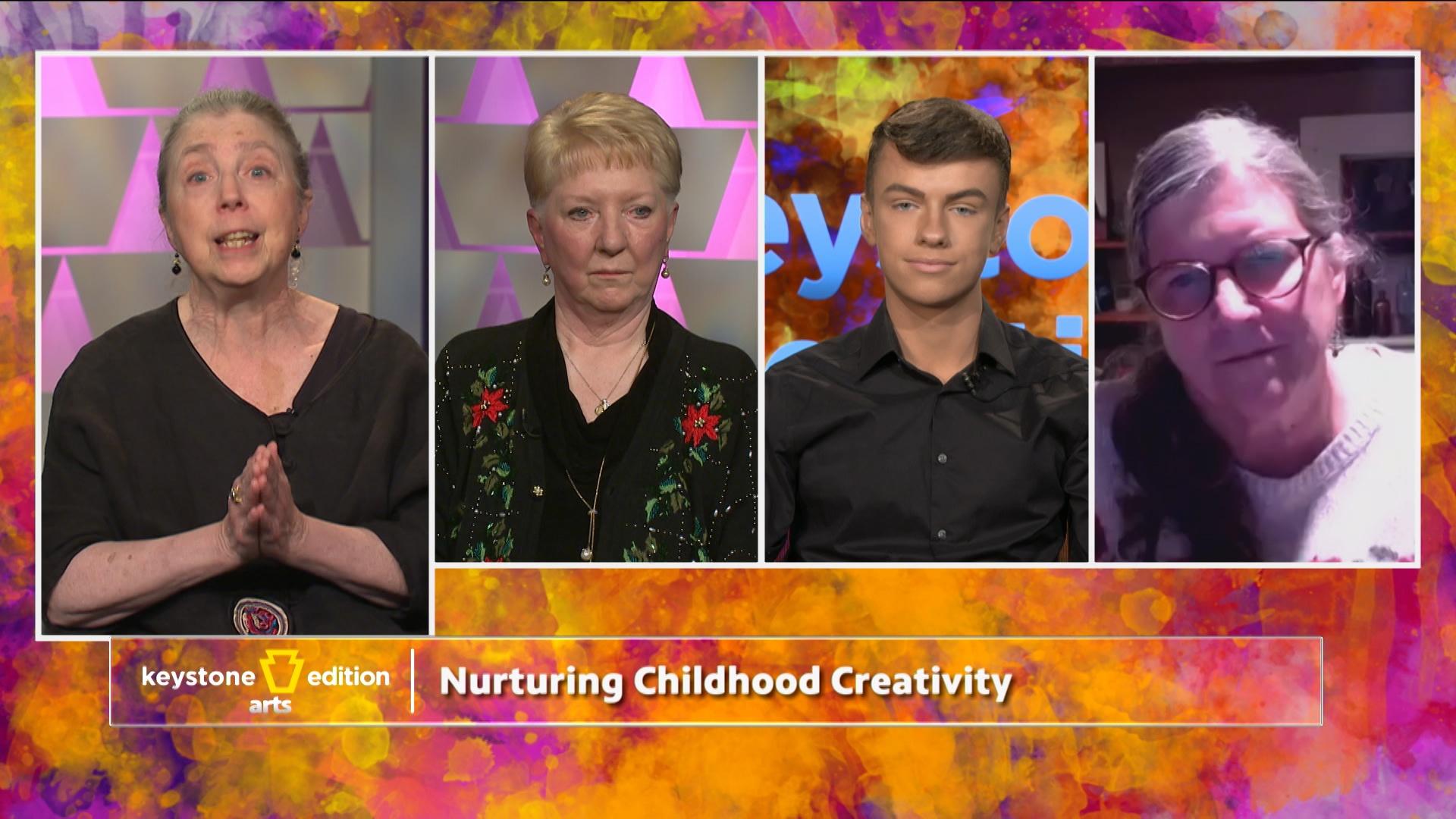 We celebrate the power of arts and the imagination in the lives of children.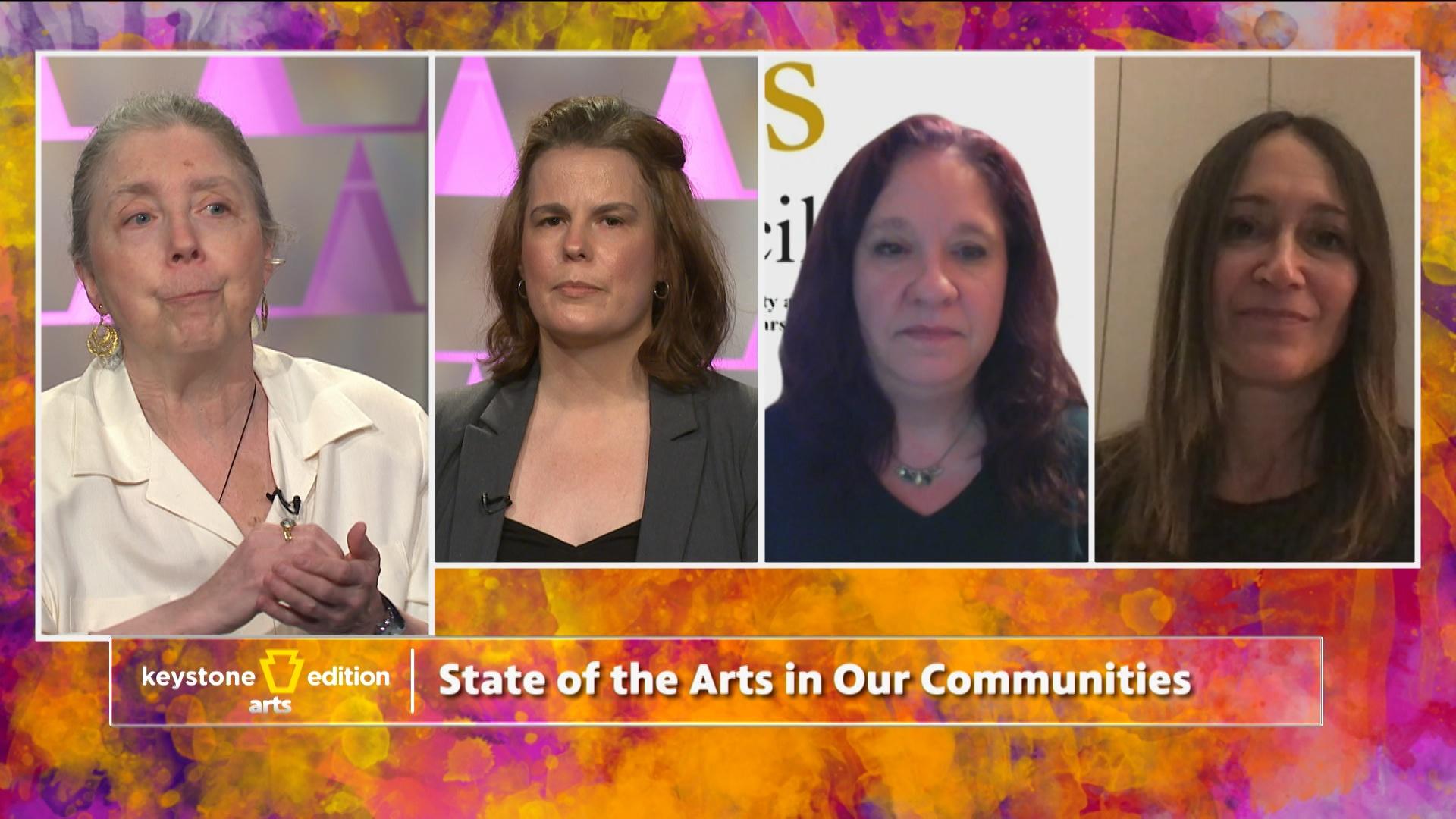 How do arts and cultural organizations impact the economy of a region?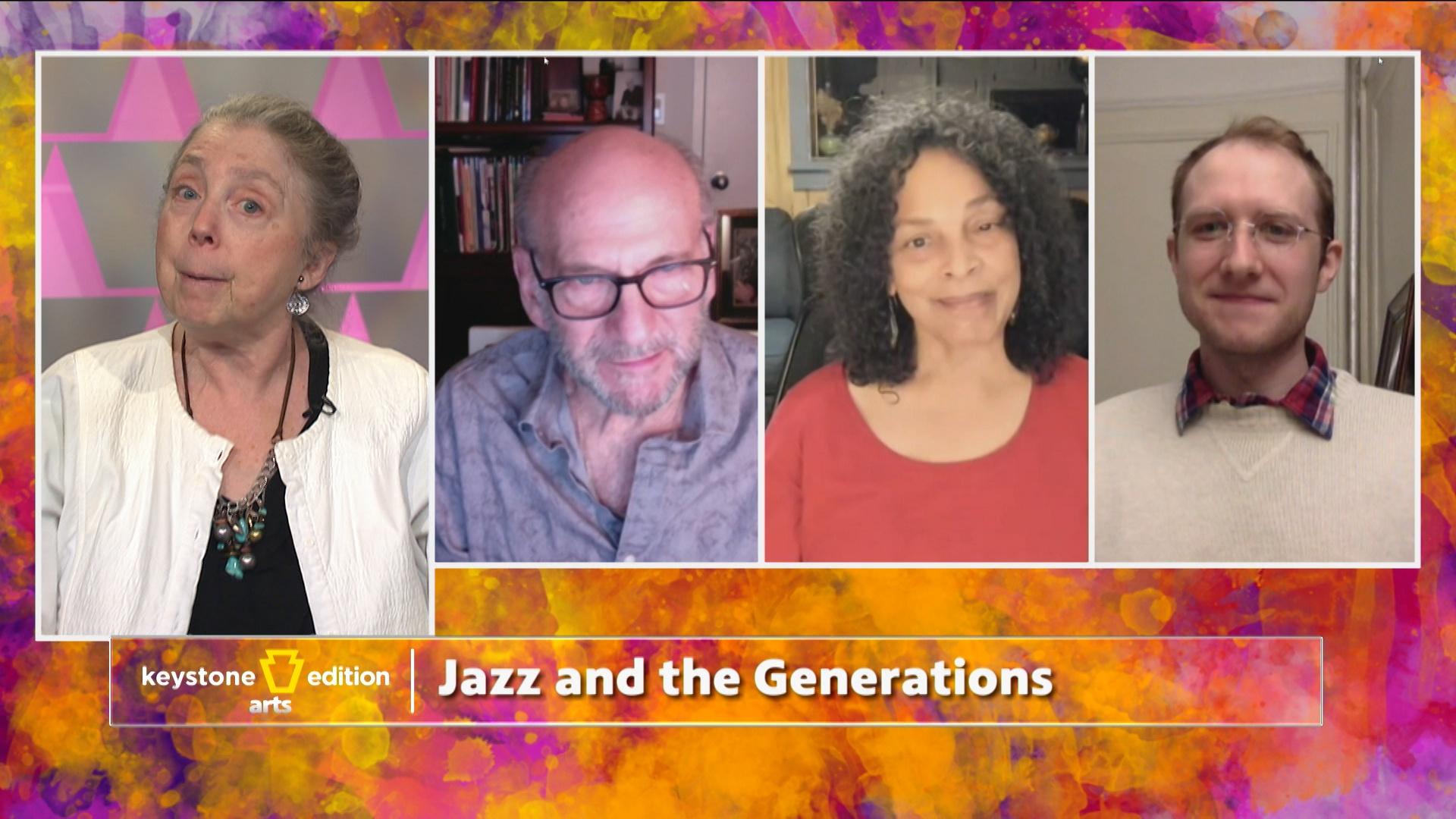 Explore jazz through the experiences of different generations in northeast and central PA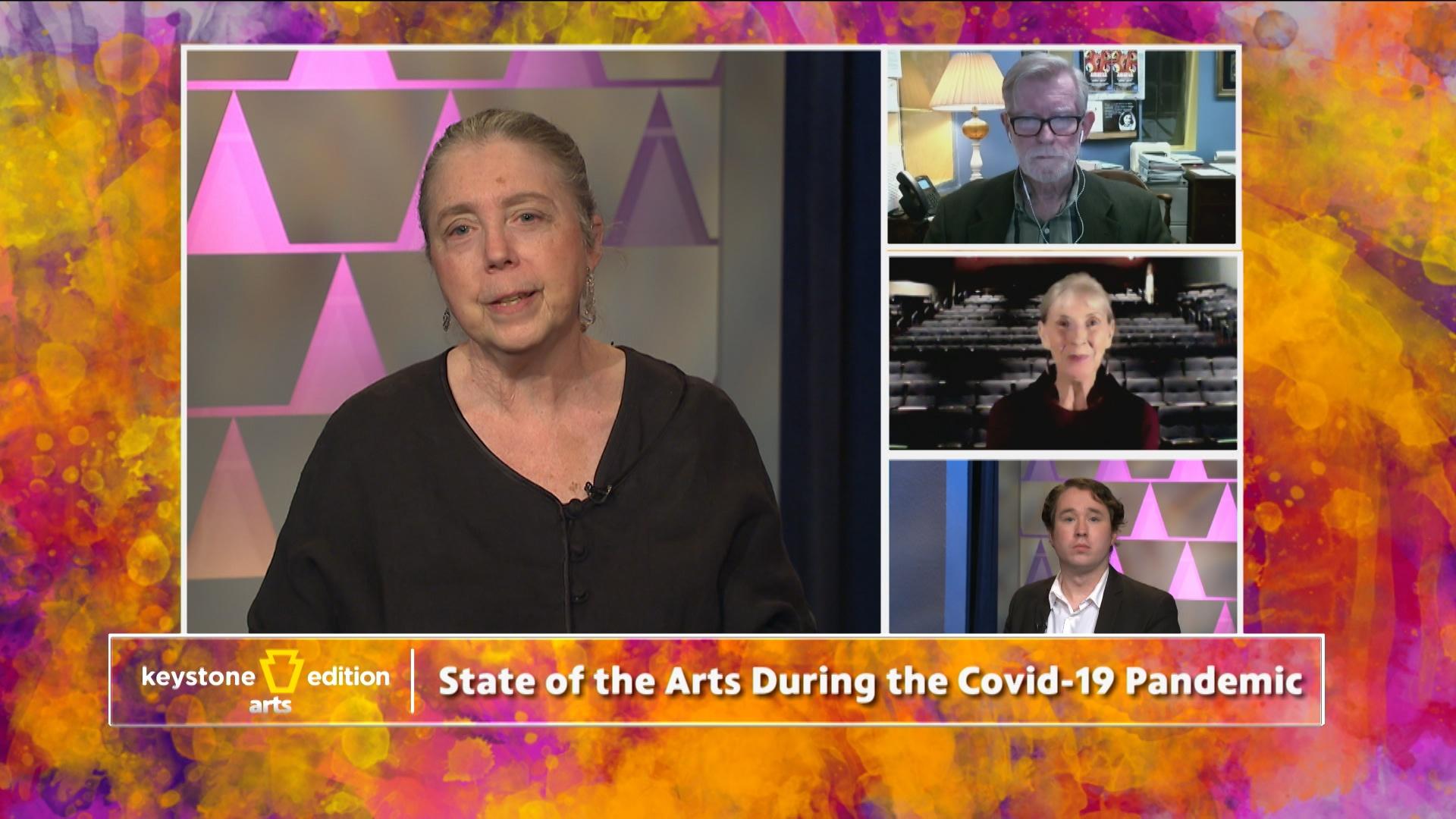 Explore the struggles & unique ways arts organizations have responded during the pandemic
Witness first-hand the creativity of Northeastern and Central Pennsylvania as WVIA Radio Program Manager and afternoon classical music host, Erika Funke interviews area artists, musicians, performers, authors, and more each month. Erika's award-winning program, "ArtsScene" introduces you to the creative minds of your community. Now, she'll get in-depth about what motivates those artists, as they share their passions, techniques, and inspirations with our viewers at home and on-the-go.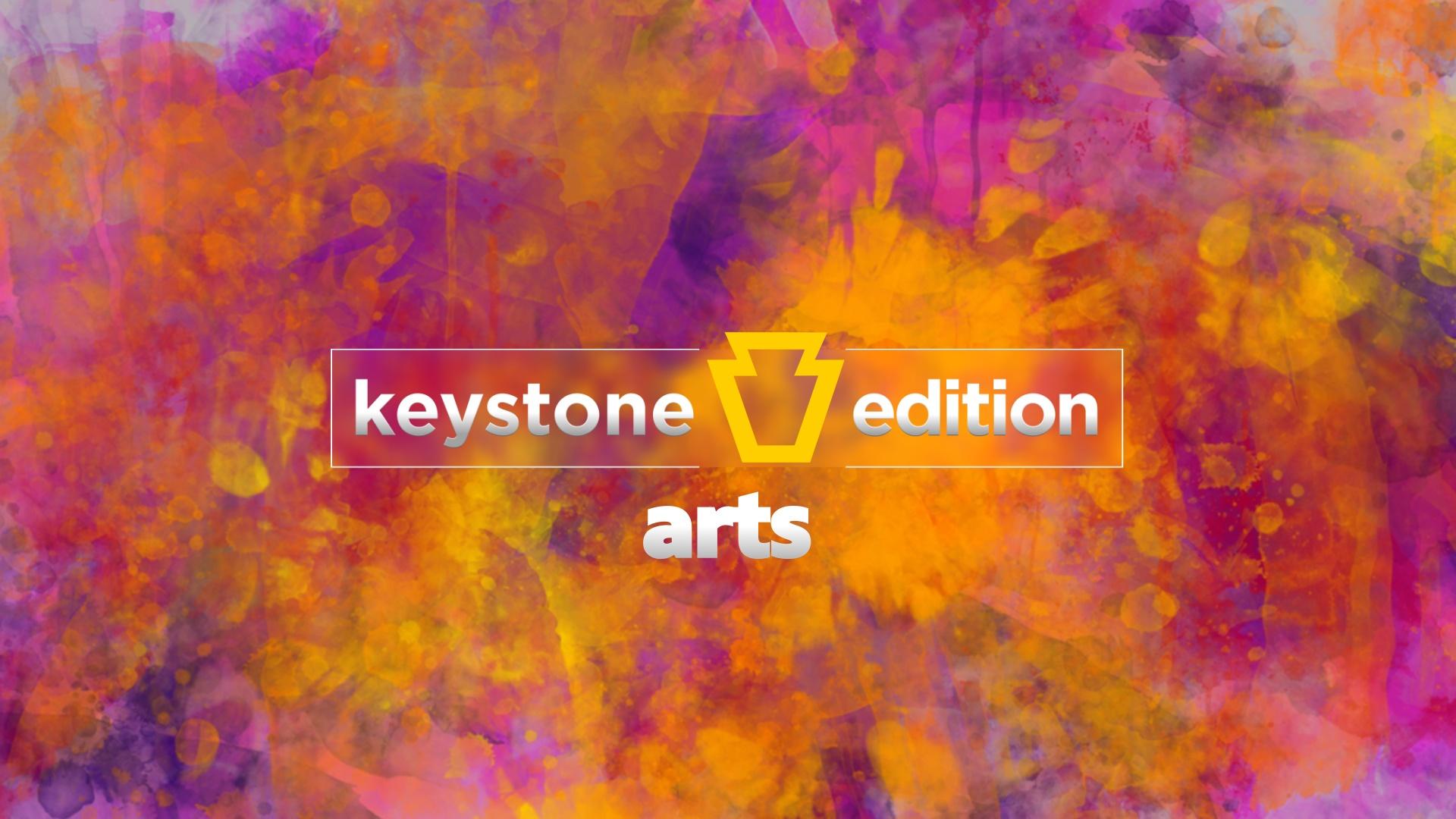 Erika Funke
Morning host of Classical Music, Art Scene, Early Birds, and other WVIA programs, Erika Funke is a Senior Producer and Classical Music Host at WVIA Radio. "ArtScene", her award-winning daily arts program, features interviews with creative individuals from the region, the United States and abroad. She has produced many programs about the history of northeastern Pennsylvania and its residents.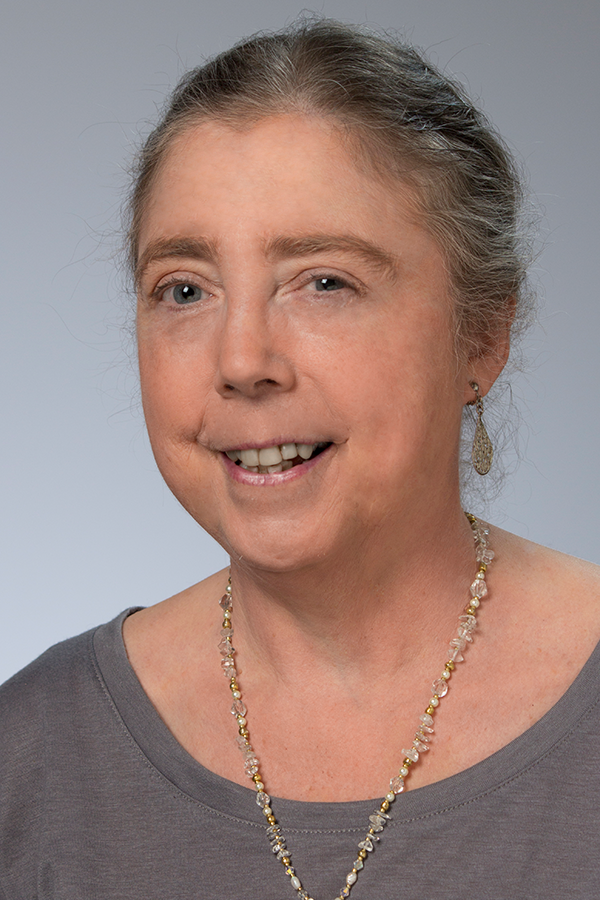 Support for Keystone Edition is Provided By