The Wonder and Whimsy of Puppetry
Aired Monday, December 20th at 7pm
The December holidays are the perfect time to invite our inner child to come out and explore puppets and their storytelling across time and cultures. We'll learn from renowned artists about the craft of puppetry and how puppets can inspire and entertain on Keystone Edition Arts.
Calista Hendrickson
Calista Hendrickson began designing costumes for the Muppets in 1977 with "Emmet Otter's Jug-Band Christmas" and then moved on to design several seasons of "The Muppet Show" as well as "The Muppet Movie," "The Great Muppet Caper," and "The Muppets Take Manhattan."
Calista was new to the world of puppetry when she joined The Muppets, and it was perfect timing because "The Muppet Show" required costume changes for their different numbers. She knew how to sew and make costumes and loved the opportunity to create the designs as well.
With Miss Piggy's meteoric rise to stardom, her wardrobe and stylish looks became a full-time job due to her many appearances, photoshoots for calendars, books, and general celebrity upkeep. She was known to tell fans that her outfits came from the "House of Calista."
Hana Gorman
Hana Gorman was born and raised in Prague, Czech Republic in a family of artists and puppeteers.
During the first decade of her career Hana divided her talents between stop-motion animation and traveling the world's nightclubs with a theatre group called "The Blacklight Theatre of Prague."
In 1985, she moved permanently to the US and started teaching art at private schools, public libraries, as well as offering classes at her studio.
Over the years Hana became involved with a variety of media ranging from painting, creating limited edition collector marionettes and mixed media shadow boxes to making polymer clay jewelry.
Since 2010 she has been experimenting with medium of thermoformed polyethylene creating collage and sculpture utilising recycled plastic bags as her primary material.
In 2016 she got her first 3d printing pen and has been exploring 3d pen printing ever since. She is now running a 3d pen printing Youtube channel called 3d pen den.
You can find her work on her website , YouTube and Instagram.
Hua Hua Zhang
Hua Hua Zhang graduated from The Beijing Academy of Performing Arts and received many awards for performing arts in China. She received a MFA degree in Puppet Art from the School of Fine Arts Department of Dramatic Arts at the University of Connecticut in 2000. She is the founder and Artistic Director of Visual Expressions.
Hua Hua has more than 30 years experience in the field of puppet arts in both Asian traditional puppet art and Western puppet art. She has performed all around the world and received many awards in both China and the US. She remains active in learning new things and creating new artworks. Her experimental puppet art shows have brought a new wave to the puppetry field.
In addition to puppet art, Hua Hua is a multi-disciplinary artist in sculpting, dance and theater. In 2016-2017, she created the installation artwork "Dragon Boat Dream" for a Philadelphia International Airport exhibition. In 2013, she opened her first solo exhibition – "Dream Journeys" presented by Asian Arts Initiative in Philadelphia. Her original creations for puppet art performance include "Tan Wen", "White Nights", "Dream of Land", "Butterfly Dreams", "Reflections", "Two Hands'' collaboration with Kun-Yang Lin/Dancers, "East Meets West" and "The Bell".
From early 2000 to the present, she is a solo performer for Japanese character of Koharo for world - famous composer Tan Dun's Orchestral Theatre IV: The Gate
Hua Hua is also an educator. She has been invited as a guest artist at universities, taught at the O'Neill National Puppet Conference and the University of Connecticut. She has also been invited by numerous high schools, middle schools and elementary schools in the United States to design programs for puppet arts in the classroom. Her programs involve creativity and imagination that make her well known in the field of education and beloved by teachers and students.
Witness first-hand the creativity of Northeastern and Central Pennsylvania as WVIA Radio Program Manager and afternoon classical music host, Erika Funke interviews area artists, musicians, performers, authors, and more each month. Erika's award-winning program, "ArtsScene" introduces you to the creative minds of your community. Now, she'll get in-depth about what motivates those artists, as they share their passions, techniques, and inspirations with our viewers at home and on-the-go.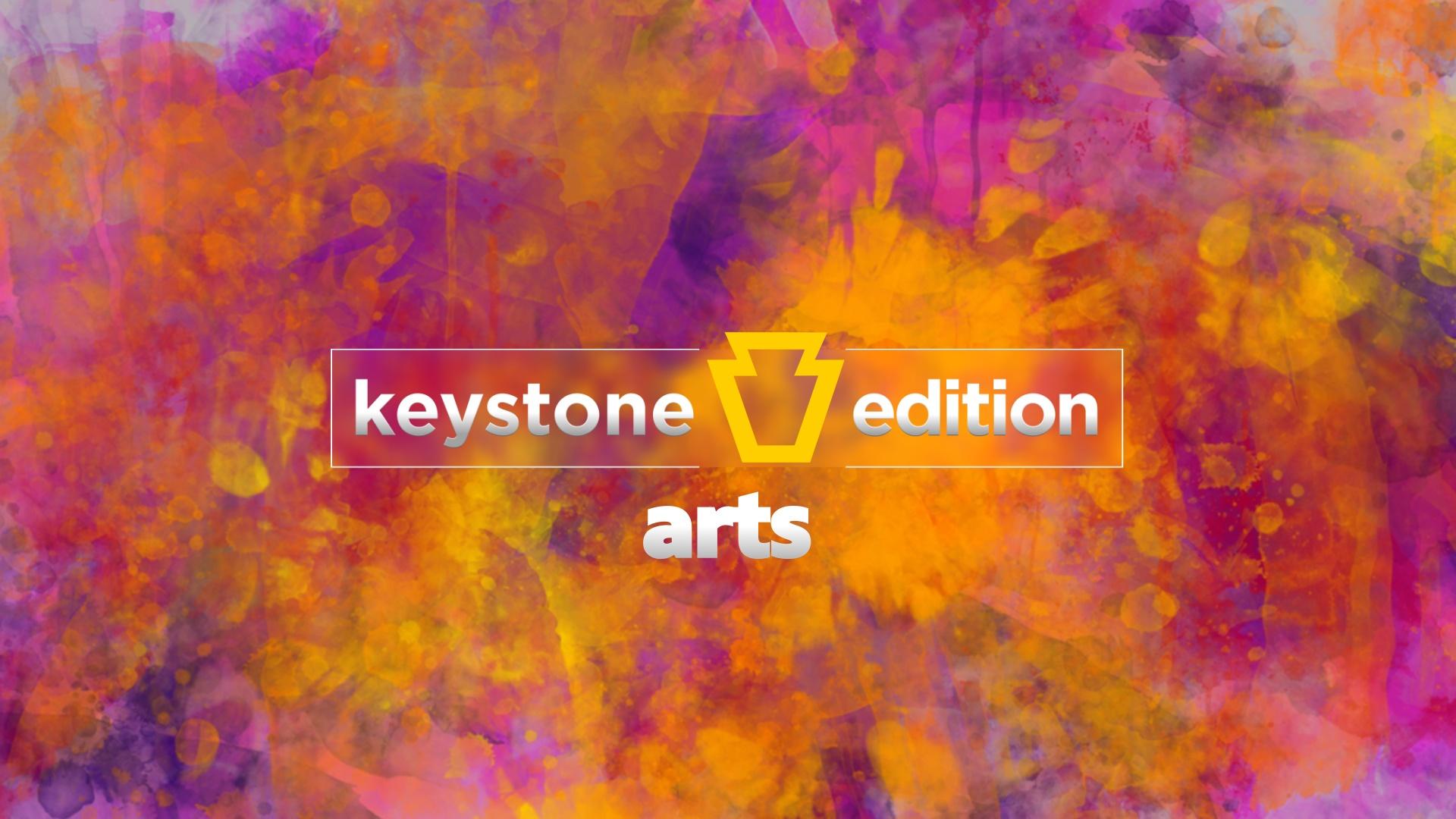 Erika Funke
Morning host of Classical Music, Art Scene, Early Birds, and other WVIA programs, Erika Funke is a Senior Producer and Classical Music Host at WVIA Radio. "ArtScene", her award-winning daily arts program, features interviews with creative individuals from the region, the United States and abroad. She has produced many programs about the history of northeastern Pennsylvania and its residents.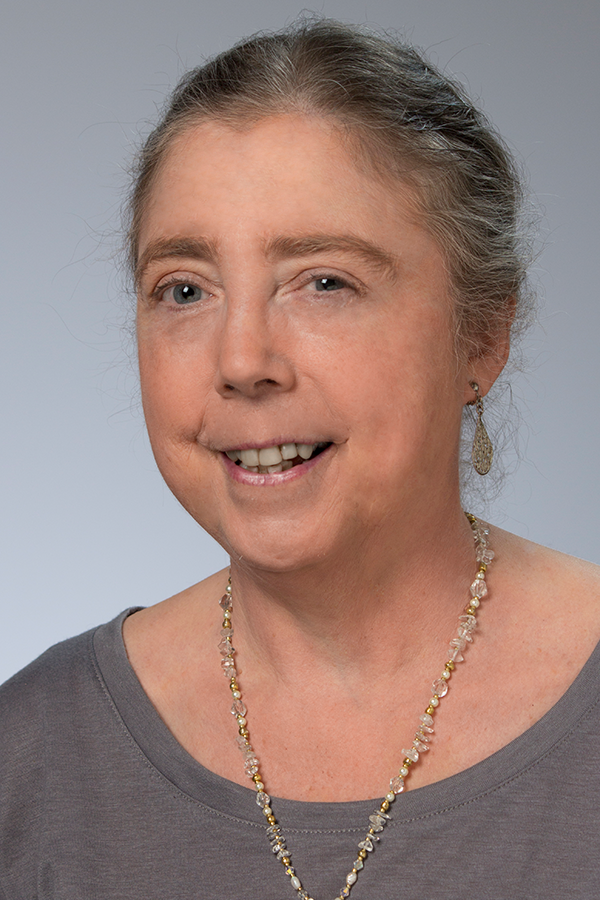 Support for Keystone Edition is Provided By