Nurturing Childhood Creativity
Nurturing Childhood Creativity
We celebrate the power of arts and the imagination in the lives of children.
Elaine Poost - Executive Director of the Bradford County Regional Arts Council
Elaine Poost is the mother of six creative children, all of whom have reached adulthood with crayons in pocket. She has been with the Bradford County Regional Arts Council since 2000 and Executive Director since 2015. She was raised in a large family and the arts have been part of the family history for several generations. Her paternal great grandmother and grandmother hosted a radio show in the 1930s called Aunt Mary and Martha and those colorful genes have woven down through the family.
Elaine holds an Early Childhood Degree from Keystone College, and an Arts Administration Degree from Goucher College. Before entering motherhood, she served in the US Army as a Voice Intercept Operator and studied Russian at the Defense Language Institute run by the United States military. It was in the Army that her belief that creating peace was best done through building better bridges and creative play and the Arts provided the best tools for the job.
Gregory Maguire - Author, "Hiddensee"
Witness first-hand the creativity of Northeastern and Central Pennsylvania as WVIA Radio Program Manager and afternoon classical music host, Erika Funke interviews area artists, musicians, performers, authors, and more each month. Erika's award-winning program, "ArtsScene" introduces you to the creative minds of your community. Now, she'll get in-depth about what motivates those artists, as they share their passions, techniques, and inspirations with our viewers at home and on-the-go.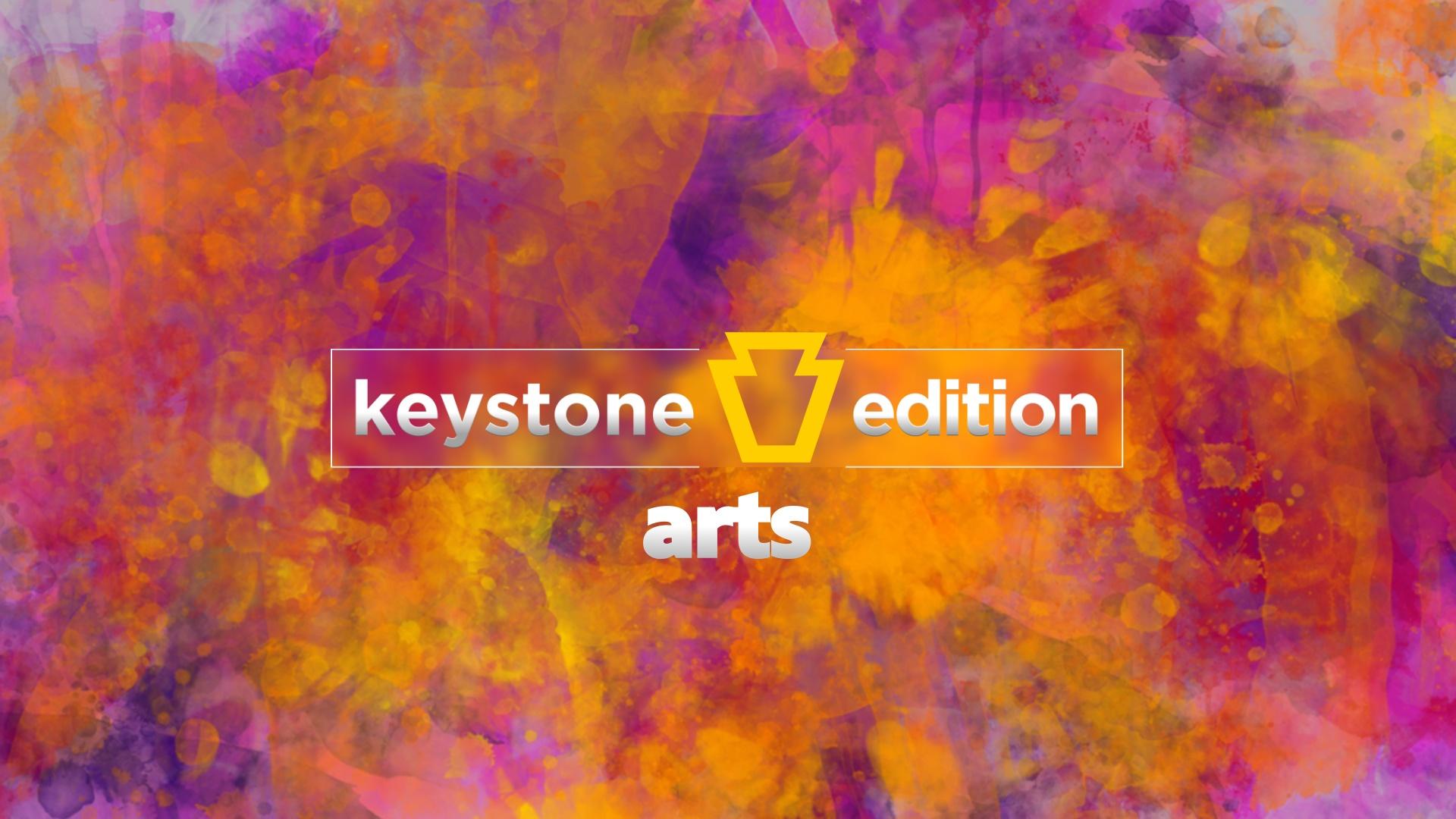 Erika Funke
Morning host of Classical Music, Art Scene, Early Birds, and other WVIA programs, Erika Funke is a Senior Producer and Classical Music Host at WVIA Radio. "ArtScene", her award-winning daily arts program, features interviews with creative individuals from the region, the United States and abroad. She has produced many programs about the history of northeastern Pennsylvania and its residents.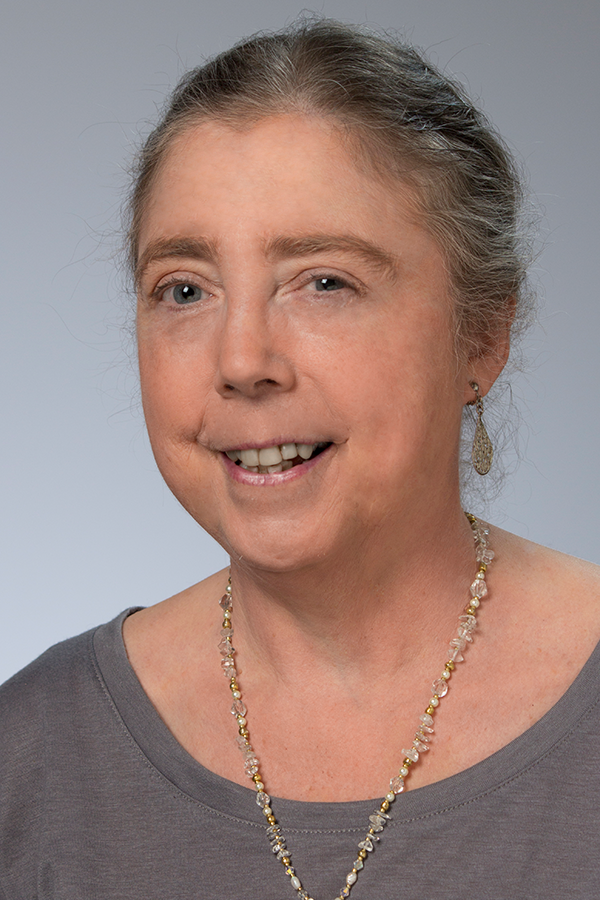 Support for Keystone Edition is Provided By