State of the Arts during the COVID 19 Pandemic
State of the Arts during the COVID 19 Pandemic
Explore the struggles & unique ways arts organizations have responded during the pandemic
Dr. Timothy Pyles of Marywood University is a theatre historian and he turned to Shakespeare to help sort things out in this time of disruption. With his students, he devised an original script from the sonnets to offer as the first production of the fall season.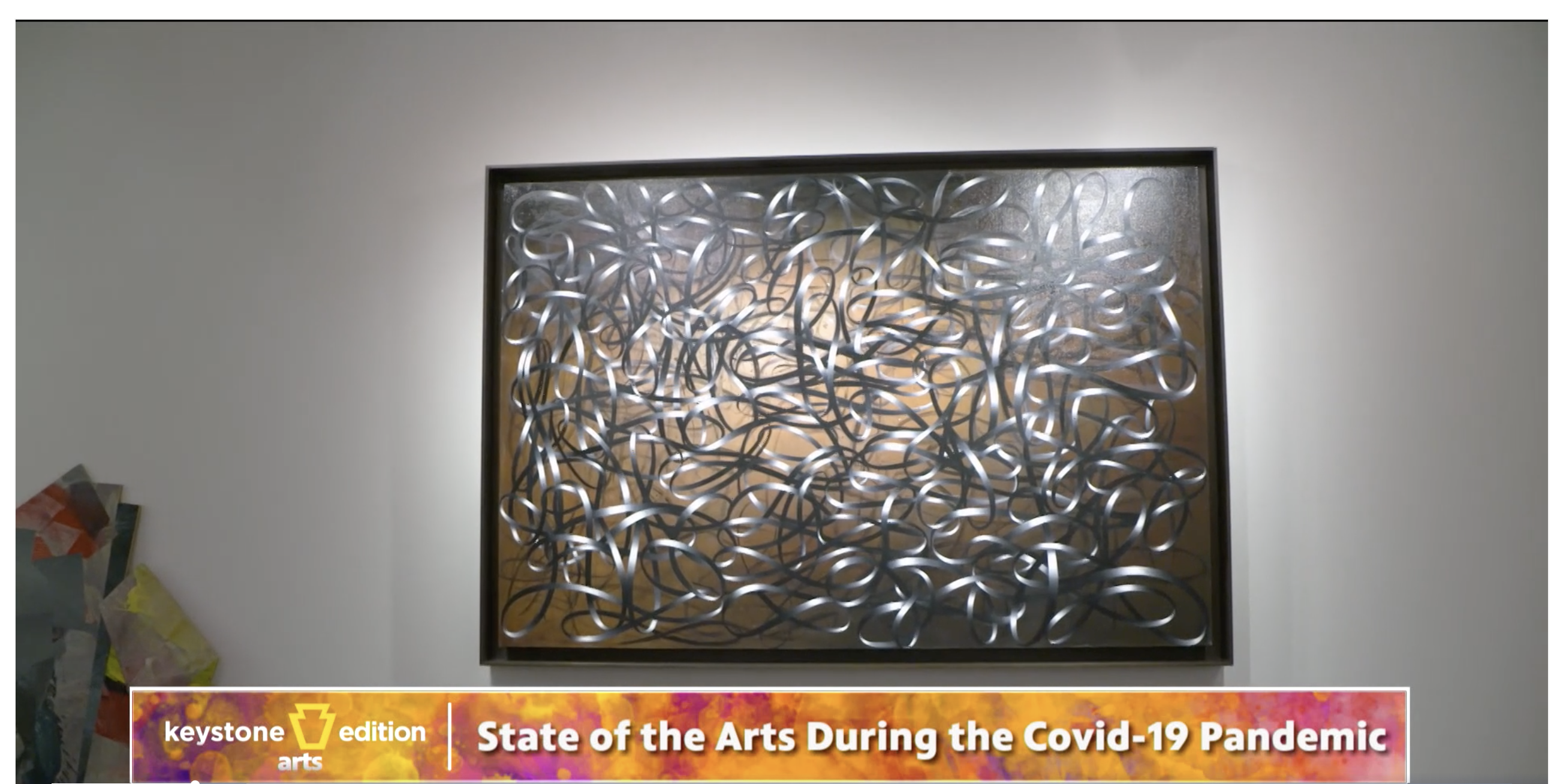 Artwork Used in the Show:
Will Mentor: "The Lost Order (The Lost Confederate Order Found by Union Troops Before the Battle of Antietam)"
The Maslow Collection, Marywood University. Ryan Ward, curator
Witness first-hand the creativity of Northeastern and Central Pennsylvania as WVIA Radio Program Manager and afternoon classical music host, Erika Funke interviews area artists, musicians, performers, authors, and more each month. Erika's award-winning program, "ArtsScene" introduces you to the creative minds of your community. Now, she'll get in-depth about what motivates those artists, as they share their passions, techniques, and inspirations with our viewers at home and on-the-go.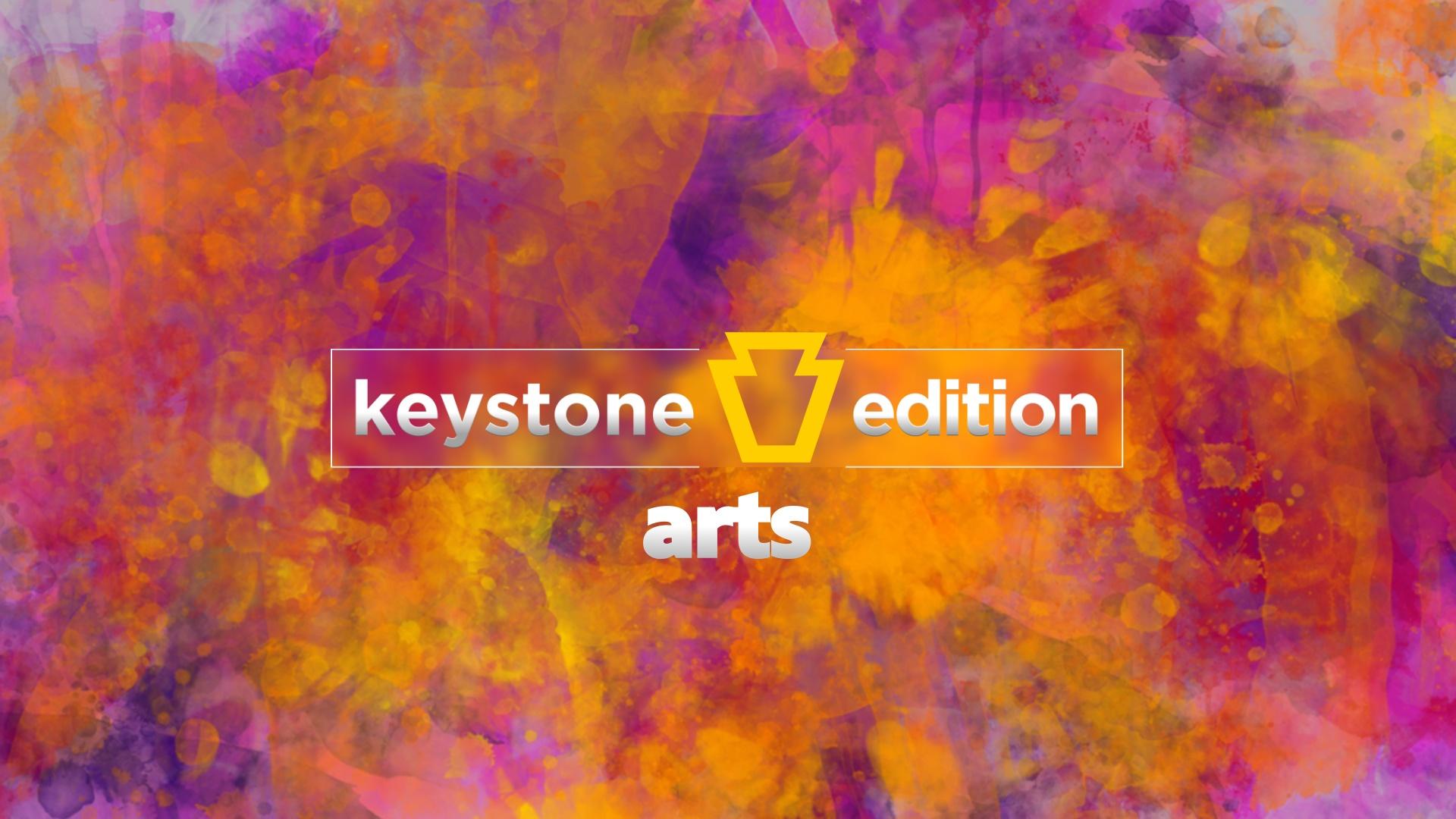 Erika Funke
Morning host of Classical Music, Art Scene, Early Birds, and other WVIA programs, Erika Funke is a Senior Producer and Classical Music Host at WVIA Radio. "ArtScene", her award-winning daily arts program, features interviews with creative individuals from the region, the United States and abroad. She has produced many programs about the history of northeastern Pennsylvania and its residents.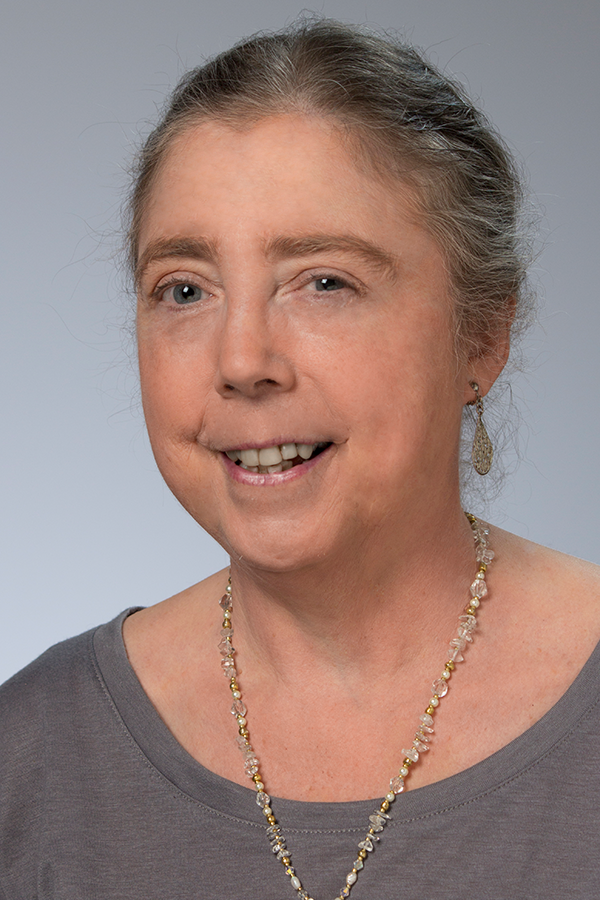 Support for Keystone Edition is Provided By