With competition from big box stores and online retailers, it can be tough to start and maintain a successful business, especially at a time when so many businesses are struggling to stay afloat.
Kris Jones will talk with entrepreneurs, executives, and creators to get their insight on what it takes to make it in today's modern marketplace, examining an array of topics including workforce development, professional development and regional commerce.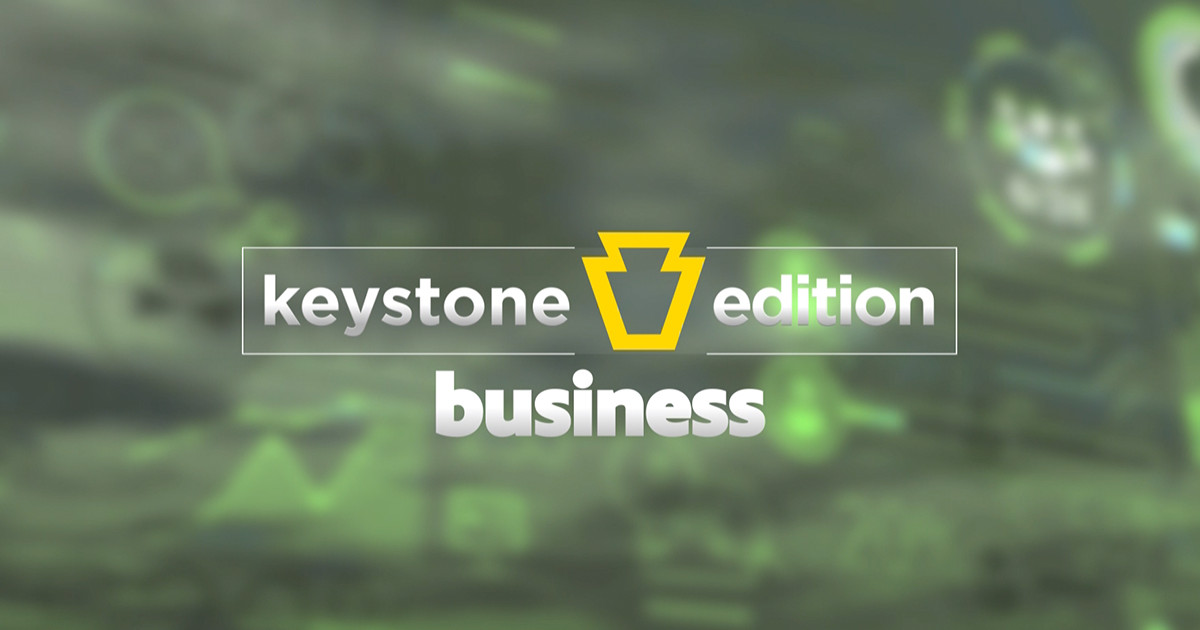 Helping Businesses in 2021
Keystone Edition
Helping Businesses in 2021
27:34
Published:
Find out how businesses can compete and thrive in this unprecedented economic climate.
Many small businesses are struggling to survive the pandemic. As the number of cases continues to rise, digital marketing may prove more valuable than ever before. Smaller shops will need to work harder to keep up, but there are resources out there. Keystone Edition: Business finds out how businesses can compete and thrive in this unprecedented economic climate.
Kris Jones
Kris first took the business world by storm in 1999 when he founded Pepperjam, a full-service internet marketing agency and affiliate network that was sold to eBay Enterprise (NASDAQ-EBAY) ten years later. Since the sale of Pepperjam, Kris has continued his significant business contributions to the business world as investor, CEO, best-selling writer, speaker and philanthropist.
Kristopher is the author of the best-selling book: "Search-Engine Optimization: Your Visual Blueprint to Effective Internet Marketing", has been published nearly 500 times and his articles are frequently featured in the world's most premier business publications including Forbes, Inc., Fast Company, TechCrunch, Mashable, Business Insider, and Citi Bank Financial.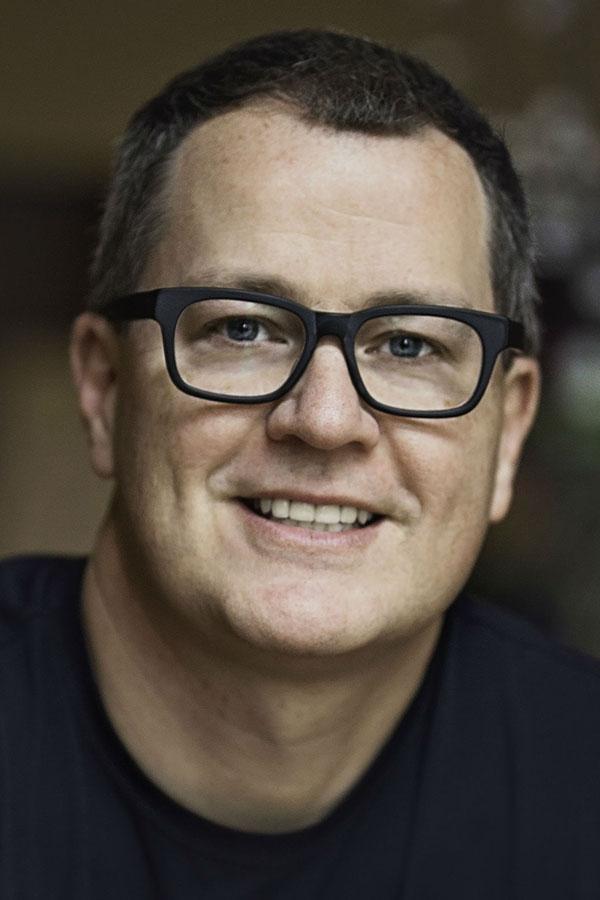 Support for Keystone Edition is Provided By
Support for Keystone Edition Business is Provided By