Alcohol and Substance Use Disorder
Alcohol and Substance Use Disorder
What can we do to help those who are struggling?
Originally Aired Thursday, November 26th
Everyone knows the harmful health effects of alcohol and substance use, but what can we do to help those who are struggling? 14% of women and 23% of men in Pennsylvania drank excessively in 2019 according to the United Health Foundation. We will speak to experts about what causes the rates of alcoholism and substance abuse in our area and the recovery programs available to those looking for help.
Stefanie Salavantis
District Attorney, Luzerne County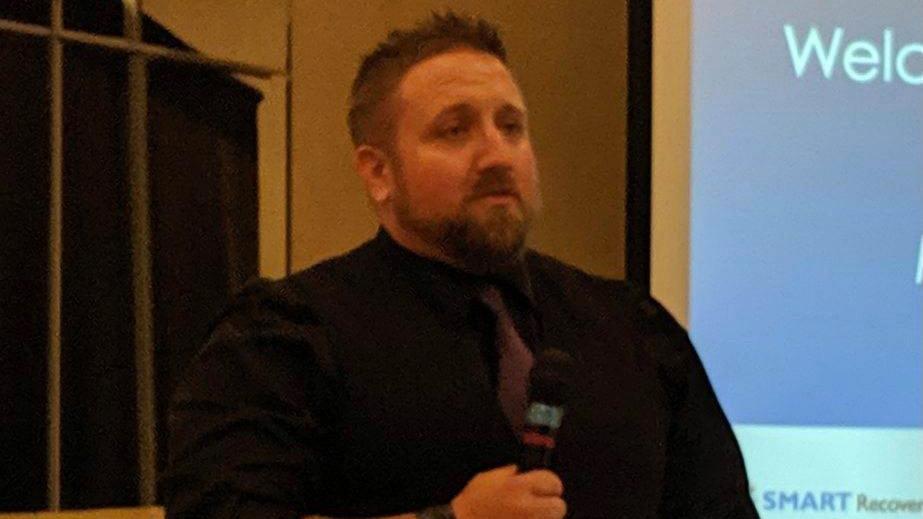 Ryan Taylor
Volunteer and Project Coordinator, Trehab Community Resource Center
Ryan Taylor is a Person in Recovery and an Army Veteran of Operation Iraqi Freedom. Ryan lives in Wyoming County with his Son and Fiancé. Since Ryan has been in recovery, he found a new purpose in is life, using his experiences to help others in the community in many roles. Ryan currently working towards a Social Work degree at Luzerne County Community College and serves as a Certified Recovery Specialist and the Volunteer & Project Coordinator for the Trehab Community Resource Center of Wyoming County.
Ricardo Horn
Executive Director, Pyramid Healthcare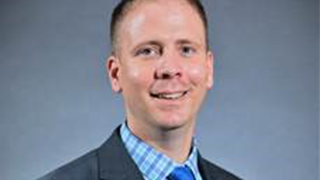 John Alunni, Program Director
Human Services Division of Luzerne County
John has experience working with children and adult populations in the Residential, Inpatient, and Outpatient settings and has worked in the capacity of Quality Clinician at Community Care Behavioral Health, and Quality Management Director at Northeast Behavioral HealthCare Consortium. John began his employment with the Luzerne County Human Service Division in March, 2018, in the role of Human Service Division Program Director. John's responsibilities include Integration of, and Programmatic Oversight of the five (5) agencies (Area Agency on Aging, Children & Youth, Drug & Alcohol, Mental Health & Developmental Services and Veterans Affairs) under the Human Service Division umbrella. John serves on the Leadership Committee for the Luzerne County STOP Coalition; Substance Use Disorder (SUD) taskforce, and chairs the Community Awareness/Stigma Reduction subcommittee.
Support for Keystone Edition is Provided By
Support for Keystone Edition Health is Provided By