Senior Services
What are we doing to care for the aging members of our community?
Originally Aired - Tuesday, December 22nd
In a year when the majority of the population had to isolate and stay home, many people got a taste of what some seniors face every day.
Even prior to the COVID-19 pandemic, the National Academies of Sciences, Engineering, and Medicine reported that one-third of adults age 45 and older experienced loneliness and isolation, which can lead to health issues such as a 50% increase in the risk of dementia and higher rates of depression and anxiety.
As people age and their homes empty of children and other family members, seniors can be left alone to handle previous health conditions and those that develop after age 65. The CDC has reported 21.7% of non institutionalized persons over the age of 65 are in fair or poor health.
Outreach organizations and geriatric focused healthcare become immensely important to the senior population in Northeastern and Central Pennsylvania Organizations like Neighborworks in Scranton can help seniors manage health issues within their own homes while access to geriatric focused healthcare providers can improve overall health.
Teddy Michel
Director, Ignatian Volunteer Corps of Northeastern Pennsylvania
Jesse Ergot
Director, Neighborworks NEPA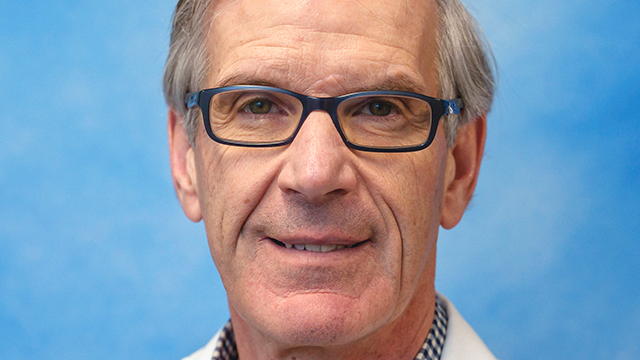 Dr. Edward Dzielak
Program Director, The Wright Center Geriatrics Fellowship
Dr. Edward Dzielak, a proud alum of The Wright Center for Graduate Medical Education's predecessor, the Scranton Temple Residency Program, set aside his retirement as a leading area geriatrician to serve as Program Director of The Wright Center's Geriatrics Fellowship. Dr. Dzielak also serves as a leading geriatrics expert for The Wright Center for Community Health, and is a core member of The Wright Center's Geriatric Service Line care team.
Stay in the know
Subscribe to V-Notes; WVIA's weekly email newsletter and never miss a new episode of Keystone Edition
Healthcare is constantly changing as technology finds new and better ways to help people live longer, healthier lives. Host Tonyehn Verkitus will address the issues that are important to the people in our community, including the ongoing pandemic, concerns about vaccines, food deserts, childhood trauma and child abuse, mental health, environmental issues, and the rising cost of staying healthy with leaders and experts who are positively moving the needle in our region. Tonyehn's work as the Executive Director of the Lackawanna and Luzerne County Medical Societies, a wholistic life coach, and founding member of the Africa Community Exchange will help her educate the community on health and food, community activism, and healing through self-care.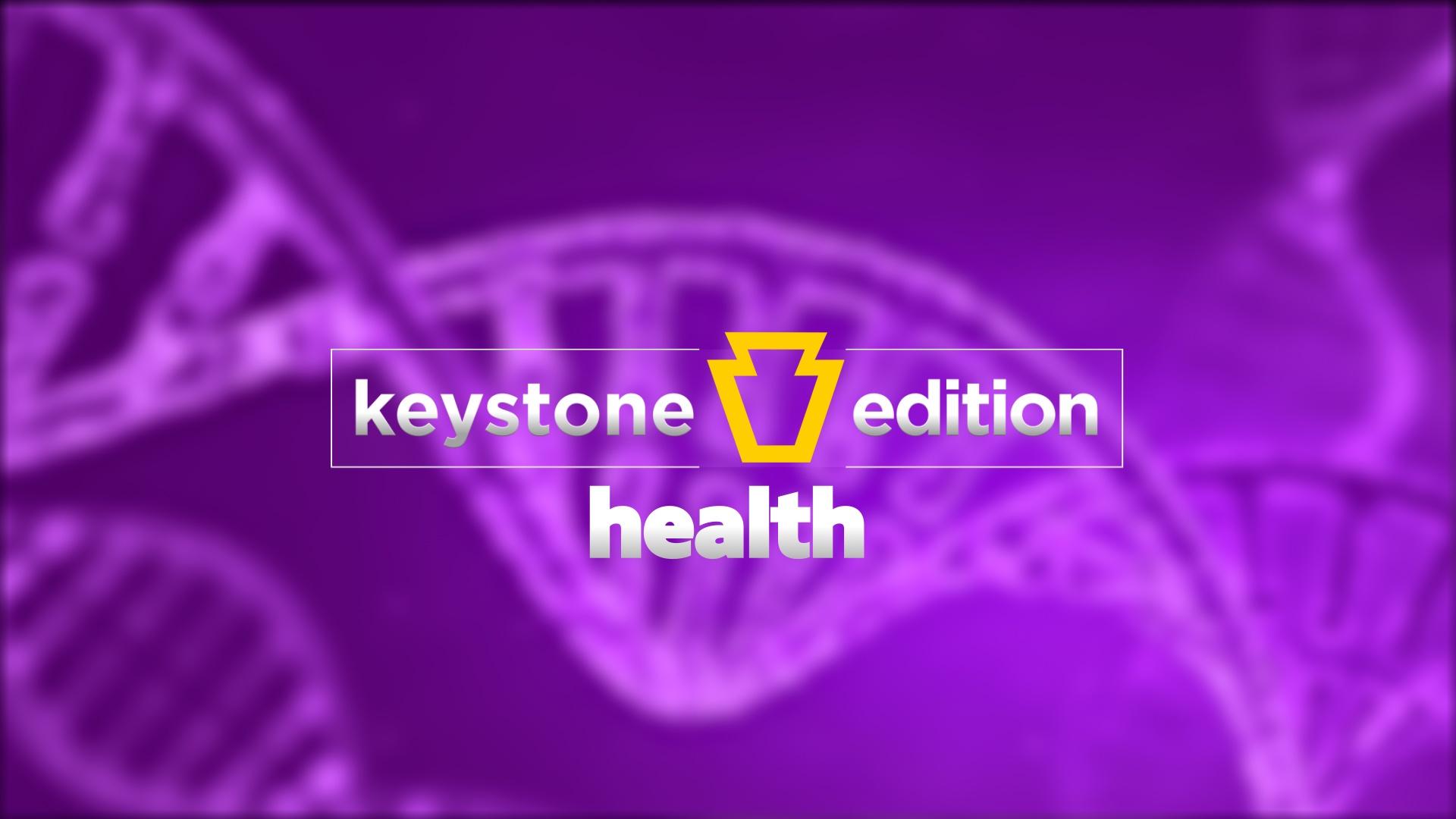 Tonyehn Verkitus
Tonyehn Verkitus is the Executive Director of the Lackawanna and Luzerne County Medical Societies. Her work in the nonprofit world has mostly centered on health and food though she also spent many years training organizations and communities on fundraising and telling their mission-based stories.
In 2007, Tonyehn along with other family members and friends started Africa Community Exchange, a nonprofit organization whose mission is to support an effective model of education for youth and educators. Currently their work centers in Liberia with plans to expand to neighboring countries. Tonyehn also sits on the boards of the Lackawanna County Arts, Culture and Education Department; WVIA Community Advisory Board; and leads professional education programs for the Luzerne County Opioid Task Force through the District Attorney's Office.
As a Wholistic Life Coach and writer, Tonyehn is interested in the intersection between personal stories and community activism. As a person with many personal stories that shatter and empower she has developed and facilitated workshops on healing and reducing personal trauma through self-care and shared stories.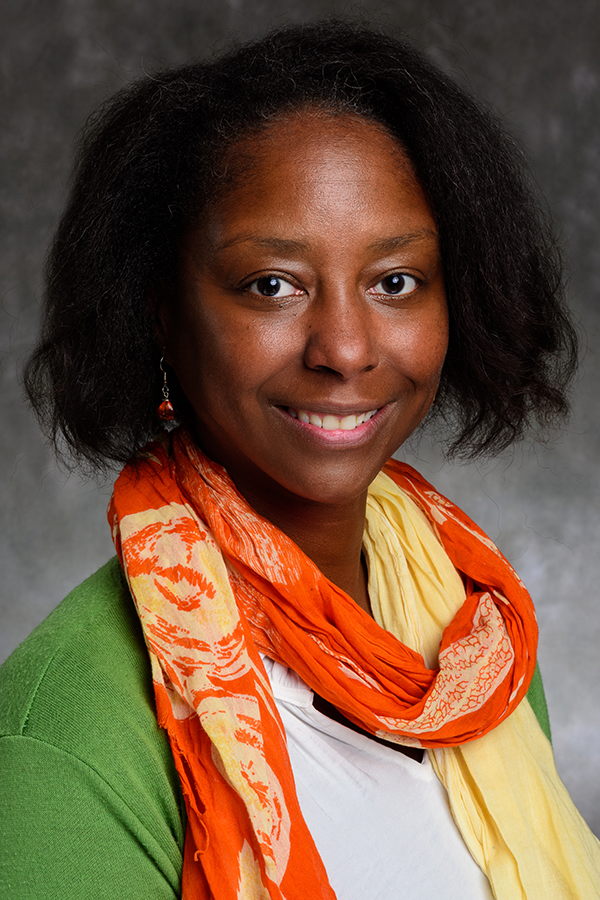 Support for Keystone Edition is Provided By
Support for Keystone Edition Health is Provided By