Combating Food Insecurity
Monday, October 3rd at 7pm on WVIA TV
Food insecurity is defined by the U.S. Department of Health as "a lack of consistent access to enough food to lead an active, healthy lifestyle. In all, 38 million Americans, including 12 million children were food insecure, according to a 2020 report by the USDA. A special KE Reports looks at food insecurity in our area, and will speak with representatives of area food banks about the situation in our region, and what is being done to combat it.
Student Debt Relief – What Comes Next?
Monday, November 7th
As of August of this year, student borrowers in the U.S. owe a combined $1.75 trillion in both federal and private loan debt. That comes from the Federal Reserve Bank of St. Louis, and Nerdwallet, a personal finance company. According to Forbes.com, on average, student borrowers owe over $28,000 per borrower. President Joe Biden announced a Student Loan Forgiveness Plan at the end of August that included up to $20,000 of federal student loan forgiveness for millions of people. But, is it enough, who qualifies, and, what else can be done? KE reports looks at the topic of Student Debt Relief and will speak with experts in the area.
Shining Beacons of Educational & Community Hope
Monday, December 5th
The S.T.A.R.S. Program at Marywood University offers Latino/a/x youth in grades 7-12 the chance to discover their long-term academic goals through intimate, 1-on-1 academic assistance and introduction to varied post-secondary educational paths, trades and careers. The Hazleton Integration Project is a community-based effort that seeks to cultivate the belief that acceptance and diversity should be instilled in current and future generations to better understand and appreciate cultural differences and similarities. Two programs with a common goal: serving the underserved.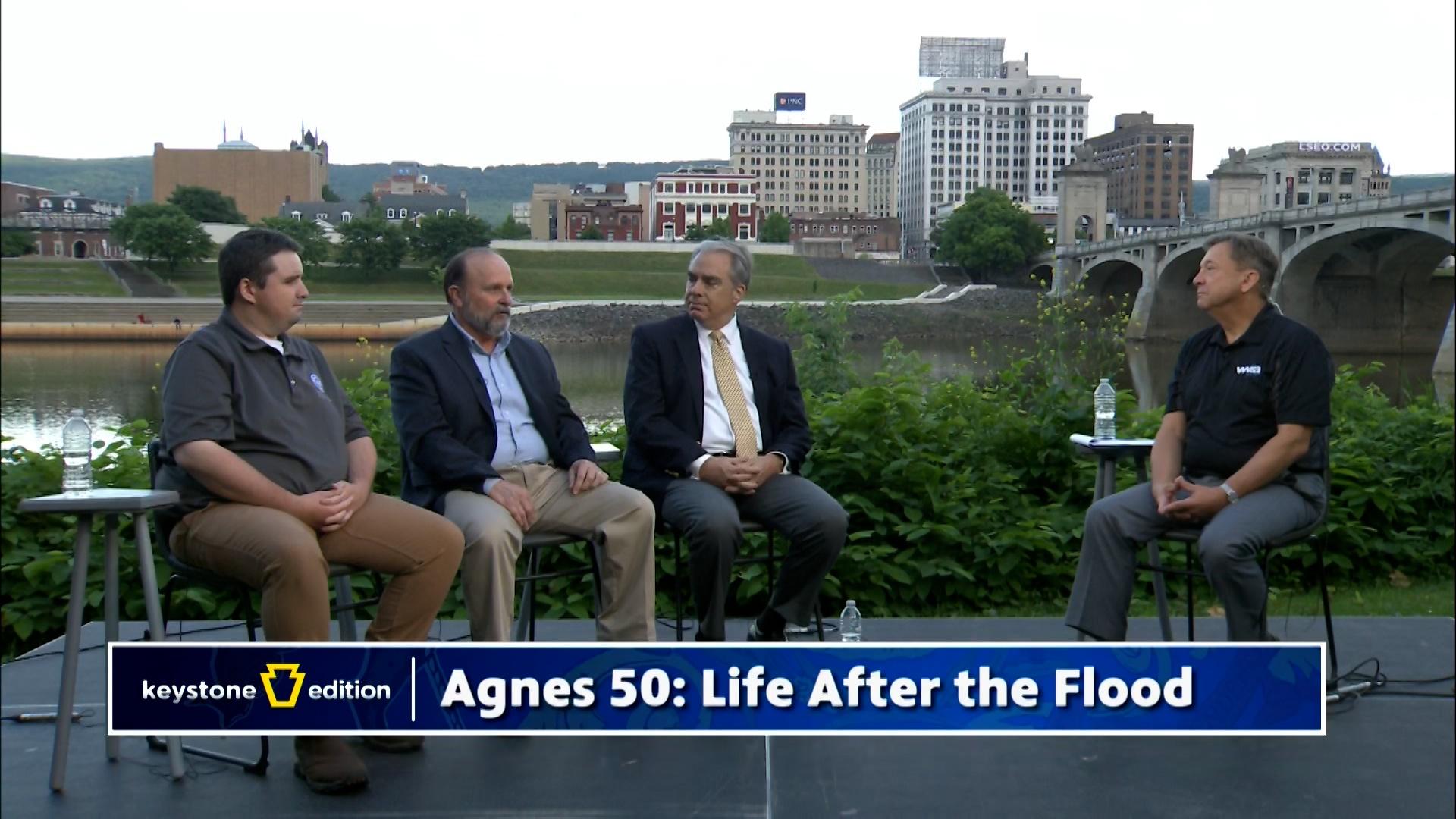 Broadcast live from Nesbitt Park on the banks of the Susquehanna River in Wilkes Barre
Take a look at what changes are on the horizon as students head back to class in the fall
Take a look at the pros and cons of regional consolidation and what it means for you.
A proposed plan integrates 6 universities in 14 school state system into 2 universities
Find out how to tell if a child around you is being abused and what you can do about it
Many smaller communities rely on volunteers for fire protection and ambulance support
Explore the pros and cons of green energy options like solar panels and home windmills.
Take a look at the lasting changes the global pandemic has left in its wake.
Find out how to get financial help, food, clothing, and other resources
Our area is still attracting immigrants, but the demographic has changed.
The global pandemic keeps shifting learning from the classroom to home and back again.
Find out what your options are as a landlord, or what you can do if you're facing eviction
What drives the housing market, how can you compete, what long-term effects will it have?
What issues matter most in northeastern and central Pennsylvania?
Find out what you'll need to know to stay safe while casting your ballot this fall.
Public affairs and public interest come together in the name of constructive journalism. As the host of Keystone Edition, Larry Vojtko will investigate and explore the impact issues like eviction and homelessness, education, and the strain of COVID have had on all of us.
You may know Larry as the WVIA Radio Program Manager and afternoon classical music host, but he's also interviewed celebrities, public figures, and politicians over the decades. He'll sit down with leaders, experts, and neighbors to go beyond the headlines and get the real story behind issues that affect your and your community.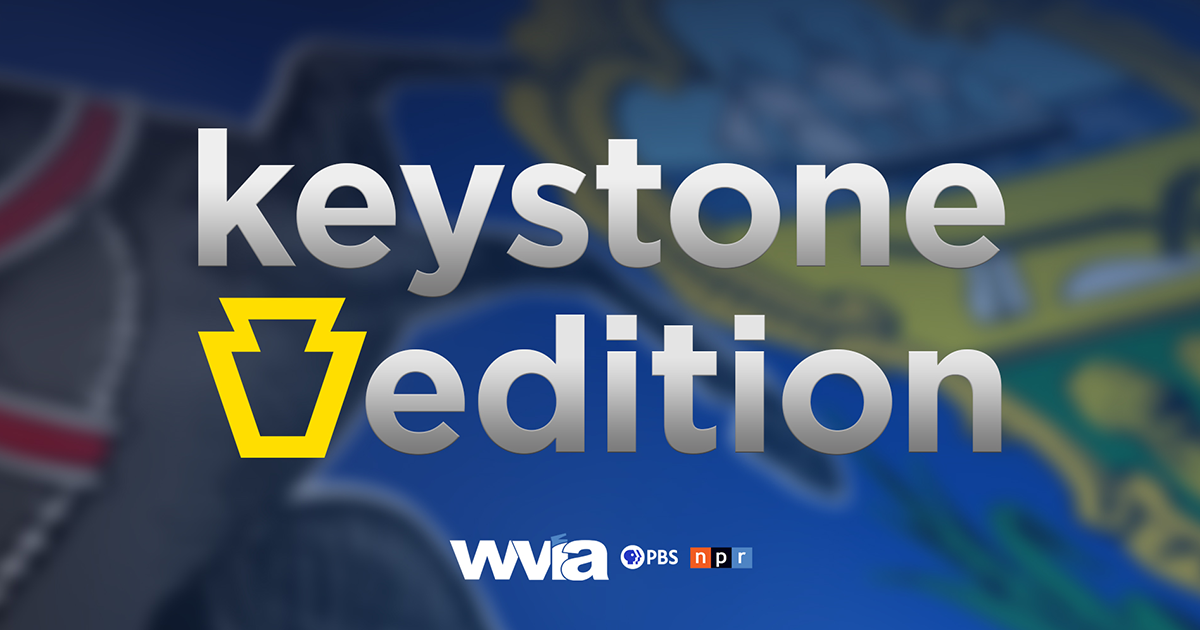 Larry Vojtko
WVIA Radio Program Manager and afternoon classical music host, Larry Vojtko began his tenure at the station in 1982 as the early morning host/announcer. He is also the producer and host of most of the concert & public affairs broadcasts for the station. During his tenure Larry has interviewed many celebrities and musicians of international renown as well as public figures and politicians. Larry also serves as moderator over the years for numerous congressional debates held at WVIA.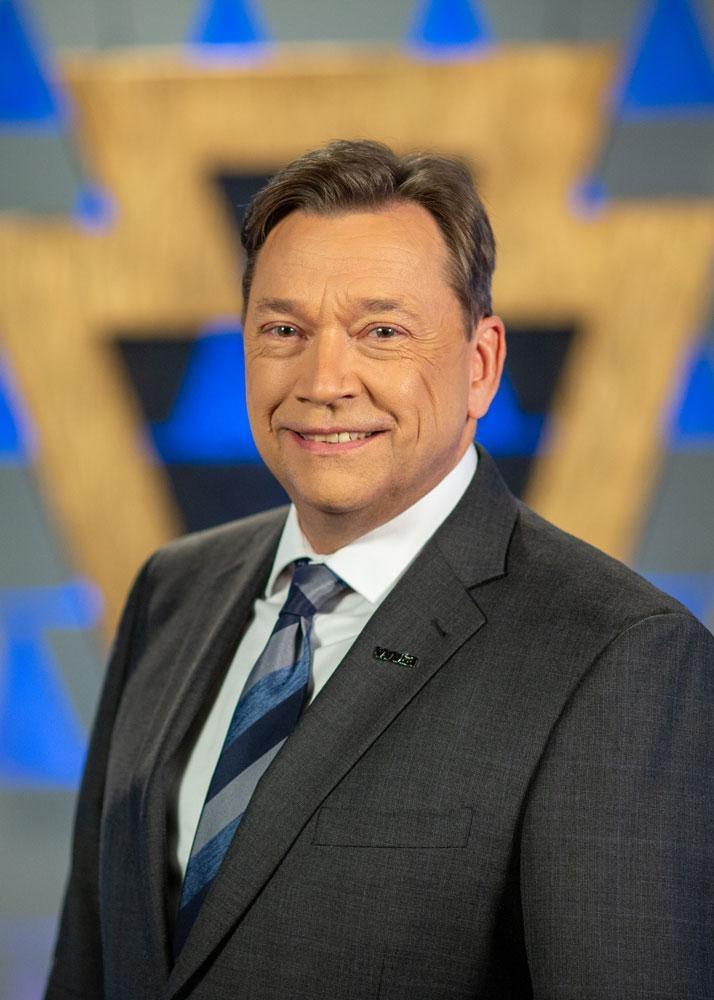 Support for Keystone Edition is Provided By