Airs Monday, October 4th at 7pm on WVIA TV
Buying a house can be tough these days. Some homes are on the market mere hours before they're sold, and buyers are willing to spend more than the asking price to get what they want. What's driving the hot housing market, how you can compete, and what long-term effects it may have, in the next Keystone Edition Reports: Race for Living Space.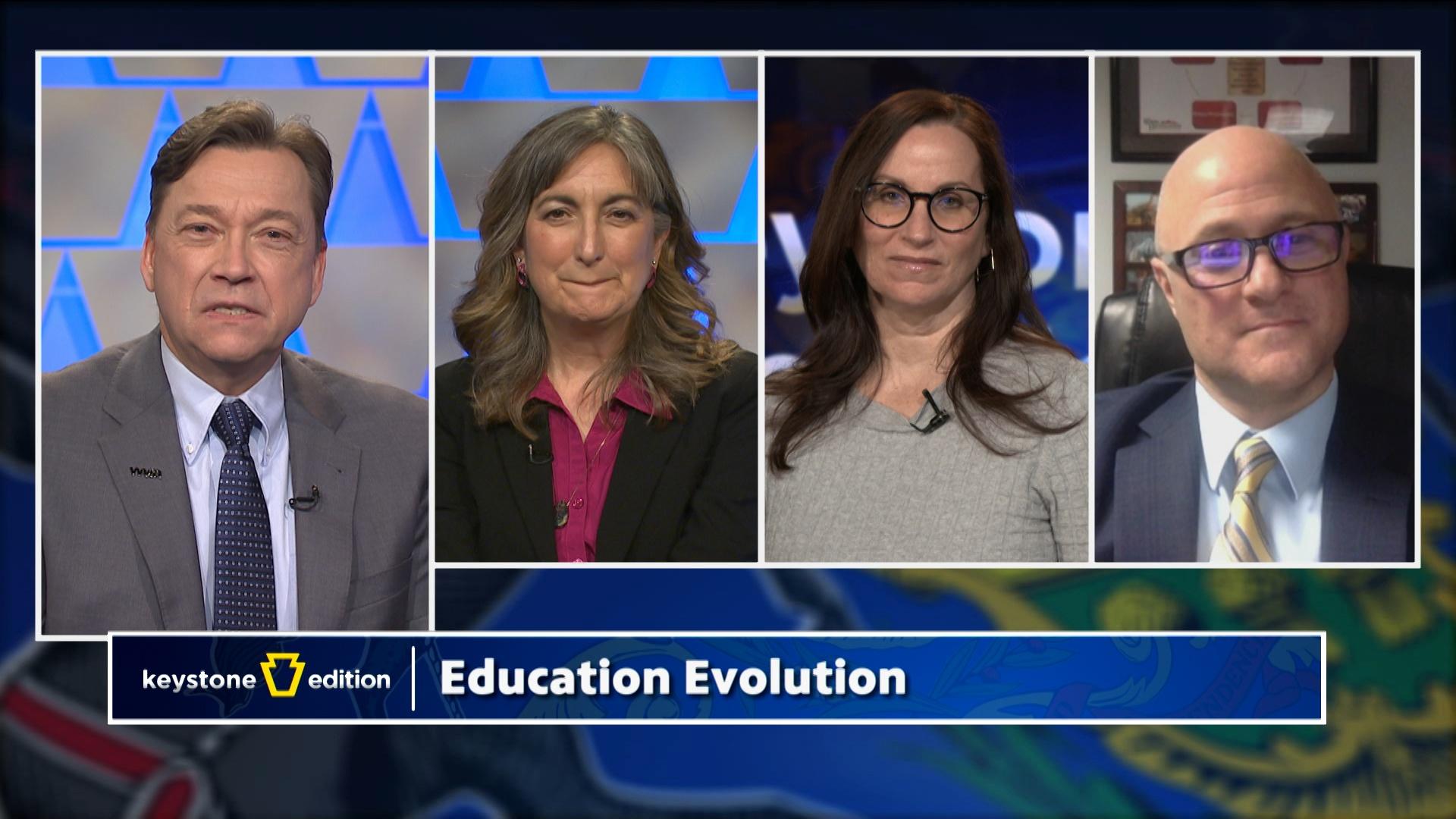 The global pandemic keeps shifting learning from the classroom to home and back again.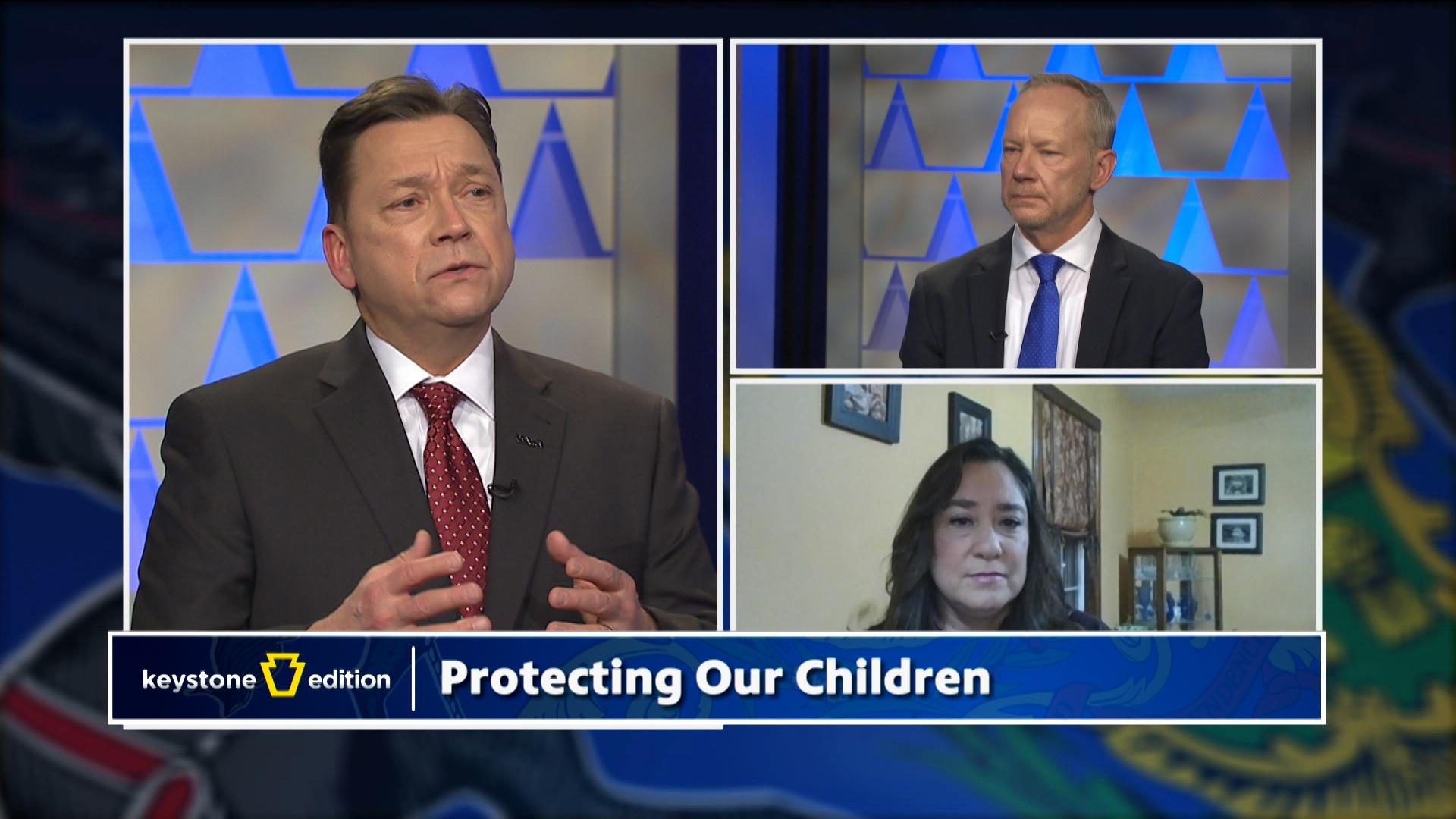 Find out how to tell if a child around you is being abused and what you can do about it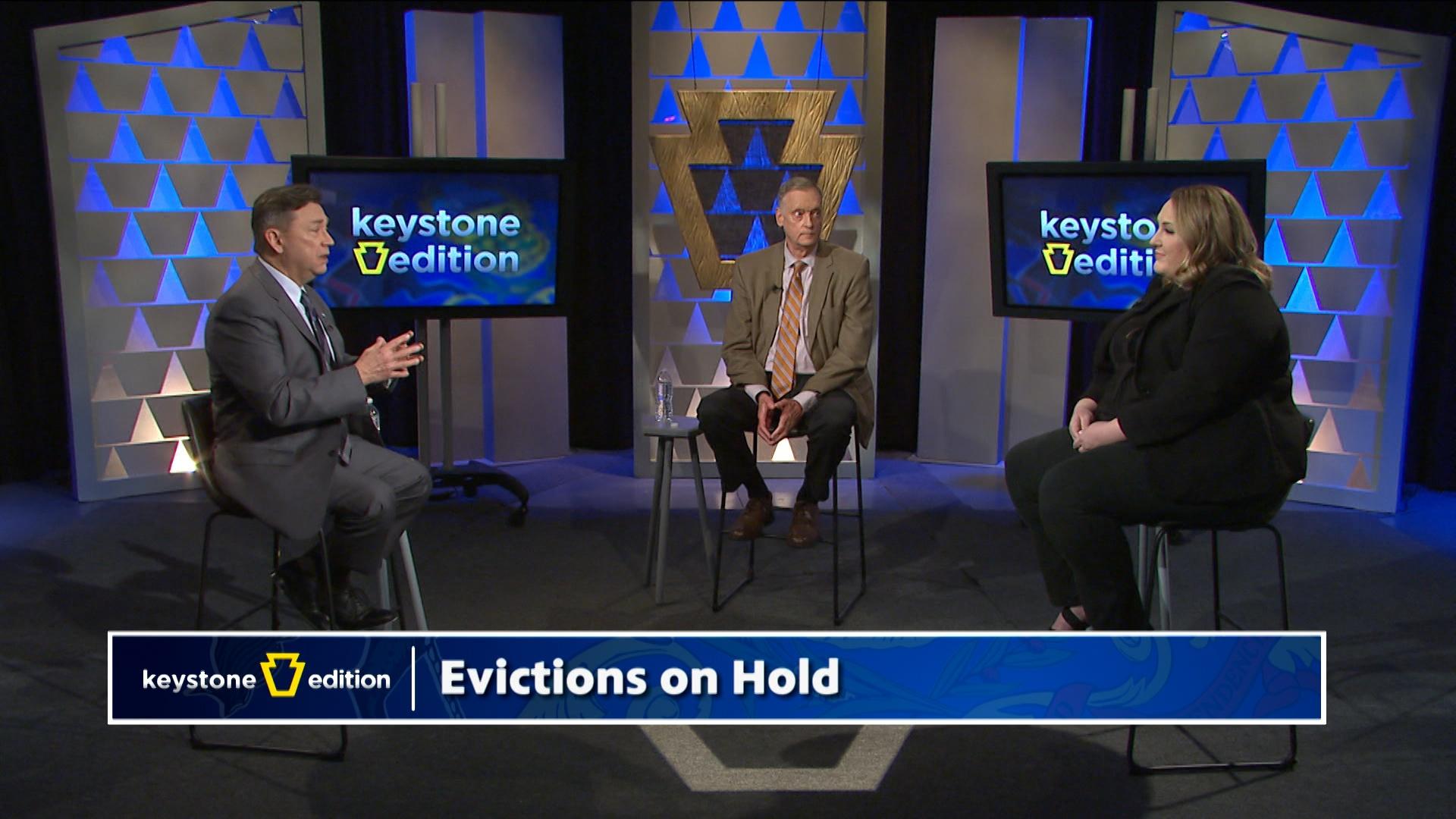 Find out what your options are as a landlord, or what you can do if you're facing eviction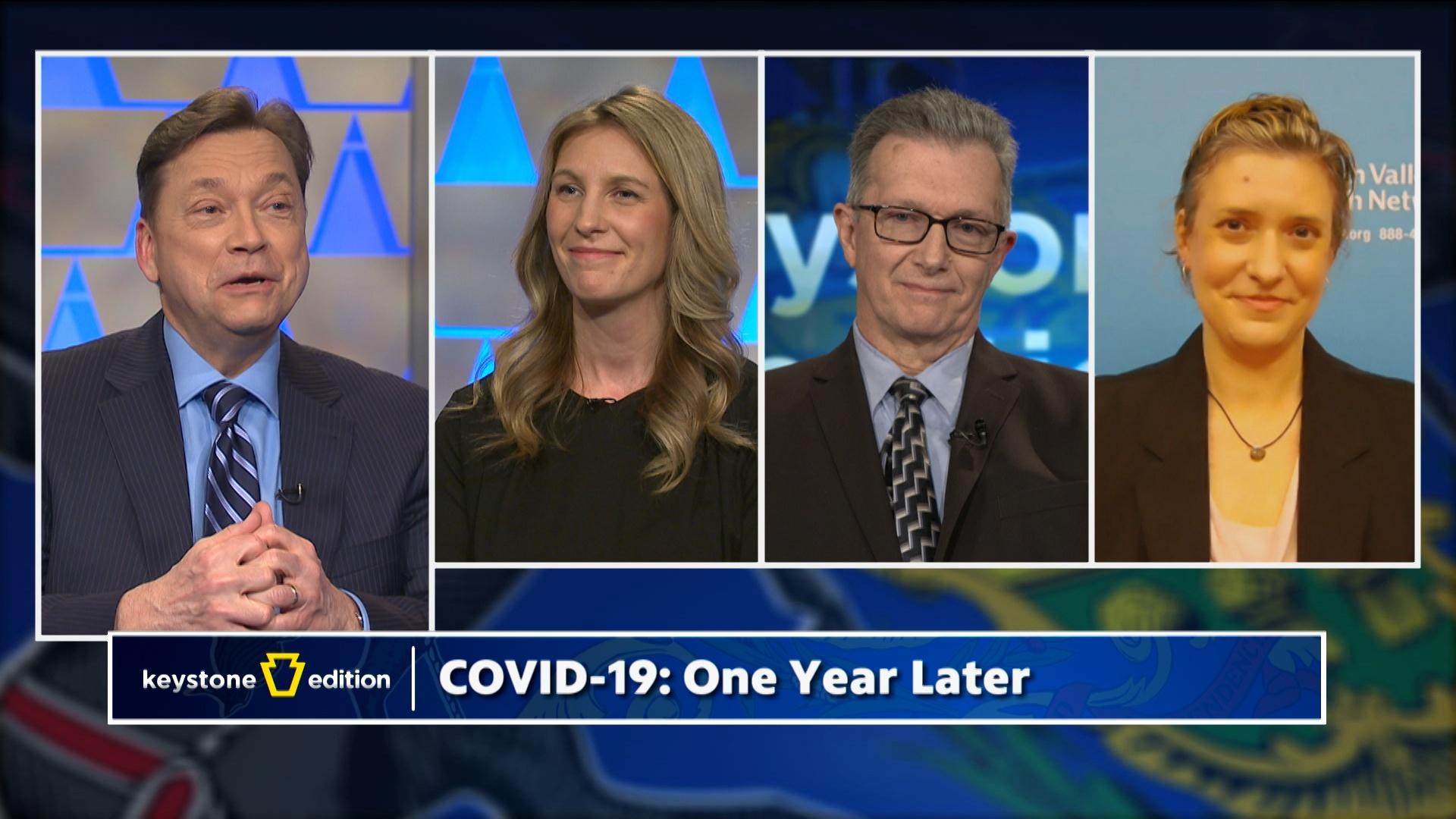 Take a look at the lasting changes the global pandemic has left in its wake.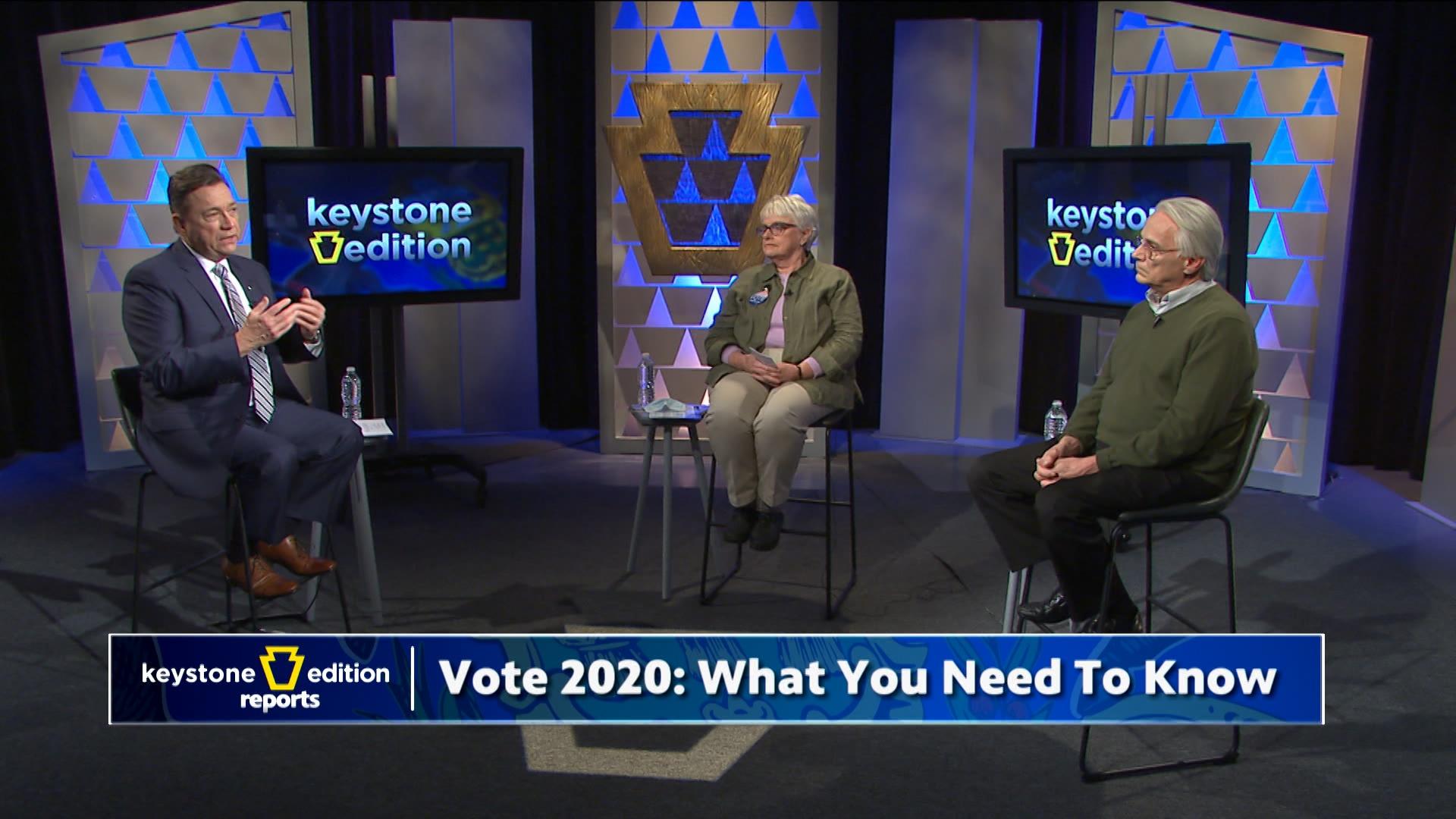 Find out what you'll need to know to stay safe while casting your ballot this fall.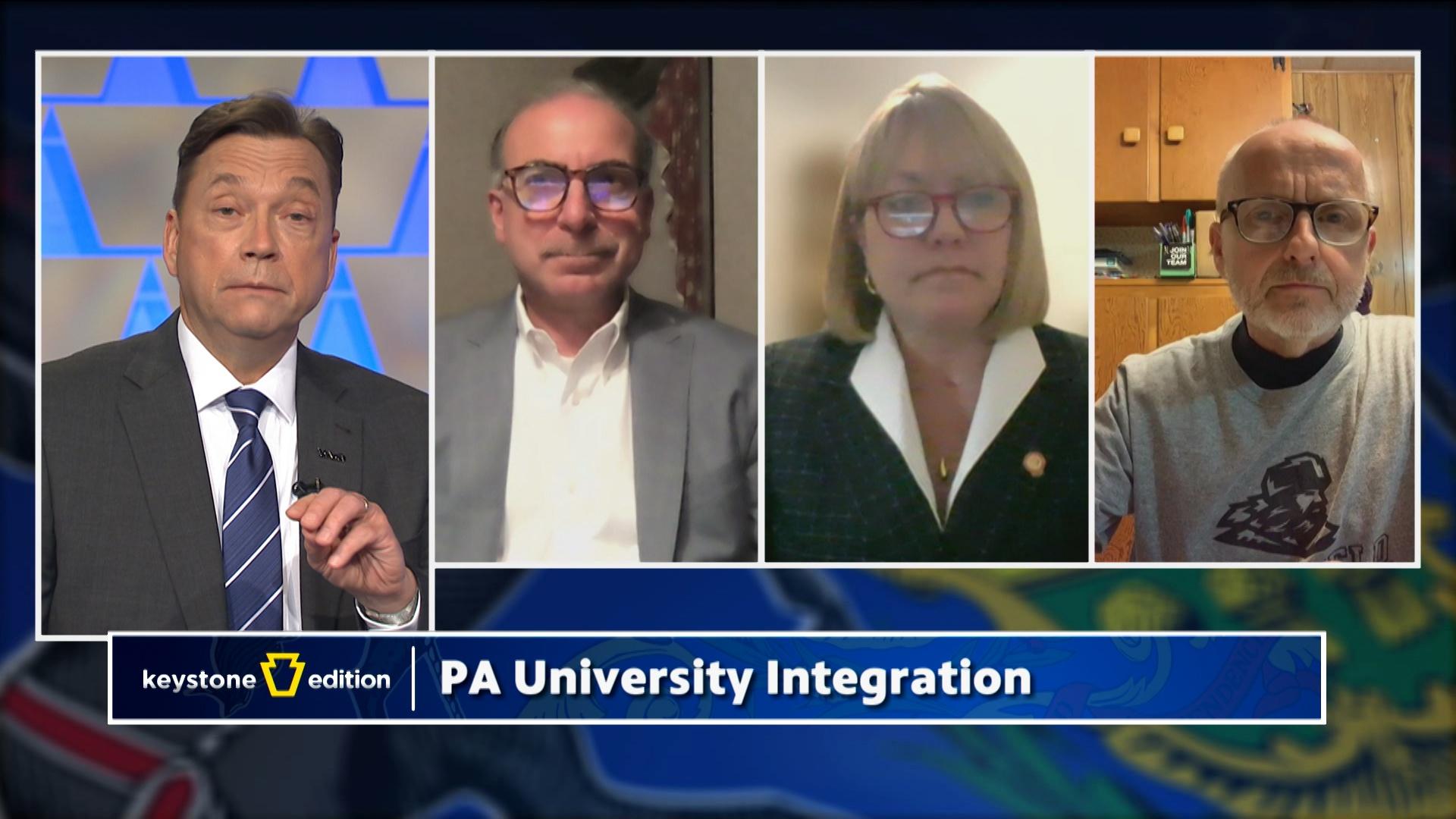 A proposed plan integrates 6 universities in 14 school state system into 2 universities
Public affairs and public interest come together in the name of constructive journalism. As the host of Keystone Edition, Larry Vojtko will investigate and explore the impact issues like eviction and homelessness, education, and the strain of COVID have had on all of us.
You may know Larry as the WVIA Radio Program Manager and afternoon classical music host, but he's also interviewed celebrities, public figures, and politicians over the decades. He'll sit down with leaders, experts, and neighbors to go beyond the headlines and get the real story behind issues that affect your and your community.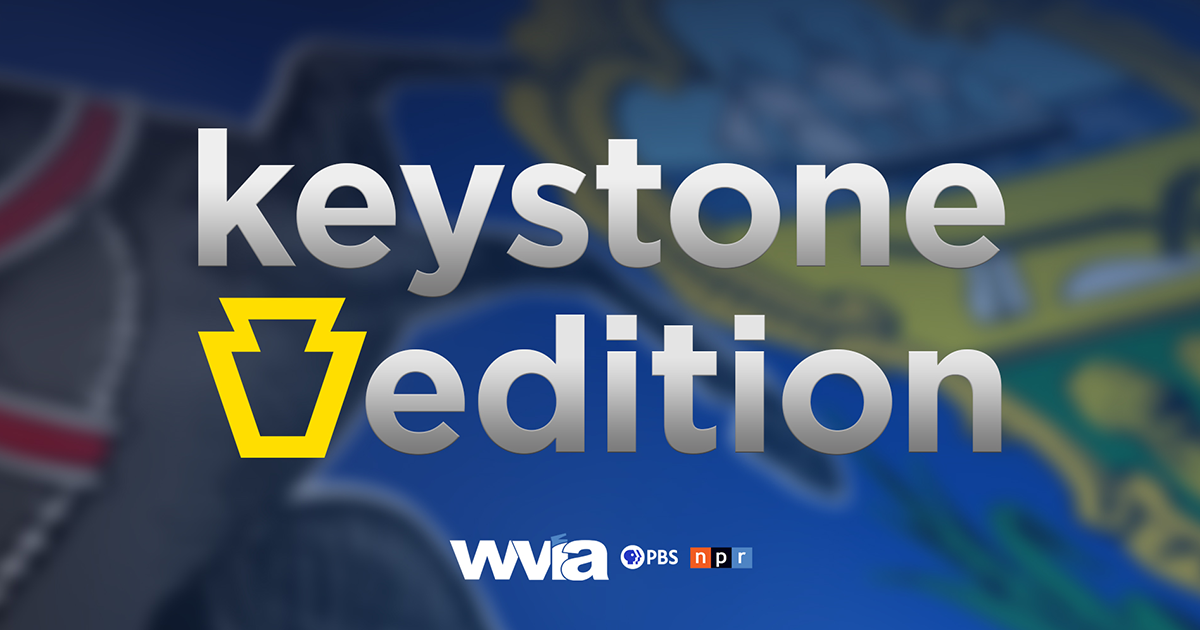 Larry Vojtko
WVIA Radio Program Manager and afternoon classical music host, Larry Vojtko began his tenure at the station in 1982 as the early morning host/announcer. He is also the producer and host of most of the concert & public affairs broadcasts for the station. During his tenure Larry has interviewed many celebrities and musicians of international renown as well as public figures and politicians. Larry also serves as moderator over the years for numerous congressional debates held at WVIA.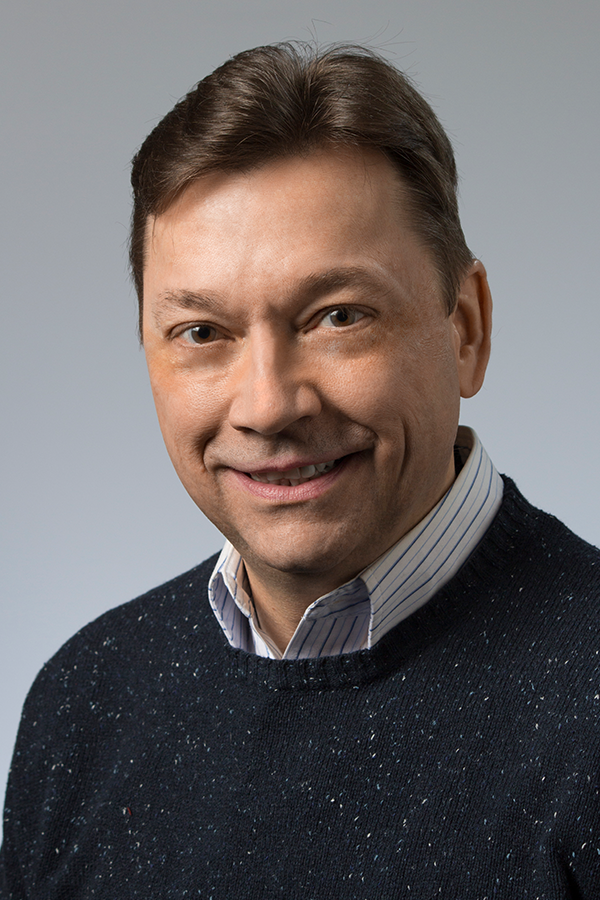 Support for Keystone Edition is Provided By