Education Evolution - Preview
Airs Thursday, March 4th at 8pm on WVIA TV
Panelists

Dr. Colleen Epler-Ruths - Regional STEM Consultant CSIU
Stephanie Williams - NEIU 19 STEM and IT Operations
Gregory Frigoletto - Superintendent, Wayne Highlands School District
This school year has been unlike any other for many students, teachers, and families across northeastern and central Pennsylvania. Last year, students were sent home, indefinitely, due to the COVID-19 pandemic. A year later, some of them are back in the classroom full-time, some are learning at school a few days a week and at home the rest, while others are still remote learning full-time. Some schools have tried to bring all the students back to the classroom, only to have to send them home again due to someone contracting or being exposed to the virus. Many schools and families had to scramble to adjust to at-home learning and a lack of resources, including reliable internet access, has made it difficult for some. Some resources have tried to make the transition easier. WVIA's Learning at Home initiative offers hours of educational, curriculum-based programming weekday mornings and afternoons to students in kindergarten through 12th grade. In addition, WVIA and the six other Pennsylvania PBS affiliates have begun datacasting for students without internet access. The question is, will switching back and forth between classroom and remote learning have any long-term effects on students, and what will remote learning mean for the future of education.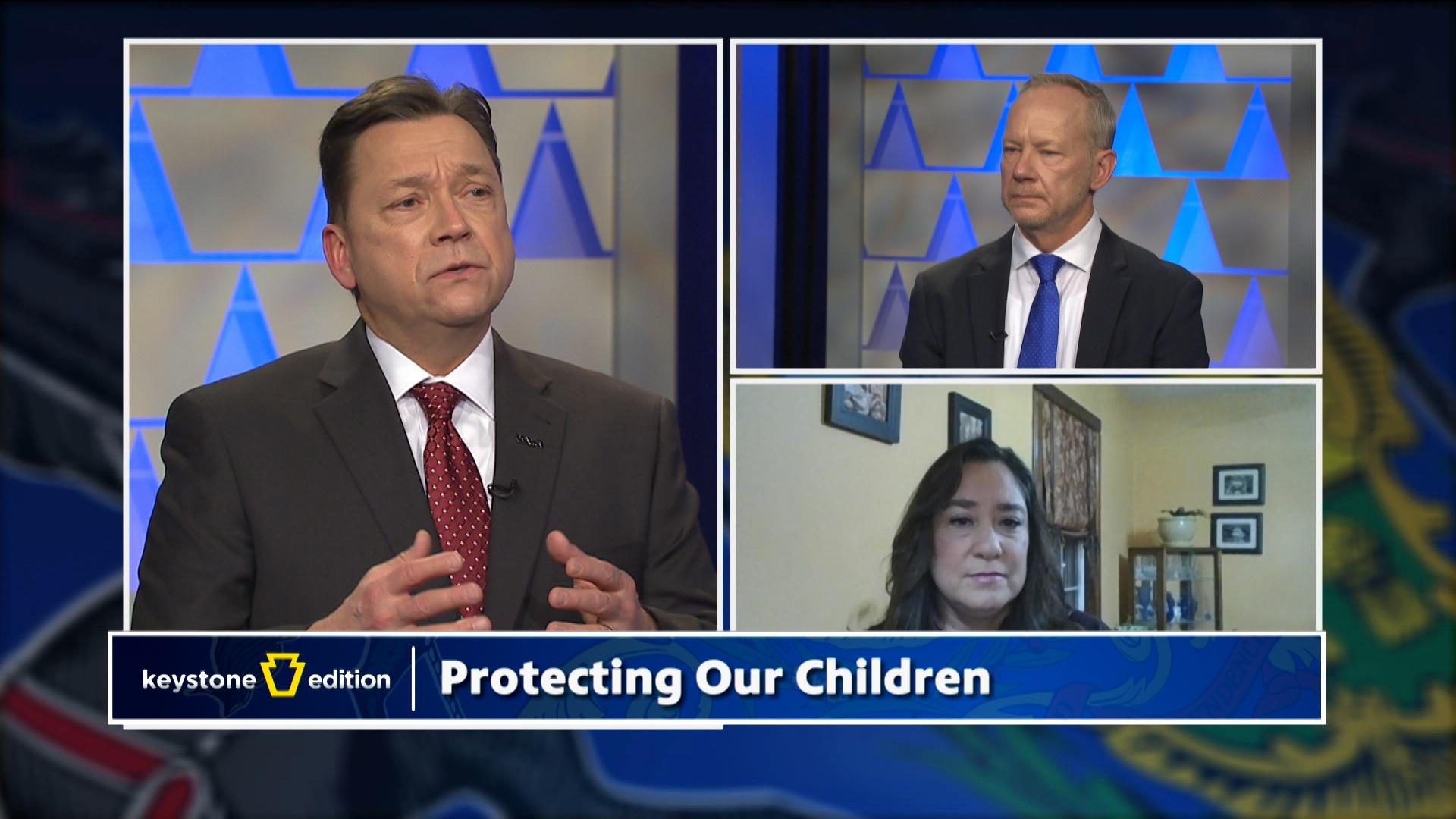 Find out how to tell if a child around you is being abused and what you can do about it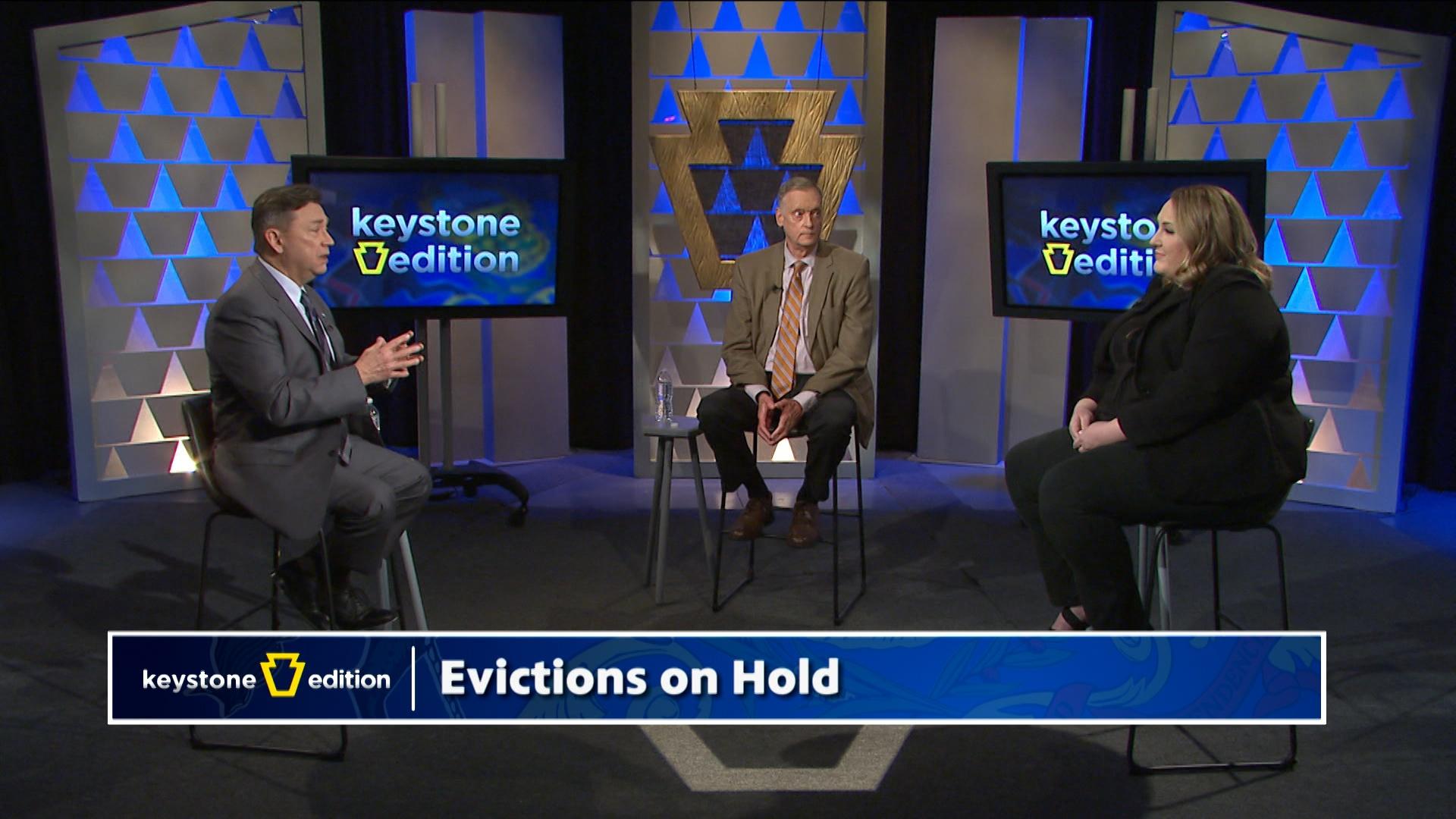 Find out what your options are as a landlord, or what you can do if you're facing eviction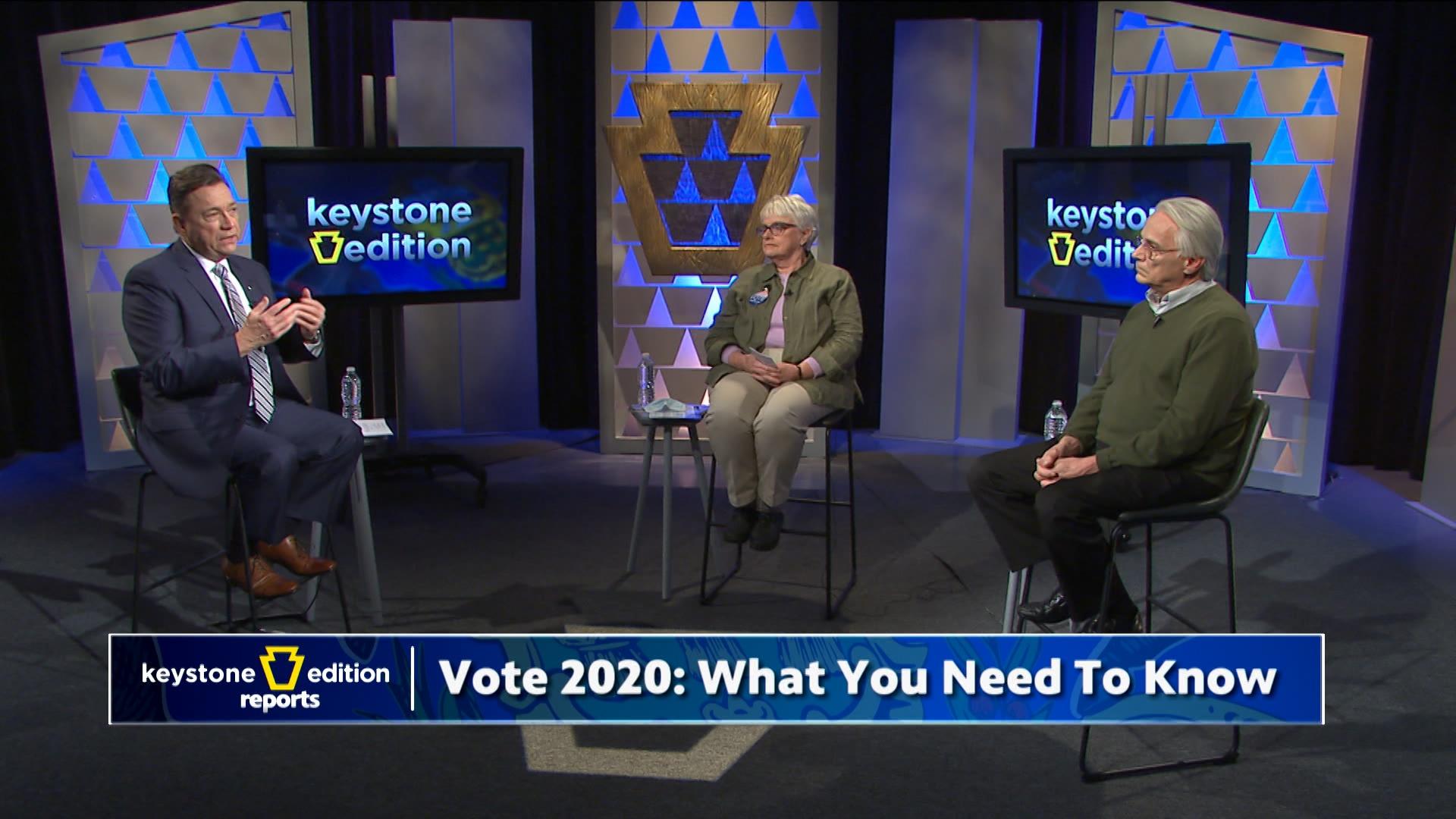 Find out what you'll need to know to stay safe while casting your ballot this fall.
Public affairs and public interest come together in the name of constructive journalism. As the host of Keystone Edition, Larry Vojtko will investigate and explore the impact issues like eviction and homelessness, education, and the strain of COVID have had on all of us.
You may know Larry as the WVIA Radio Program Manager and afternoon classical music host, but he's also interviewed celebrities, public figures, and politicians over the decades. He'll sit down with leaders, experts, and neighbors to go beyond the headlines and get the real story behind issues that affect your and your community.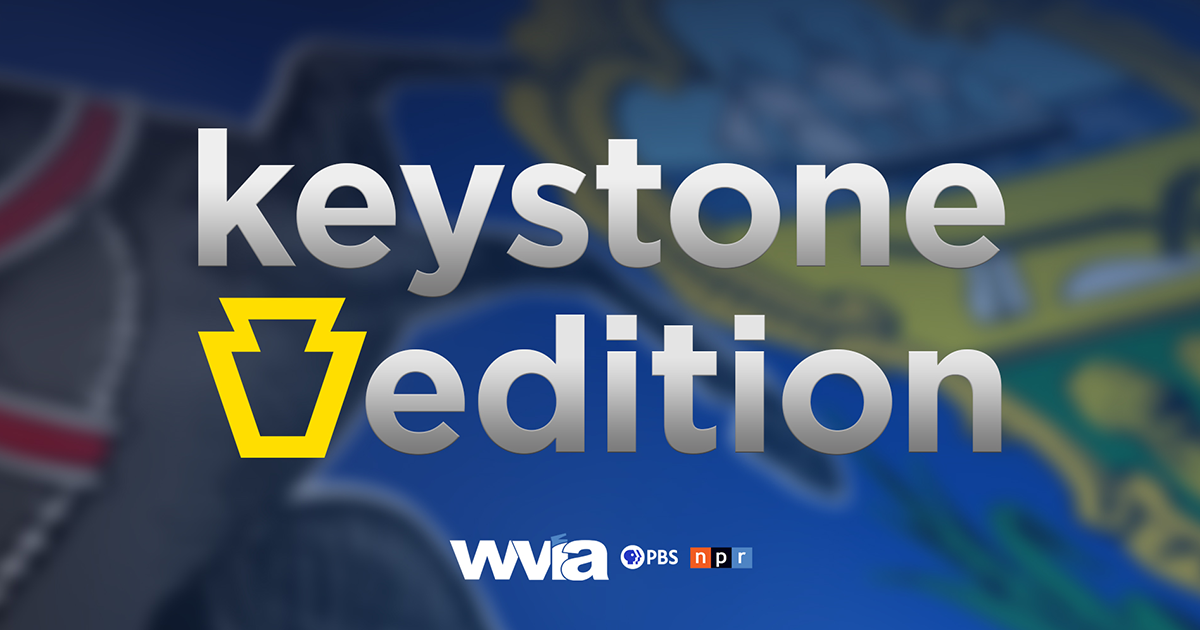 Larry Vojtko
WVIA Radio Program Manager and afternoon classical music host, Larry Vojtko began his tenure at the station in 1982 as the early morning host/announcer. He is also the producer and host of most of the concert & public affairs broadcasts for the station. During his tenure Larry has interviewed many celebrities and musicians of international renown as well as public figures and politicians. Larry also serves as moderator over the years for numerous congressional debates held at WVIA.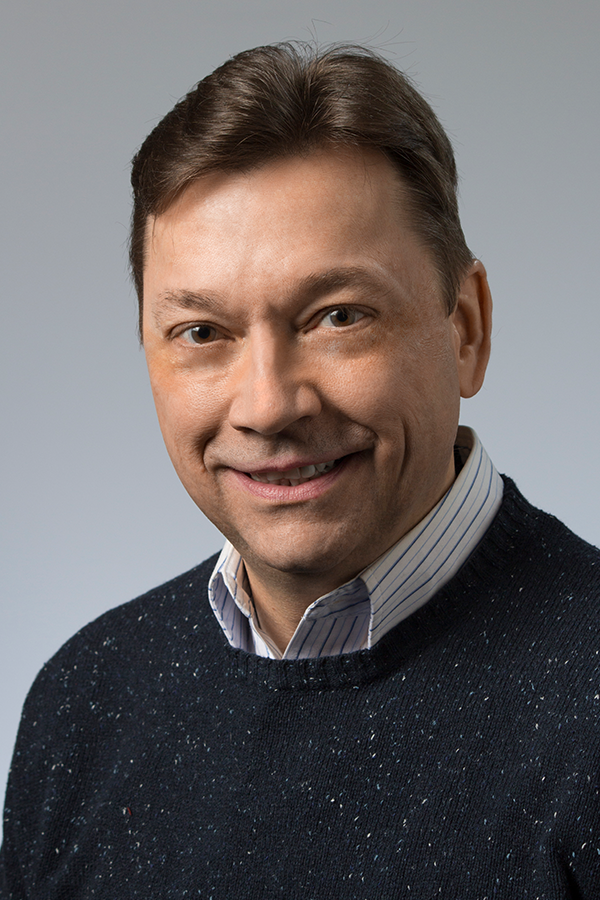 Support for Keystone Edition is Provided By