Our Town Carbondale
WVIA continues the OurTown series with a visit to Carbondale in Lackawanna County.
WVIA wishes Our Town Carbondale (The Pioneer City) a Happy 170th Birthday! You can now stream the entire documentary now on demand.
Premiered April 18th, 2012 on WVIA-TV
The start of the Industrial Revolution in America lies buried deep within the veins of Carbondale's anthracite past.
Today, endurance, resiliency and commitment flow through the veins of the people of Carbondale as they look to the future with a renewed spirit of optimism and hope.
Meet the extraordinary people of Lackawanna County's Pioneer City and see through their eyes why Carbondale is their life, their legacy, and their home.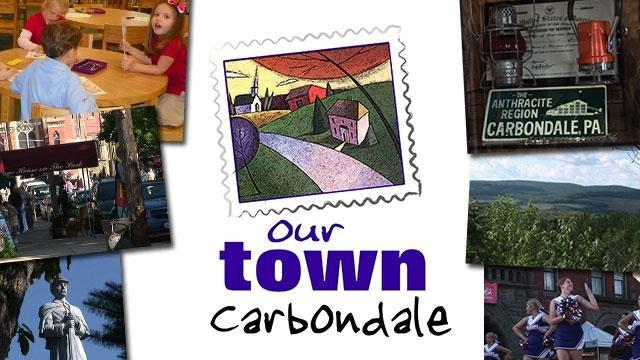 Presented in Partnership With
Our Town Carbondale Sponsors