Our Town Hawley
WVIA continues the OurTown series with a visit to Hawley in Wayne county.
Premiered June 7th, 2011 on WVIA-TV
The borough of Hawley in Wayne County is an experience with multiple layers: families with generational roots deeper than Lake Wallenpaupack; a rich industrial history preserved through the lens of Louis Hensel; and the innovation of new ideas honoring the integrity of the past. The former Bellemonte Silk Mill is now a vibrant college campus built within the walls of the world's largest bluestone building; recreation and hospitality are part of the charm of the region.
Meet the unique, expressive, and philanthropic people of Hawley. Hear their stories, and see through their eyes why this pristine, yet progressive haven in Wayne County is the place they are all proud to call "home".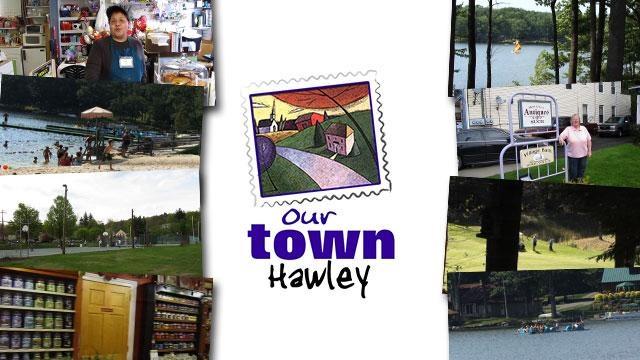 Presented in Partnership With