Our Town Lehighton
WVIA continues the Our Town series with a visit to Lehighton in Carbon County
Premiered Thursday, May 10th, 2018 on WVIA-TV
In 2016, Lehighton, Pennsylvania celebrated 150 years. Lehighton people honor and celebrate their town heritage, even as they envision a vibrant future and set the foundation for it.
Lehighton takes its name from the Lehigh river, derived from the Indian word "Lecla" or left fork of the river. Across history to present day, the town is transforming itself from a rail town to a trail town. The river again is a focus, as development of the waterfront rejuvenates and adds to this livable, walkable community, with a re-emerging business district, and modern medical facilities.
With a thriving pool, library, new school and athletic facilities, and a welcoming spirit, Lehighton is again and perhaps more than ever, a great place to raise a family.
The expanding calendar of music, activities, seasonal and charitable events show what can happen when groups and generations join together in moving a town forward.
Welcome to Our Town: Lehighton.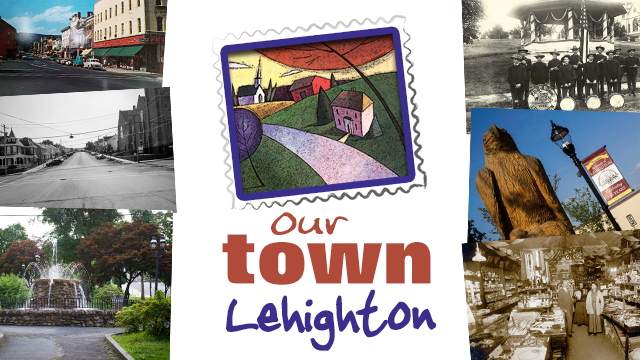 Our Town Lehighton Media Partners
Our Town Lehighton Sponsors