Our Town Lewisburg - Preview
Premieres Monday, June 6th, 2022 at 8pm on WVIA-TV
Premieres Monday, June 6th, 2022 at 8pm on WVIA-TV
When Ludwig Derr purchased land from the William Penn family in the 18th century his vision was to develop a thriving community. His log home still stands near the Susquehanna River as a symbol of what Lewisburg has become: an ever-evolving borough rooted in history, progress and education.
It's evident in the Historic Downtown area; celebrated through dynamic arts and cultural offerings, it's a great destination for outdoor enthusiasts and known internationally for academic excellence at Bucknell University.
Enjoy an outdoor event at Hufnagle Park; take in a film or live performance at the Campus Theatre; indulge in a sweet treat from the Purity Candy Shop; wax poetic while taking a stroll along the borough's Poetry Walk; watch new ideas bloom at the Children's Museum, or catch a sporting or cultural event at Bucknell University.
Lewisburg's pride, charm and synergy make it unique, make it a curious place to discover—and make it an even greater place to call home.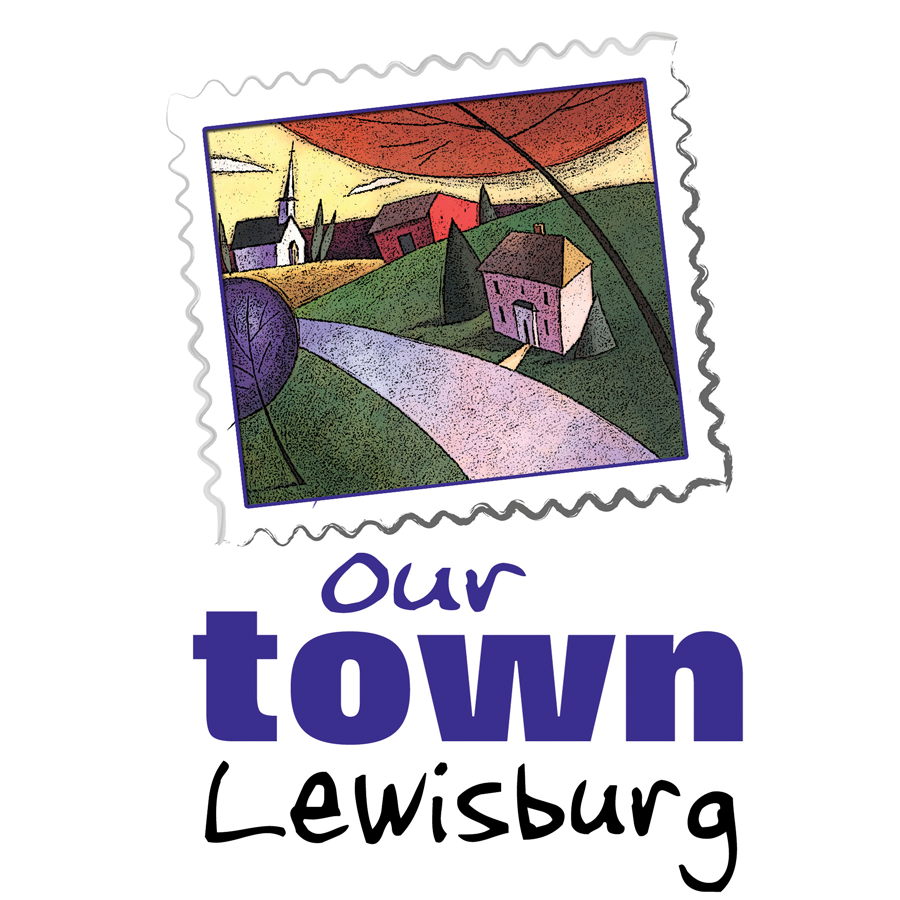 Our Town Lewisburg Sponsors